#TripotoTakeMeToSandakphu
#firstsolotrip
To travel is to liberate.
I always believe up above the hills is heaven and I found this heaven in Triund.
I started my journey on a Friday evening from Delhi ISBT Kashmiri gate for Mcleodganj. The bus started at 7.30 PM from Delhi and this was the start of my #firstsolotrip. The bus took night halt at Haveli near karnal at around 11.00. This is what I had for dinner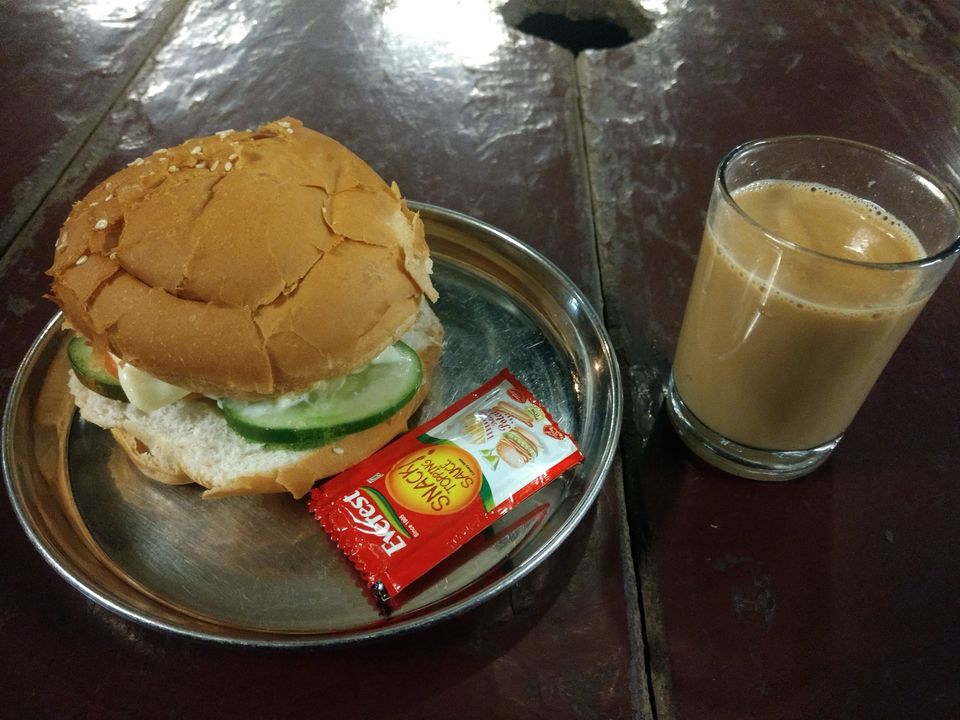 Strange, tea and burger but eventually tea makes everything tastes good. After this since I was tired after a hectic day at work, I felt asleep quickly.
In the morning when I woke up, I could see the mountains and that sight made me feel happy very happy. I reached Mcleodganj at around 7.30 am.
The first step was to find a place to fresh up. So I thought since a good hotel would never give me a room for an hour so I search for a hotel in a shabby lane and I found such hotel and luckily they let me use the washroom for free. Once I freshened up, I thanked the hotel owner and left to have my breakfast. Once I was done with breakfast I started for my journey for Triund.
Now since I had read a lot of blogs about Triund trek I had a fair amount of idea of the places that I would come across.
Standing on the Mcleodganj main square, the task was to reach Gallu Devi Temple. Now there are two ways to reach Gallu Devi Temple either you walk or take a taxi till Gallu Devi Temple. Since I was on a shoestring budget and I had read that it's better to share a taxi till Gullu Devi Temple since it would save your energy for the difficult part, I began to look for group of two or three people I could share taxi with. That is when I came across Arpit and Anushree.
Once I reached Gullu Devi Temple, I started my trek at around 10.30 with Arpit and Anushree and my god it was beautiful and tiring. As we move the difficulty increases and the excitement increases a step forward. In the way you came across this the oldest tea shop.
The journey to the top is beautiful and the end is much more beautiful. Once I reached the top ii was blown out by the view I was saw it was nothing as compared to I had seen in the images.When I reached the top it was around 1 PM and I was very hungry so I took a plate of Rajma Chawal and it was so delicious.
After this we all did a little mandatory photo session. Once we were done with photo session, they left as they had planned to stay down and I stayed and started interacting with people and also started with setting up my tent. While I was setting up the tent a guy came and asked if was alone and here comes Apurv(The mountaineer from Noida). He asked me what was my plan and offered me stay in his tent. Since we both were solo travellers I didn't mind and we setup our tent at the most beautiful location.
Behind us was the beautiful valley.
And in front of us were the glorious mountains.
While we were setting up the tent I saw one of the most beautiful sunset I had ever seen
Once we were done setting up the tent we went around to click some images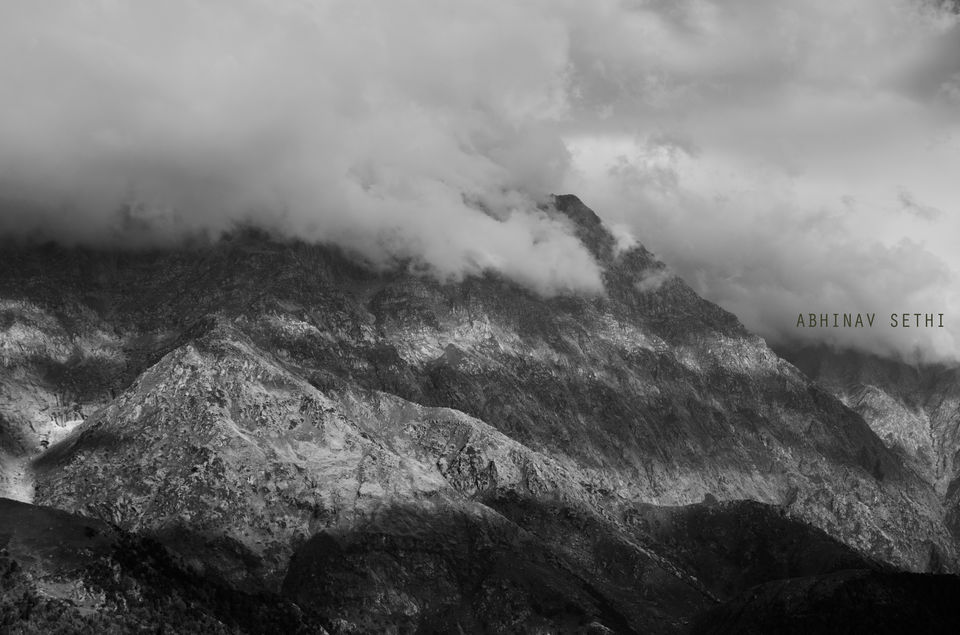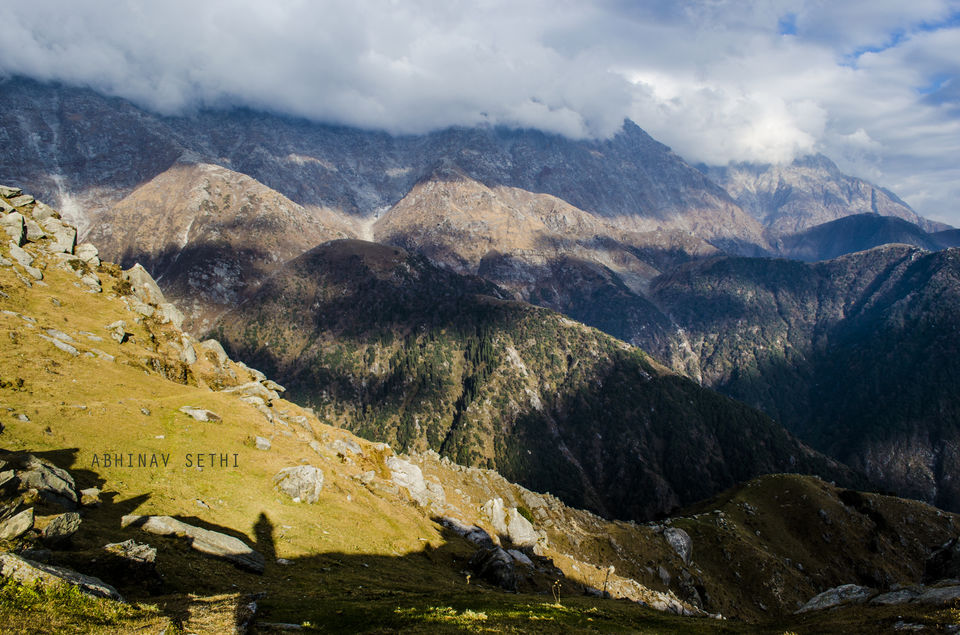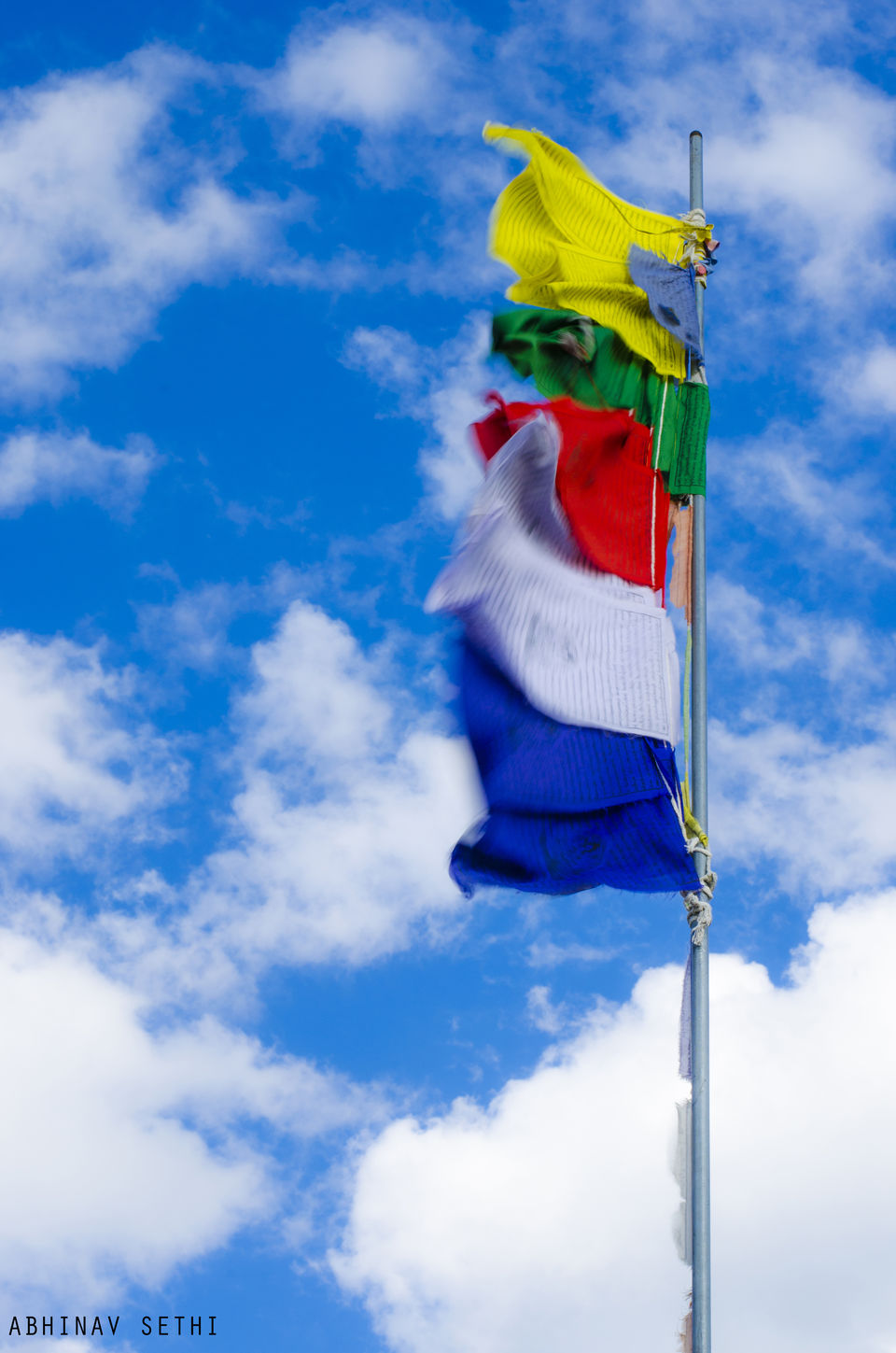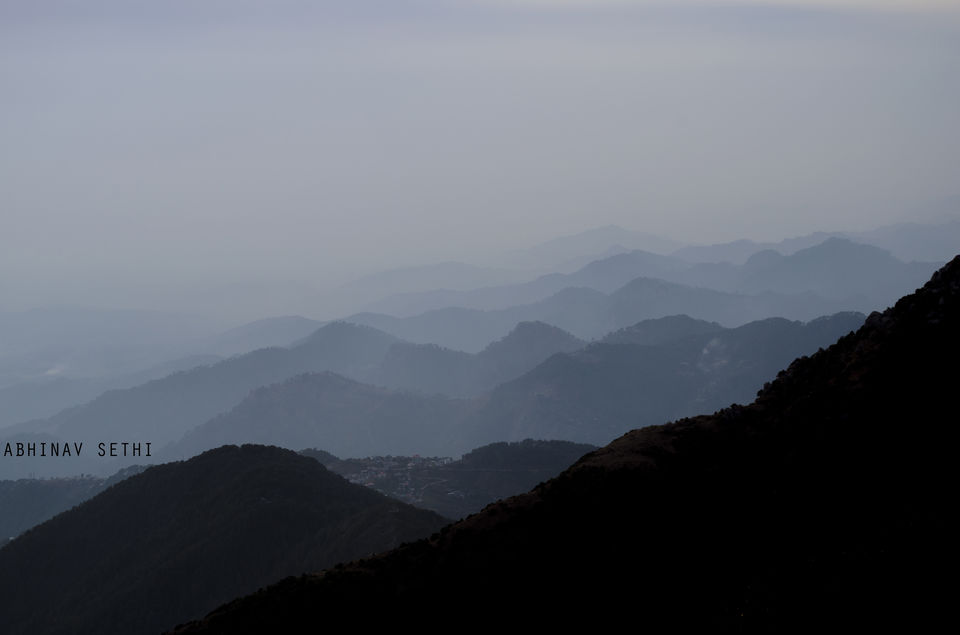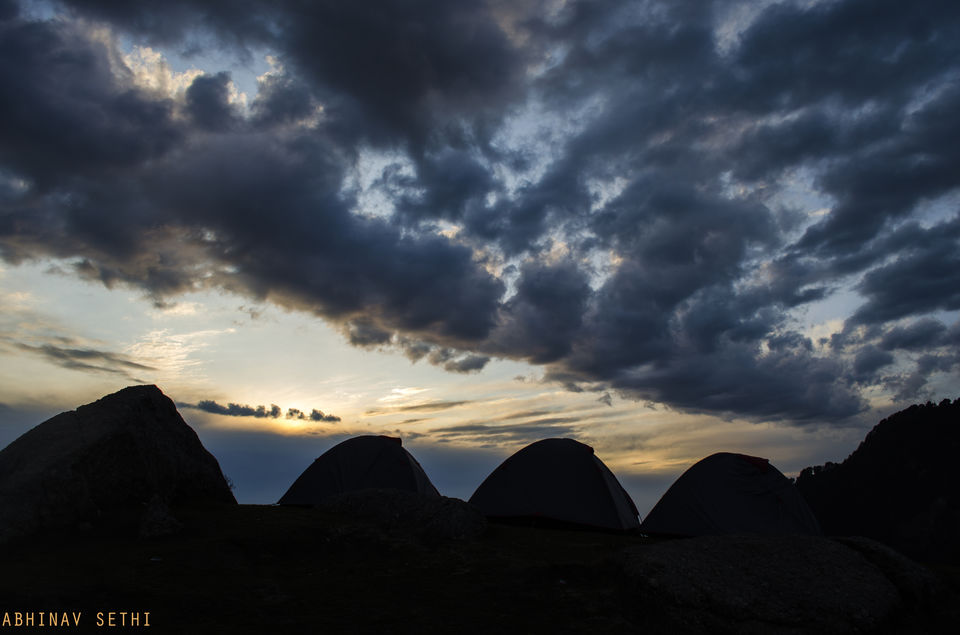 The night was cloudy and cold but the ambience was great. Little Bonfire were visible all around us and people were dancing all around. It was a different kind of jolly atmosphere. We went around danced in different groups and then I can back to the tent early as I wanted to see the sunrise next morning.
The night was very cold and in the morning I waked up at the just right time was the sun was just rising.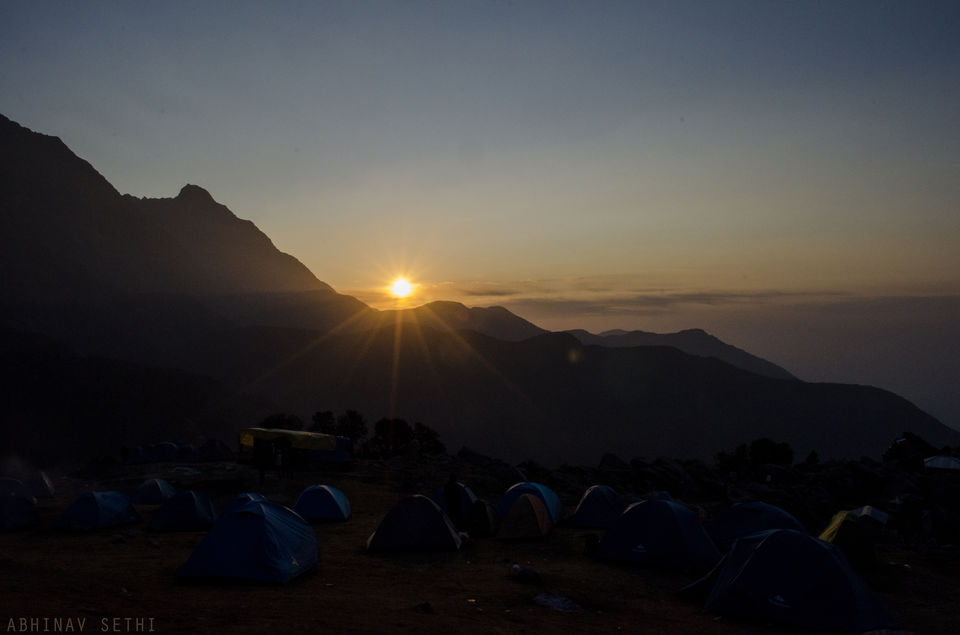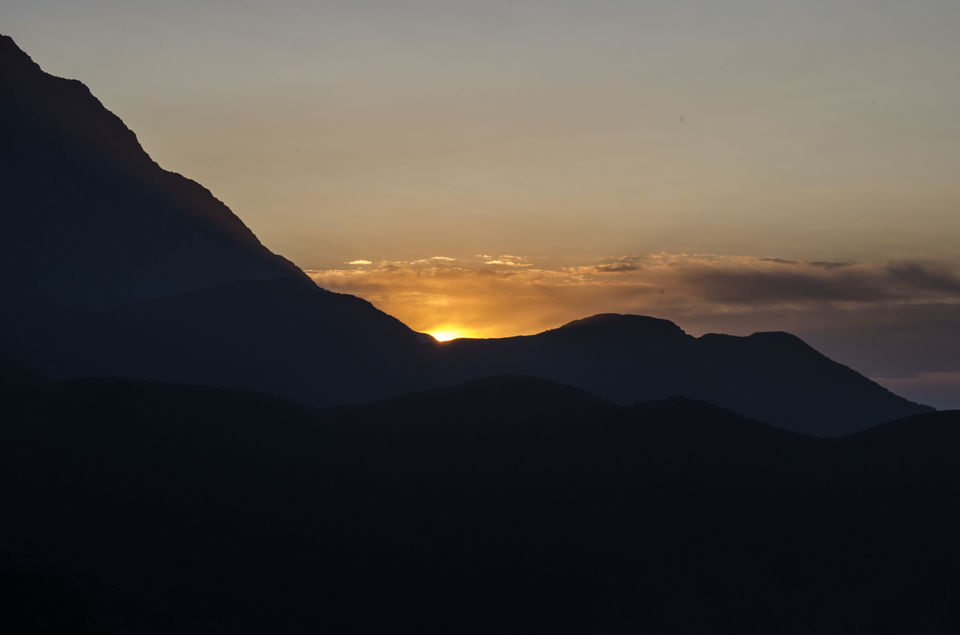 After that we had a little breakfast and we walked higher up to the ilaka. While going up we met Harish and Chikara. We walked up together, Apurv stayed up there and we three got back as I had planned to stay the following night in Dharamshala and Harish and Chikara had to board their bus the following day.
So we started to descend and reached Gullu Devi temple at around 2 pm. We decide to walk till Mcleodganj and took the path through Bhagsu and reached Mcleodganj at around 3.30.
When we reached the first thing we had was our lunch shahi paneer and tawa roti as we all hadn't had a proper meal since last four meals it was all we needed to get ourselves re-energized.
Once done with food Harish and Chikara booked their bus and I took a room in guest house and relaxed. Next day the plan was to relax so I had this hearty breakfast.
And then I went to Dalai lama temple and sat down there and relaxed and meanwhile click some images.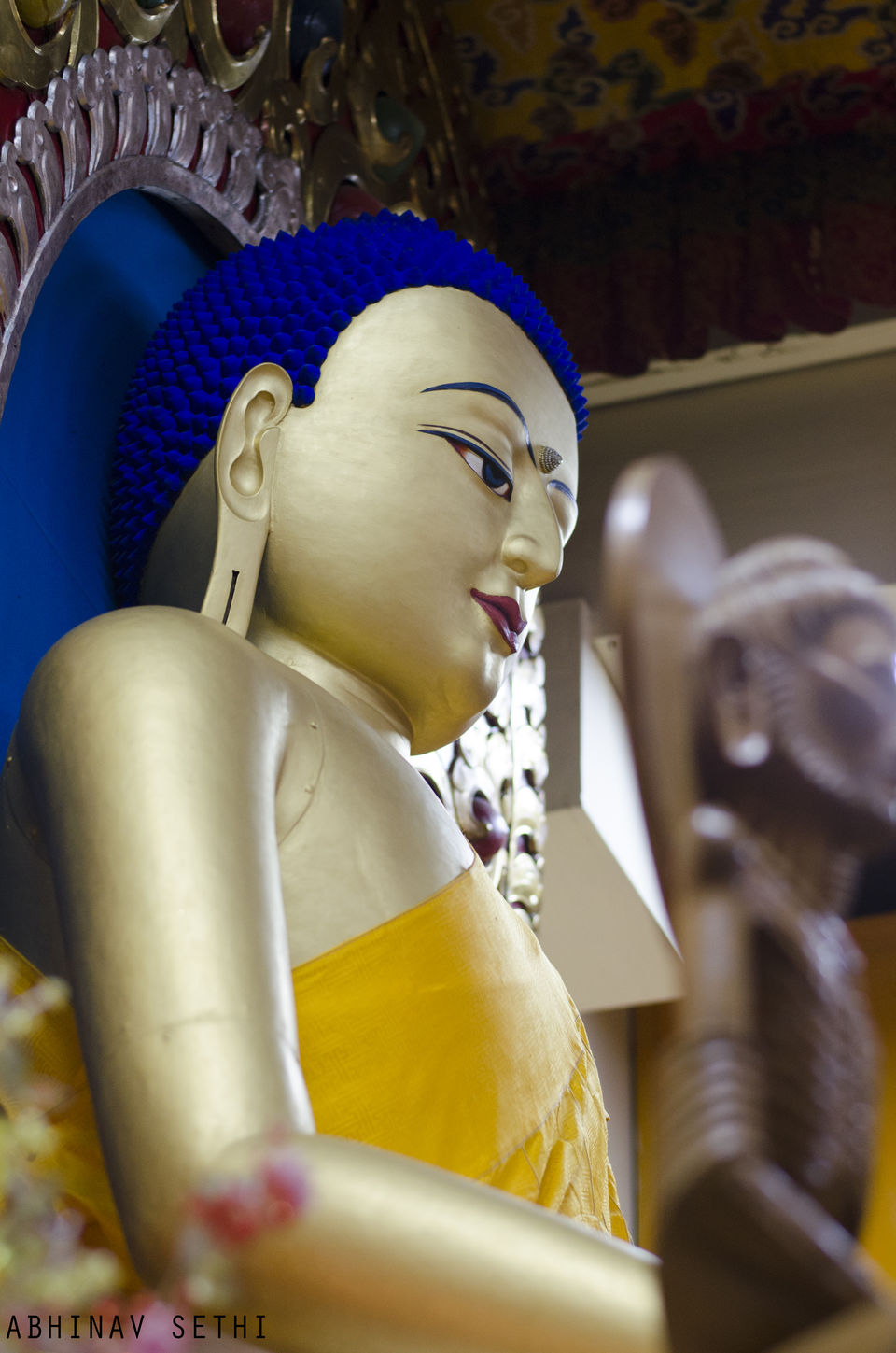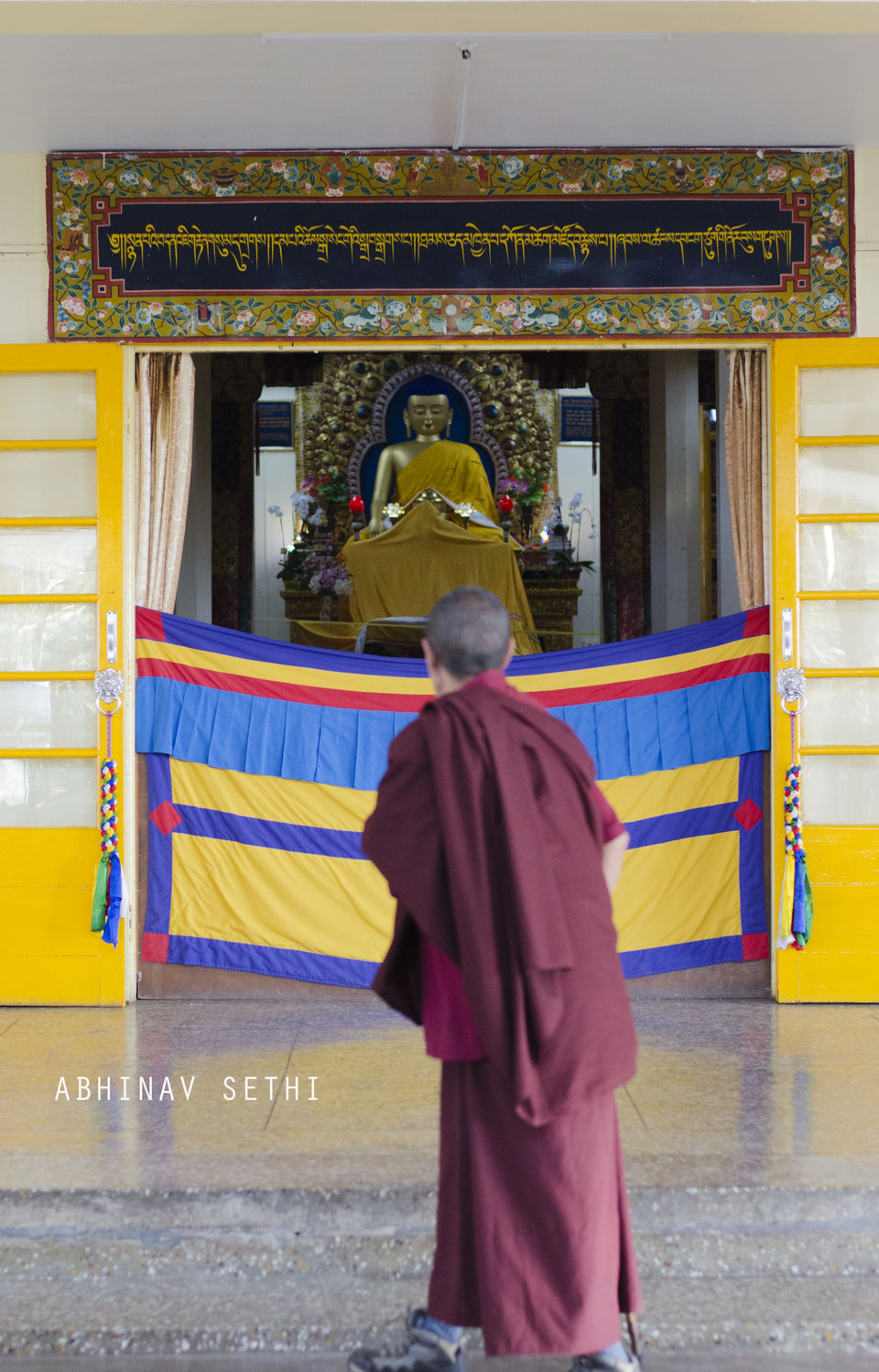 And then I decided to have something local for lunch and then I had this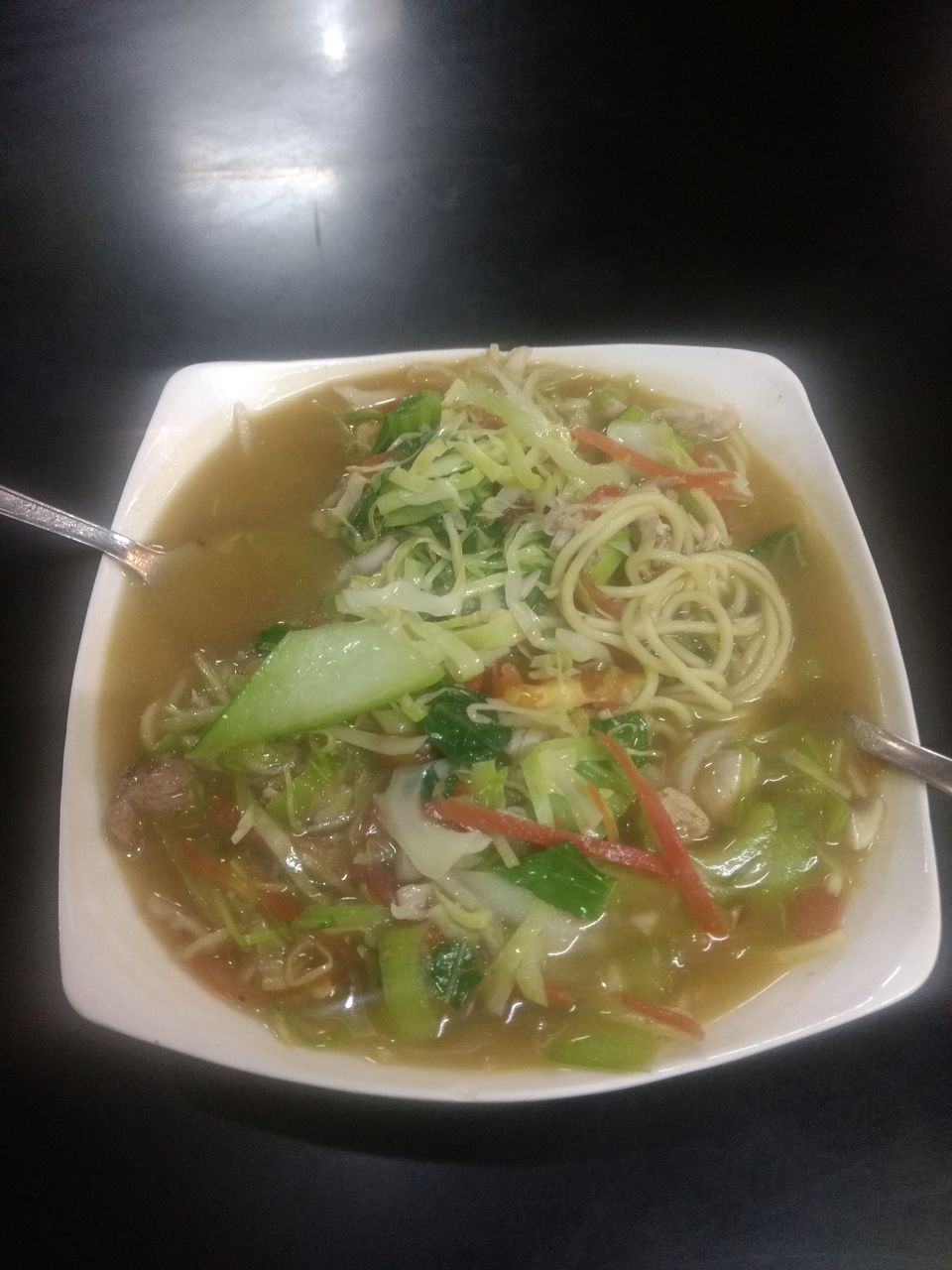 And then I moved to Dharamsala to board my bus for Delhi.