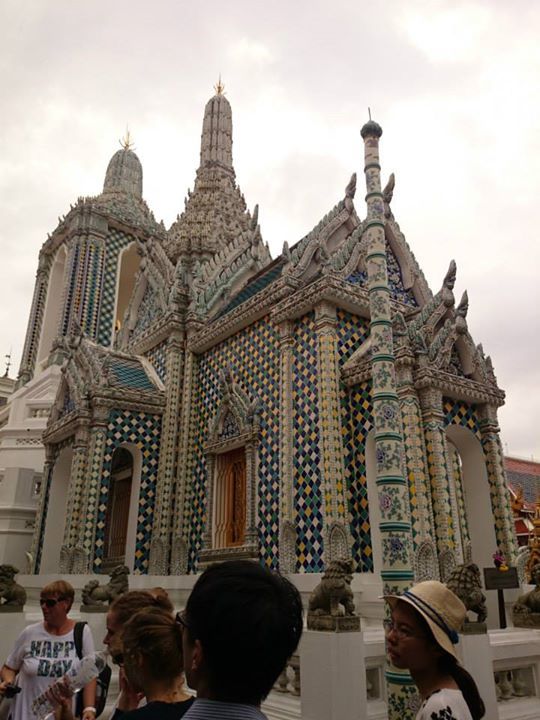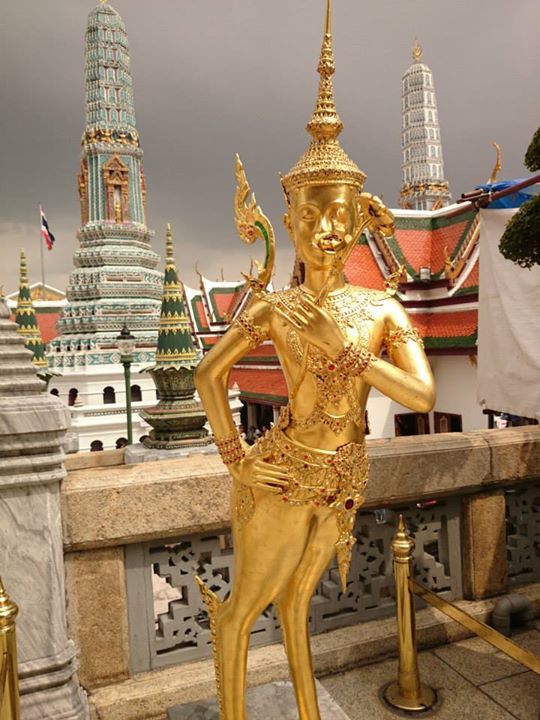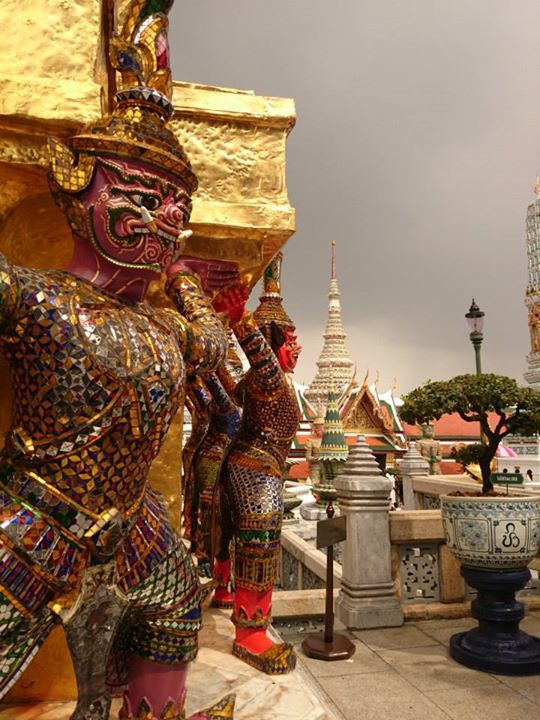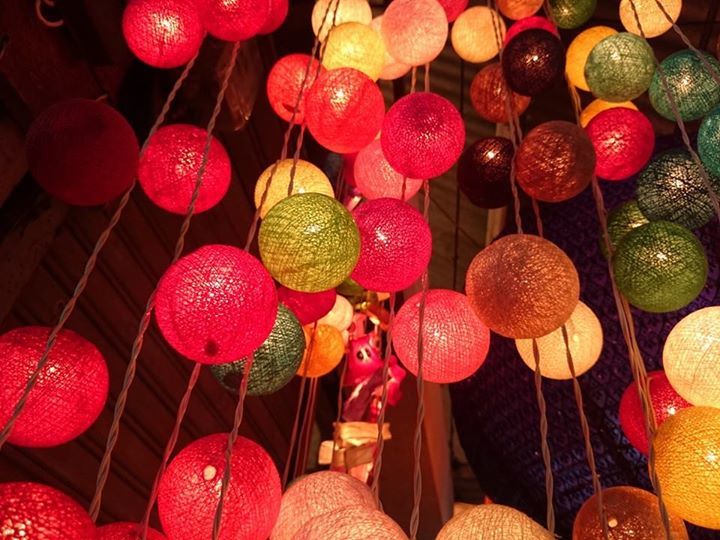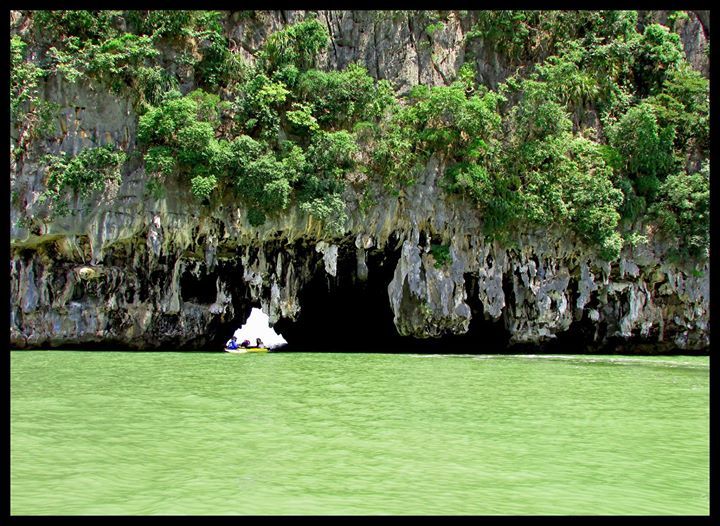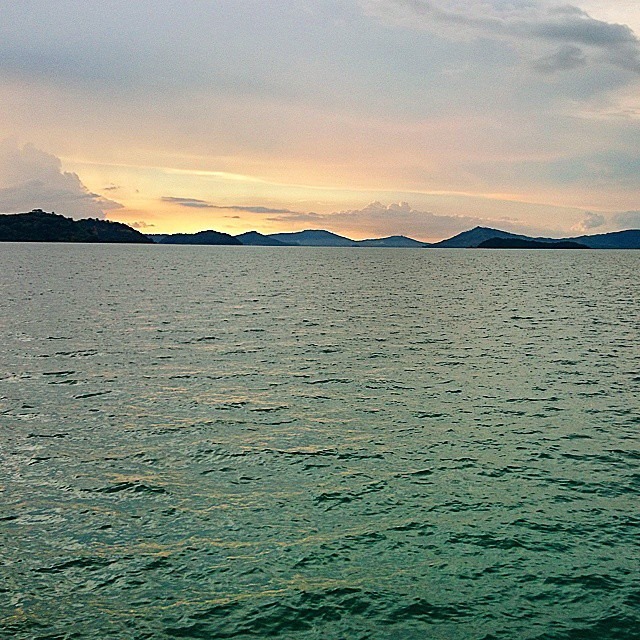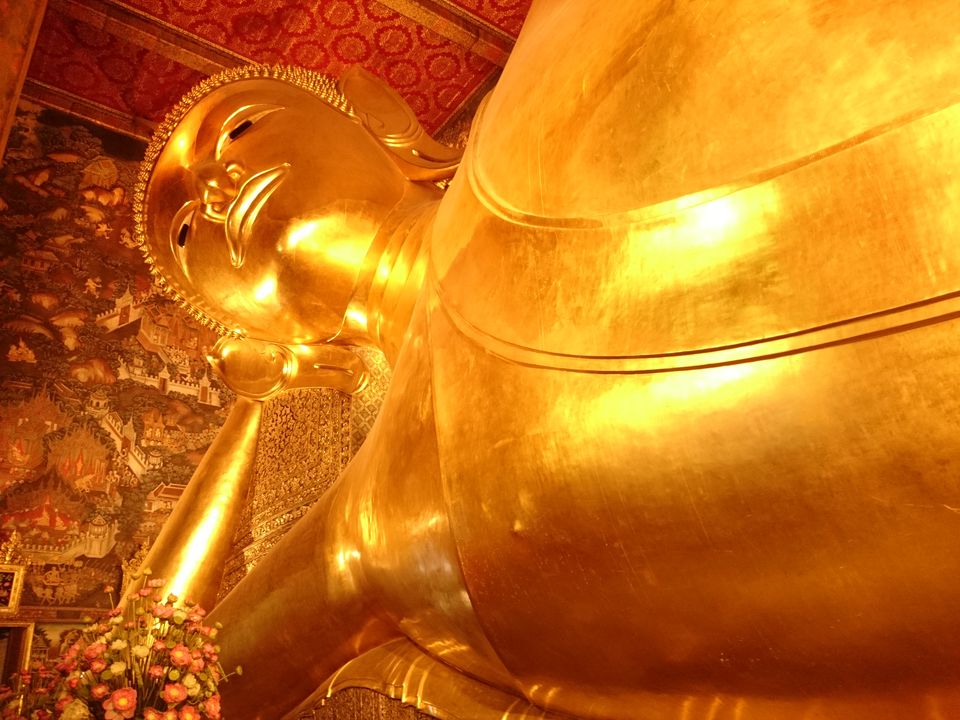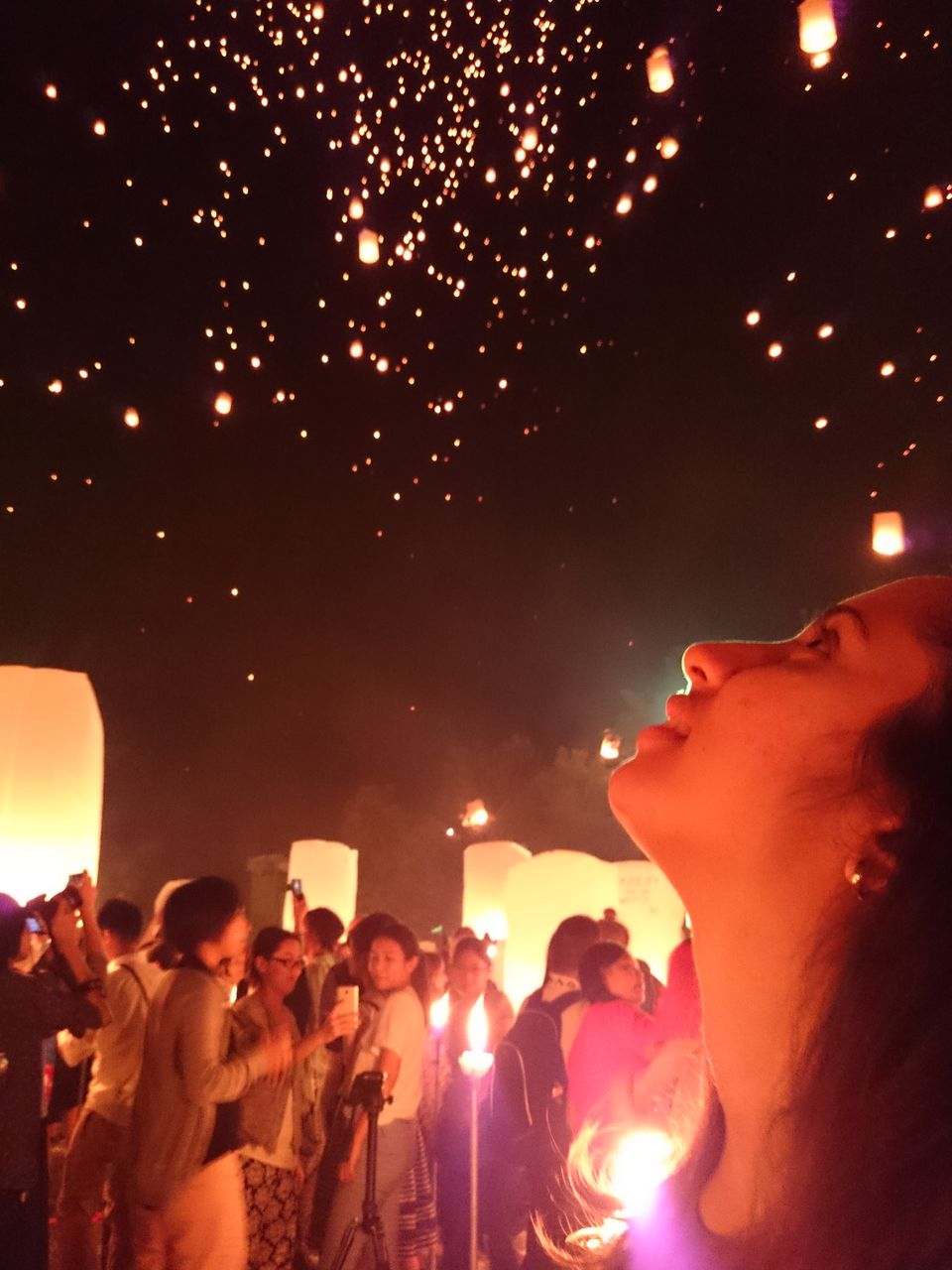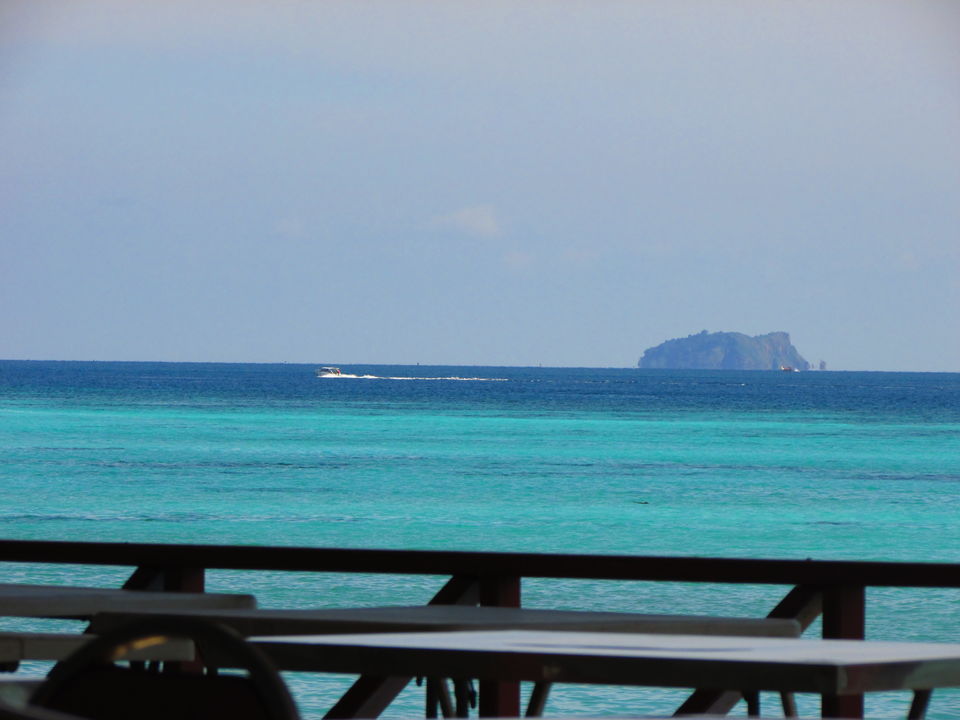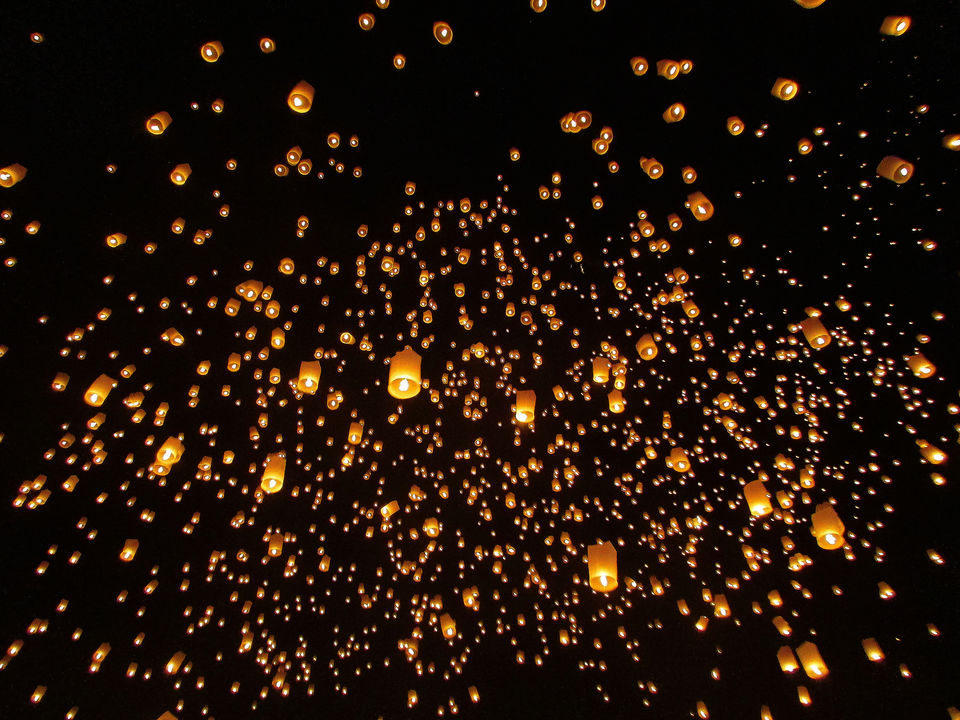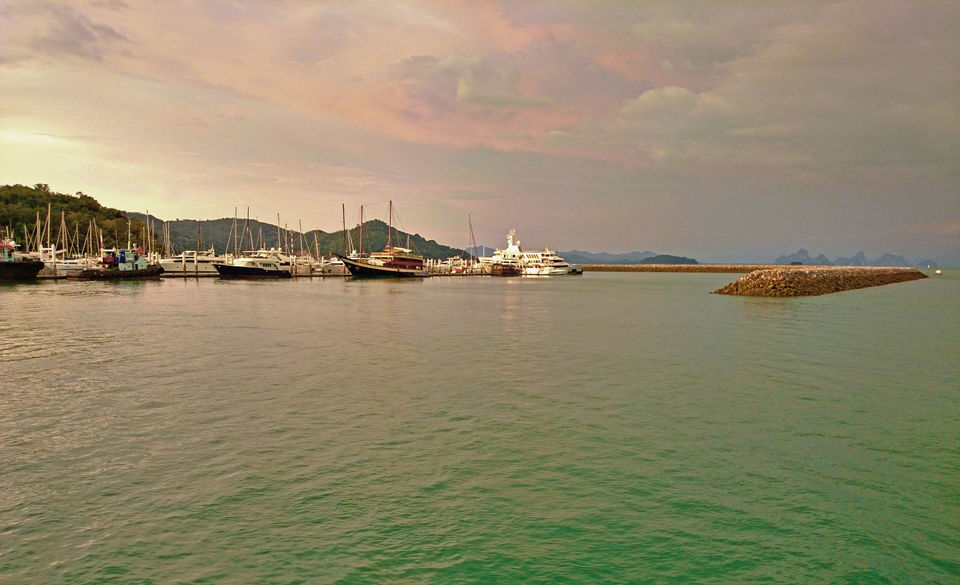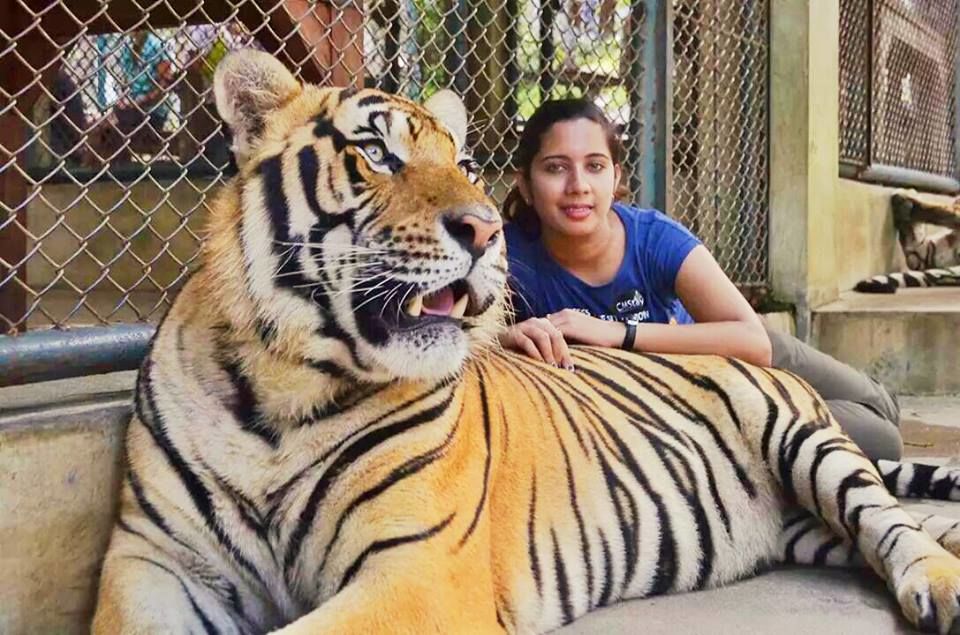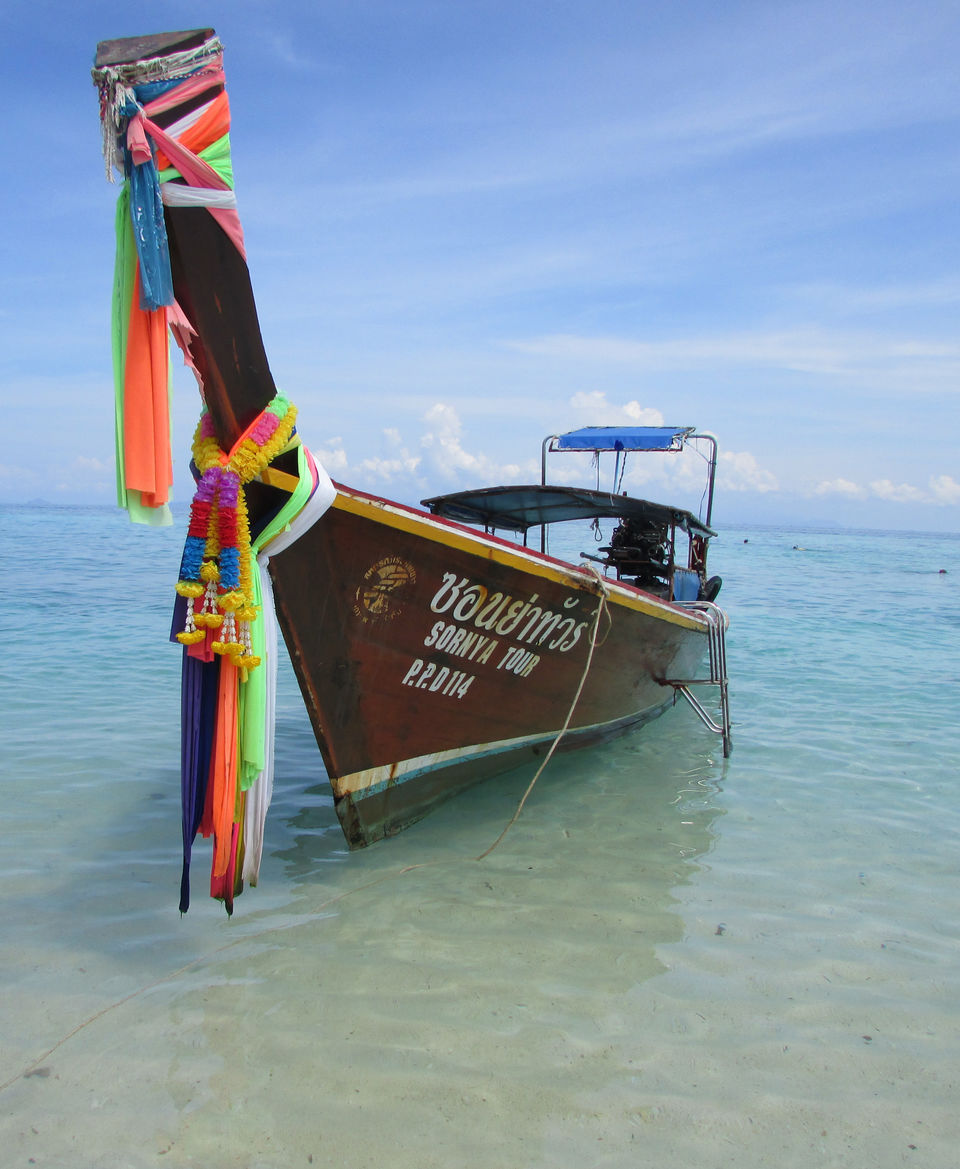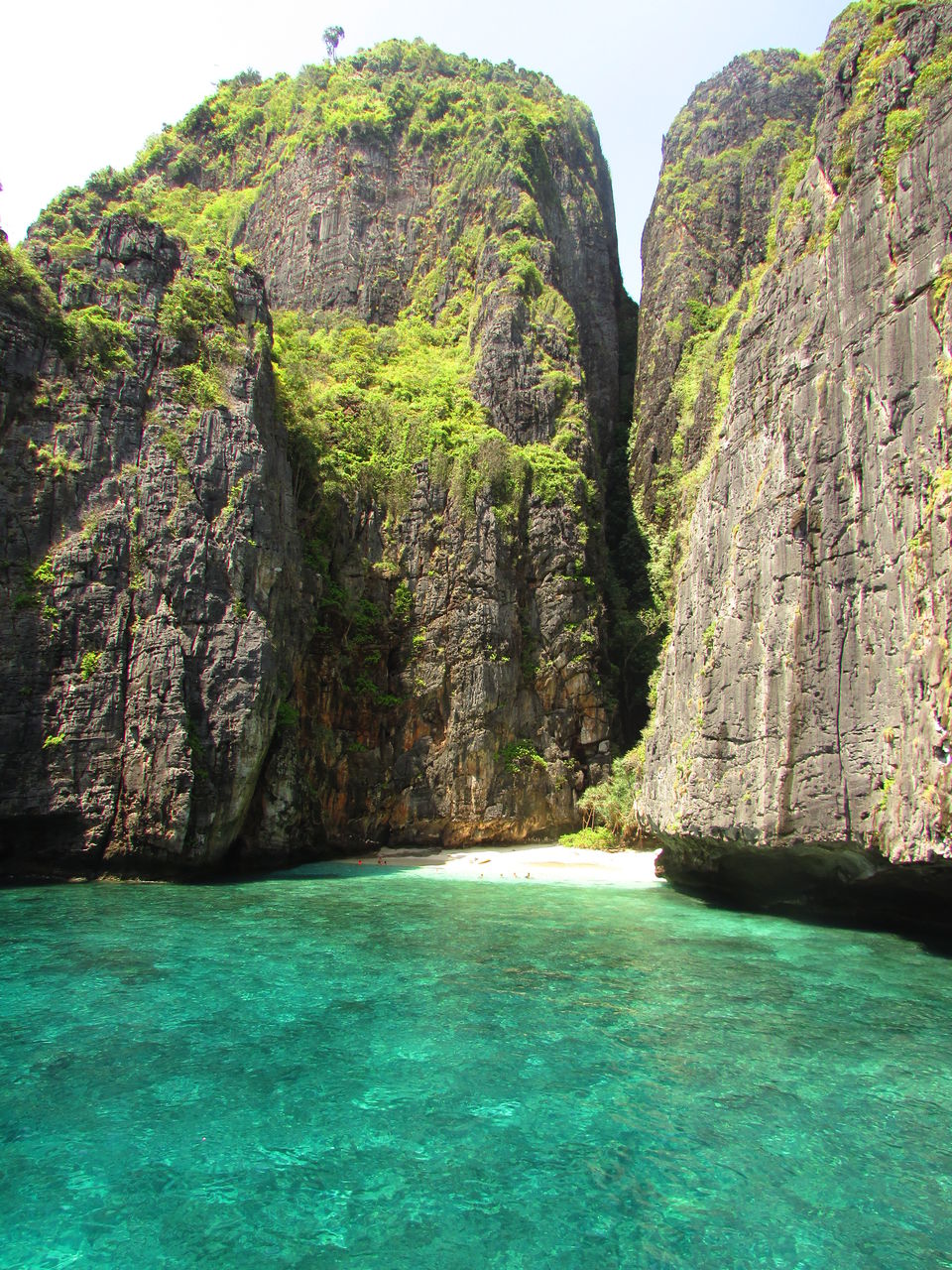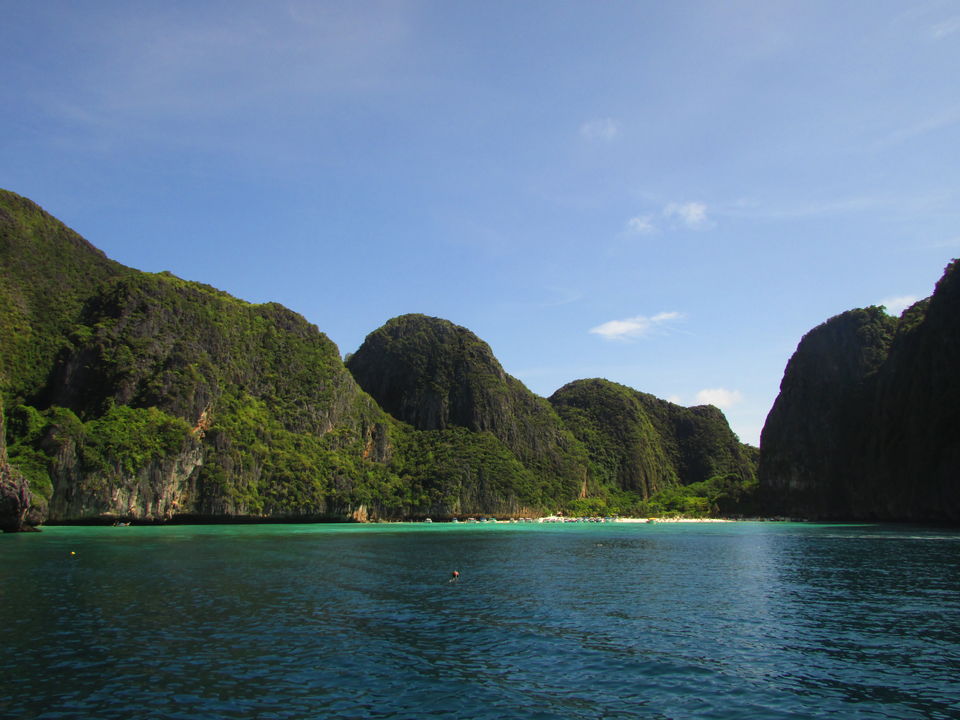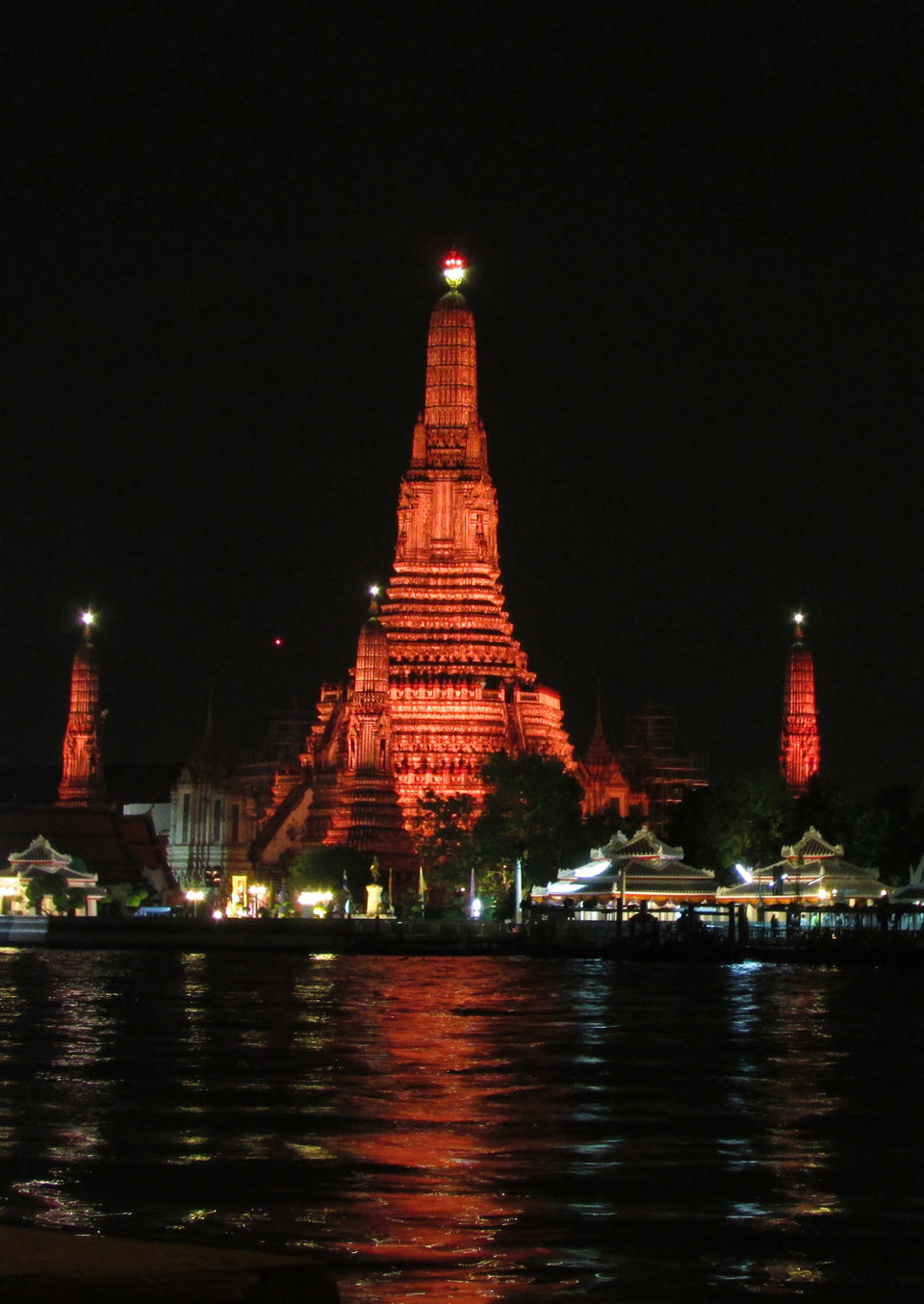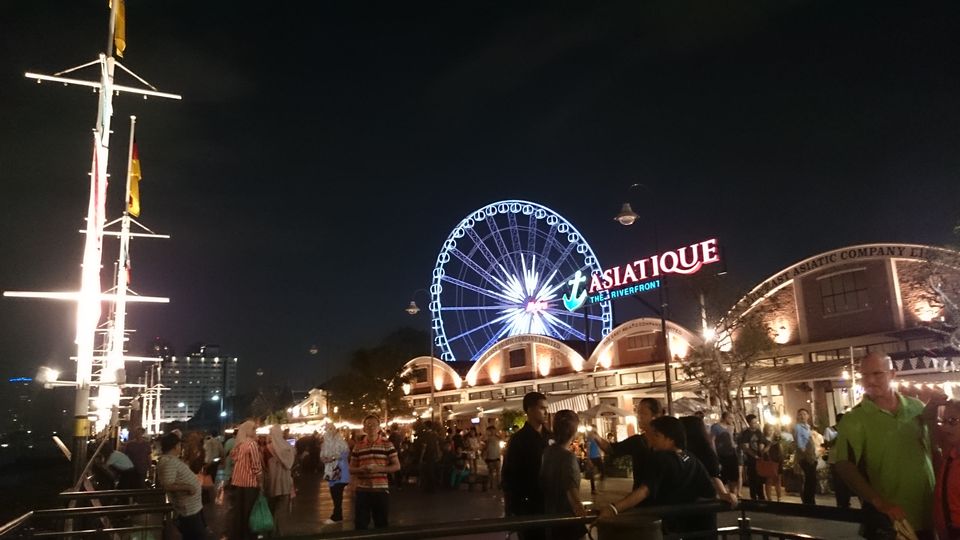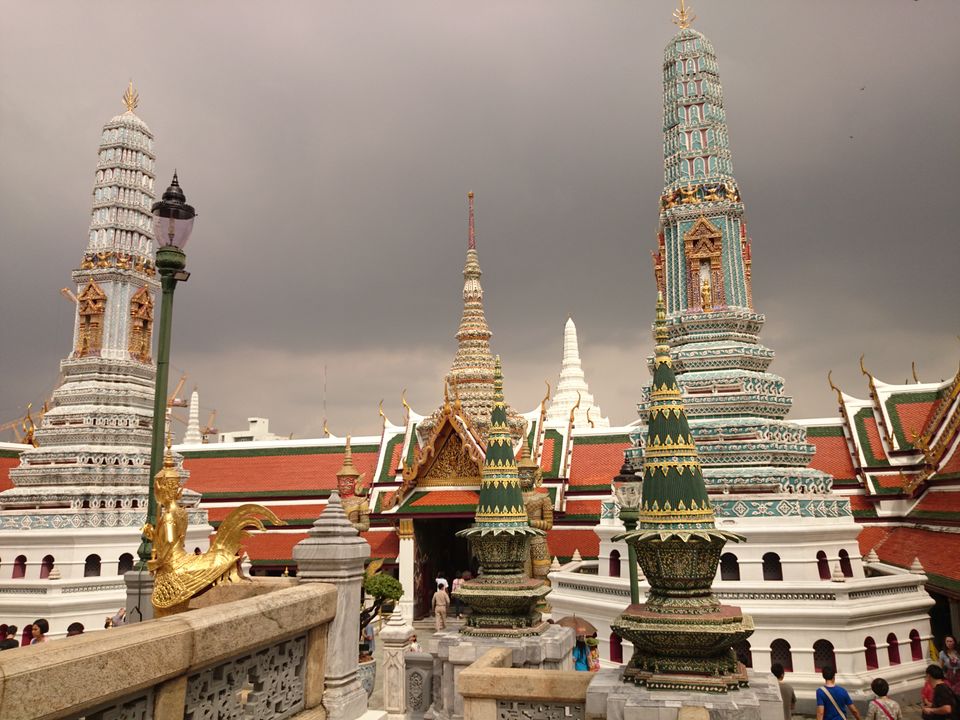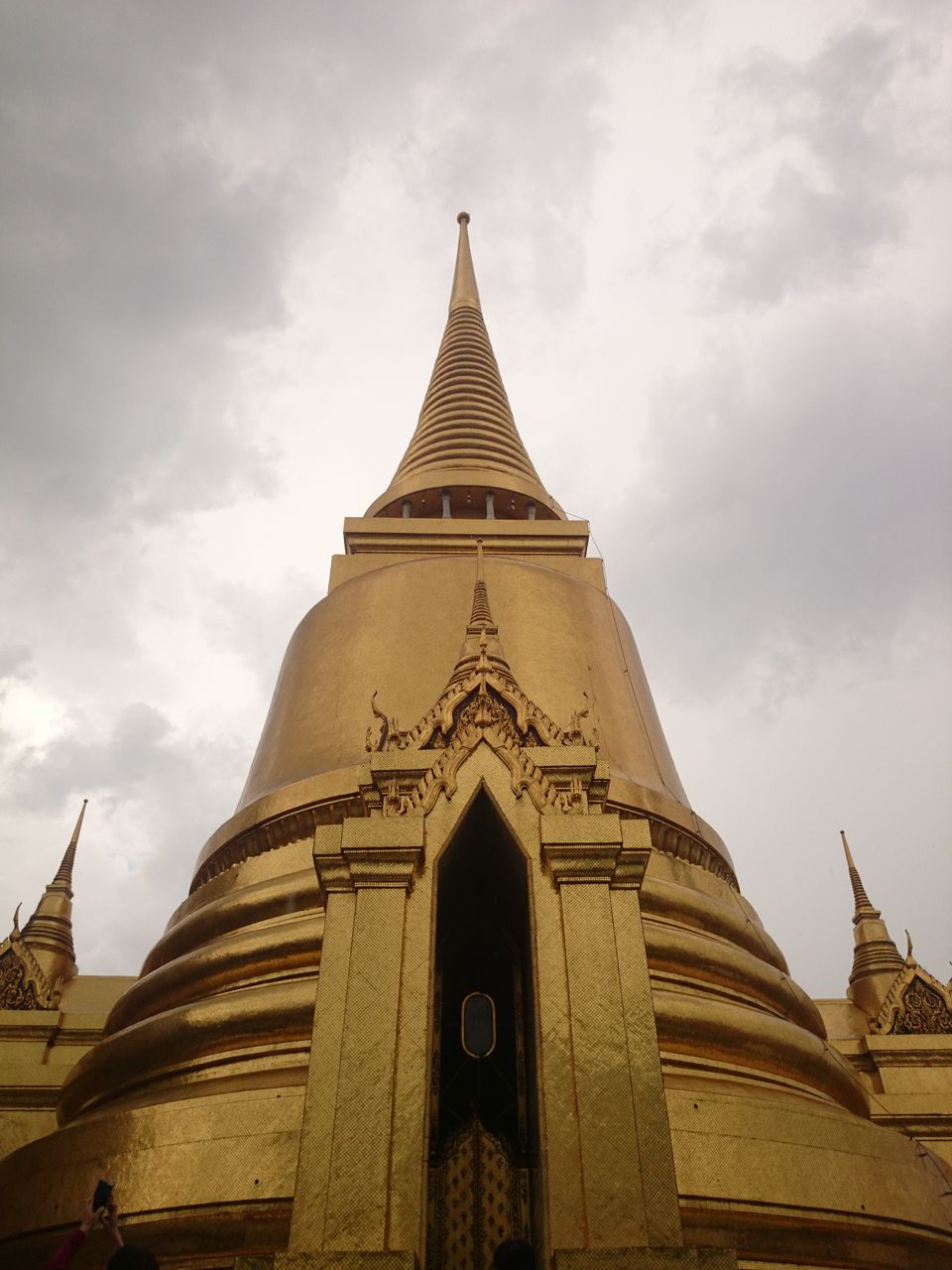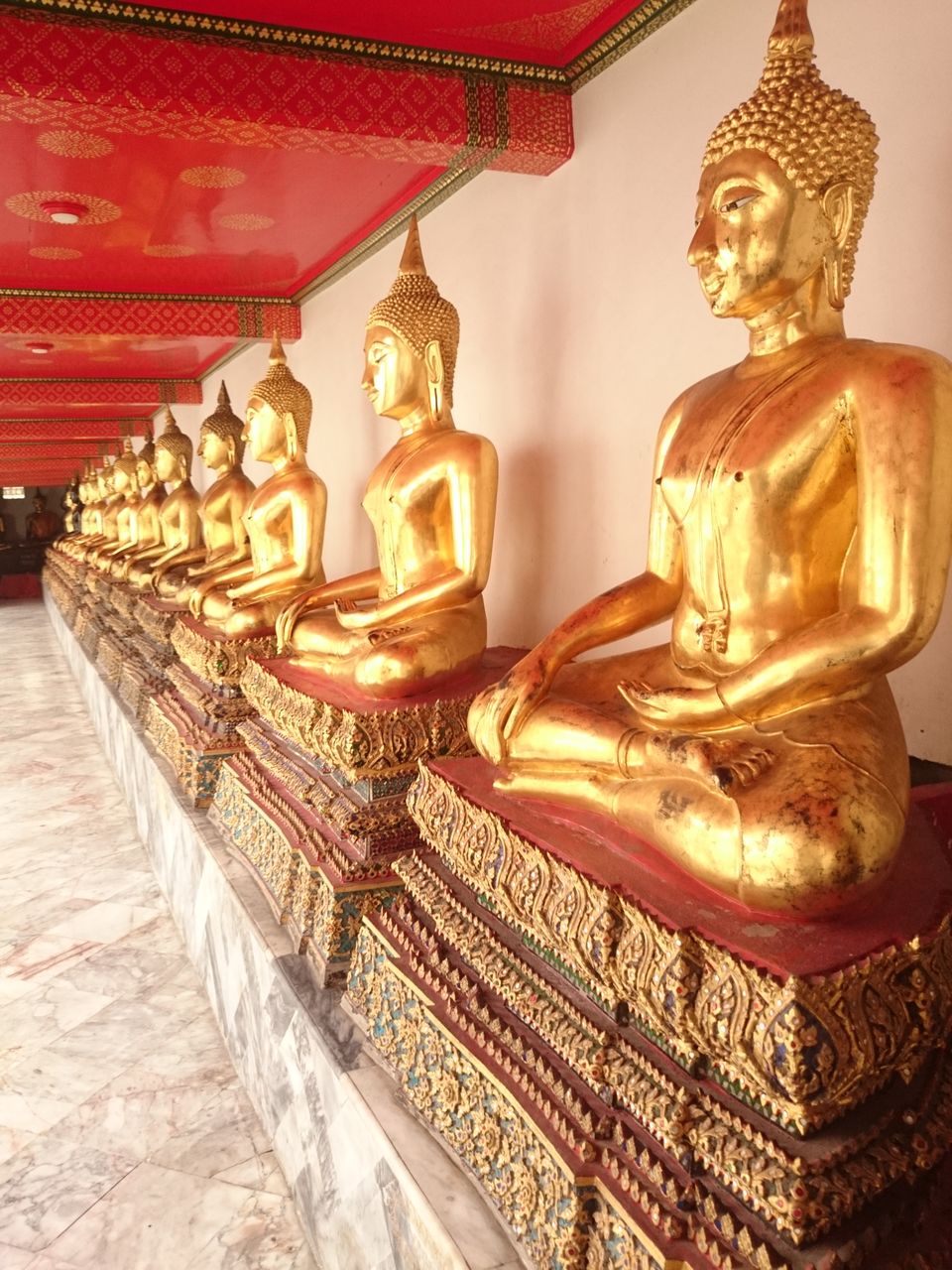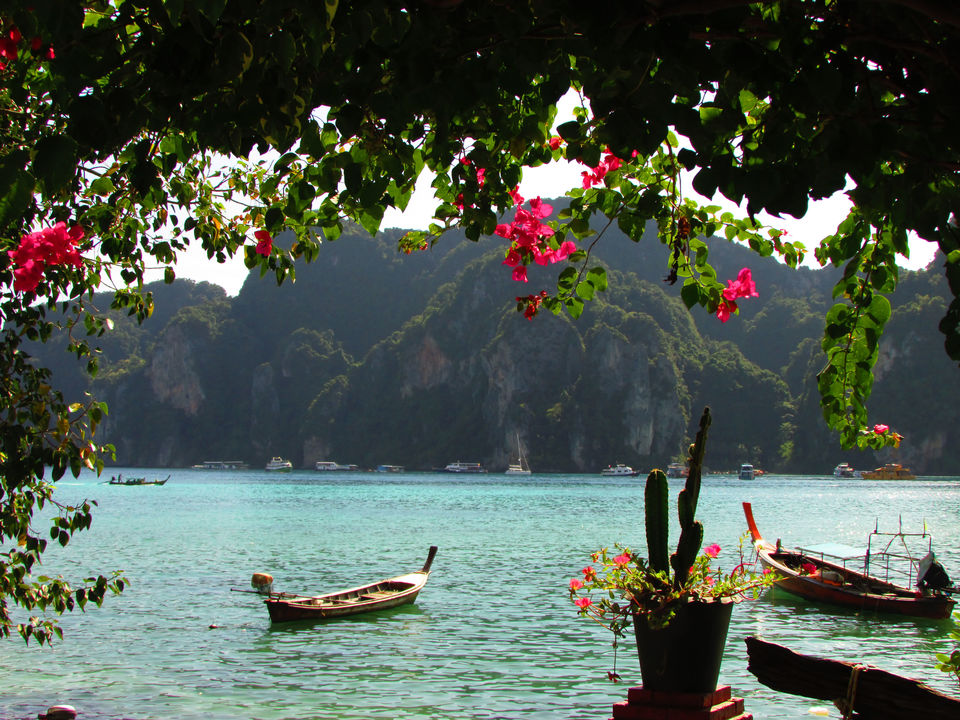 After years of planning trips (which ended up getting cancelled). I thought to myself, why wait for people to make time? Why let life pass by? I made up my mind to travel alone. Hoping one by one to cover entire world one day. But I didn't know where to start? It was end of September already. I went through my wishlist and realized it was time for festival of lights in Thailand (Loy krathong or yee peng as locals call it). Exact dates of which they don't announce until 2 or 1 month before festival. So that's how the whole thing came together.
Day 1: 
After relaxing till noon I was kinda scared to get out. Took a deep breath and thought "India se yahan room mein baithne nahi aayi ho"(You haven't come from India to Thailand to sit in room). As I stepped out, I was horrified to see so many prostitutes in broad day light. But soon my fears disappeared & I felt safer then ever before. I took sky train to Siam center to see Siam water world. Siam water world was OK. Watching shark was unique experience. I left to see Asiatique river front later that evening. Took free ferry to river front (yes they have free ferry service to river front :D ) which many tourist don't know bout. I sat in a cozy cafe` for a while, then went for ride on ferris wheel. Which by the way provides wonderful view of city. 
Day 2:
Today I plan to see The Grand palace complex around 9 am. Took sky train till half way. As there is no sky train connectivity to Grand palace area, You gotta take sky train till Prayathai station & then tuk tuk or taxi till grand palace complex. I searched for ticket counter near Grand palace but couldn't find one. So thought may be it's inside & stood in que. I guess I seemed like a local to them so got free entry hahah lucky me :). Otherwise grand palace entry costs 1000 Rs (500 Baht). Grand palace complex is damn beautiful..... I spent hours looking around. It started raining heavy suddenly, Chinese grandpa gave me shelter under his umbrella & saved my day :) After a while I  walked towards Wat pho to see Reclining Buddha. Entry fee is 100 Baht. Lot a souvenirs are lined up at entrance if you wanna buy, but I bought from pier towards Wat arun. It's much more cheaper 10-20 Baht for small statue of Buddha. Ferry from pier to Wat arun costs just 5 Baht. It was beautiful evening, Wat Arun was under restoration so couldn't take closer look. Luckily honoring ceremony for soldiers was on so got to witness ceremony & see king, queen :) . After sunset I sat across river enjoying lighting of Wat Arun & feasting on local grilled chicken with rice. which costed just 20 Baht!!! On way back to hostel the wonderful tuk tuk driver Lokie told me about local lives & his 2 beautiful daughters. It was perfect ending to a wonderful day.
 Day 3:
After breakfast I left for Chiang Mai. As soon as I came out of airport. I was filled with happiness. People are really lovely here. Low prices is just bonus :) Tonight I left to explore night bazaar. It's the most colorful market I've ever seen.
Day 4:
I had booked tour with CM stay in advance for festival of lights. I just loved the tour. I would recommend them to everyone. Met Morgan, very friendly & amazing woman. We first went to see Doi Suthep. Then stopped at Tiger kingdom to pet some tigers. Left for Yee peng festival at 3 PM to get good spot. Saints enchanted mantras, fire was lit & within few hours it was time to light the lanterns. As people lit the lanterns & let them carry all their bad luck away. Cheers, laughter filled the air. I screamed at top of my voice. It was such a joy.... lights floating above you. 100's of lights at once. One dream fulfilled.
Day 5:
Arrived at Phuket. After checking-in relaxed at beach. Phuket is damn costly. Transport will burn hole in pocket. I booked tour to Phang-Nga bay & Phi-Phi island only after reaching Phuket. Don't forget to bargain. I got both tours for 2400 Baht. Online it's at-least double the cost.
Day 6:
Left at 7 am for Phang-Nga bay tour. Islands & whole seascape was mesmerizing. Thanks to lovely Australian couple, Malaysian friends gang who invited me to tag them along on canoe ride. They don't take single person on ride. Many people kept asking me on tour "how did you come alone? It's a daring thing to do". I said "Ya it's difficult specially when you have lied about it to your parents" :P
Day 7:
Today is day for phi phi island tour. There are plenty of other islands on way to phi phi which are breathtaking with their blue & clear waters. I've never seen anything more beautifully blue. They provided free equipment for snorkeling on board. I don't know swimming so captain kutt helped me out. There are crew members who help non swimmers to snorkel, free of cost. Snorkeling near Maya bay was more beautiful compared to other islands. As our boat stopped away from coast, Water was deep and more variety of fishes were to be seen. Just as the day was coming to end. We reached shore. After reaching Kata (that's where I was staying)  I rushed to beach to catch glimpse of sunset. Strolled on beach till midnight listening to rhapsody, drinking local beer, watching endless water.
Day 8:
I left for Bangkok to catch flight back to India. Btw there is free shuttle service to international airport from domestic airport and vise versa in Bangkok. You have to show your air ticket & get stamp from duty officer sitting at the counter. While waiting for flight all I could think was I wish I had more time.
Pointers: 
1) Do your research well. It helps if you know how to take local bus, metro etc in advance. Saves hassle of asking around and sense of being lost. Plus you can find lot of free rides, timing for entry etc.
2) Read signs. Most of the information needed when traveling is available on notice board. So stop and look around.
3) Even if you are a foreigner learn basic words and gesture of the place you are visiting. It brings big smile on their face when you say "thank you ", "please ", "sorry " in local language.
4) Respect local culture. Know what is the dress code specially when visiting religious places.
5) Keep phone number of the hotel you are staying-in always with you. In-case you need help with directions etc.
6) Keep your senses alert and stay safe.