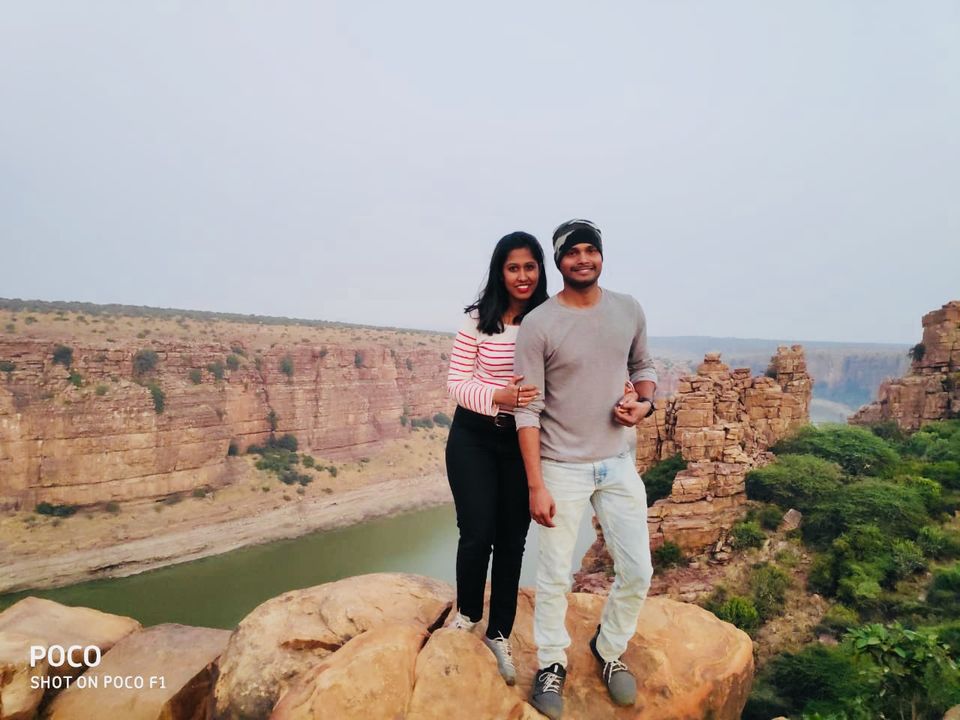 After my Leh trip, my love for bike rides is perpetual. We embarked our ride at 05:00 from Gachibowli towards Nandyala.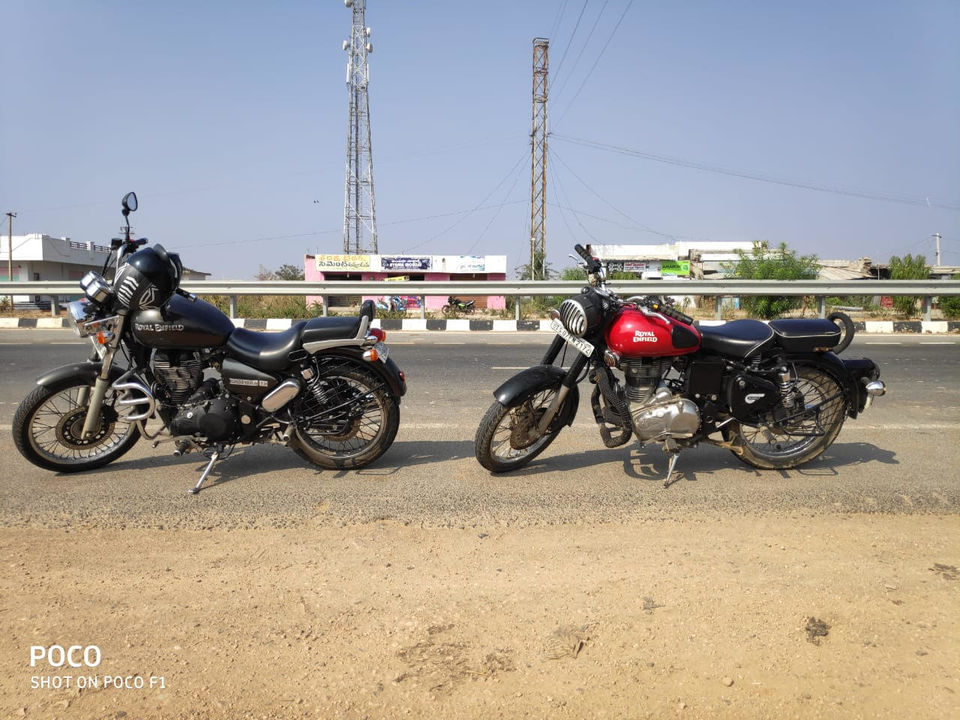 Gandikota is a village in Kadapa district on the banks of river Penna. It is quite popular for its spectacular gorge formed due to the river.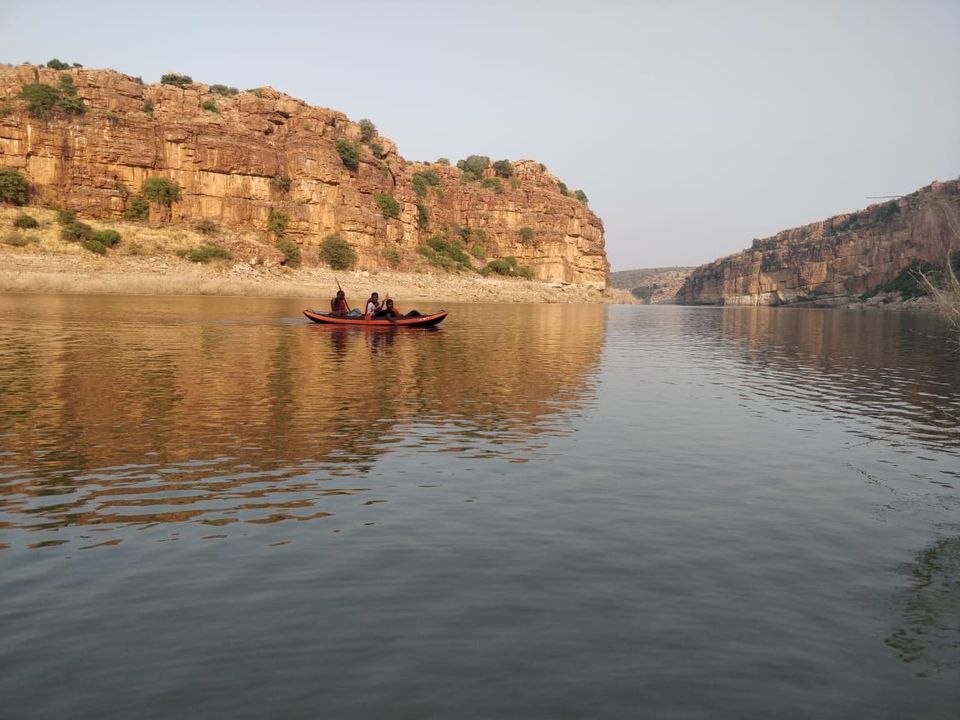 Rayalaseema express highway was astonishing, the ride was filled with landscapes. We had our lunch at Giddalur Junction. There are several petrol pumps throughout the route so do not worry about fuel.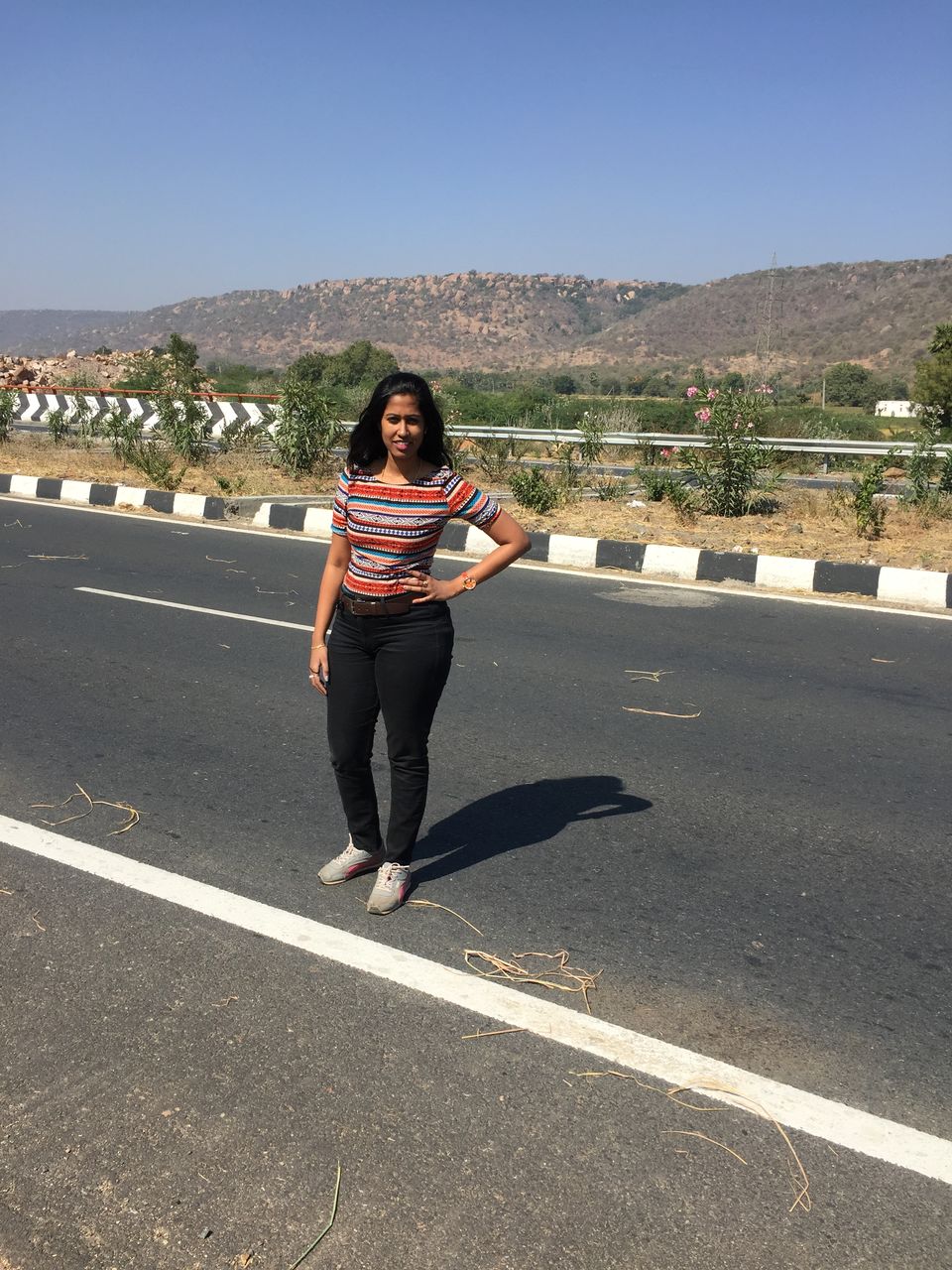 We reached Gandikota via Jammalamadugu by 14:00. We checked in our tents and quickly started to trek for Kayaking. After trekking for 3kms steep hill we reached the kayaking spot. It is not strenuous trek, better carry a water bottle as the climate is humid. I suggest everyone must try kayaking as the view was breath-taking.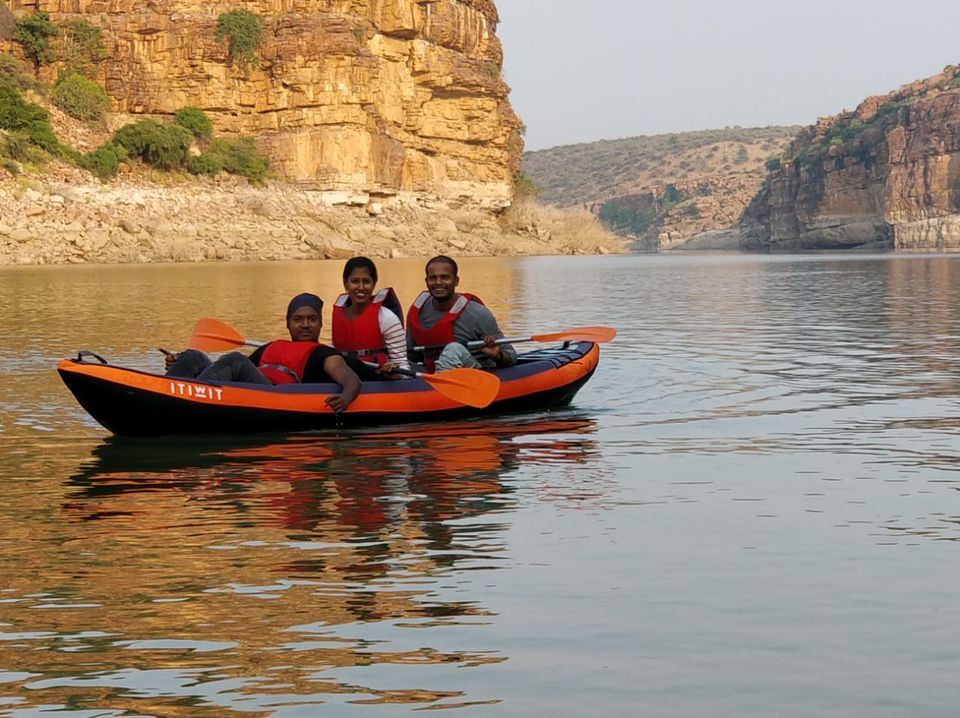 We drove into the fort and crossed a village to reach the fort. There is jail as we reach the fort entrance and a temple on the right side. Explore the fort, trek across boulder hill for the best view. Is it no less than Grand Canyon. After the mandatory selfie session, we headed back to our tents for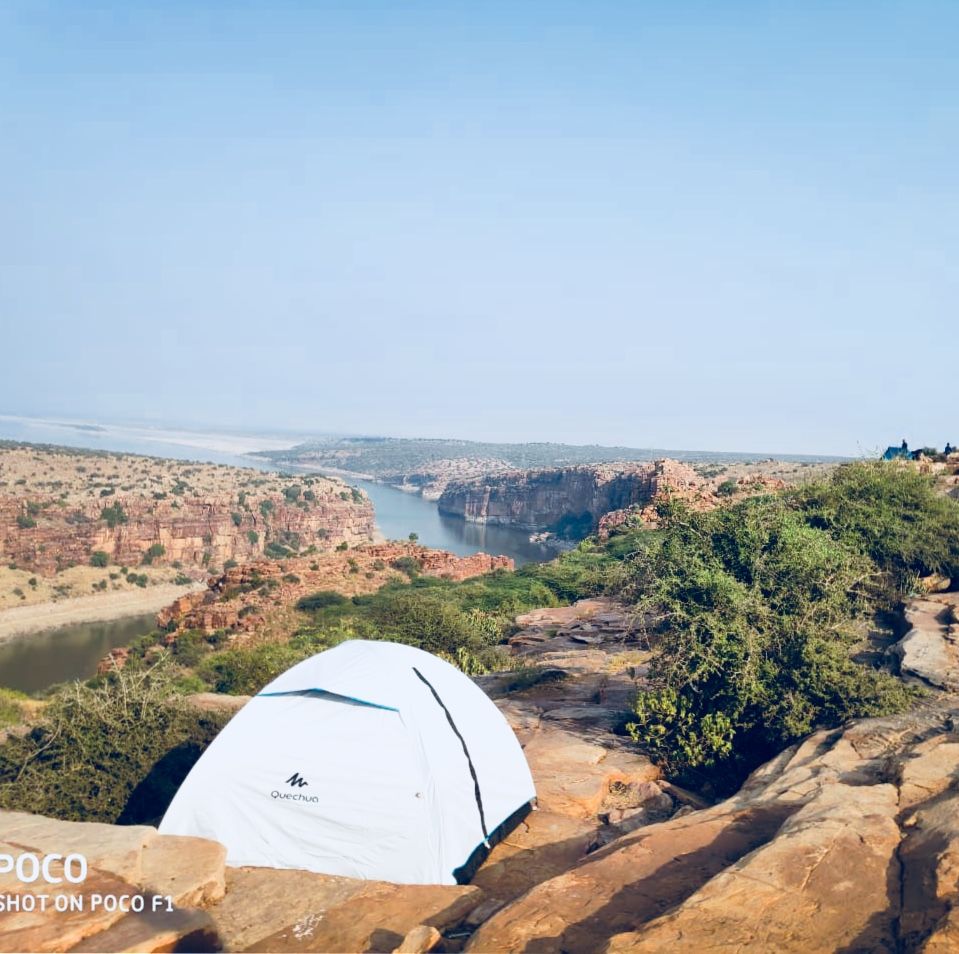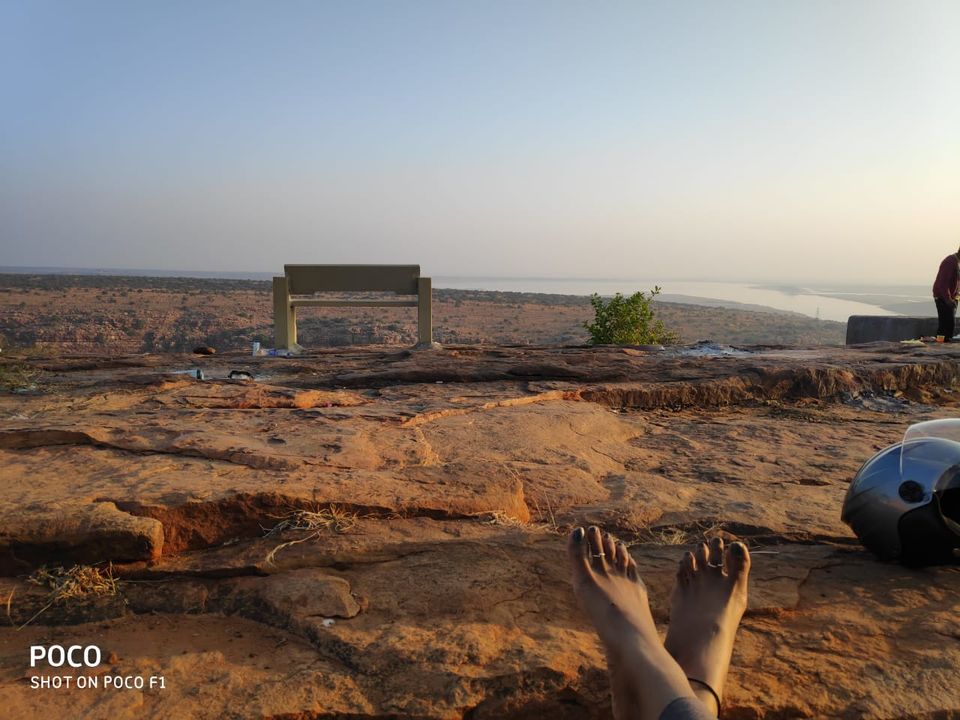 The tents amidst amazing view of the impassable deep valley. The campfire on the bumpy stretch under the twinkling stars was delightful.Next morning we headed back to Hyderabad via the same route. We halted at Kritunga Restaurant to try some local(Rayalaseema) cuisine. The pungent taste of mutton keema pulav caused running nose just after having three spoons. The ambiance was good, so was the food and service.
Bikes: Royal Enfield Petrol:2300Rs Tent with lunch,dinner and breakfast: 1500 per head