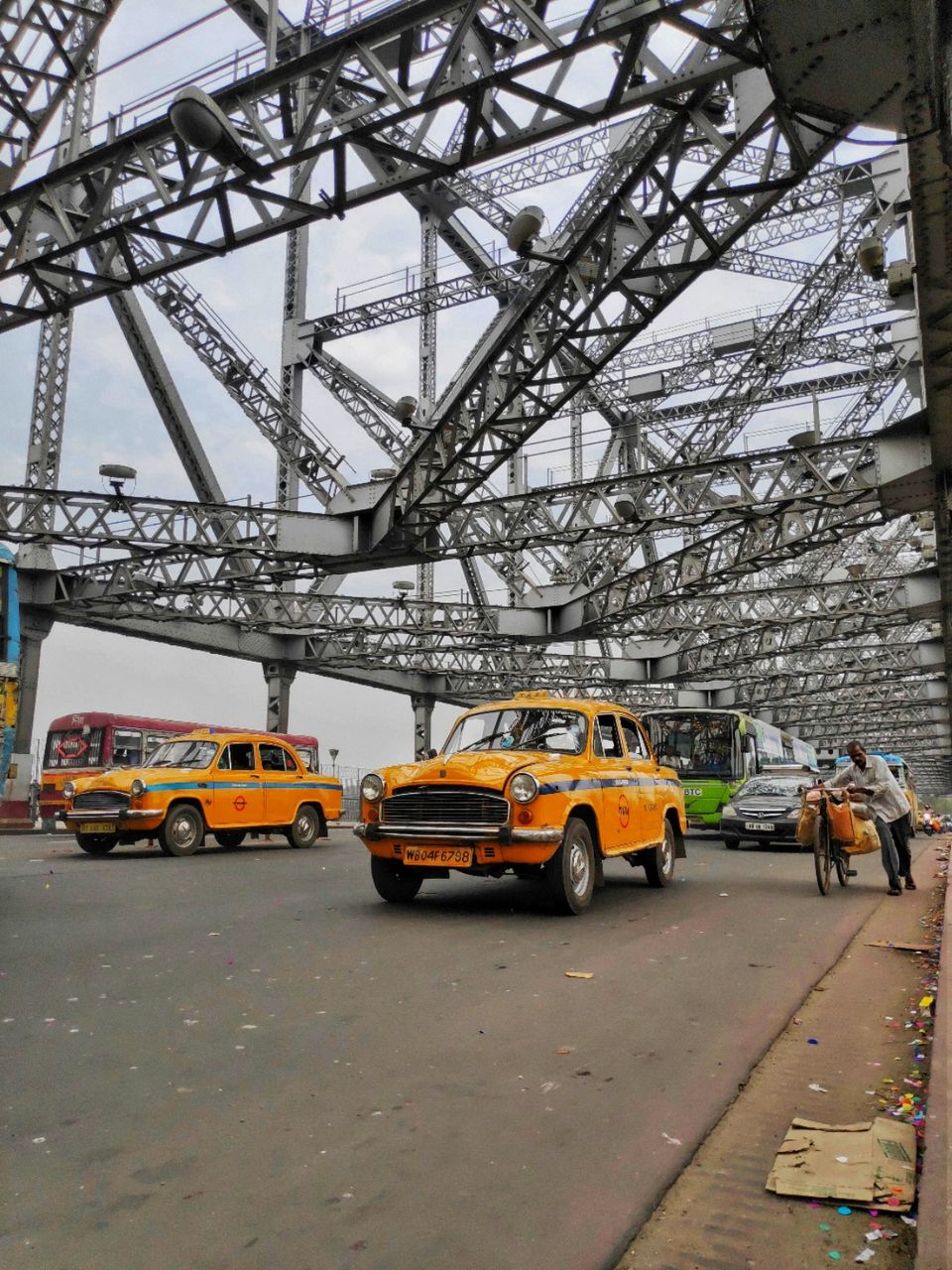 It's raining in Kolkata and we reached Howrah station at 7:40 am then headed towards my friends place where we were going to stay. We reached my friends place which is in UttarPanchanno Gram. We didn't go out as it was raining, so we decided to rest at and click some pictures on terrace.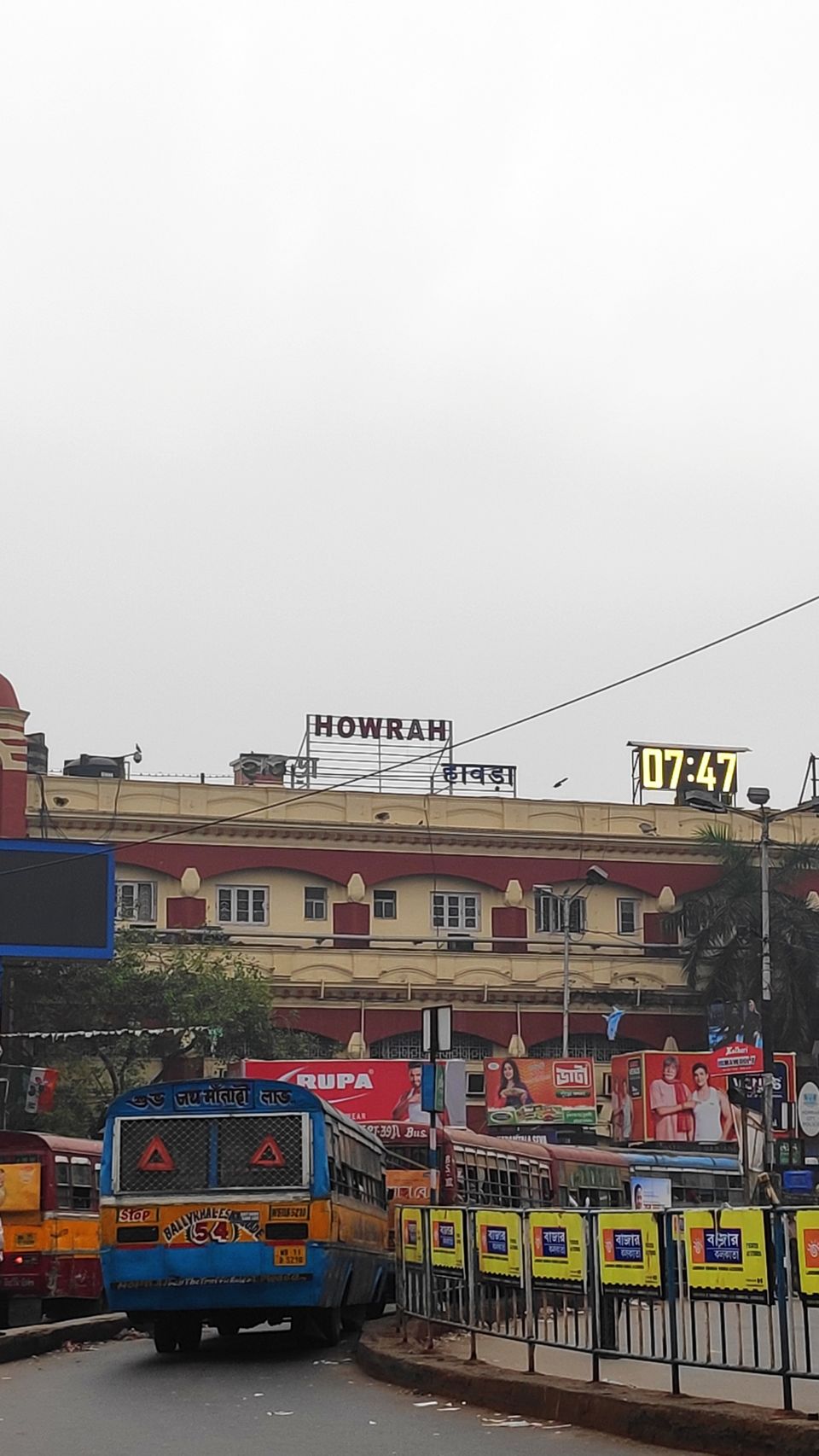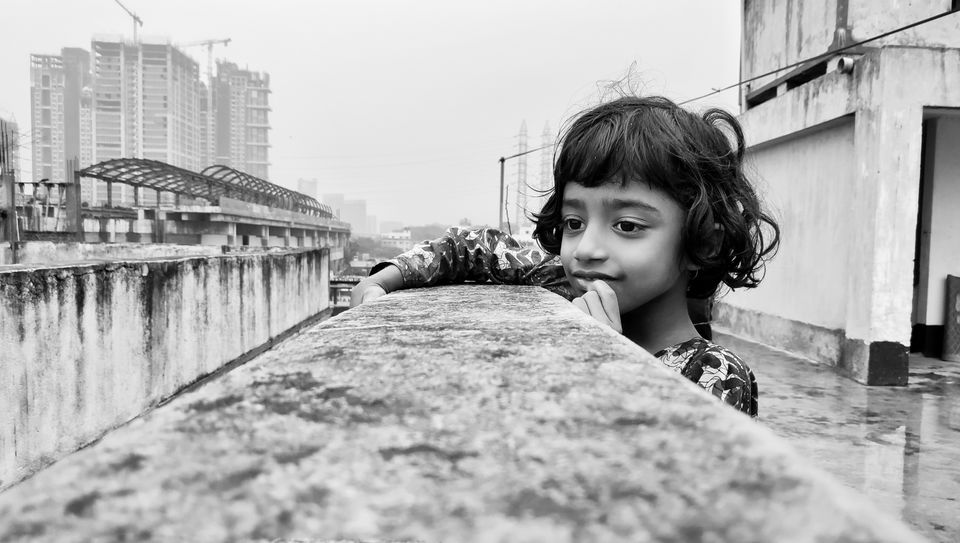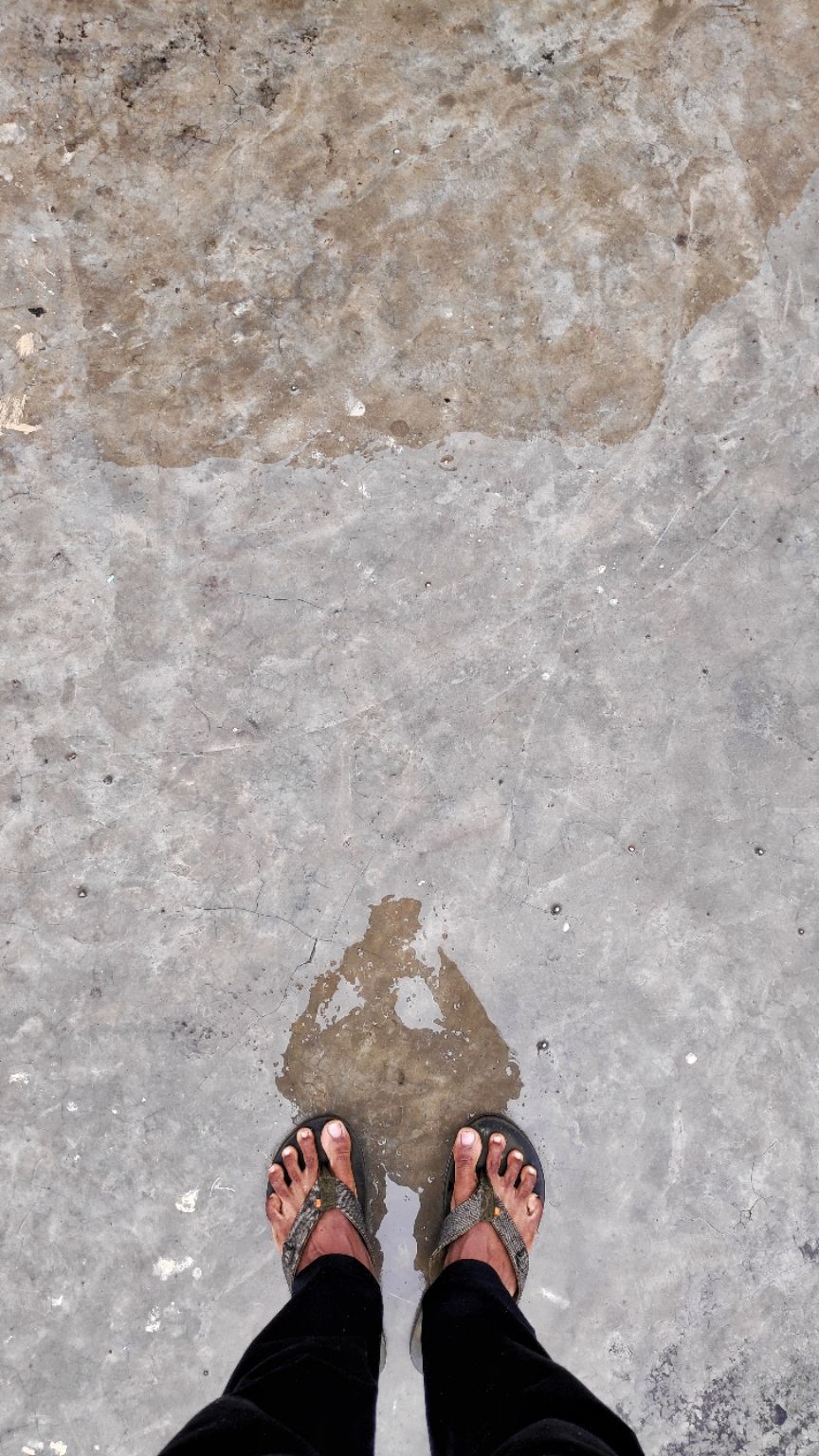 Today we woke up at 08:00 am and it had stopped raining so we decided to go out. First we planned to visit St. Paul's cathedral Church and then Victoria Memorial.
We left our rooms at 10 and boarded a bus for St. Paul's Cathedral Church. St. Paul's Cathedral Church is a beautiful place with a great surrounding. We clicked some pictures over there and spent some time in church. We couldn't click pictures inside the church as it wasn't allowed to. After we were done we started to move towards Victoria Memorial. As Victoria Memorial is just 10 mins away from the church we decided to go walking. .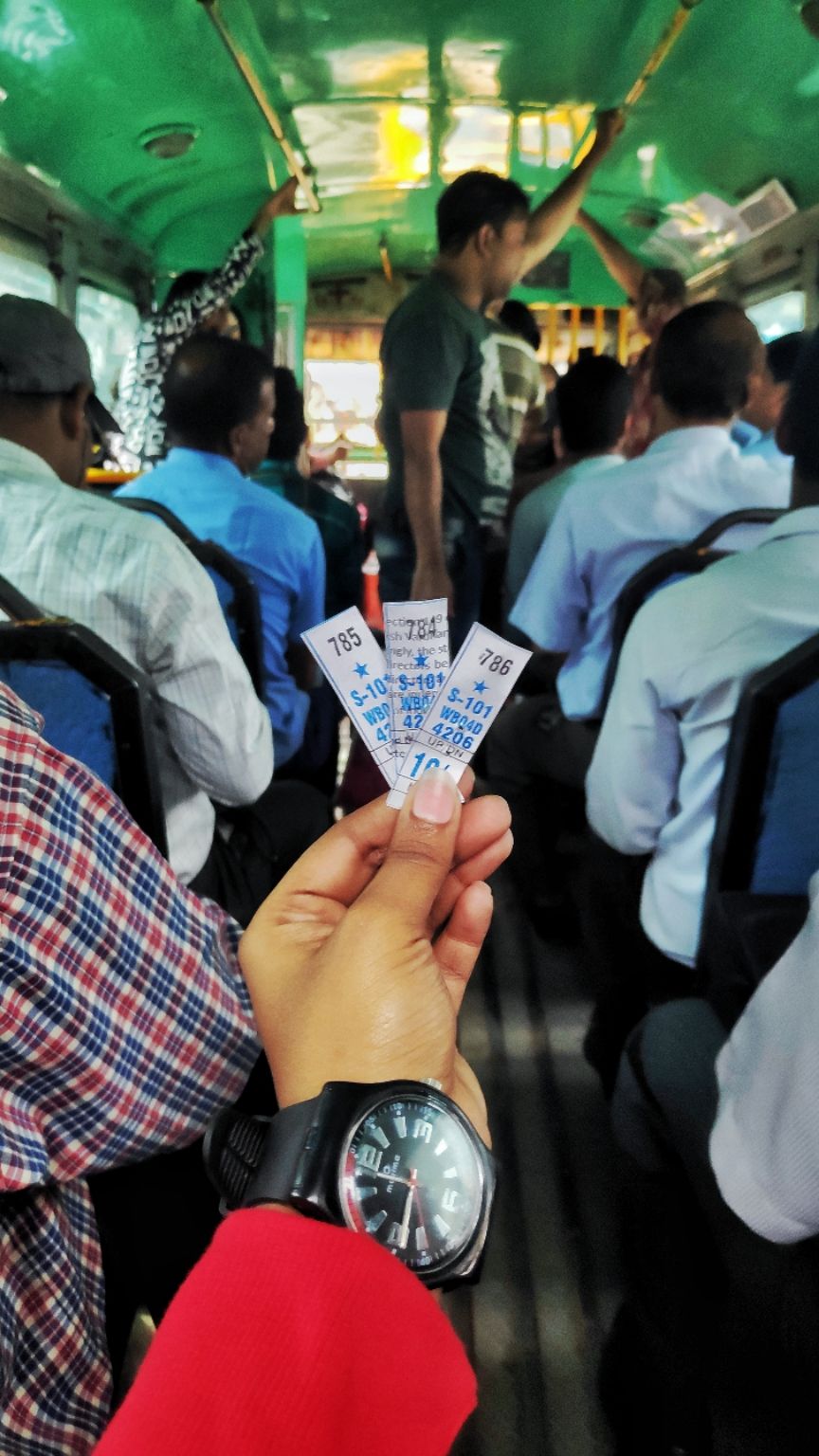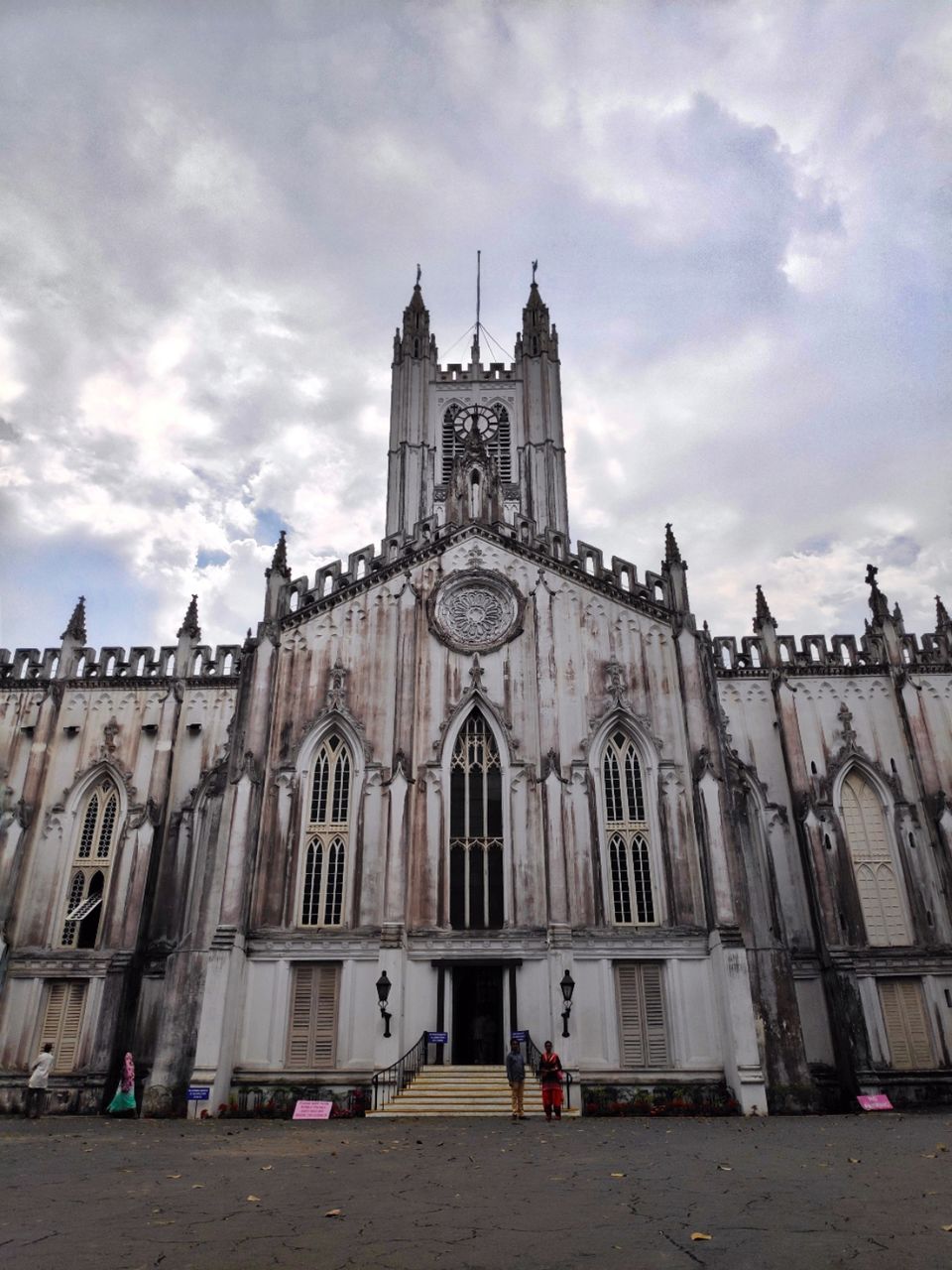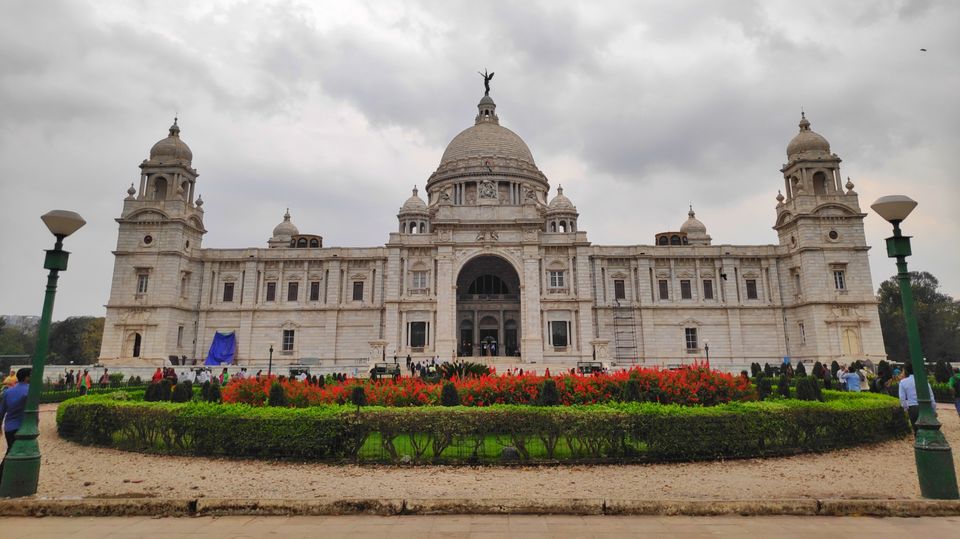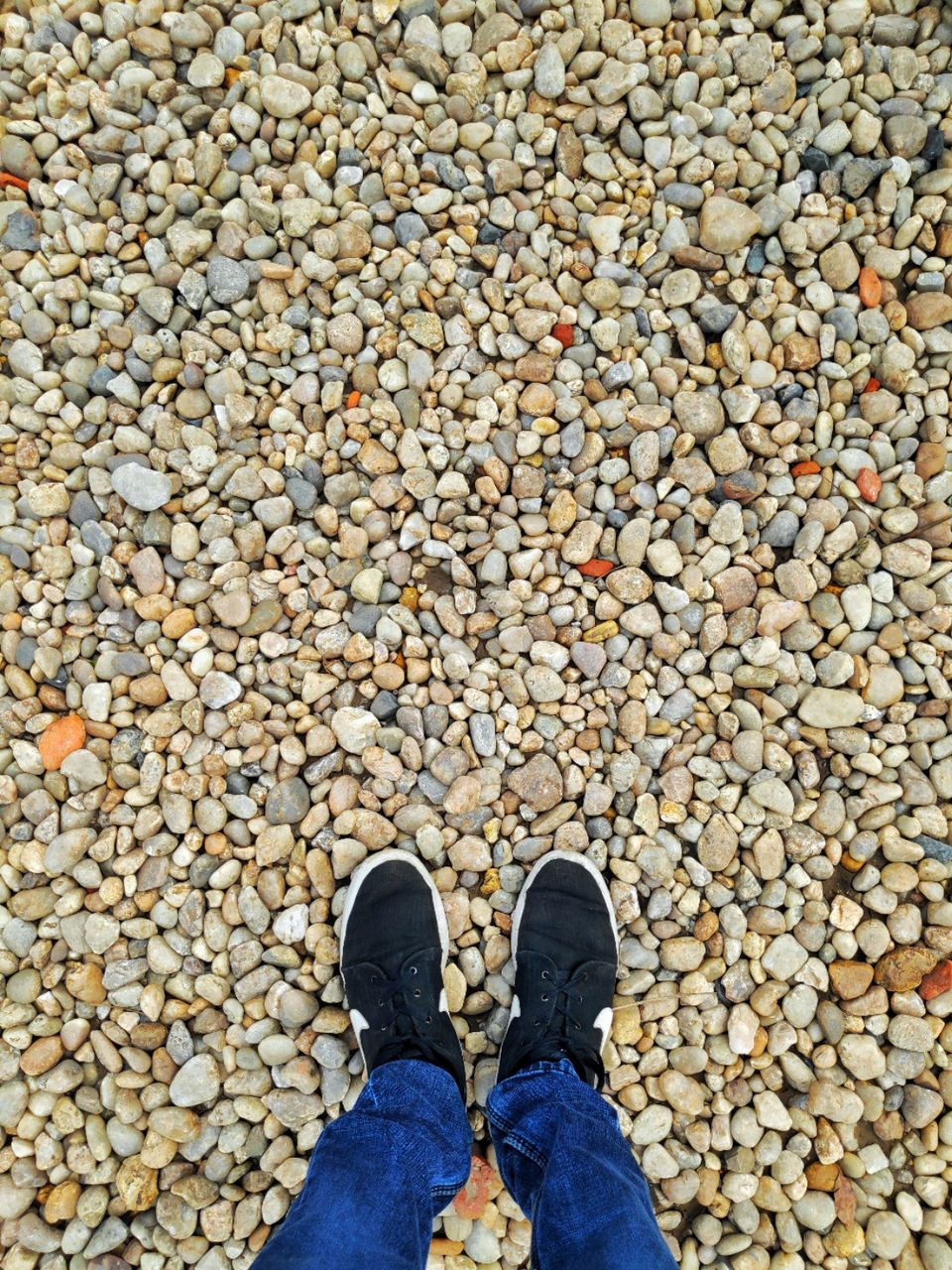 We reached Victoria Memorial. Bought the entry tickets and went inside. Victoria Memorial is a well preserved and maintained architecture.It is dedicated to the memory of Queen Victoria (1809–1901) and is now a museum and tourist destination under the auspices of the Ministry Of Culture. We walked around the museum... spent a hour in there and then we realised it was raining outside. We had no umbrella so had to book a cab to our place where we were staying and then the furthur plans for the day end as it was raining.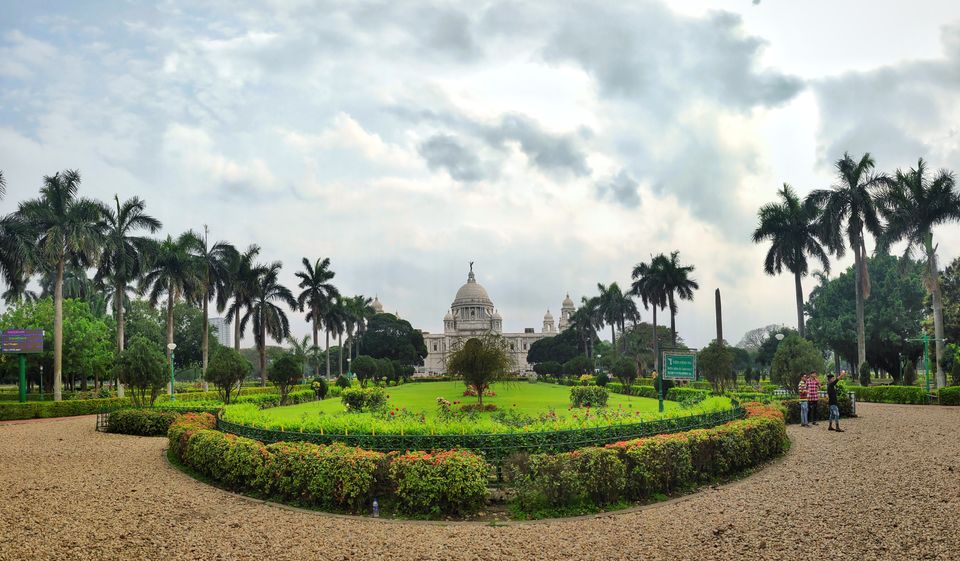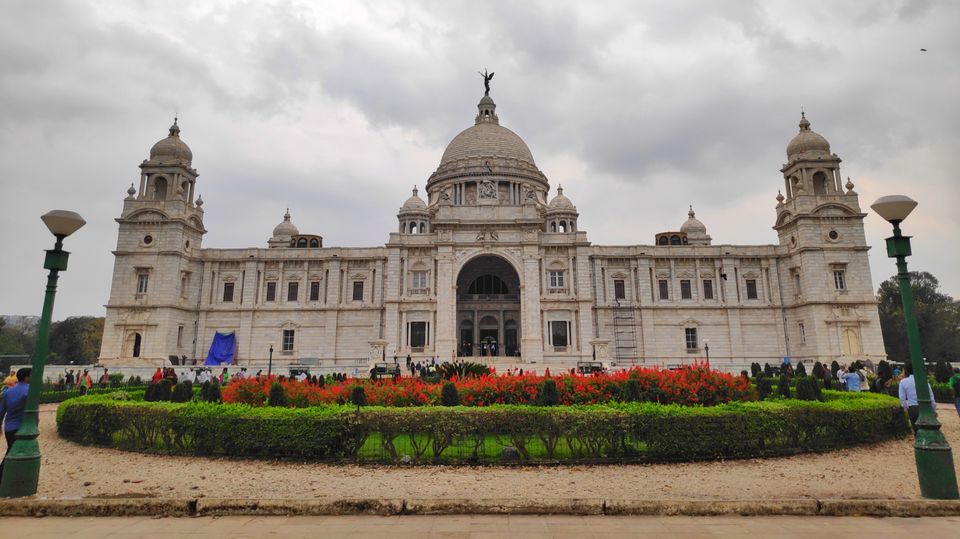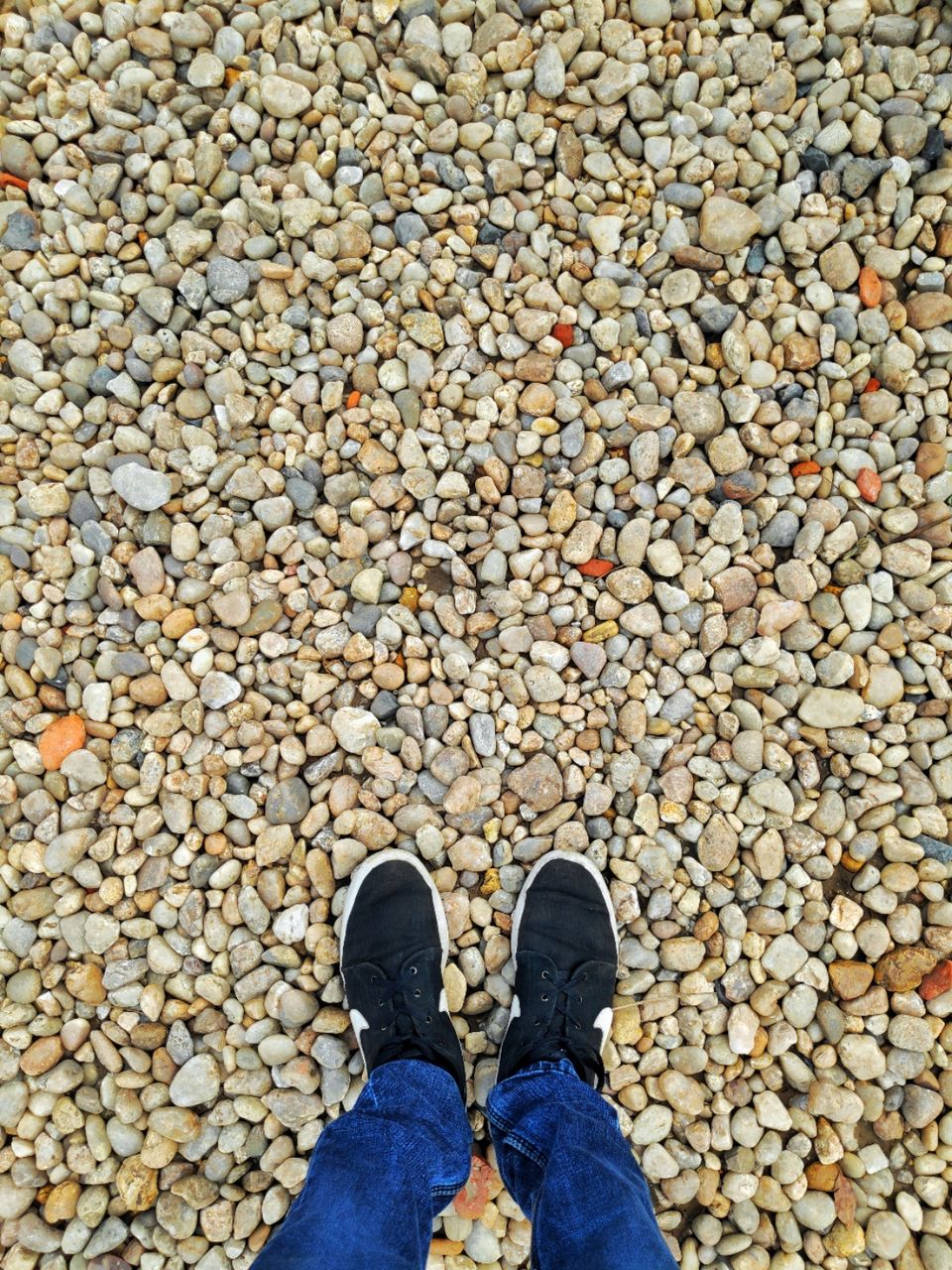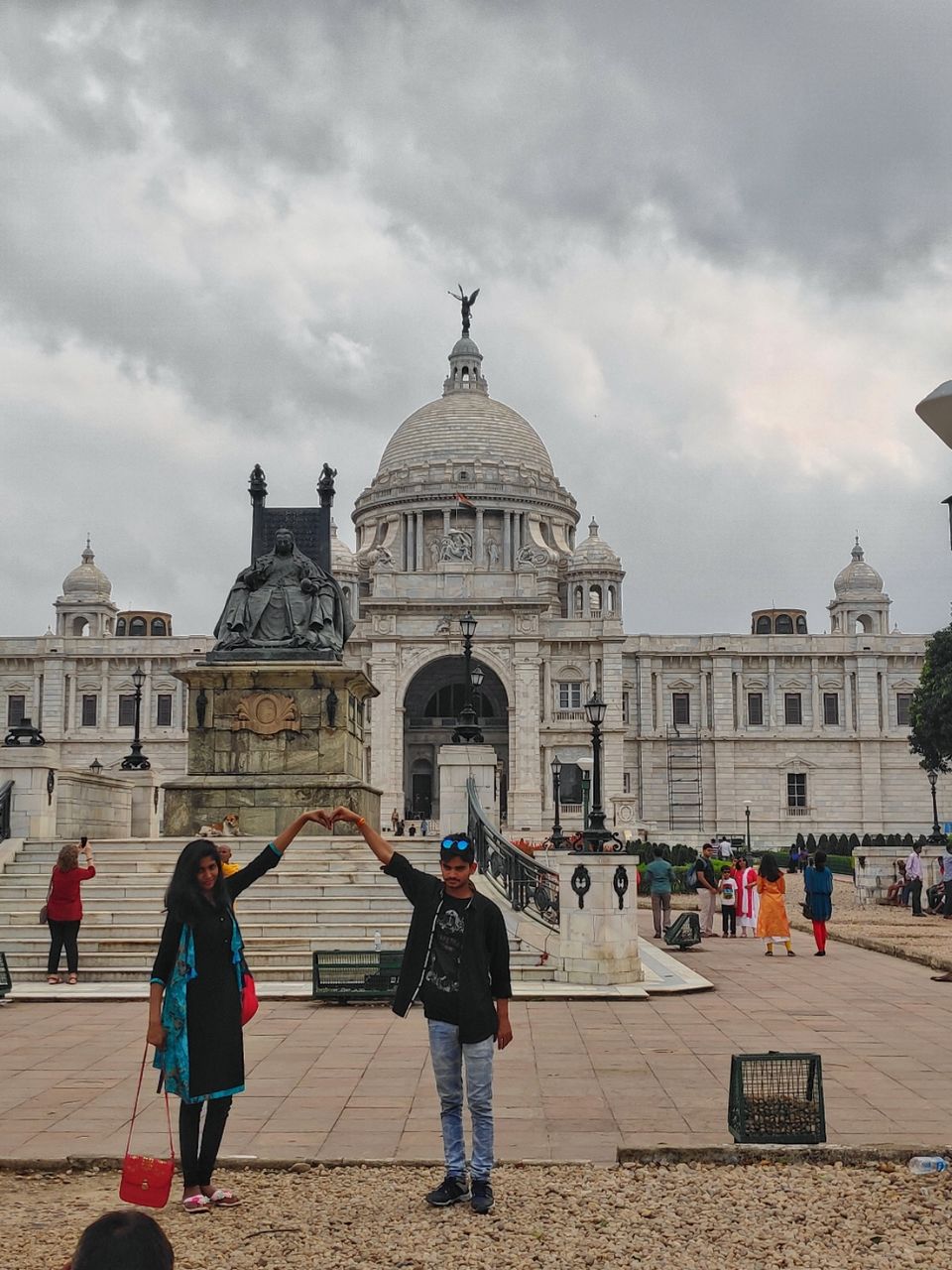 Woke up at 8 and then after getting fresh we headed towards Princep Ghat. We Boarded a bus which took us till Millennium park and then we started walking towards Princep Ghat. We clicked some pictures on the way to Princep Ghat.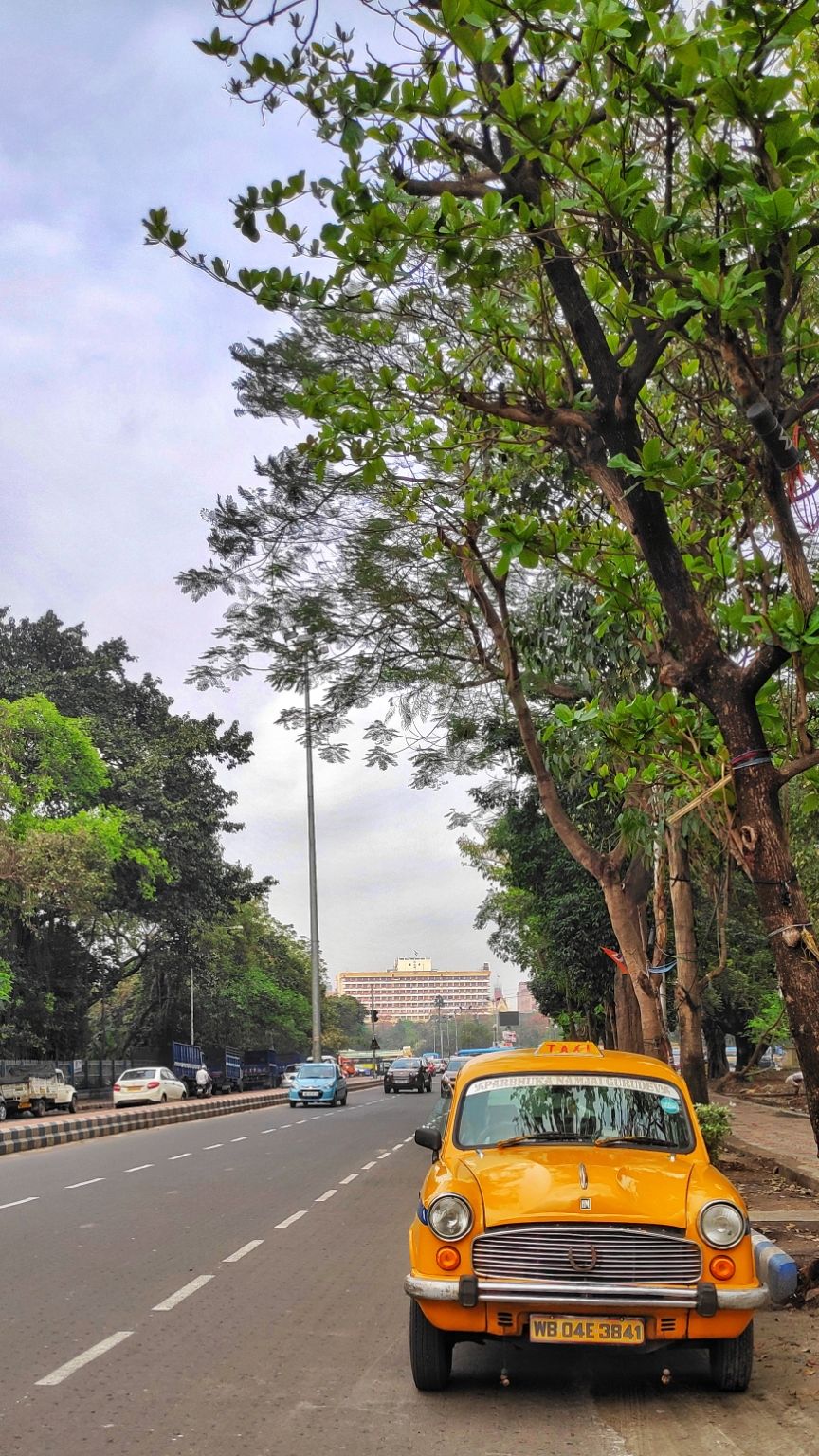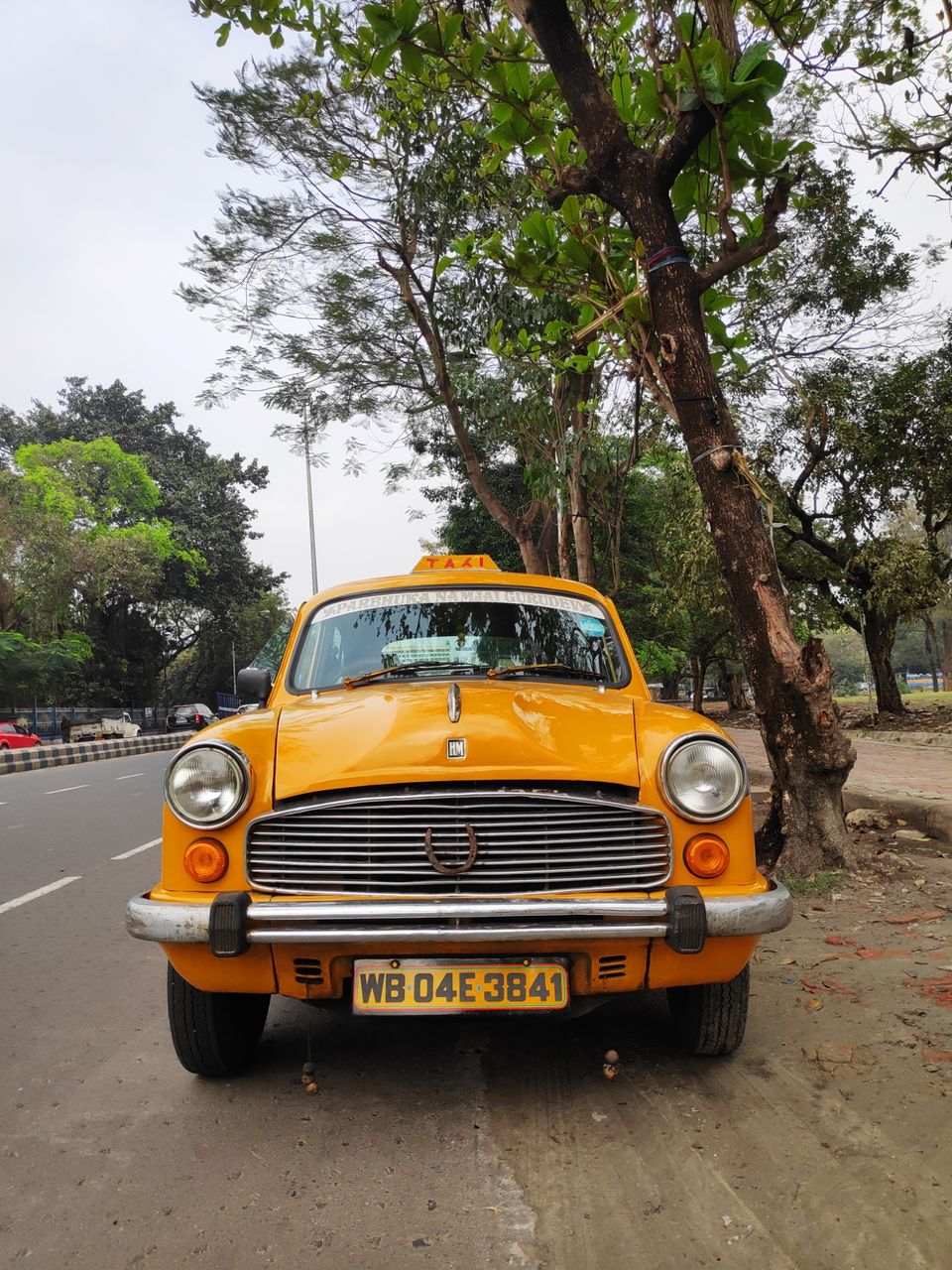 We reached Princep Ghat.Prinsep Ghat is a ghat built in 1841 during the British Raj, along the Kolkata  bank of the Hooghly River in India. The Palladian  porch in the memory of the eminent Anglo-Indian scholar and antiquary James Prinsep was designed by W. Fitzgerald and constructed in 1843.Prinsep Ghat is one of the oldest recreational spots of Kolkata.People visit it in the evenings on weekends to go boating on the river, stroll along the bank and purchase food from stalls there. One stall selling ice-cream and fast food has been there for more than 40 years. After Princep Ghat we headed towards Dharamtala Market for some shopping.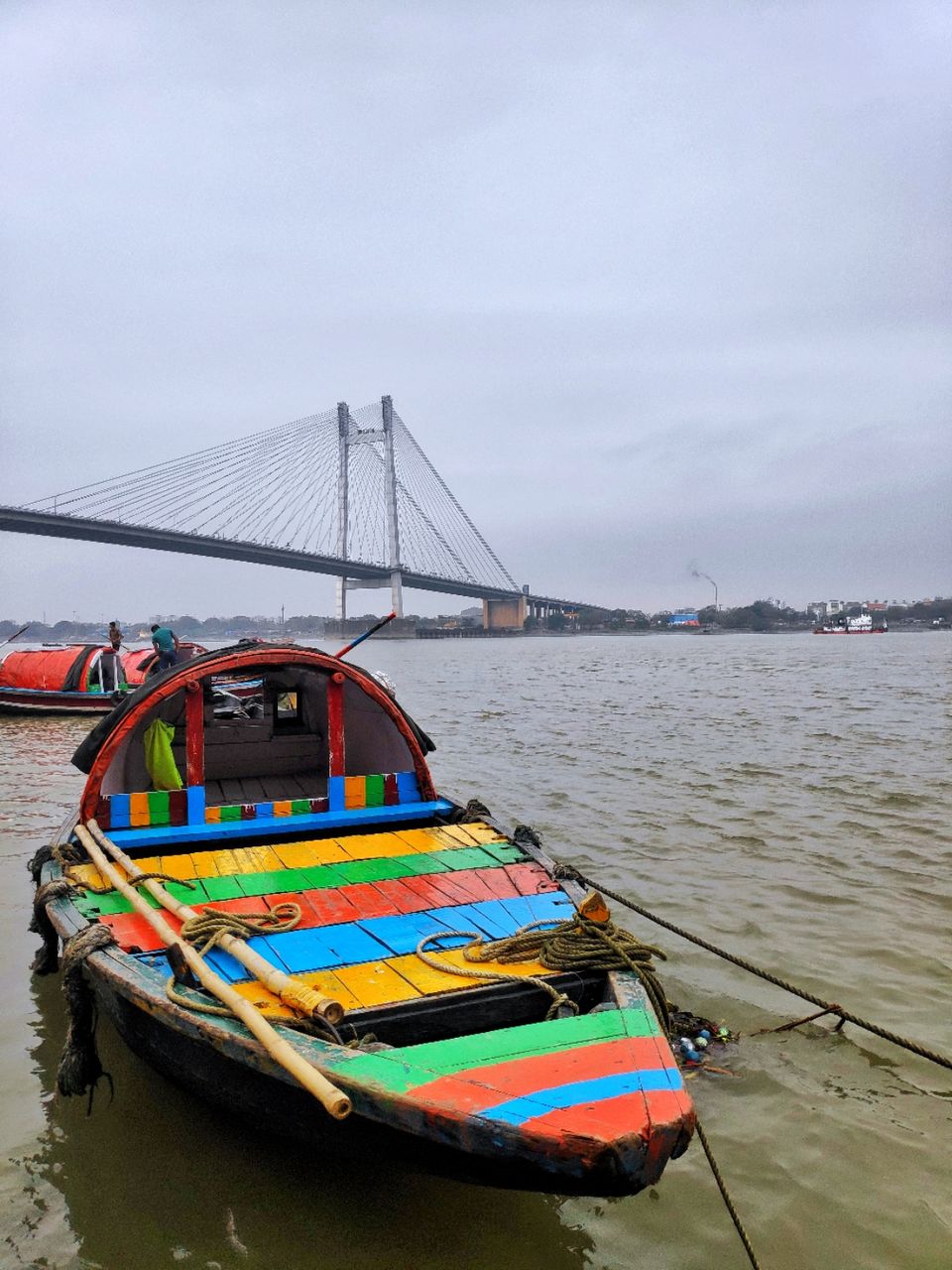 Dharamtalla market is good for shopping jewellery, clothes etc at cheaper prices. If you're good at bargaining this market is for you. After going through the market we headed towards Park Street. We went there walking.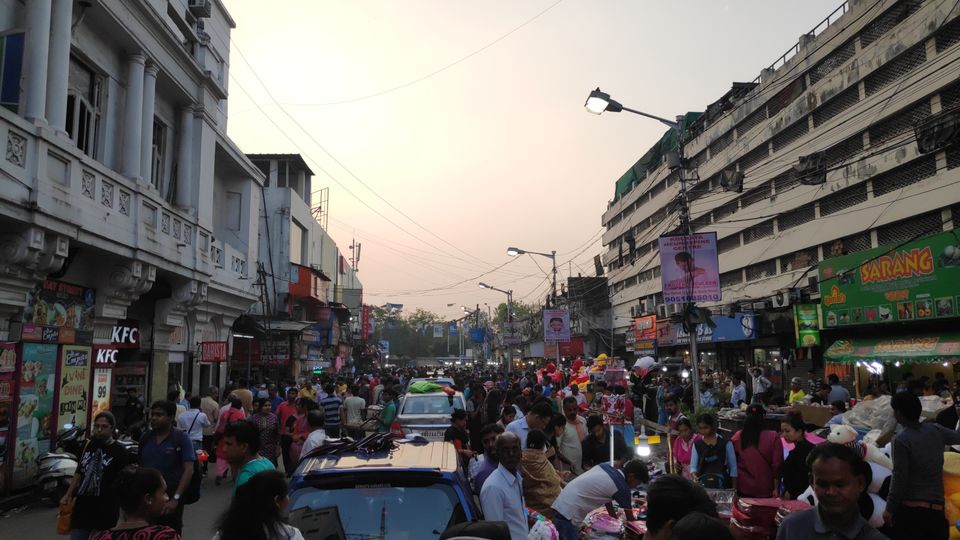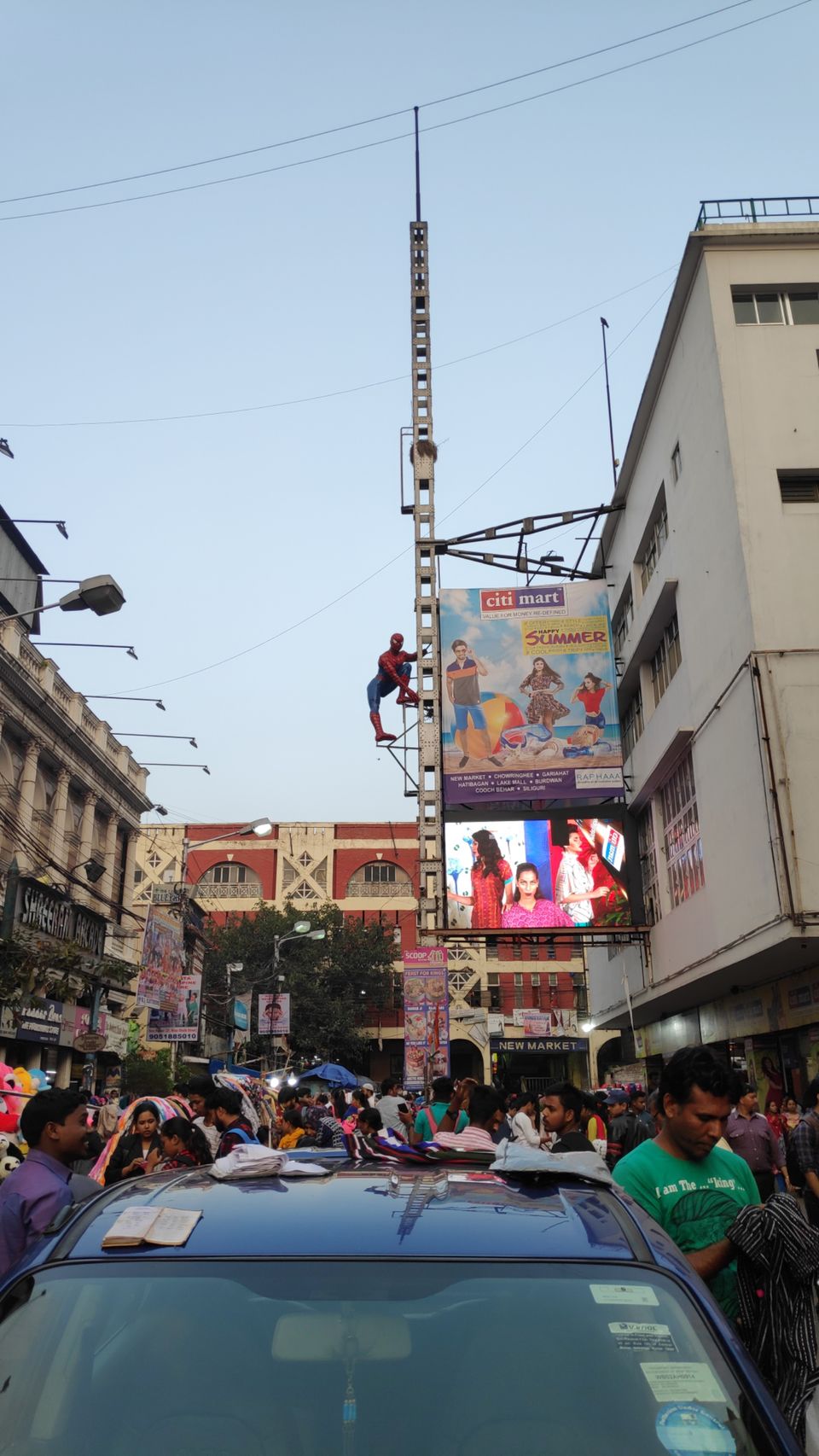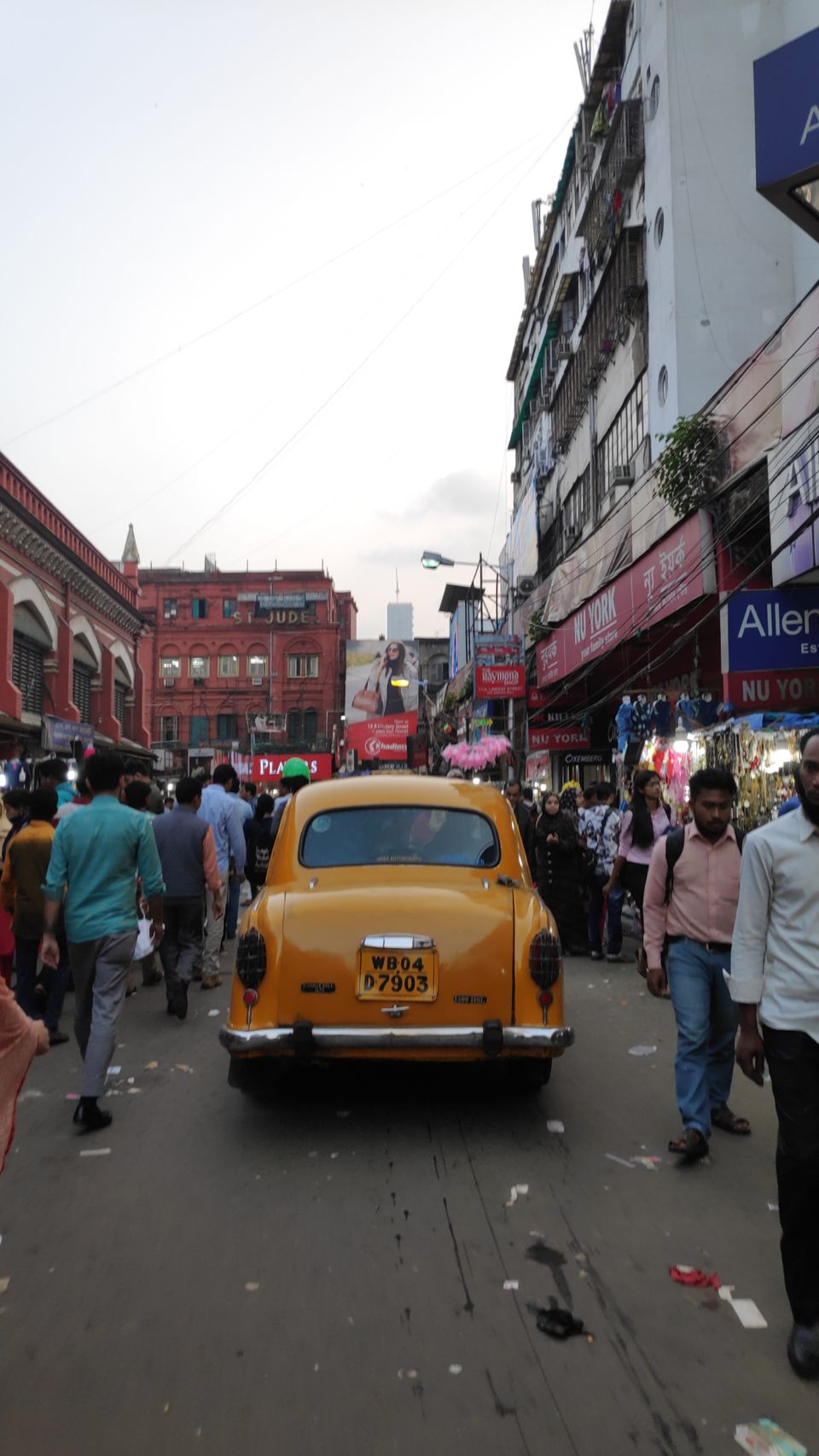 Park Street is like Hiranandani Area in Powai of Mumbai. It boasts of a surprisingly diverse range of attractions that range from beautiful Colonial buildings to bustling shopping outlets. Party the night away in one of the pulsating nightclubs, relax in a 5-star hotel or go for a leisurely walk from one end to another. Park Street may not have big museums or exciting amusement parks, but it does have historical attractions and hangout zones to suit your interest.
For those who want to party in Kolkata, Park Street is the perfect place to go. Rightly nicknamed as 'Food Street' and 'The Street that Never Sleeps', this stretch has been entertaining visitors since many years, and the past 50 years have been especially lively. In the 1970s and 80s, many renowned musicians played in its pubs like Blue Fox, Trinca's and Mocambo.
Then we took a cab and went to the place we were staying. And the day Ends.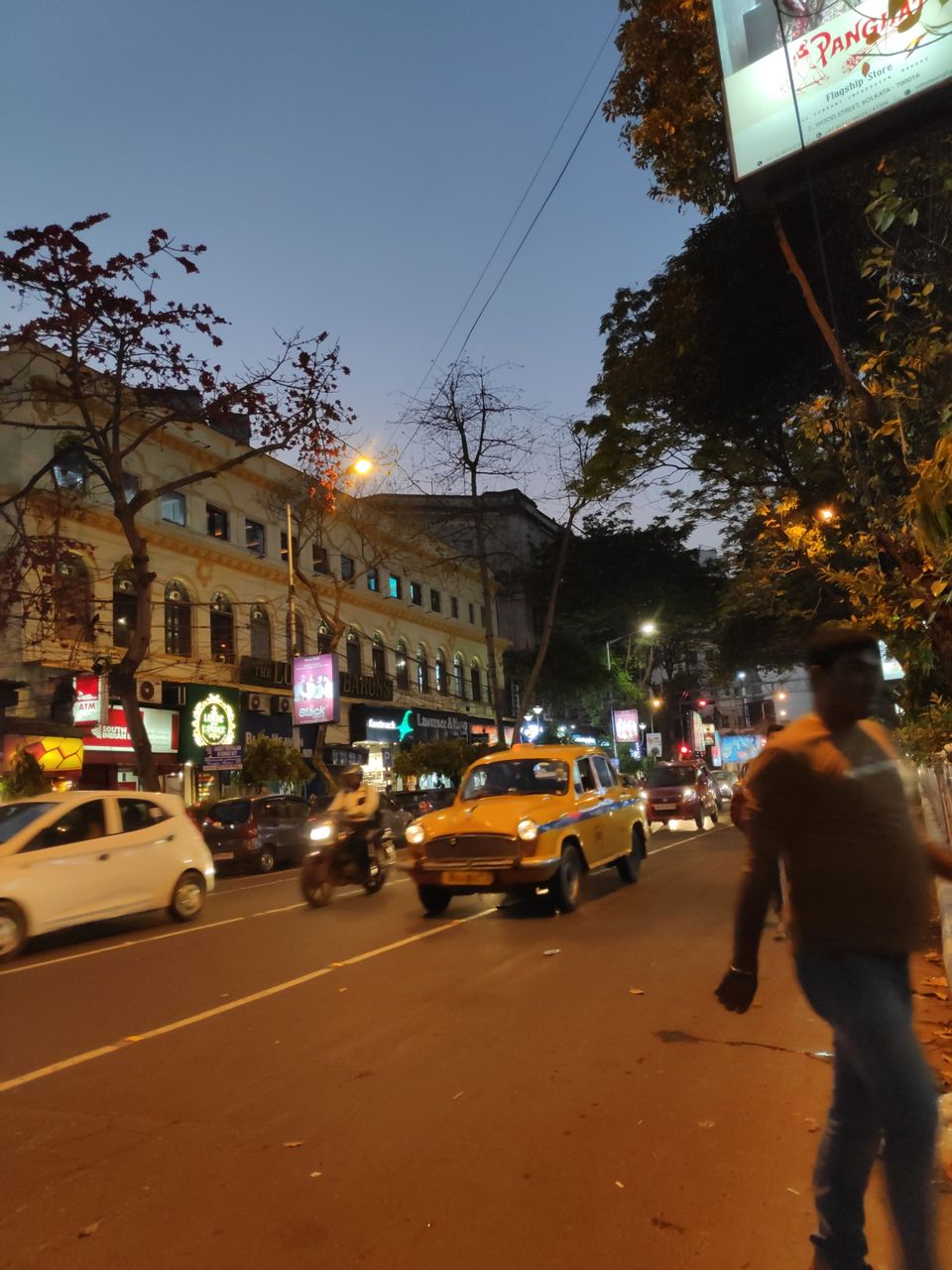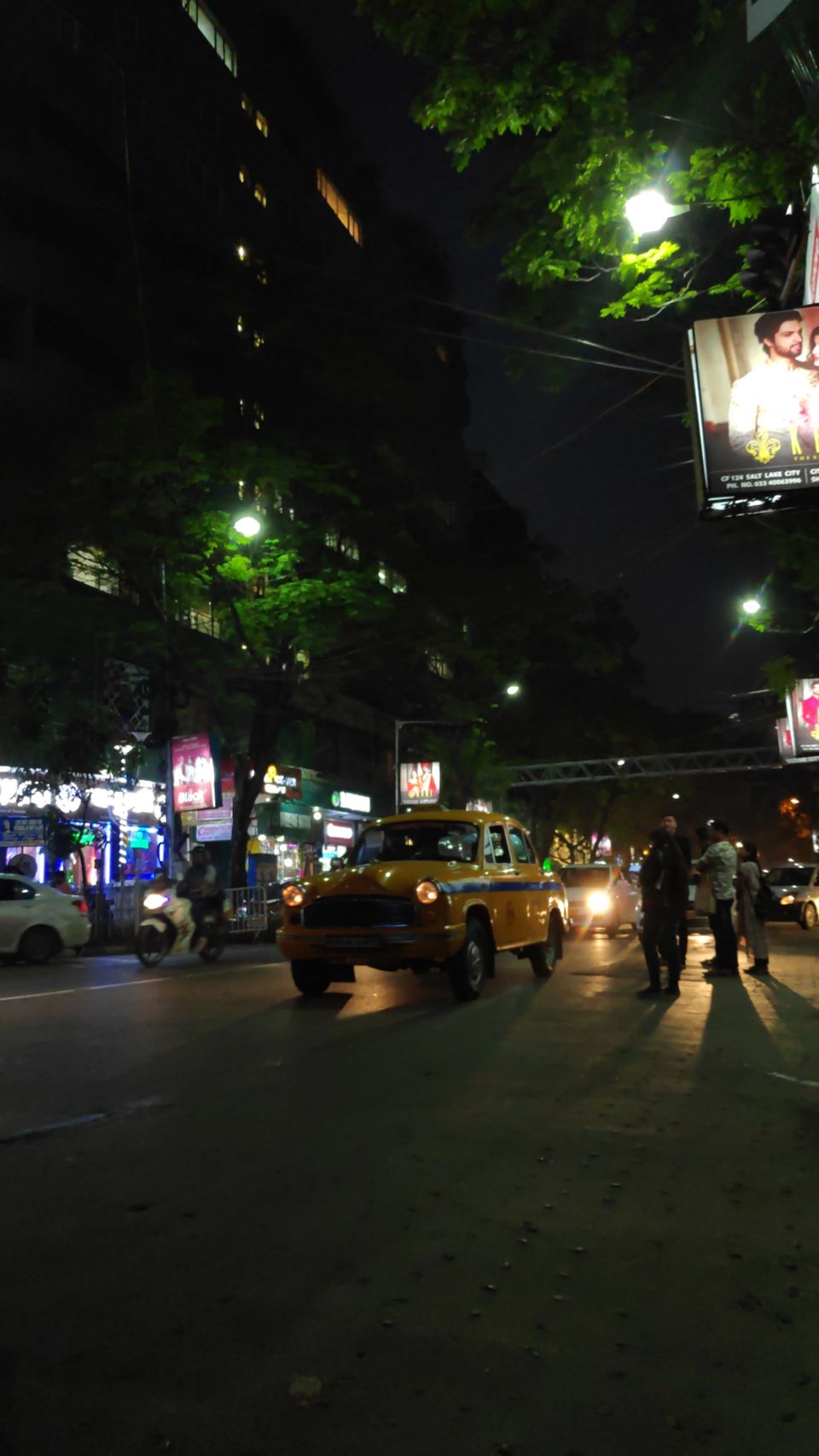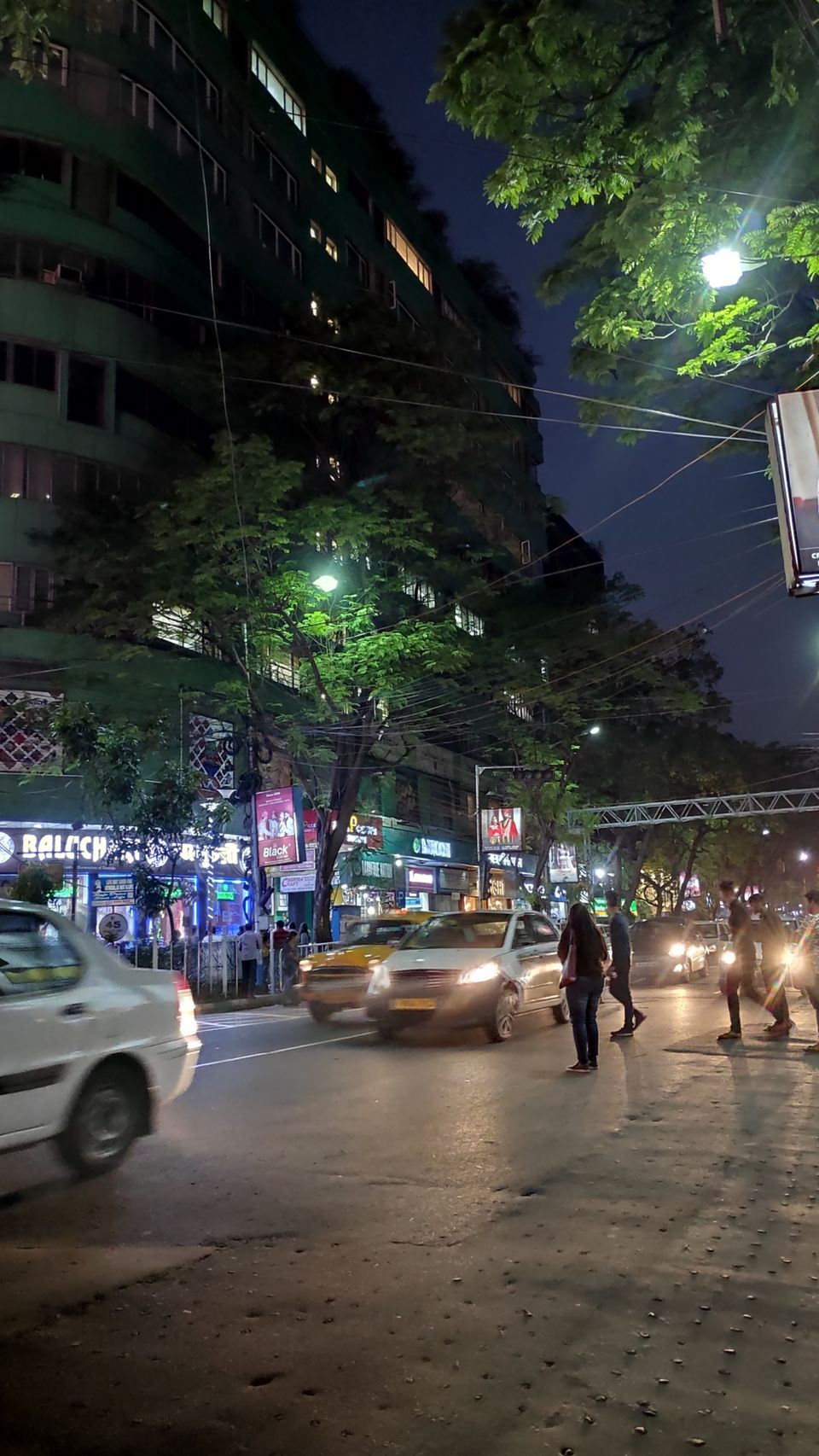 Today we planned to visit Dakshineswar Temple. We woke up at 8 and after getting fresh we had breakfast and straight away headed towards the bus stand. We to a direct bus to Dakshineswar Temple. It took 1 hour to reach there from the place where we were staying.
Dakshineswar Kali Temple is a Hindu temple located in Dakshineswar near Kolkata. Situated on the eastern bank of the Hooghly River, the presiding deity of the temple is Bhavatarini, an aspect of Kali, meaning, "She who liberates Her devotees from the ocean of existence i.e. Samsara." The temple was built in 1855 by Rani Rashmoni, a philanthropist and a devotee of Kali. The temple is famous for its association with Ramakrishna, a mystic of 19th Century Bengal.
The temple compound, apart from the nine-spired main temple, contains a large courtyard surrounding the temple, with rooms along the boundary walls. There are twelve shrines dedicated to Shiva—Kali's companion—along the riverfront, a temple to Radha-Krishna, a bathing ghat on the river, a shrine dedicated to Rani Rashmoni. 'Nahabat', the chamber in the northwestern corner just beyond the last of the Shiva temples, is where Ramakrishna spent a considerable part of his life.
In the temple premises we couldn't click any pictures are mobile phones or cameras were not allowed inside.
Behind the temple there's a Ghat were we spent some time.
After back we headed back to our place.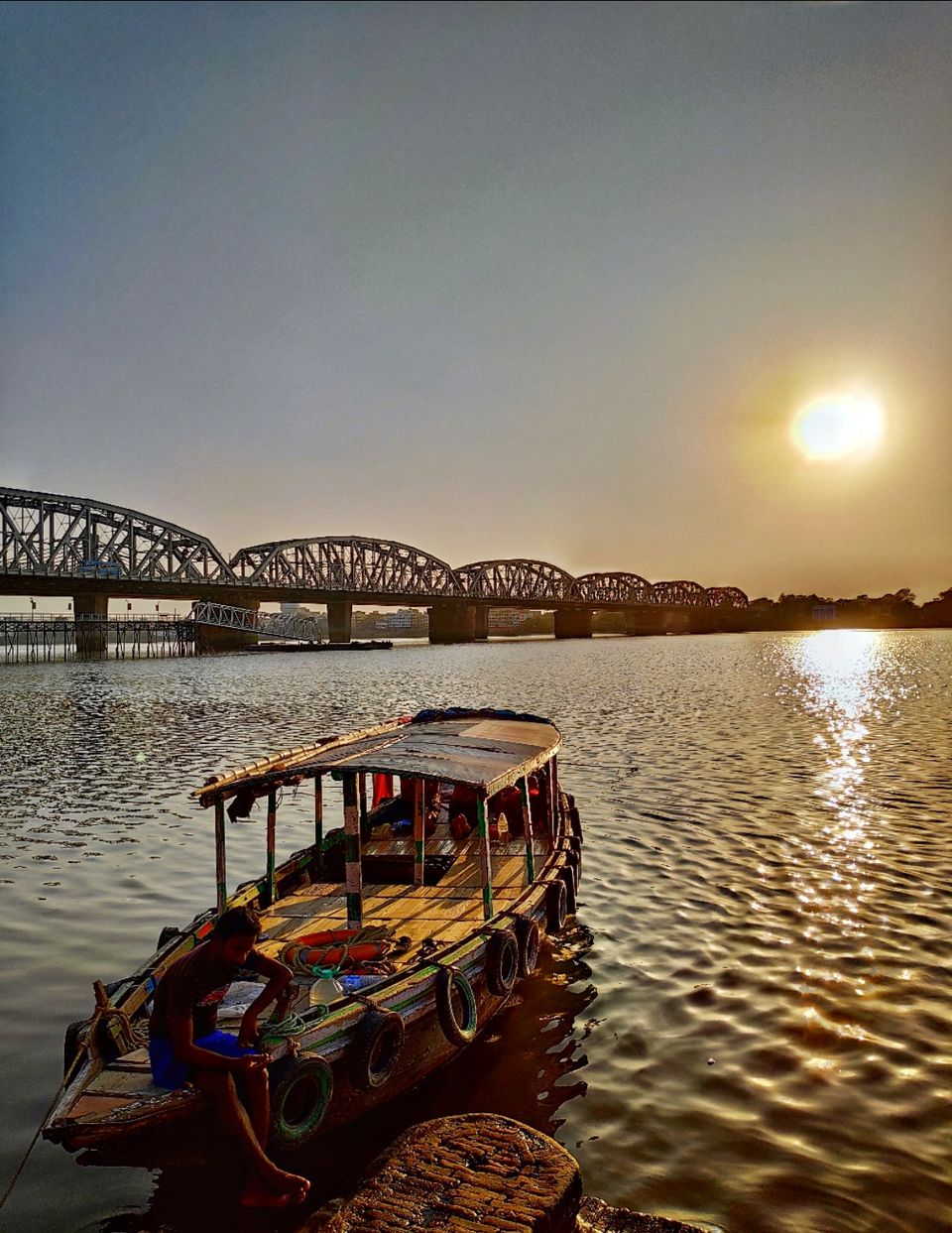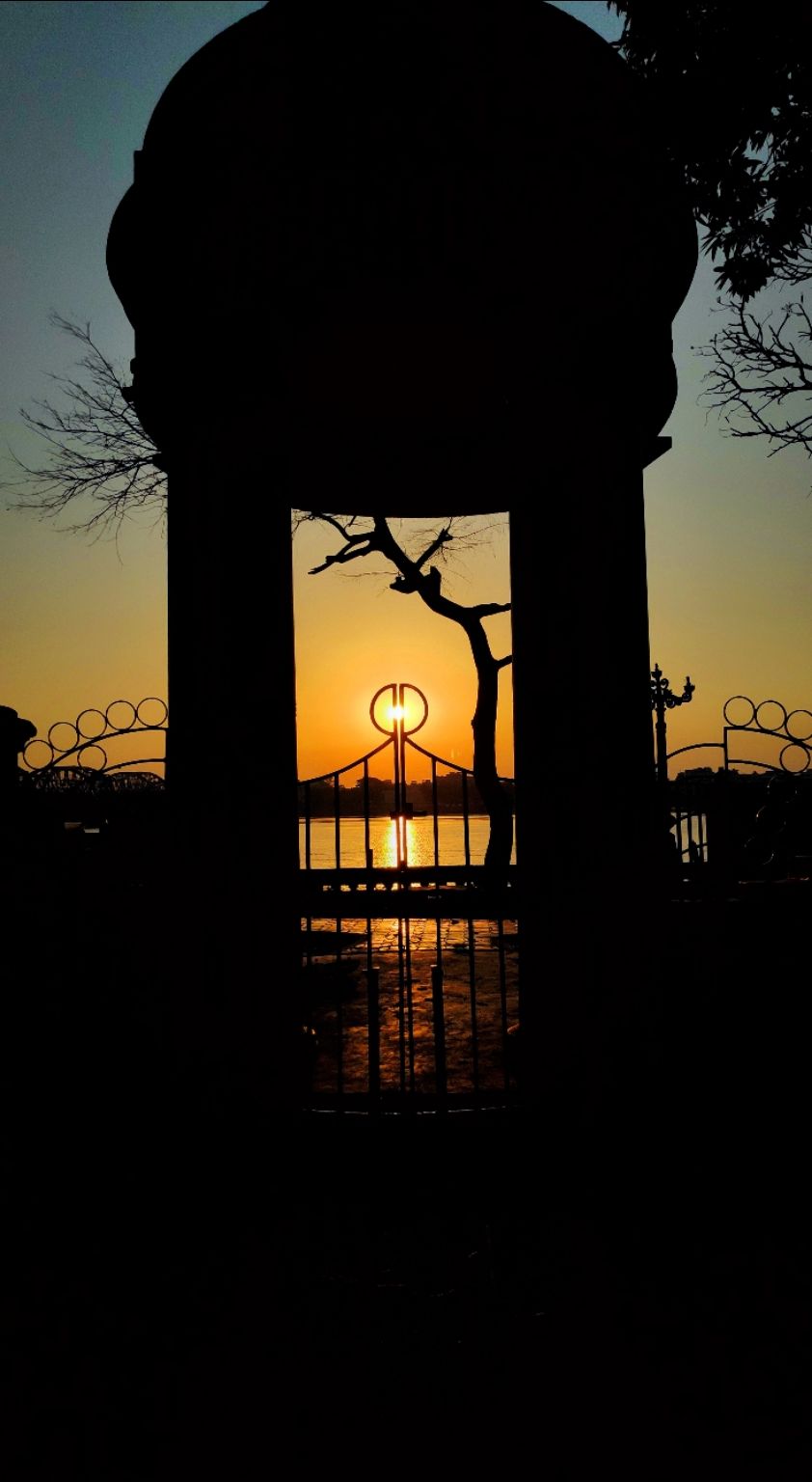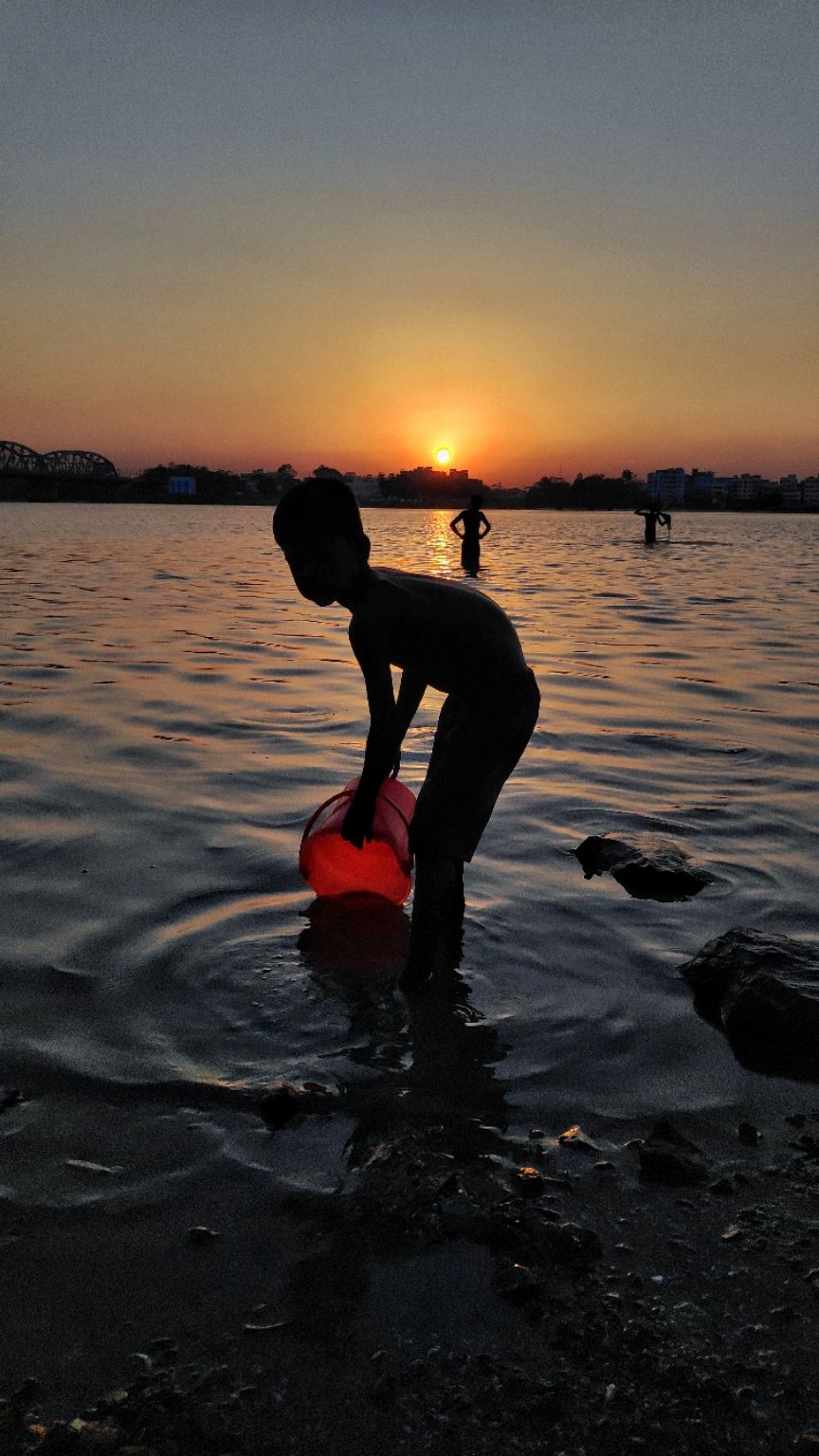 So today was a day full of fun. We were going to Eco Park.
New Town Eco Park (Prakriti Tirtha) is an urban park in Rajarhat, Kolkata and the biggest park so far in India.The park is situated on a 480 acres (190 ha) plot and is surrounded by a 104 acres (42 ha) waterbody with an island in the middle.The park was conceptualised by Chief Minister of West Bengal, Mamata Banerjee in July 2011. West Bengal Housing Infrastructure Development Corporation (HIDCO) is the overarching body coordinating the construction of the park, along with different other government bodies responsible for implementation of different works inside the park.
The park has been divided into three broad parts;
1) ecological zones like wetlands, grasslands, and urban forest,
2)theme gardens and open spaces,
3)and urban recreational spaces. The Eco Park is further divided into different sub-parts according to the different types of fauna planted. According to the plan, the park will have different areas like wild flower meadows, a bamboo garden, grasslands, tropical tree garden, bonsai garden, tea garden, Cactus Walk, a heliconia garden, a butterfly garden, a play area and an amphitheatre(yet to be added). Further, there is plan to develop an eco-resort in public-private partnership, and will also include an area where handicrafts from different part of the state will be exhibited. The park was inaugurated on 29 December 2012 by Mamata Banerjee.
We spent a whole day there and after we were done in Eco Park we drank Lemon Tea outside the park and headed back to the place where we were staying.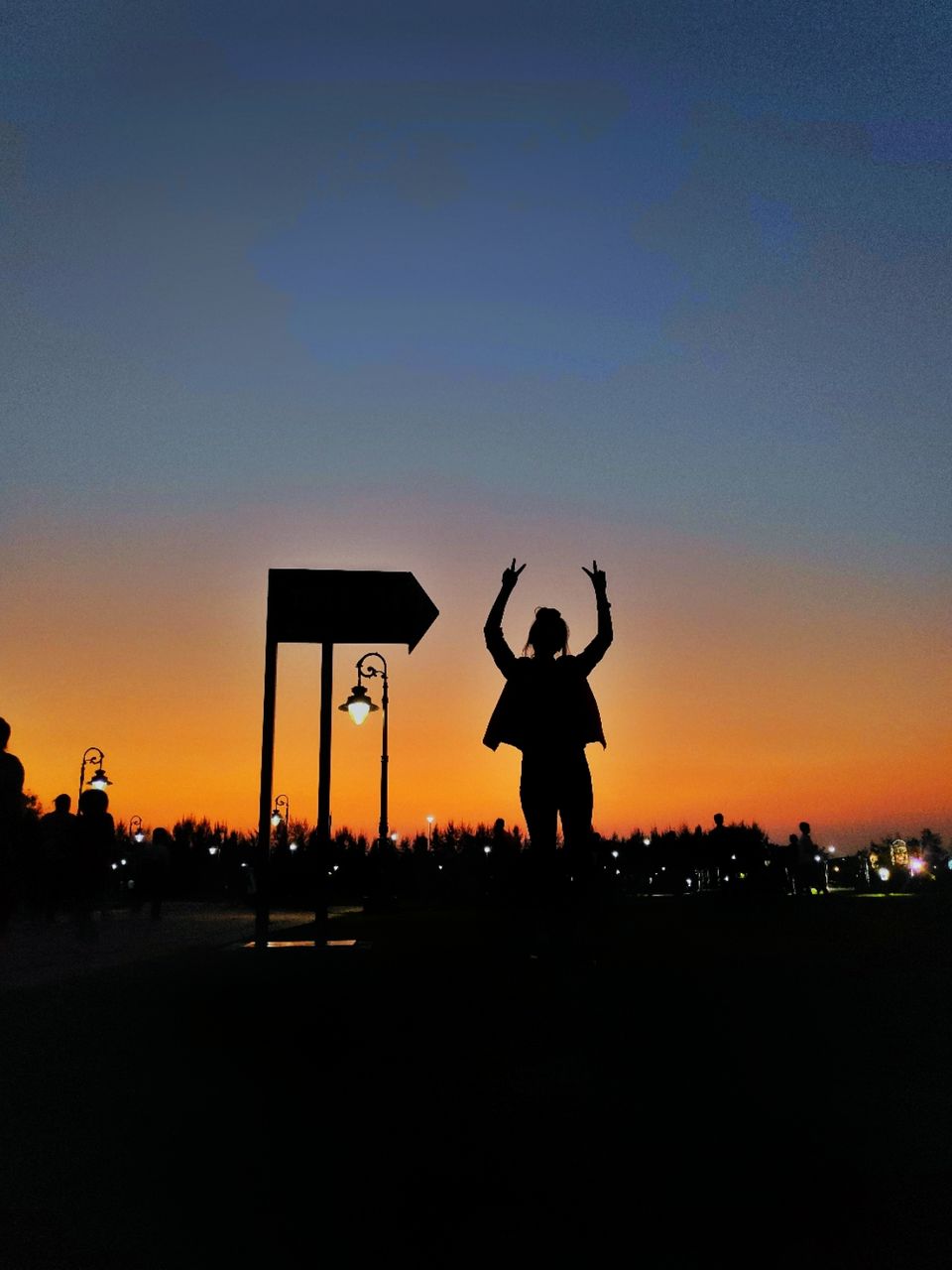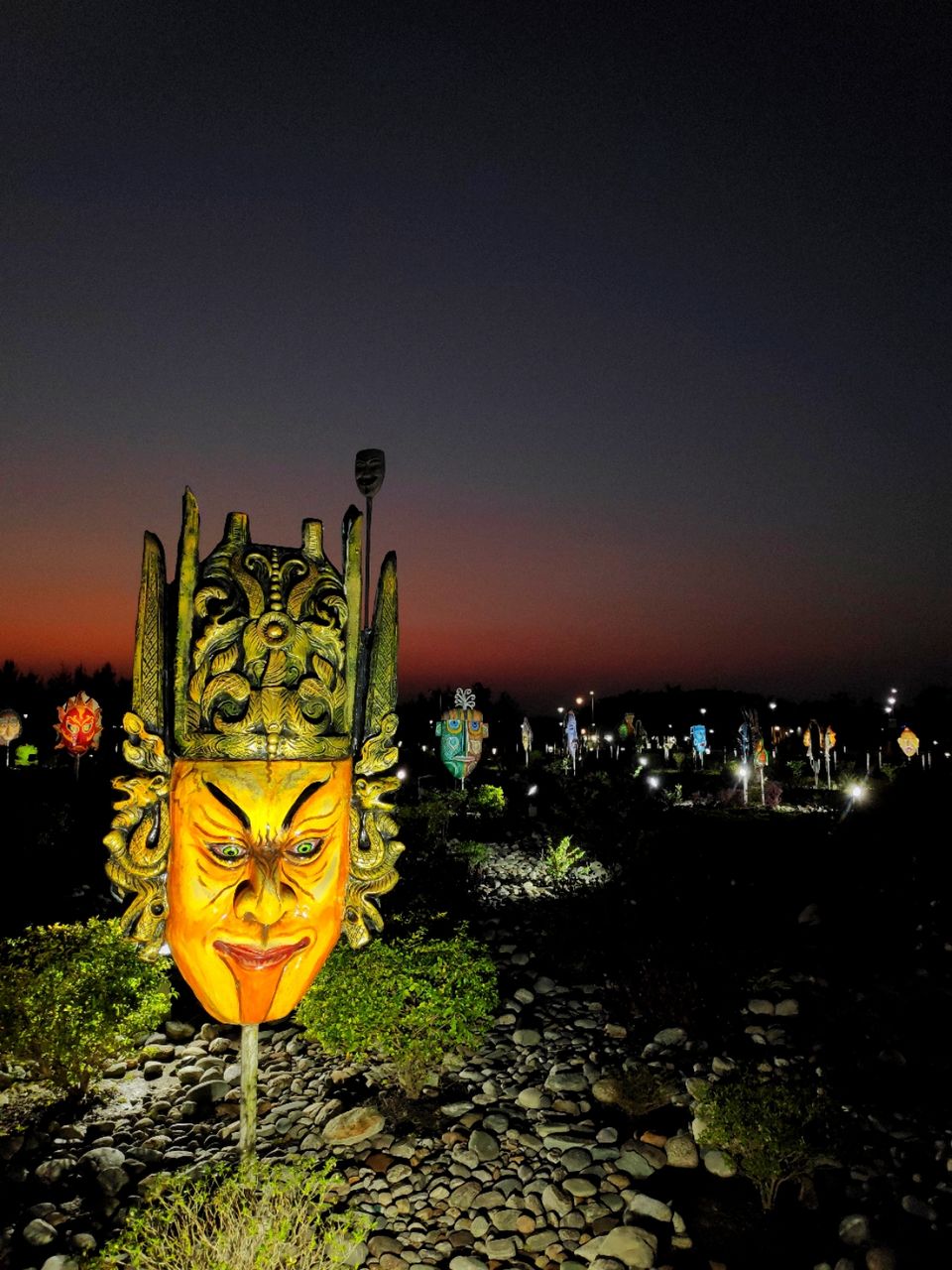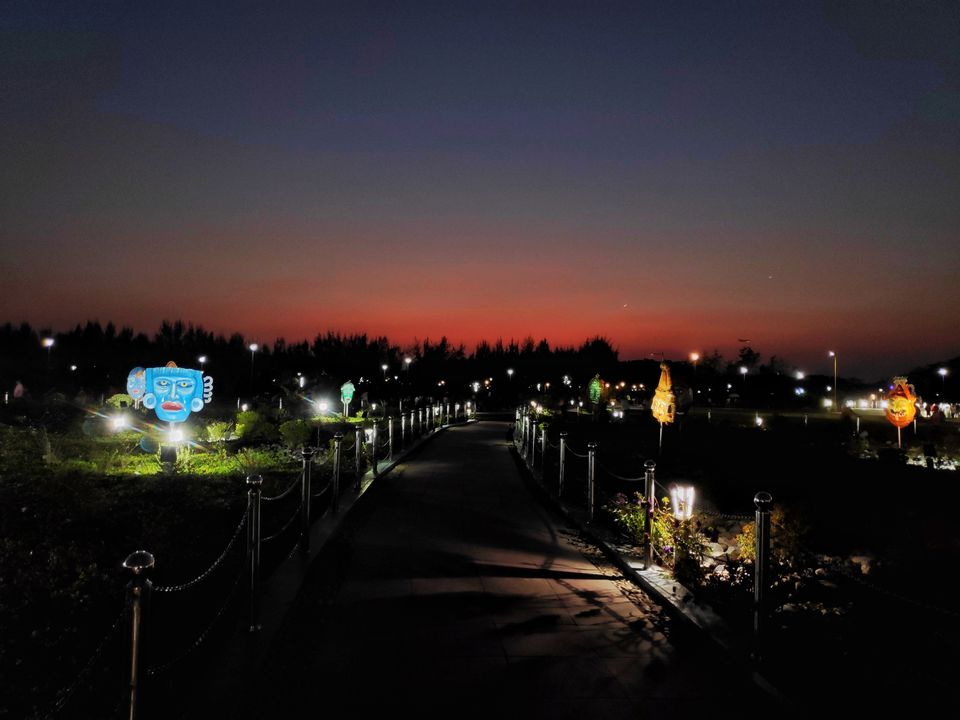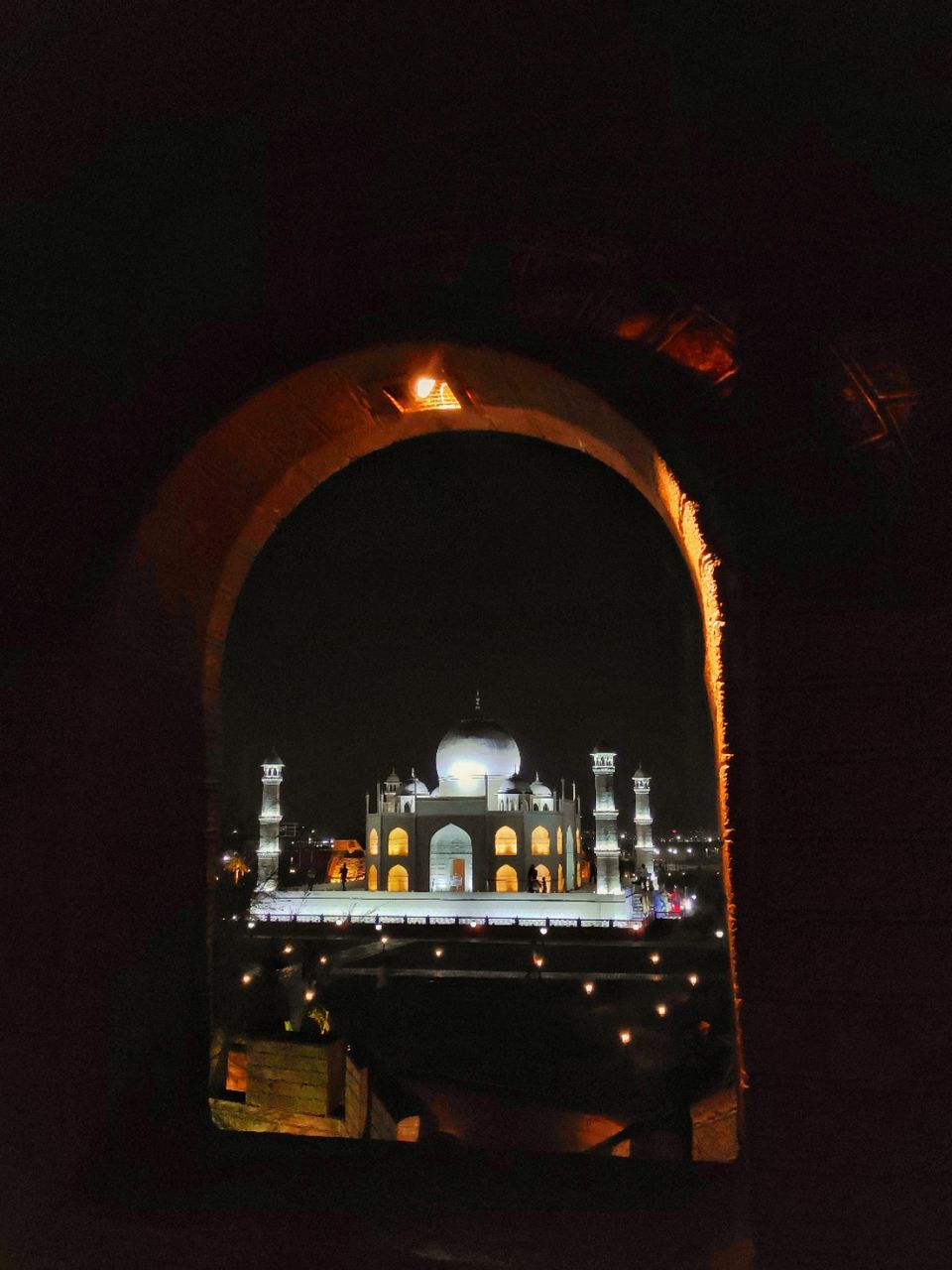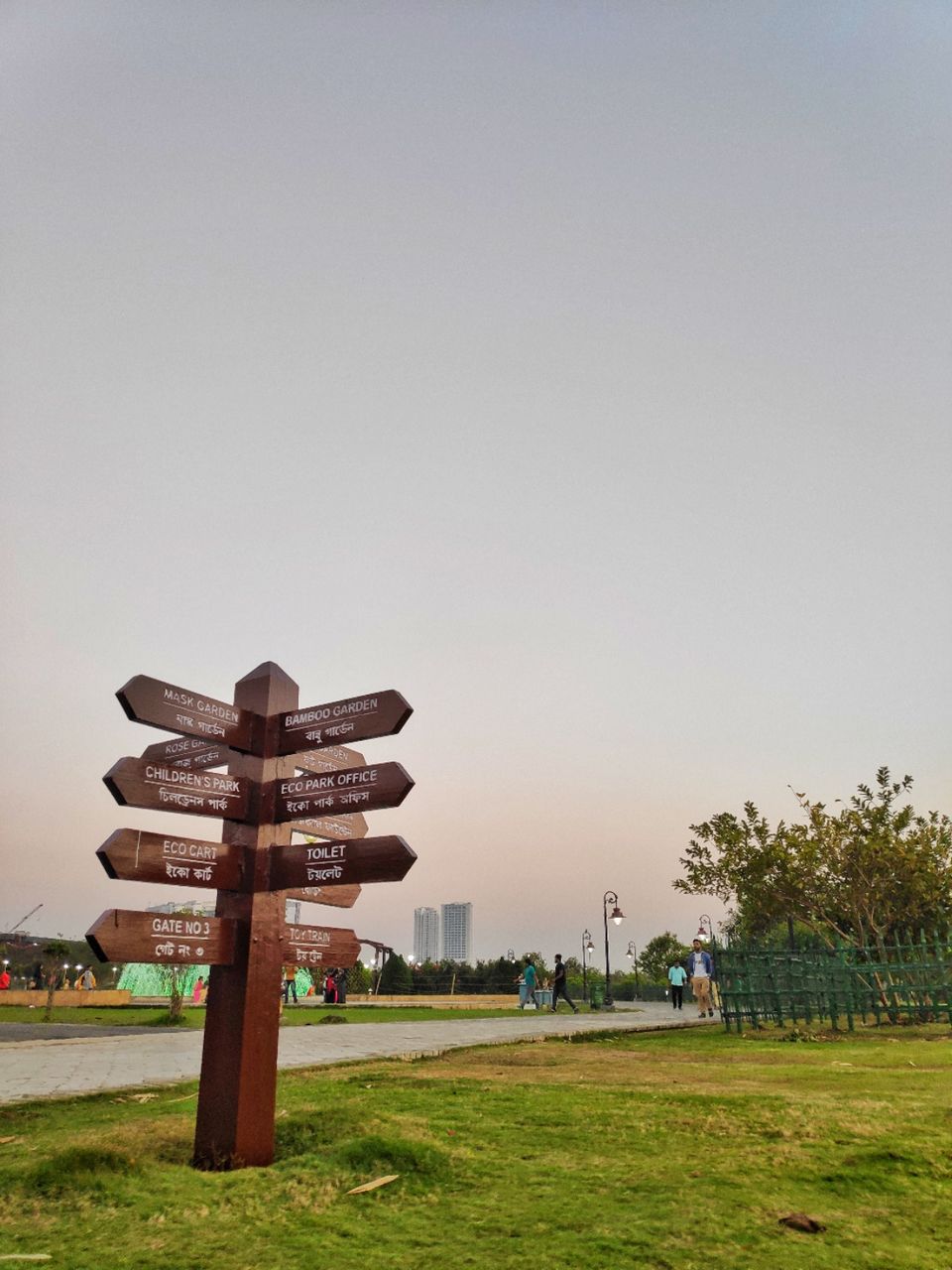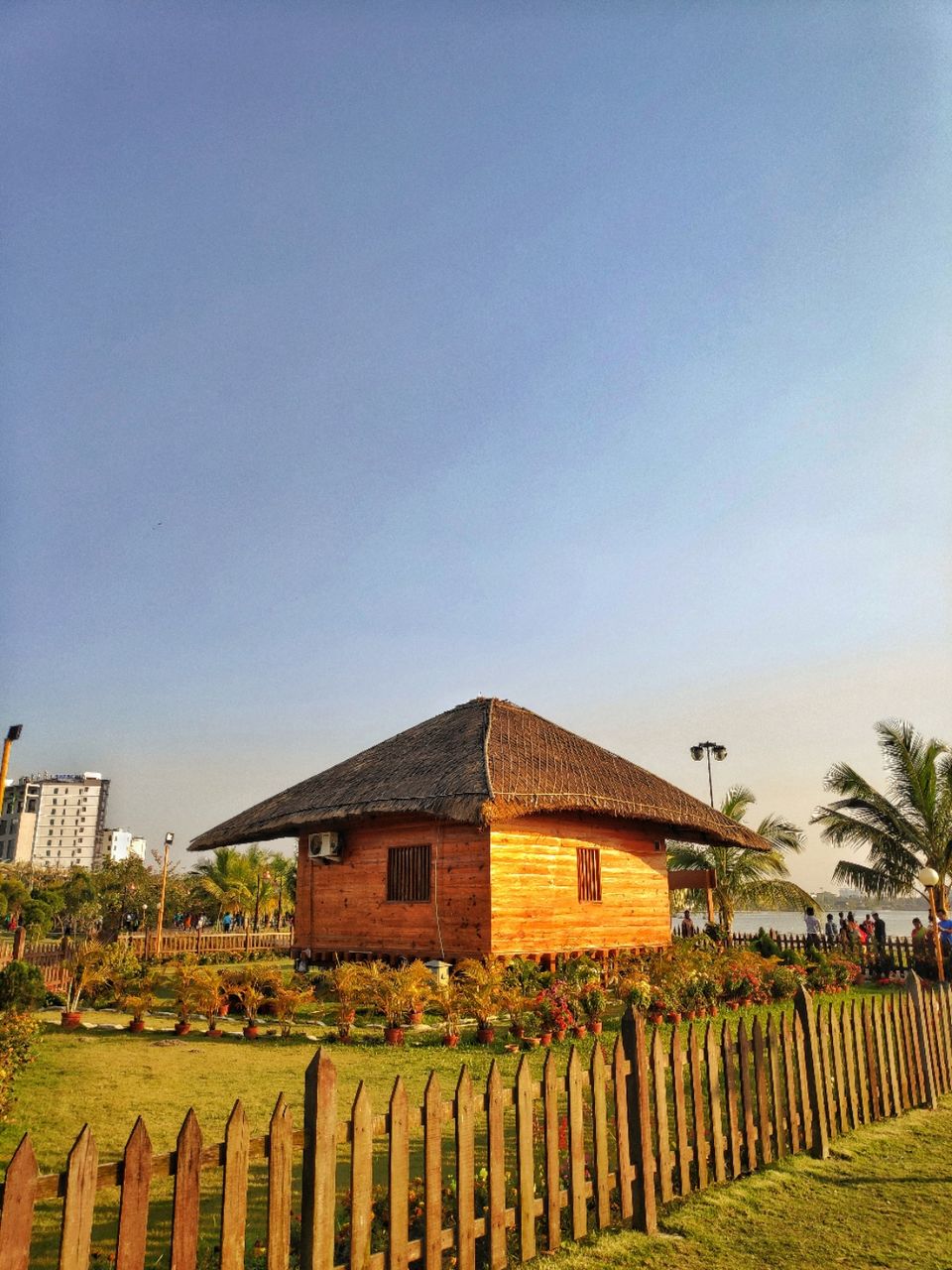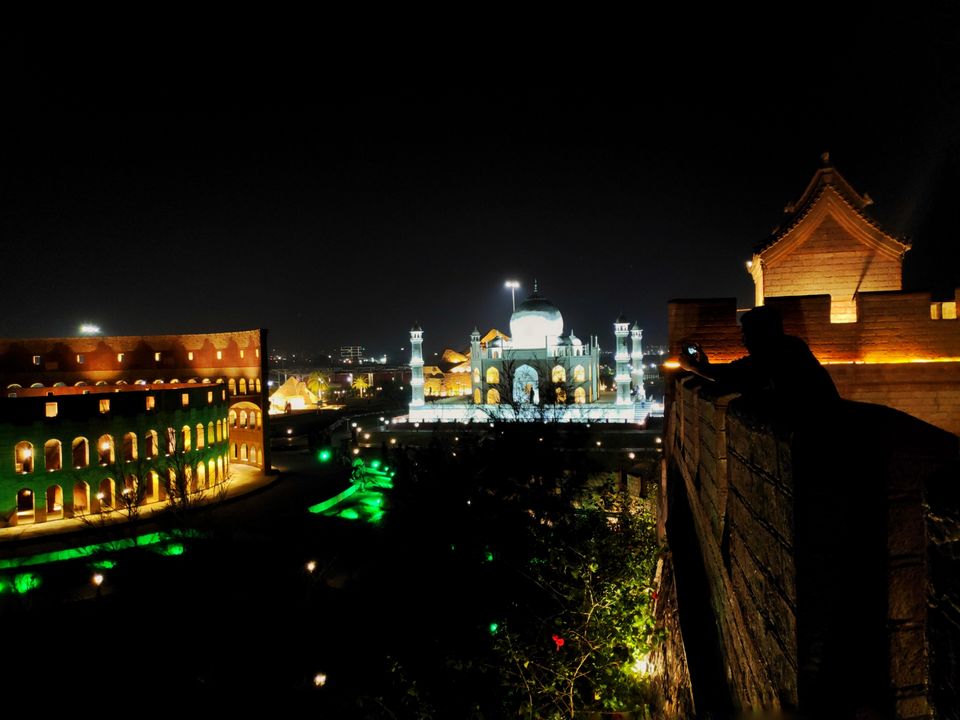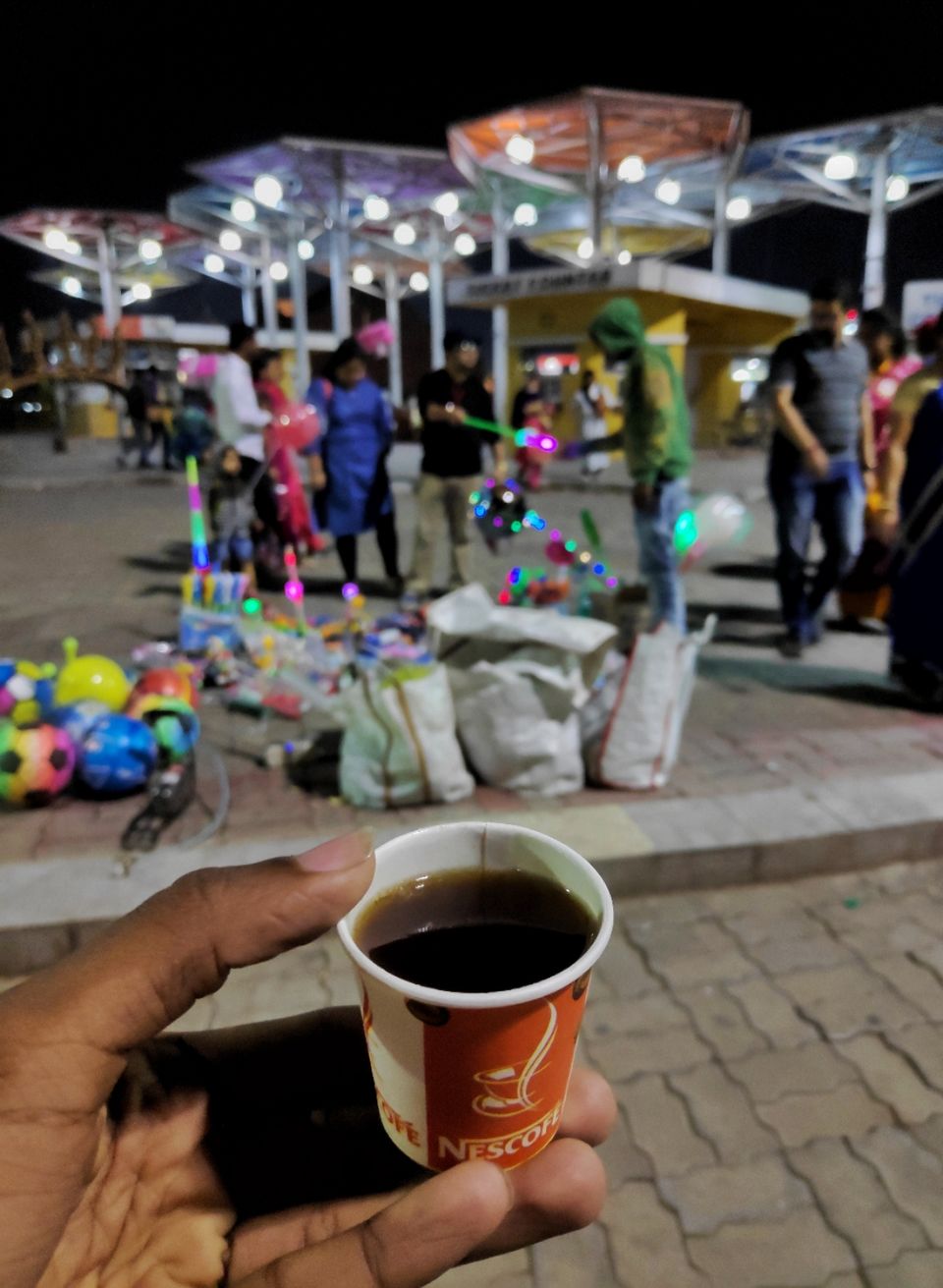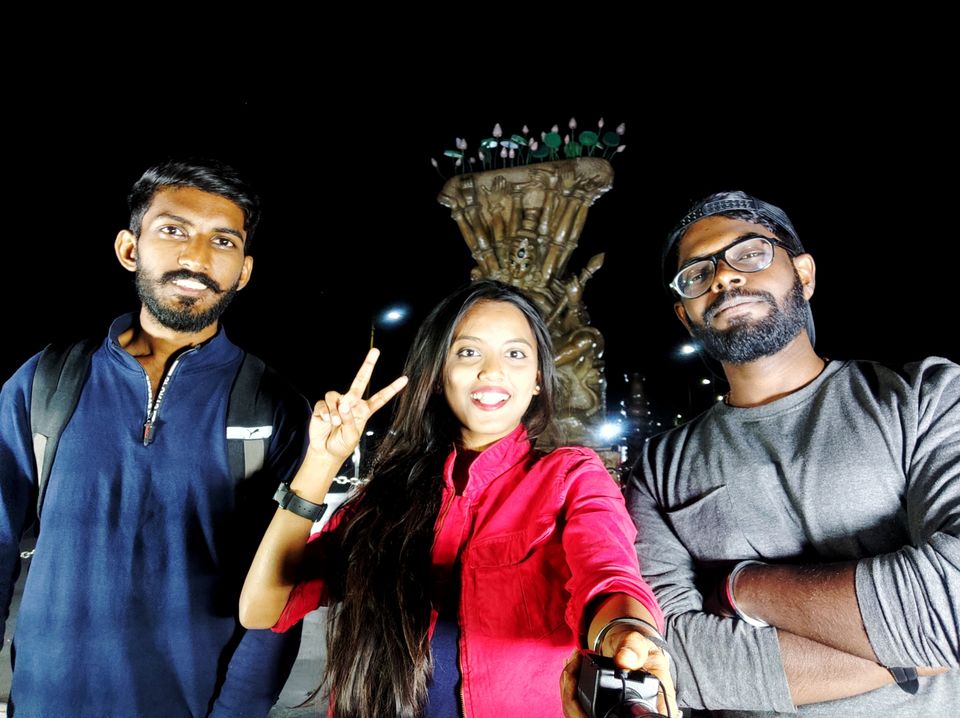 Today is our last day in Kolkata our train to Mumbai is at 22:51 so today we decided to go on the streets of Howrah and do street photography and some shopping then and buy some sweets for taking it to Mumbai. Take a look at the pictures we took....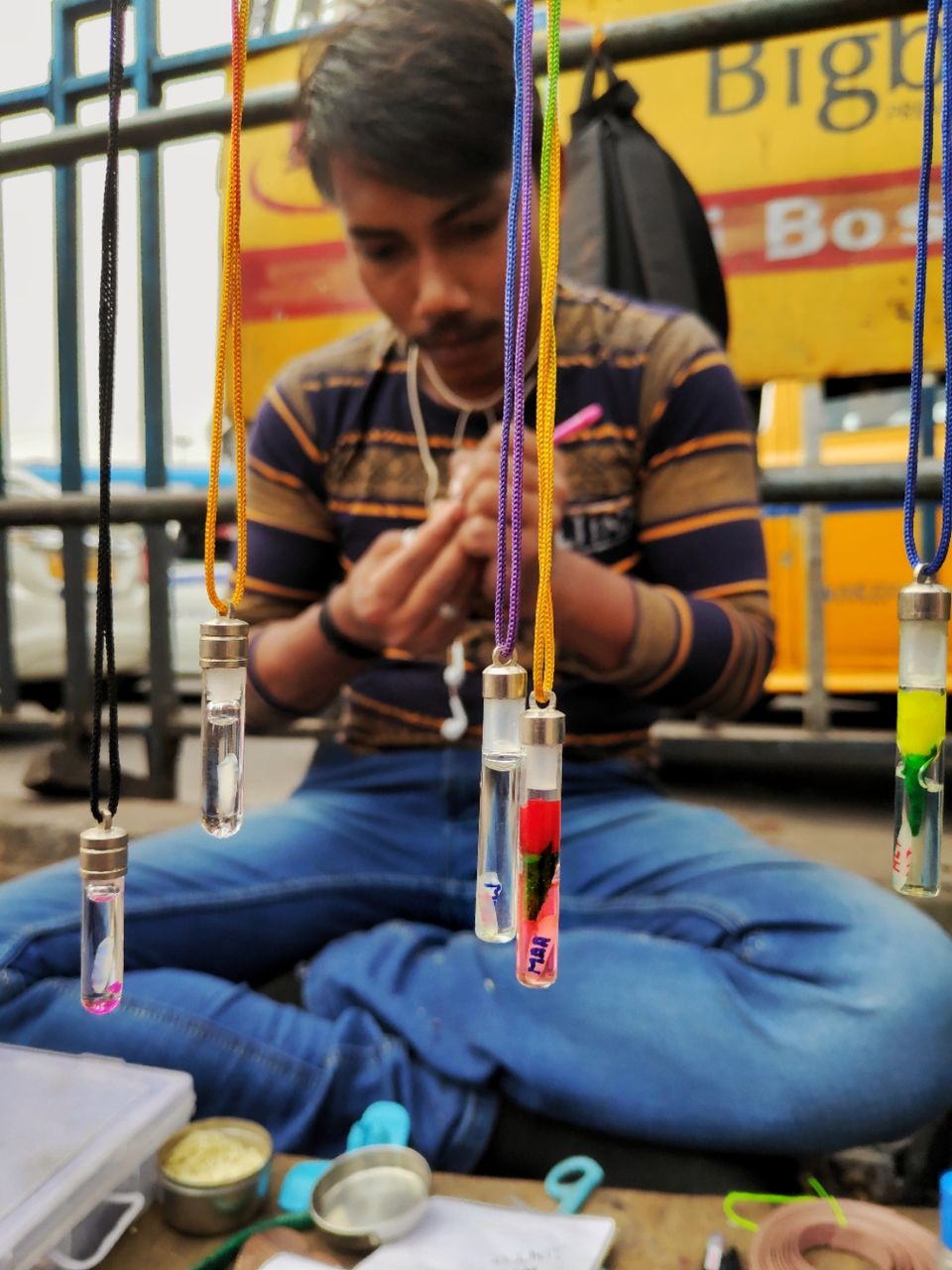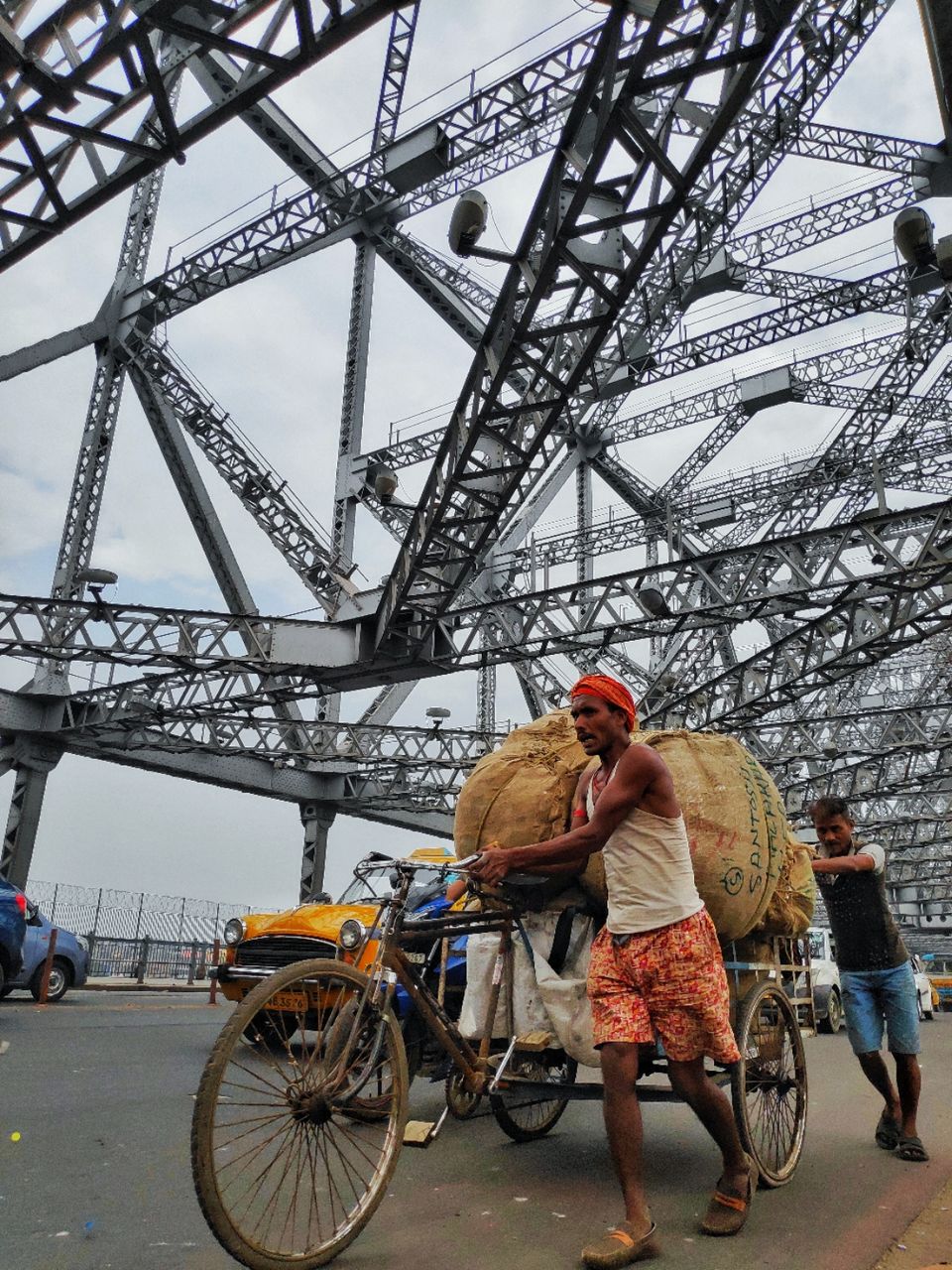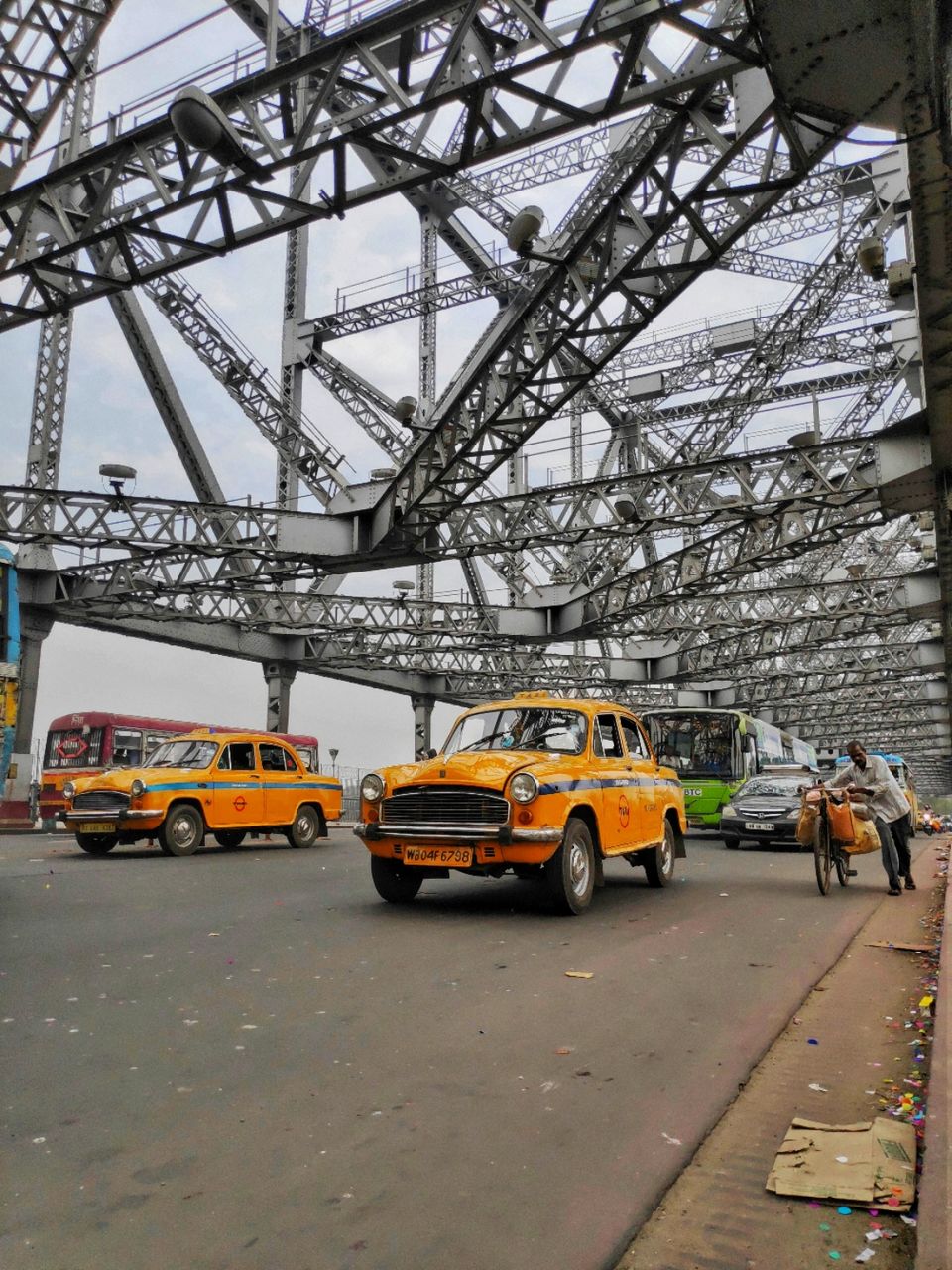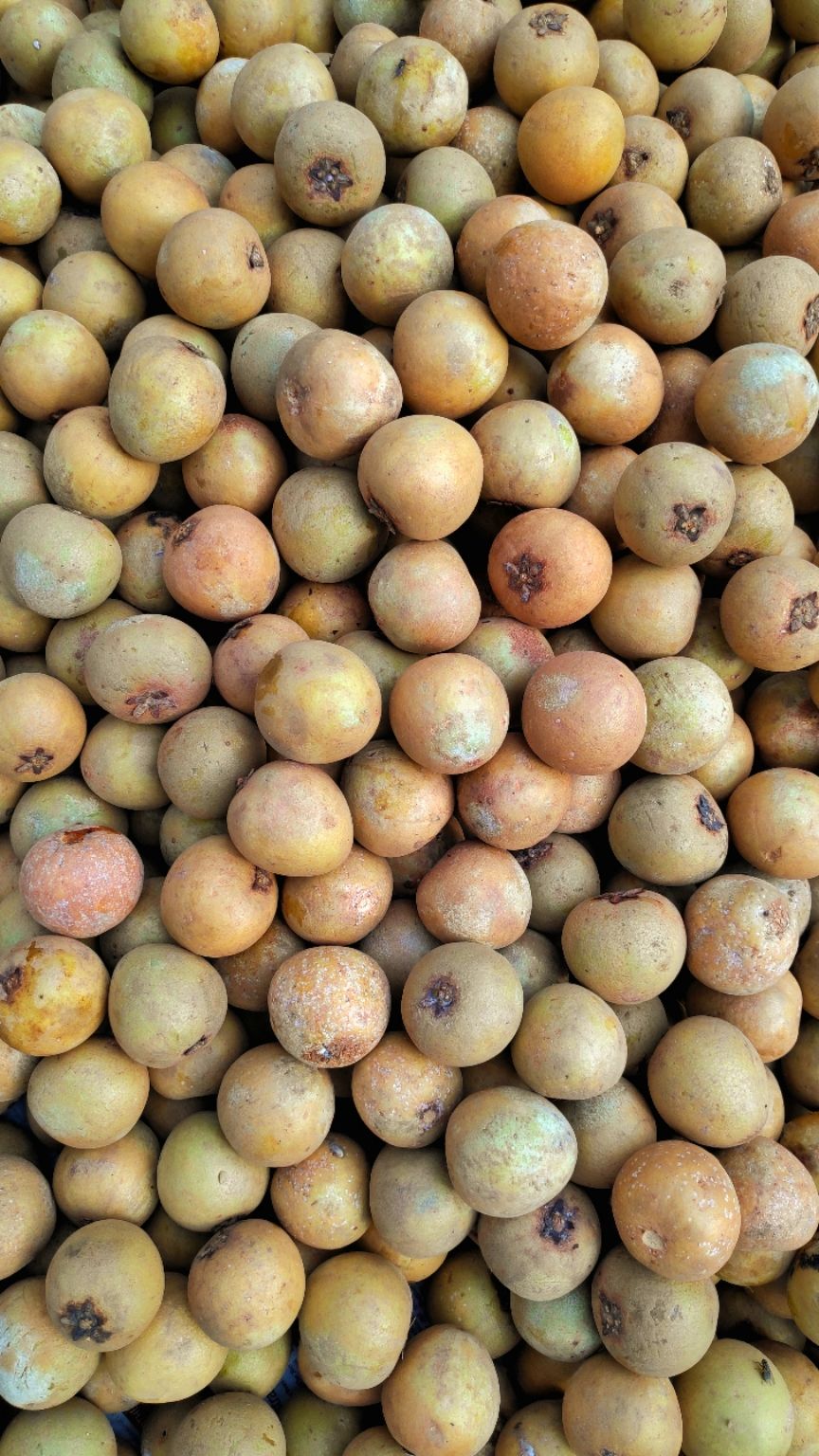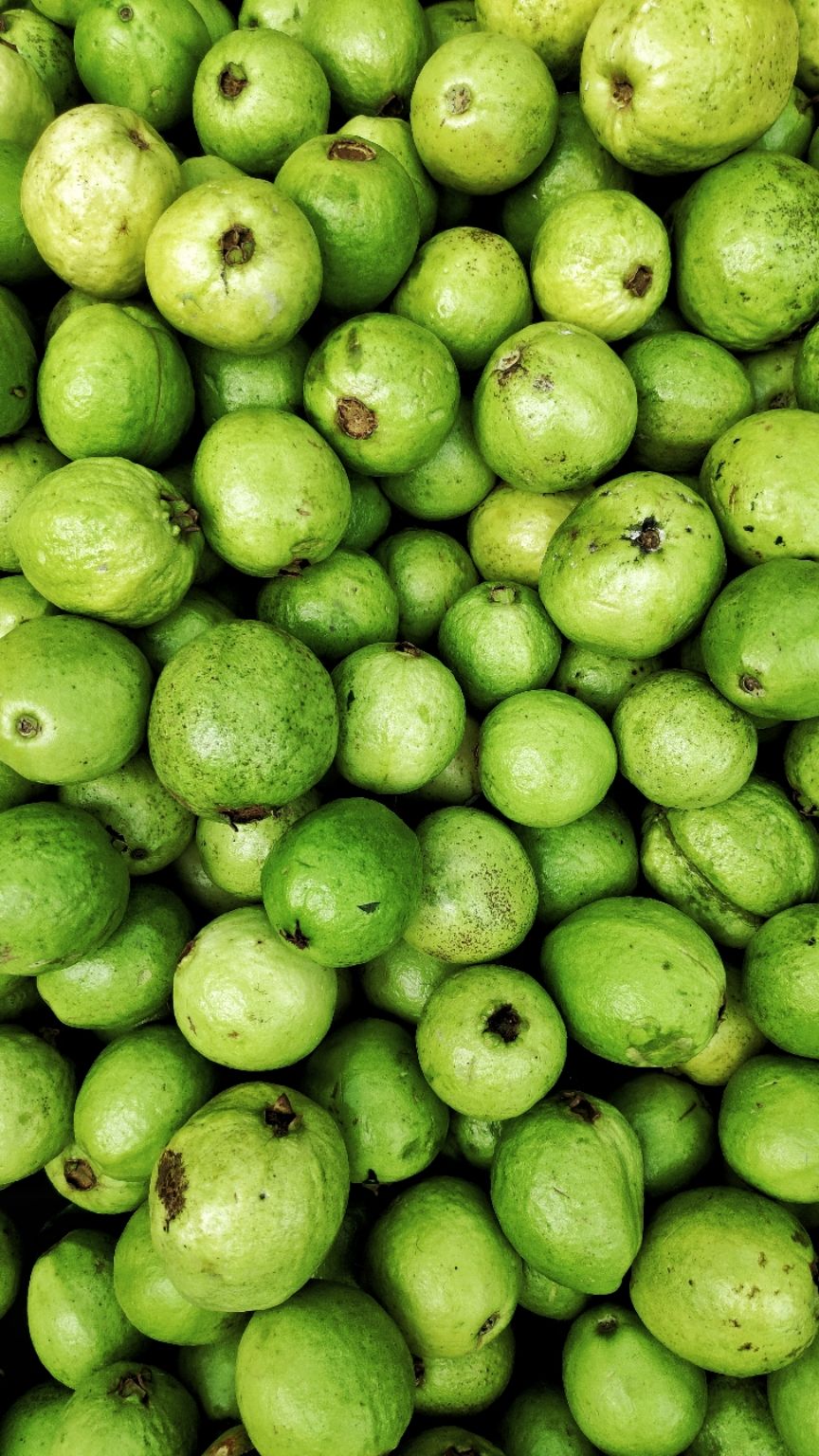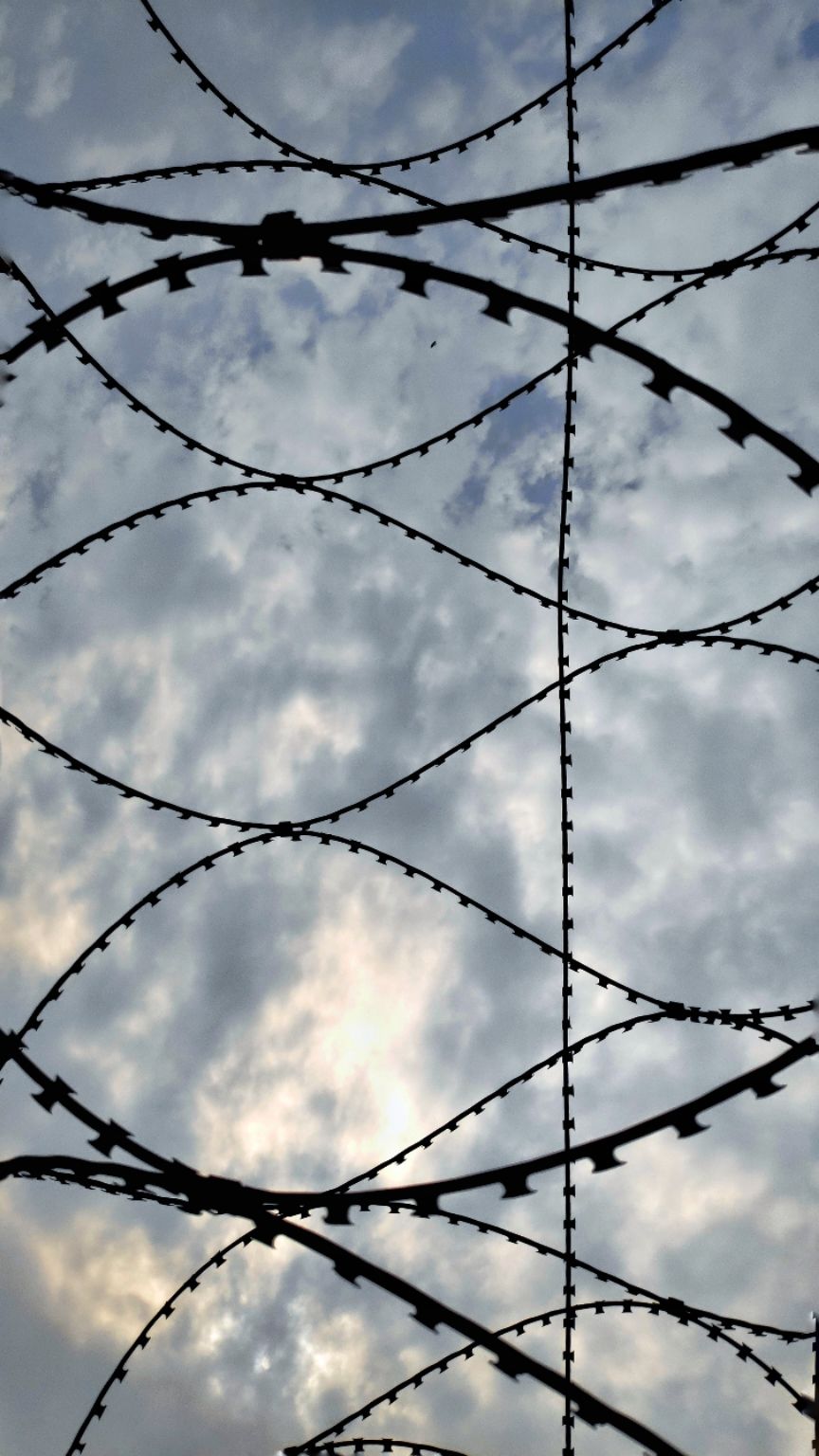 After shopping we went back to our place and packed our bags and left for the station and boarded the train. And it was a end to our trip.
Kolkata is a wonderful place and is worth visiting again. People in Kolkata are so friendly. You won't find any difficulty while interacting with them. Transportation in Kolkata is not costly. Planning to visit there again during Durga Puja. Had lots of fun there. Thanks You Kolkata.