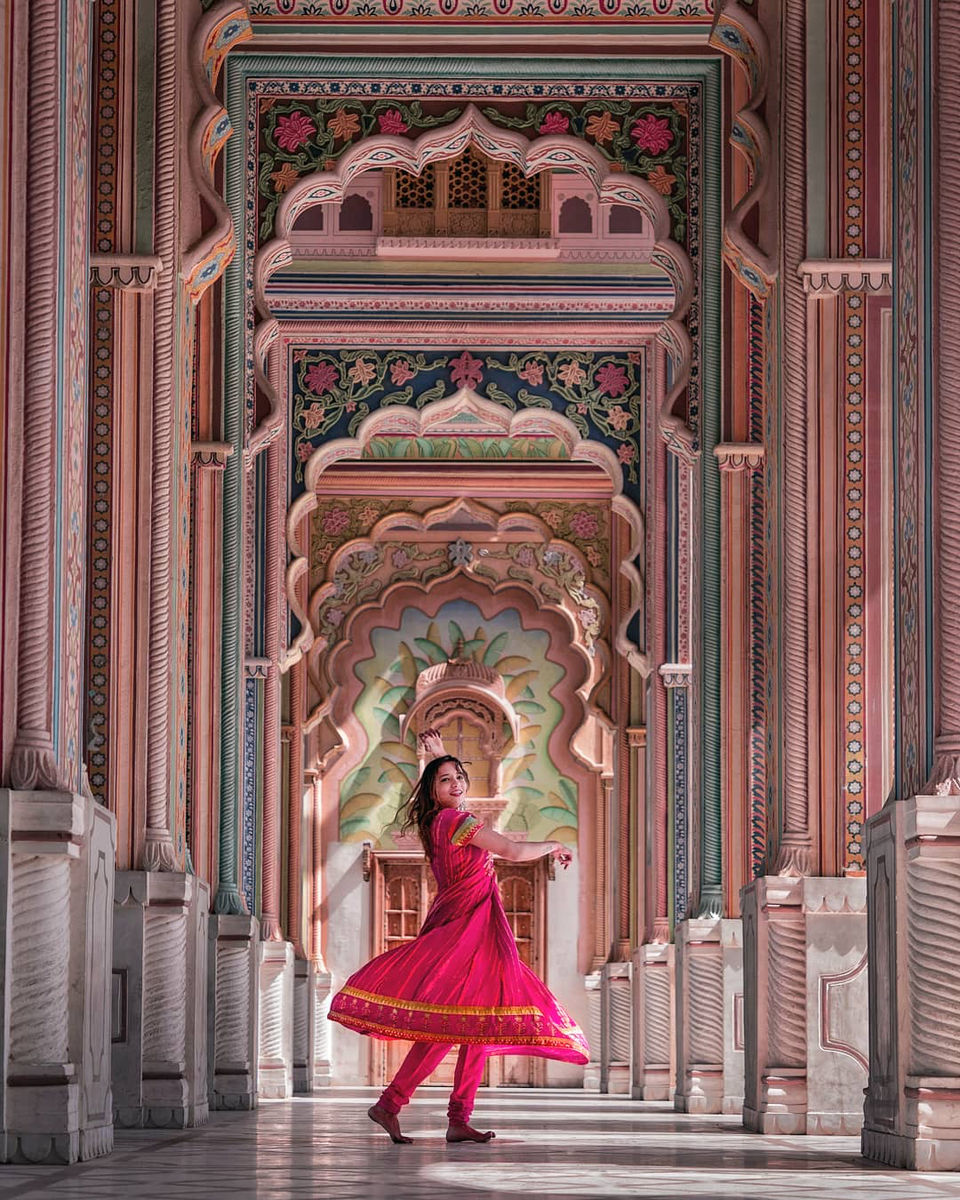 So this was my first time in Jaipur & not only Jaipur but staying in a hostel was also something really different to me, from being a 5star lover to now experiencing a hostel life with strangers was freaking a different experience in itself.
Not only this but exploring the entire Jaipur in just 7hrs was something unbelievable......
in this video from running on the busy streets of Jaipur to having the best lassi & kanda kachori, not to forget the mouth-watering kulfi & watching the sunset from the highest fort in Jaipur.
I hope you guys enjoy my travel vlogs as much as you love my shopping hauls.
before you guys start commenting about the hostel, the one that's on this video is - THEHOSTELLER
also, this is just the Part 1, so stay tuned for part 2 ...