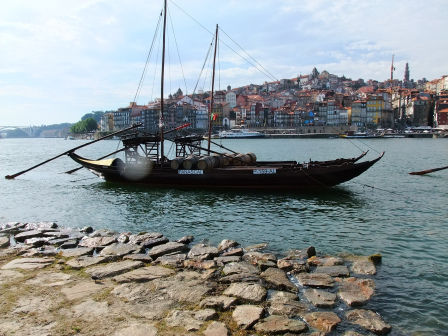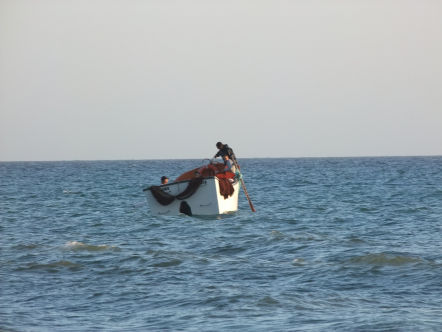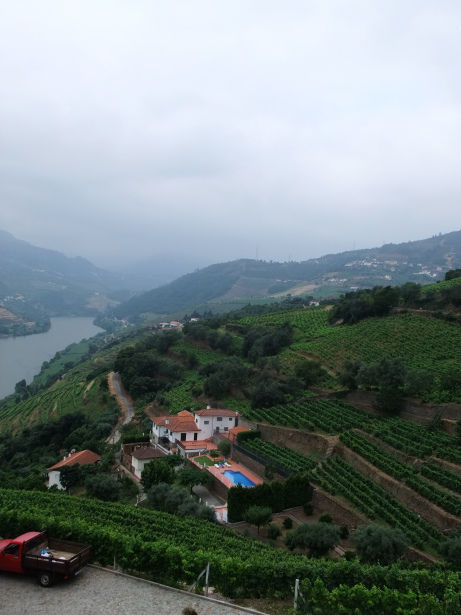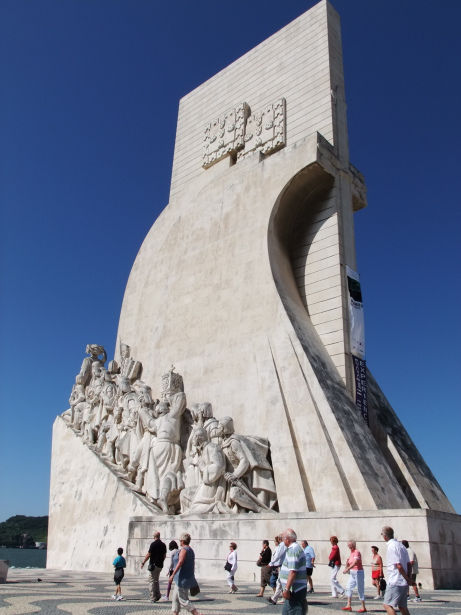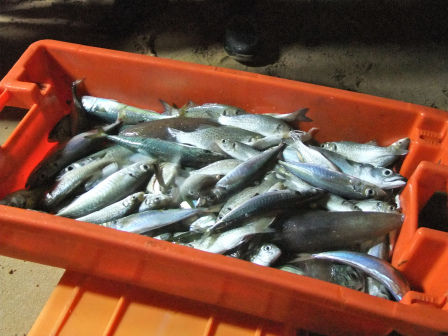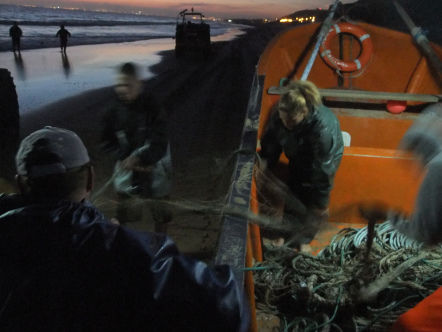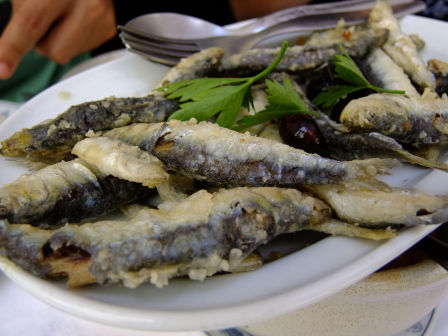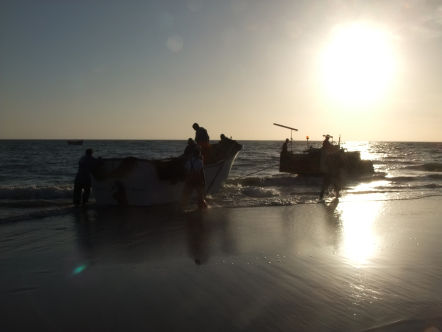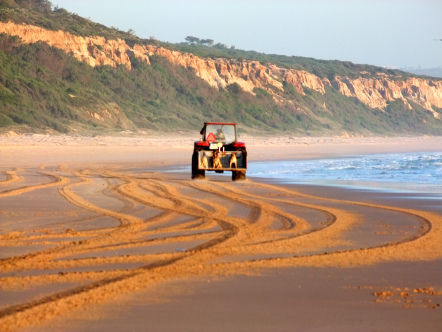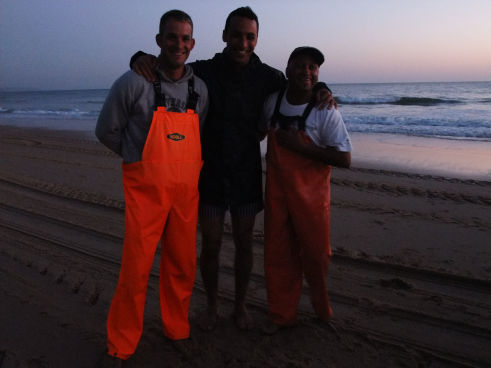 In an attempt to help make the world a better place, Green Global Travel came up with an amazing initiative over the 2011 holidays, inviting travel bloggers to use their voice and talk about issues they hold to heart. I didn't do it then, but there isn't really an ideal moment to help make the world a better place, it's something we should strive on doing on a daily basis! I'm all about causes. I'm a Discovery Channel, BBC, National Geographic and anything animal related geek. 
In May, 2011, I spent a week in Portugal. I traveled from Lisbon to Porto, and made my way into the Douro Valley. I wined and dined, enjoyed the art, the history and tried to test all of what these cities and their countryside had to offer. A popular tourist destination, I must say that I was somewhat disappointed by the overwhelming amount of drunken frat boys crowding Lisbon's streets at night, and Porto's tour buses filled with golden age paparazzi....

But overall, I loved it!
I found refuge in the winding streets during daylight, in the beauty and serenity of Setubal's natural park, in the simplistic yet exquisite food and in the effervescence of the farmers' markets. One of the most memorable experiences of all, second to my future husband's proposal, was an improvised fishing excursion with the locals off the Costa da Caparica. It was a perfect day. Sunny and just windy enough that you wouldn't feel the scorching sun beating down on your skin. We had wandered along the beach and chatted up any and every fisherman in sight thanks to Filipe, our Portuguese friend. The economic crisis has hit the country hard and sharing their boat meant splitting their earnings… We finally stumbled upon a younger man who seemed open to our proposition. A pint of beer later, we became members of his expedition.
We walked about a mile along the coast to their usual meeting spot. The nets were untangled while a general meeting determined who stayed on land and who would head out to sea. The boats were then pushed into the tides with tractors and once they reached 100 meters off the shore, the nets were dropped and placed along a specific perimeter. In the meantime, the tractors made their way across the beach while the boats headed back to shore: it was time to start reeling in the net. Two crew members laid out tarp, while four reeled in the net. As curious wanderers trickled along to form a crowd, a man popped out of the bushes behind us and joined the other spectators. Yes, no one knows where he came from, but apparently this man emerges from the bushes every time, carrying a bucket and eagerly waiting to pick up any unwanted fish to bring back home to his wife and family. Loving it!!! 
Once the net hit shore, the fish were immediately separated by size and species. The ones that weren't big enough for sale were gathered by the man with the bucket. Within less than an hour, everything was sold or taken to be consumed: from sardines to calamari to mackerel!The experience was eye-opening and just confirmed the excessive nature of North American lifestyle. It made me realize that despite their lack of technology, they're far ahead of us. They consume what they take. They also take what's closest to them, and most importantly respect what the different seasons put on their plates. So why not start viewing traditional countries like Portugal as an example to follow?