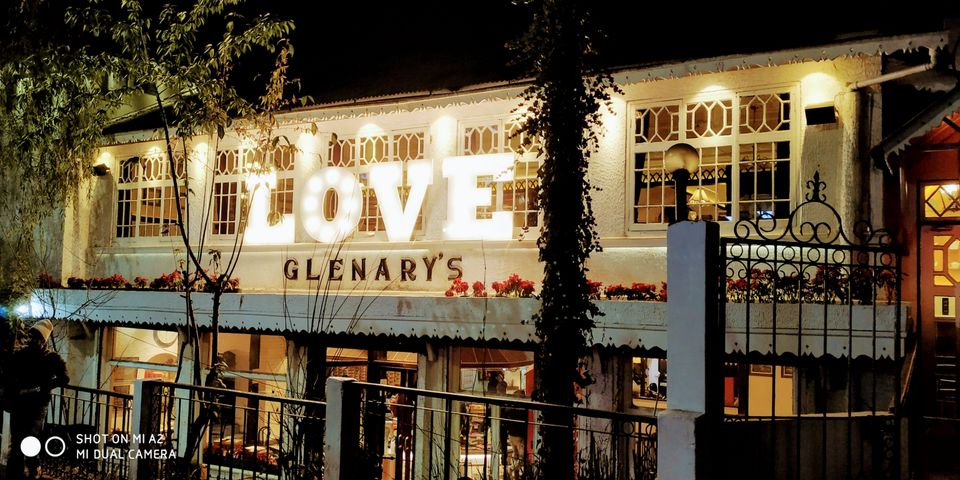 "The Queen of Hill Stations" - as described by the British and the Jewel of British Crown is none other than Darjeeling, located in the northern part of West Bengal which is easily accessible by car from NJP railway station or Bagdogra Airport. The most famous thing you remember before coming to this place is some of the old tea plantations and their boutique shops for buying the stuffs.
1. Golden Tips
One of the finest tea shops on the Mall road is Golden Tips. You can have different flushed Tea and buy at the same time for your near and dear ones back home.
Address~ The Mall, Chowrasta, Chauk Bazaar, Darjeeling, West Bengal 734101
Pocket Pinch~ 200-300 for two
Timings~ 10.30 am - 9.00 pm
Must have~ You can try the Summer, spring or autumn flush tea. Also the floral tea are famous.
WiFi~ No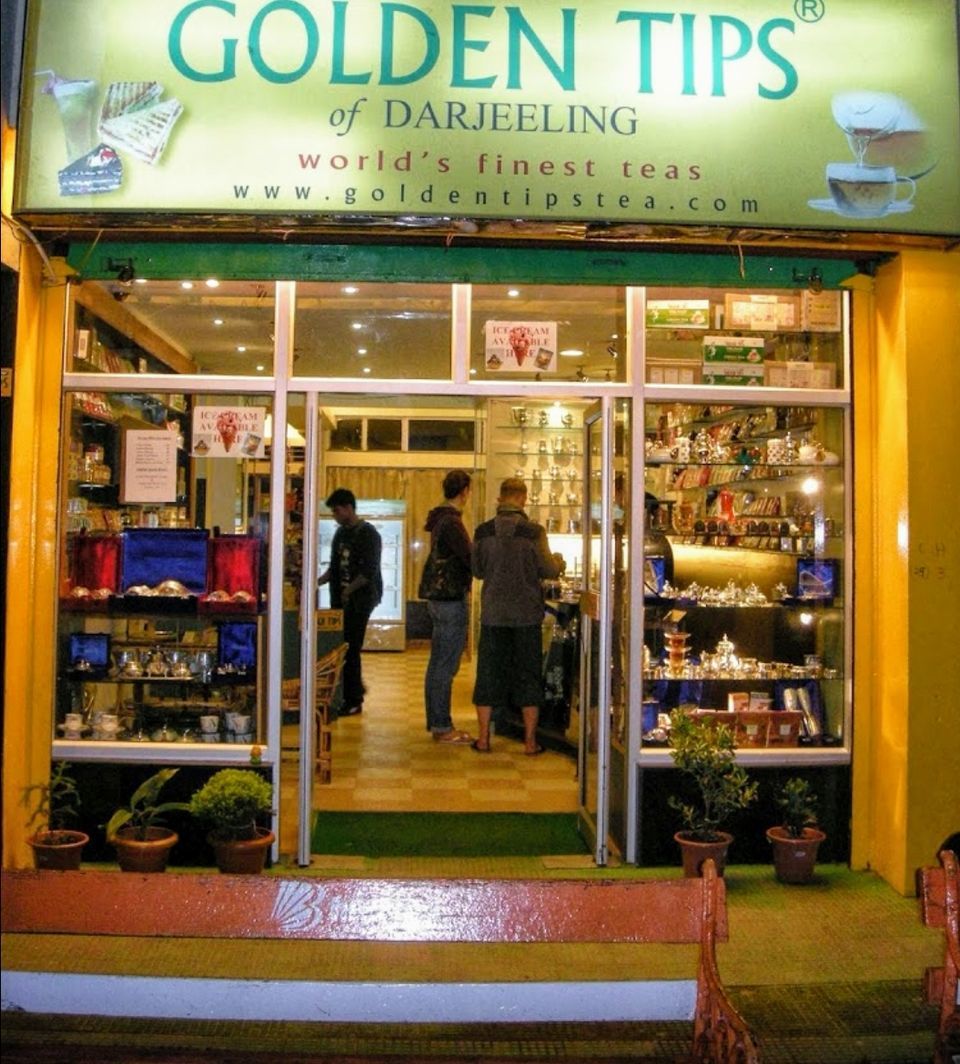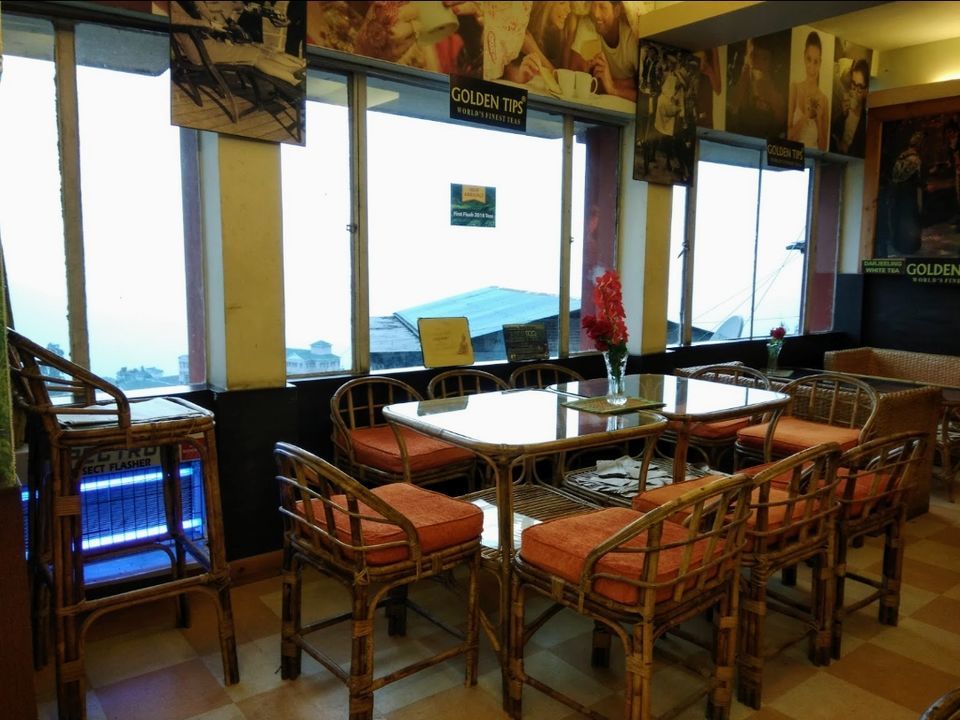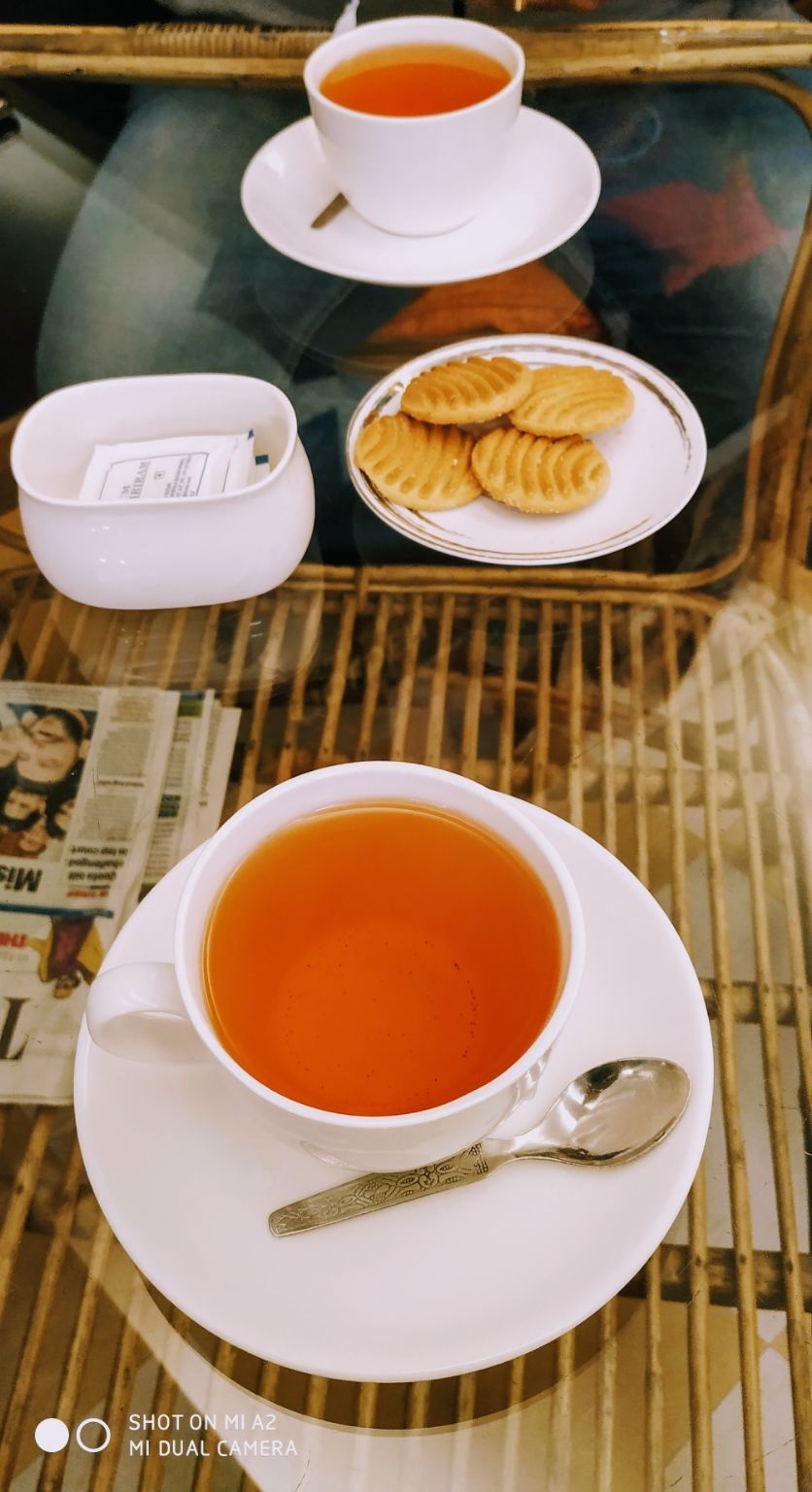 2. Glenary's Cafe and Bakery
When the lazy holidays and chilled breeze make you even more lazy then the only solution is food! Undoubtedly hills will always amaze you with authentic bakery items and hot snacks. One of the best bakeries and cafes that I visited during my trip to Darjeeling is age-old Glenary's. There you will get the freshly baked cakes and breads. Famous Coffee, Hot chocolate and Tea of Darjeeling including various mouth watering desserts.
Address~ Near Clock Tower, Chauk Bazaar, Darjeeling, West Bengal 734101 ( Ground Floor)
Pocket Pinch~ 500-600 for two
Timings~ 06.30 am - 9.30 pm
Must have~ Apple Pie, Cappuccino, Hot Chocolate, freshly baked Cakes and breads etc.
WiFi~ No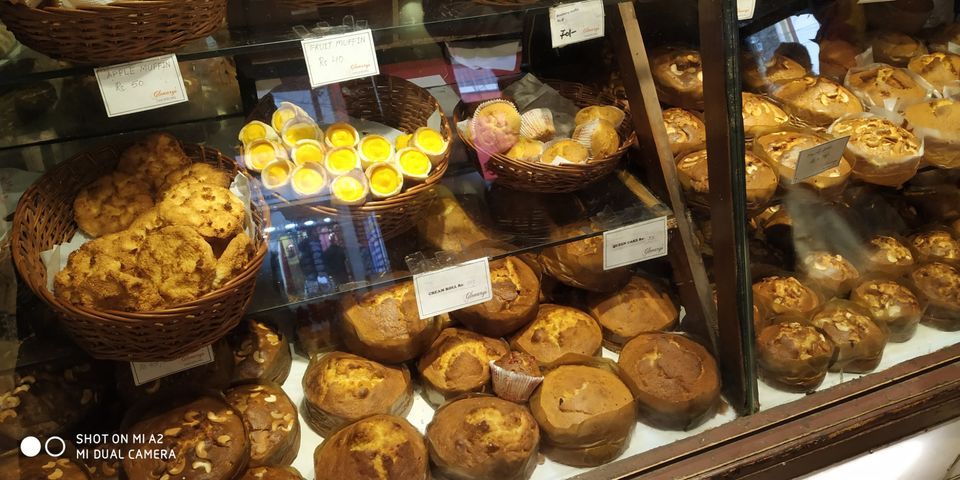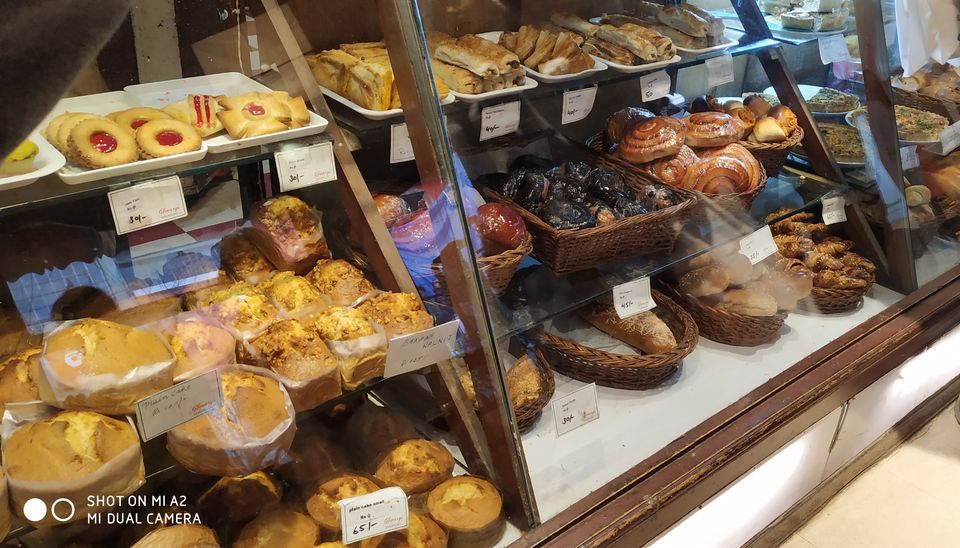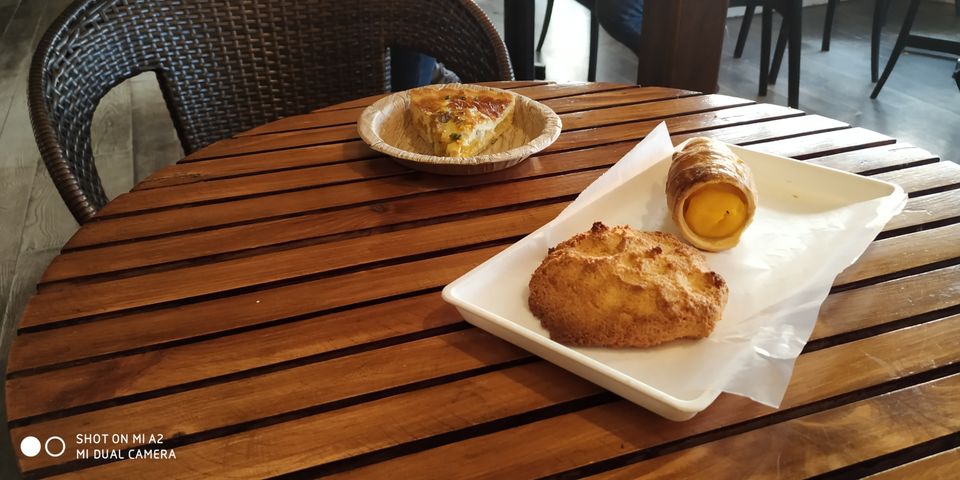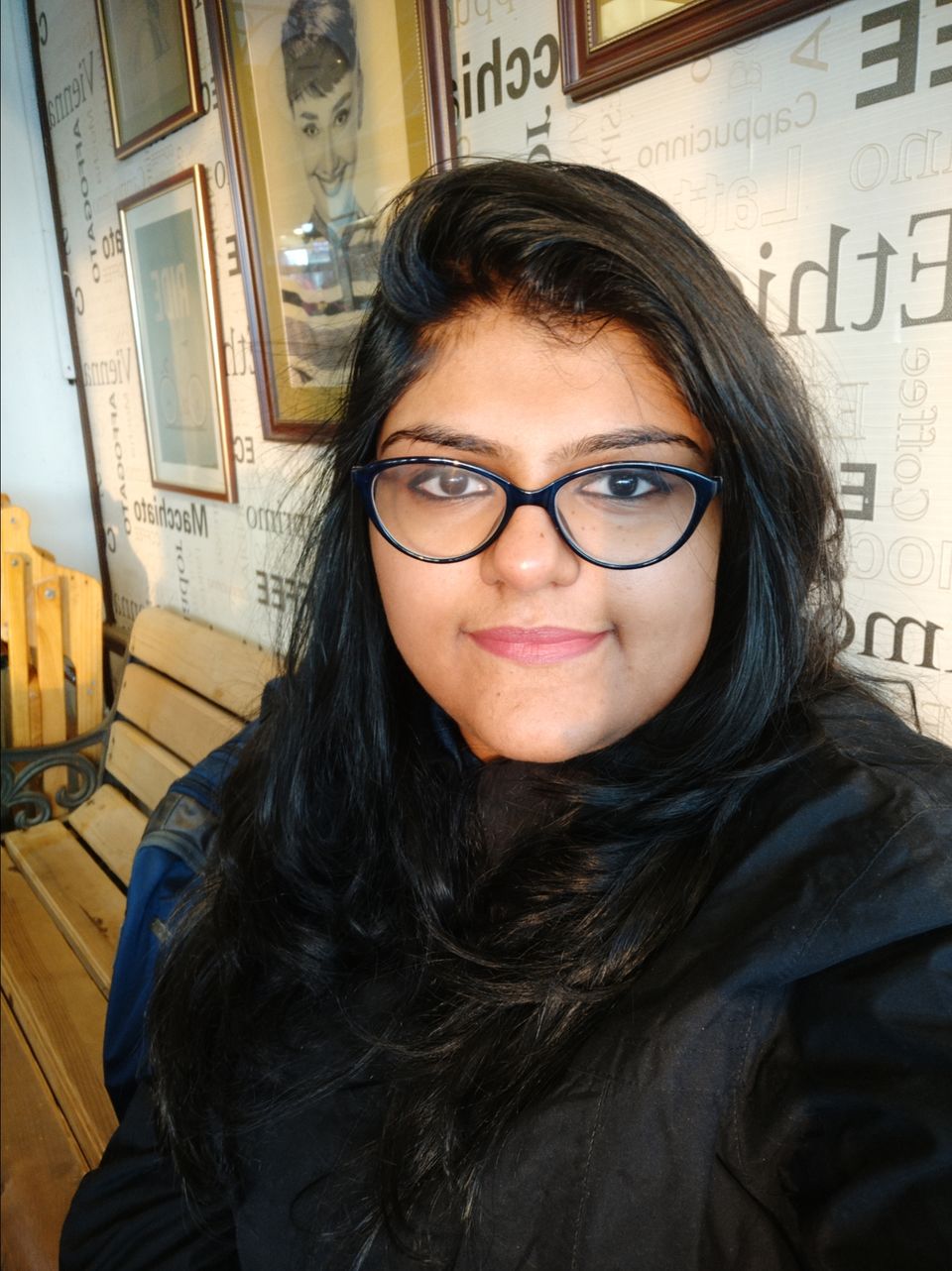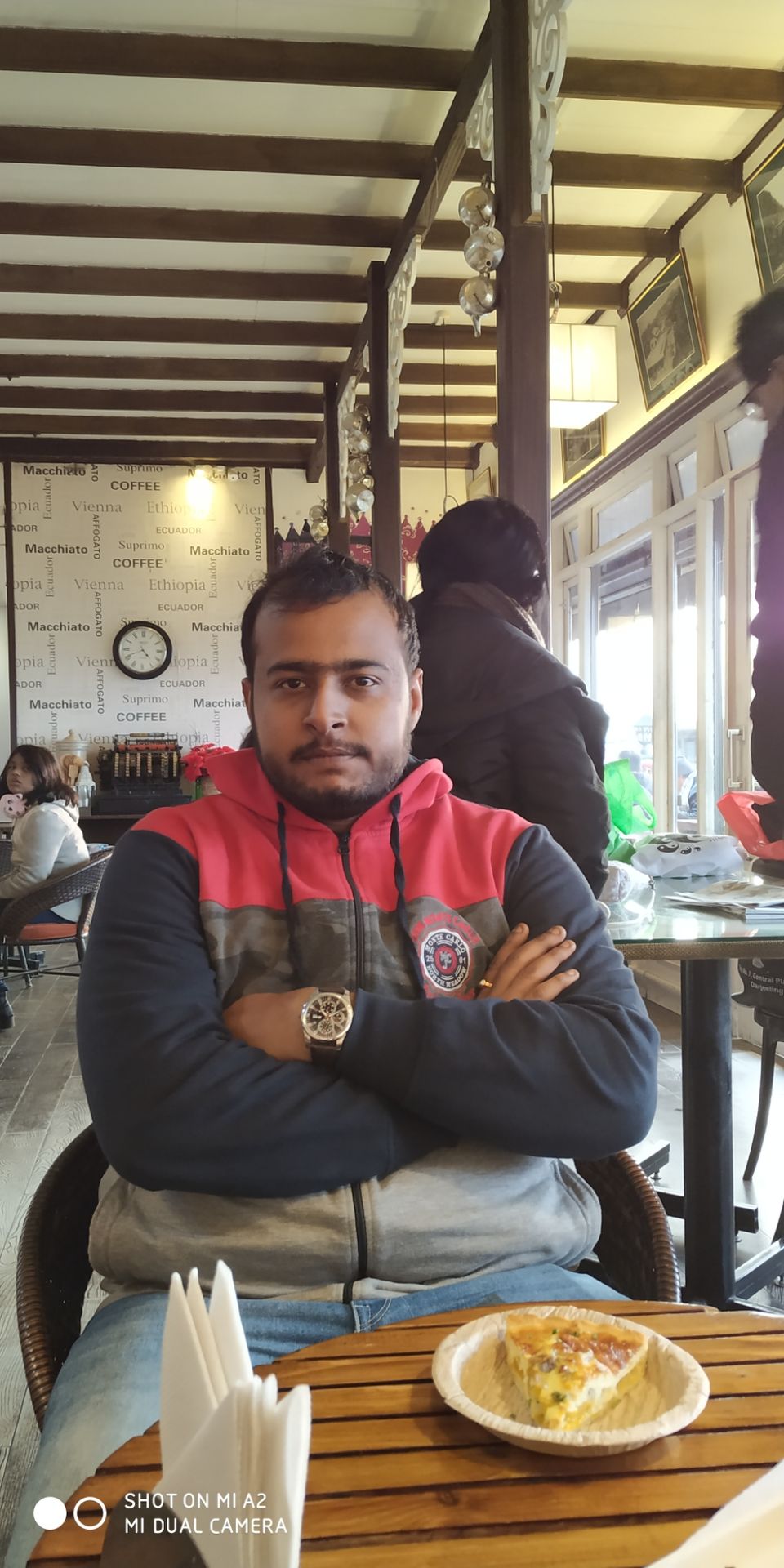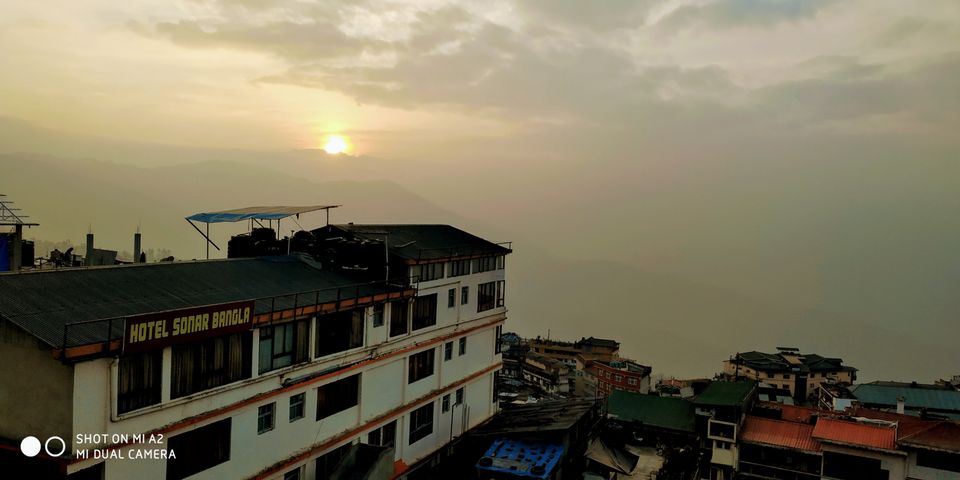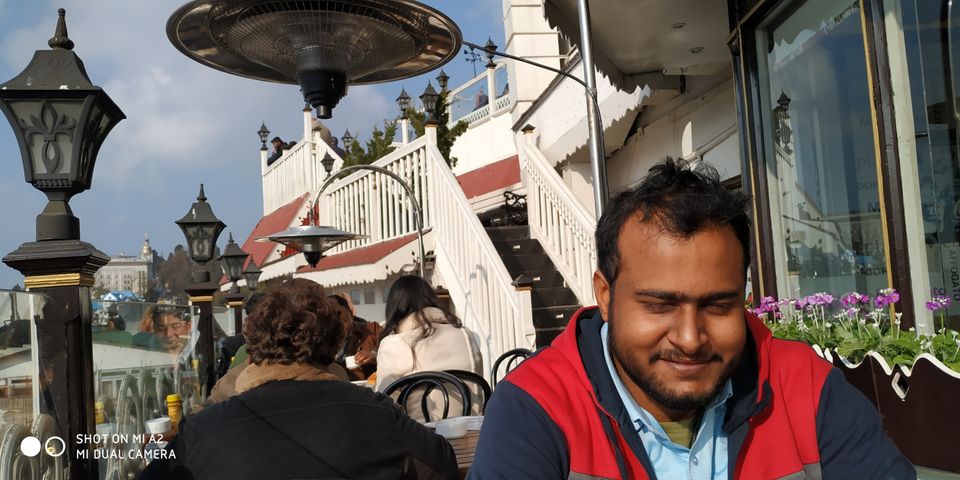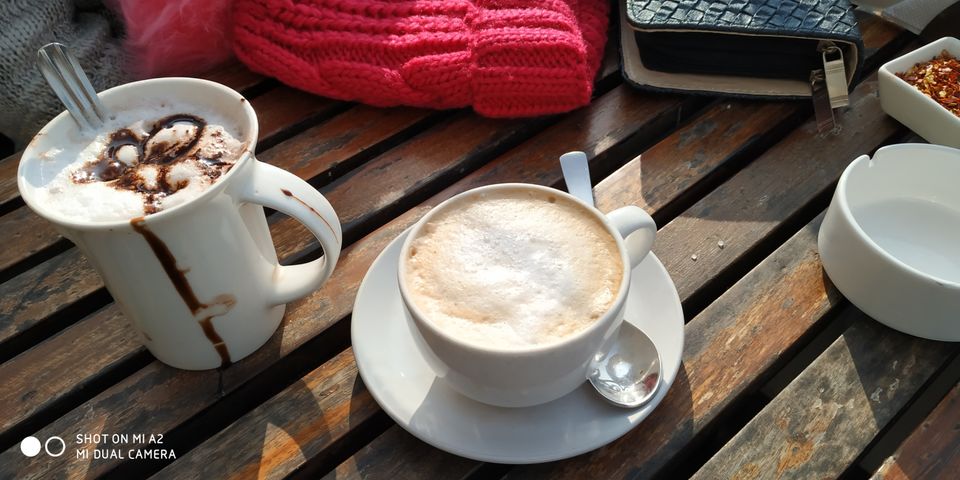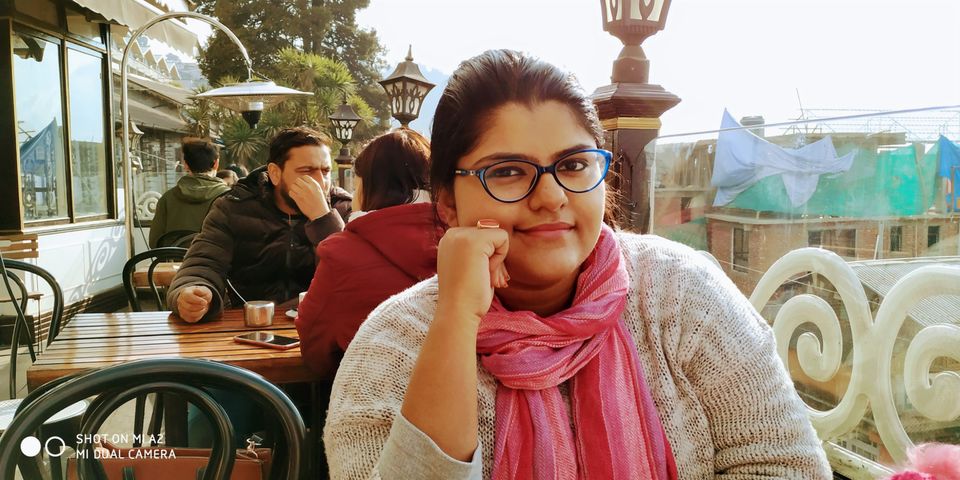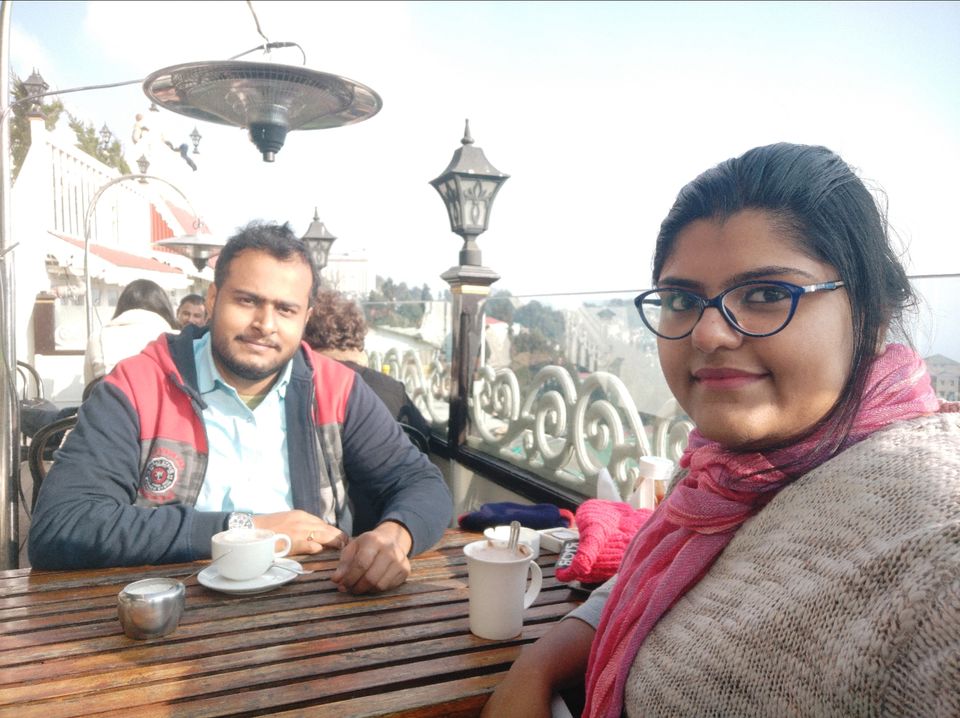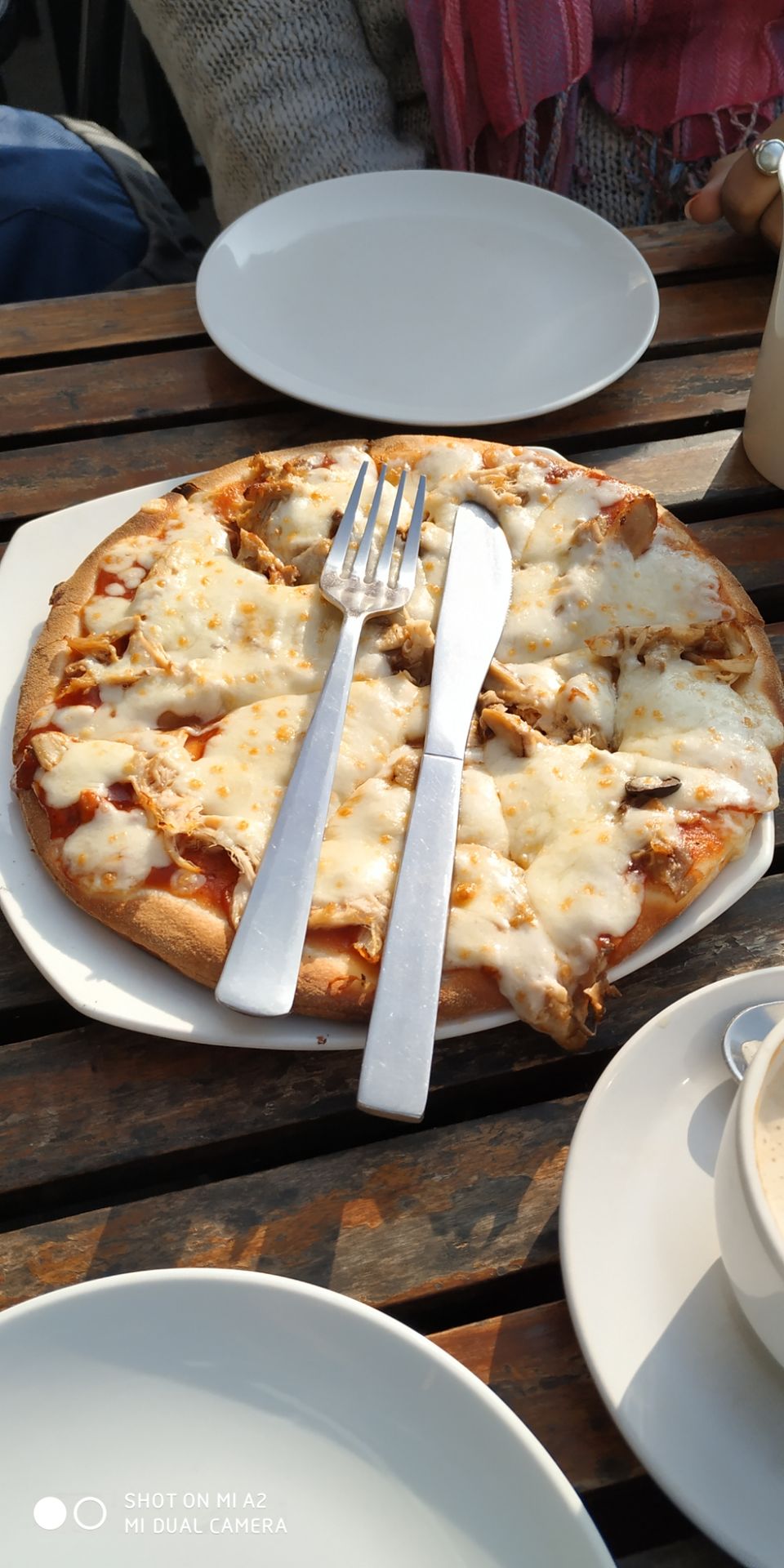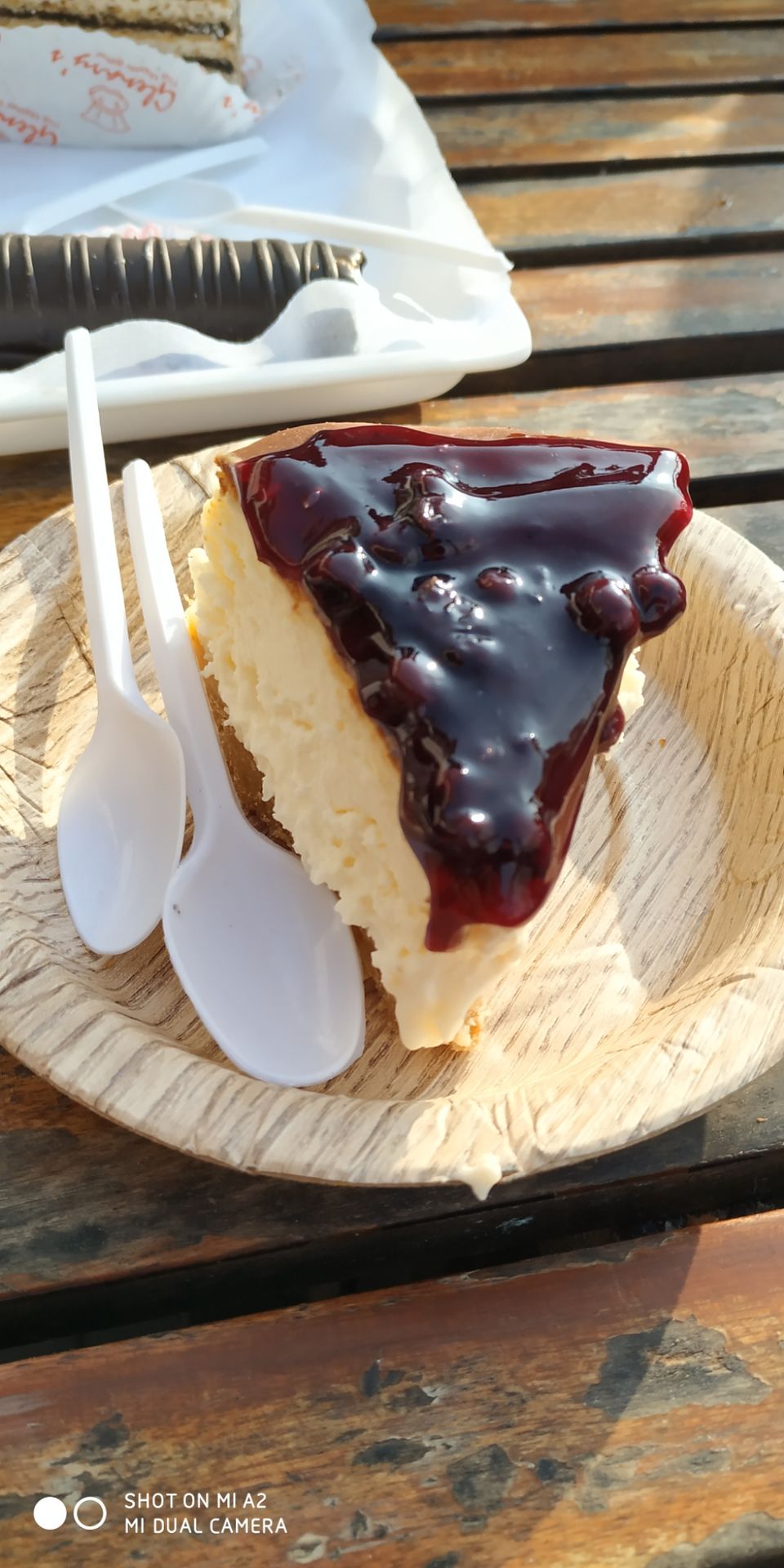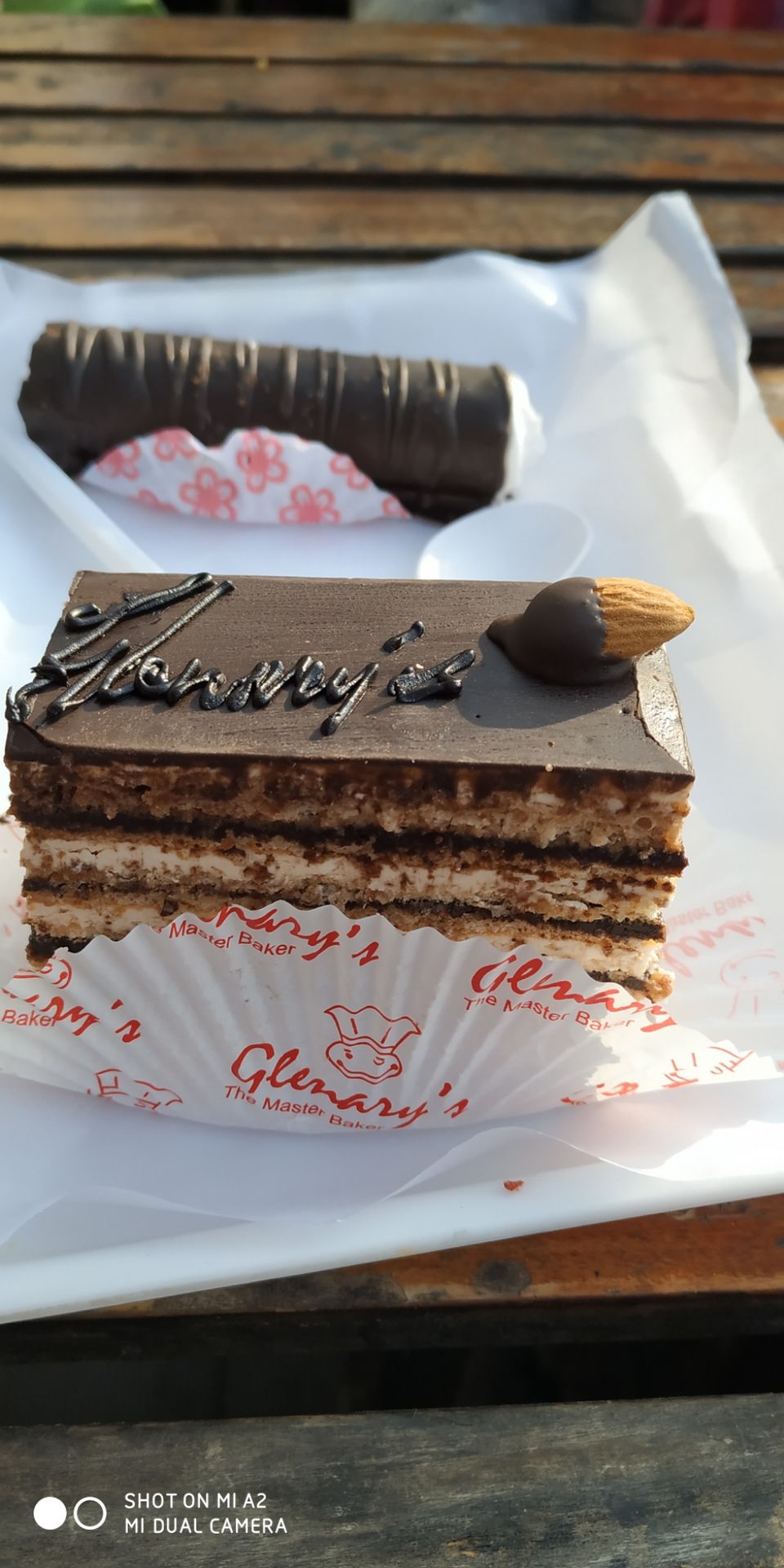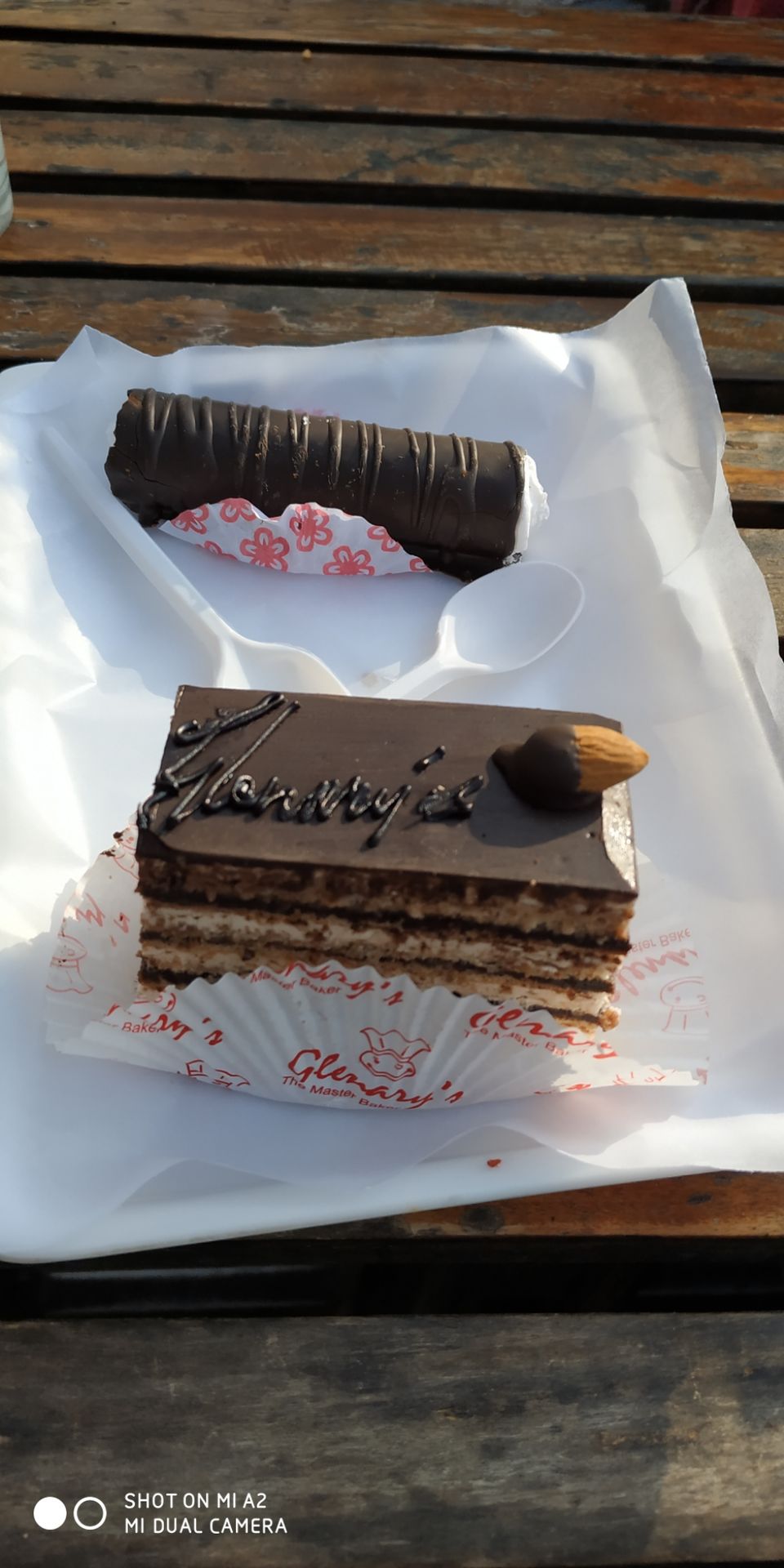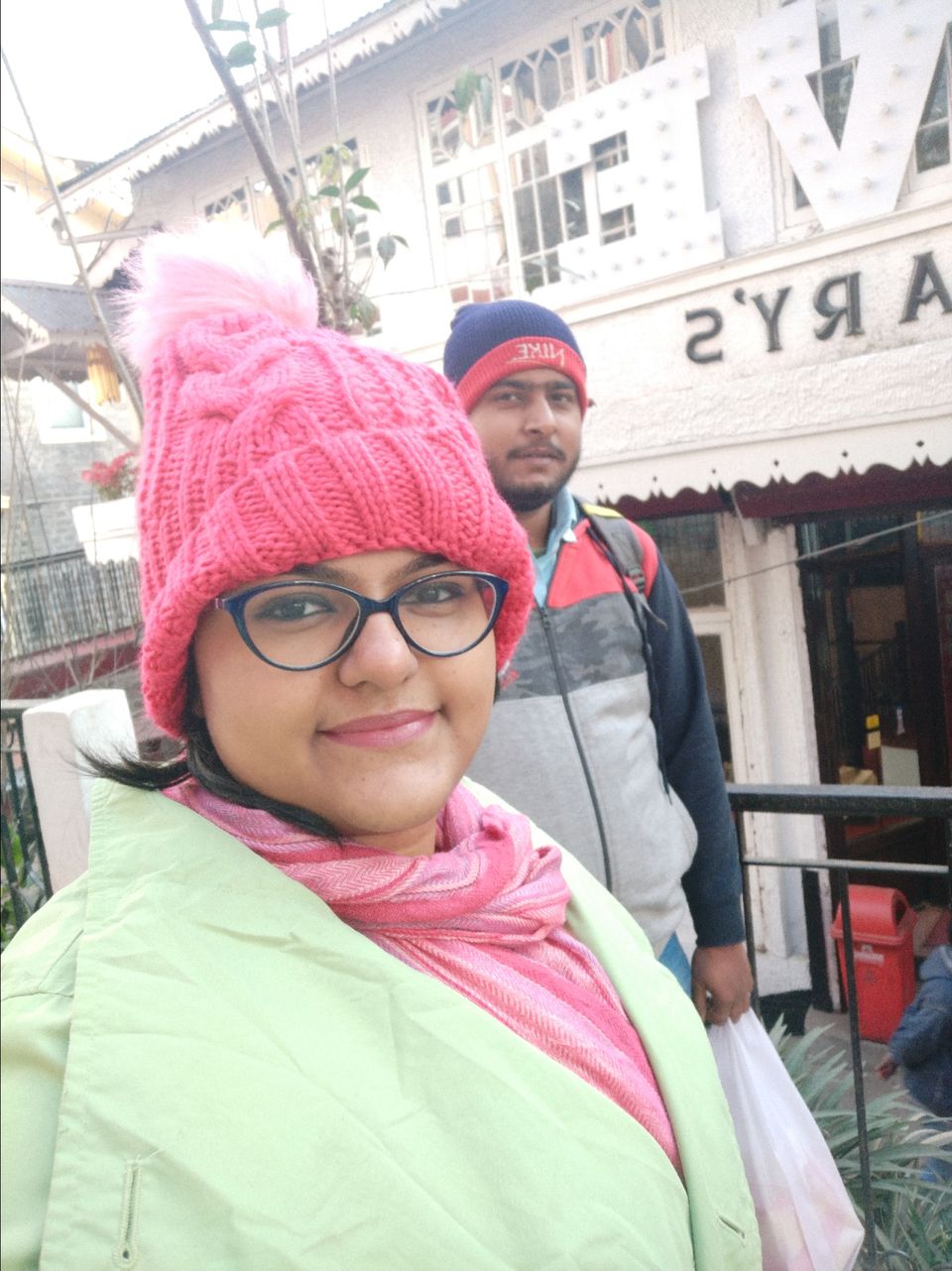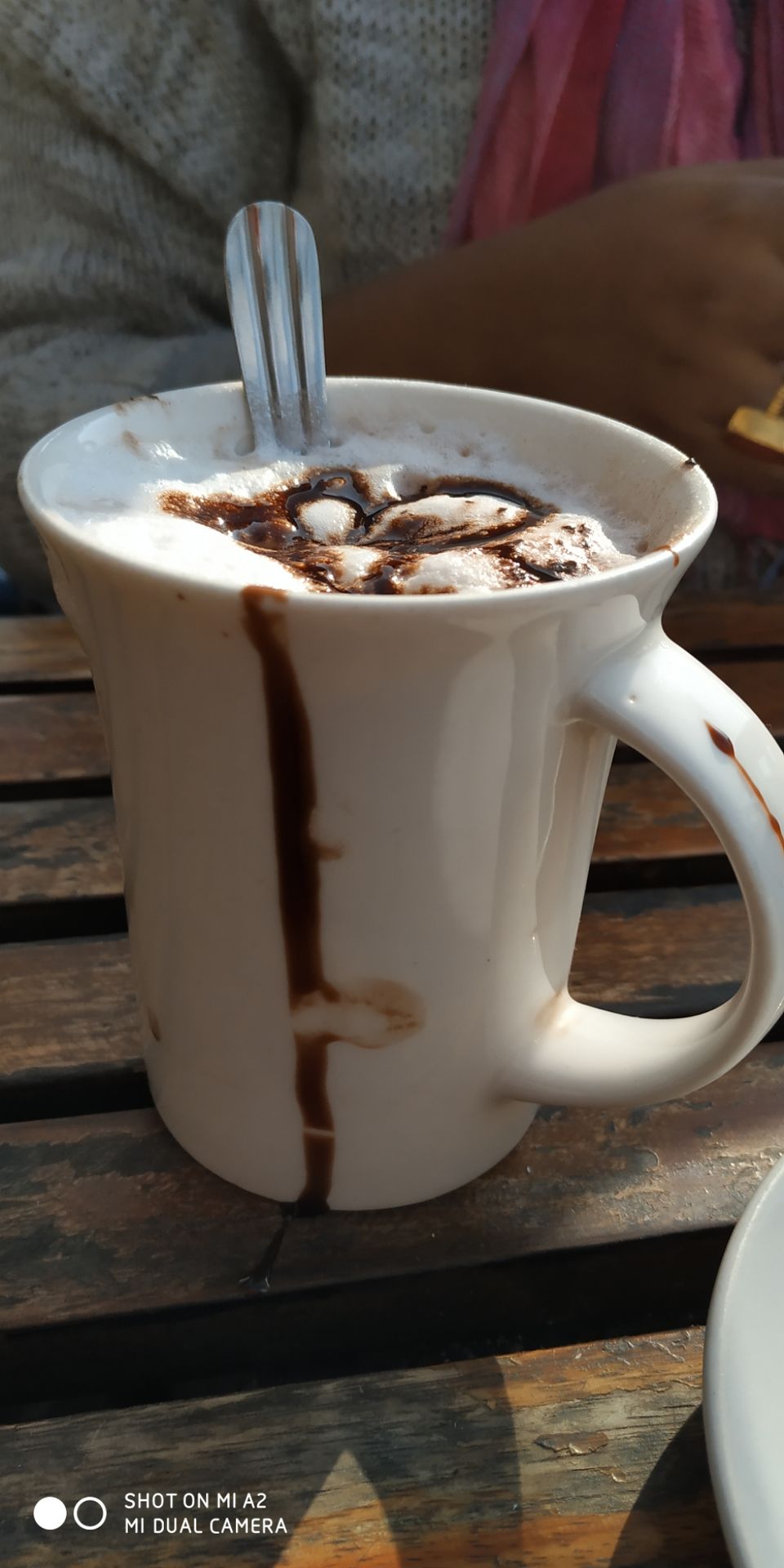 3. Hotel Shangri-La Restaurants
Romantic dinner beside fireplace is add-on to your bucket list. Shangri-La is one of the famous happening places on Mall Road, Darjeeling. If you are lucky enough then you can bag flat 35 percent discount on Drinks on "Happy Hours" summing up with tasty food that they serve during evening. They also have staying facility in the name Hotel Shangri-La which you can book on their website or other third party websites.
Address~ Chauk Bazaar, Darjeeling, West Bengal 734101
Pocket Pinch~ 1200-1400 for two
Timings~ Open till 11.00 pm or the last person to leave.
Must have~ The Chinese Dishes and Chicken starters, Different mocktails.
WiFi~ No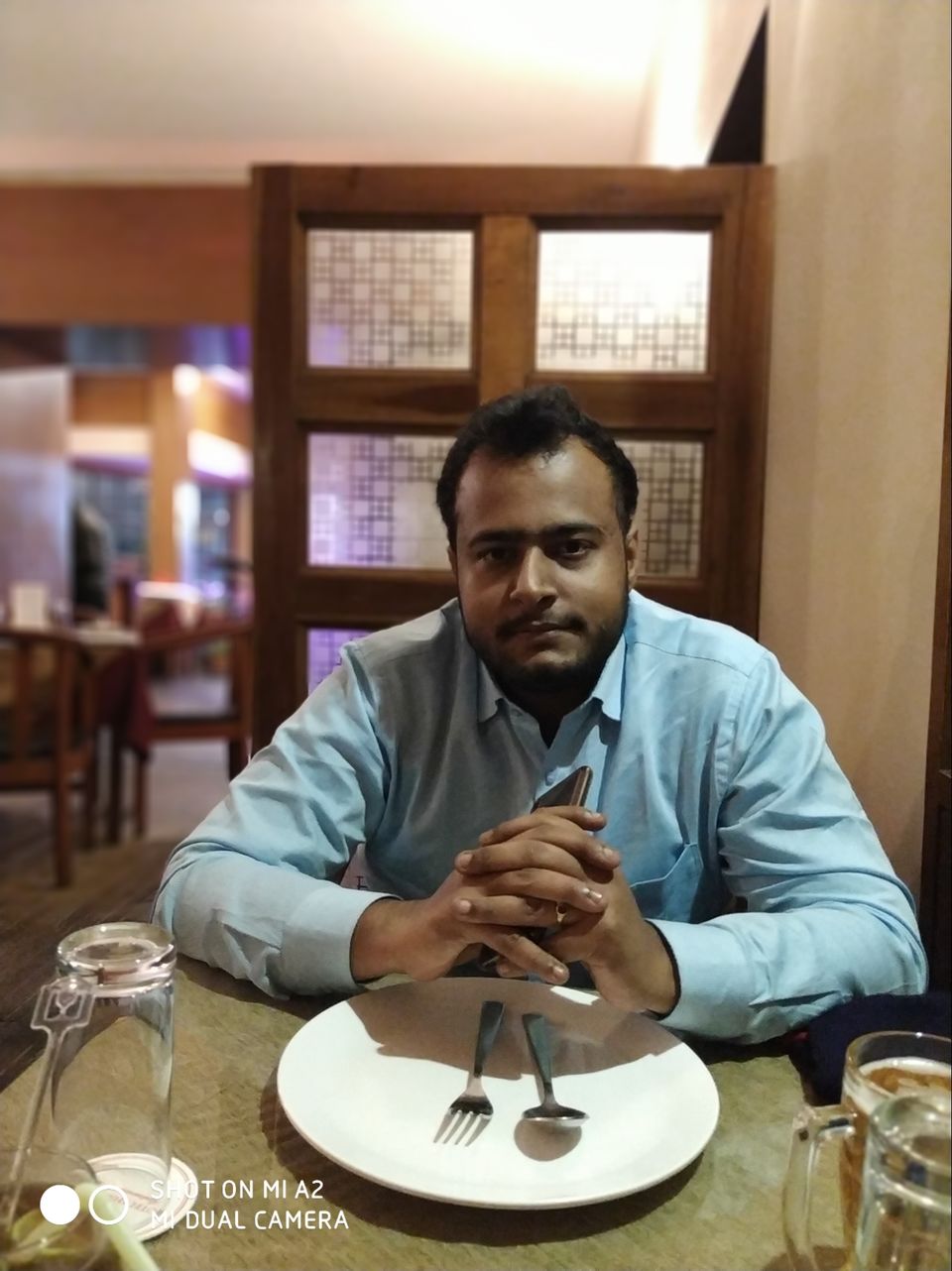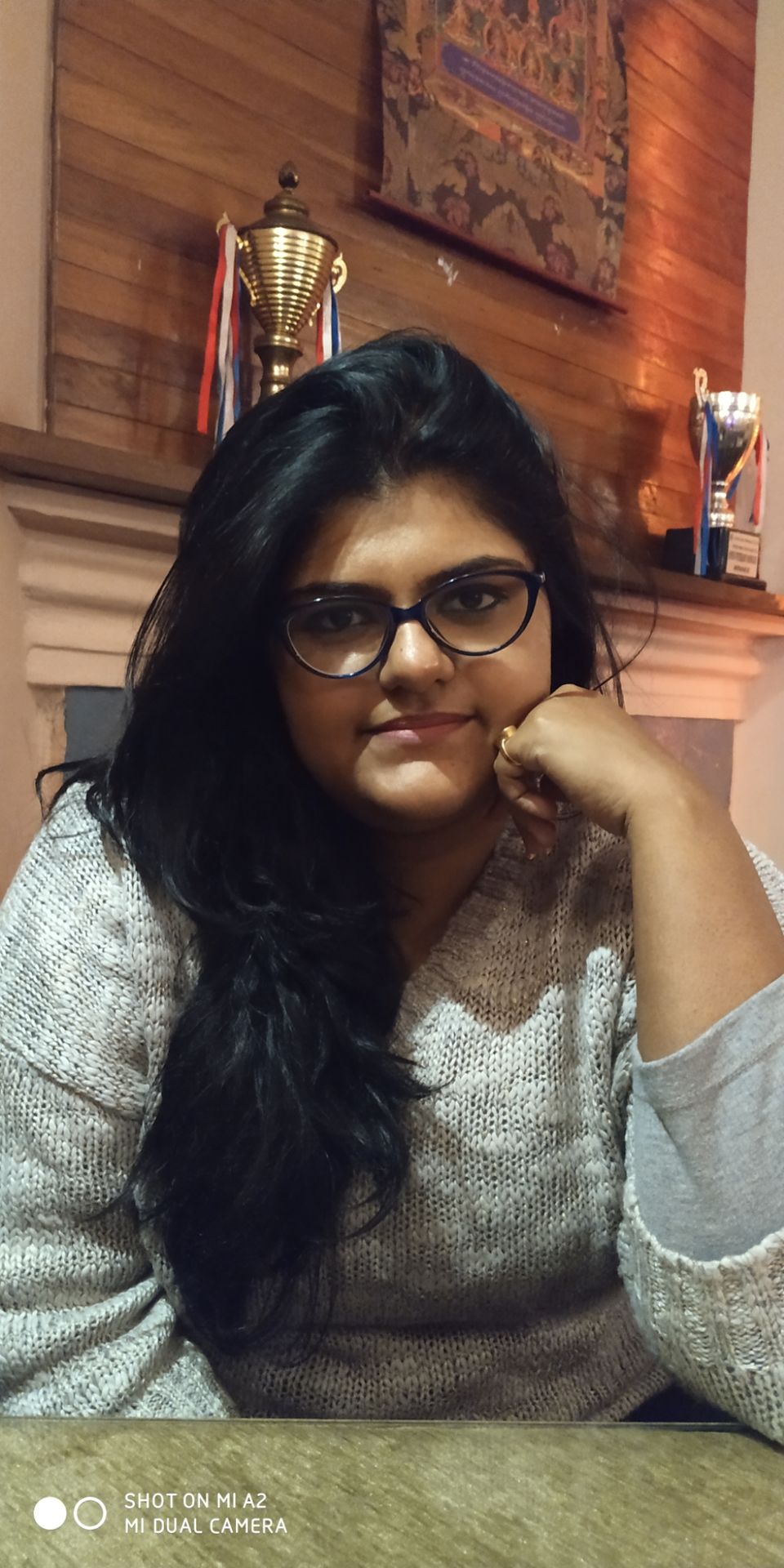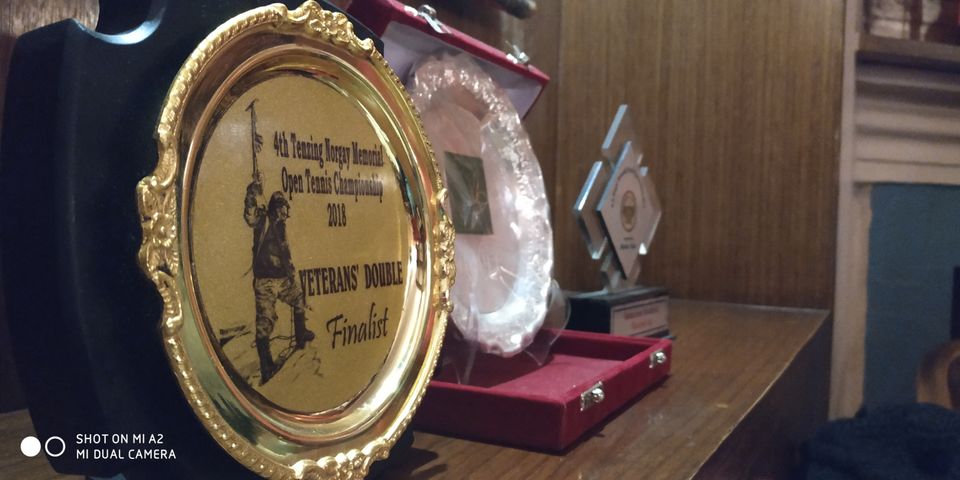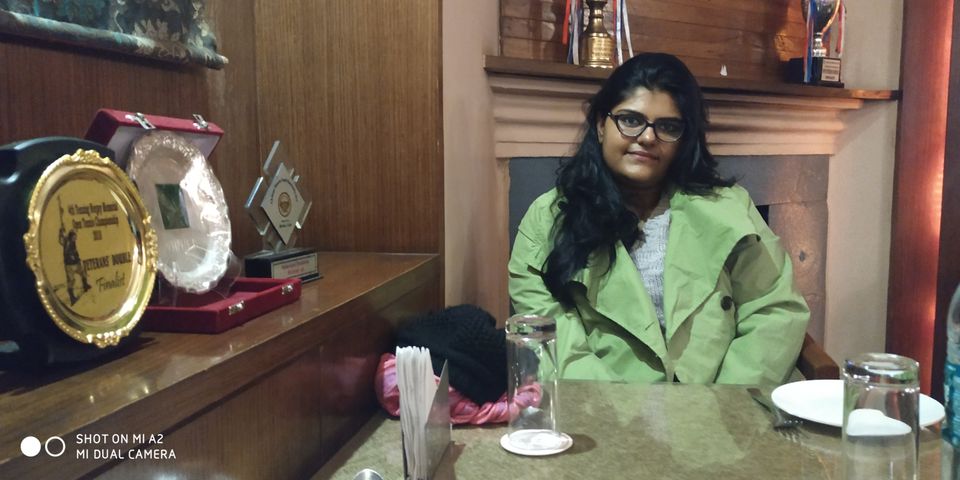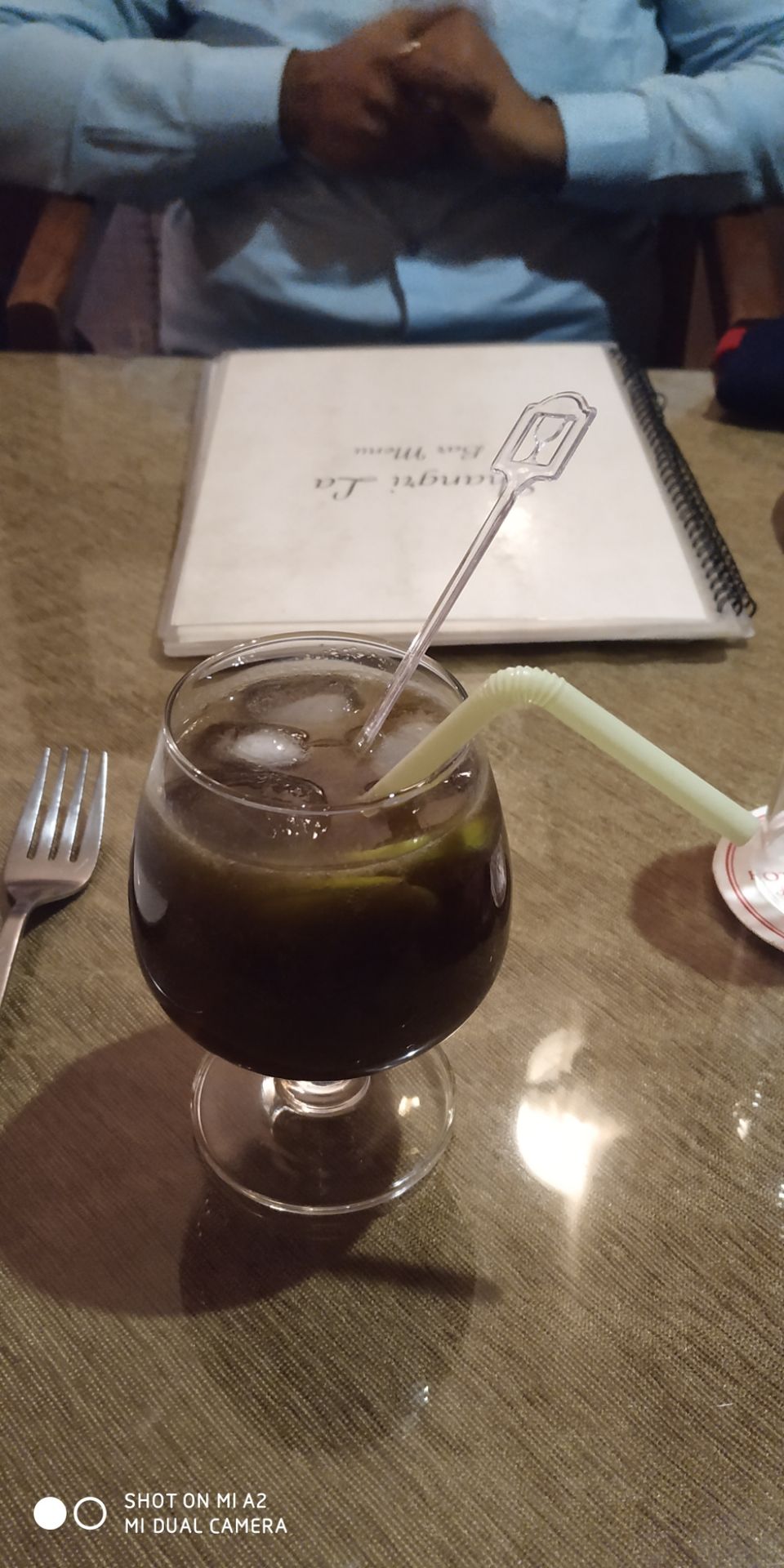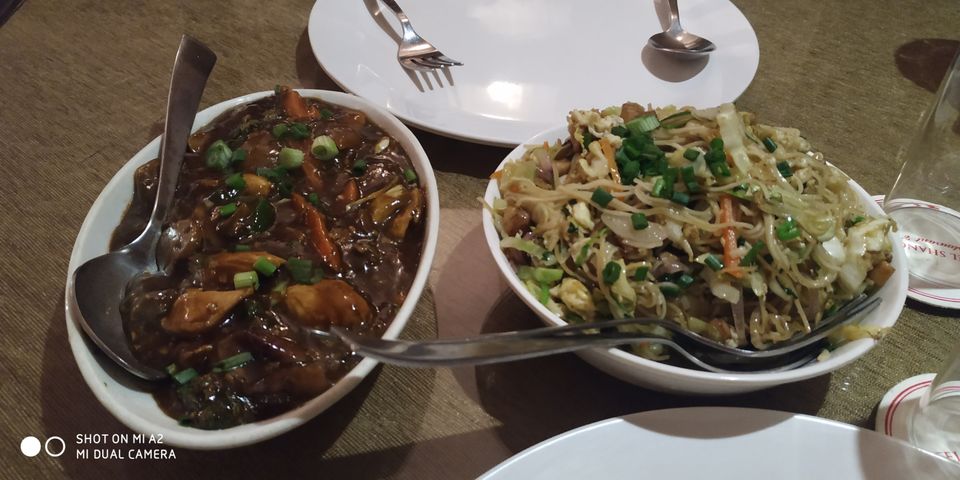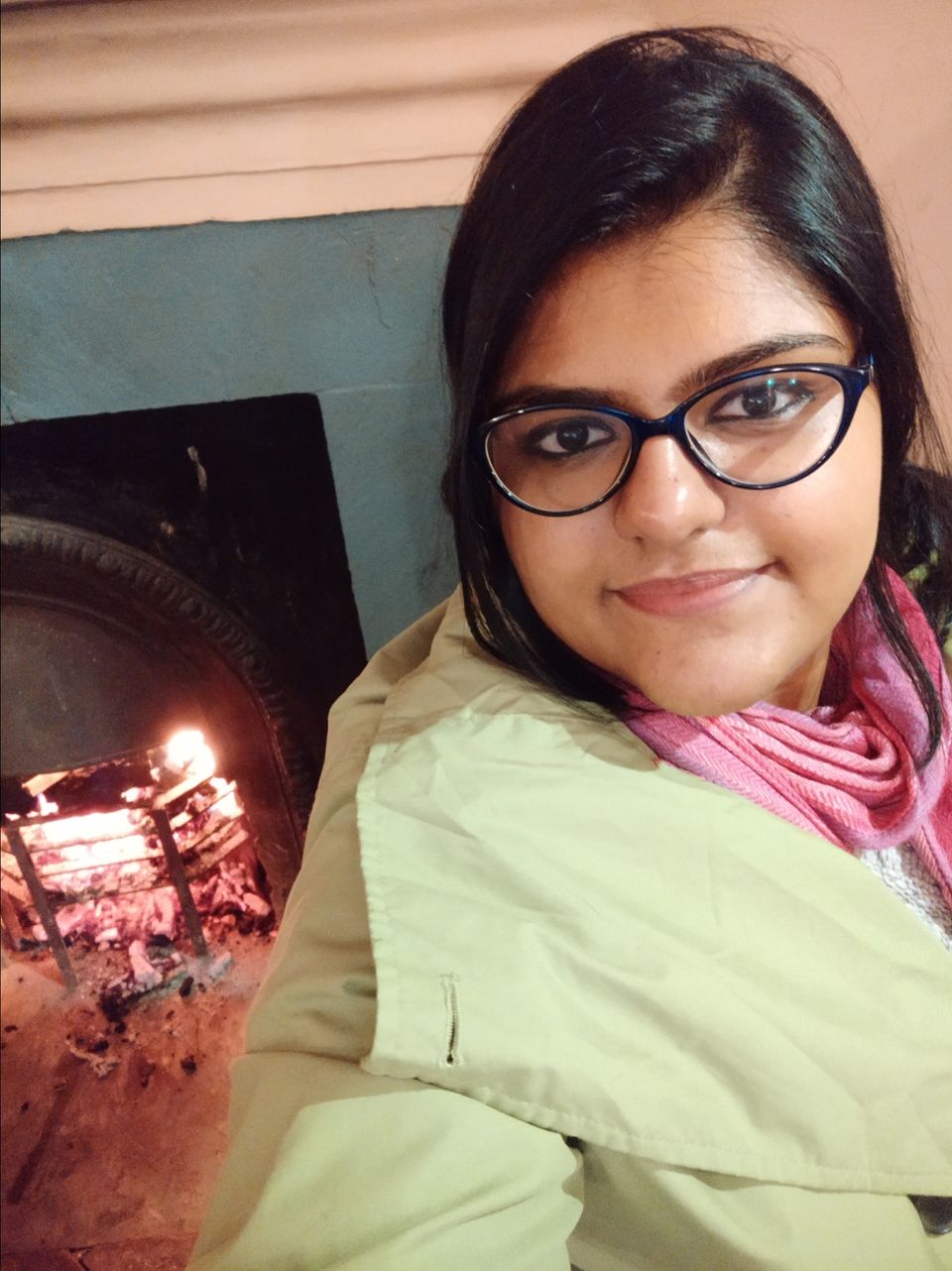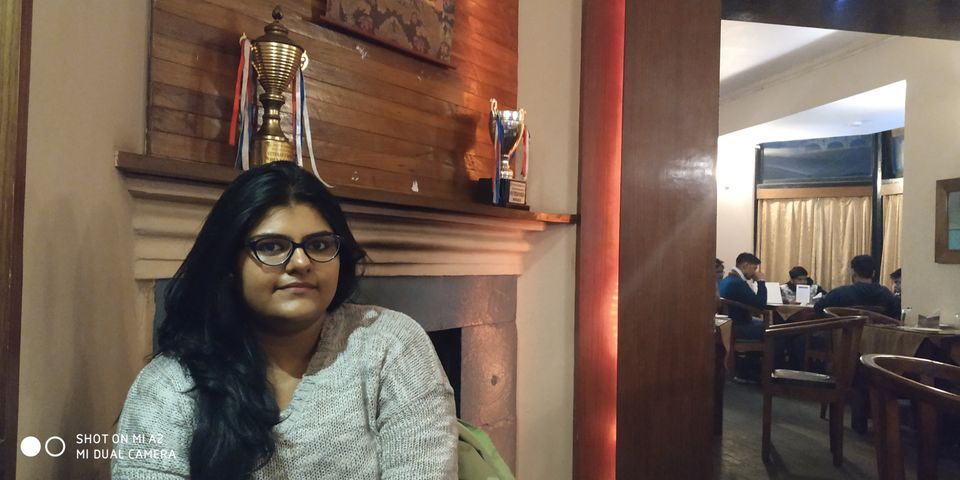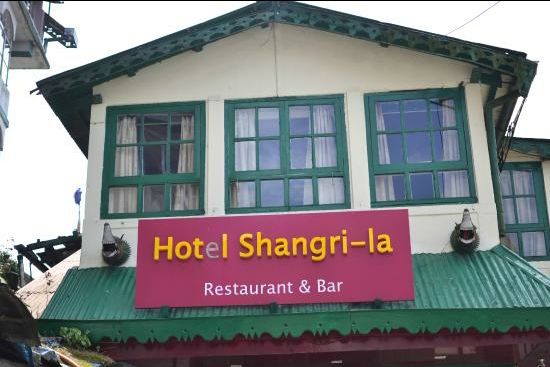 4. Keventers
Breakfast is "Brain Food" as we all know and when you are traveling on a leisurely note you eat only the unhealthy things! Jokes apart, Keventers at the very starting of Mall road, Darjeeling is famous for its whole day breakfast and English breakfast menu. The hindi movie "Barfi" shooting took place on their very renowned rooftop restaurant. On a sunny day seating and having breakfast while watching Kanchenjunga, can never be compared to any other luxurious dining experience. The Full Sausage and English breakfast platters come in chicken, beef or pork (as you prefer).
Address~ 1, Nehru Road, Chauk Bazaar, Darjeeling, West Bengal 734101
Pocket Pinch~ 600-700 for two
Timings~ 8.00 am- 6.30 pm
Must have~ English Breakfast Platters ( Chicken, Pork, Beef ), Hot chocolate, Chicken Sandwich etc.
WiFi~ No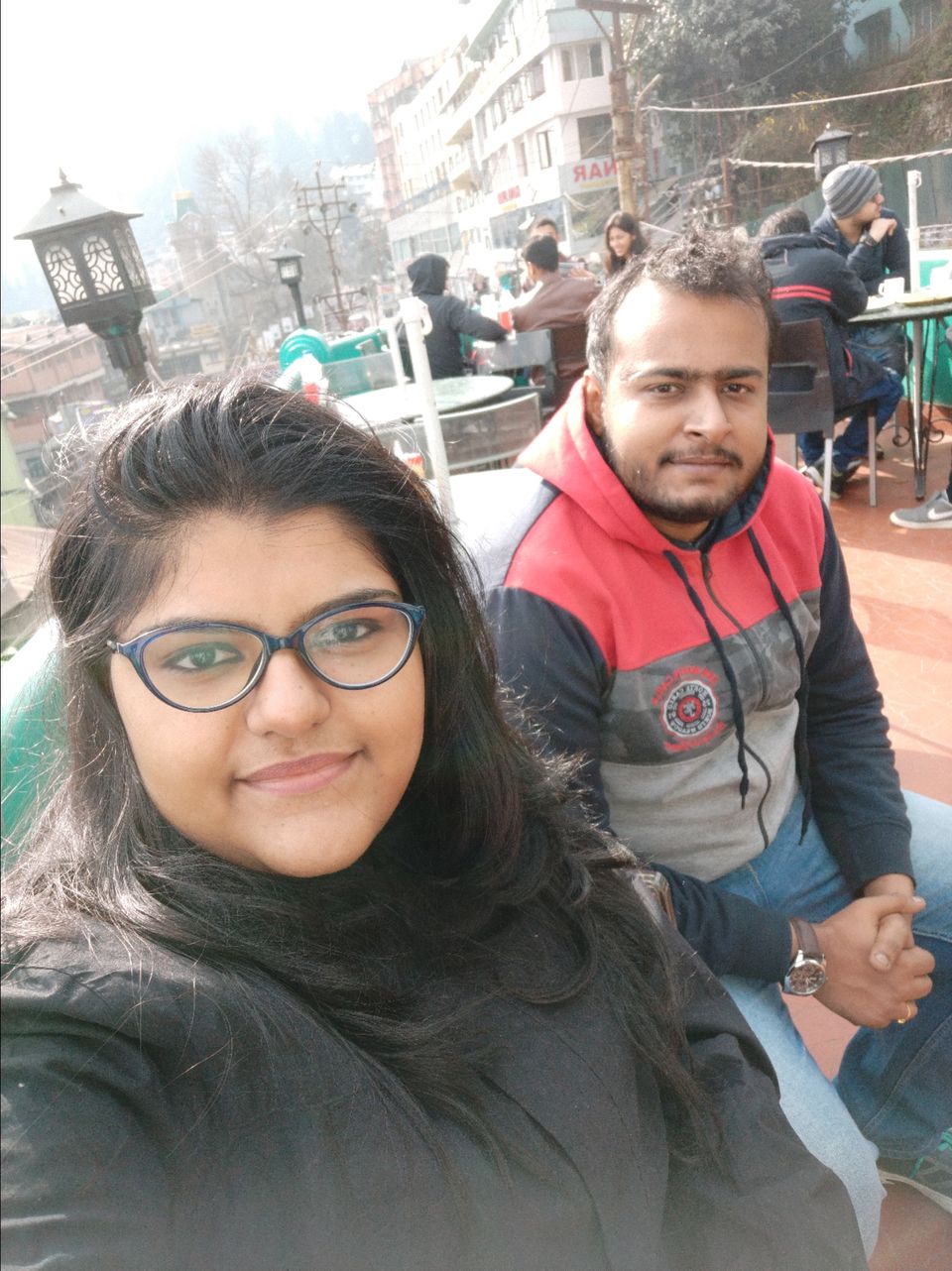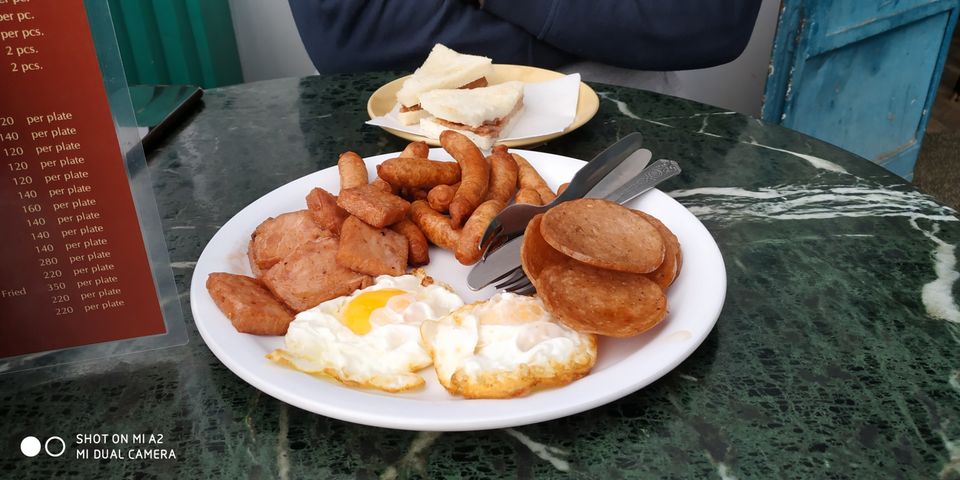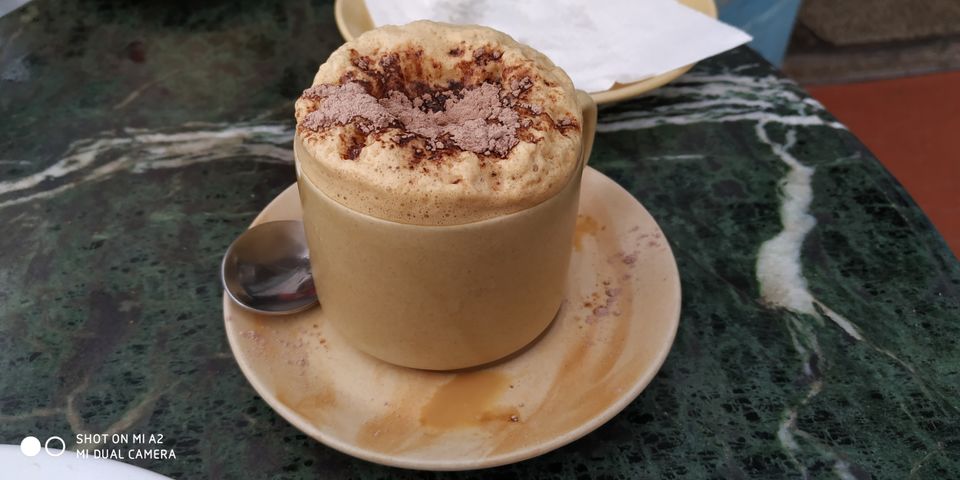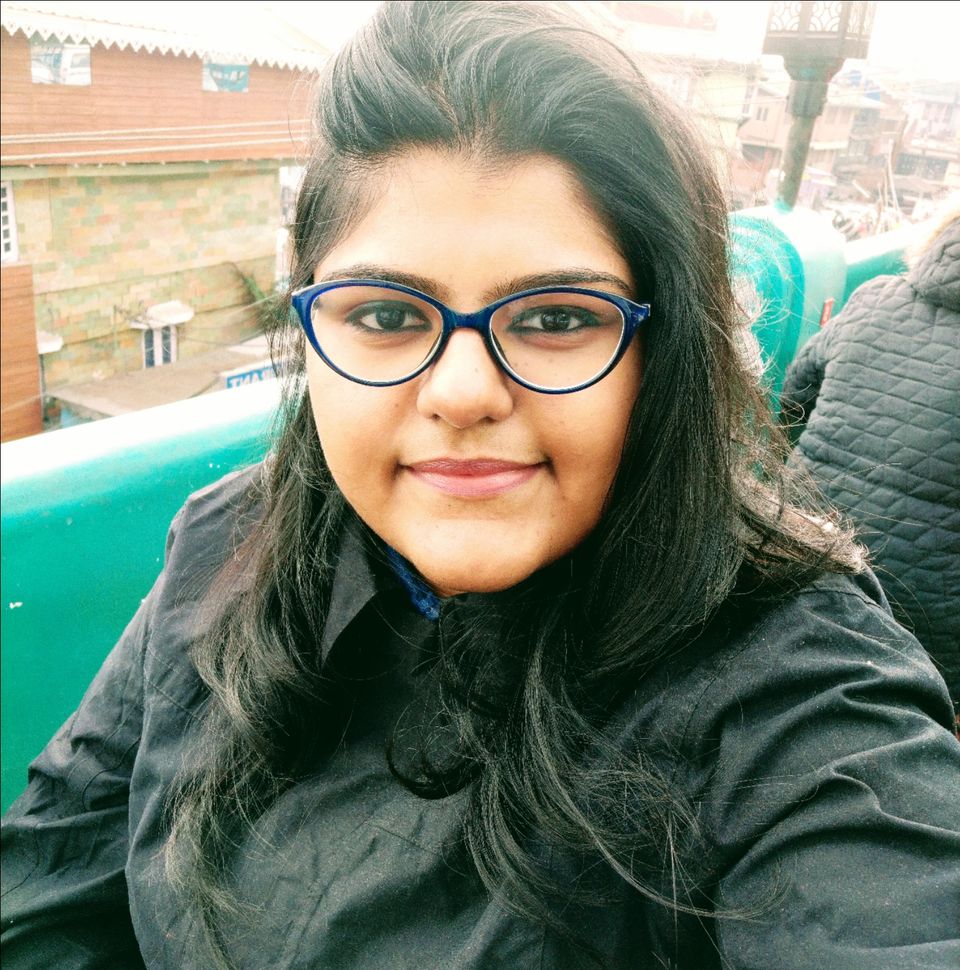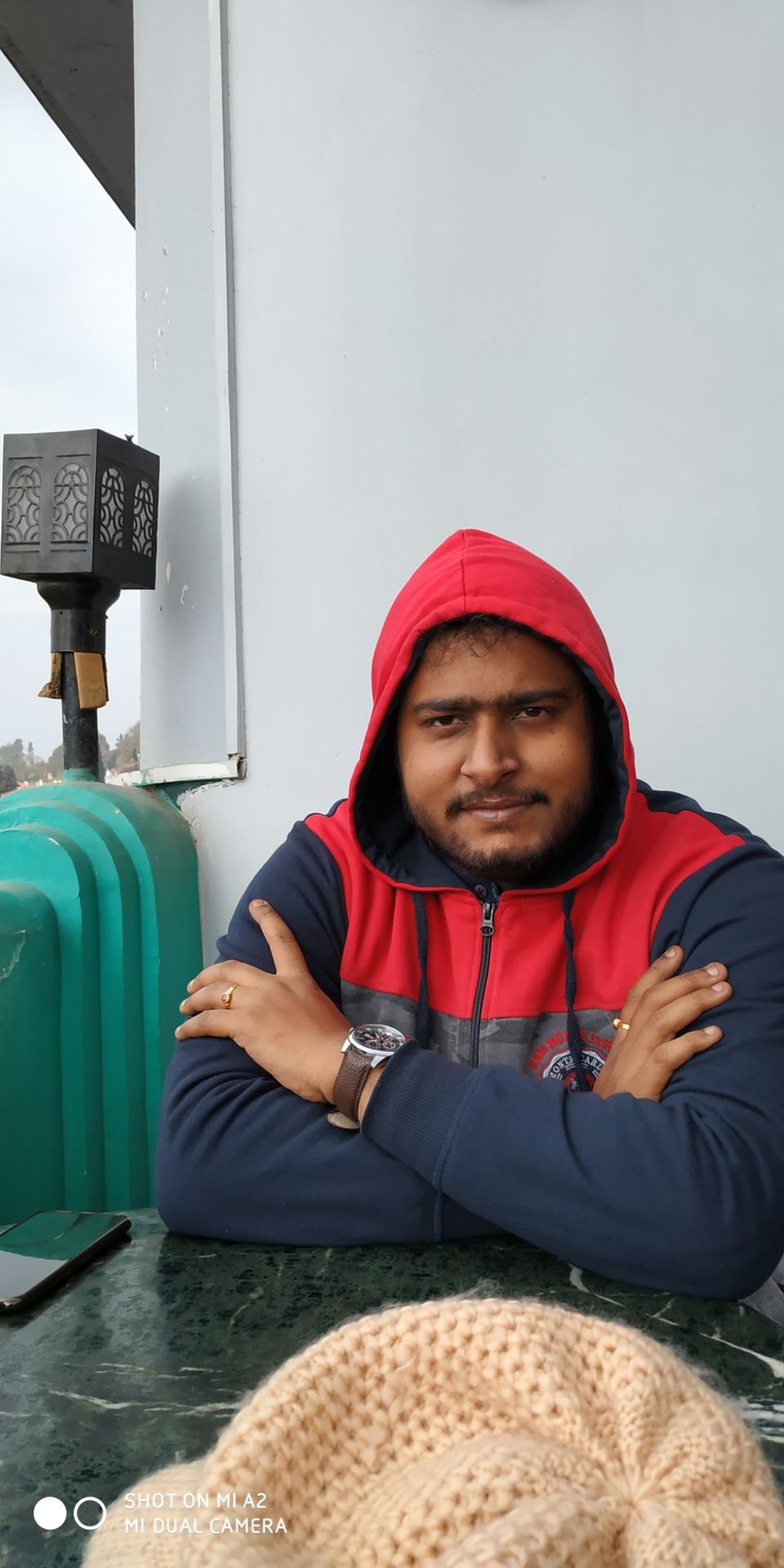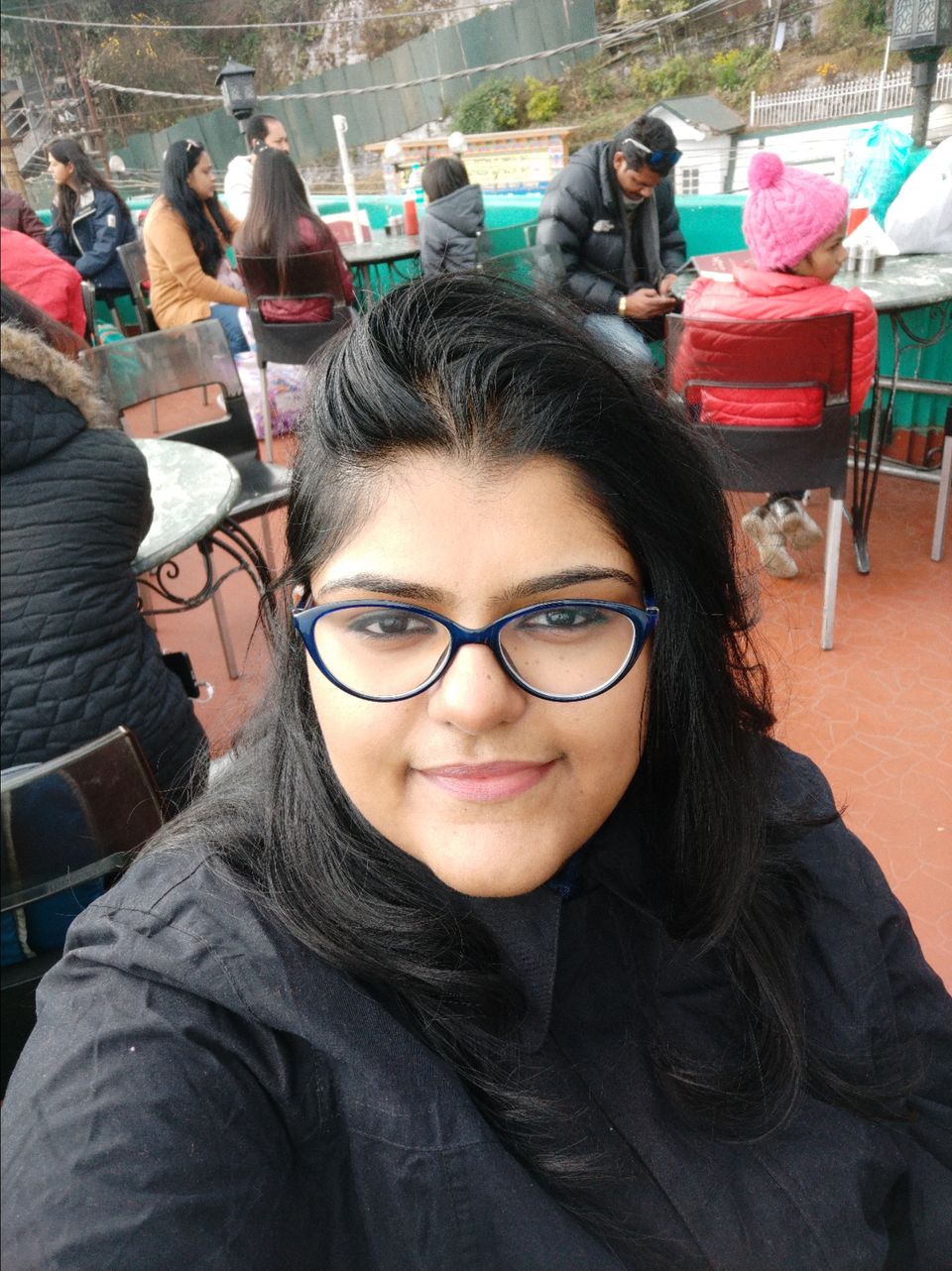 5. Glenary's Restaurant and Bar
The last night before our Darjeeling trip was coming to an end, had to be a grand one! To cherish the days, could be achieved by digging into some authentic and luxurious Dining experience. Glenary's has a very pleasant fine dining arrangement including an open roof restaurants. The architecture and fireplace inside the restaurant were something to recall forever. They have a huge menu on different cuisine including American, Italian, Chinese, Mexican and other favorite stuffs.
Address~ Near Clock Tower, Chauk Bazaar, Darjeeling, West Bengal 734101 ( Top Floor)
Pocket Pinch~ 1400-2000 for two
Timings~ 6.30 am- 9.30 pm
Must have~ Continental and North India dishes, Momo etc.
WiFi~ No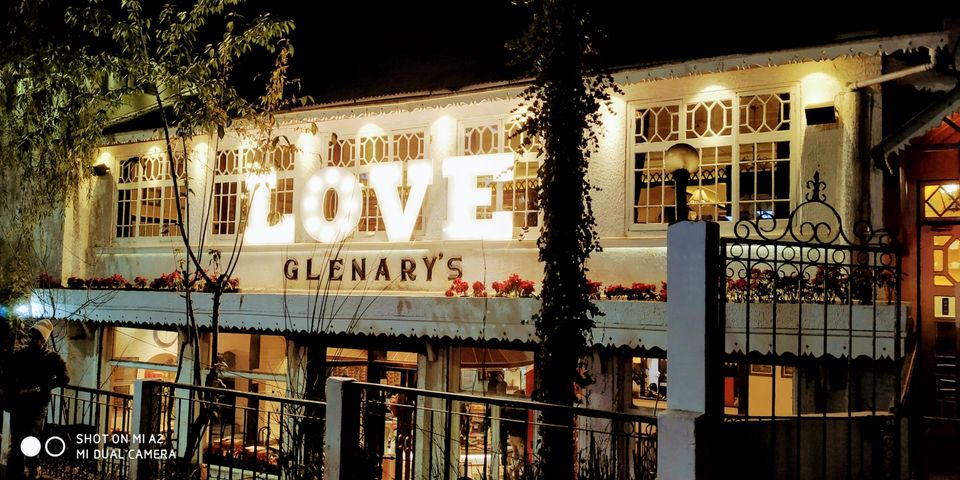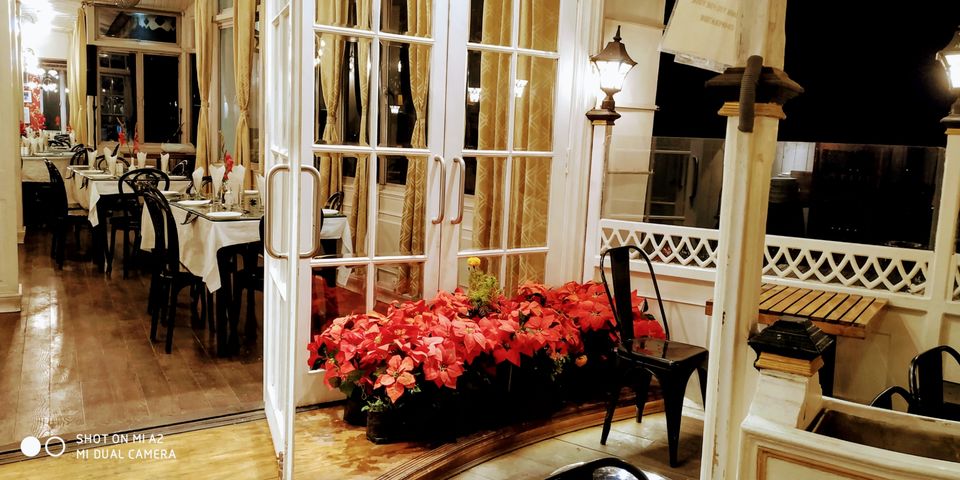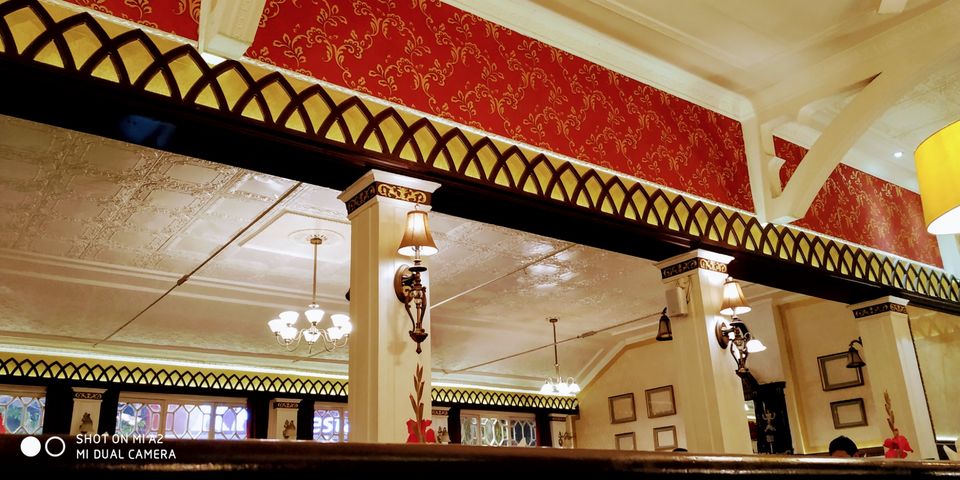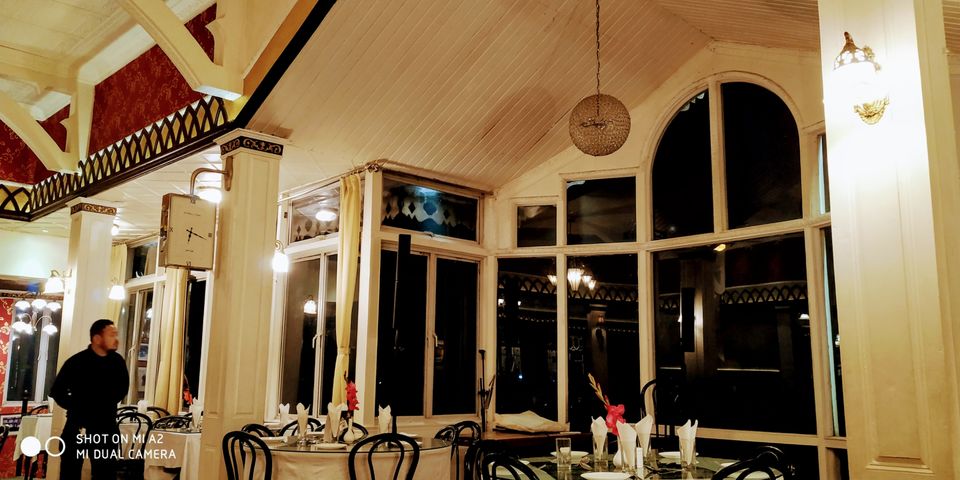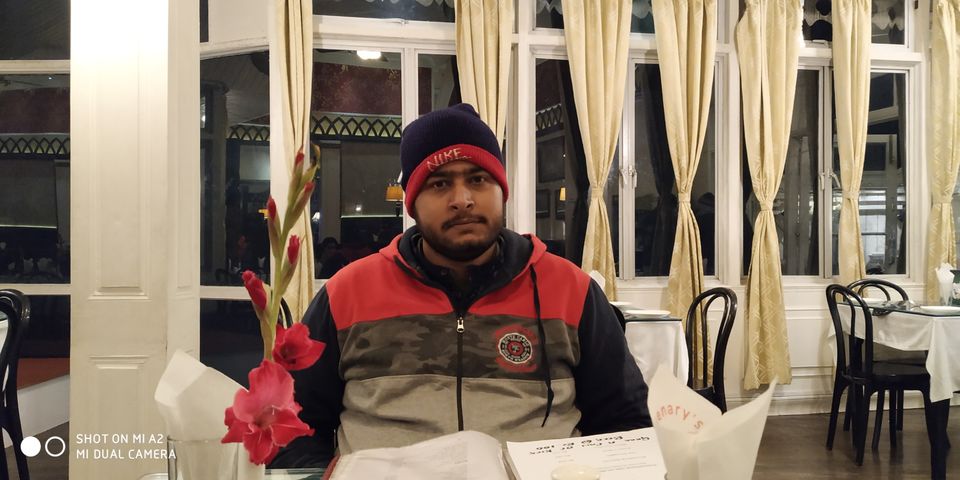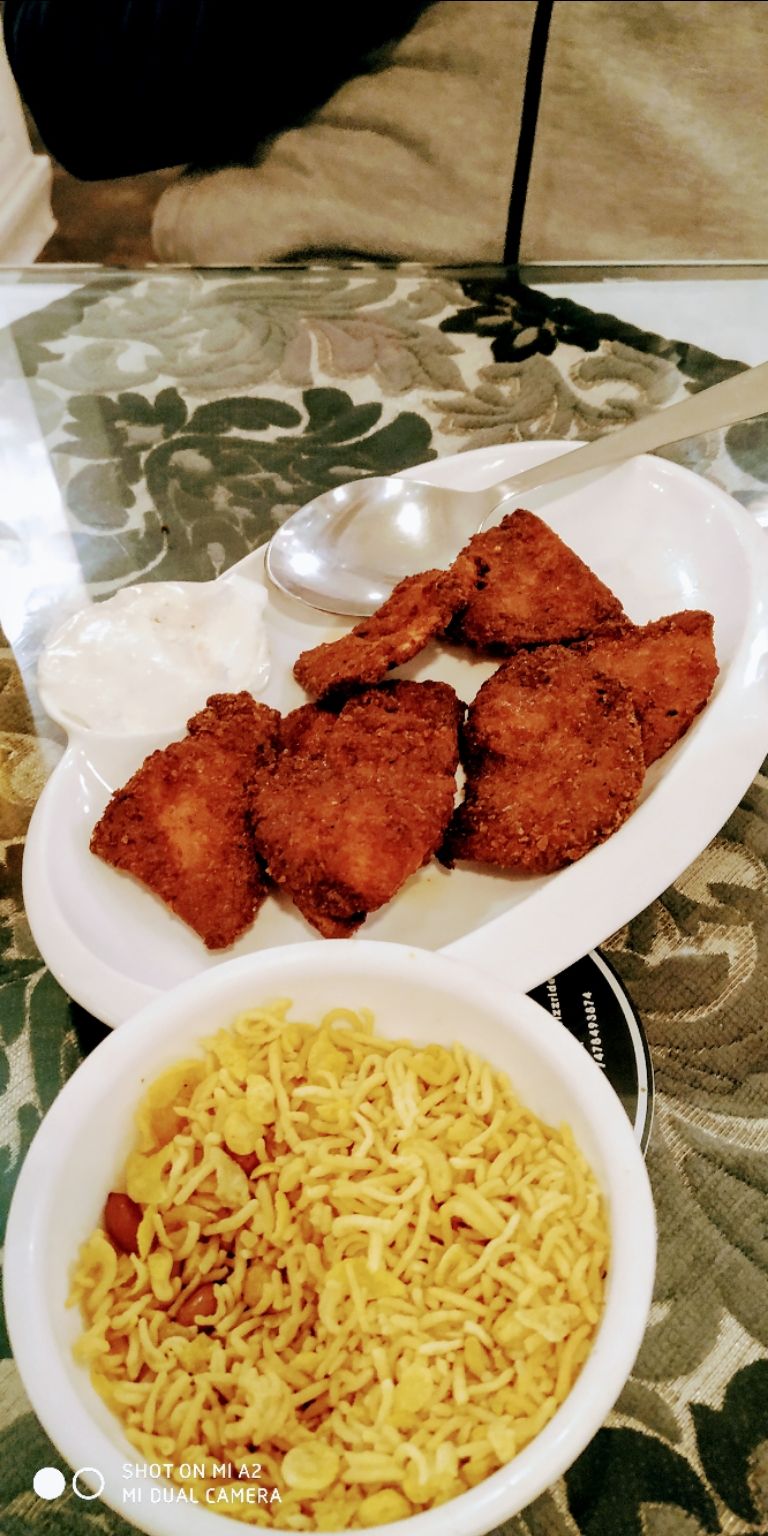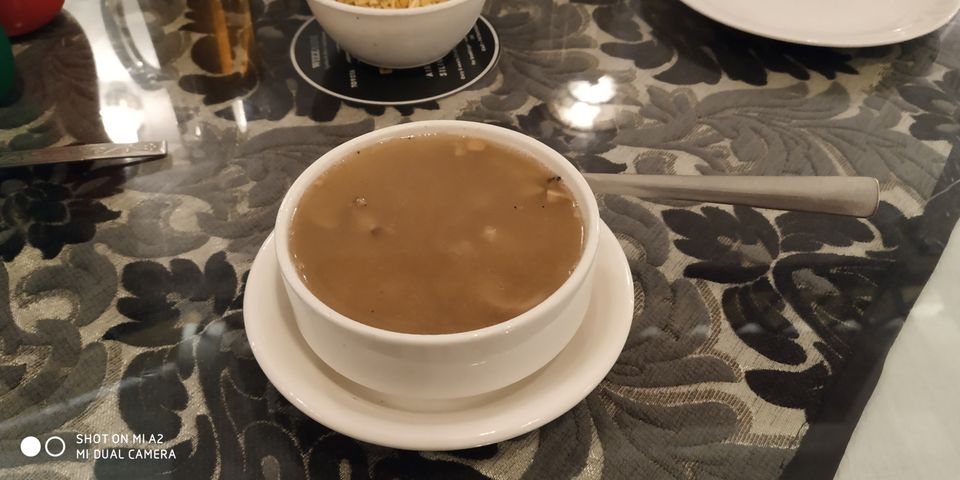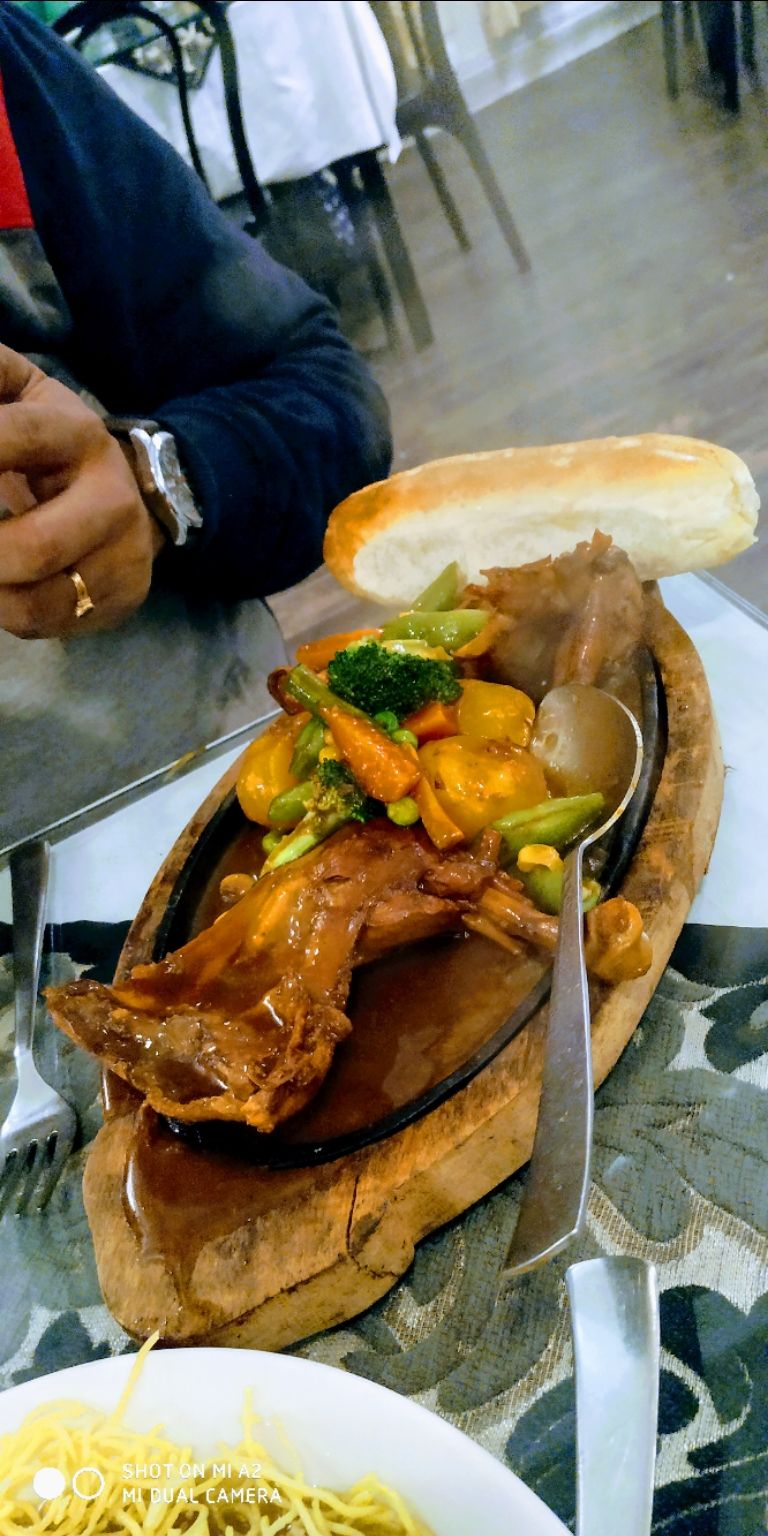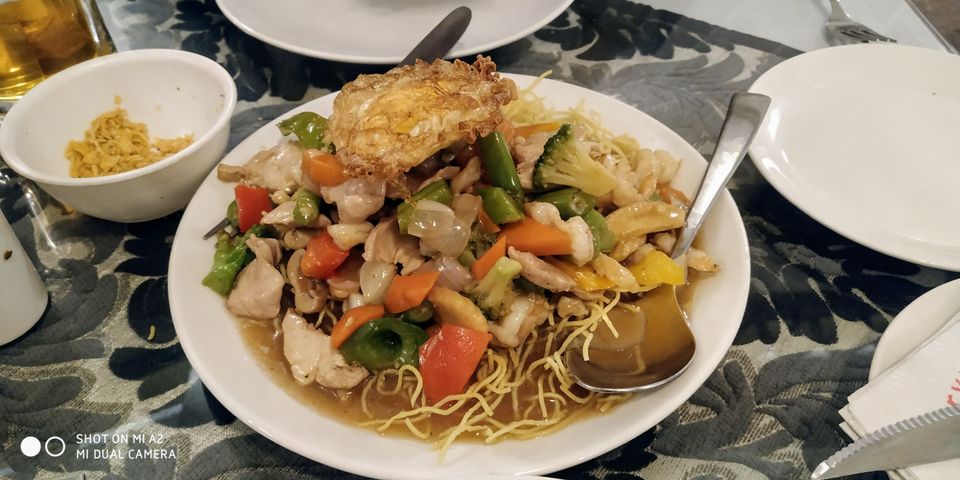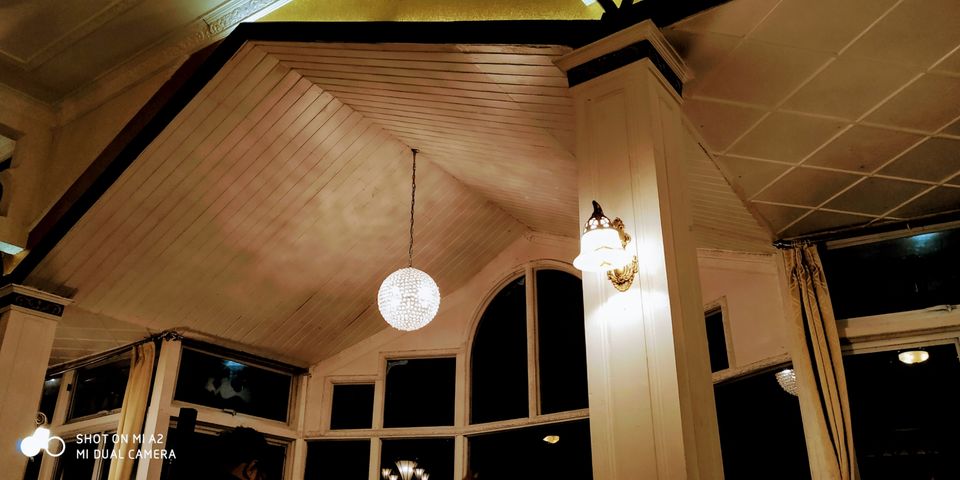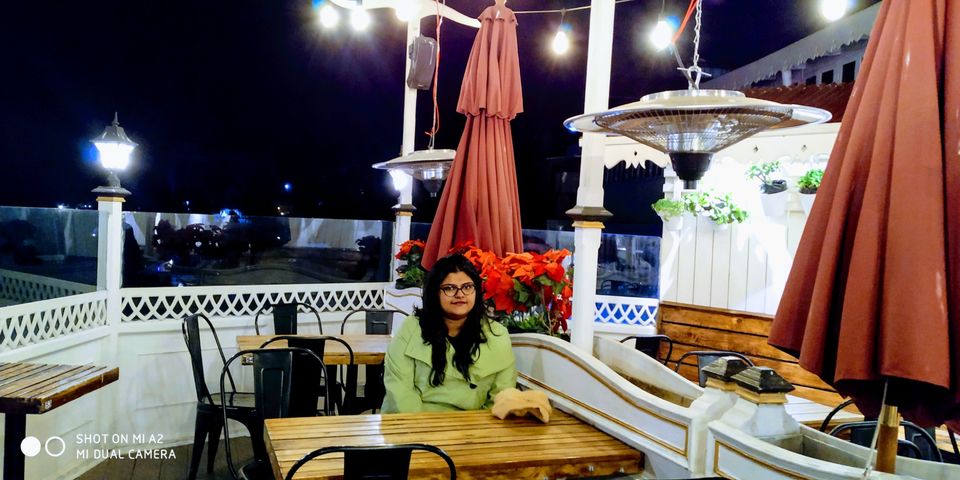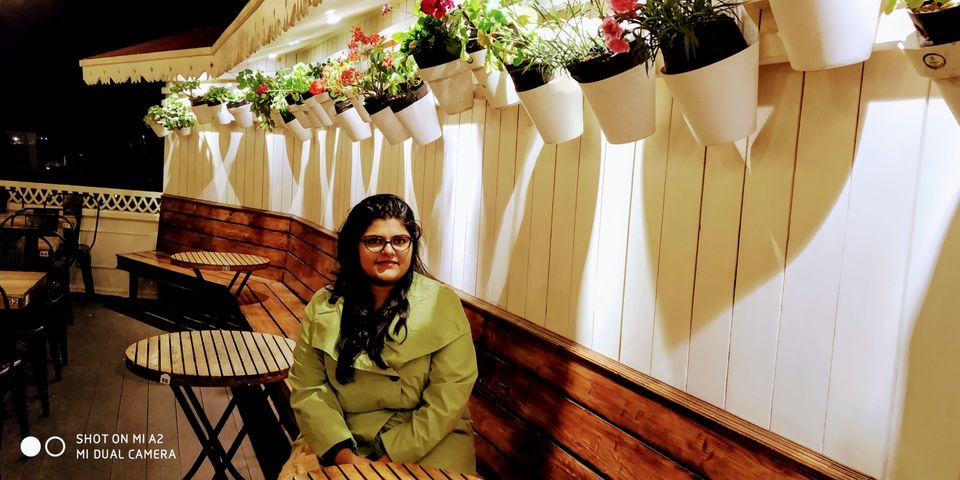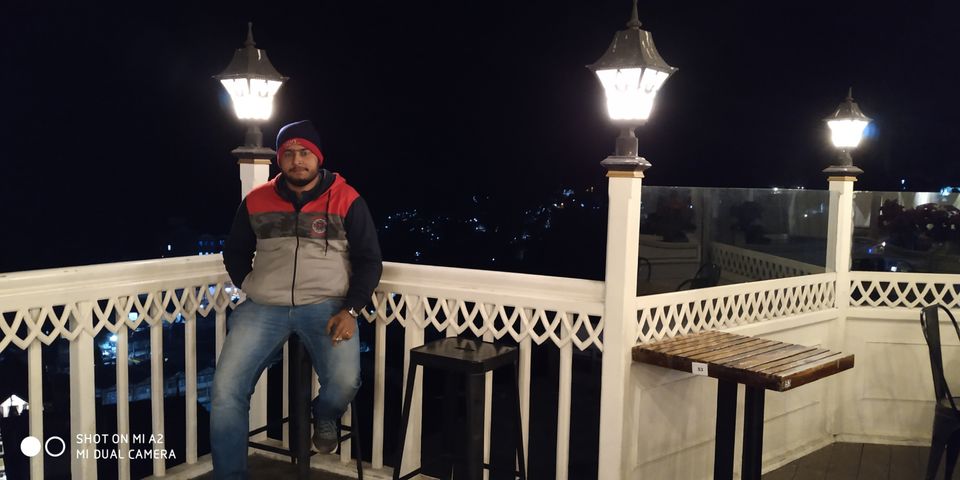 Even though there are many places that you can explore, these are the five best places that you should never miss in Darjeeling !