Malaysia is one of Southeast Asia's gifts to the world. It is host to lush green jungles, gorgeous architecture, stunning high-rises, amazing retail therapy, and gorgeous dive spots. If that's not enough, Malaysia is also home to a vibrant food scene thanks the many ethnicities which call this amazing nation their home.
With such glorious offerings, it's no wonder travel operators like Musafir India, Thomas Cook, and TUI have Malaysian tour packages lined up all the time. After all, Malaysia is truly Asia.
1. Nasi Lemak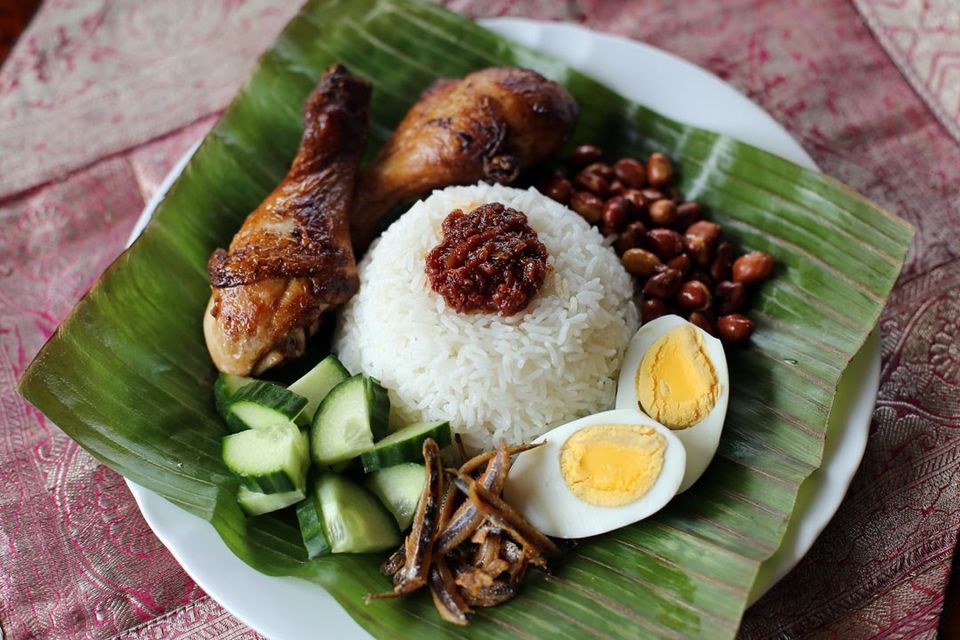 When you visit a foreign country, you go for the dish which is most representative of that place. Fish and Chips in England, Pizza in Italy, you get the drill. When you're in Malaysia, it is Nasi Lemak. The dish is rice cooked in coconut milk. Sounds simple? Well, it's the sides and accompaniments that matter. They range from hard-boiled eggs, peanuts, cucumber, anchovies, seafood, and even meat curry. It's a breakfast dish but people love it so much, you can find it any time of the day.
2. Roti Canai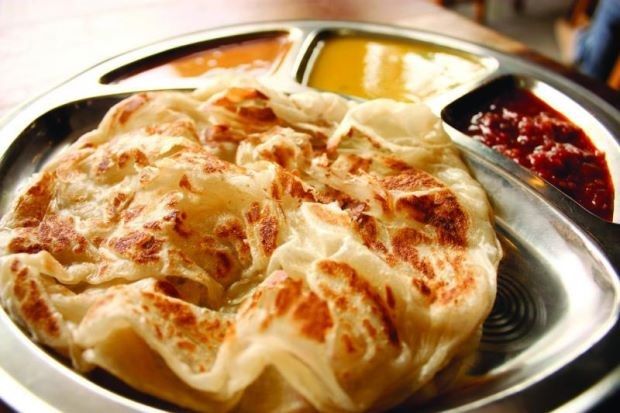 Twirled and grilled and then served with curry and no frills, Roti Canai is your best street side meal to taste. It's a flatbread inspired by Indian cuisines, you can find them at any Mamak (Tamil Muslim) stall, each with its own varieties. It's either savoury or sweet and comes with delectable toppings such as eggs, bananas, sardines, and onions. Always served with curry and dhal; it's simply delicious.
3. Laksa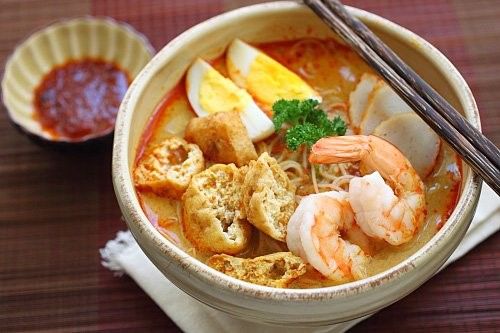 A trip to Malaysia is incomplete without its most popular noodle soup, Laksa. It's rich, brothy, and sure to tickle your taste buds. While it has multiple variations, the one to taste is the spicy one. Rice noodles in spicy coconut curry along with heavenly toppings such as shrimp, chicken, and fried tofu; it's divine to taste and you will feel blessed after you gulp down the final drop.
4. Banana leaf rice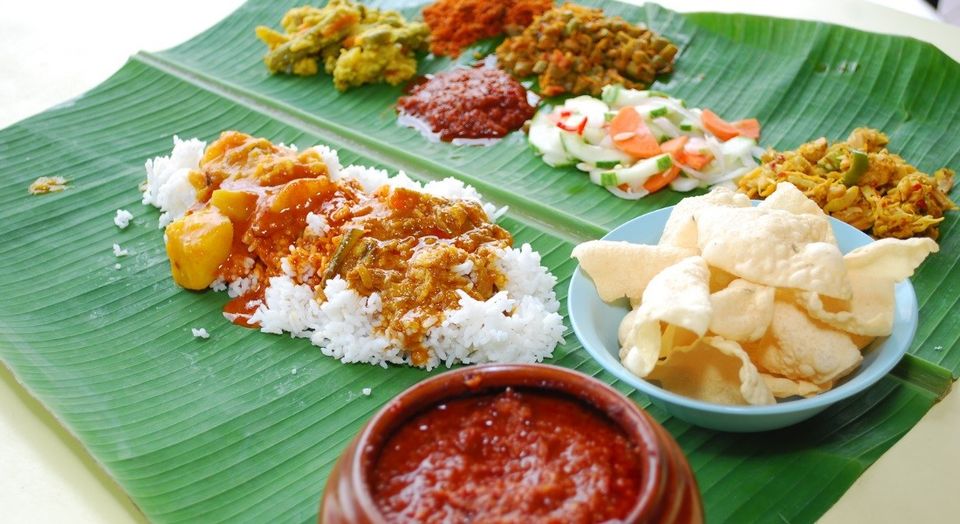 In South India, eating food served on a banana leaf is routine. Well, it seems the South Indian migrants in Malaysia managed to make their routine meal into one of Malaysia most famous meals. A standard meal has a banana leaf instead of a plate; you will be served rice, aromatic curry, rasam, vegetables, yoghurt, chillies, and papadam. There's nothing better than eating with your own hands and banana leaf rice is a great culinary experience to have in Malaysia.
5. Apam Balik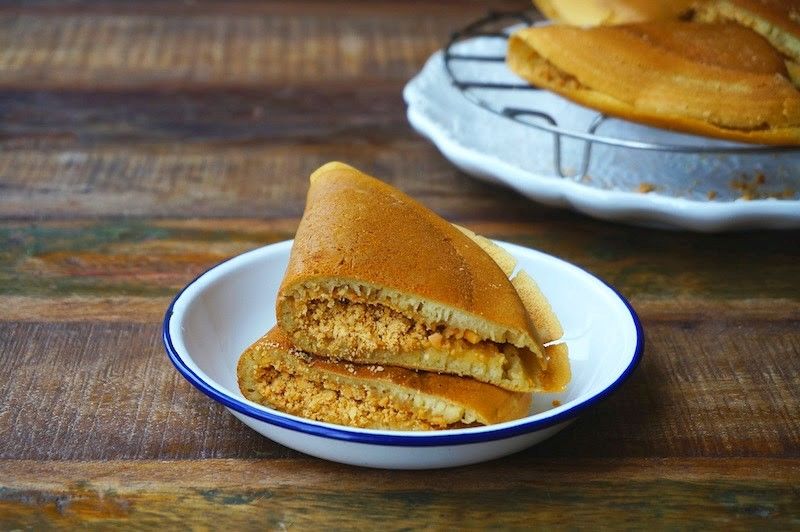 Incredibly addictive, Apam Balik is what your sweet tooth will crave all the time once it has a taste of it. A turnover pancake, it's slathered with generous quantities of butter and sprinkled with amazing ground peanuts and sugar. Eat it when it is hot and the sides are golden and crunchy. One bite and you are transported to another world. That's why Apam Balik is so so addictive!
Wow! Those were some great glimpses of how rich and tasty Malaysian cuisine is. Summer is approaching and this place will make for a great vacation. So what are you waiting for? Get your Malaysia Visa now and enjoy the sights, scenes, and culinary offerings of this gorgeous nation.