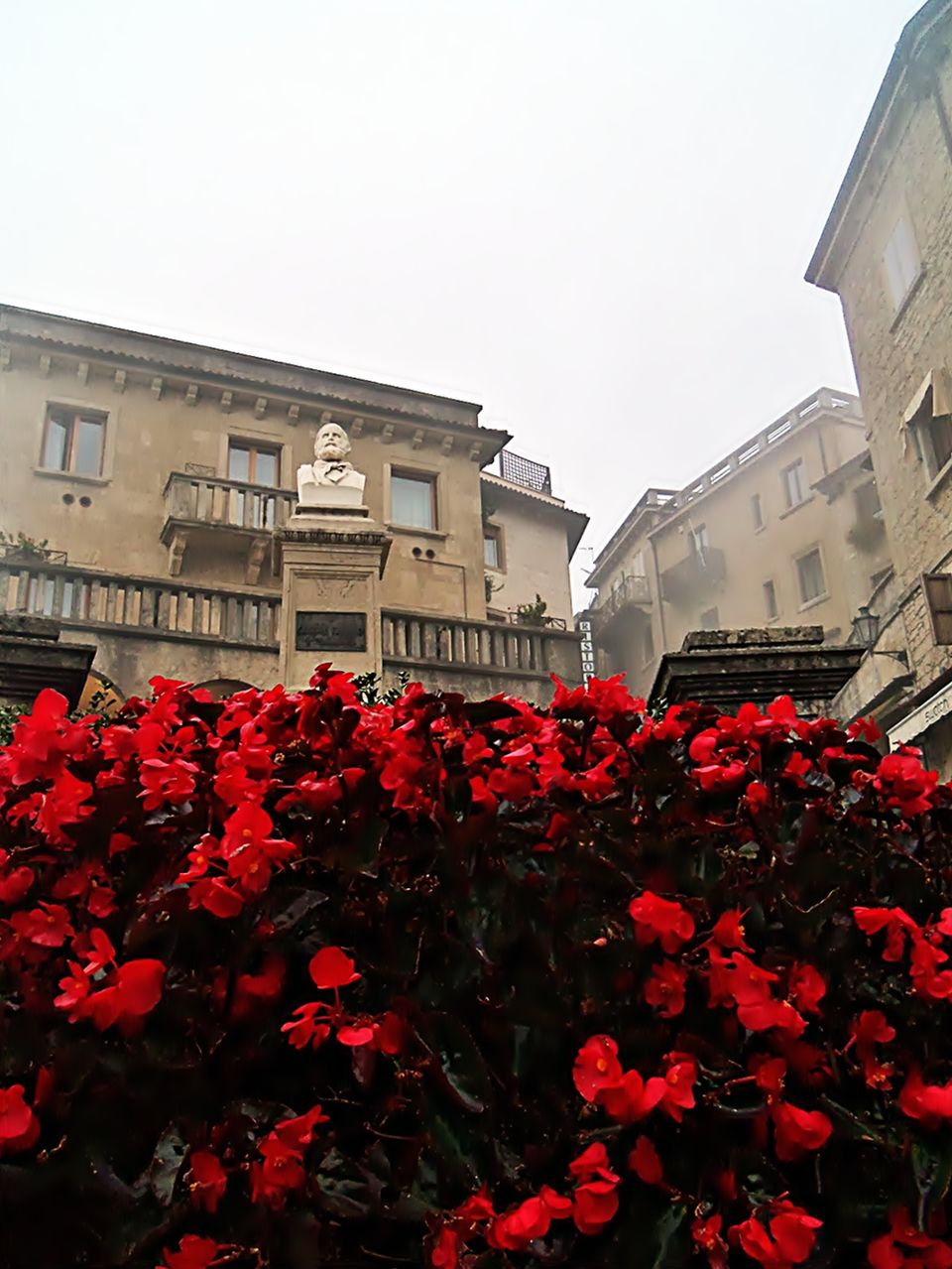 With just about 33,000 inhabitants, San Marino is one of the smallest states of the world!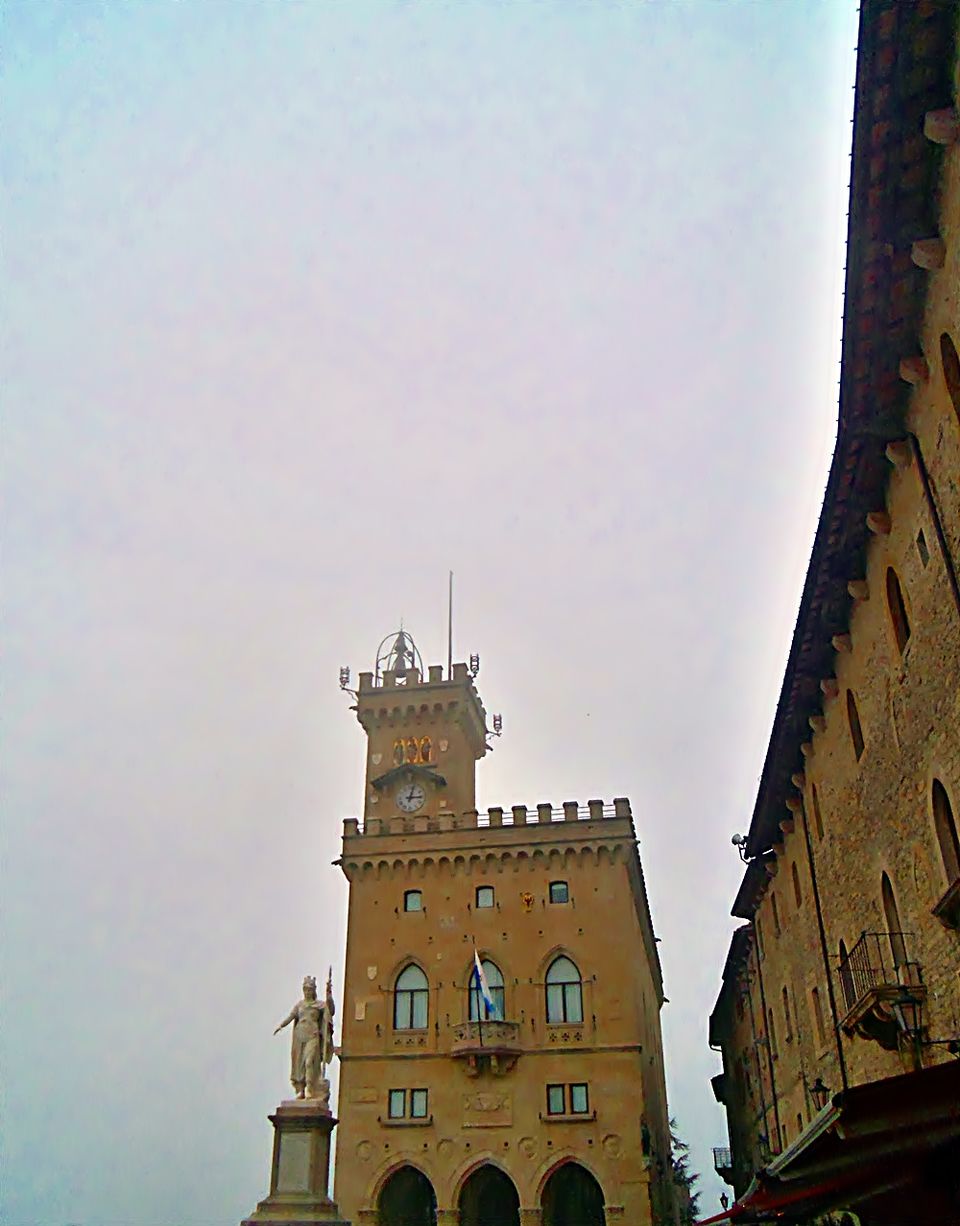 I was impressed by the medieval architecture of the buildings!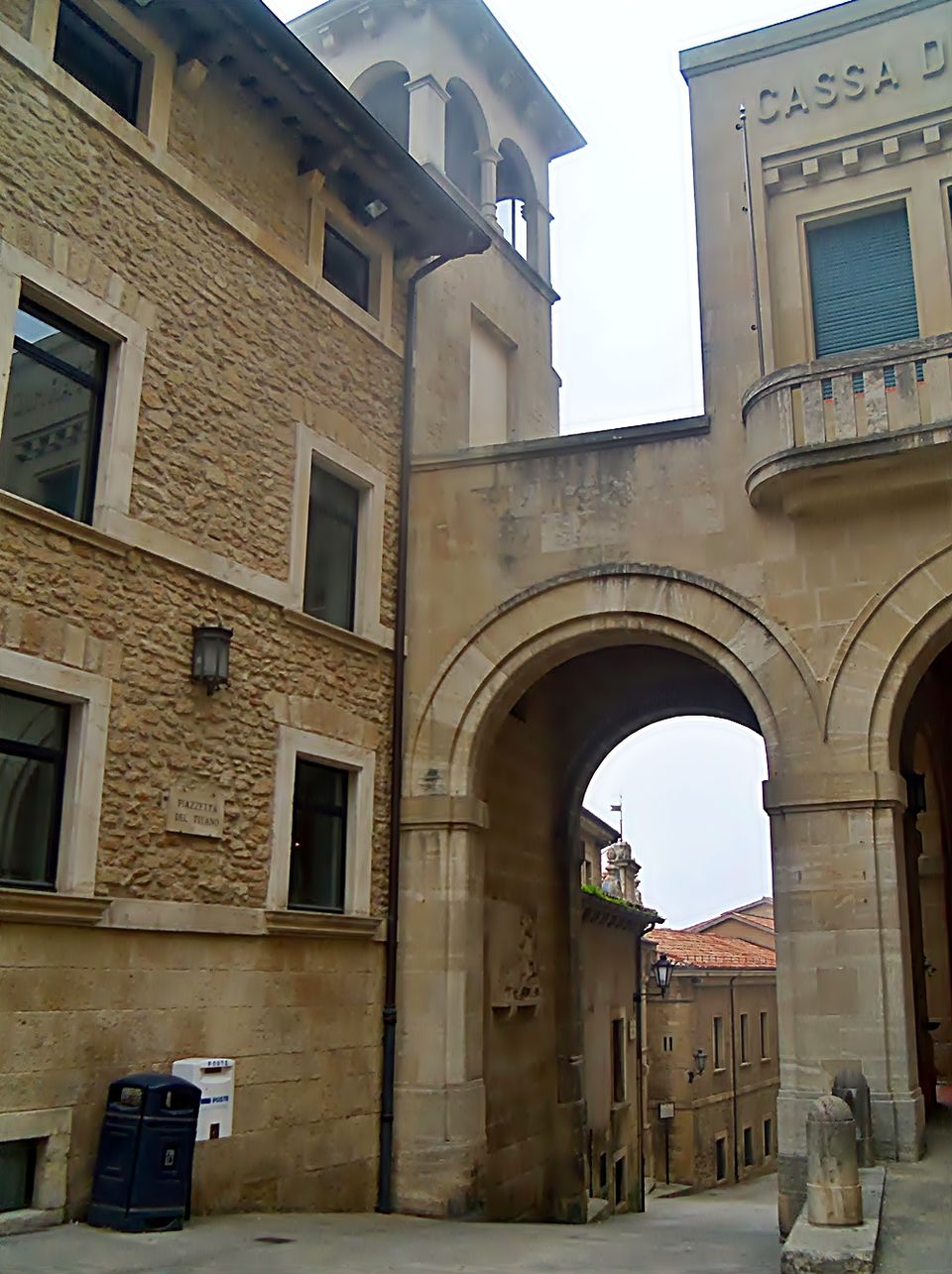 I strolled to the small narrow streets of San Marino.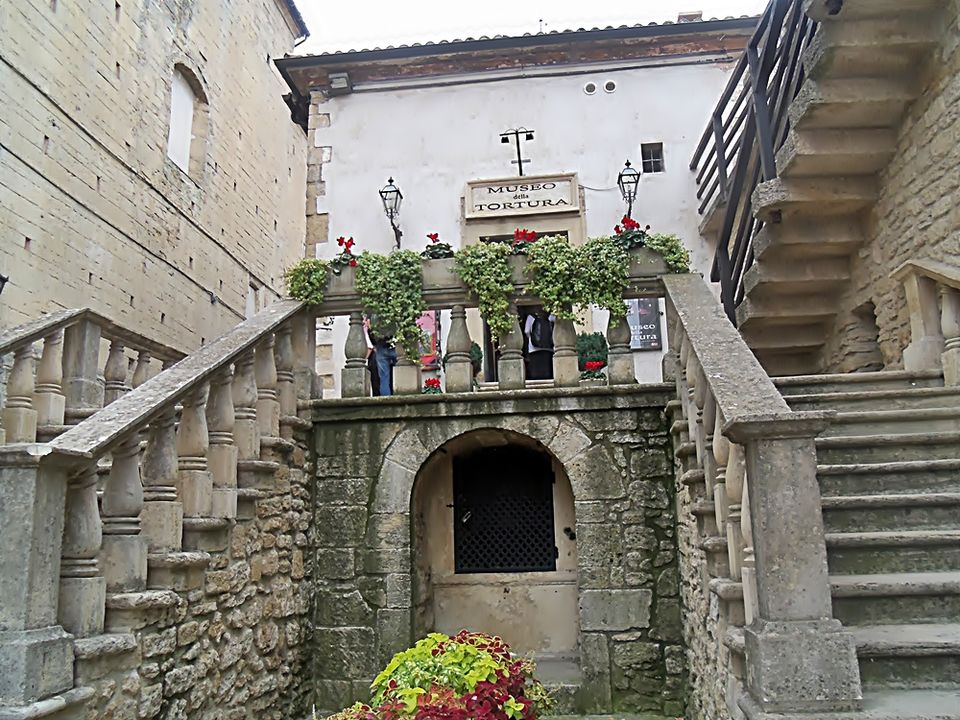 The medieval style of the city is highlighted by its beautiful buildings!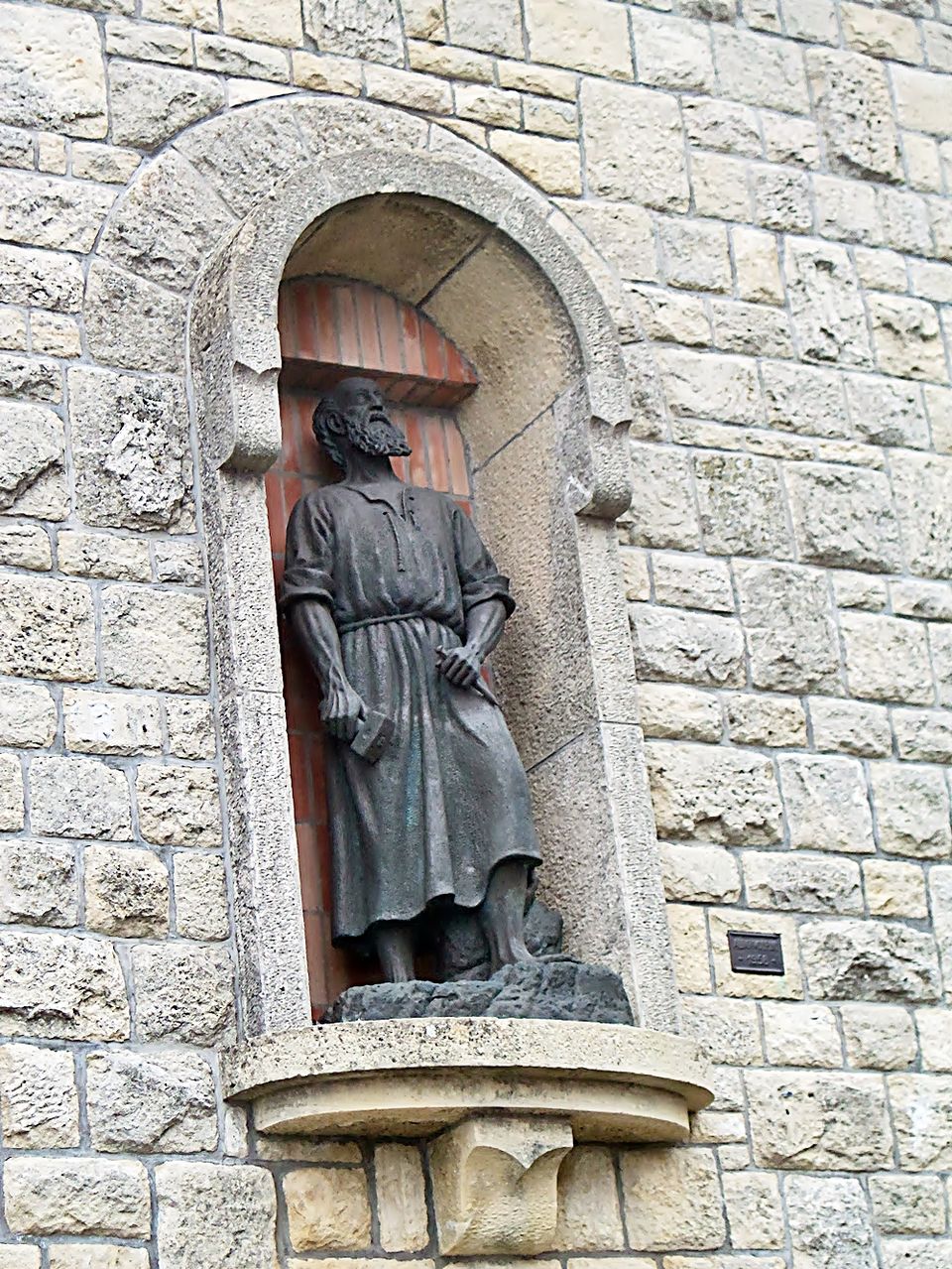 I spent an entire morning taking pictures of the all beautiful corners of the area.