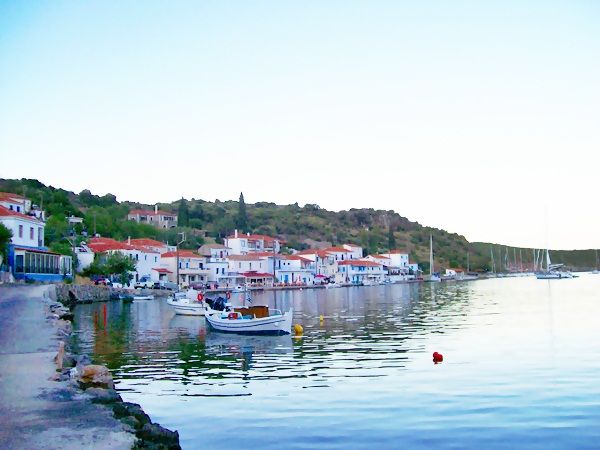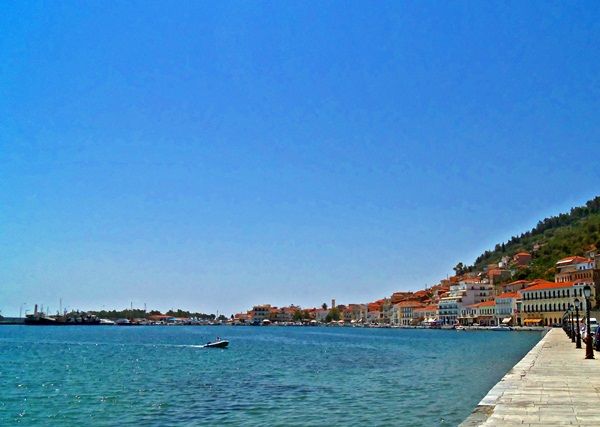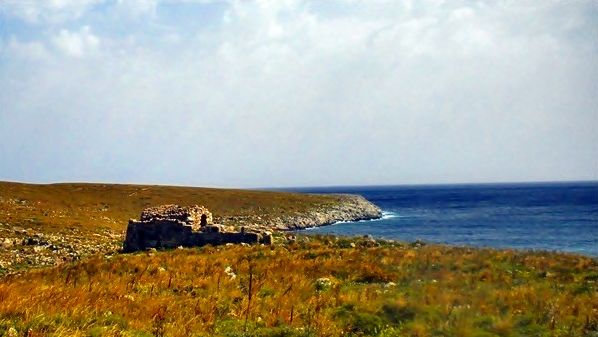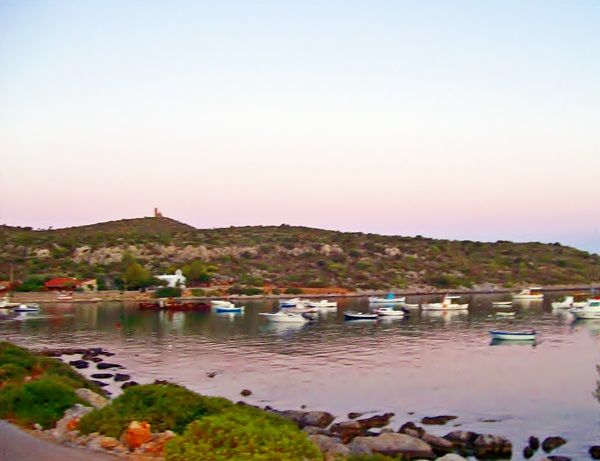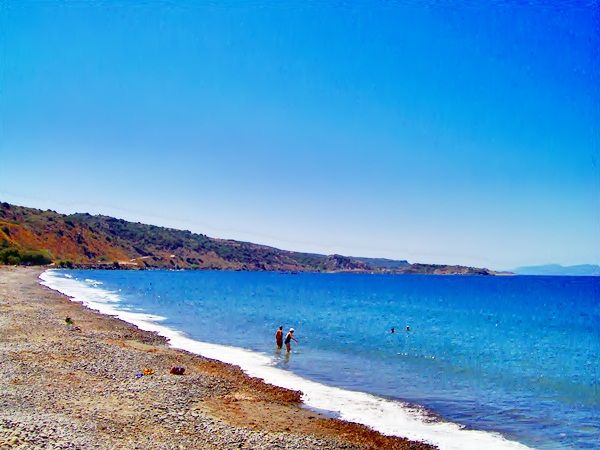 Githio
It is a seaside beautiful place with a long history, as the first written reference of the town appears in Thucydides. The area has several great beaches, while the town is ideal for a walk. As for the local cuisine, it is quite famous!
Tainaro
Located in the southern point of Peloponnesus, it is the south most point of Greek mainland dividing with its peninsula the Laconian bay from the Messinian one. A mystic place since ancient times…this is where ancient Greeks believed the underworld entrance to Hades was located… this is the place where Orpheus led Eurydice back from the dead in the land of living. 
Old Monemvasia
Its small bay seems to have jumped out of a postal card, with a small sandy, gorgeous beach! Make sure you don't miss it, it's one of the well known natural beauties in the unforgettable area of Monemvasia.
Gerolimenas
The traditional architecture of Gerolimenas, is captivating to the visitor. Make sure to find time and taste  the greek drink ouzo in any of the beachside taverns, as well as taste the local delicacies!
Neapoli
Sandy beach, turquoise waters, plenty of tourist facilities and all within about 130 km from Sparta. Opposite Neapolis is the beautiful Elafonissos.