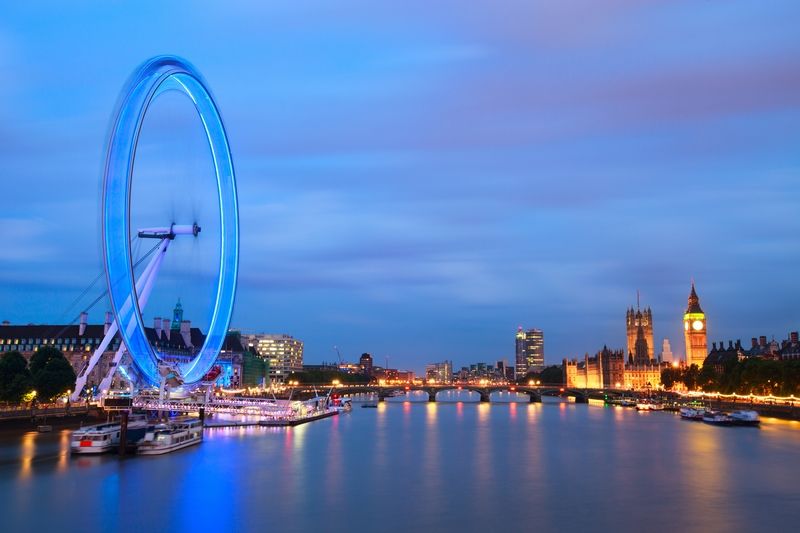 The ecstasy of natural beauty, lavish traditional culture and architecture, and the wonderment created around the place in fiction, makes Europe everything that an ardent heart can wish for.
Browse through the list to know about the most romantic destinations to visit and the exciting things to do in Europe, with your beloved :
1. Venice, Italy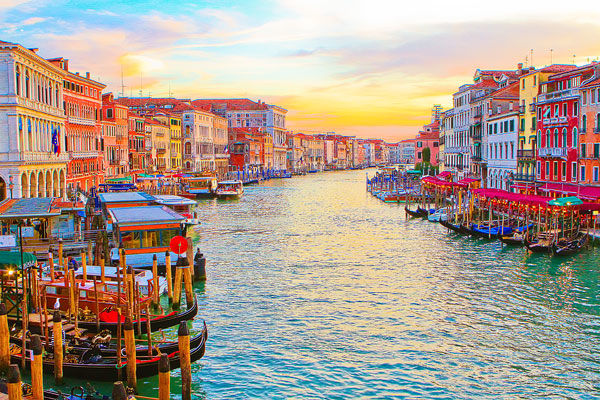 Venice, the city of canals, is situated in north eastern Italy across a group of 117 small islands. It is a dream destination with mysterious romantic passageways and magnificent architecture. Book a gondola ride for two and waft past the Renaissance buildings in an awe.
2. Paris, France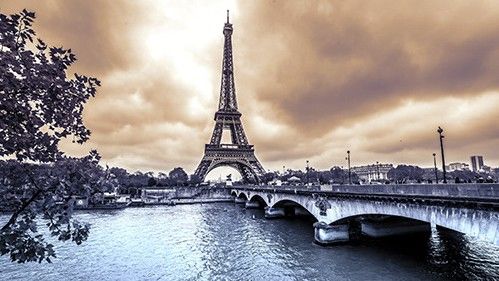 Paris is the holy city for lovers! There is much more to Paris than the absolutely stunning Eiffel Tower. While you ought not to miss that one, extend the getaway to bag more moments of solitude for the two of you. Catch a sunset in the middle of the lake in the Bois de Vincennes at Temple Romantique, Tango on the Seine until twilight, sit on the banks of the Canal Saint-Martin and don't forget to brace your love with a traditional love padlock.
3. Sintra, Portugal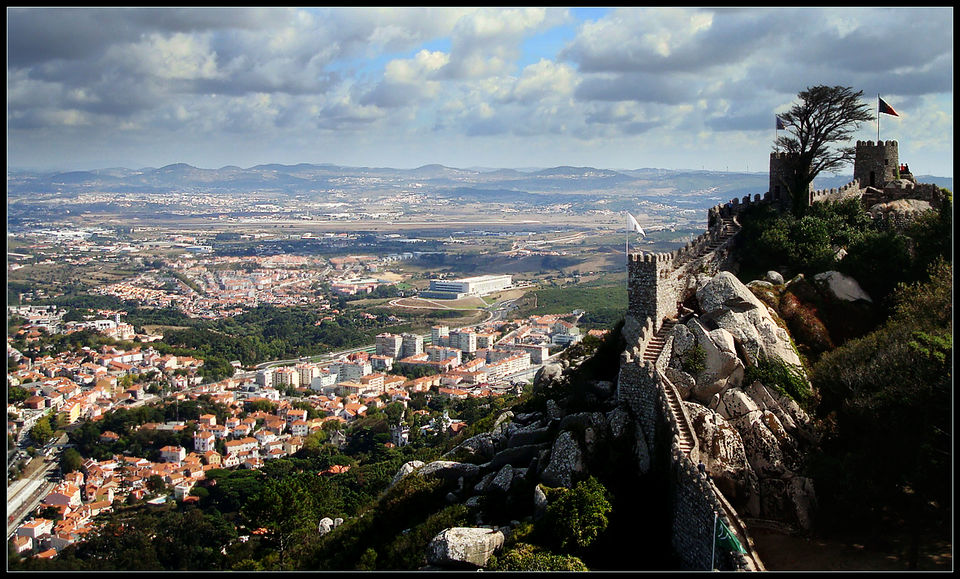 Do you recall the teenage fantasy to live with your beloved in midst of mountains and sea? Sintra makes it possible to fabricate that fantasy in real. This World heritage site has won accolades for its 19th century romantic architectural monuments. Go to the Palace of Monserrate, catch a glimpse of the city's colourful festivals if you can and laze away in the golden beaches.
4. Santorini, Greece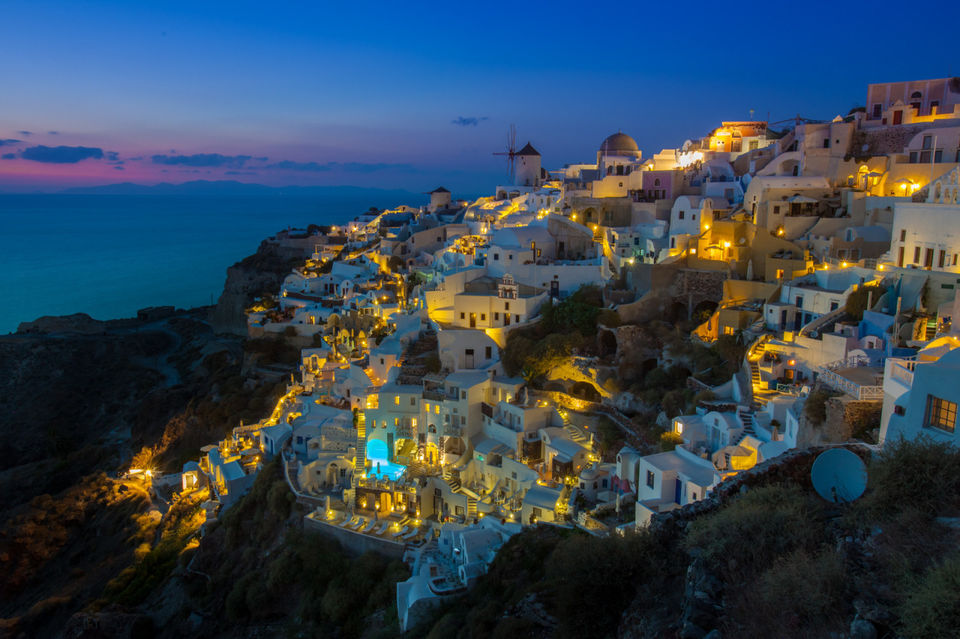 This Island in the southern Aegean Sea has gained a big name in the list of world's ideal wedding destinations; for reasons well justified. An exquisite experience of beautiful black volcanic sand of Perissa, sky-high towns and excellent wines makes for a perfect romantic getaway.
5. Budapest, Hungary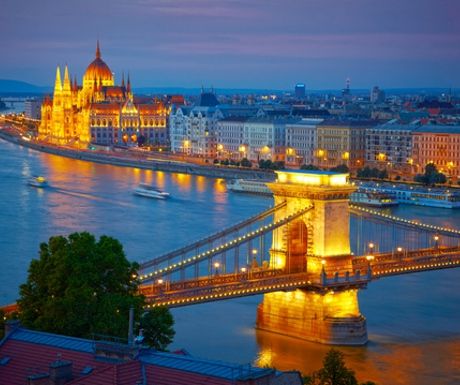 The capital city of Hungary is best known for its art nouveau architecture, rich and diverse culture, and Turkish baths. Take a walk along the river Danube, plan a candle light dinner in a terrace restaurant or go to Gellert hill for a lone escape.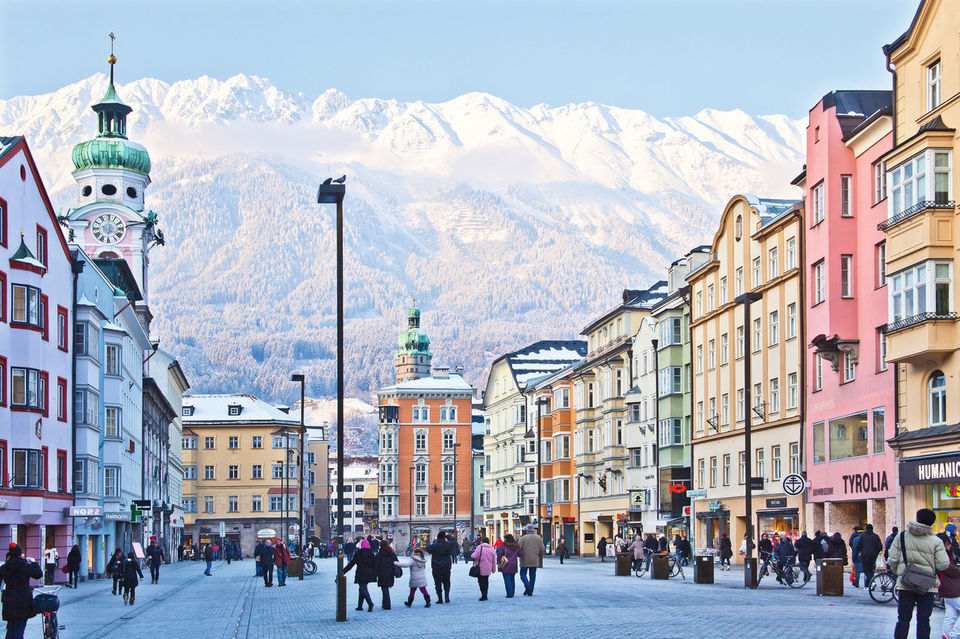 As the year prepares for spring, the budding continent makes this the best time to visit Europe. Plan your Euro trip with Thomas Cook for assistance with travel packages, hotel bookings and apply for visa online without any worries.