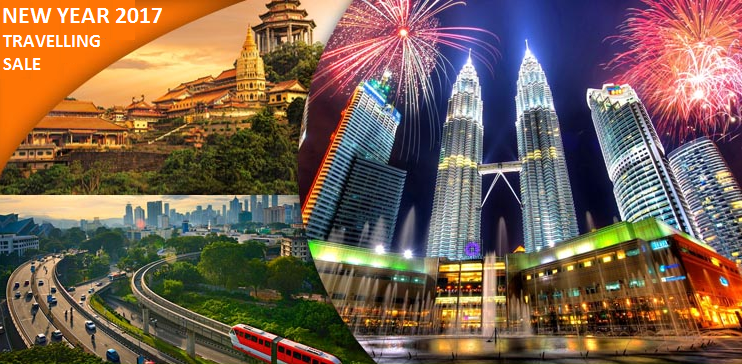 So the year is coming to an end and all you need are various New Year coupons and event packages to make your new year happening and rocking. Just be ready for a perfect New Year with these amazing New Year deals and New Year online shopping.

Planning to travel worldwide and give a fresh start to the year 2017? Air India brings you breathtaking offer. Do not wait and grasp immediately the one way flight tickets and that too in the economy class. Want to know the price? The range is starting from as low as Rs 849. You can visit Bangalore, Chennai, and Goa for your New Year party ranging from Rs 1299 to 1499.But this offer lasts only till December 31st 2016. When there are so many New Year offers on travelling, how can Go Air and Air Asia lag behind? Their range of tickets is from Rs 917 to 999. Thus they are indeed giving you a plethora of options to travel within India and have a rocking party with your friends and families.
New Year sale news has just lurked up in the corner of your rooms. You can always rely on Goibibo for your resplendent vacations. They really have some nice offers for you. Just apply your discount codes and avail New Year coupons and go for New Year online shopping deals. You will be just amazed to find out that they are giving you an option to book your hotels immediately for absolutely nothing and you can pay them later. Go and explore Singapore at just rupees thirty three thousand and three hundred and thirty three per adult which also includes flights, hotels, meals and sightseeing.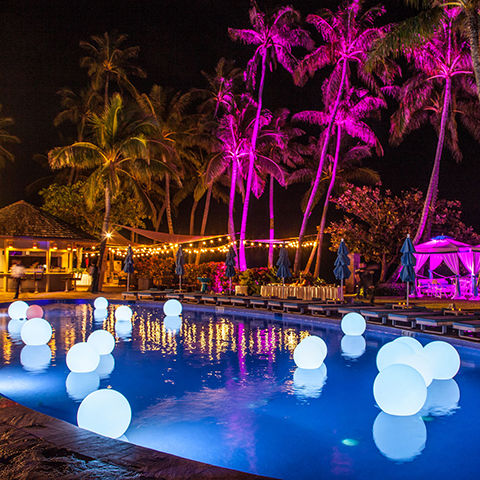 You are going on a trip to a place in India and cannot find a proper place to stay or cannot bear the expenses of residence? Do not worry. Just sit down and relax. Go with GoIbibo and get 60% off and 35% go cash on domestic hotels online. They have also given you a brand new offer for limited period though. Just book a flight, bus or hotel and you will get a coupon of Rs 5000 for your shopping. Freecharge has also offered 7% cash back on every recharge from this app.
Now this is the world of clicking and uploading selfies. What if it is used for some fruitful purposes? Just click a selfie and participate in Selfie toh Banta hai contest and win New Year coupons for travelling worth Rs 2000. So finally clicking selfie is coming to a great use. Get geared to participate in these New Year contests and get amazing New Year coupons, New Year's event hotel packages and a lot more.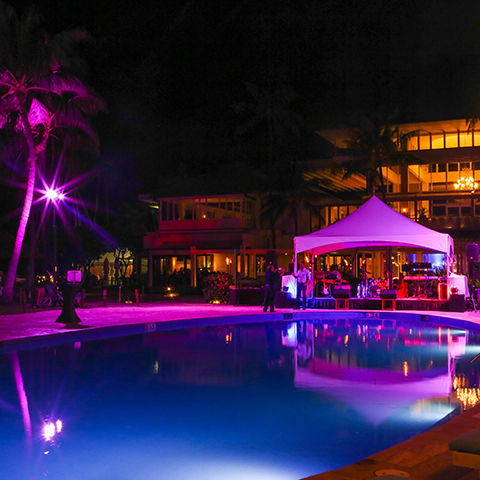 How can we just skip the New Year's offers mobiles which form such an essential part of our everyday lives. Flipkart is offering 60%- 80% discount on mobile phones. Go hurry up and grab the New Year offers! Is not the New Year eves deal amazing?