Wondering where to spend your new year eve? Everyone knows about New York City, Dubai, Australia, London, Macau, etc. But if you want to stay away from the crowd or save a hole in your pocket, or just bring in a pretty, destination New Year Eve, then here are five places that we think you must visit.
Napa and Sonoma Valleys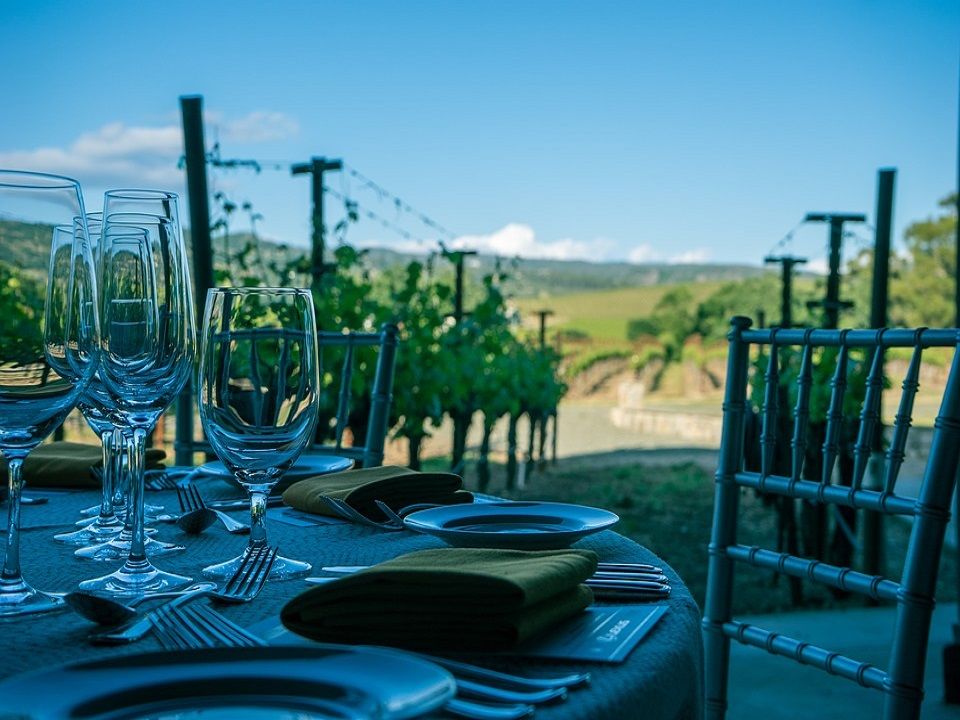 If you're a wine person, this is the place for you! Because of the chill temperature of California around that time, they have the best way to keep warm! In wine cellars and wine caves, most hotels and other forms of accommodations have their parties that are quiet but fun! It's definitely an experience to cherish. The Napa Valley Wine Train is a vintage locomotive and a travelling restaurant running through the pretty valley. It's an exclusive experience indeed.
Ecuador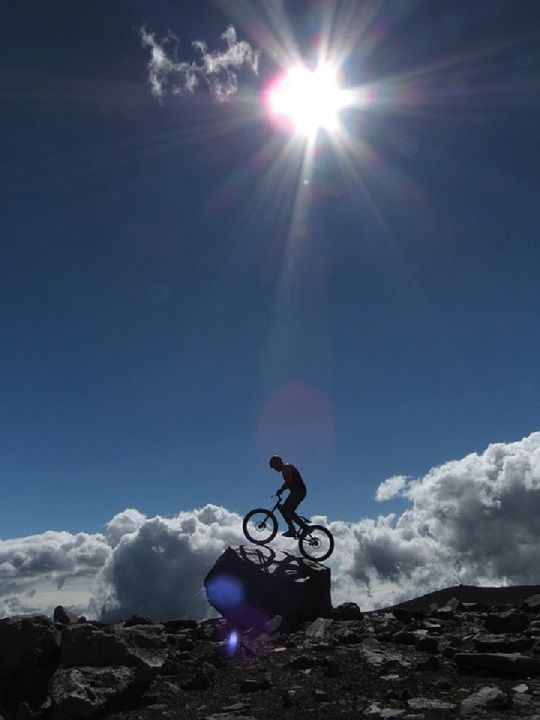 The thrill of this place is in the landscape of forests and jungles itself. However, they have a unique way of celebrating NYE. They burn effigies. These are large scarecrow-like dolls that are put into the fire at midnight. It has a strong history and culture in its air. And one of the most exciting activities - motorbiking down the Cotopaxi Volcano!!
Kyoto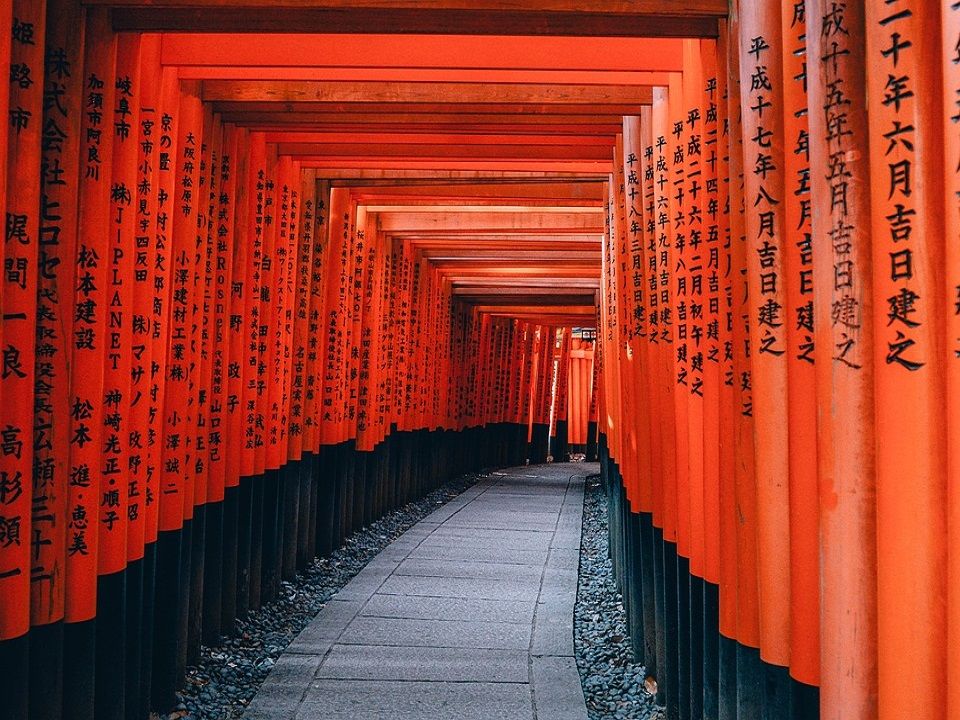 Head to Japan to escape the madness of the NYE rush. Kyoto is famous for its shrines and temples. They have a tradition called joya-no-kane that involves ringing the temple bells 108 times. It is meant to bring good fortune in the coming year. Go, say a peaceful prayer to bring in the new year. Also, head over to our YouTube channel to check out more things you can engage yourself in, in this capital city- https://youtu.be/NO0gX9fjQCM.
Reykjavik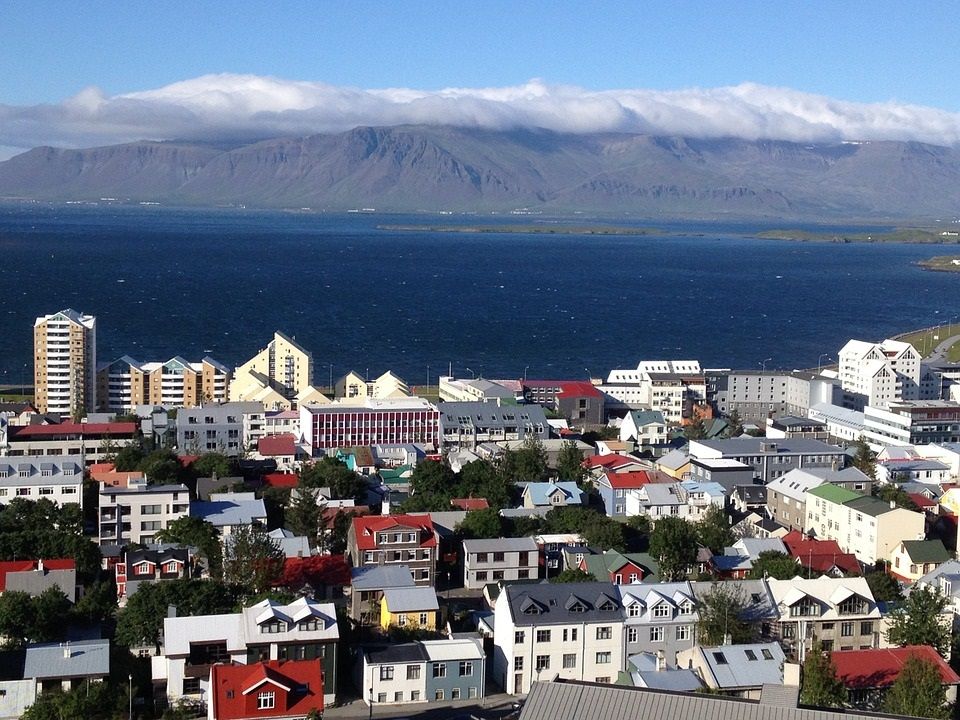 As if the Icelandic sky full of the famous lights and colours is not sufficient, it gets even better on the special night! The locals leave no effort behind in making its natural waterfalls, and parks a pretty sight! Various concerts are held in every corner of the city, and the new year is brought in with lots of music and joy. While you're there, don't forget to scuba dive right between the European and American continental plates at Silfra rift. Yes, it's possible!
Isle of Man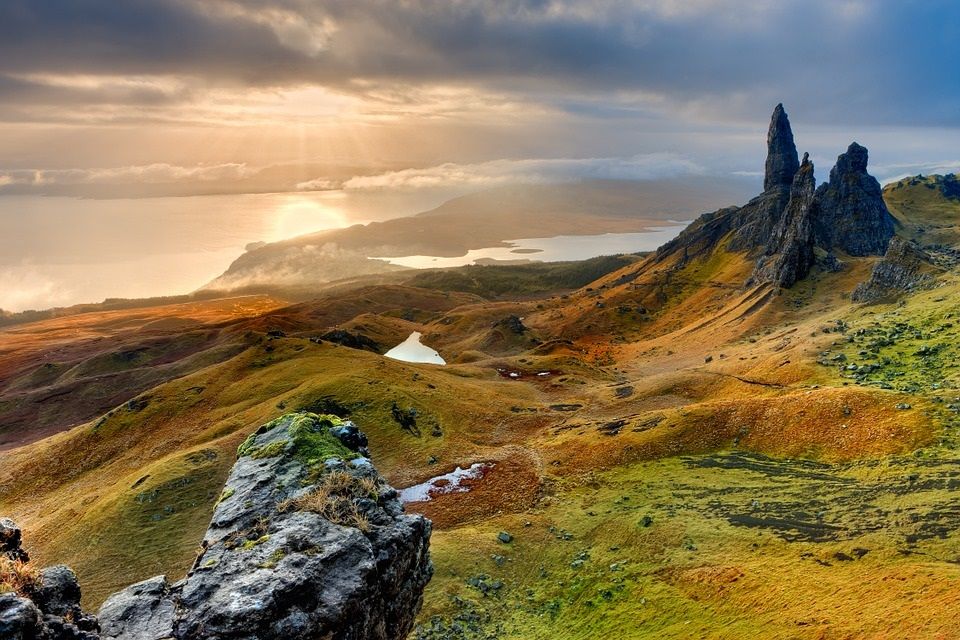 This is a pretty land between England and Ireland. The rural mountains and rough sea make a great background for its unique midnight celebrations. They have something called the Peel Dip, where hundreds of people dive into the icy cold waters at midnight.
Fireworks and alcohol is common. But these are places that offer more than just that. To plan your vacation in these destinations, contact us at - http://www.traveldostietc.com/plan/