Kumbhalgarh is among the most preferred tourist destination in Rajasthan. Be it family travelers, couples or kids, it is the go to destination for all kinds of tourists. With several sightseeing spots and fun activities to indulge in, Kumbhalgarh offers the complete package for recreational travelers. If you are planning to visit Kumbhalgarh, make sure you don't miss out on these amazing places.
Kumbhalgarh Fort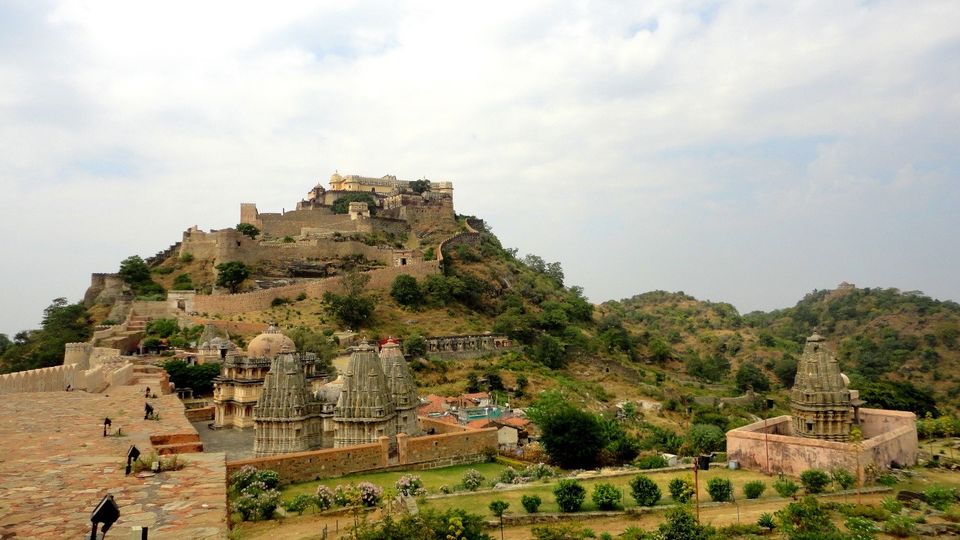 The Kumbhalgarh fort is a majestic fort which is located on the Aravalli range of mountains. The fort was built during the 15th to 19th century and was declared as a world heritage site. Tourists from all over the world flock to behold this gigantic fort which is also the birthplace of Maharana Pratap who was a King and one of the greatest warriors of Mewar. The Fort also houses several temples dedicated to Hindu and Jain gods.
Kumbhalgarh Wildlife sanctuary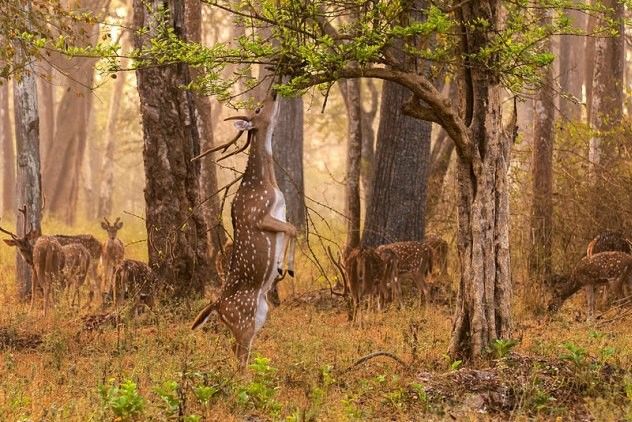 The Kumbhalgarh wildlife sanctuary is a pleasant surprise for tourists as most people assume Rajasthan to be a desert area. The wildlife sanctuary is spread across 600km and used to be the hunting grounds for the royals in the earlier times. The forests are home to several rare species of wildlife such as leopards, four horned antelopes, sloth bears and panthers. The best time to visit this sanctuary is during the monsoon, as the beauty of the place comes alive with the rains.
Vedi Temple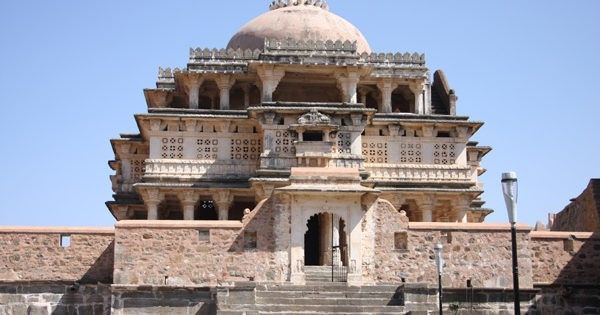 The famous Vedi temple is located near the Hanuman Gate of the Khumbalgarh Fort. Built by King Ranakhumbha, it is a three storied Jain temple and one of the oldest surviving temples in India. It is believed to be built in 1457 AD.
Badal Mahal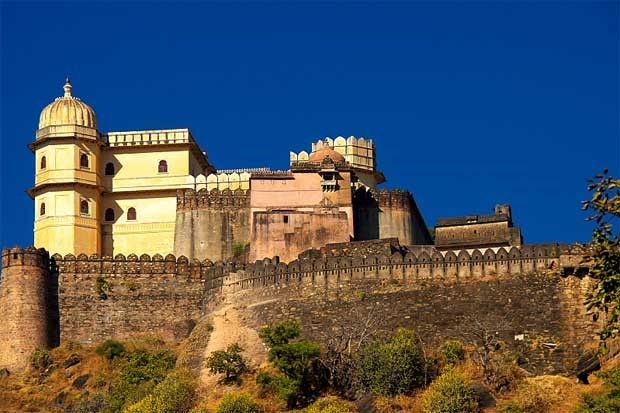 The Badal Mahal is a mesmerizing architectural marvel which forms a part of the main Kumbhalgarh fort. It offers a splendid view of the entire city that will leave you in awe. The Badal Mahal is divided into two sections, the Zanana hall for the ladies and Mardana hall for the men.
While you enjoy the splendor of Kumbhalgarh, your trip won't be complete without staying at one of the amazing Kumbhalgarh resorts. Luxurious resorts such as Club Mahindra lets you relive the royal lifestyle of Mewar royals.