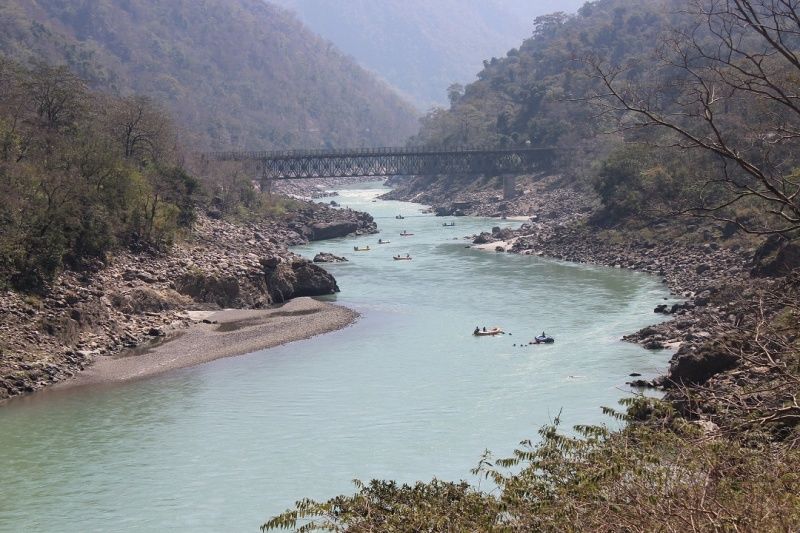 New year is all about waking up with a vigour and making a new year resolution to learn something new or experience a 'never-before' moment. Most often, these resolutions get sidelined the moment we get back to the old routine.
So, that's why we thought of pulling up five places where you can wake up on the new year morning, and learn or experience something new. So, when you come back from these places, you will have one thing to strike off your new year resolution list.
"Develop yourself holistically at Auroville"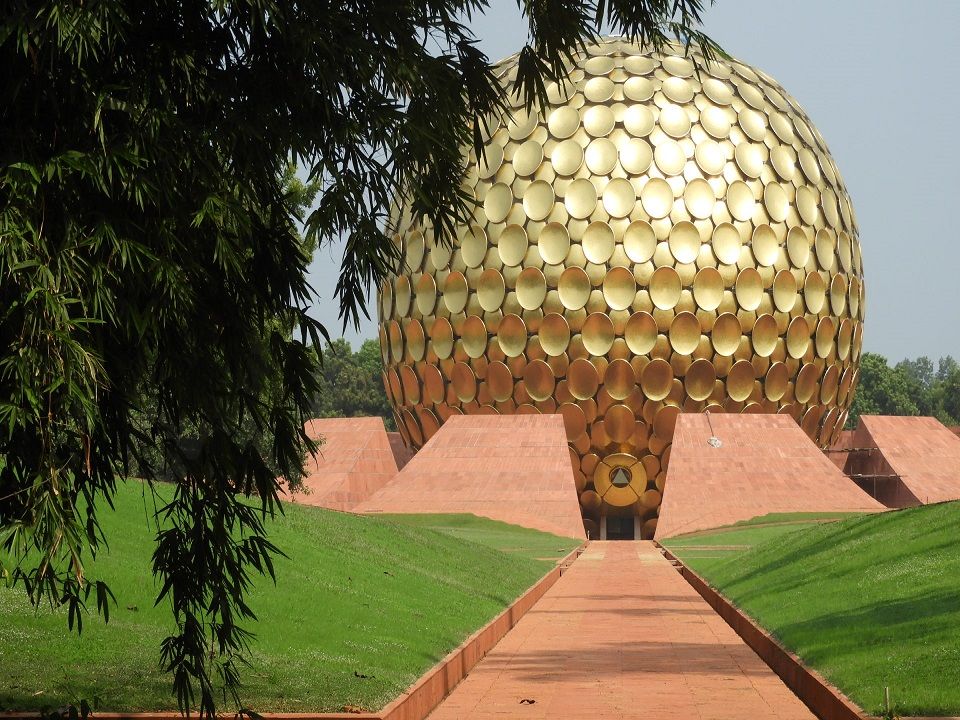 Just a 45-minute drive away from Pondicherry, Auroville is the place that you must visit if you are stressed and want to escape the party scenes of New year. There is plenty that you can do at Auroville. You can visit the Matrimandir where you can sit and meditate in silence, visit a natural healing center to get a therapeutic spa, learn yoga or tai chi, enrol for clay classes, and much more. If you intend to stay longer, you can take up volunteering in the farm and learn a lesson or two about horticulture, dairy production, and grain production. You can also go on a 5-week self-discovery trip called Swadharma if you are between 18 to 28 years. Since, November to February is considered to be the best time to visit Auroville, we recommend that you book your tickets in advance.
To plan your trip in advance, please contact us at - http://www.traveldostietc.com/plan/.
"Start your new year on a healthy note at Rishikesh"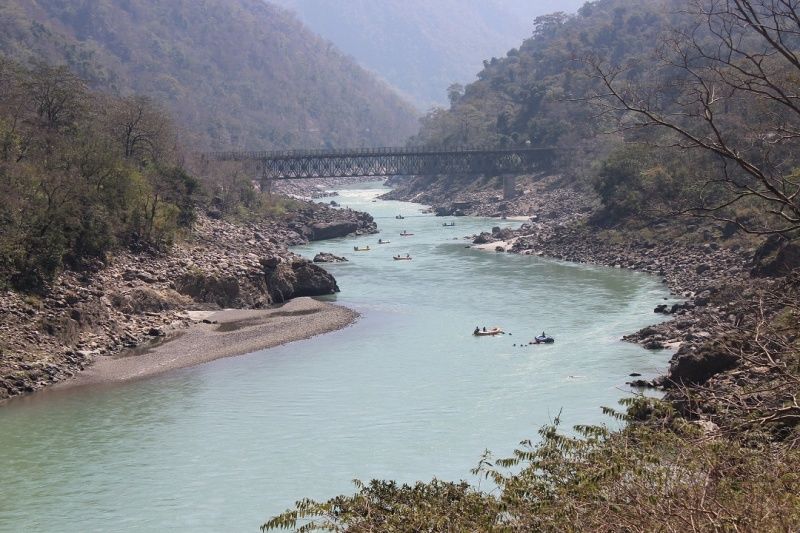 Like everyone, if you are one of those who make a new year resolution to stay fit, then Rishikesh is the place to visit. Aptly called the Yoga capital of the world, Rishikesh has plenty of wellness and yoga centers that are visited by people from all over the world. From beginner's to advanced teacher level, Rishikesh offers different types of courses to people according to their needs. There can't be a better way to learn something new from the best of the yoga teachers. Apart from learning yoga, you can indulge in some adventure activities such as river rafting, bungee jumping, or detox yourself with ayurvedic spas, or camp near the serene ganges. You can also spend your evening at the Triveni Ghat to witness the beautiful Maha aarti. The bells, the drums, and the bhajans are known to draw a large number of people to the ghats.
"Witness the rustic culture of India in Kutchh"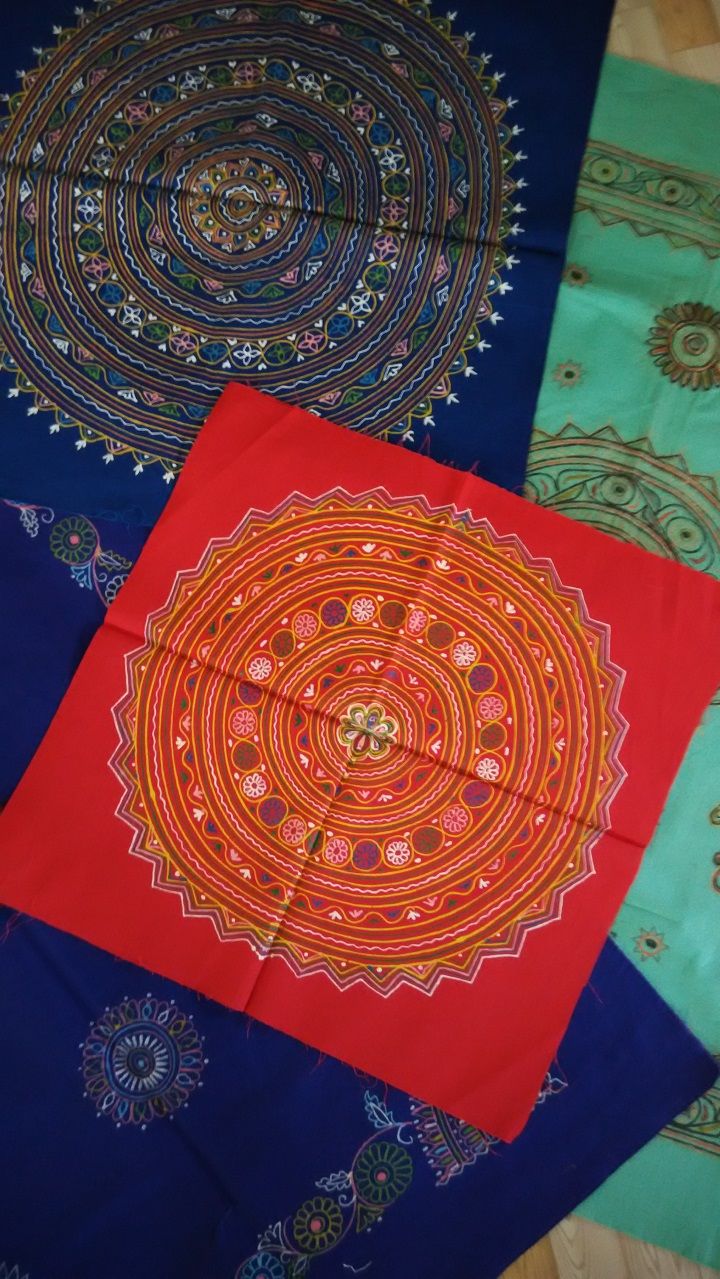 Mahatma Gandhi once famously said, real India lives in villages, and Kutchh is one of those places that proved his words right. One of the best examples of private-public partnership, Rann Utsav is one of the major attractions during the winters. From the vast expanse of white desert, gazing at stars from your tent, amazing artifacts and handicrafts, to beautiful Gujarati music and dance, and the 'can't be missed at any cost' Kutchhi cuisine, Rann Utsav is truly a cultural treat that you must experience. The best part is, if you plan to visit Rann Utsav during the new year, you are in for a surprise. Full moon nights are from 1st January to 3rd January 2018. Now, we can't describe the sheer beauty of a full moon night at Kutchh. You can also explore other places such as the Koteshwar temple and Mata no madh, go on a wildass safari and watch the migratory birds at Little Rann of Kutchh, and visit the Kala Dungar hill, which is close to the India-Pakistan border.
"Learn to focus on the present at Chilika lake"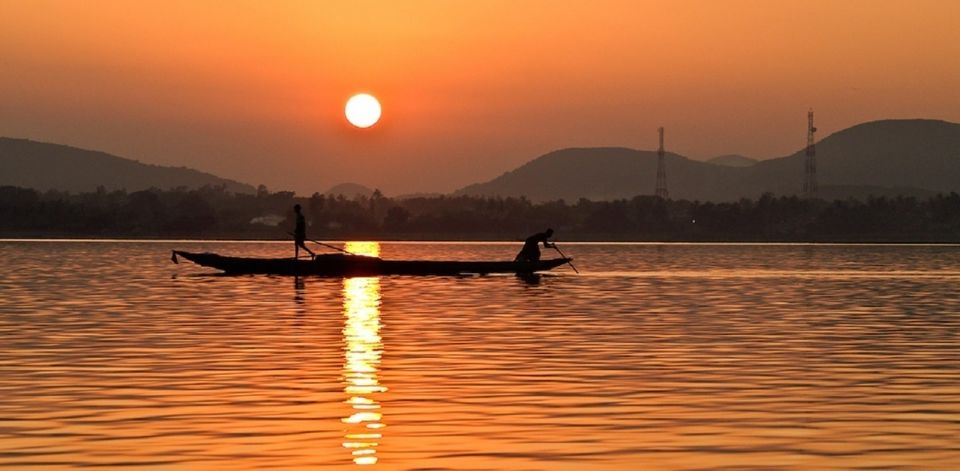 We are a forever tensed species, who worry about the future and dwell on the past, instead of focusing on the present. That's why we highly recommend Chilika Lake at Orissa to everyone. Right in the heartland of Orissa lies Chilika lake - Asia's largest brackish water lagoon. It is here that you will find a wide variety of birds displaying different hues of nature. From the pink-coloured Flamingos to the white-bellied sea eagles, say hi to the visitors who come all the way from Iran, Siberia, and Central Asia. This is the place where you will probably understand the true meaning of Javed Akhtar's song - panchi, nadiya, pawan ke jhonke, koi sarhad na inhein roke (ok we digressed for a moment, but you get the drift right?). Do not forget to take your binoculars to see these beautiful birds in their element. We are sure, you will enjoy living in the present.
"Visit Bhedaghat for no specific reason"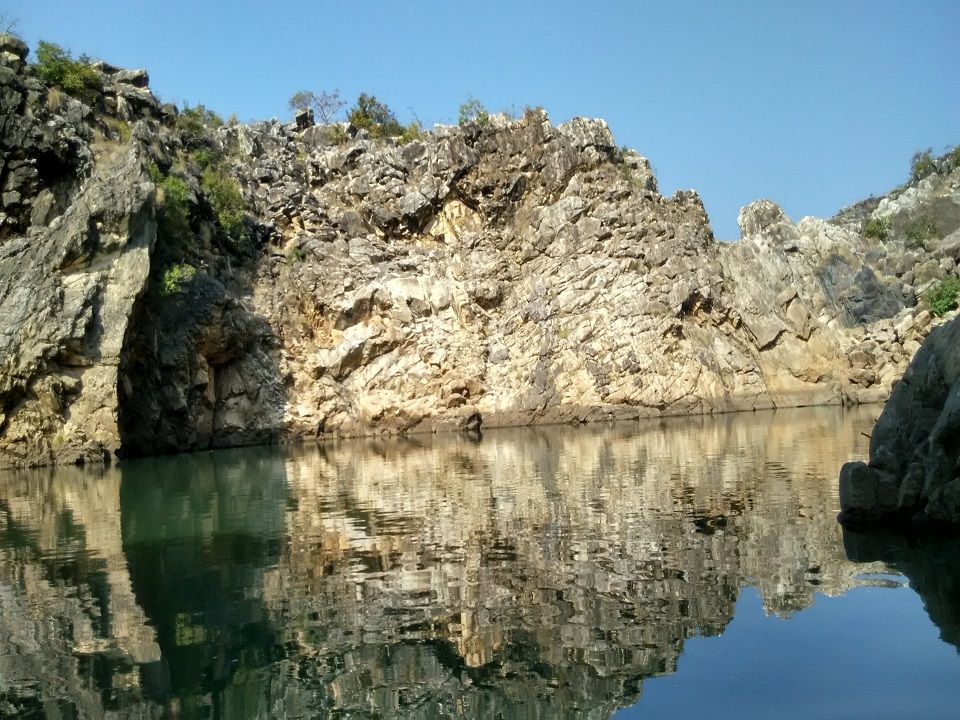 Who said you need a reason to travel. But, if you still need a reason, then here it is - 1st January falls on a monday. So, just take a long weekend break and experience tranquility at Bhedaghat. Just an hour-drive from Jabalpur, Bhedaghat is called the land of marble rocks. You will find marble rock formations that will take away your breath. We recommend that you take a boat during the sunset to capture its scenic beauty. Remember we told you 1st January is a full moon night? So, if you plan to visit Bhedaghat, don't forget to witness the beautiful full moon night at Dhuandhar falls. Located on the banks of Narmada, the place derived this name from the view it creates when the water lashes on the hard rocks. You can take a cable car to get an aerial view of the place or hire a boat to experience the sheer adrenaline rush when you go through the falls.
Though offbeat, these places are quickly catching the attention of the ardent travellers. So, we recommend that you plan your trip right away to avoid disappointment!
To plan your trip, please contact us on - http://www.traveldostietc.com/plan/.