If the conventional holiday destinations do not pique your interest, Cyprus is the perfect destination for you. Many of the popular vacation spots in the world have lost their charm due to a swarming crowd of tourists. Cyprus being a lesser known destination boasts of a tranquil and serene environment, that just perfect for a rejuvenating holiday. Cyprus is a Mediterranean paradise adorned with sun-kissed beaches, magnificent hills, and wonderful tourist's attractions. If you are planning a vacation, here are five reasons why you should be headed to Cyprus.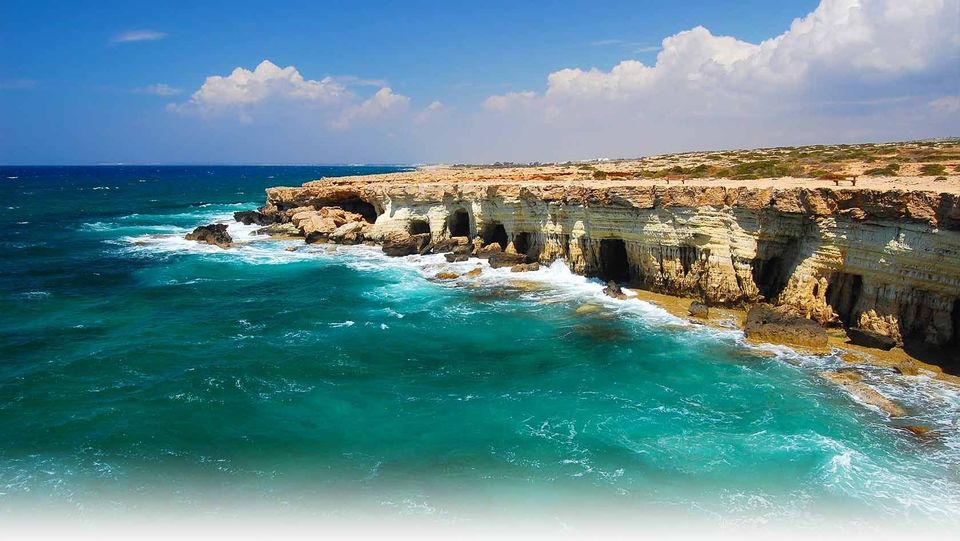 Pristine Beaches:- Cyprus is home to some of the most stunning beaches on earth. The beaches are decorated with warm golden sand and transparent turquoise waters that will leave you awestruck. Most of the beaches are lined with some amazing resorts that will make your stay more enjoyable.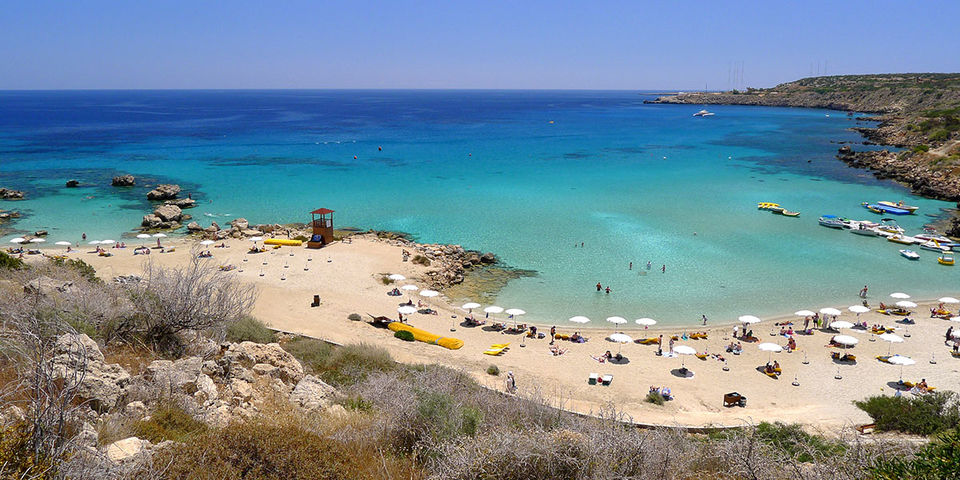 Exotic Food scene:- The Cypriot cuisine is an exotic mix of Greek, Turkish, Middle Eastern and African flavors. At Cyprus, you will be blown away by the variety of dishes. Since it is a Mediterranean destination you can indulge is the freshest of seafood. Do not forget to try out exotic preparation made from squids, octopus and red mullet.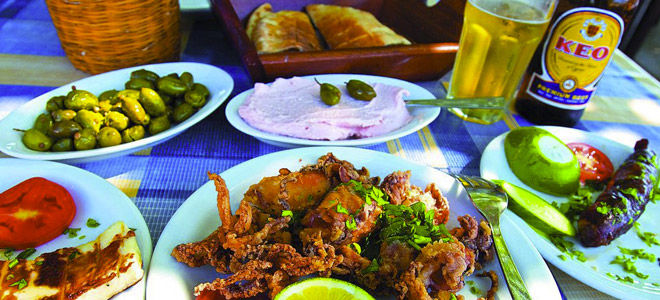 Fantastic Scenery:- Cyprus is blessed with a marvelous scenery all year round. You can enjoy the Mediterranean scenery by taking nature walks and treks along the hillside path of Troodos Mountains.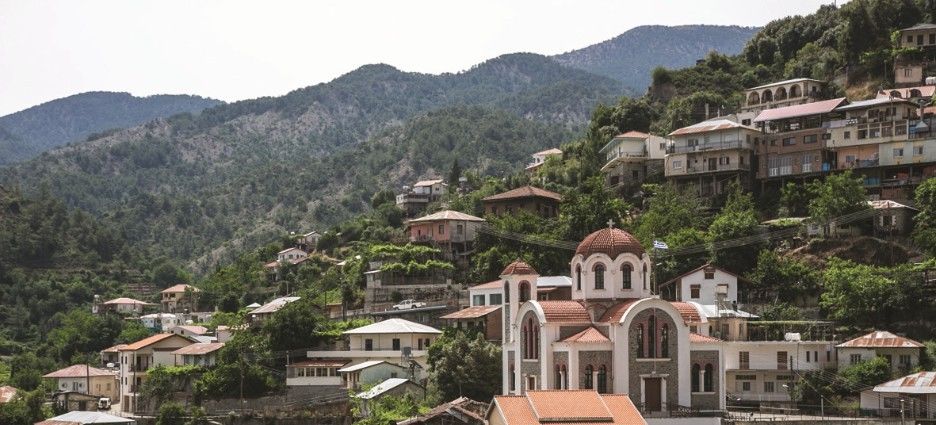 Great Nightlife:- The coast of Ayia Napa situated on the east coast of Cyprus is a paradise for partying. With numerous beach bars and nightclubs lining the beaches, a happening nightlife is guaranteed in Cyprus.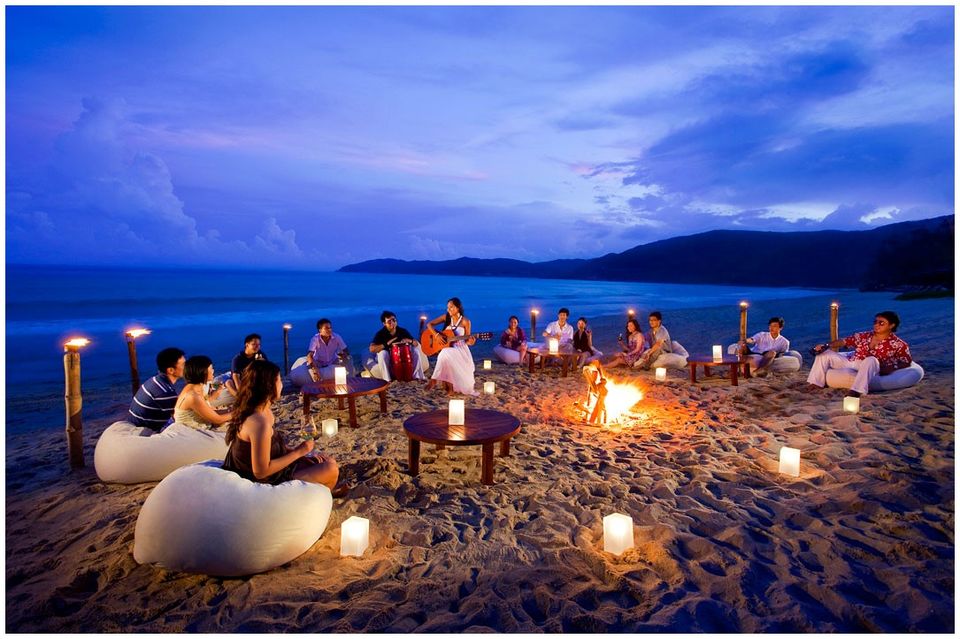 Cyprus is undoubtedly one of the most beautiful places on earth, hence it is easy to get overwhelmed by the number of things to do here. Therefore plan you holiday well in advance so that you do not miss out on some of the most interesting places and things to do. The best way to ensure a good holiday is by opting for Cyprus tour packages. By taking up a travel package in advance, you can be assured of a wonderful holiday.