Whether you are travelling international for the first time or making a trip overseas after long, there are a few things that you always need to keep a check on. Here are a few tips you should check upon before you take your international flight.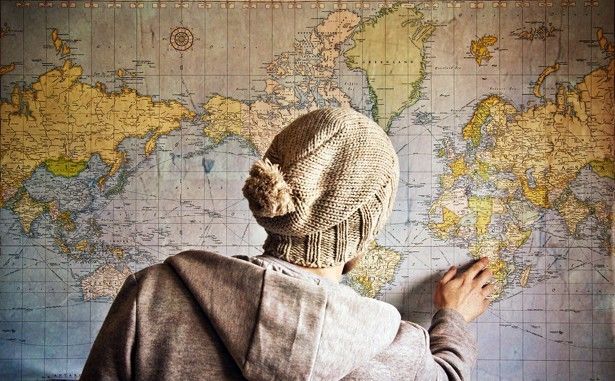 Travel Insurance
One of the first things that you should check for is your travel insurance. When going to a foreign country, it is better to be a on a safer side by purchasing a travel insurance for the complete time period of your trip. It provides coverage for unfortunate events such as loss of baggage, illness, flight cancellation, etc.
Passport Copies
Carrying a few passport photo copies is a mandate when travelling abroad. What if you misplace your passport somewhere? Having a passport copy will save you from a difficult situation. Don't forget to leave a copy at home as well for backup along with an electronic copy on your personal e-mail ID.
Conversion Rate
Before heading to another country, it is very important to check the conversion rate. You should be familiar with it much before you arrive there. So remember to do your mathematics so that you are aware of the conversion rate when you finally purchase something and know your right calculations.
Currency Notes
Remember to carry enough currency notes along with you. While credit cards and debit cards are usually accepted at most of the places, you should never run out of currency notes. Also, not all currency exchange counters may be located in your vicinity. Therefore, local cash is irreplaceable.
Baggage rules
Every airline has its own set of do's and dont's. If you don't want to be one of those who ends up removing things because the airlines does not allow it, check the baggage rules of the airline you are travelling with. It is always better to stay informed on these matters so as to avoid any unnecessary hassles.
Make you international flight booking in case you have the option. Doing so in advance will help you prepare carefully.