Overseas travel, umm, sounds exciting! You may pack your best clothes, book tickets, and be ready for the much-awaited international vacation. At the last moment, you will be busy finding the shoes to wear, the glares to flaunt, and of course the camera.
Travelling overseas does spur in a lot of excitement. But before you set for such an exciting carefree experience, it is advisable to invest some time beforehand in planning the travel. To cover your bases before you head for the travel, we have shortlisted a few tips:
Planning the Traveller's Look
Whether you land in New York or sail to Singapore, the way you look will surely make a lot of impact. Perhaps if you value the idea of dressing good, then here is your chance to flaunt your style, and of course capture the best selfies abroad:
Dress Sharp: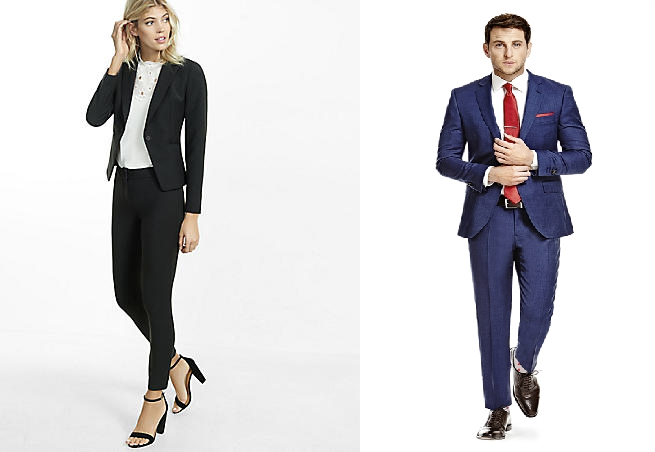 Looking for some perks from the airliners or an unexpected upgrade to first class? Well, dress to impress, and kickstart your travel on a positive note
Dress Light: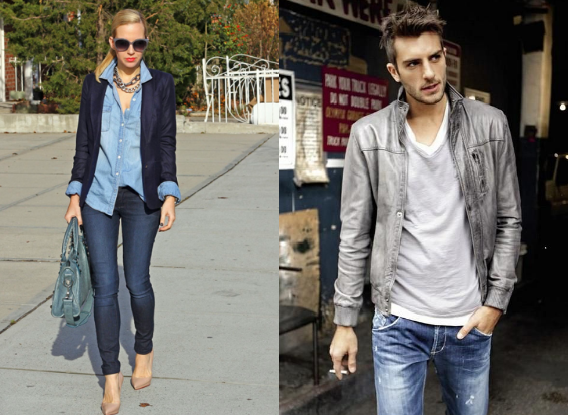 Be it a vacation or business trip, the secret for comfortably travelling is dressing light.
a. Shirt – tucked or untucked, jeans or khakis, and slip-on footwear
b. Party dresses, shorts, and T-shirts if vacationing
c. Avoid woollens, tight jeans, and warm clothing (unless you heading to Siberia)
Pack Light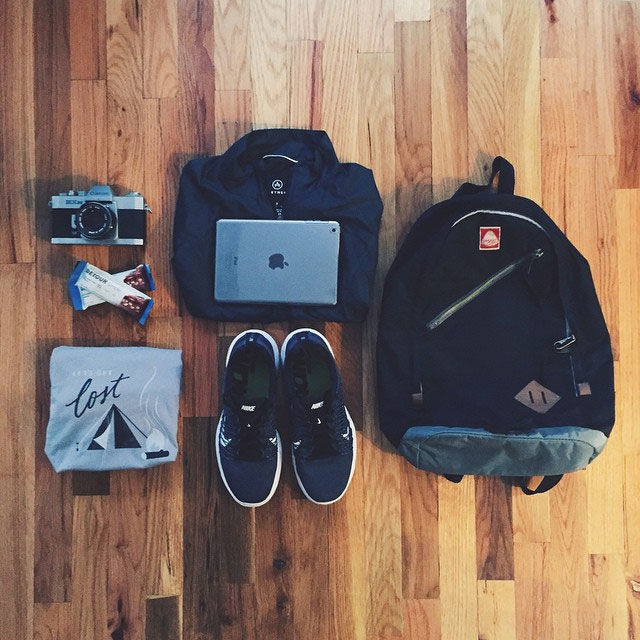 Ever wondered about what is the secret behind those amazing selfies taken by people who travel? Yes, they travel light. And also they segregate their luggage smartly.
 No need to tuck all your belongings in one large suitcase, you can smartly divide your belongings into 3 or 4 bags.
 Avoid more bags to prevent confusion, luggage loss, and long waits at airports.
Plan an Itinerary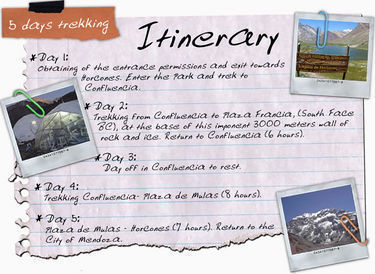 Discovery Channel and travel blogs will inform you about places to see, but will not make you travel smart. If you wish to save time and efforts during your trip, then plan the trip carefully. Here is what you should include in your travel itinerary
 Place you are getting down at
 Name of the hotel you are staying at
 Taxi/bus availability
 Best Places to see at the destination
 Best food joints and corners
 Shopping list
Pay for Travel Insurance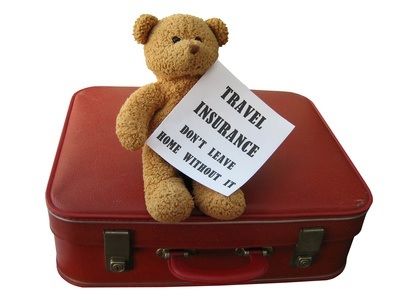 Unless you are blessed with good luck, it is recommended to buy travel insurance. Trust us, international trips do carry several risks. Only a travel insurance plan will offer you financial reimbursement for the losses incurred abroad.
A travel insurance plan will cover the following:
 Loss of luggage, important documents
 Unexpected medical expenses
 Trip delay or cancellation
 Cost of emergency evacuations
 Cost of accidental hospitalizations
Post your Presence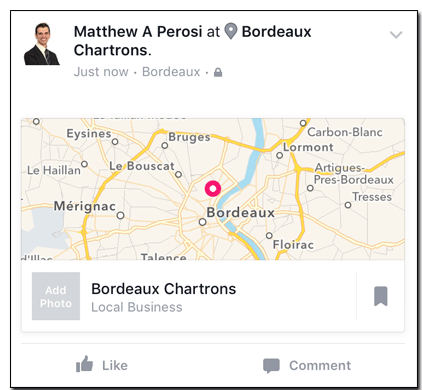 One way to stay safe while travelling abroad: Keep it Posted. Whether you are landing at the airport, or visiting a pub, or moving around the souks, do check-in on Facebook or other social networking sites once in a while.
Keep it Posted, and let your friends know where you are, what you are doing?
Unless you have Sherlock Holmes for your rescue, it is advisable to post your presence.