Dudhsagar Falls, the four-tiered waterfall on Mandovi River, is one of the most popular waterfalls in India. The falls can be experienced at their best during monsoon when the water is at full force. But the roads leading towards the falls become very dangerous. Almost every year, it causes fatal accidents due to our callousness about not paying attention to the signboards and warnings.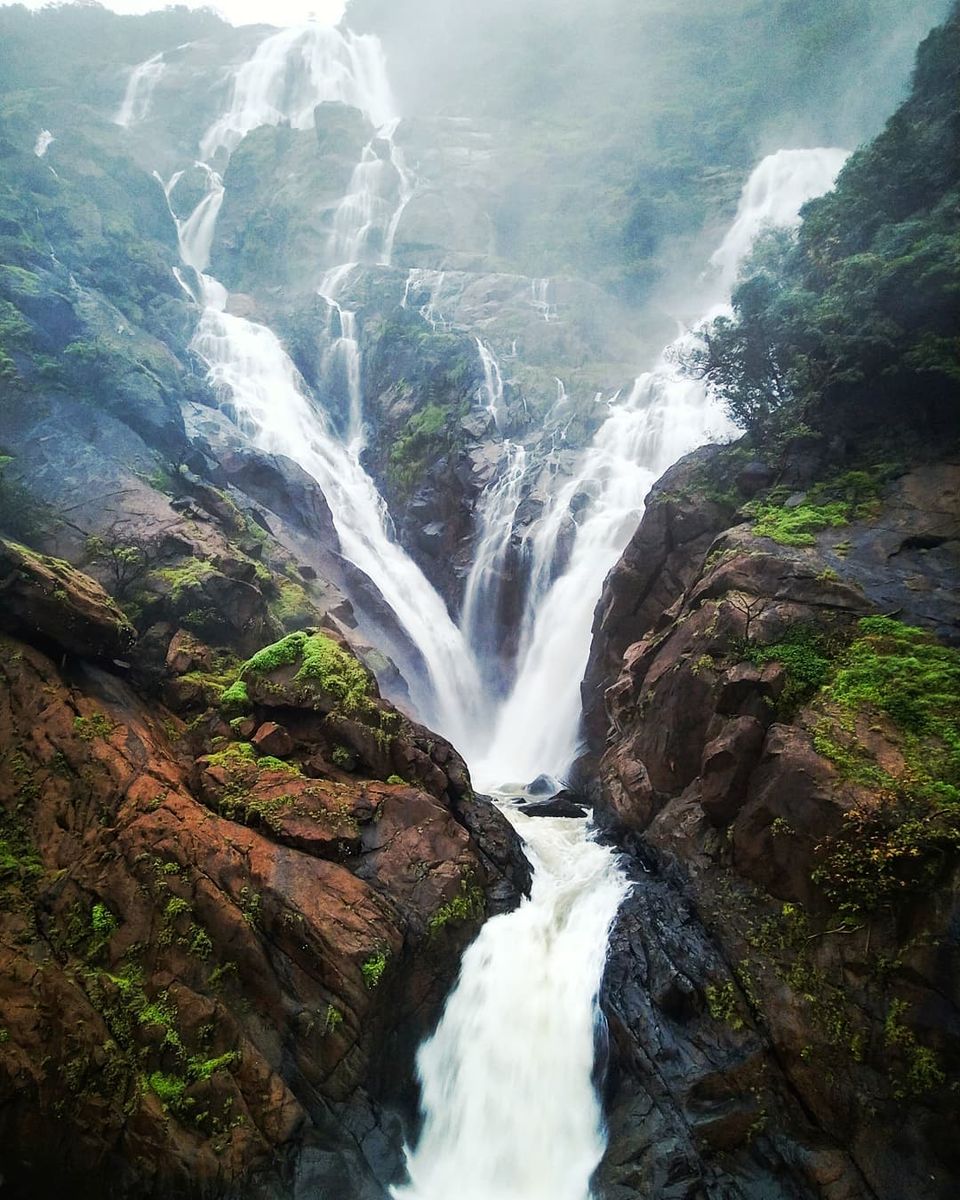 As per the news report, five tourists from Delhi had a narrow escape after their vehicle got stuck in the swelling river. They all are traveling towards Dudhsagar Falls with their Mahindra Thar vehicle. To reach the falls a river needs to be crossed. During the monsoon or just after the monsoon, the river remains full of gushing water. So, during that time we must cross the river cautiously without taking unnecessary risks.
What Actually Happened:
During this monsoon time, the forest gate stands closed. As per the report, the tourists were not aware of this fact and they tried to reach the falls with the assistance of Google Maps without proper knowledge of the waterfall's location. This was their first mistake.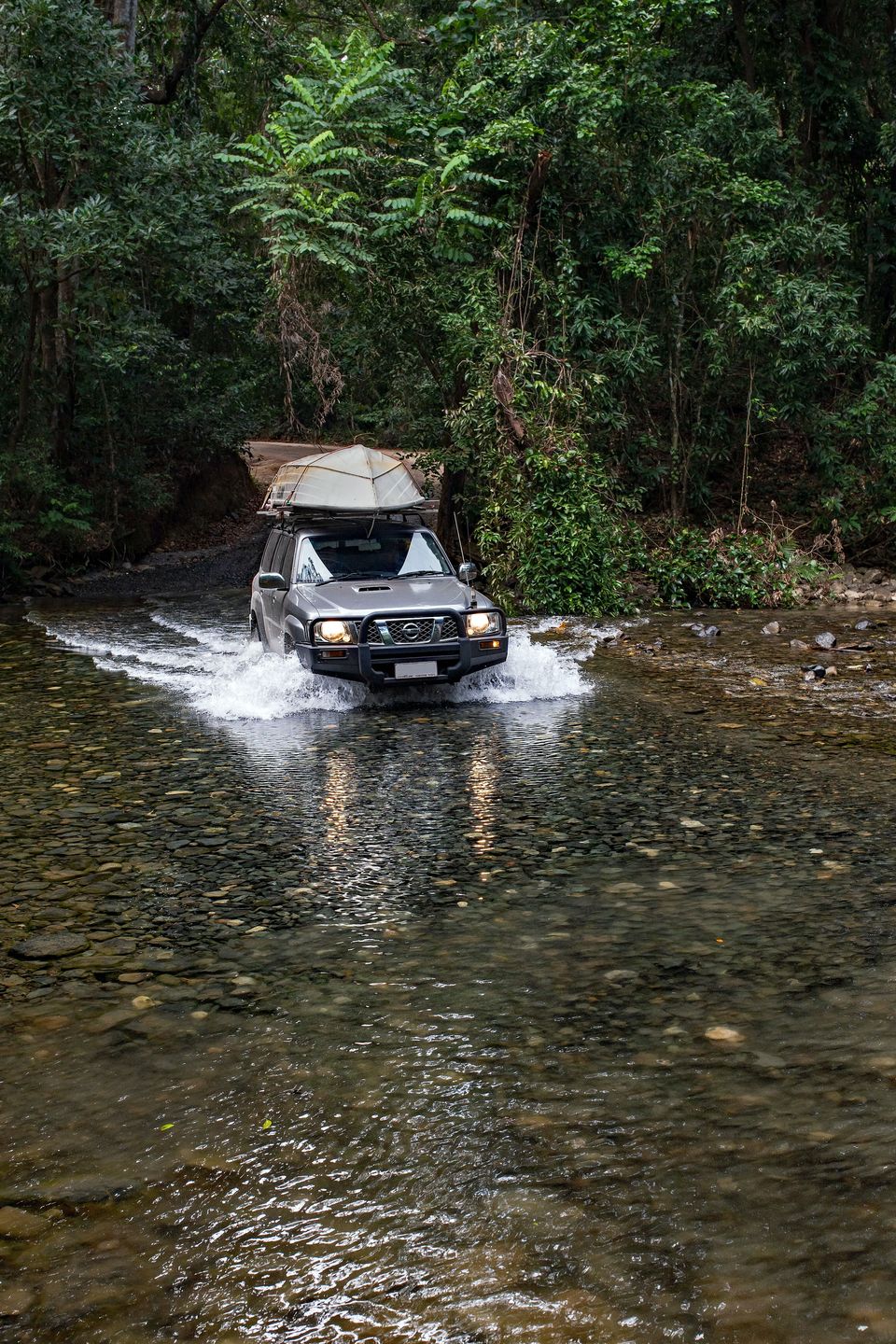 The second mistake, what they did, was overestimating the wading capacity of their vehicle. They unnecessarily took the risks to cross the fast-flowing stream. On reaching the halfway mark, the waters gushed into the vehicle and made it unstable. The tourists tried to escape but were unable to do so due to the force of the water.
How Did They Survive:
It was only because of the prompt action by Drishti, the lifeguarding agency, the probable accident was avoided. They rescued the tourists and brought them back to safety. However, the vehicle got marooned in the river, and back up was called to assist in recovering it.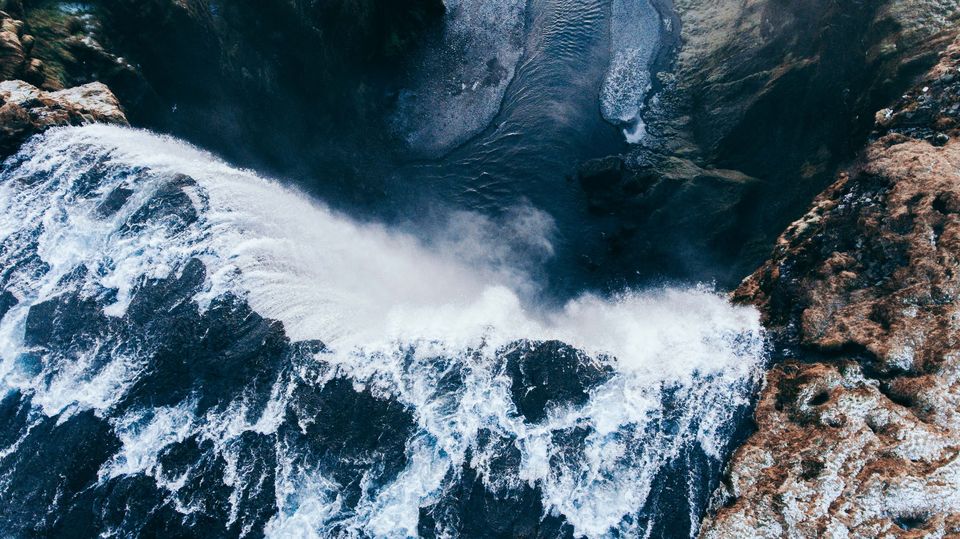 Why Is It Happening Every Year?
This type of incident is not very rare in this region during monsoon. We feel it is very cool to take unnecessary risks and challenges. Sometimes we forget the actual meaning of adventure. The primary reason for such incident is our attitude towards risks. To avoid such incidents, first, we have to change our mindsets. We must follow the warnings and statutory instructions when there is a chance of risk.
The area around the Dudhsagar falls is forested and falls into the Bhagwan Mahavir Wildlife sanctuary. The access to the waterfall is via a mud road that is unusable during the monsoon. There was a proposal from Goa Govt. to build an all-weather road. But the project was grounded by the Bombay High Court and asked the Goa government to first obtain a clearance from the National Wildlife Board. We feel after the construction of the road, such a type of incident can be avoided easily.
Ready to travel for free? Earn credits and redeem them on Tripoto's weekend getaways, hotel stays and vacation packages after the pandemic is over!
Explore the best of travel inspiration on Tripoto Instagram!