Let's design your dream Europe trip with smart tips, budget planning, and truly fulfilling experiences. Find out how:
Pick the Season Less Travelled
Don't fall for the English image of a perfect sunny afternoon. Avoid planning your Europe holiday in summers, if possible. The continent experiences strong winter tide and hence pleasant summer climate serves as its peak travel season, even for the locals. The prices are sky-high during this time, the accommodations are booked-up and cities are uncomfortably crowded. Plus, we have so much sunshine stocked up in our own country, why do we need to borrow from others.
Keep away from June, July and August; focus instead on early spring or fall.
Transitional seasons cost way lesser and offer a light frosty weather, highly appreciated by Indians. If you are a winter wooer like me, you are going to be mesmerised at the sight of snow smeared landscapes. You also strike the best discount deals during November—December.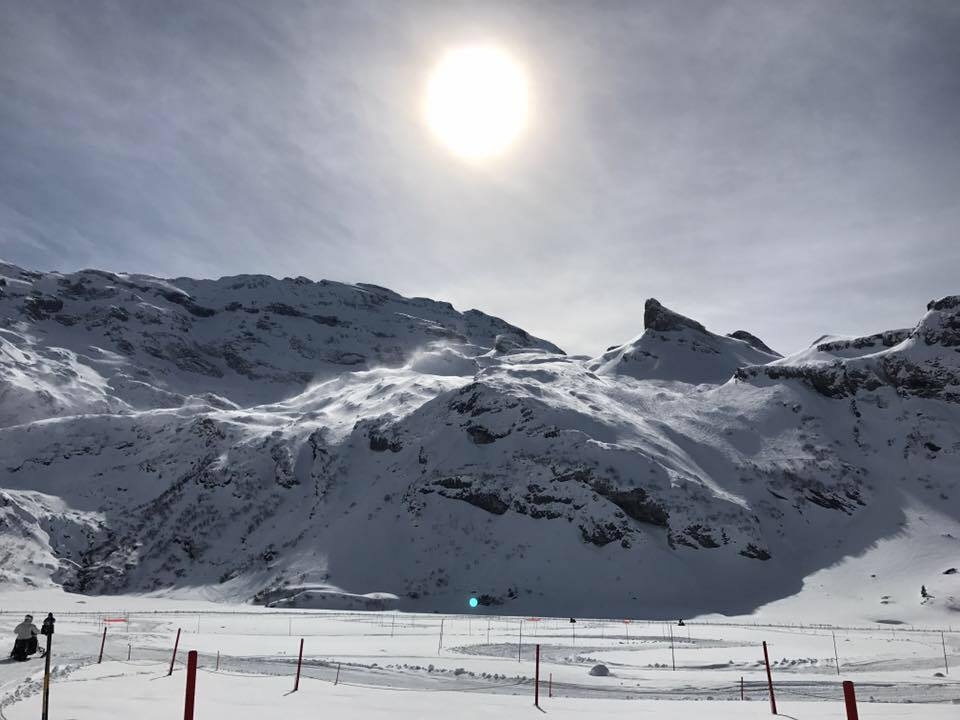 Foolproof Your Trip with a Travel Insurance
A travel trip, especially overseas involves a certain amount of risk, spanning across—trip cancellations, medical emergencies, lost/delayed/damaged baggage, theft and misplaced travel documents. Investing in an international travel insurance protects you during any unfortunate situation that might affect you during your trip.
Shield your trip with an insurance and avail round-the-clock professional assistance from anywhere in the world.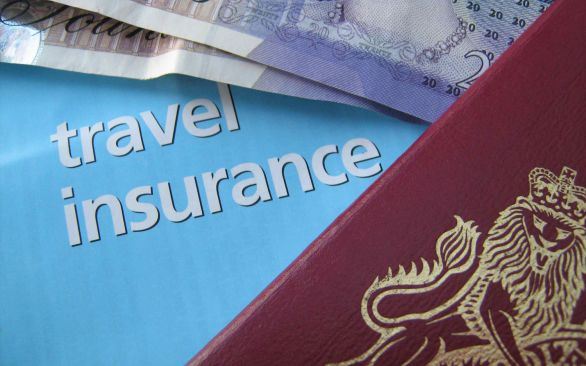 Moreover, it is a mandatory visa requirement for countries that come under Schengen Area.
Spend Smart on Your Means of Transport
Transport seizes a lot of our travel budget. Although it is an unavoidable expense, it can surely be tailored economically.
Trim your transport expenses.
∾ Fly with low-cost airlines
They manage to cut down the airfares through a lower operating cost structure and thereby provide all essential services, at a very affordable rate.
∾ Travel by train
The continent's connectivity via trains is yet another marvellous feature that makes it stand out. It not only saves you money but also provides you the opportunity to embrace the countryside-view.
∾ Select night trains for a lower ticket fare
∾ Sign up for the popular city walking tours
∾ Rent a bike to roam around the city
∾ Get a hop-on hop-off bus pass
It usually comes for one, three or seven days, at a relatively lower price.
Get to Know the Place You Visit

London Eye in the UK, Eiffel Tower in France and Leaning Tower of Pisa in Italy are probably the must-dos in your list. But also look beyond the travel brochures and experience the raw European culture.
The main reason why Europe is the dream destination of every traveller worldwide is because of its astounding blend of cultures, customs, languages, architecture and heritage.
Be an explorer, not just a tourist.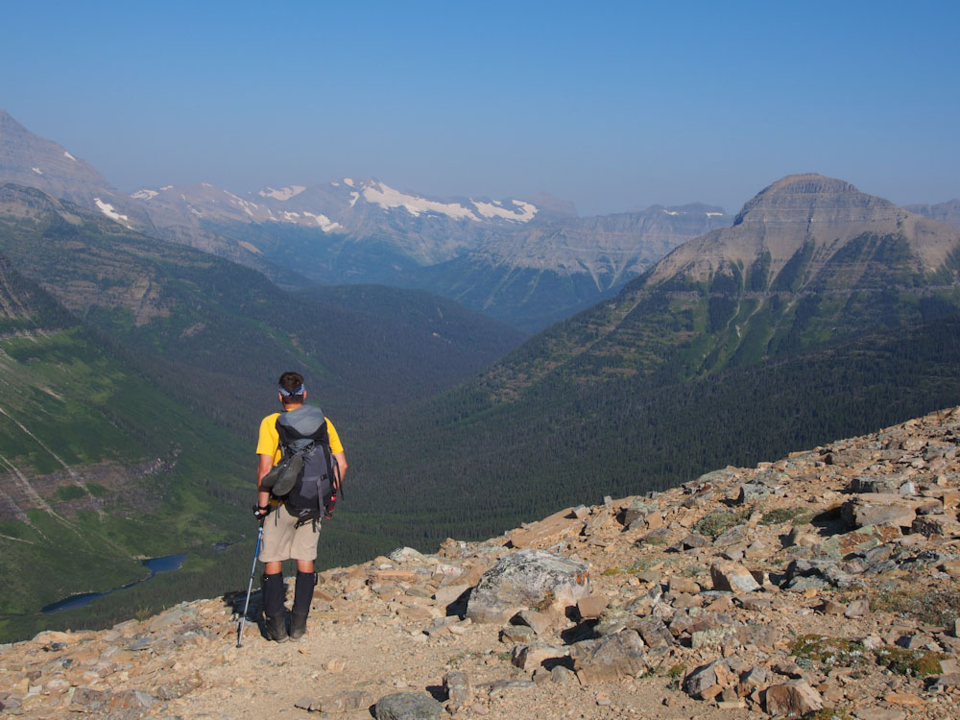 ∾ Visit smaller cities; you'll not only meet close-knitted communities here but also save a lot of money.
∾ Don't hop from one city to another, stay longer in one place; don't just see, experience.
∾ Tour the neighbourhood, find a favourite café and learn new words of the local language.
∾ When in Europe, behave like Europeans—talk soft, learn native customs and dress like the locals.
Taste the Regional Food from a Family Owned Business
British Fish and chips, French Ratatouille, Spanish Croquettes—these are not just foods but a unique characteristic of each of these places, the taste for which we remember them for. While a big fancy restaurant with delectable pictorial menu might seem like a good option to indulge in the regional delicacies, it's over hyped and overpriced.
Shop at family businesses, ask for meal suggestions, taste freshly made local cuisines, and takeaway some cooking tips and memorable conversations.