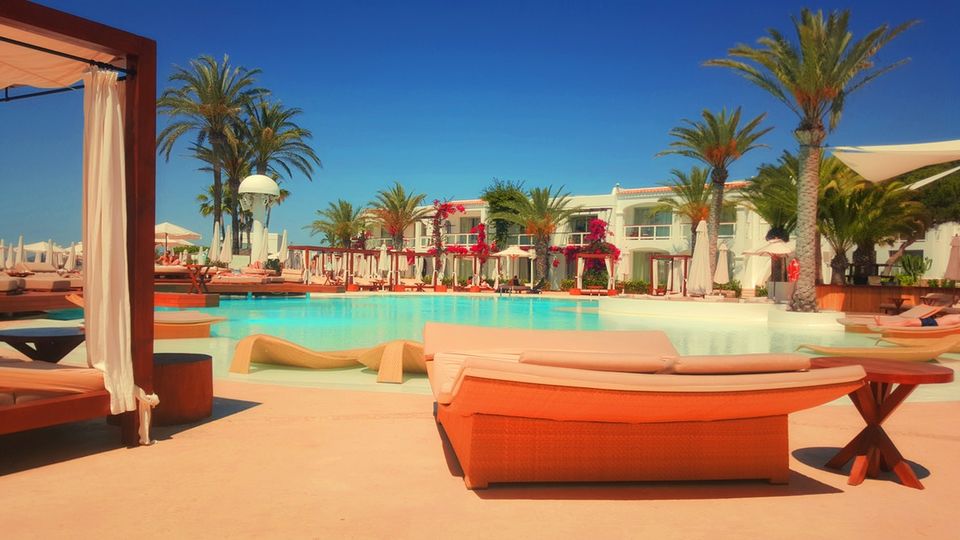 Every once in a while a traveller's soul desires to go on a vacation where luxury is the theme and all you need to do is sit back and enjoy everything happening. A vacation where everything from planning on where to stay to what to see is taken care of and there are no last-minute changes in plans. When one takes a vacation where everything is pre-arranged, it is liberating because that is when you truly realise how beautiful it is to just let go. So if you are someone who's looking for a fixed vacation, focussed on just luxurious relaxation, read on.
For the traveller who wants to move on from camping to glamping
Glamping is where stunning nature meets modern luxury. Camping requires a lot of work, tons of equipment and planning a camping excursion takes time and effort. Some people are not built for that, while others just want to take a break from all that effort and that is where glamping fits in. It's a way to experience the untamed and completely unique parts of the world—without having to sacrifice creature comforts.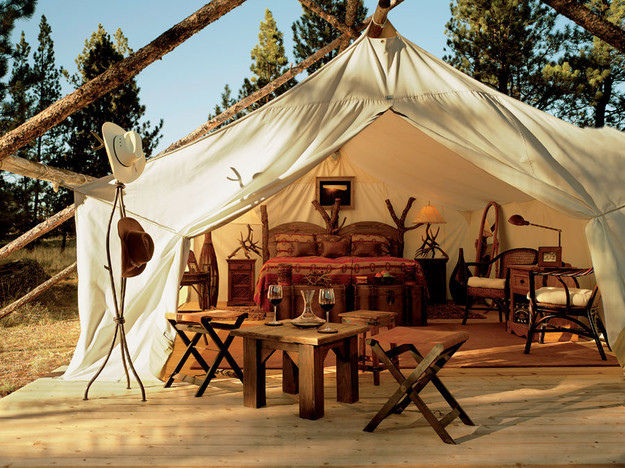 Ladakh, the pristine cold desert, has been a traveller favourite for long now. Everyone wishes to go to Leh-Ladakh, on a bike trip or a road trip. People have now even started taking flights to Leh and experience this stunning place any which way they can. There were times when only accommodations available in Ladakh were camps or homestays, but with advancing time and increasing tourism, glamping is the latest trend to be introduced in Ladakh. And what better way to experience this heavenly topography, while not compromising on any of the comforts?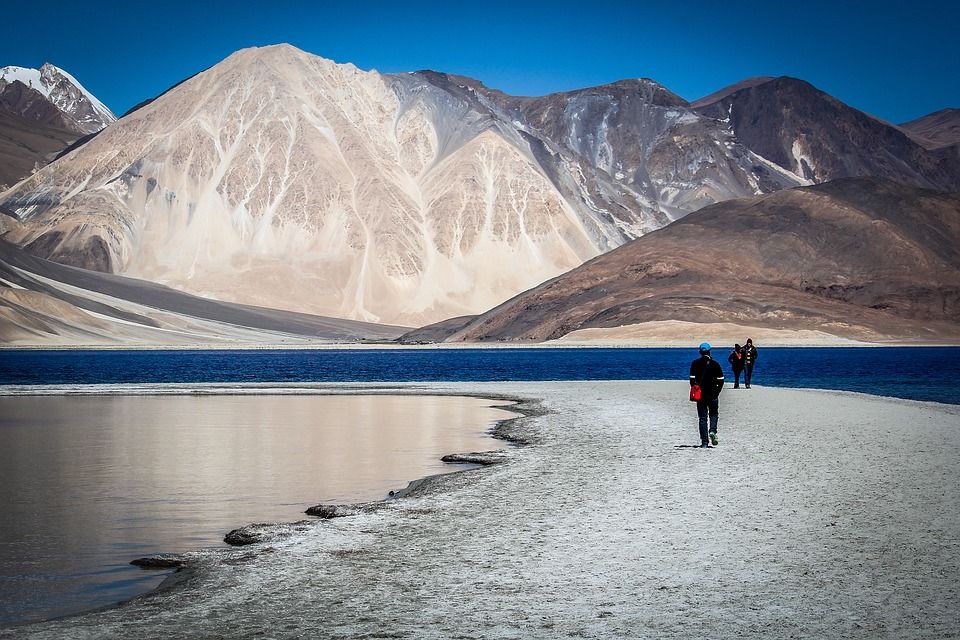 That is exactly why this gorgeously attractive package is what you need to book for a luxury getaway to Ladakh. A week long excursion that includes flights, stay in hotels, daily breakfasts, camp-side dinners, and private transfers from one destination to the next. This tour ensures that you are in absolute comfort throughout the trip. In this very tour itself you will get a chance to stay in a luxury camp in Thiksey. A gorgeous, low-impact campsite for the conscious traveller looking for an alternative experience in Ladakh, this camp has an onsite organic garden, free wifi and a car available to make it easier for you to make your way around.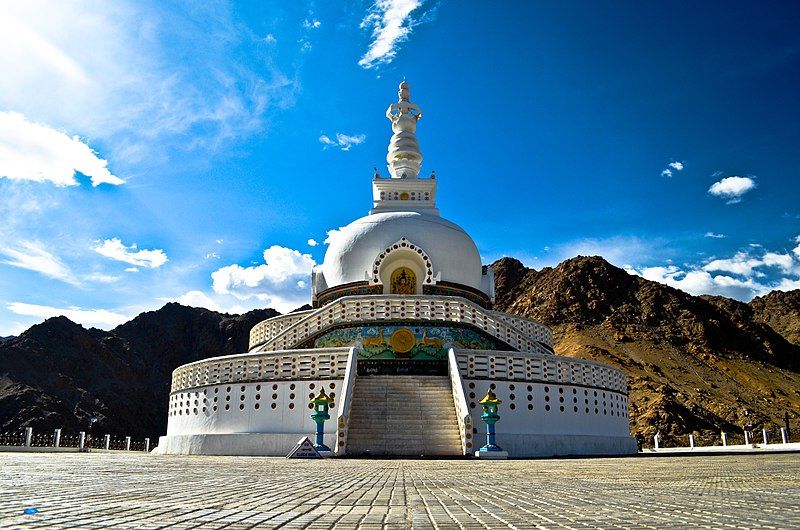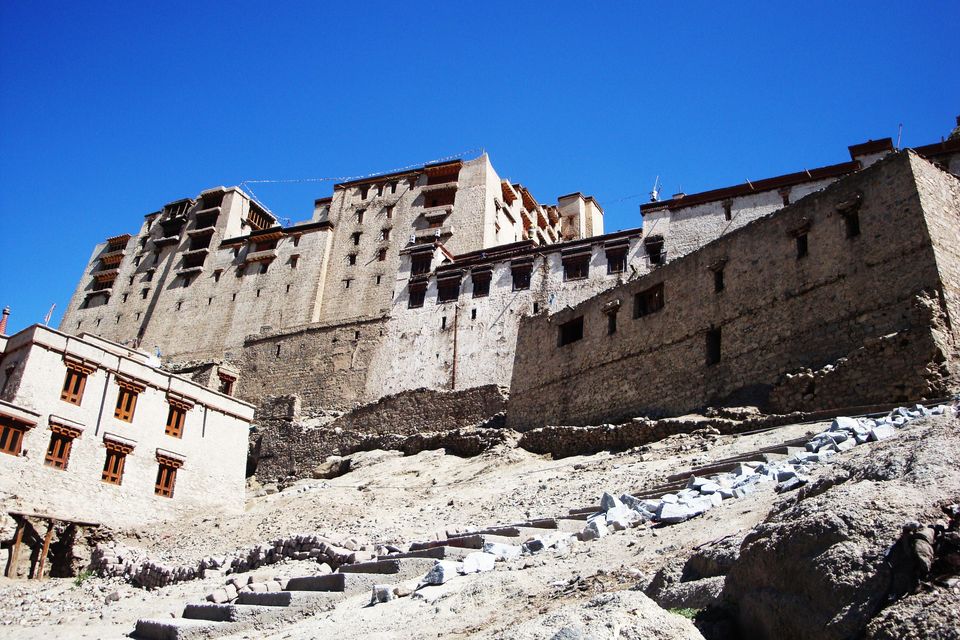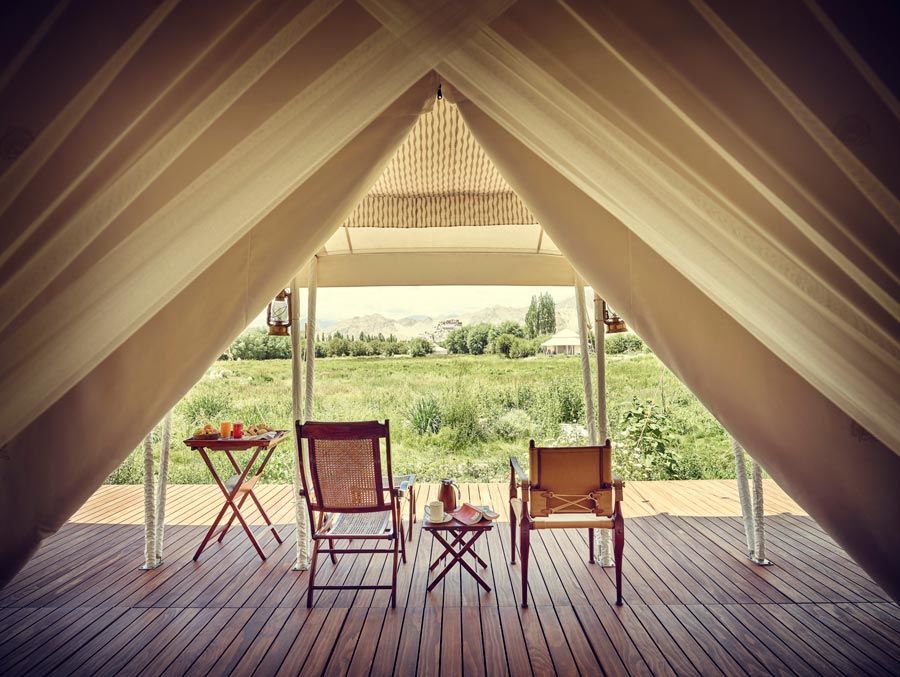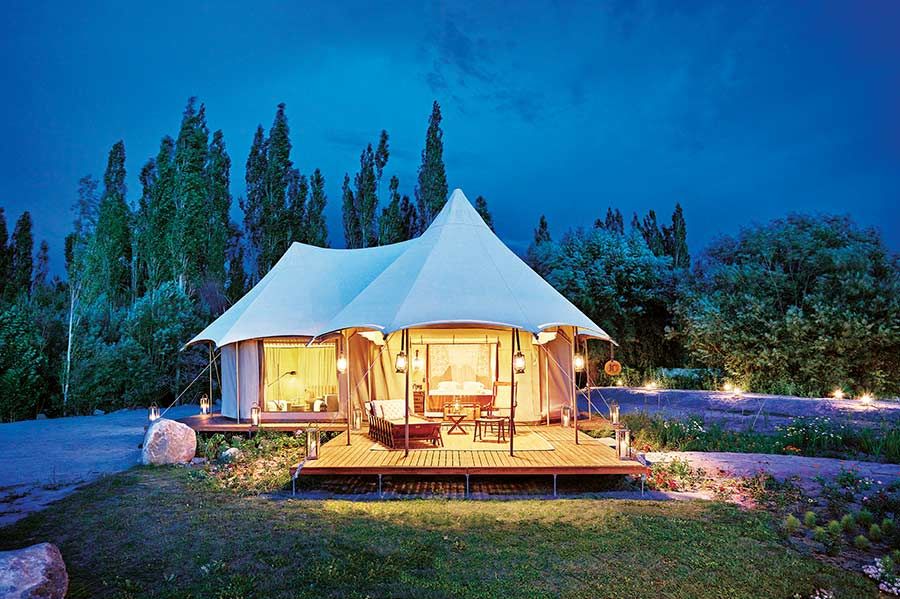 For the traveller looking for a beach getaway
Beaches have a power of calming you down, unlike any other natural wonder. The roaring ocean, that sultry beach breeze and the feel of sands between your toes are some memories that are hard to replace. So, if you are a traveller who has given their heart to the beach and longs for the ocean, a getaway to the oceanic paradise of India is exactly what you deserve.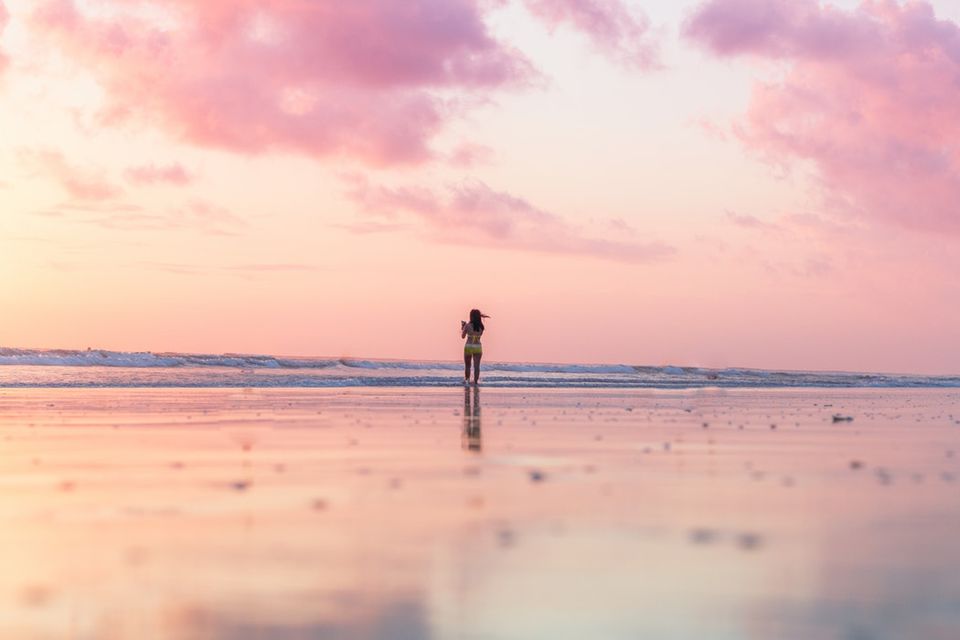 The sun-toasted beaches, breathtakingly beautiful coastline, and lush inland forests make Andaman islands a beautiful beach retreat. Secluded, private and enchanting, there is a mystical vibe to these far-flung islands that attracts travellers. And the serenity of the island is emphasised with its multicultural past.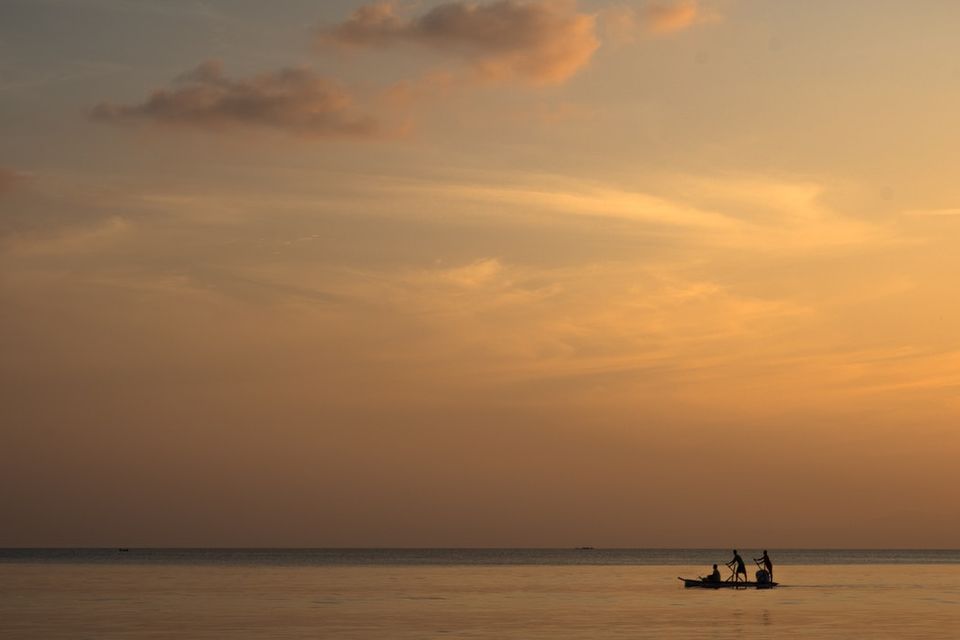 So, if you are looking for a relaxing, rejuvenating beach getaway, look no further than these amazing packages to Andaman Islands. A few nights of drowning in luxury, roaming around beaches, hopping from one island to the other and spending evening watching flaming sunsets while sipping on daiquiris at the beach and more awaits you in the Andaman and Nicobar Archipelago and you can book yourself a vacation of a lifetime right now, right here!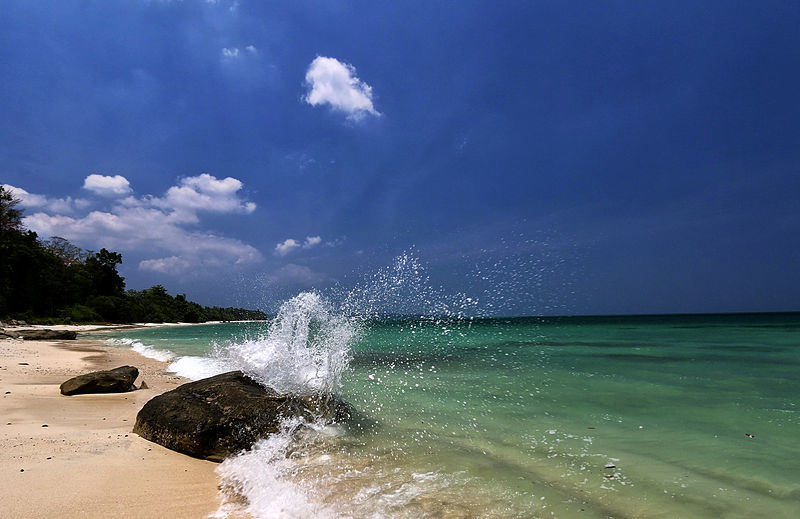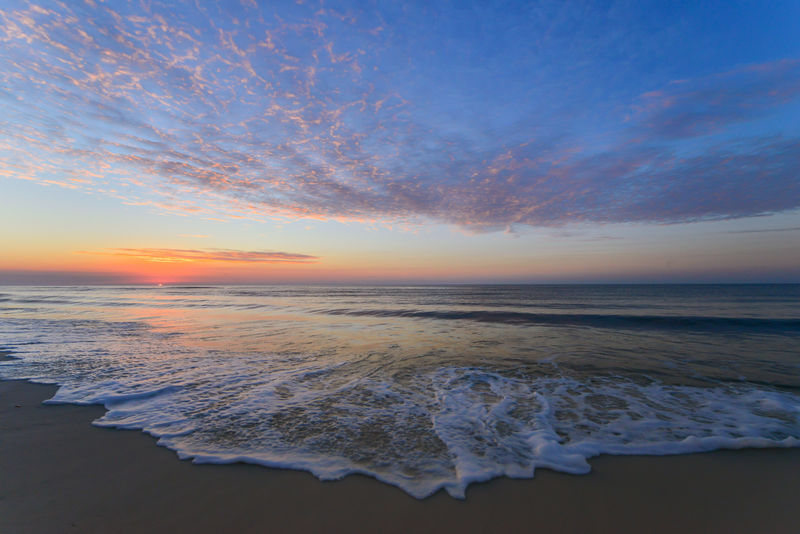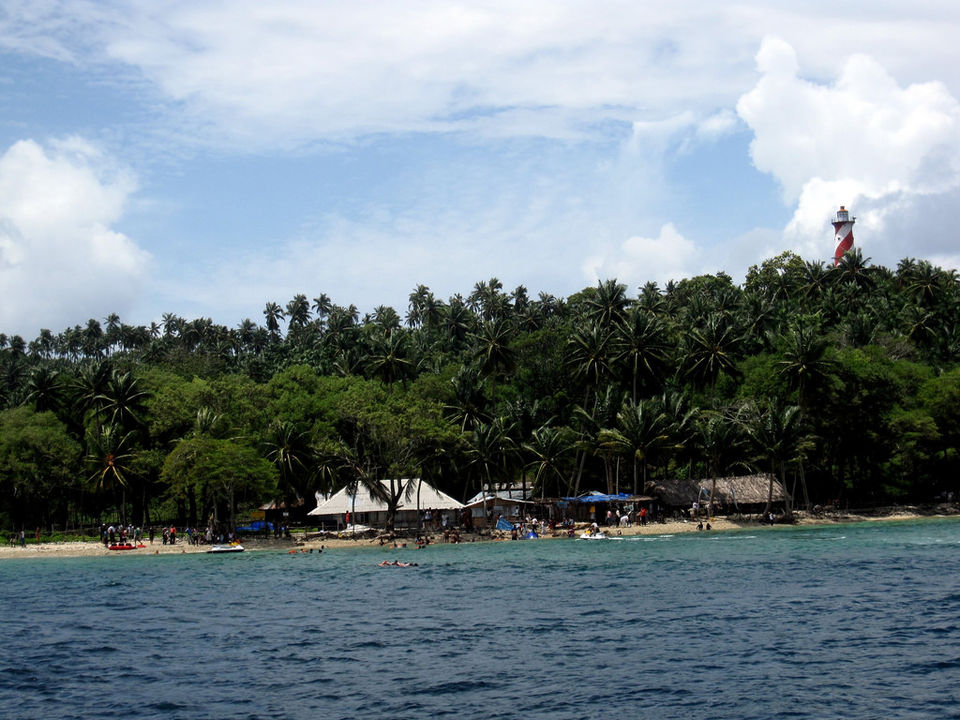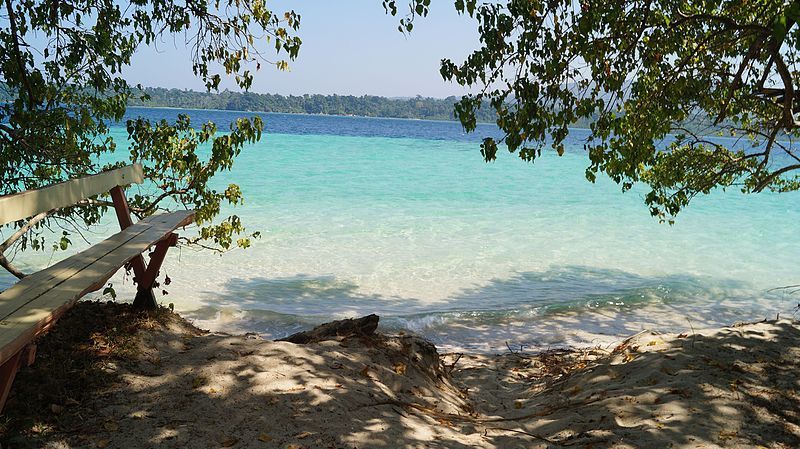 For the traveller who needs some much needed rest & recreation
The daily grind is bound to affect any person. For the ones weary with the routine and monotony of life, and in need of some serious rest and recreation, nothing is better than taking a luxurious vacation. One that takes you far away from your life's troubles and problems and ensures that you spend a few days in total bliss.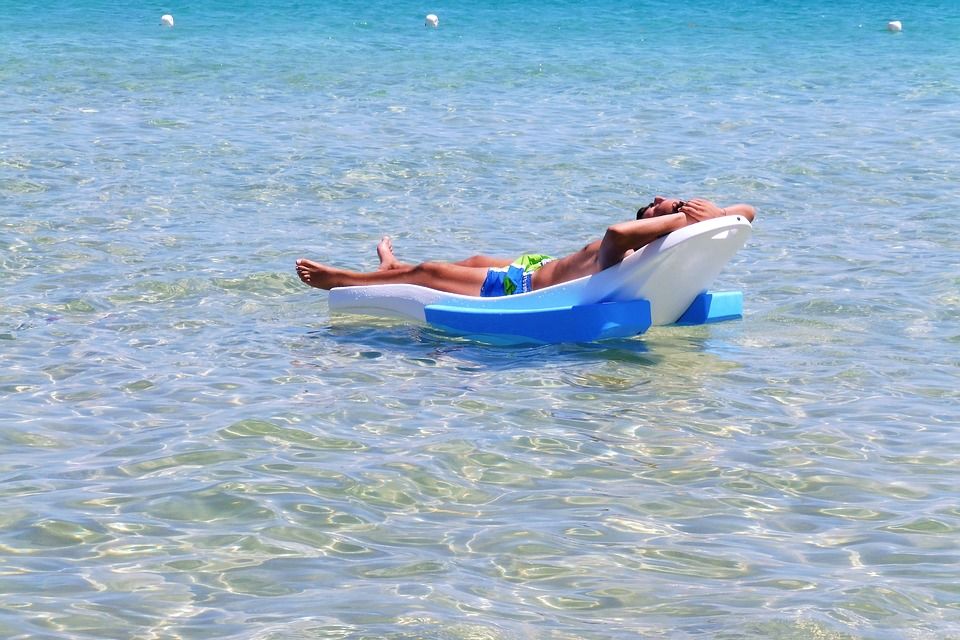 For such a vacation, best place in India is easily Kerala. God's own country, Kerala is beautiful with such a diverse topography that it has something for every kind of traveller. Backwaters, beaches, forests and hill stations, Kerala will enthral you and ensure that you return a changed person.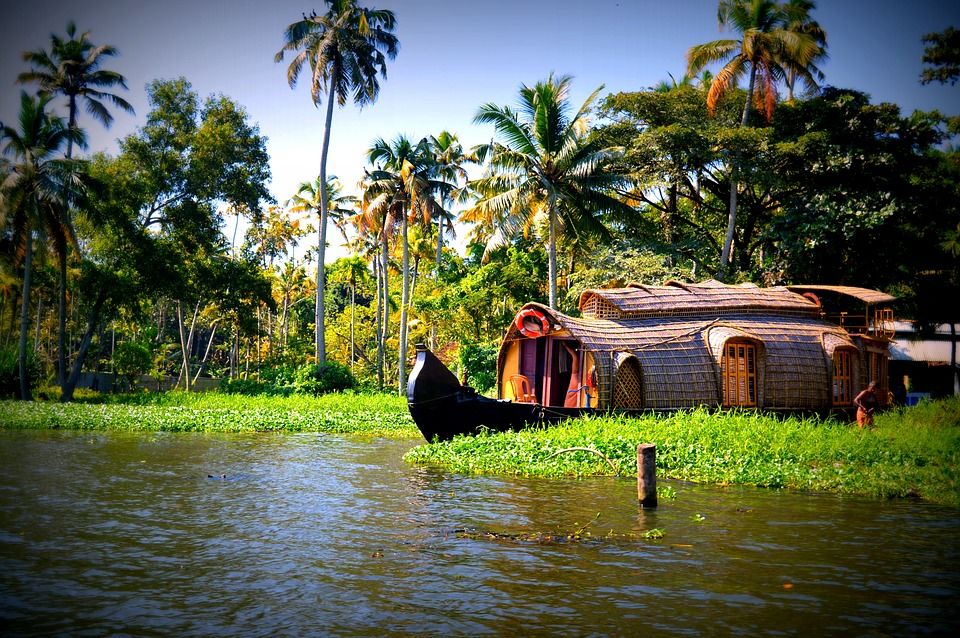 For an extravagant, totally worth-it trip to Kerala, look no further than this attractive package. A personal, chauffeur driven car throughout the trip, stay in the most comfortable five-star hotels, daily breakfasts, alluring sightseeing and more come with this tour. A visit to the tea-gardens in Munnar, spice plantation tour in Thekkady, ride to the famous Periyar Lake, a cruise down the backwaters in Alleppey, visit to the Napier Museum, Sree Padmanabhaswamy temple and Kovalam beach, and a day trip to Kanyakumari, this tour will cover all the best parts of Kerala without compromising on any of your comforts.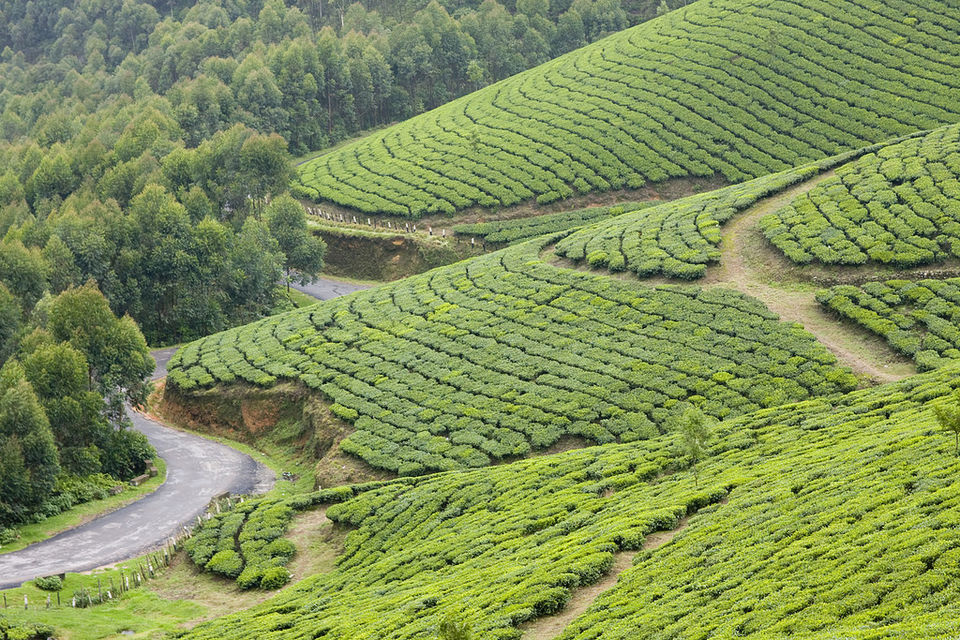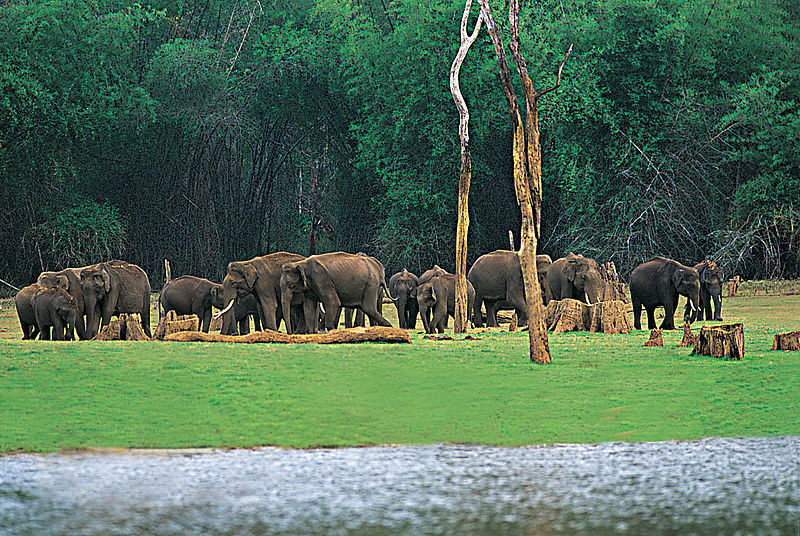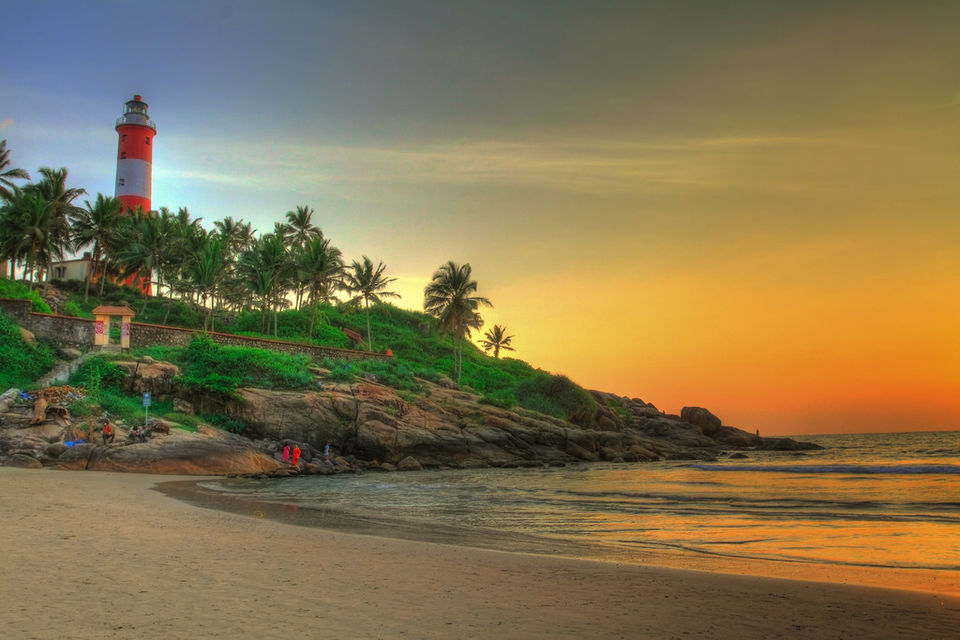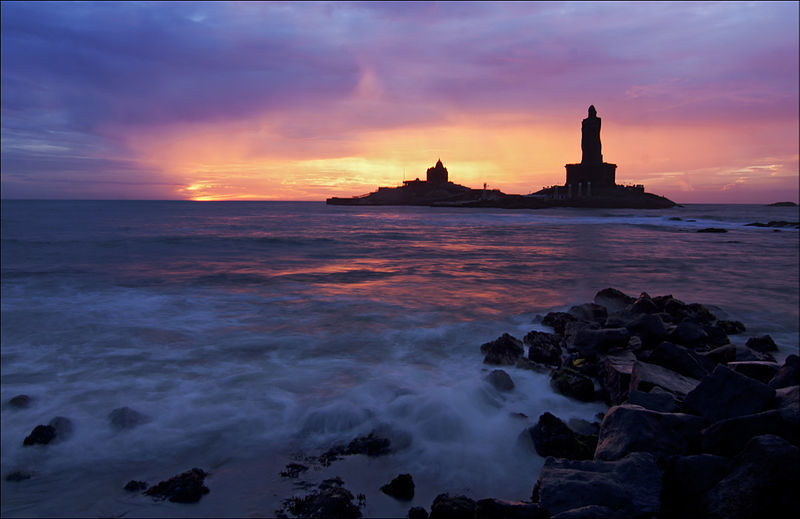 For the traveller who wishes to experience the breathtakingly beautiful nature
Some travel for peace, some for chaos. Some travel to mountains in search of tranquility, while some travel to beaches for a good time. There are some who travel to cities, to understand history and culture and some who travel simply because they love to. However, whatever may be the reason you travel for, one thing that you can't escape is the natural beauty of a place. But if you are one of those who would lovingly travel to a place just for it's admirable and abundant natural beauty, I've got just the vacation for you.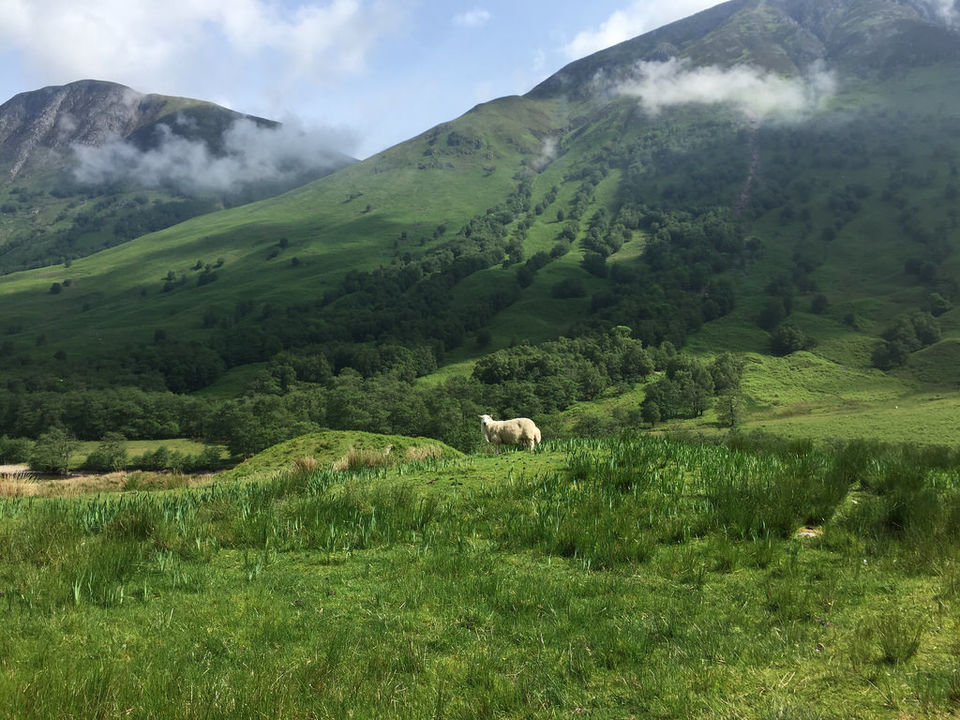 Kashmir is undoubtedly a heaven on earth. The green valley of Kashmir, surrounded by the steep mountainous terrain is known around the world for its stunning landscapes, clear blue skies and snowcapped peaks birthing silvery streams and gushing rivers. Home to native flora like pine, deodar and chinar, Kashmir valley delights you with multi hues of nature communicated through lush green slopes, tender meadows and prairie of vibrant flowers. The capital city of Kashmir - Srinagar is world renowned for its handloom that produces woollen garments and Pashmina shawls. It also acquaints you with local handicrafts and hand carved wooden furniture made out of walnut tree.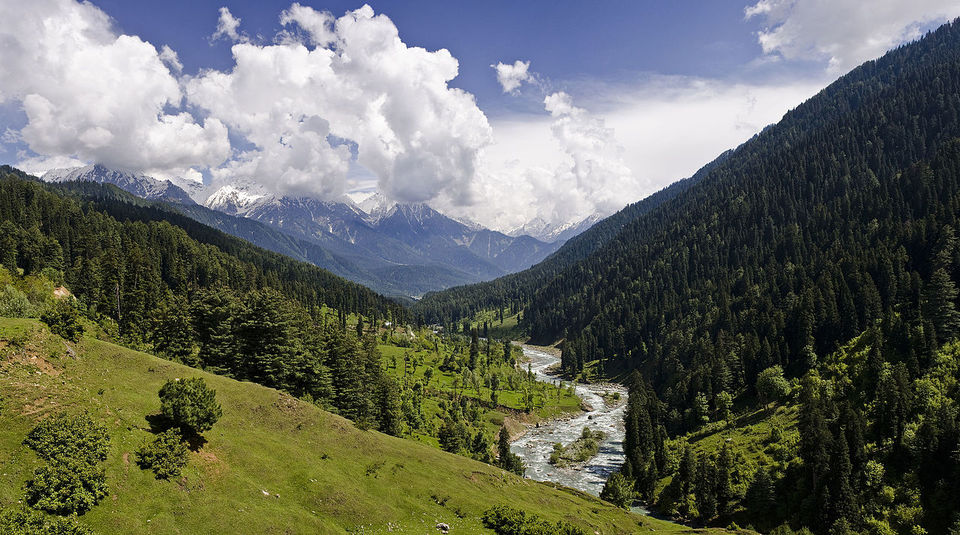 Experience the tranquil Kashmir with a package that shows you the best of the state, in the most luxurious manner possible. Imagine transfers in air conditioned private sedans, stay in the best of hotels, daily breakfasts and tours of the best sights and landmarks. Pay your respects at Vaishno Devi temple, relax for a day at the beautiful Patnitop, visit the beautiful Pahalgam valley, spend a day in Gulmarg. Visit the capital Srinagar and explore the city and go for a day long excursion to Sonmarg. This amazing package right here provides all this and more. So what are you waiting for? Book your dream Kashmir holiday right away.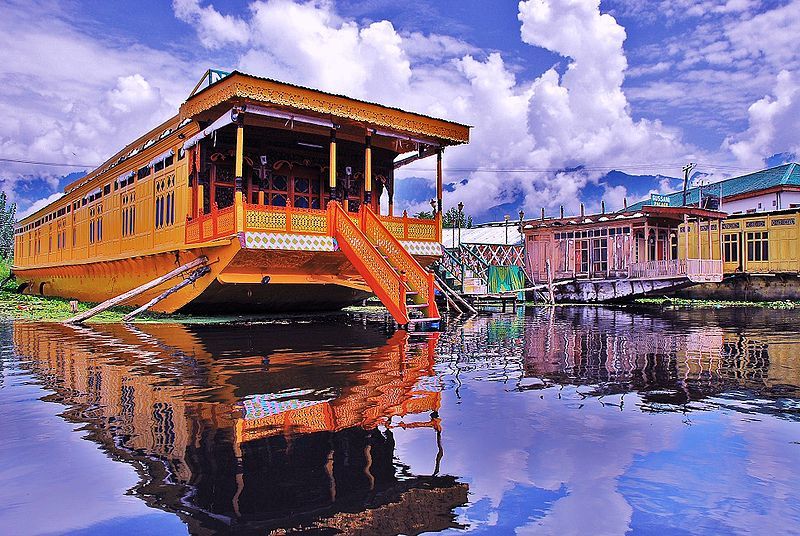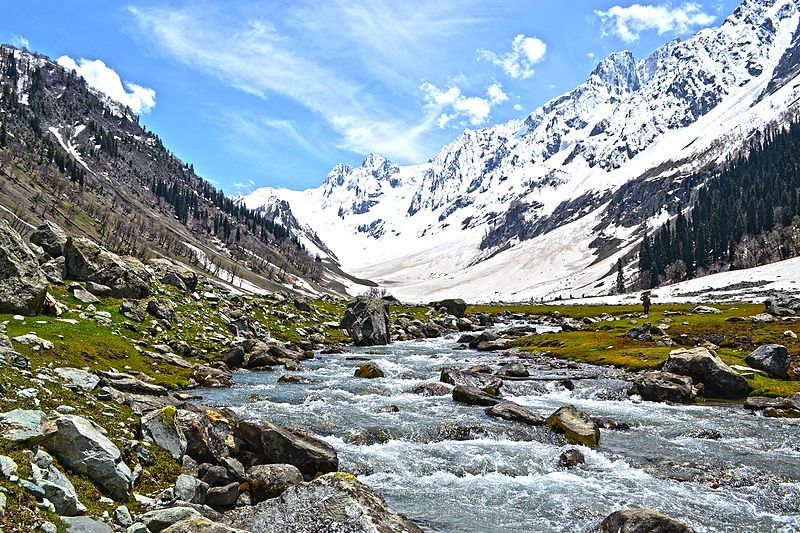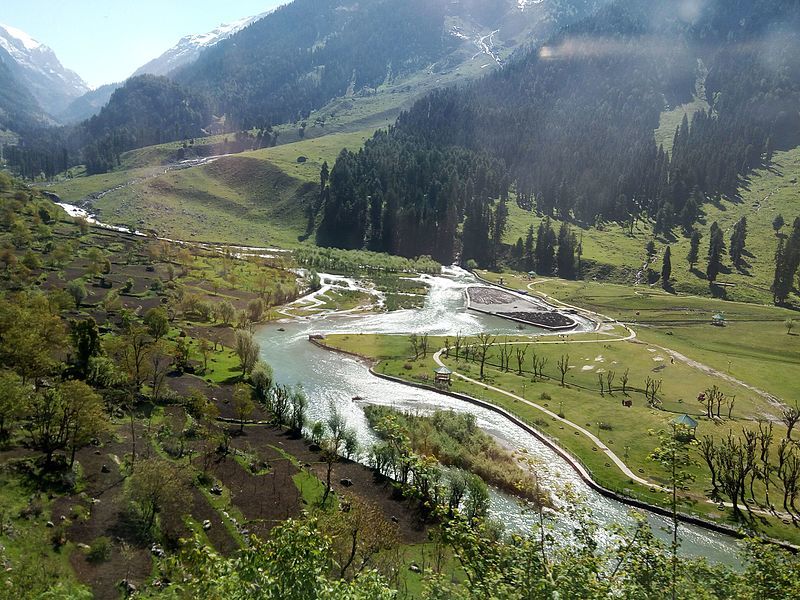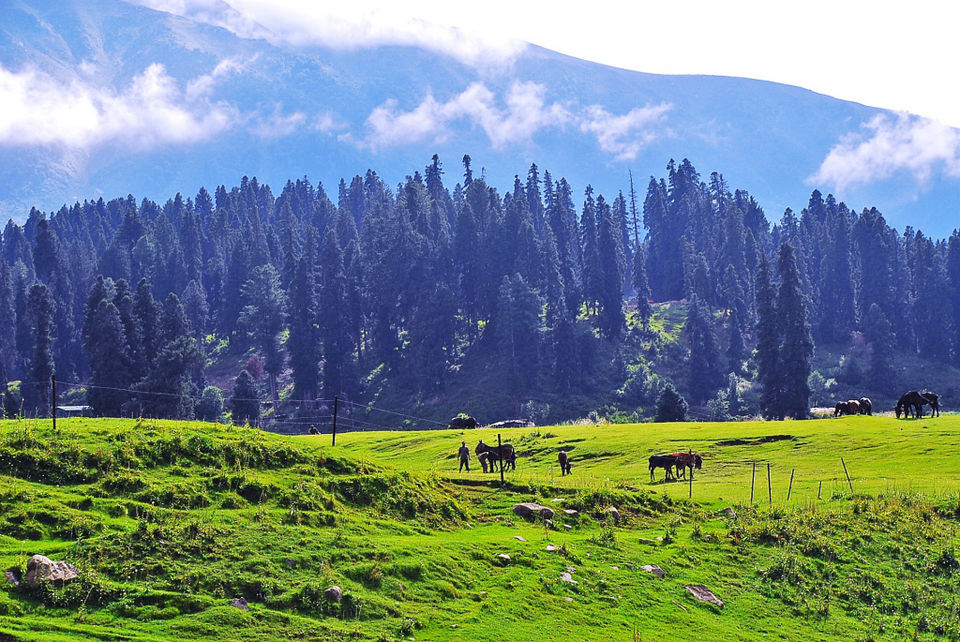 For the traveller who wishes to explore something off the regular path
Offbeat vacations are for the traveller who's done the classic things. You've trekked in Himachal, bungee jumped in Rishikesh, said hi to a tiger in Ranthambore, so what next? For those who wish to do something different, something rarely explored, the world is your oyster. There are so many destinations to explore, so many more experiences to have and so much more to check off from your bucket list! So why wait, head out on an adventure that is unique and different and definitely something off the beaten path!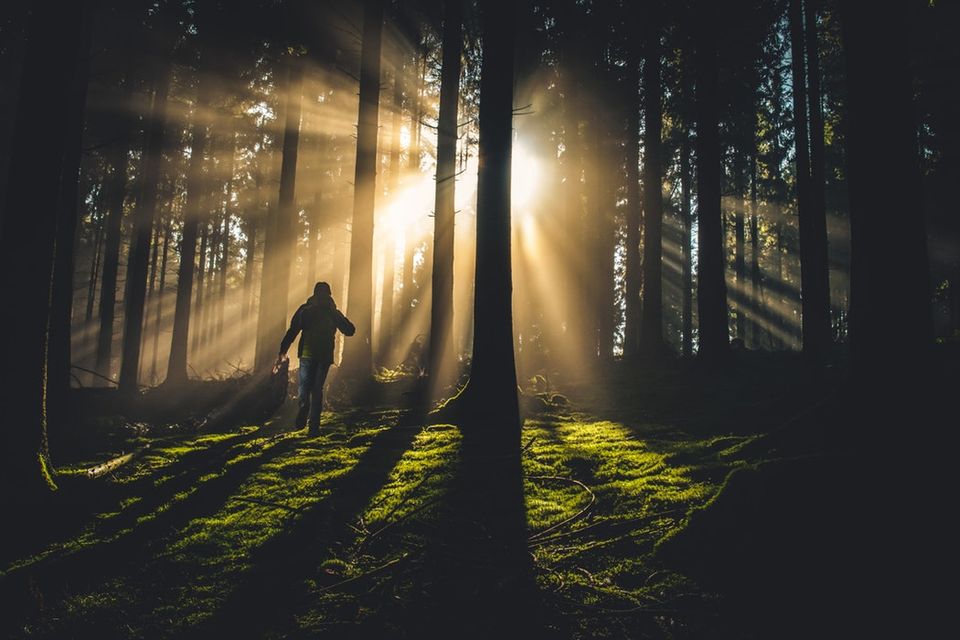 India is clearly a continent masquerading as a country, with multiple destinations that are still untouched by the regular tourists. North East India is one such location. Beautiful, undisturbed, raw, North East inspires an awe in any traveller who ventures out that far. Slowly developing, this is one corner of India that will make you feel as if you've travelled back in time. Tribal homes, intricate handlooms, exceptional and delicious food and unmatched scenic beauty make North East a destination worthy for any offbeat traveller.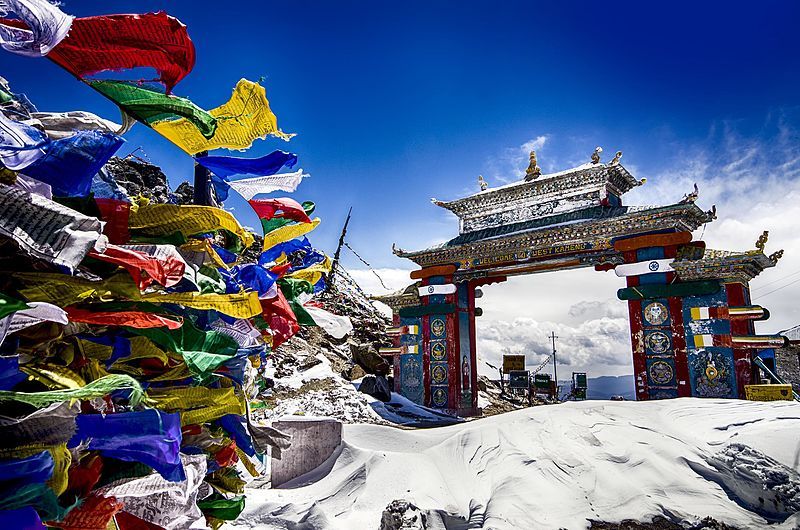 If you wish to experience the unexplored splendours of North East India, look no further than this perfectly curated trip. On this trip you will visit Guwahati, the gateway to North East, Bhalukpong, a small but picturesque town located in Arunachal Pradesh, Dirang, one of Arunachal's many tribal villages. Also, you will get to travel through Tawang, with mesmerising monasteries and a humbling war memorial, admire the snow clad Himalayan mountain ranges and lush greenery in Bomdila and walk through the fastest growing city on the banks of the river Brahmaputra, Tezpur. This amazing package includes all inter-city transfers, stay in luxury hotels, daily breakfasts and sightseeing tours of cities.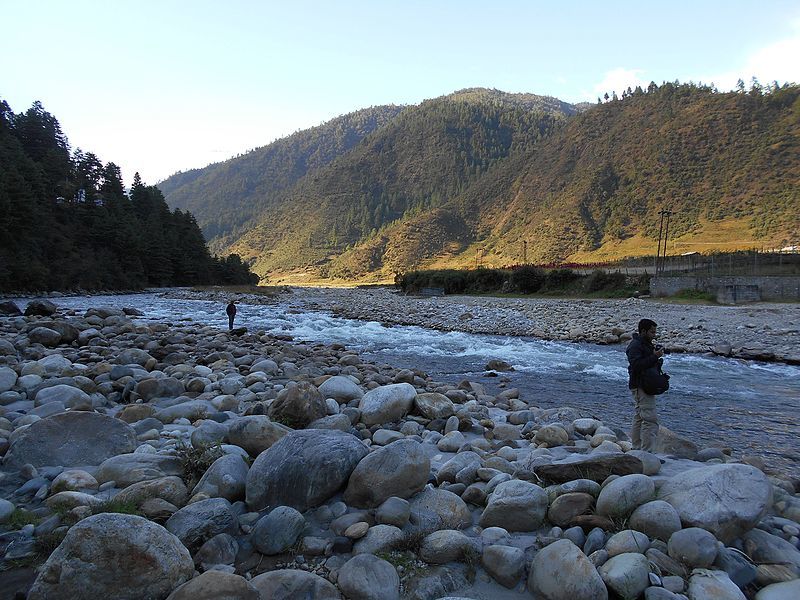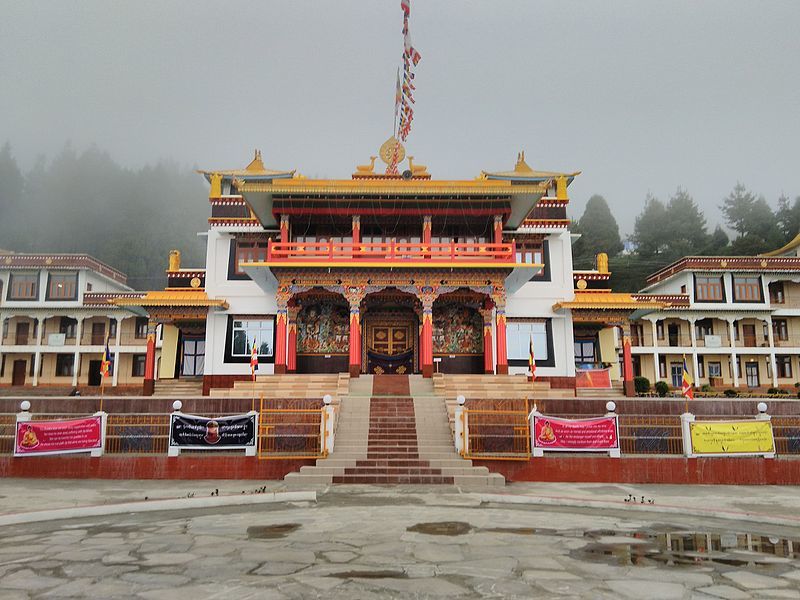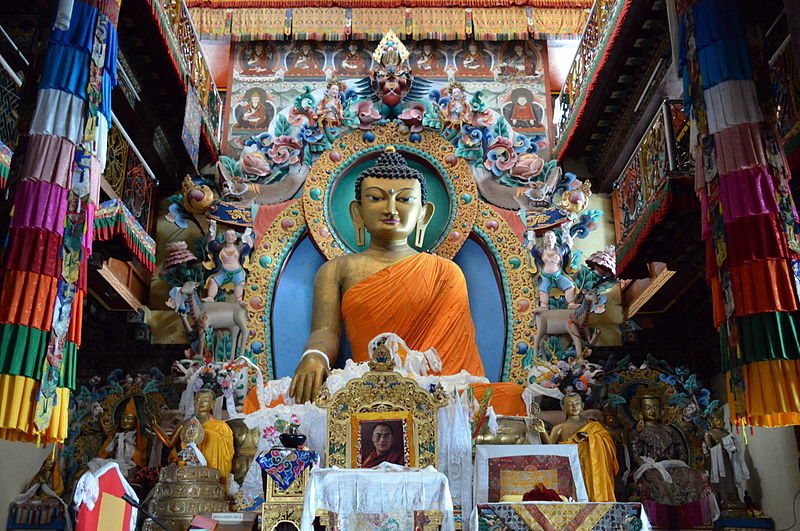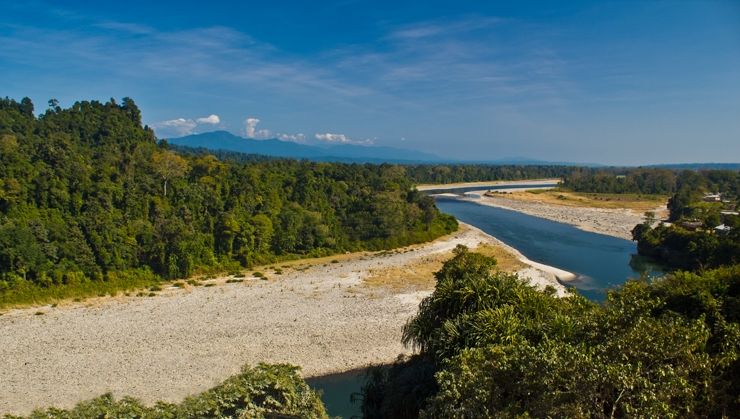 So, don't wait. You deserve a vacation and there is no better time than now! As they say, money comes back, time doesn't! Book yourself a crazy, luxurious, totally worth-it holiday today!
Frequent Searches Leading To This Page:-
luxury getaways from ladakh package, luxury getaways from andaman nicobar islands, luxury holiday packages in india, luxury holiday destinations in india for family