Solo travel is a trend that has picked up massively in the last five years. And it is a great way for one to discover new places and have complete freedom of how to enjoy their vacation. But let's get real here. We are Indian women and our society isn't always supportive of Indian women doing things on their own. Same goes for travel. A solo Indian woman traveller was probably a myth up until a decade or so ago.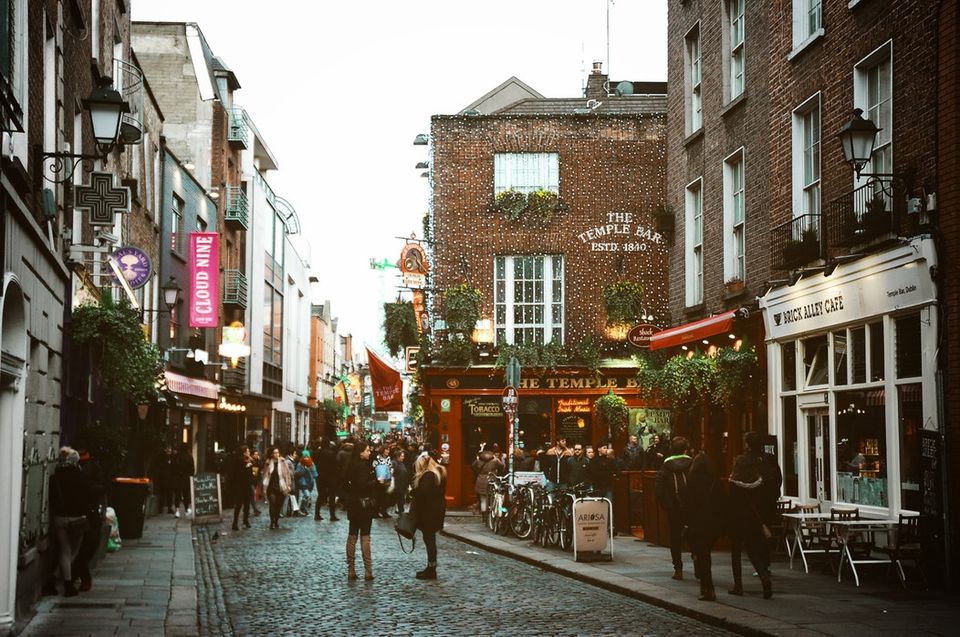 However, that didn't stop us women from wanting to see the world, no matter what. We convinced our parents, friends, spouses and travelled around the world. Slowly, we started doing it more and more. Like a wave of women, going #AgainstAllOdds and achieving their dream, that was flowing across the universe, women travellers strived to achieve their dream, no matter what.
It's that very passion, that zeal that has been pushing Sonia forward. Who is Sonia? She is the protagonist of Love Sonia, an upcoming film about a 17-year-old heroic girl fighting #AgainstAllOdds to find her sister.
Watch the trailer of this film below, and don't miss it in theatres on 14th September, 2018.
So, if you are a woman who has been thinking about travelling solo, battling all odds, for a while but have yet to take the plunge, here are a few tips from Tripoto's solo women travellers:
1. "Reaching out to strangers helps me deal with anxiety," Ishvani Hans
Anxiety can be a major reason for not wanting to go out into the world all alone, but if you just trust and exercise caution, solo travel can really help you deal with anxiety in a positive manner. Ishvani first travelled solo when she was only 20 and went #AgainstAllOdds, battled her anxiety and came back a changed person. This is what she has to say.
"Being the anxious person that I am, travelling solo in itself is a herculean task for me. My hypochondriac mind conjures up the worst case scenario; a mild chest pain turns into a heart attack and an episode of dissociation morphs into schizophrenia. And then with my limbs all numb and my head all wobbly, I end up giving myself a panic attack. The only way I overcome this is by reaching out to strangers around me who have always been super kind and helpful in calming me down."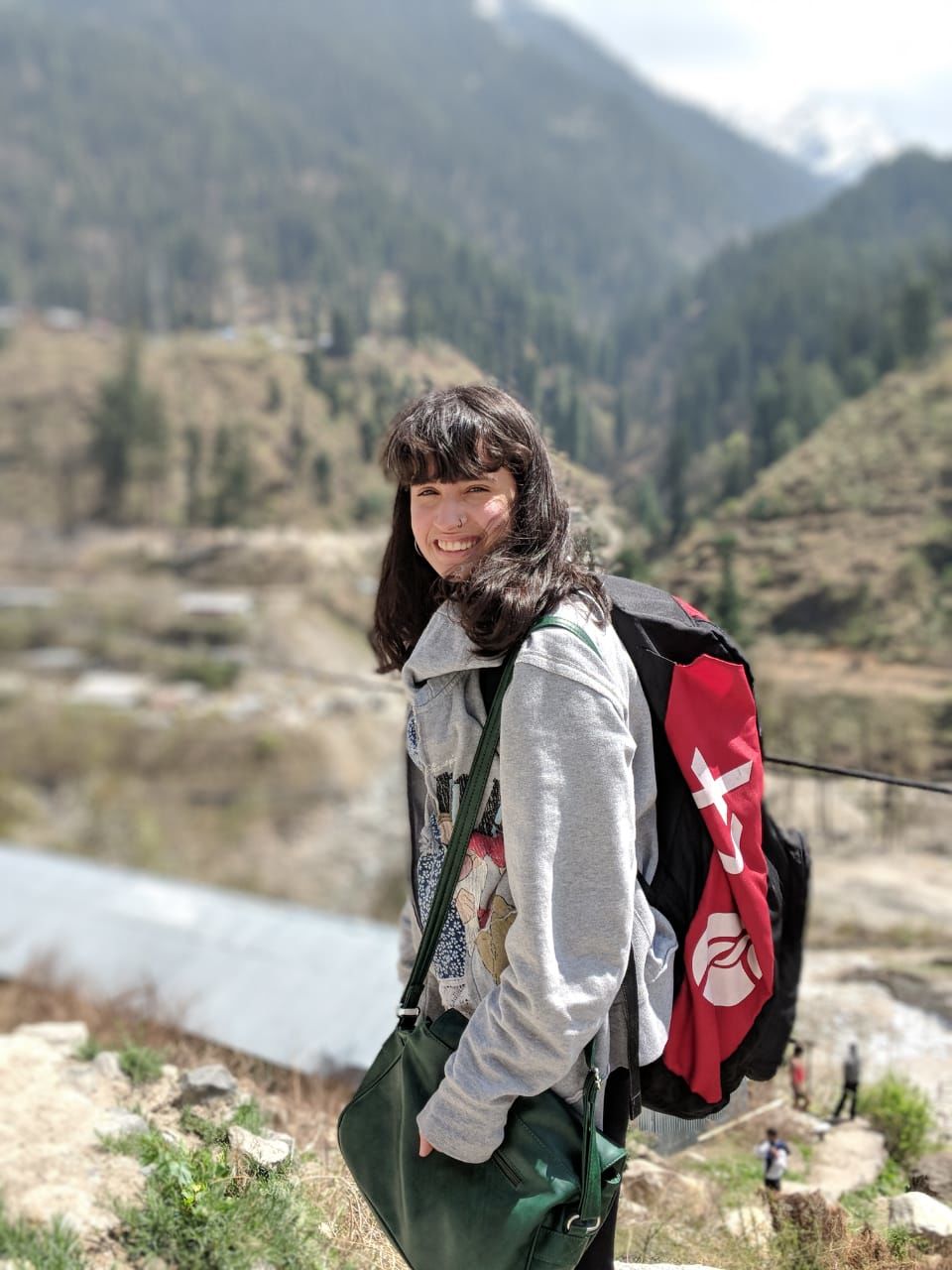 2. "It's easy to get lost but not that hard to find your way back" - Trisha Singh
Trisha has been travelling solo for almost a decade and she very casually states that getting lost is a part of the entire solo travel experience. Trisha has been lost more times she can count but it is very different now than what is was when it happened to her for the first time. But she went #AgainstAllOdds, when she was only 19, and now believes that all you need to do to overcome it is a good map and positive attitude. Trisha adds:
"When I travel solo, going in a few poorly navigated circles around a new town is a given but I have kinda come to embrace it. I usually give myself more time in a place than what Google Maps or travel bloggers recommend, accounting for the fact that I will probably miss a turn, or get distracted by something unplanned or sometimes, even bump into something incredible. I am romanticising my sub-par navigational skills a bit much, though. Going in circles is generally unrewarding. Just saying."
3. "It's okay to request your own space when travelling via public transport" - Sreshti Verma
People try to be extra friendly under the guise of helping out a solo woman traveller. Yes, it's good to accept help and even ask for it but you are not obliged to honour anyone just because they think they are doing you a favour. She soldiered on and decided to go #AgainstAllOdds and own her private space, all at the young age of 18. Sreshti elaborates:
"I am particularly worried about who might end up sitting next to me on an overnight bus. Falling asleep next to a stranger in such close proximity, usually freaks me out, especially because once on a bus from Manali to Delhi a middle-aged man got extra chatty with me. He got up from his seat in the front and sat next to me without even asking for permission. Then he went on to show me his dating profile and rambled on about how a young girl like me can travel unaccompanied. I dealt with him with a death stare and directly asked him to get the fuck out. Since then I make extra effort in appearing unapproachable by putting big headphones on, reading a book or watching something on my phone. I haven't had a bad experience since."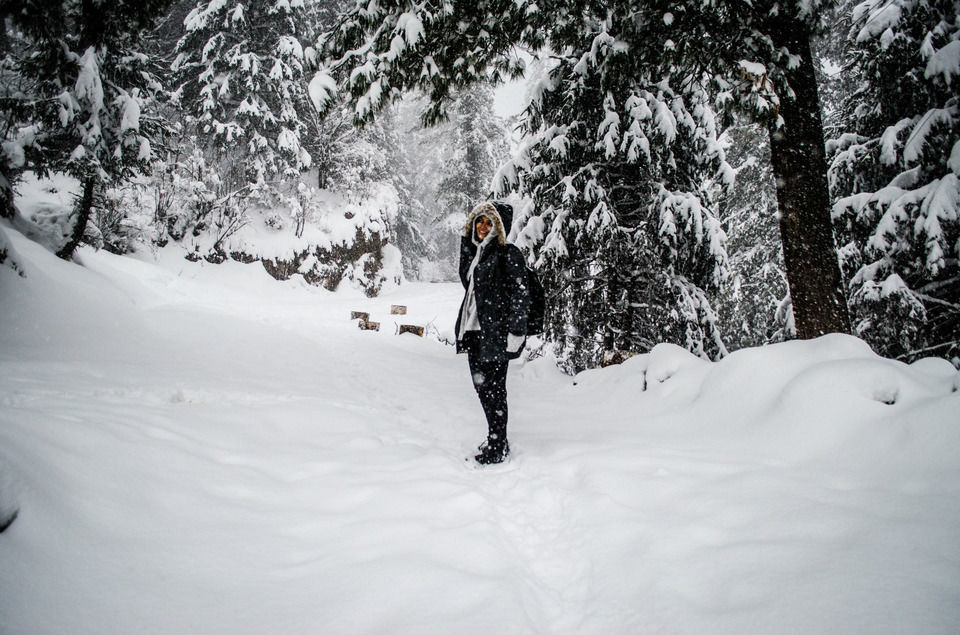 4. "Buy a local sim card" - Aakanksha Magan
This may not look like a huge tip but it is the most important one for those travelling internationally. Aakanksha took her first solo international trip when she was only 17, but she went #AgainstAllOdds, and made sure that she would do everything possible to make her trip the best one ever. Aakanksha says:
"International travel has improved majorly from the first time I travelled to Europe in 2007. There's WiFi everywhere and making ISD calls is not a cumbersome task. But buying a local sim card is always better than relying on hotel WiFi. The signals can be weak, you might not get to use it as often as you like and just in case you need to make a call while you are out and about, finding a WiFi signal to get through can be a task. And these days international roaming charges have significantly reduced. Therefore, it just makes sense to buy a local sim card. Many countries like Cambodia and Singapore offer specific 'tourist plan' sim cards as well."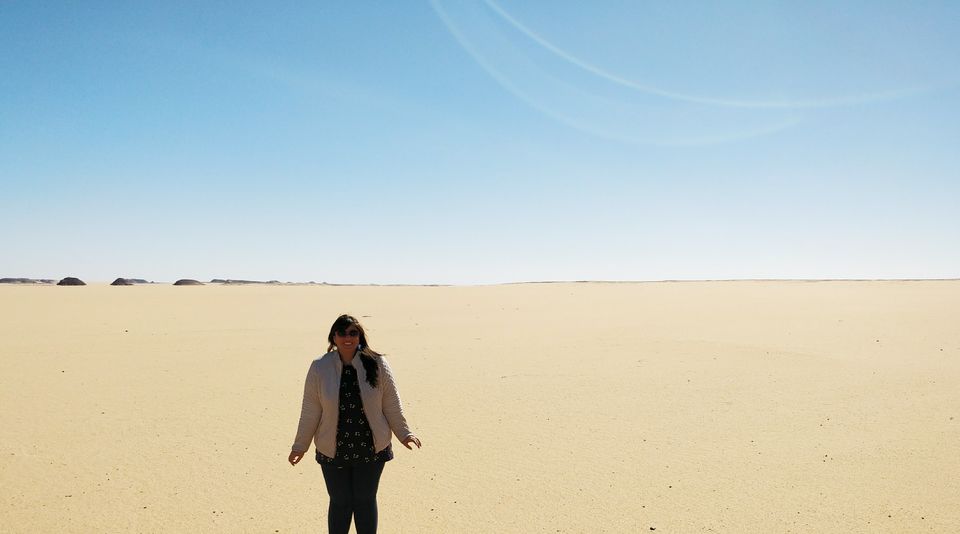 5. "Go for tours in groups rather than solo, it helps you save money and make friends" - Soumya Sehgal
Probably the most difficult task as a solo traveller is to figure out whether to go see a major tourist attraction solo or let someone tag along. She went #AgainstAllOdds and against all the advice she had been given, and promised her 21year old self that she would do everything that will guarantee a great trip, without over blowing the budget. Soumya shares her experience:
"Whenever I travel solo, I always make sure that I am going sightseeing in a group. It is so much better than trying to figure out how to do it solo. When I went to New York and wanted to see MET (Metropolitan Museum Of Art), a private tour was costing me almost $150, while a shared tour was just $45. I took the shared tour, met some amazing people and had the most interesting day exploring the MET Museum. It also makes sense to take a shared tour because you don't end up wasting a huge amount of money on something that you may end up not enjoying."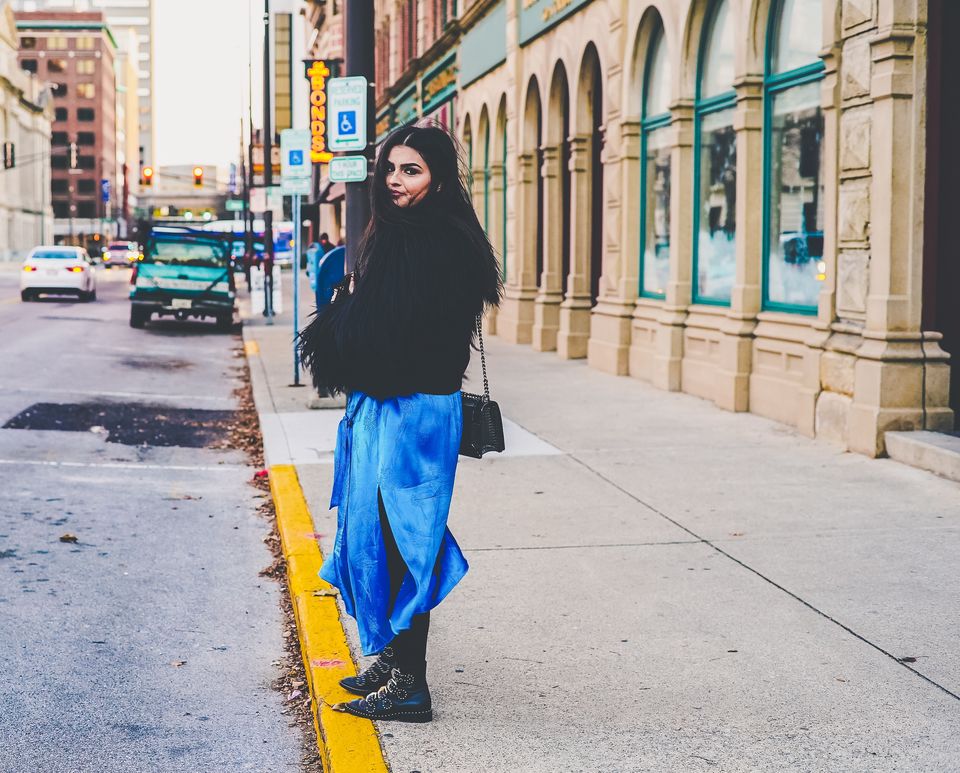 These are inspirational women who have gone against all odds and successfully removed roadblocks to go ahead and achieve their dream of seeing the world, no matter what. These are the ones who tell us that it's good to do something different, something unique, take a step forward, even if its #AgainstAllOdds.
And if you have any of your own tips on how to ace it being a solo woman traveller, write your story on Tripoto today!
In association with Love Sonia