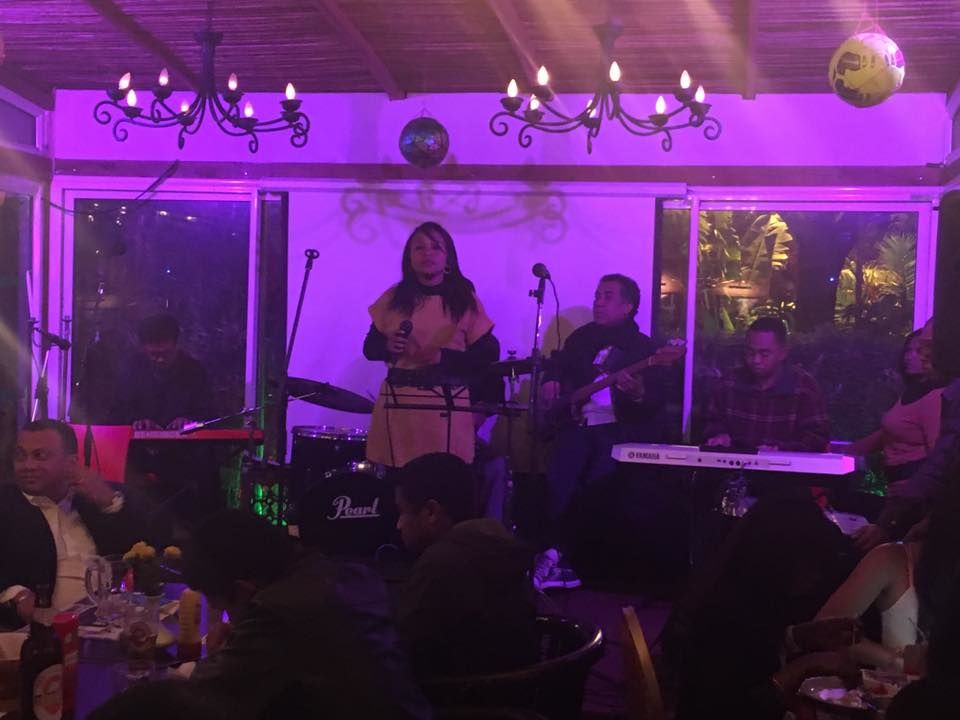 The Madagascar leg of my African sojourn was coming to an end and I had my travel itinerary into Africa ready. My last dinner in town was scheduled across the city in Le Buffet de Jardin, a french themed local diner, that had been in the city centre for 40 years. It has a live band and a crooner singing to the guests.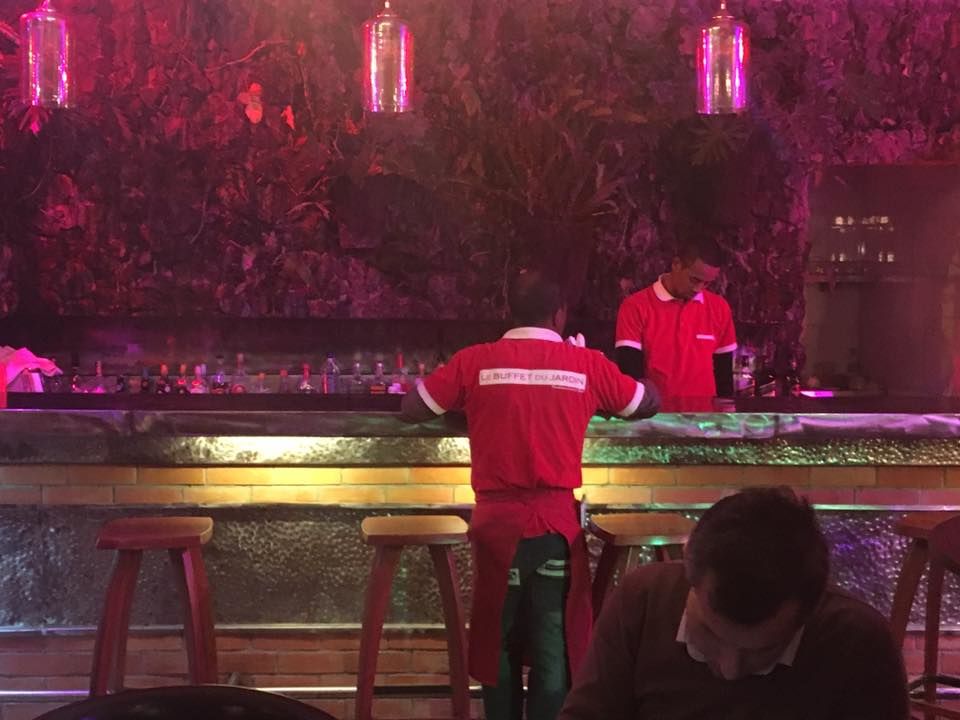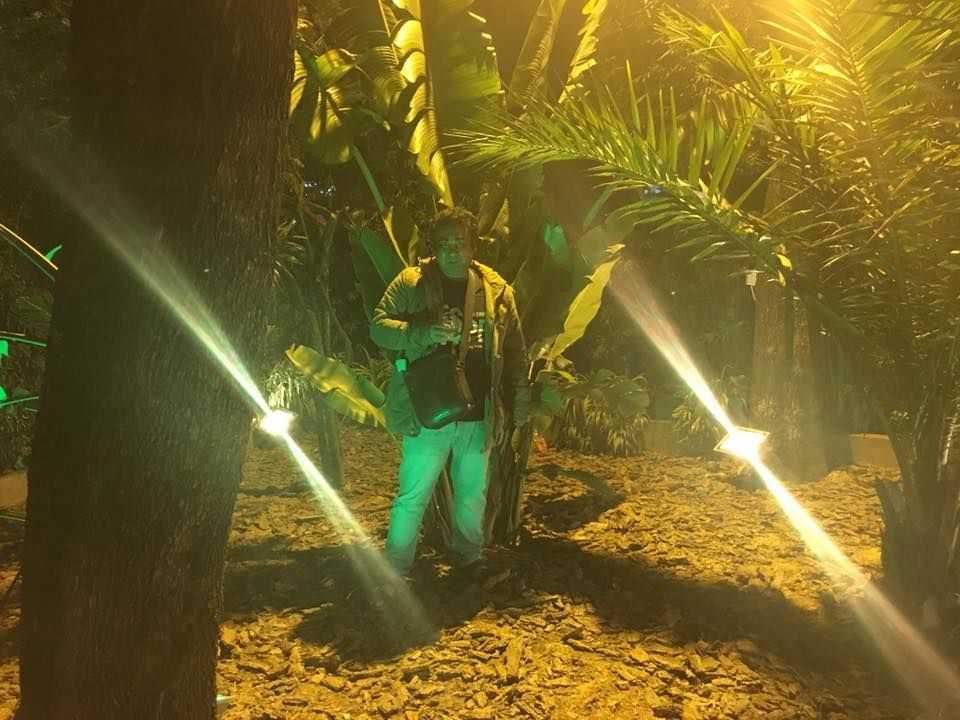 The lighting was loud and bright with pink, green, purple and a few that I couldn't place. Yeah, it did give a certain psychedelic feel to the place. The seats and table were cheap and was made of plastic or weak wood. As one entered, one got to see a giant TV screen with people watching the Tennis at Wimbledon while the next room had the band and the bar. Londry, my new African aide de corps, and I sat outside in the lawns under the shed taking in the air and some of the music.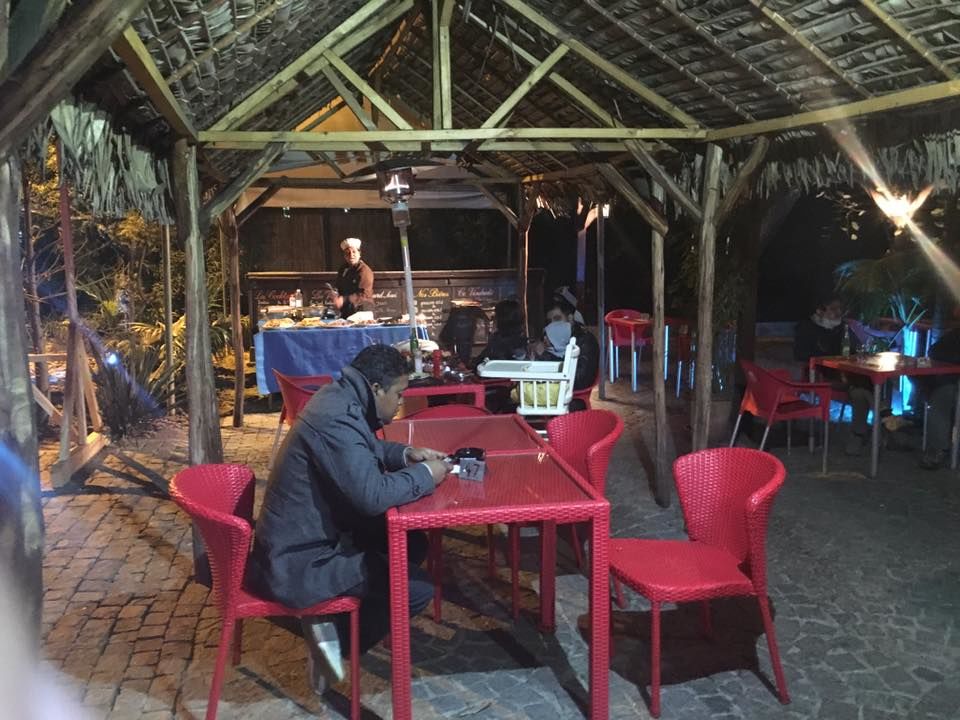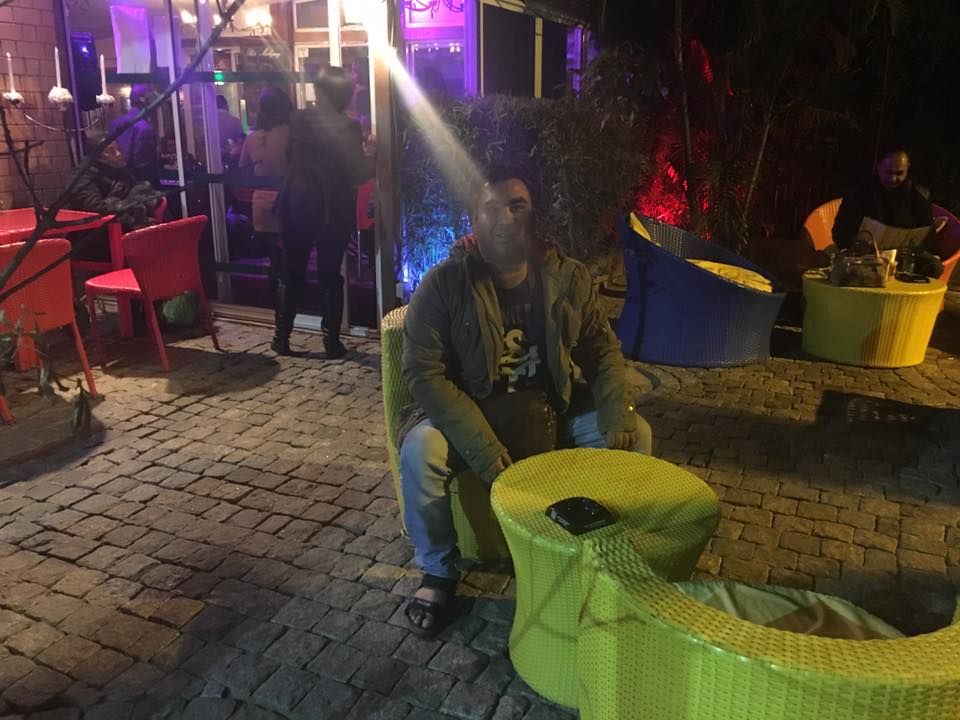 We were meeting Flaveya that evening who is a close friend of Londry. The big-boned young lady in her mid-30s was all energy, bright smiles and bubbly to the core. We had ourselves some liqueurs. I couldn't recall its names nor taste well. We dived into the food. The soup had hooves of cattle in them and I was not sure till I dug in deeper that it was an edible thing. There was a delectable pork shashlik, well-done skewers with an accompaniment of bread and mousse. The soup was served in a large bowl and into were dipped the hooves, I enjoyed it's rich but raw flavour and garnished it with some green chilli paste. The pork skewers were tender and juicy with vegetable and fries to go with them.
There was enough mayonnaise and tomato sauce to go around. Flaveya had ordered pork chops with rice and Londry enjoyed a beef steak with salad. All of us were high in the spirit of the evening intoxicated with the live music that churned out old pop hits and other local chartbuster and truly, music has no language. It was good to note though that my travel through two African Island countries - Indian music had definitely left a mark here, touched and made it better! The night wasn't getting any younger but I was feeling energetic. Meeting a new nice lady was a definite high point though and Flaveya looked like a treat for the weary traveller.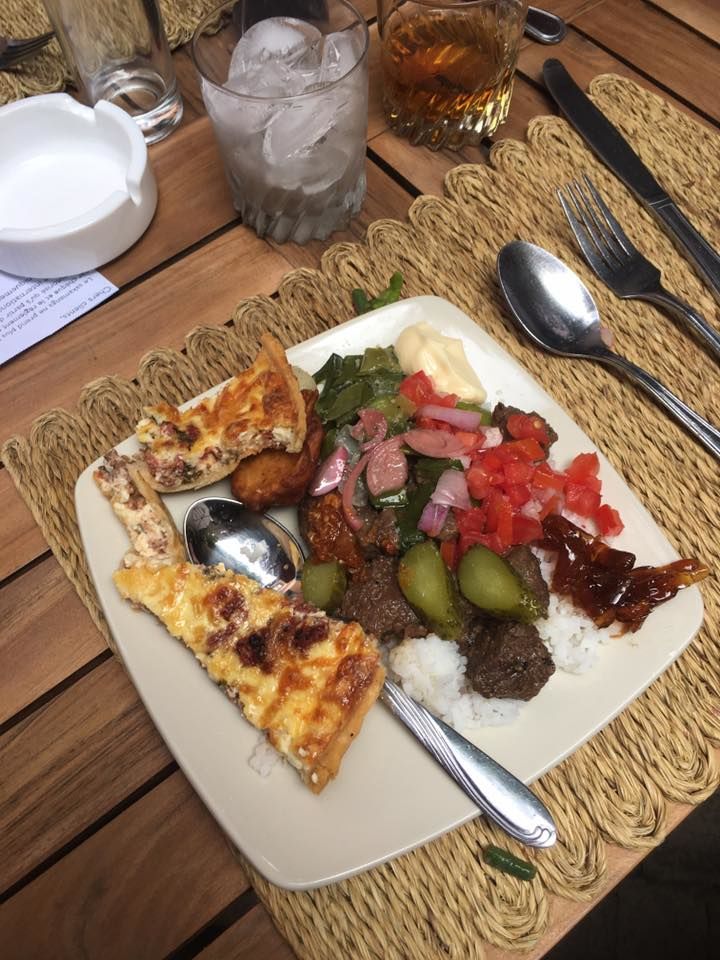 We go talking and it was nice to meet an African woman. I admit I'd never known one before. We got talking and a few things led to each other and after a hearty meal, some heady wine and a little cognac and a whole lot of flirty conversations and eye contact and several acknowledged smiles later I asked her up for a nightcap at my hotel room.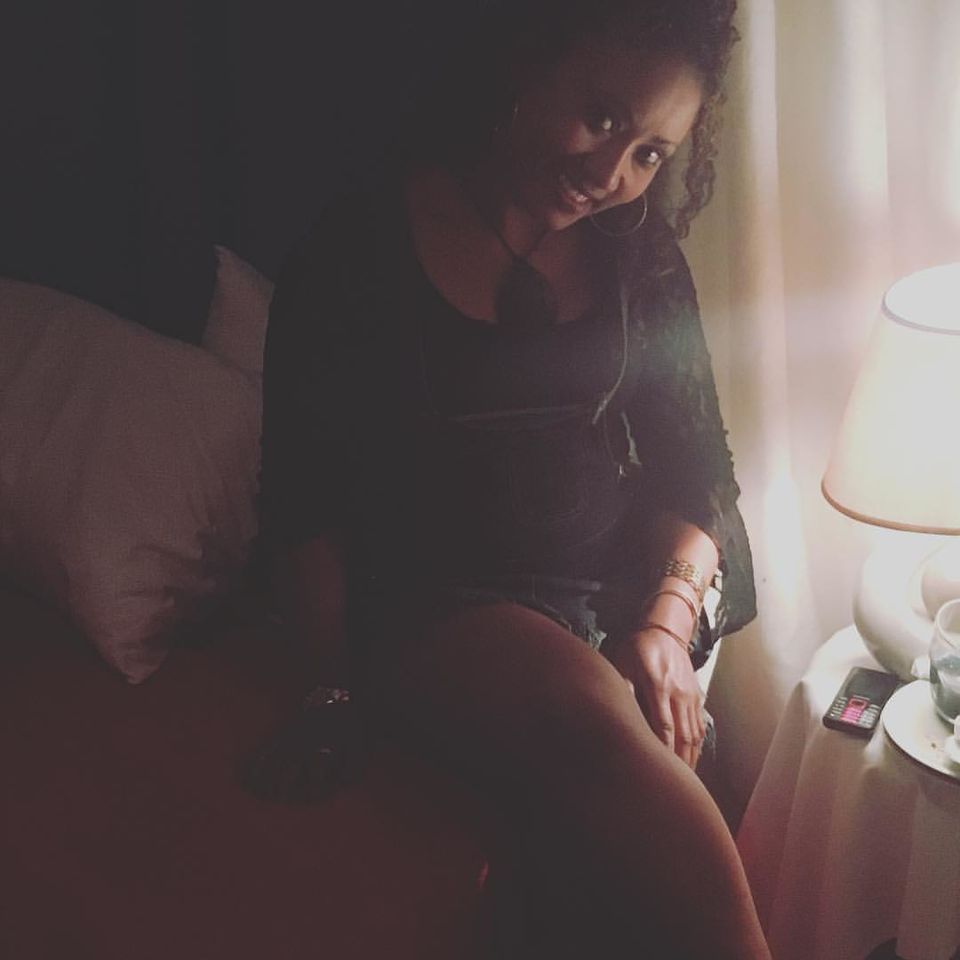 Things moved fast after that and it was a tryst for the body and soul - more for the body of course. In her short denim skirt and black stockings, she looked a modern African princess. We ended up spending the night together and with a kiss, a smile and with those large droopy eyes, she bid me adieu as she left my room. Flaveya was a great taste of real Africa and it was indeed a taste to remember.
Originally posted on TikkusTravelthon.in