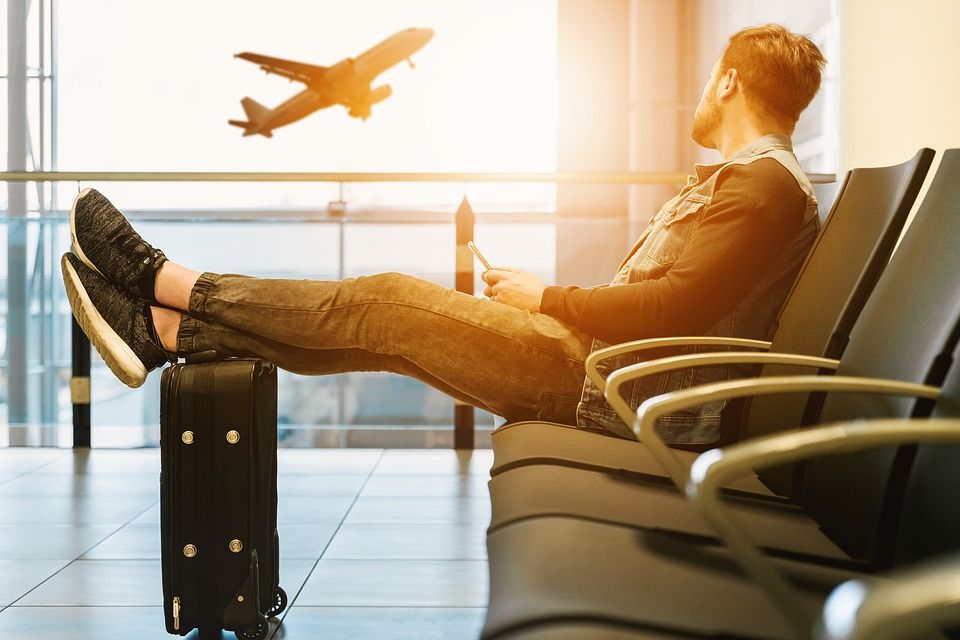 It's definitely tough time for both airlines and flyers as the number of operating flights has reduced considerably. As many as 2 Boeing737MAX aircraft of SpiceJet have been grounded by the Directorate General of Civil Aviation adding to the crisis. With this, 114 planes of India's total fleet size of 585 are off the sky. 
The reduction will certainly push up spot fares by up to 25% in the short term. As the ban is not expected to be lifted anytime soon and considering the financial problems in Jet Airways dragging, it will not be wrong to say that the capacity shortage is there to stay.
The latest ban has been imposed after the recent crash of a 737 MAX of Ethiopian Airlines but many flights of IndiGo, GoAir, Jet Airways and Air India were grounded earlier. About 50% of Jet's fleet is grounded due to non-payment to lessors. IndiGo, on the other hand, has been cancelling at least 30 flights everyday due to shortage of pilots.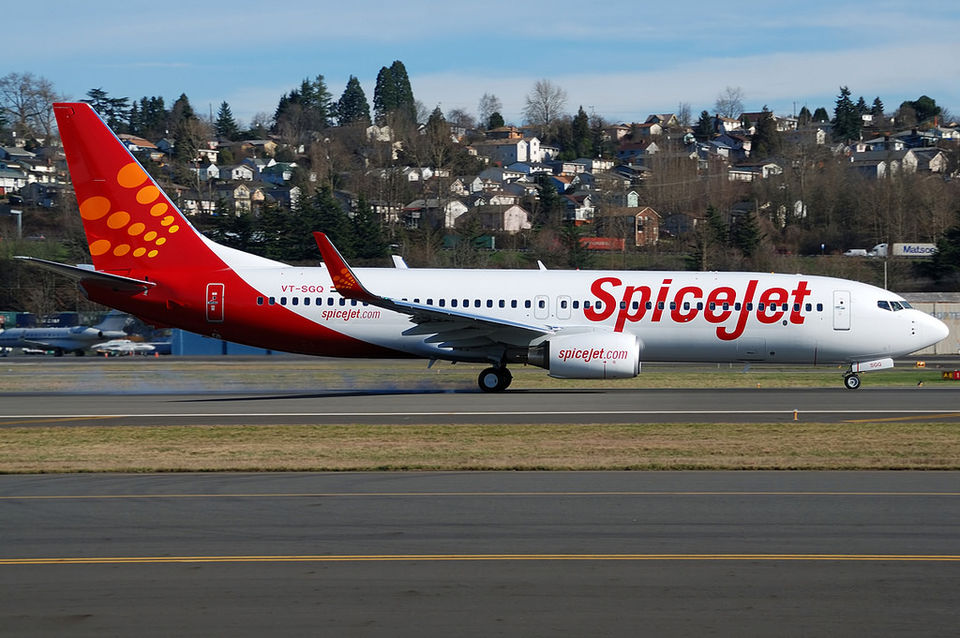 Though Civil Aviation Secretary, P S Kharola had said that airlines have agreed to not indulge in predatory pricing, travel operators did not seem convinced. 
Sharat Dhall, chief operating officer of Yatra Online, an online travel search engine and booking agency said that the fares have already increased by 15% (year-on-year) since the beginning of the year. 
SpiceJet, however, assured its passengers of minimising the inconvenience and attain normalcy in our operations. The airlines also said that it is rationalising and optimising the use of its Boeing 737 NG and Bombardier Q400 aircraft to address the current crisis. 
"We are evaluating options for augmenting capacity in the coming days through a mix of additional flights and aircraft inductions. We are sure that our operations will be normal very soon," SpiceJet said in a statement.
Share your travel stories with Tripoto community here.