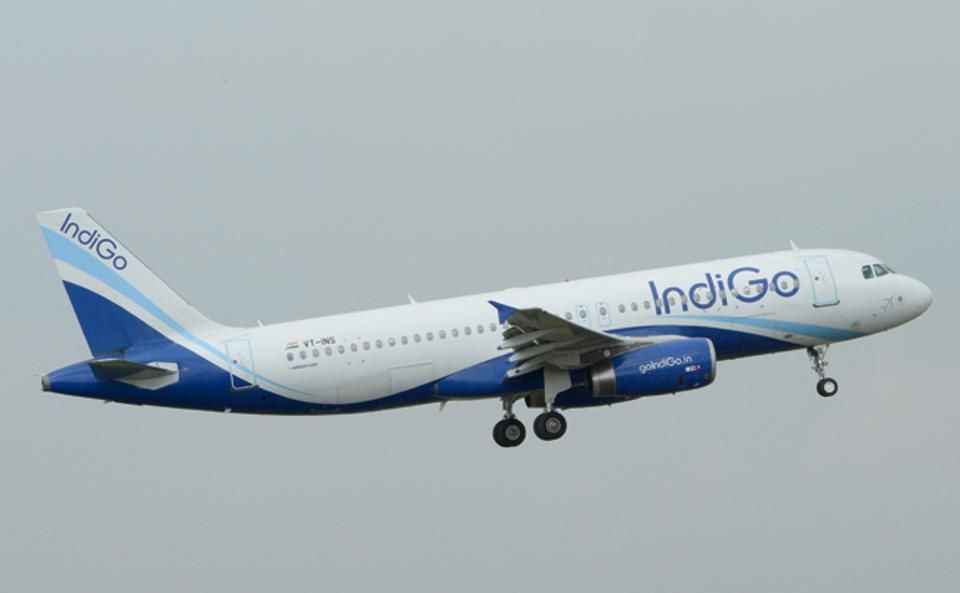 Have an urge to travel? Don't want to break your bank? You are in the right place.
We are giving you six easy and efficient tips that you can employ for your next travel adventure. So before you make any booking, sit back and read your worries away.
India's most competent airline company has now upped its game. Indigo Airlines have come out with attractive offers and irresistible packages. Indigo Airlines are not only one of the leading airlines in India today, but are also extremely user-friendly. They have offers that appeal to their customers and we are going to show you just how you can benefit from them. Using these 6 tips and tricks will ensure you have a hassle-free holiday.
1. Time is of utmost importance
Flight prices vary throughout the day and the week. Weekdays and odd hours are your best bet. On the Indigo website, you can compare various prices over the day and book the cheapest air tickets. This will save you a lot of money.
2. Become a member
Many times airlines have loyalty programs where you can enrol yourself as a member. This membership lets you avail discounts and also gives your preference. You can purchase the cheapest Indigo air tickets through the airline's 6E program which lets you avail both student as well as senior citizen discounts, thus, making your travel cheaper.
3. Go on the website
This is a very useful tip. Indigo Airlines has a website which showcases all its latest offers and packages. If you are a student on a budget, there is a selective offer for you. The 6E student discount gives you an 8% discount on your air tickets. The difference in the prices under the offer and without it is almost Rs 800, which is a huge margin.
4. Have a Fam-cation (Family Vacation)
Bring in your mom, dad, uncle, aunt and even your grandparents. Indigo Airlines has a friends and family discount wherein you can get a group from 2-9 people and save money on every single flight ticket.
5. Use connections
If you want to save a few bucks, use the connecting flight option. Indigo Airline has various connecting flight options across various cities throughout the day. This way you can save money and get the chance to explore a new city.
6. Travelling Light?
If you are travelling light and only have a handbag, that's no problem. Indigo is making your life easier. Now Indigo has a category called 'LITE' which offers you air fare on the basis of hand bag which weighs up to 7 kg.
The above mentioned offers come with their set of terms and conditions. So ensure you read up on the same before opting for any particular offer or scheme.
Travel should always be a fun and an enjoyable experience. With the above tips, Indigo Airlines ensure that you have a stress-free holiday. If you intend to go on a trip next, book your air tickets with Indigo Airlines and satisfy all your travel urges.