Whether we like it or not, most of the time hefty airfares put a huge dent on our international travel budget and sometimes even become the reason for those 'cancelled trips.' We get you and that's why we have done some research to bring the seven cheapest destinations to fly to this month. You can head over to any of the following destinations without burning a big hole in your pocket and enjoy that much-needed vacation with your friends, family or bae!

The cheapest and closest option to home on our list is Kathmandu – the capital of our northern neighbour country, Nepal. Also known as the 'City of Temples', Kathmandu is home to several world heritage sights – old Pagoda temples and architecture from the times of the Nepalese aristocracy. Nestled in the middle of Kathmandu Valley, it is also considered the gateway to the Himalayas. The festive city is the cultural capital of the country, with something to offer to all kinds of travellers. From air tours of Mount Everest to the hustle-bustle of local markets, this lively city is worth a visit for its breathtaking views and rich culture.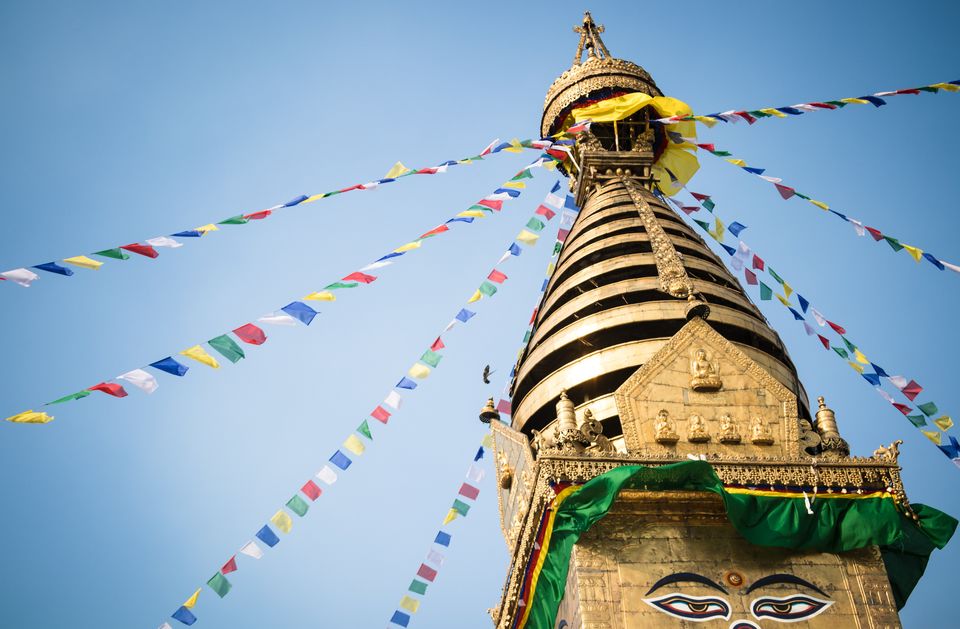 How to get there:
You can take a flight from New Delhi to Kathmandu
Cost:
One-way flight - Rs 5,479 onward
Budget Hotel- Rs 805/night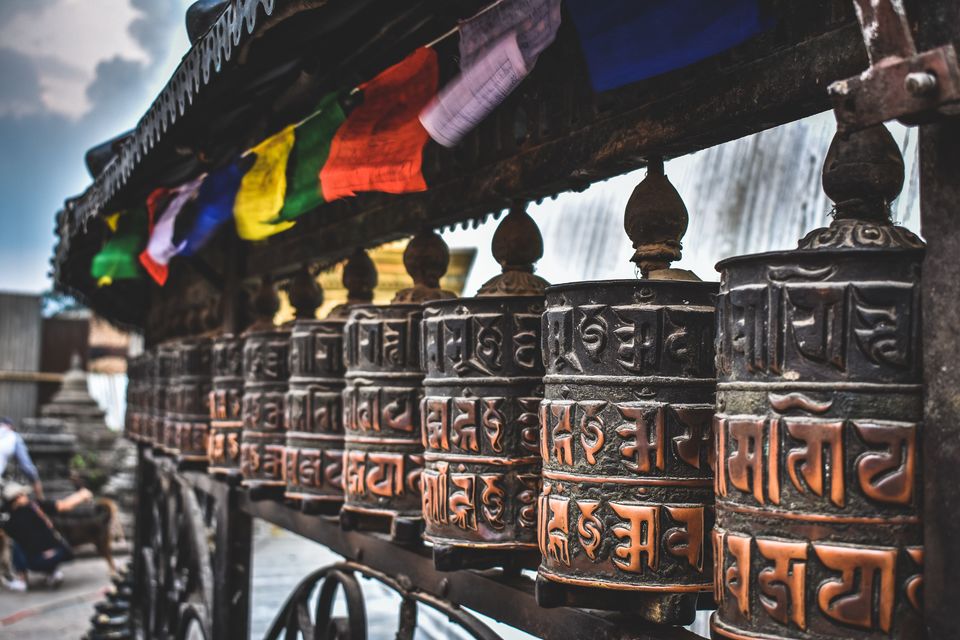 You'd be lying if you said that you've never planned a bachelor's trip to Bangkok with your squad at least once. However, there's so much more to the Thai capital than that. The city never sleeps and will leave you spellbound with its marvellous and high-tech architecture. You can take strolls in the well-lit 'sois' and get yourself a relaxing foot massage on the streets. Or you can explore the tangy Thai curries and rice that will leave you wanting for more. The city also has gorgeous temples and ornate shrines alongside its vibrant street life. So, if you're looking for an amalgamation of culture and nightlife, Bangkok is the place for you.
How to get there:
You can take a flight from New Delhi to Bangkok
Cost:
One-way flight- Rs 5514
Budget hotel- Rs 1028/night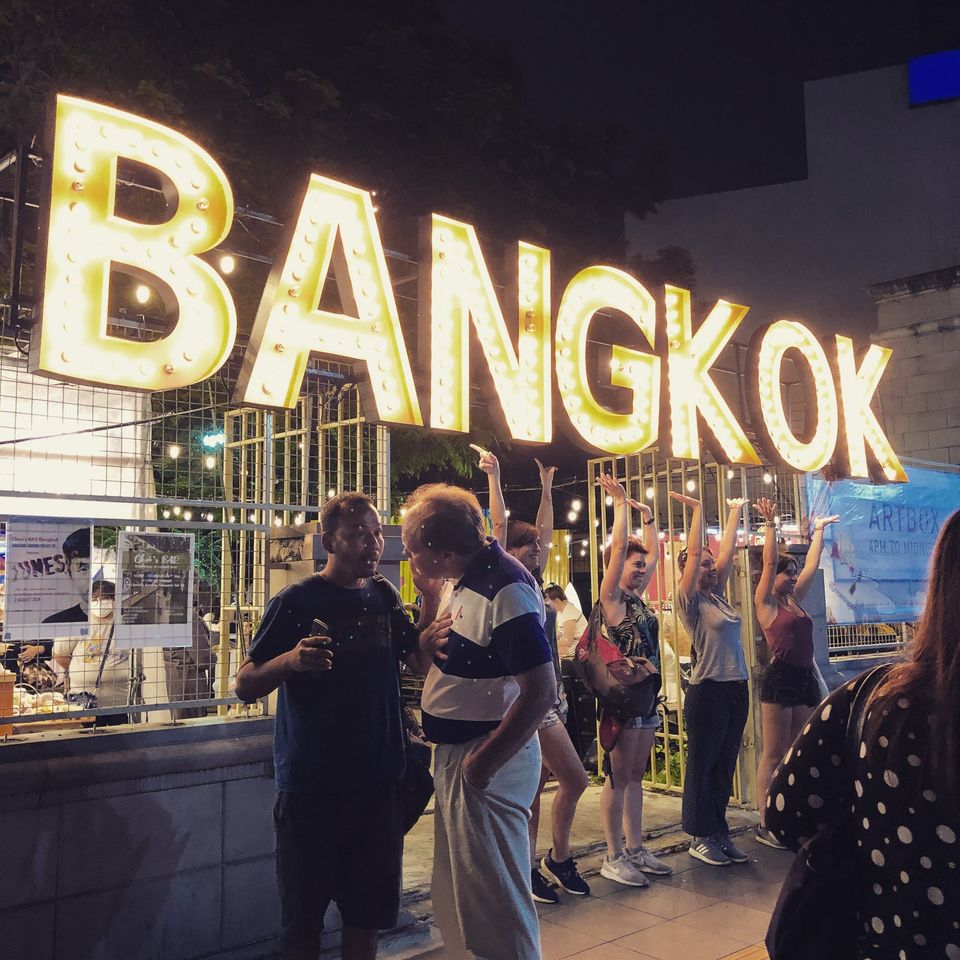 One of the most cosmopolitan destinations in Southeast Asia, Kuala Lumpur aka KL has much more to it than meets the eye. This city is at once a steel jungle and a hub of street markets. KL has three of the top ten largest malls in the world such as Pavilion KL and towering skyscrapers such as Petronas Towers for the modern traveller to explore. This city also offers a sensual experience for your taste buds on the streets of Central Market which is dotted with local food vendors with various local delicacies on offer such as Satay and Rojak. So, do not miss the chance to be awed by the modern architecture of this cultural hub in Malaysia.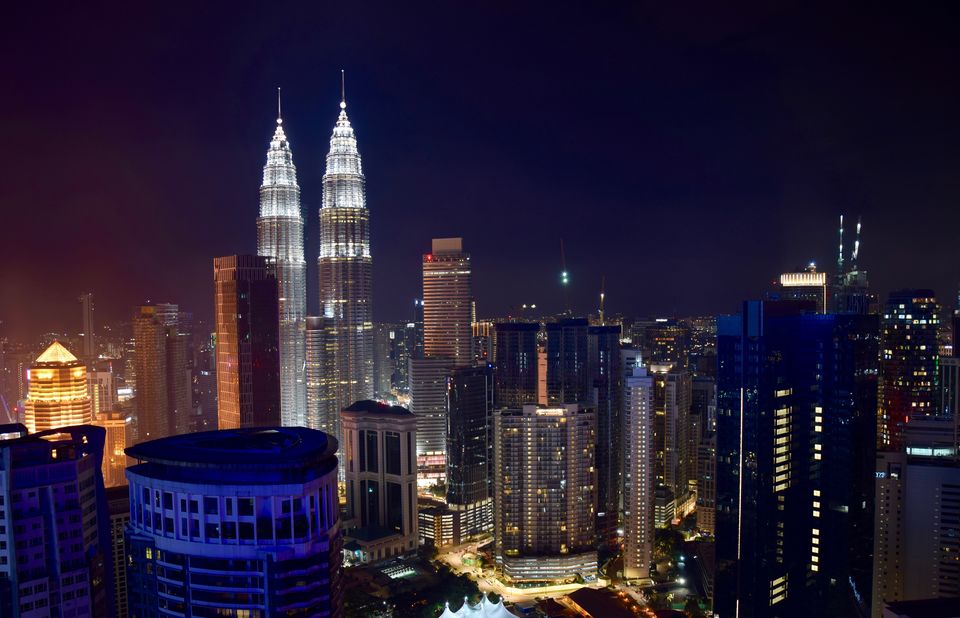 How to get there:
You can take a flight from New Delhi to Kuala Lumpur
Cost:
One-way flight- Rs 6,481
Budget Hotel- Rs 1,017/night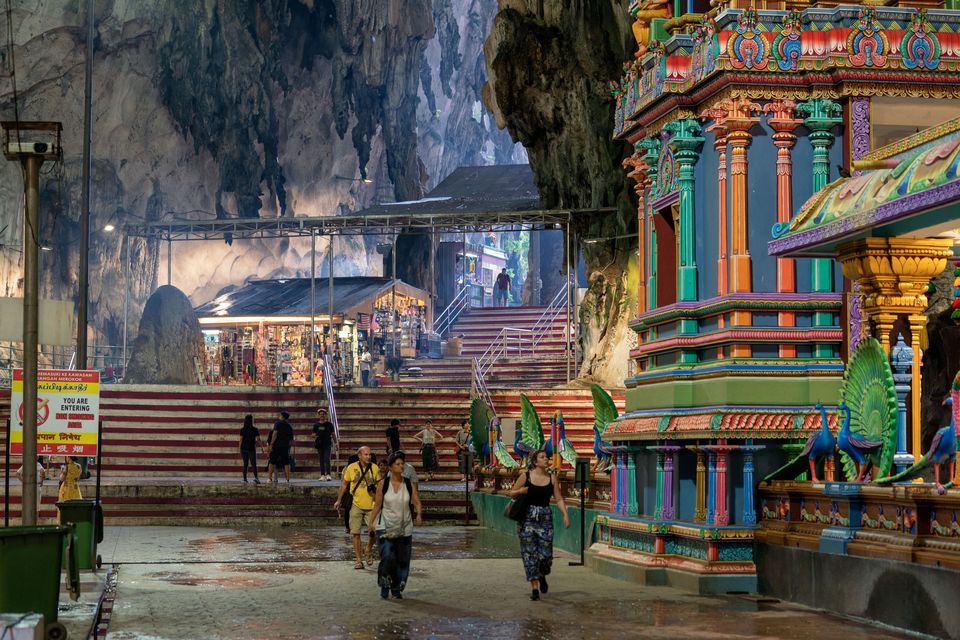 This multicultural island city-state has so much to offer that you won't be able to refuse. From Marina Bay Sands' luxurious infinity pool to Sentosa's breathtaking views, Singapore is like no other place. The Jewel and the butterfly garden are just two of the amazing features of their Changi Airport and you simply can't resist the beauty of Gardens of the Bay. This city brings together multicultural heritage, scrummy street food and futuristic innovations to life for everyone to savour.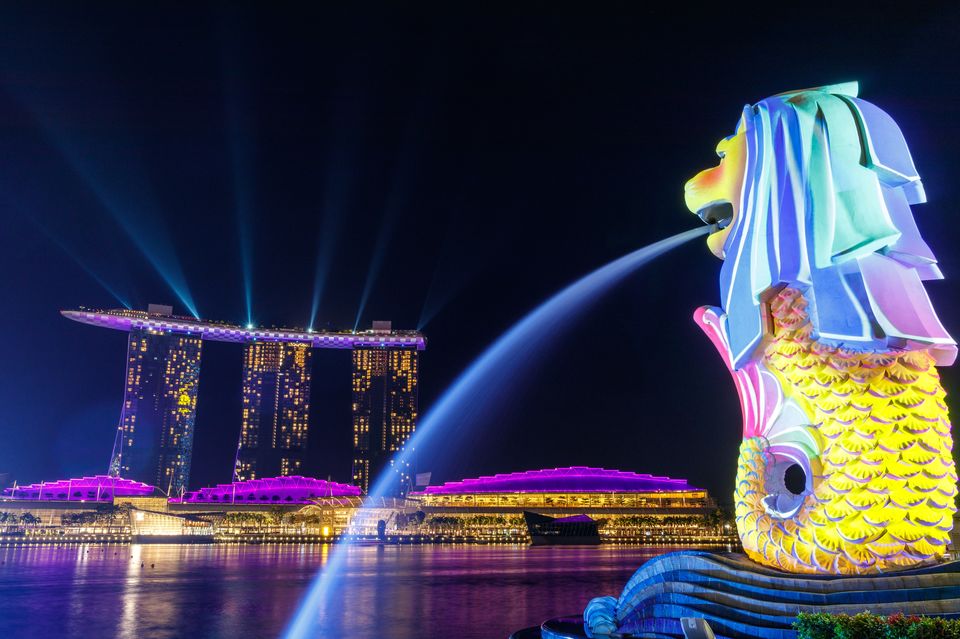 How to get there:
You can take a flight from New Delhi to Kuala Lumpur
Cost:
One-way flight- Rs 6813
Budget Hotel- Rs 2690/night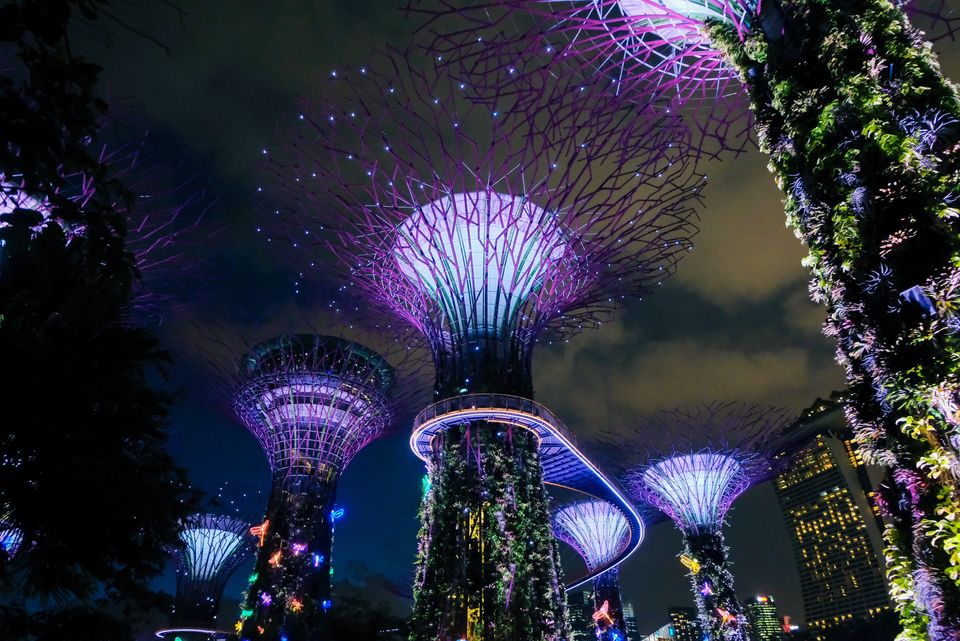 The capital city of the United Arab Emirates is often overshadowed by the popularity of Dubai, thanks to the famous Burj Khalifa. But it's slowly gaining popularity and rightfully so because it's equally gorgeous. A visit to the Sheikh Zayed Mosque will leave you spellbound, while on the other hand, visiting the Ferrari World will make your heart race faster. With a more traditional feel to it, Abu Dhabi maintains a distinctive Arabian ambience when compared to its glitzy counterpart.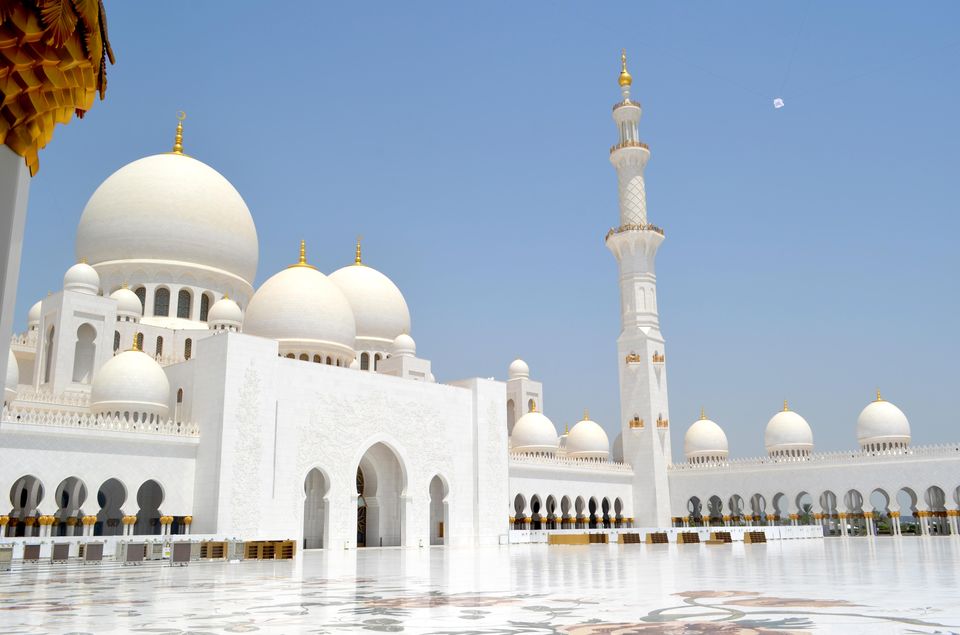 How to get there:
You can take a flight from New Delhi to Abu Dhabi
Cost:
One-way flight- Rs 6,890
Budget hotel- Rs 2,767/night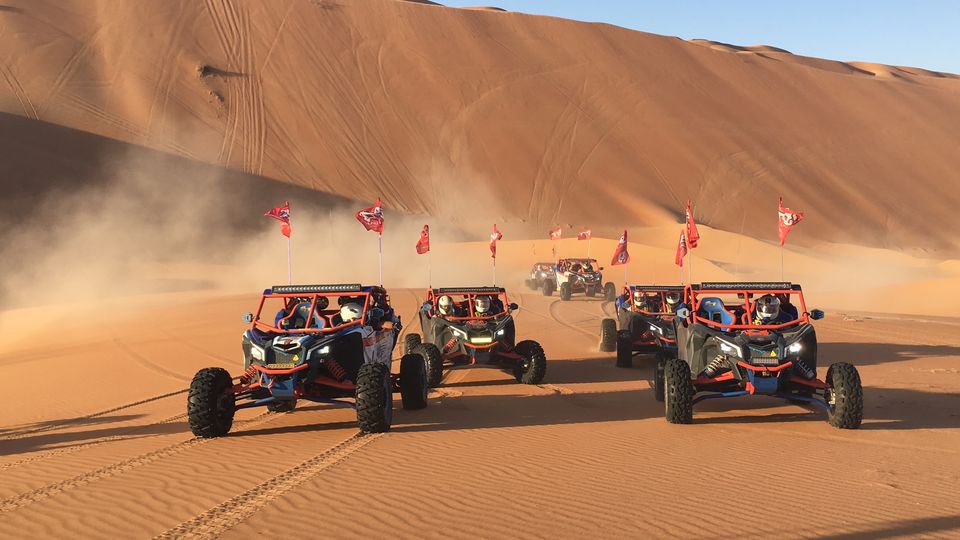 How can we give our southern neighbours a miss from this list? Colombo, the commercial capital and financial centre of Sri Lanka has much on offer for travellers. With its rich colonial history, this city is home to a mix of British, Portuguese, Dutch and Indian architecture for you to see. From Buddhist temples to mosques, local markets to malls, this place has something for everyone. Strategically located on the coast, this city has one of the busiest ports in the region. You can admire the port's beauty from the Galle Face Green, an ocean-side park that offers fresh waves and cool winds for all beach lovers. So look no further for the perfect destination down south and pack your bags for Colombo.
How to get there:
You can take a flight from New Delhi to Colombo
Cost:
One-way flight - Rs 7,506
Budget Hotel - Rs 1,328/night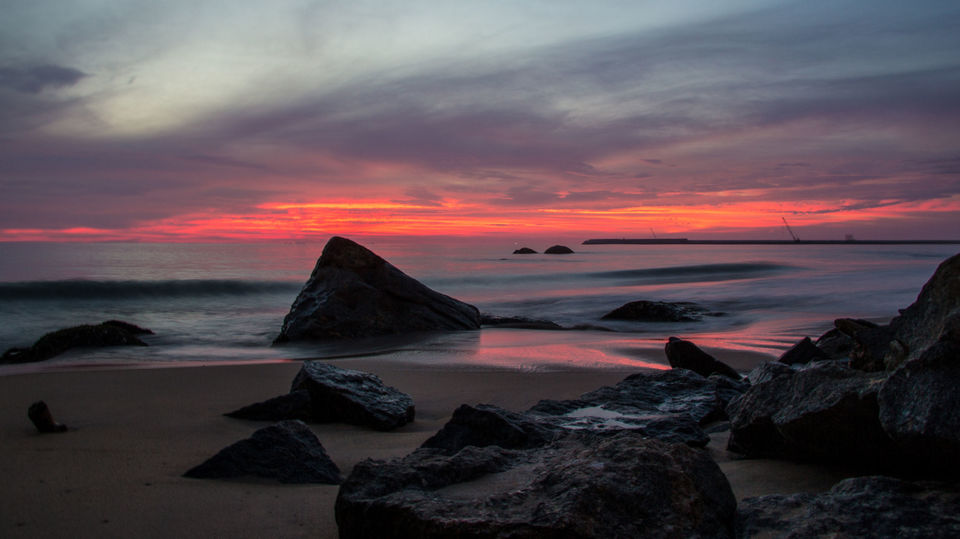 The Maldives screams beach holiday and you simply can't go wrong with these gorgeous Indian Ocean islands if you prefer beaches over mountains. Known for its blue lagoons, beaches and extensive reefs, Malé is also dotted with colourful buildings and ornate mosques. If you're up for some adrenaline rush, then the adventurous water sports present there will be your friend and if not, then just take strolls along the serene blue waters on the beaches with good company.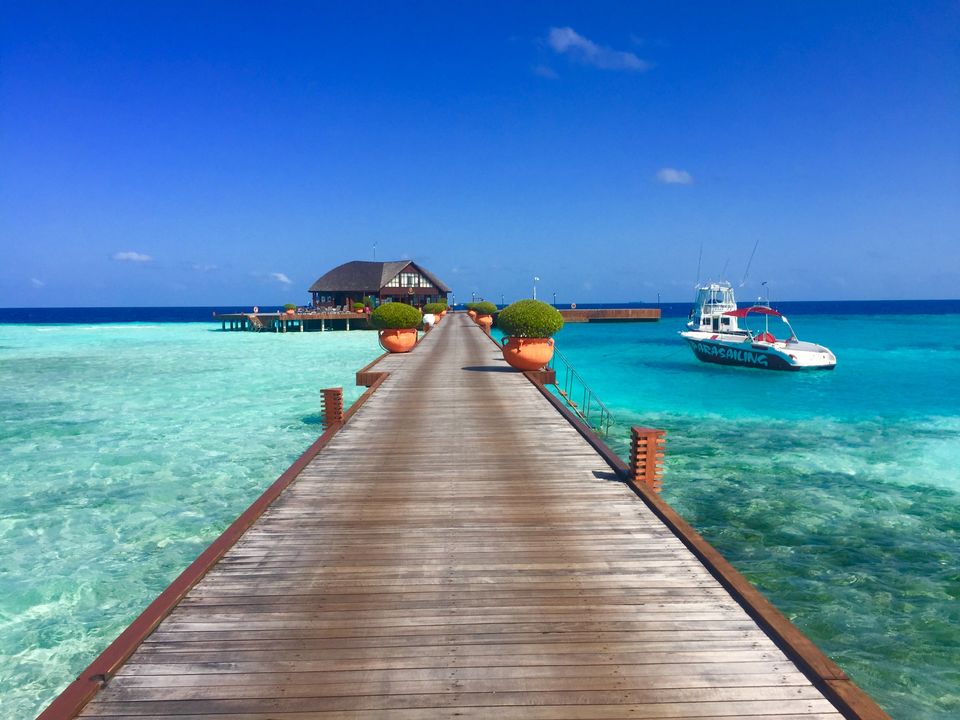 How to get there:
You can take a flight from New Delhi to Male
Cost:
One-way flight- Rs 7,999
Budget hotel- Rs 2,953/night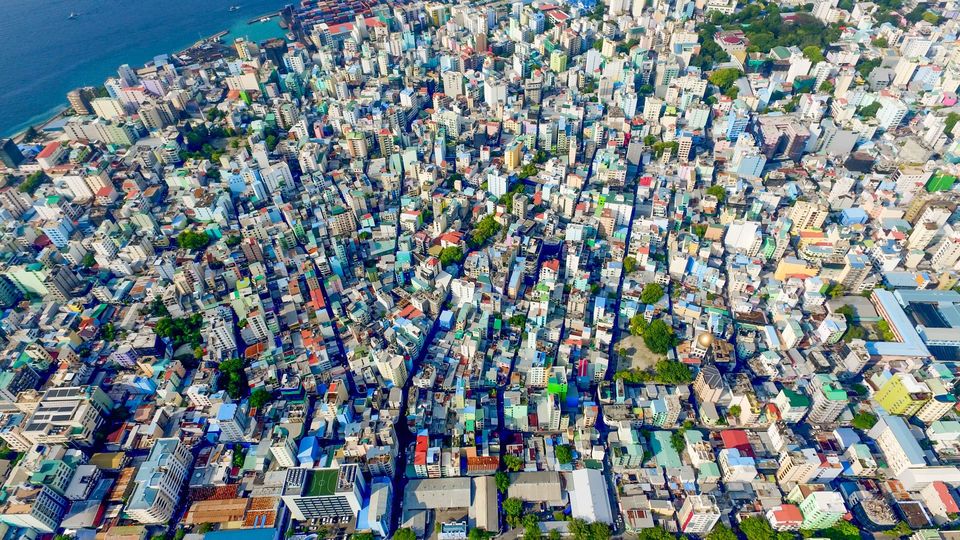 We hope that by now you have decided your next travel destination that will not be heavy on your pocket and you are ready to pack your bags and make reservations!
Once, you are back from your wonderful vacation, don't forget to write about it here on Tripoto to help out fellow travellers and earn Tripoto Credits!