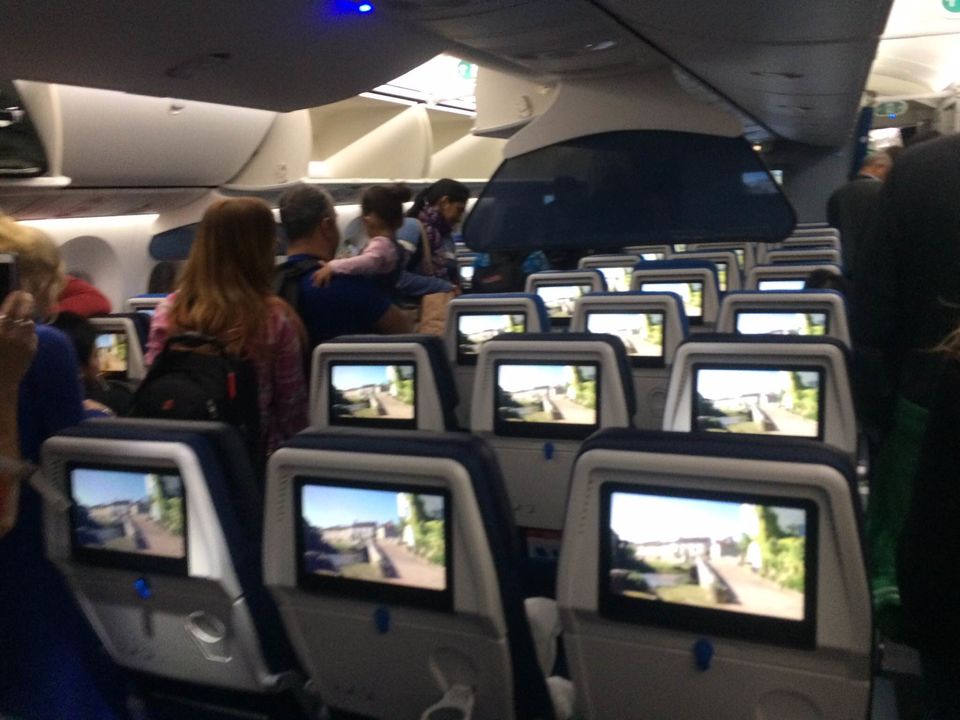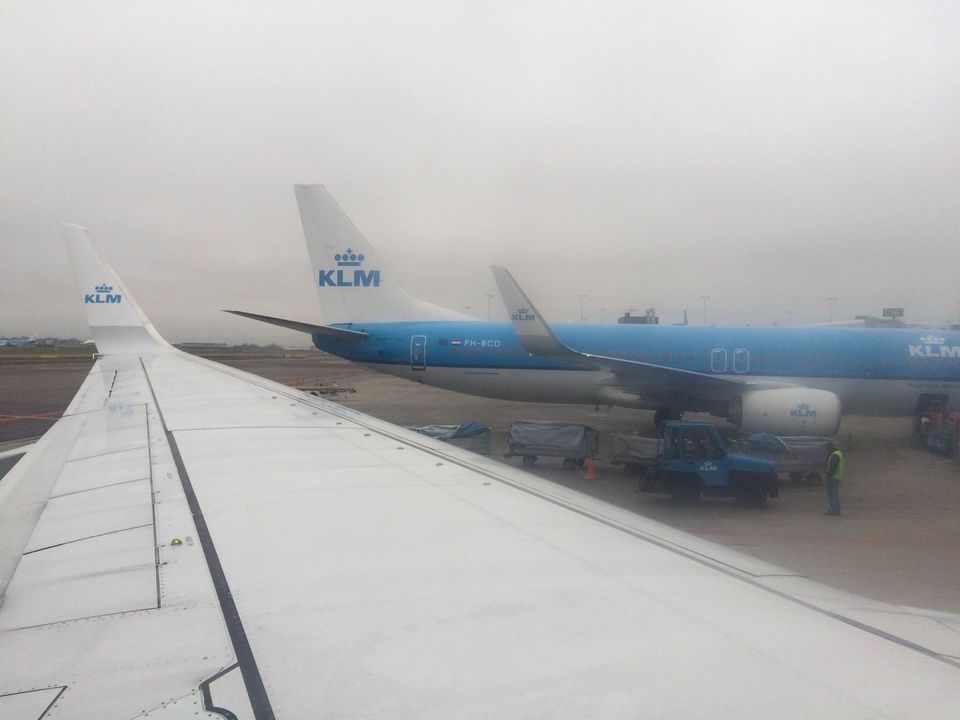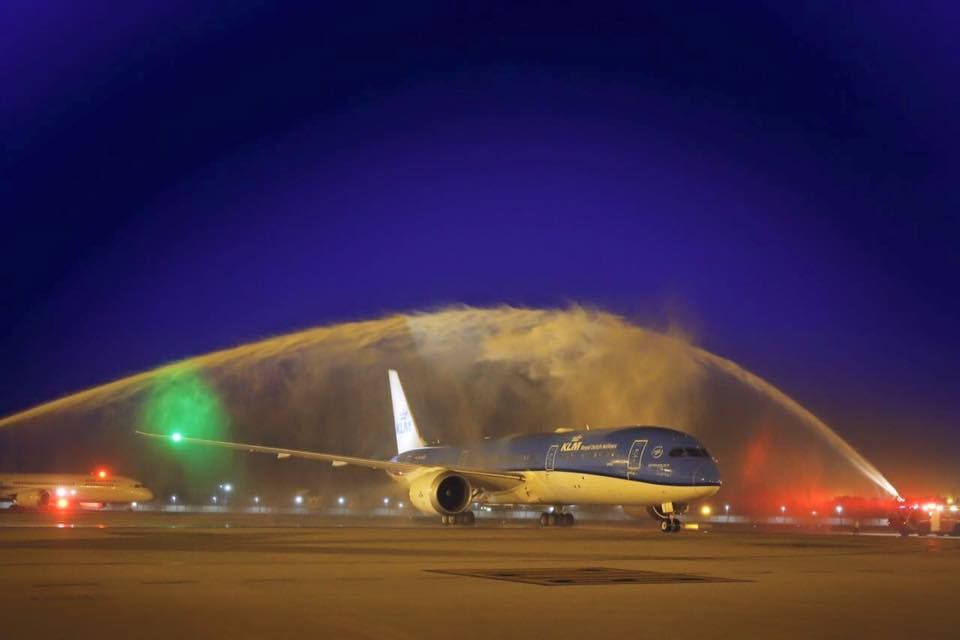 It was Saturday morning when I was at Amsterdam's Schiphol Airport returning from my recent Hungary-Croatia Trip. Waiting to board my flight from Amsterdam to New Delhi I suddenly came to know of the gate change during the boarding. After enquiring with the staff a KLM employee responded with a smile. You have a gate change and you will be flying the brand new Boeing 787 Dreamliner and it's the first flight.
I was mighty impressed with the KLM 871 (I think it was either Boeing 747-400 or Boeing 777-300 ER) I flew from New Delhi to Amsterdam, after this announcement I got even more excited.
It was a very comfortable and laid-back flight. The Dreamliner offers high levels of comfort in air travel and a new in-flight experience for passengers. People in Economy Class like me surely appreciated the new seats, and access to a power socket for recharging mobile devices, electronically dimmable windows and all. It was like sitting in a brand new car you just received from the dealer. It also had new features like seat chat (surely with a friend who might not be sitting with you), a new state-of-the-art in-flight entertainment system and even an on-board Wi-Fi which sadly I couldn't connect due to some reason but lot of other people did experienced that.IMG_2806
KLM also launched a light-hearted unboxing movie featuring this latest addition to its fleet. The short film shows the Boeing 787 Dreamliner being "unwrapped", as it were. KLM is one of the world's first airline to present a new aircraft in this way.
When we landed in New Delhi on 03 April 2016, the flight was welcomed with a water cannon salute and each passenger was given a souvenir to remember the journey. It has already come in my good books due to the comfort of flying and I am surely looking forward to flying KLM again and experience the Business class once.
 P.S- This is not a paid or promoted post. I was one of the passengers who experienced it first hand
This post was originally published on 'Chasing The Experience'.