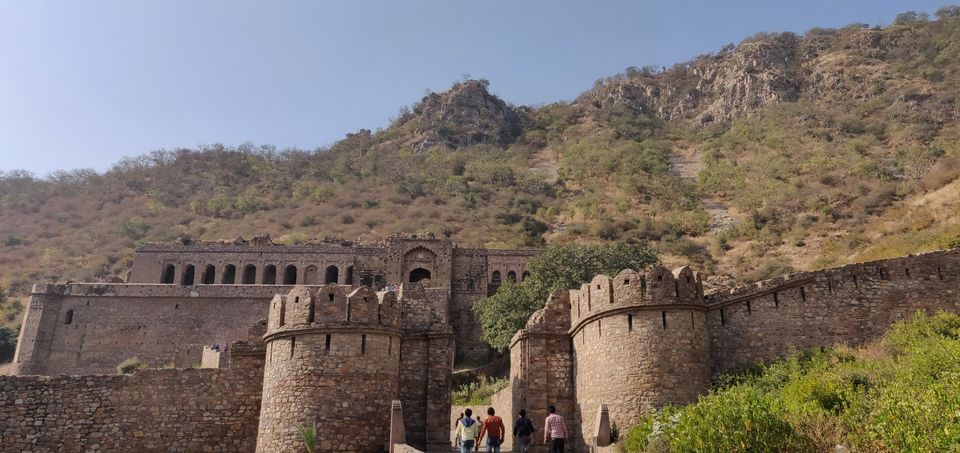 The more we hear about it, the more curious we are to know about it, to see it & to experience it...
Must visit to this place as it's more of a feeling to experience & not a place to see.
You won't find anything picturesque there but something to remember...
But a good cameraman will find that perfect angle you know..
Nope, not talking about me.