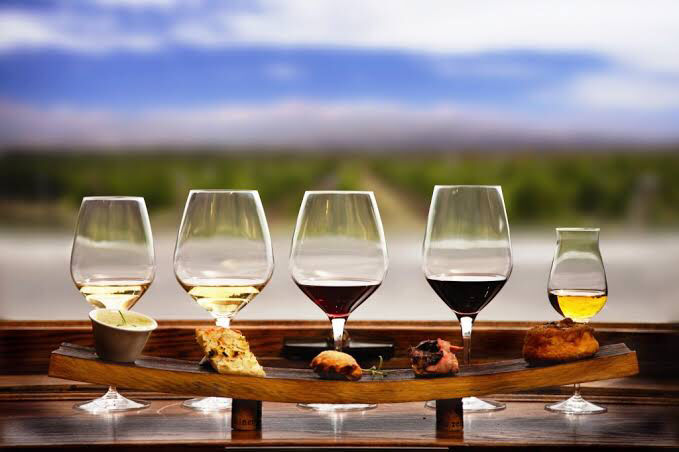 Wine connoisseurs around the world know that South Australia is synonymous with excellent wines! While the Barossa, McLaren Vale and Coonawarra are home to many world class, award-winning wineries, they represent just a handful of the state's great wine regions. In fact, there are more than 200 cellar doors on Adelaide's doorstep. However, there's more to South Australia than the wine, it's the food which is equally glorious!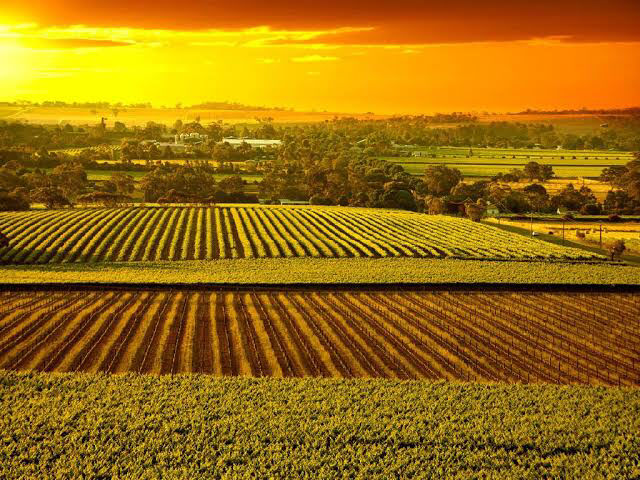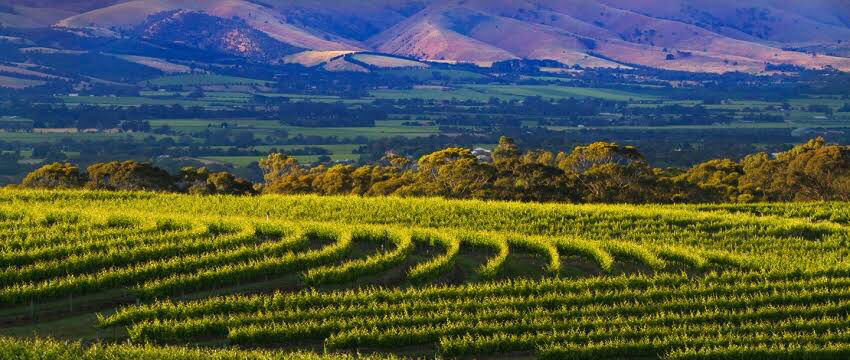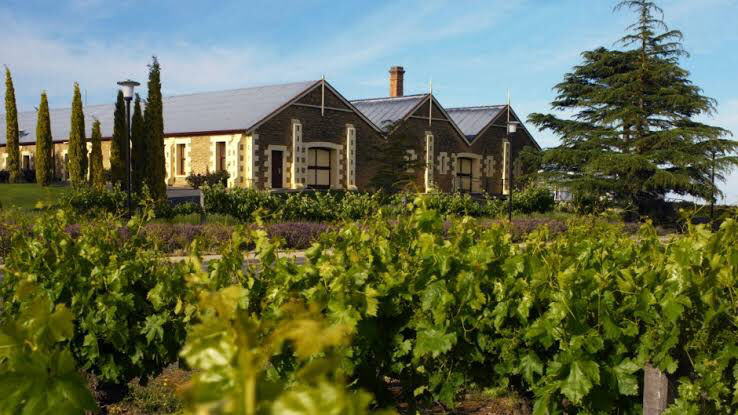 Whether you'd rather meet the growers and makers, pick your own ingredients, or dine in any of the world class restaurants, South Australians and tourists, both are spoilt for choices! Visit the Adelaide Central Market in the city, or any of the regional farmers market (Willunga or Barossa to name a few) to experience new flavours, fresh ingredients and taste a sample of what makes the food here, sought after world wide.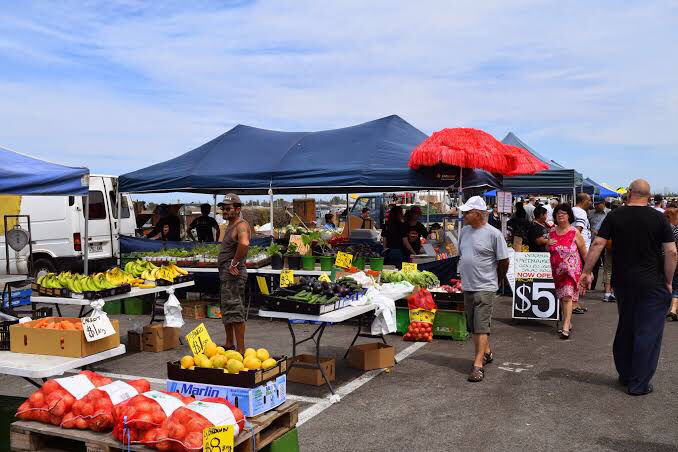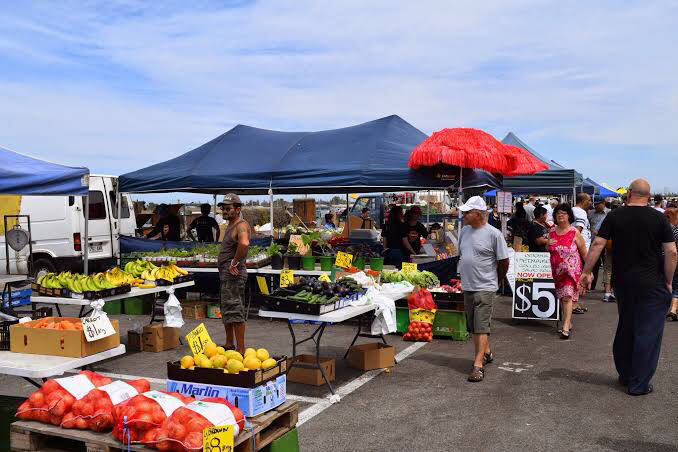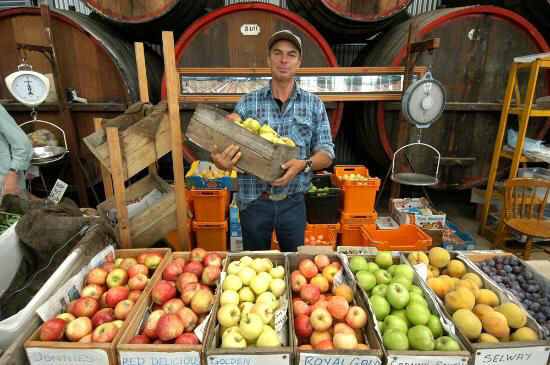 If you have more time, you might want to follow one of the many wine trails - by car, foot or cycle. This is the world of South Australian food and wine - it's what they are famous for! And if you are someone who is a culinary/foodie savvy, below is a simple 2Ns/3Days itinerary to follow. Embark on the journey that is as awe-inspiring to the mind as it is tempting to the palate.
ITINERARY:
Day 1:
Start your South Australian food and wine experience with a short journey to McLaren Vale. Try some wine tasting at one of the 70 cellar doors such as d'Arenberg, Coriole, Wirra Wirra, Hugh Hamilton and Chapel Hill. Enjoy fresh local produce including olives, cheese and handcrafted beer and cider. In the afternoon, drive to the picturesque Adelaide Hills. The region is well known for its cool climate wines. There are some amazing boutique wineries such as Shaw+Smith, Bird in Hand, Sinclair's Gully and Golding Wines. A number of wineries have great restaurants, which makes lunch and dinner scenes, quite sorted. Overnight at Adelaide Hills.
(Distance from Adelaide Hills - McLaren Vale: 73kms)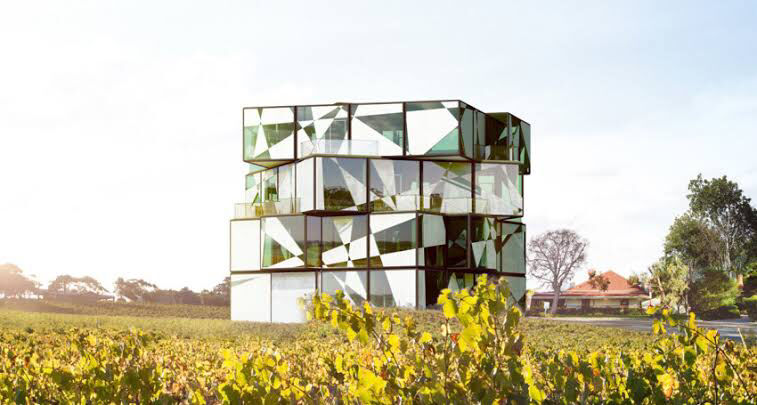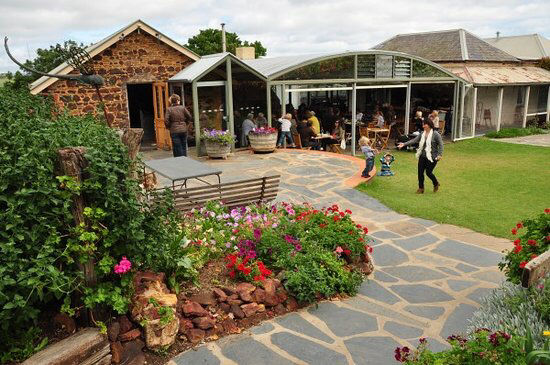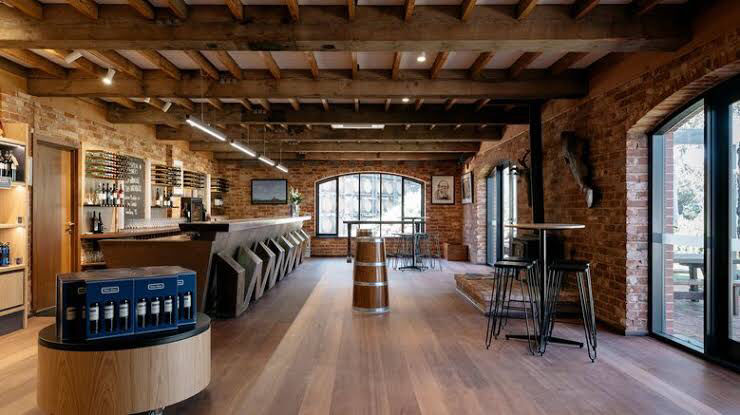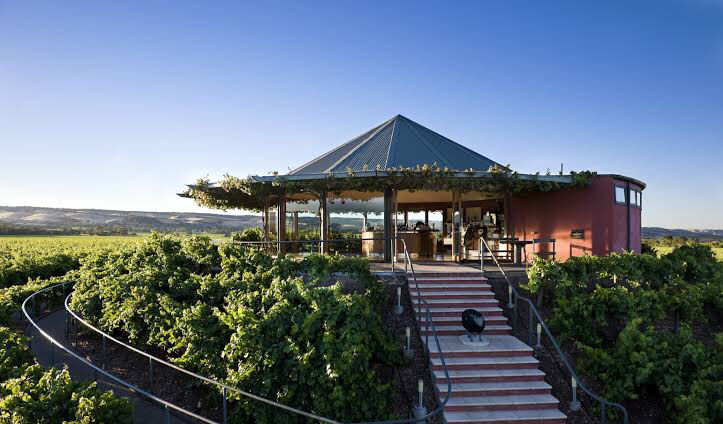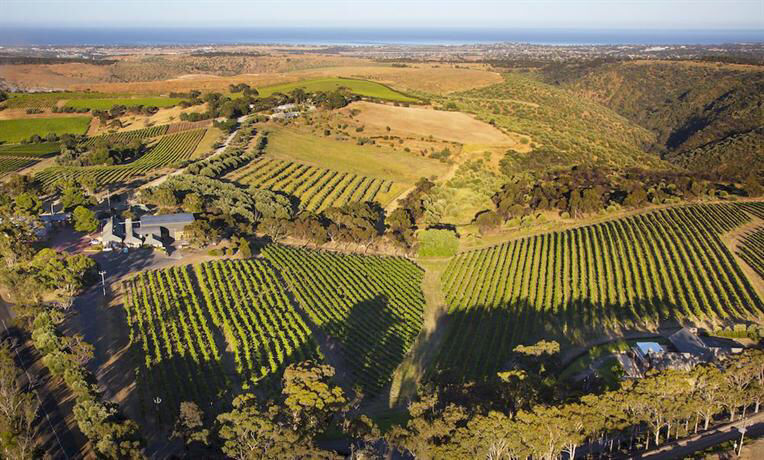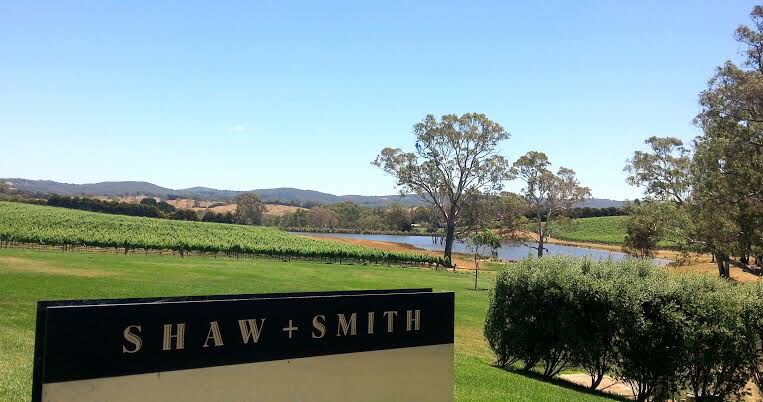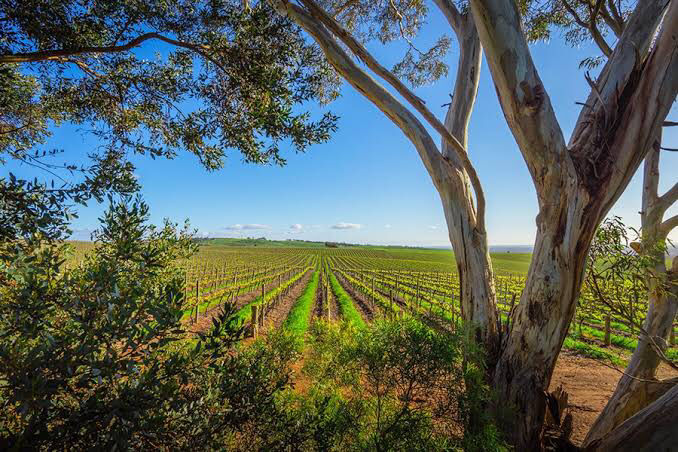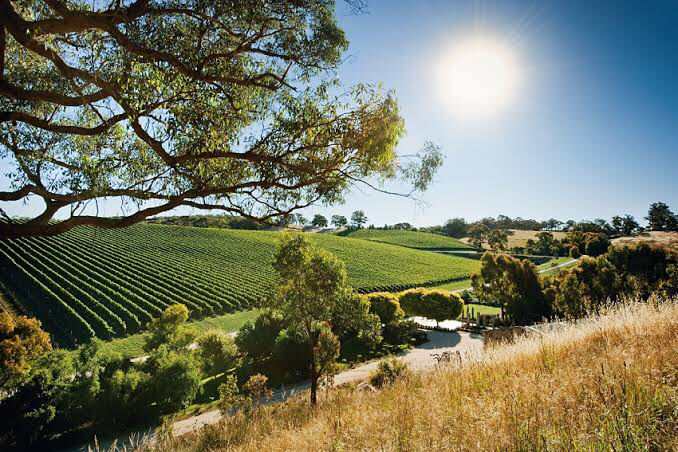 Day 2:
From the Adelaide Hills, it's only a short drive to the Barossa. Meet local winemakers and personalities, take a vineyard tour at Jacob's Creek Visitor Centre, try the port from your birth year at Seppeltsfield Winery or try an ale at one of the craft breweries. Taste the region's stunning and iconic produce at restaurants such as Applellation, FermentAsian and Hentley Farm or try a regional gourmet platter including local cheese at one of the many cellar doors. Don't miss Maggie Beer's Farm Shop, a food haven that showcases the Barossa's famous produce. For something special, some wineries provide visitors with an opportunity to blend their own wine and take it home as a souvenir. Many tour companies offer private day tours and some of the smaller luxury tour operators will also personalise / customise the tours to cater to your particular interests.
(Distance from Adelaide Hills - Barossa: 38kms)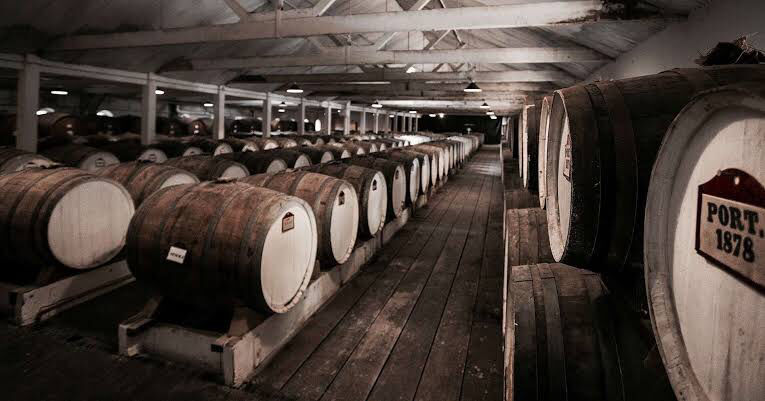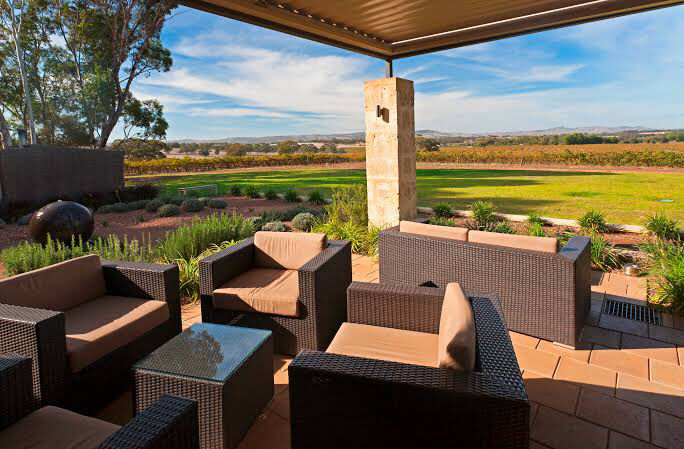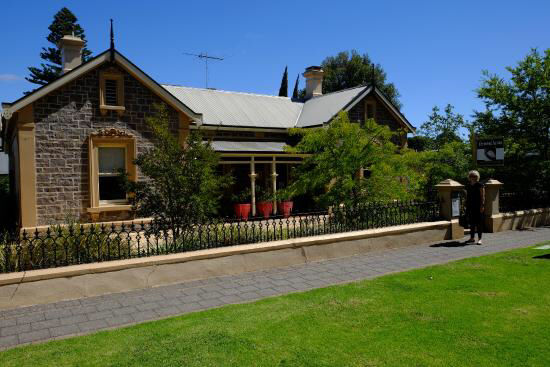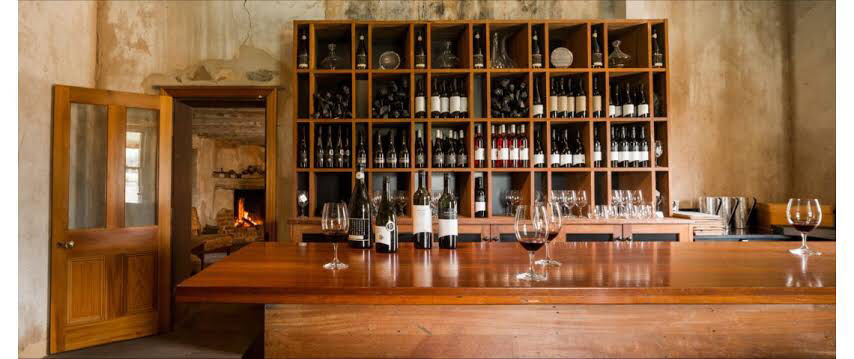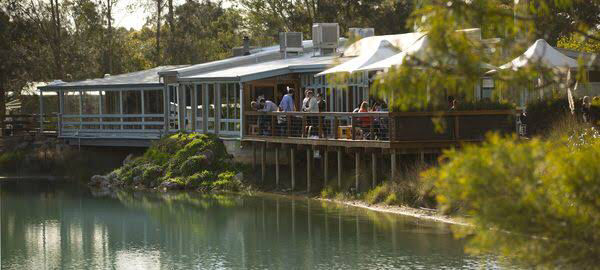 Day 3:
From the Barossa, it's only a short journey to the Clare Valley. Hire bicycles and ride along part of the 54km Riesling and Rattler Trail, stopping for wine tastings along the way! Explore the area, visiting art galleries and studios, wineries, gardens, historical buildings and town ships. There are many excellent dining options including winery restaurants that blend the best of local wines and produce. Skillogalle and Artisans Table being the perfect example.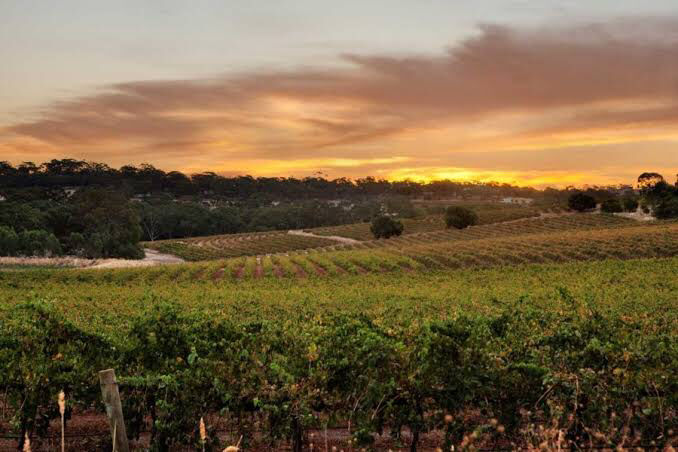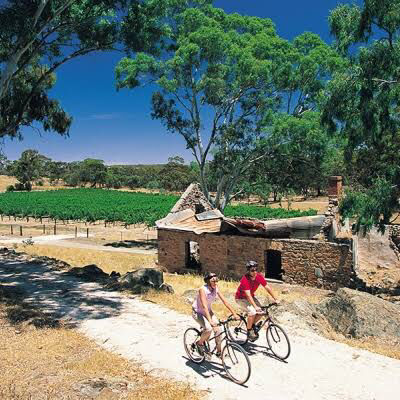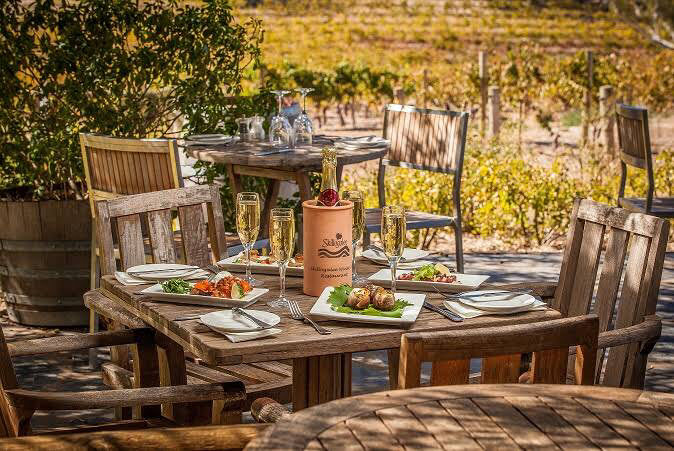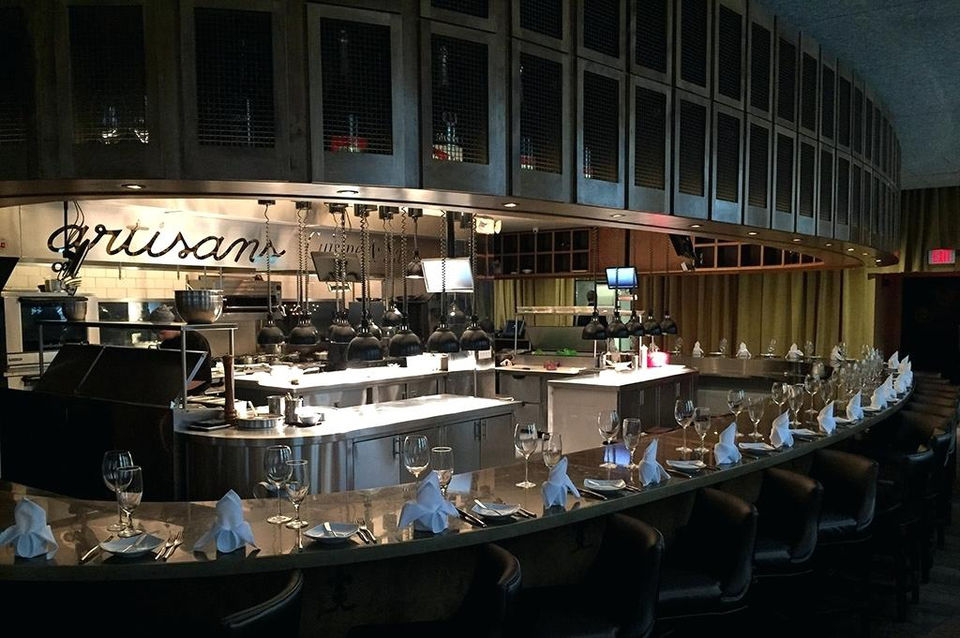 Return to Adelaide on day 3, or stay overnight in a heritage bed and breakfast or gourmet retreat guesthouse. This 3 days tour is sure to give you delicious flavours and memories of South Australia!