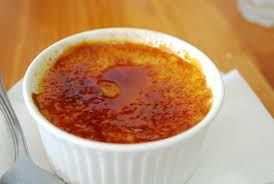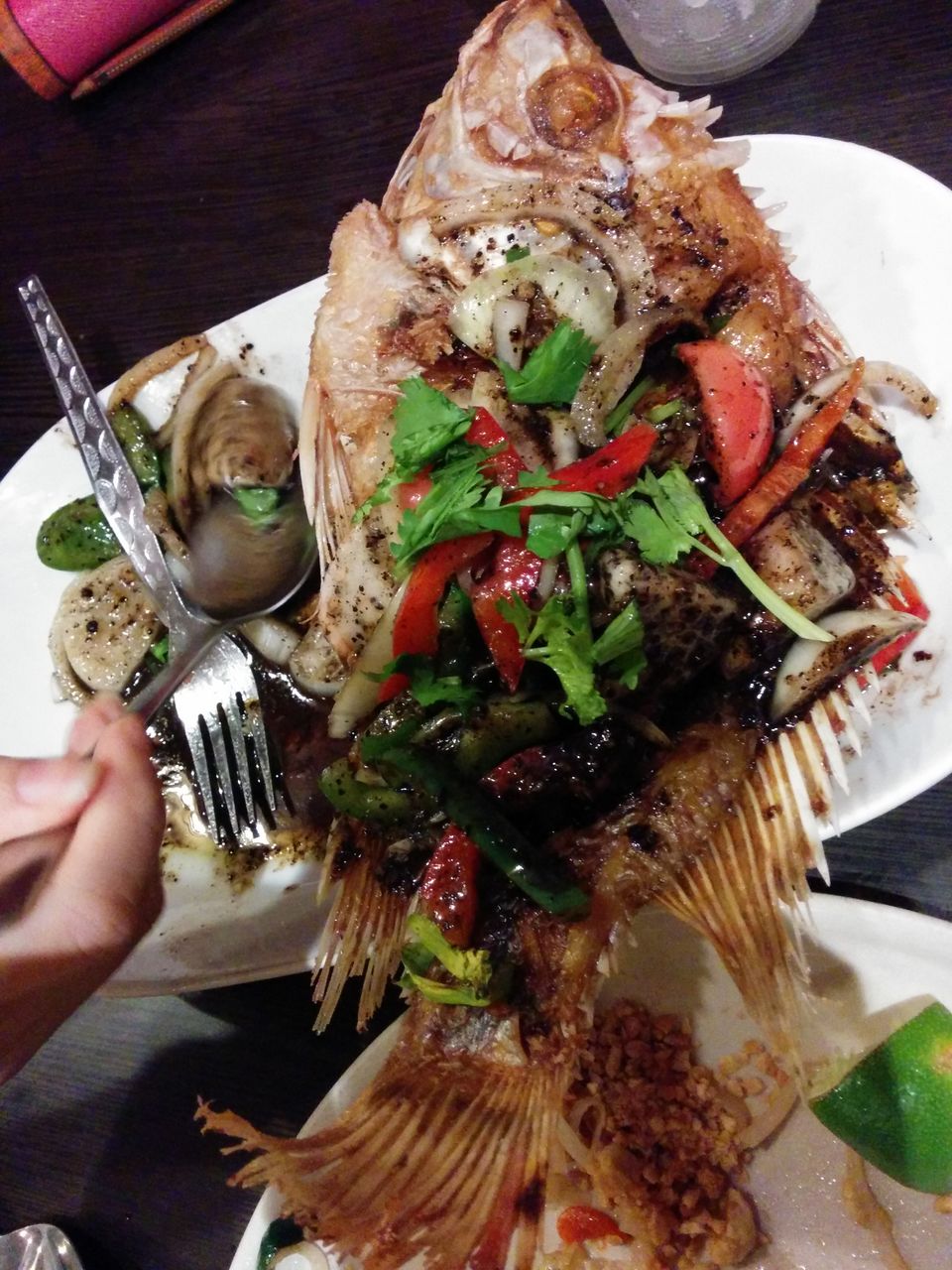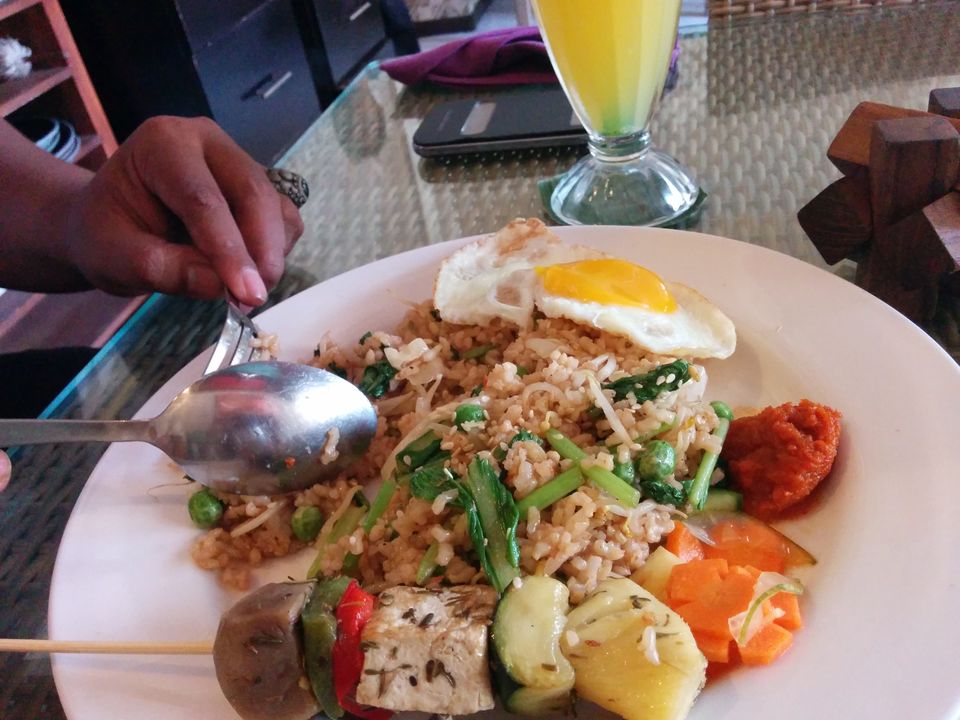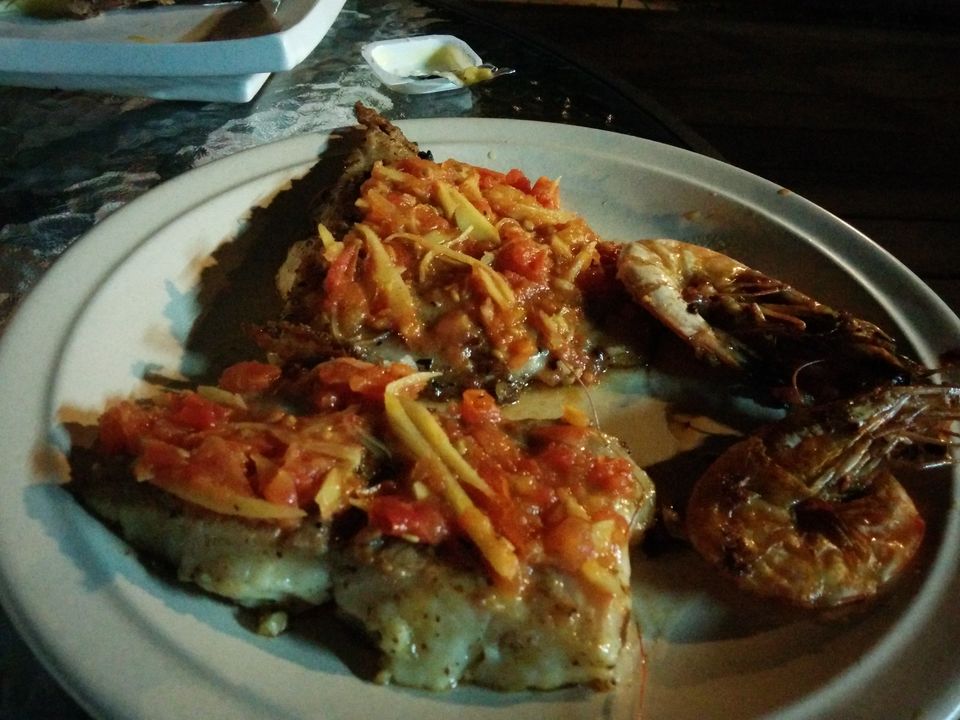 As I sat in the courtyard of a beautiful home stay in Ubud, I was served the Nasi Goreng for breakfast. This was the first time I was gorging the authentic Indonesian cuisine cooked inside a Balinese household using homegrown spices and incomparable affection. Perhaps, that was when I felt so connected with this plain yet beautiful Indonesian family.
Food is the gateway to the bona fide culture that a place clings to. It embodies a sense of relationship, a sense of identifying with the spirit of a region. For that reason, food forms such an essential element of the idea of travel. It has made the world so accessible and understandable. Decades ago, very few people had heard of pastas and lasagnas, nachos and quesadillas, the pad thai and the pak boong. Needless to say, in the past, the world was not as linked together as it is today.
While I was in Singapore, I devoured the black pepper fish, an interesting variant cooked based on the popular Singaporean black pepper crab. It was one of the most memorable things I have eaten all my life. During one of the group lunches in Bali, I tried the original Chicken Satay which literally took my heart away. Pondicherry gave me the incredible prospect of munching some real French food like the crepes, quiche and crème brûlée, eventually shoving me closer to the flavor of France. Among all these experiences, what remains mutual is the delightful impact of food on the stories that I might have collected from my travels.
Talking of a distant yet clear memory, I still remember the incredible taste of food that I ate in a dhaba on the highway from Chandigarh to Manali about twelve years back. And then, in Amritsar, near the Golden Temple, I savored the most delicious mah ki dal and kheer in the famous Brother's dhaba in July 2011. Deep down, I know I don't need to refer to the timelines of my amazing encounters with food and still I like to talk about them to put emphasis on on the thought of food being the central core of how you perceive a location and what you reminisce even years after the event.
In one of her talks, eminent food photographer Penny De Los Santos talked about the time when she photographed a group of Iraqi refugees in Lebanon during Ramadaan. I fell in love with her story, those minute details and her awe at witnessing the striking grins that food bestows people with. Now, can't you see a connection; the rhythm that food awakens in our soul, no matter which part of the world we are in? If you're in India, you'd appreciate my accounts in an even better way because our country is an epitome of the vibrancy, energy and splendor of a variety of cuisines exhibited by the different states, castes, religions and people. Food has always been the string that has held us in an enigmatic bond, a beautiful sense of togetherness.
For me, a real traveler also needs to be a real explorer of food. That's the one act that can help you realize that the universe has lesser boundaries than we envisage. We can really come nearer to the billions of people in the world by opening ourselves to vivid food experiences without confining our taste to what we have grown up eating. Then again, that's the magnificence of travel. It has the clout to drive people beyond the margins that separate one setting from another. After every few steps that we take, we land in a place dissimilar from the last.
As I bring this little food-travel musing to an end, I'd like to go back to this one time I sat in Kuala Lumpur's Oldtown café, having a cup of espresso, gazing at the roads and the people and writing stuff on a few pieces of paper. It was a warm afternoon in the month of May and what really did make me smile was the consciousness of being there in an unfamiliar country, all by myself, in a petite café to reflect on the prettiness of wandering. Travel does that to you. All the time.