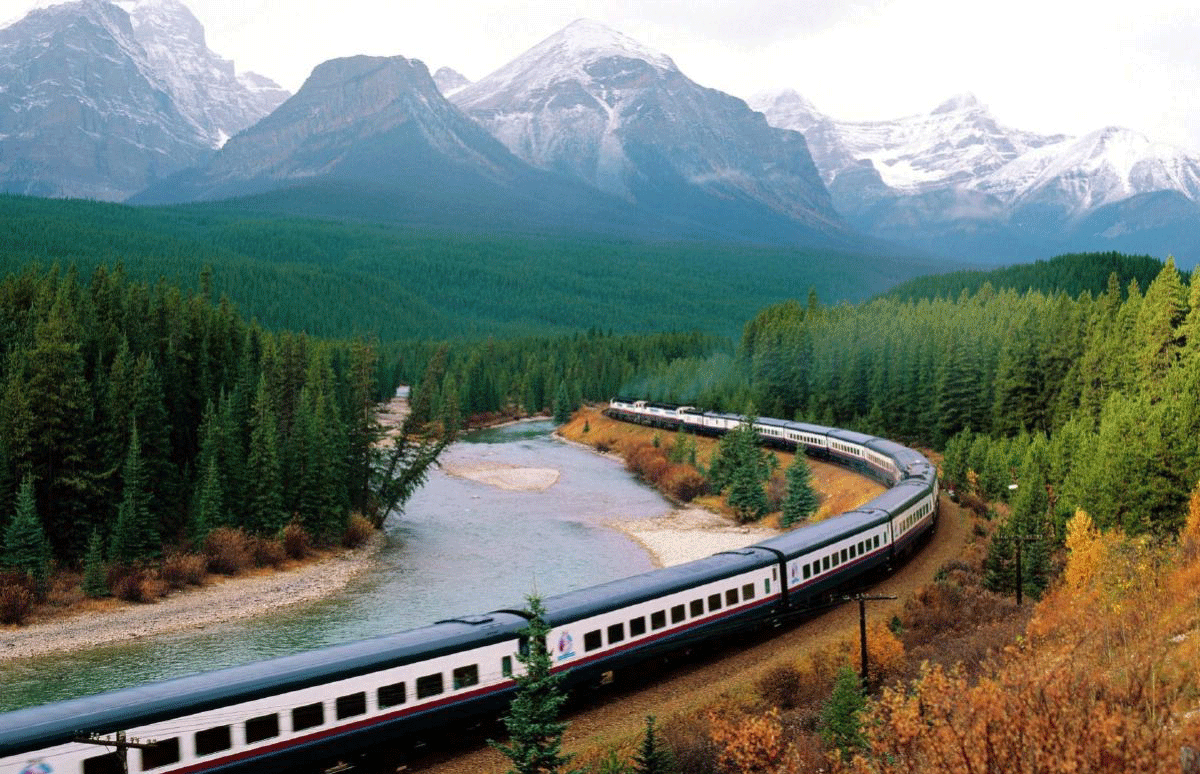 Travelling is a part and parcel of everyone's life. Be it a family trip, business trip or just travelling for leisure. Nobody can really escape travelling. In our country, most of the people still prefer travelling by trains because of it being very comfortable and affordable. I remember my college days when I had to travel a lot by train. Now many children leave their own home towns and go to bigger cities in search of job opportunities or in my case for further studies. And after every semester break I would have to travel all the way back to my home town which would make me spend 40 hours in train. Now spending an awful lot of hours could get a little uncomfortable. But yet it used to e kind of fun because we would all travel in groups. We all friends would book our journey dates together, making the trip a crazy one each and every time.
Now if you had to spend so many hours in the train while travelling, what would be your primary concern? For me it has to be food in train. Back in the college days we were all students and no one ever had time to pack food or cook food and bring for the journey. And such long journeys are impossible to be completed without any meals. So whenever we would book our train tickets we would make sure the train had its own pantry so that we could get all our meals at a reasonable price and at the right time. Absence food being an important factor of discomfort for travellers, pantry was introduced in the trains. The pantry system works very systematically. The staffs from the railways on the train come to take your order before breakfast, lunch and dinner. The rates and the menu are fixed from before and have no exceptions to it. They make sure that the food is delivered to you on time and that too at your seat. The food is freshly made and you are served hot food right at your seat. 

Apart from all the meals, the railways also provides refreshments like snacks and other beverages like tea, coffee, aerated drinks etc. they railways make sure these are served from time to time without any huge gaps in between. It has been noticed that most of the important trains have pantry car facilities. The details of trains which offer pantry car service are indicated in the timetables by 'P'. Catering is also arranged in trains where this facility is not available. One could contact the train conductors/coach attendants or other authorised catering staff of IRCTC. Now if we talk about the catering services, most important stations have vegetarian and non vegetarian refreshment rooms and light refreshment stalls managed by the railways themselves. Also, the detailed menu and the tariffs are displayed in the refreshment rooms.
So, in case you are planning for a long journey in the train and the thought of how are you going to manage food on the train is getting you worked up, then do not worry. Make sure you book tickets in the train that provides you with the pantry car facility. But just in case you are not that lucky to avail the pantry car facility, then you could always avail the catering services provided on various railway stations. I hope this article solves your problem of food in train'. Be it a youngster, and adult or an old person, a journey without food is not something you would be looking forward to. So I hope your journey is pleasant and you get served the best of food!