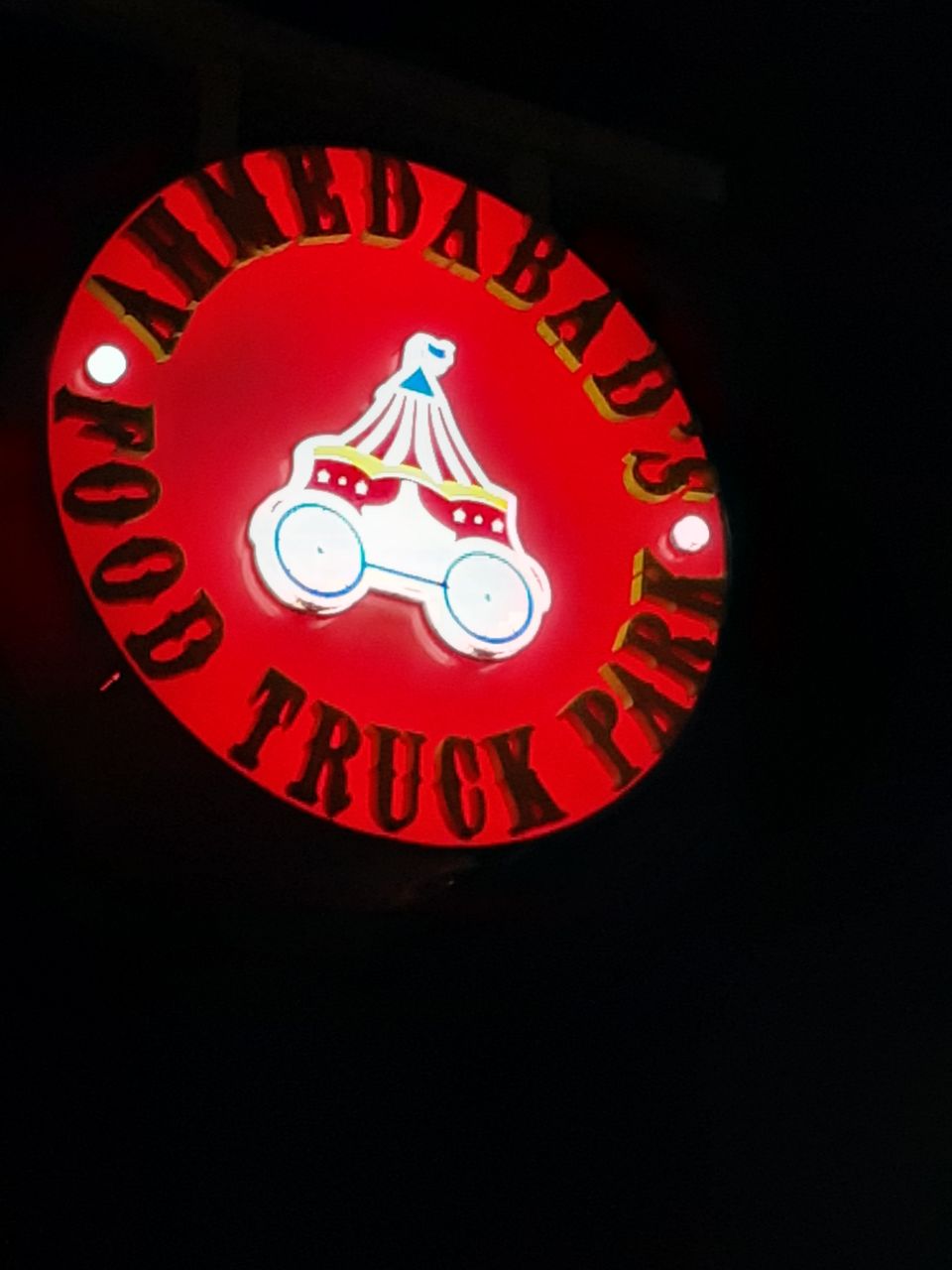 Hi everyone, today's post is for foodies out there.
As being the dry state, you can find plenty of dine-in places in Ahmedabad but my favourite is a food truck. There are many areas allocated to food trucks. It's an open wide area which normally opens in the evening to the early morning hours.
You might have visited such places perhaps this place has it's kind of beauty.
No fear of drinkers roaming here and there. The sobriety of the place makes it more beautiful. Roaming around in the midnight fulfilling for midnight hunger or the craving of chai (kullar tea).
There is a tremendous variety of street food out there, dabeli, different types of dosa, chocolate sandwich, maagi bhajiya and much other stuff, I bet the fusions that you have never heard about it.
And even, the place is not only booked by the youngsters also you'll notice all types of the age group foodies down there.
A sweet place to be visited with your friends and family ❤❤