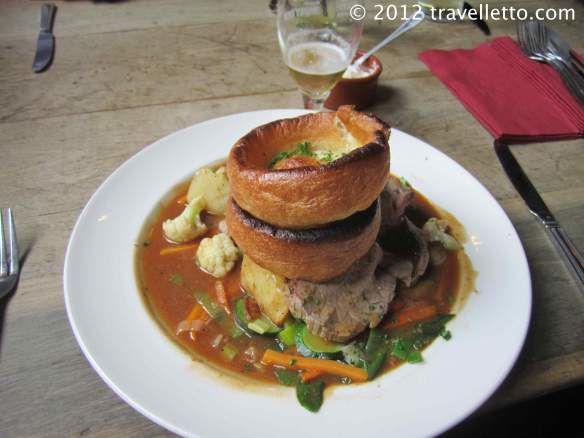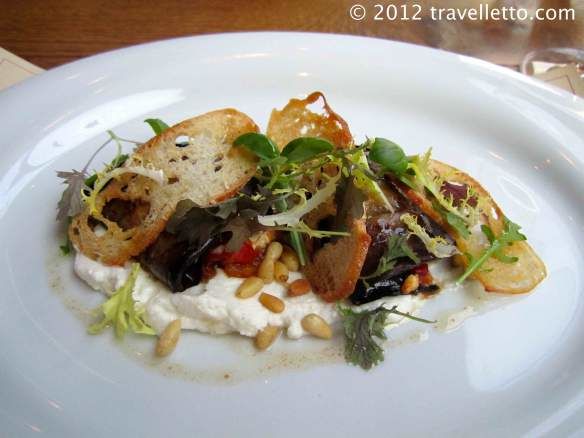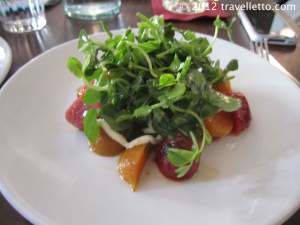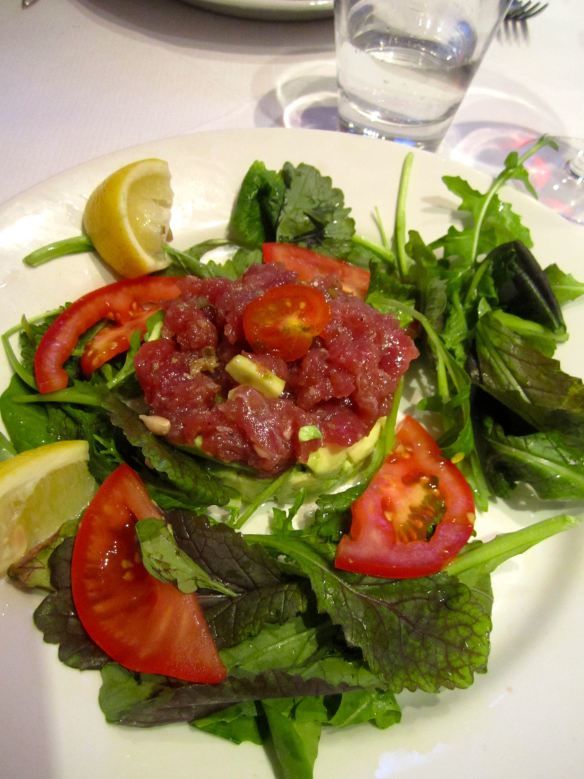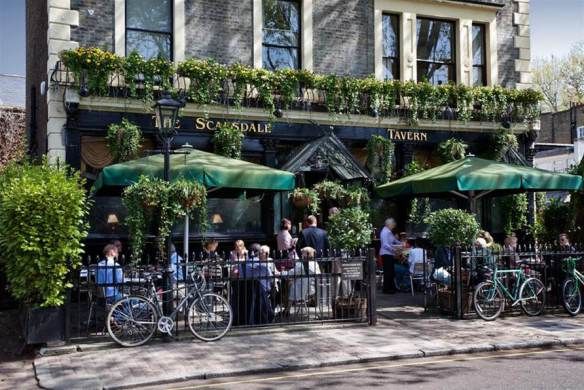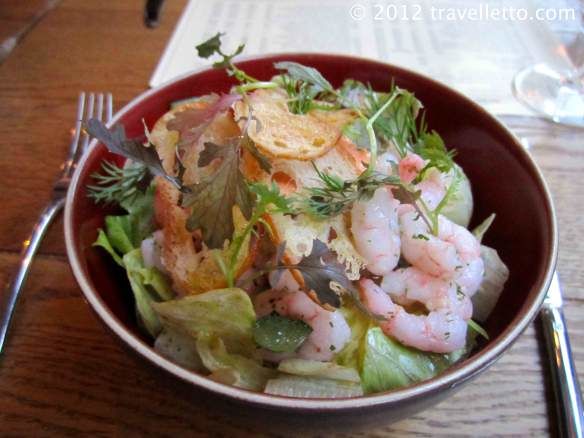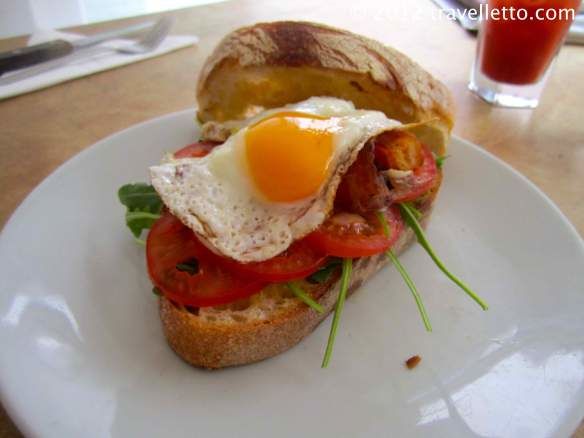 London feels like home. Everything is so familiar, so easy. Everything works. Everything functions. Everyone understands me. This trip was an opportunity to catch up with some old acquaintances and friends. London really turned on the weather for me – NOT.  Rain, cloud. It felt weird to have to wear warm clothes again after sweltering in Italia. Traveling around London is always a lot of fun. The city is always on the move with never a single boring moment. The funniest thing was standing outside having drinks. The pavement was marked with a white line and everyone standing outside with a drink had to be within the white line. It was funny watching the beef cake bouncers telling everyone to step inside the line all time. So different to Italia. Imagine trying to get Italians to do that?! It would never happen!
This trip was also an opportunity to visit some of my old hangouts. Bayswater was my old 'hood' in London and I know the area really well. It was great to walk around there again, visiting some of my favorite shops. I also went walking through Hyde Park, which is one of my most favorite places in London. It feels like a sanctuary away from the bustle of the big city – big old oak trees, pretty flower gardens, people out enjoying life jogging with their dogs, or lazing on the grass. I love it.
But, more than anything, as a foodie, I enjoy exploring the food scene in London. Any holiday in London is incomplete without food. London is brimming with pubs, restaurants and cafes. These are not just places to socialize but also to enjoy some good food! Here are a few great places to eat in London that I personally enjoy.