In this winter if you're looking for some Tibetan cuisine, then this is a must stop. Located near Charring Cross, that's heart of the town, this eating joint is a street stall in a lane with proper seating area. Veg Steamed Momos and Friedrice is my all time favourite. Traditional Chicken Thukpa is worth trying.
Indeed it is one of my most often visited places.
If you're tucked in the warmth of your hotel room and don't want to step out, then can order from Zomato. I do that sometimes. Card isn't accepted and this place closes by 9:30 PM
Cost for 2: ₹150 - ₹200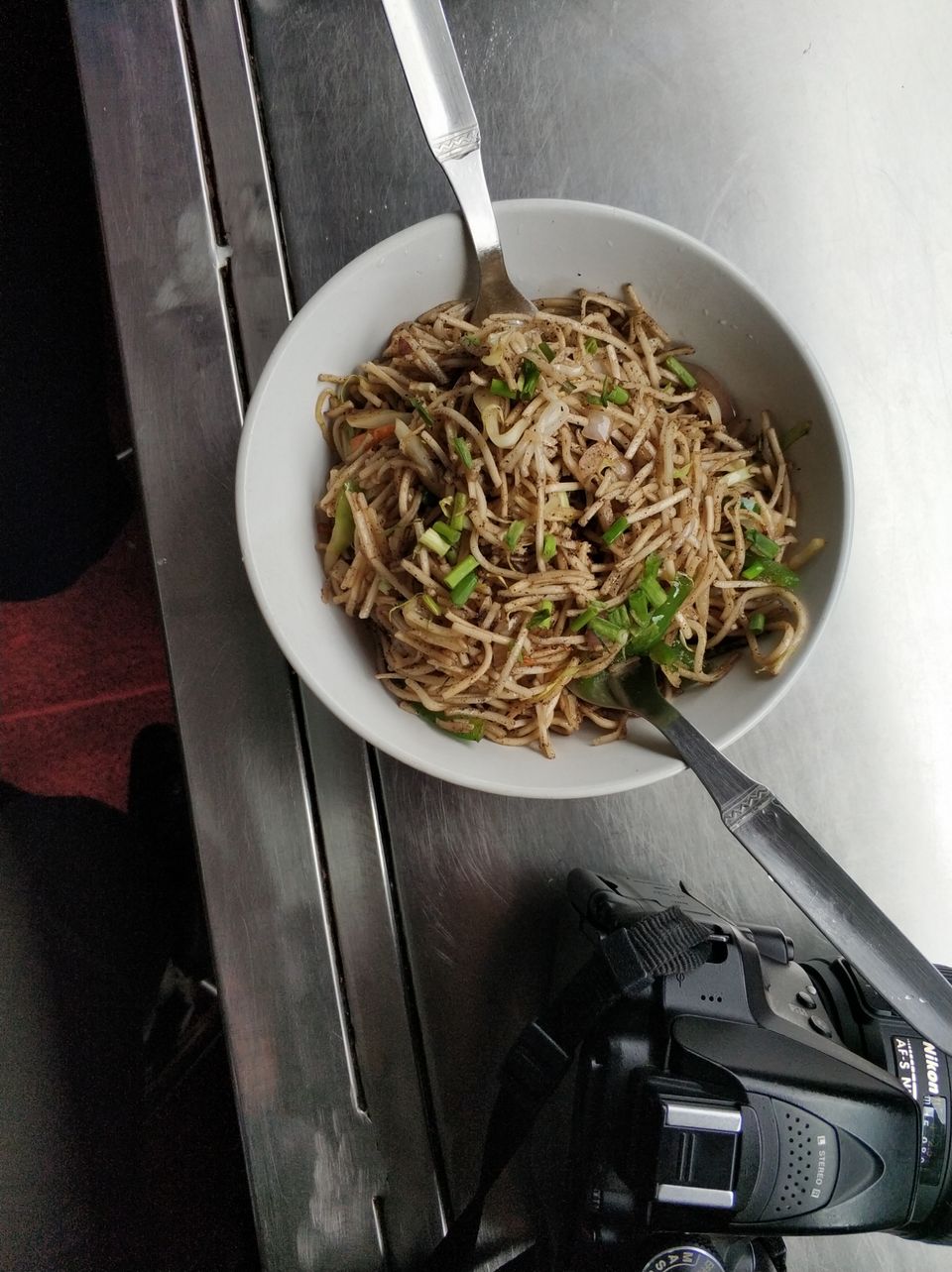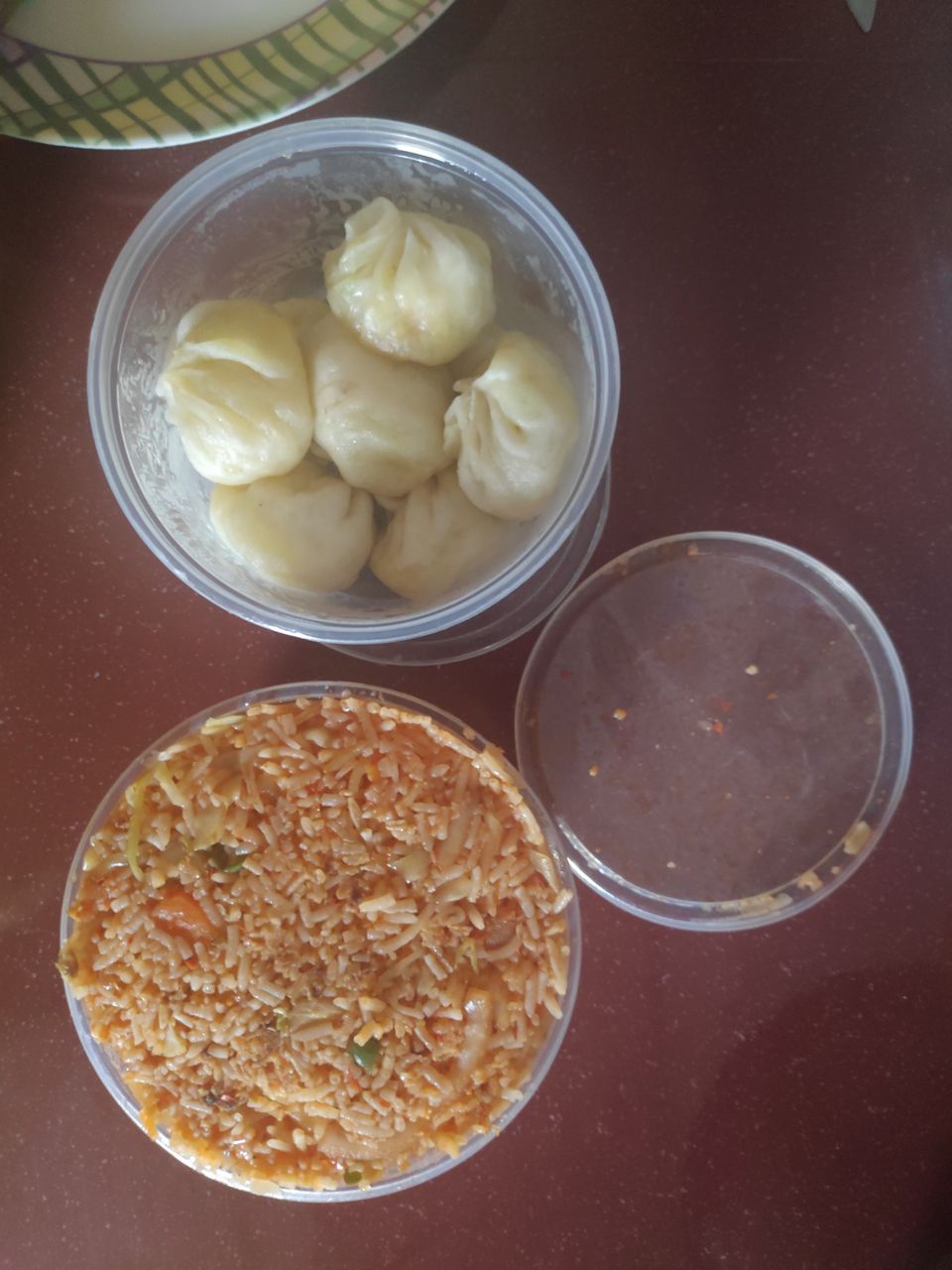 Ooty, a hill station in Tamil Nadu promotes tourism at it's best . With tourism, this place interacts with not only people from different parts of India but also across the world. There are hundreds of travelers coming every month but in the month of May-June number of tourists is so high that it really isn't a pleasant idea to take your vehicles out on the street.  Sharing a few of my favourite restaurants/cafes here that will please your palate  without damaging your pocket. All of these are located in Ooty main town, Commercial Road. Here we go ;
In the vicinity, if you're looking for a good option for burgers then there you go!  Their burger options are many and all are good. We often order it on either swiggy or Zomato but you may walk to the place.
Try their Chicken Al- Faham with fries.
Mojito they prepare is just near perfect. Love it.
Note- They're closed during Ramzaan.
Cost for 2 - ₹200
Image : Internet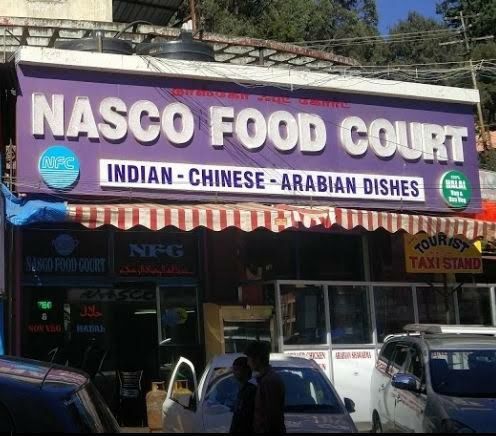 In the main market lies this quaint corner that has it's own library. Yes, if you're a bookworm and are looking for one of the rare reads with some hot coffee, then indeed this has to be on your list.
Burgers and fries are my favourite with a cup of lemon tea. Arun Anna serves you with delight and Uncle managing the place is really a generous and kind man.
This is my definite adda. Lemon soda or Blue Curacao are the perfect drinks. It's true that Willy's is a bookworms find because they have some rare books amongst the thousand others. Their menu comprises of burgers, pizzas, sandwiches and other snackables with good choice of beverages.
Cost for 2 : ₹150 - ₹200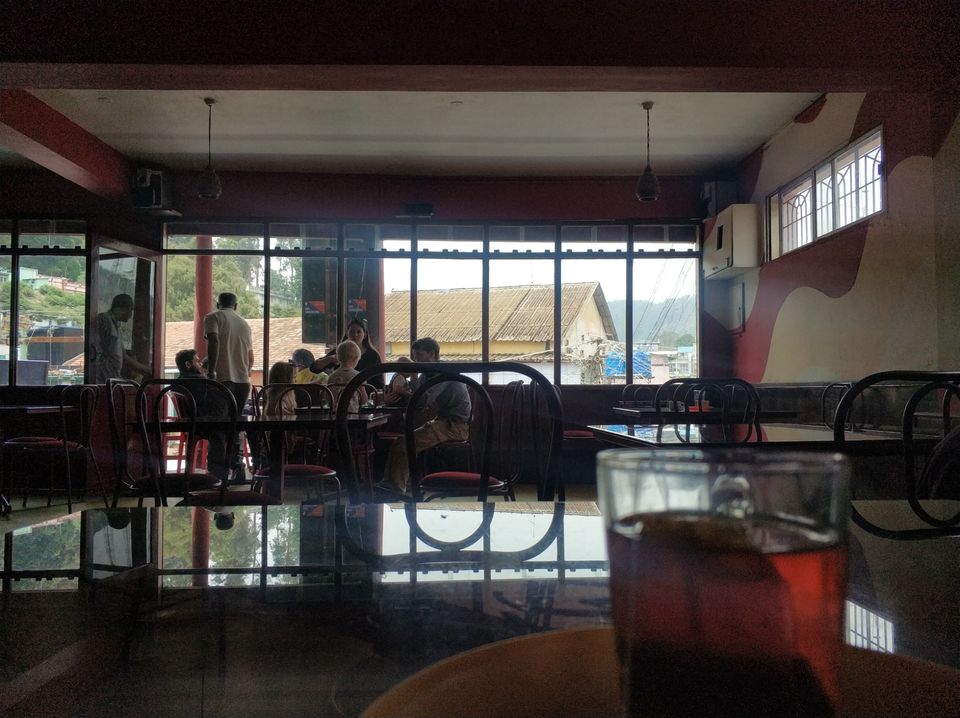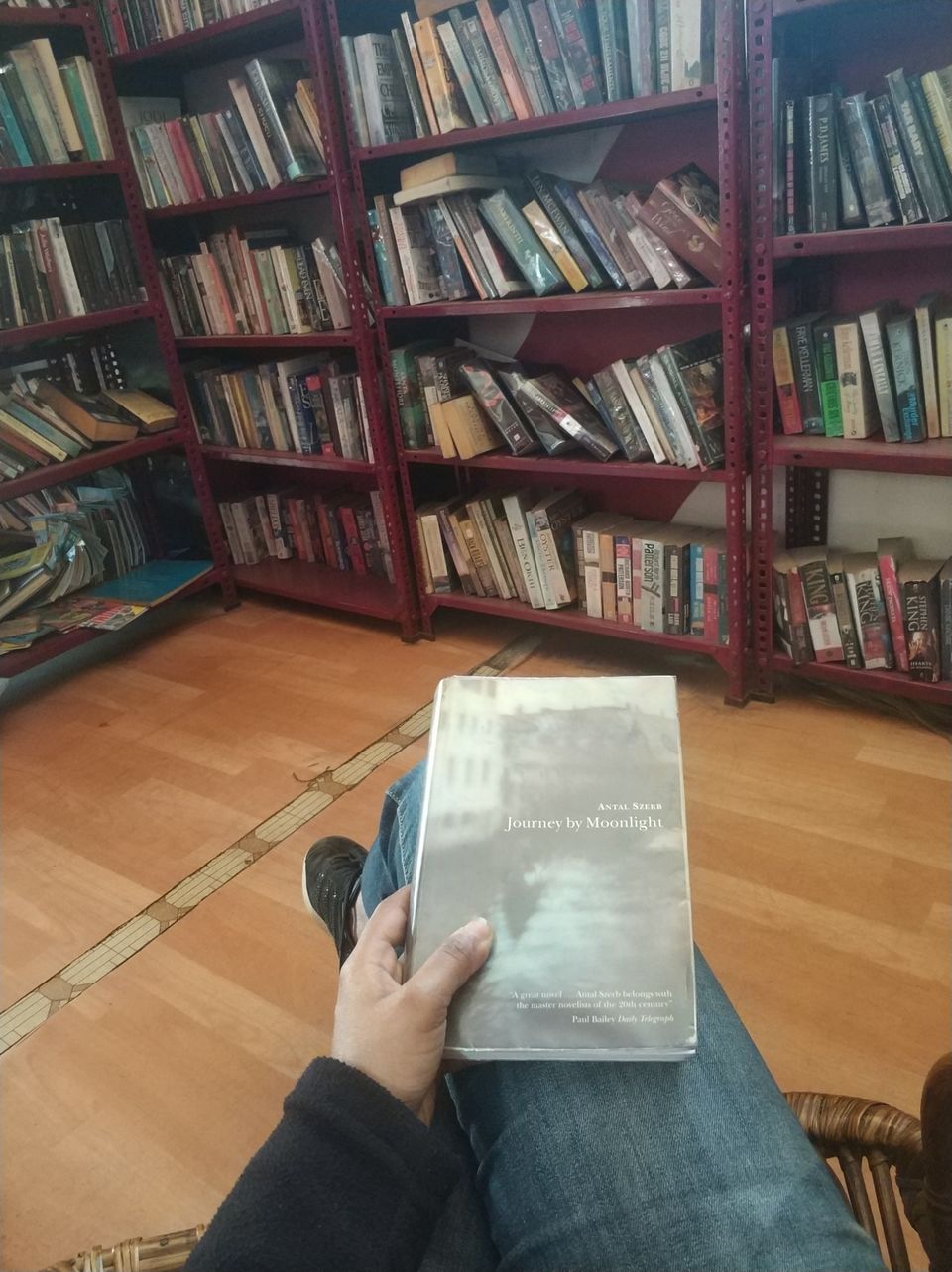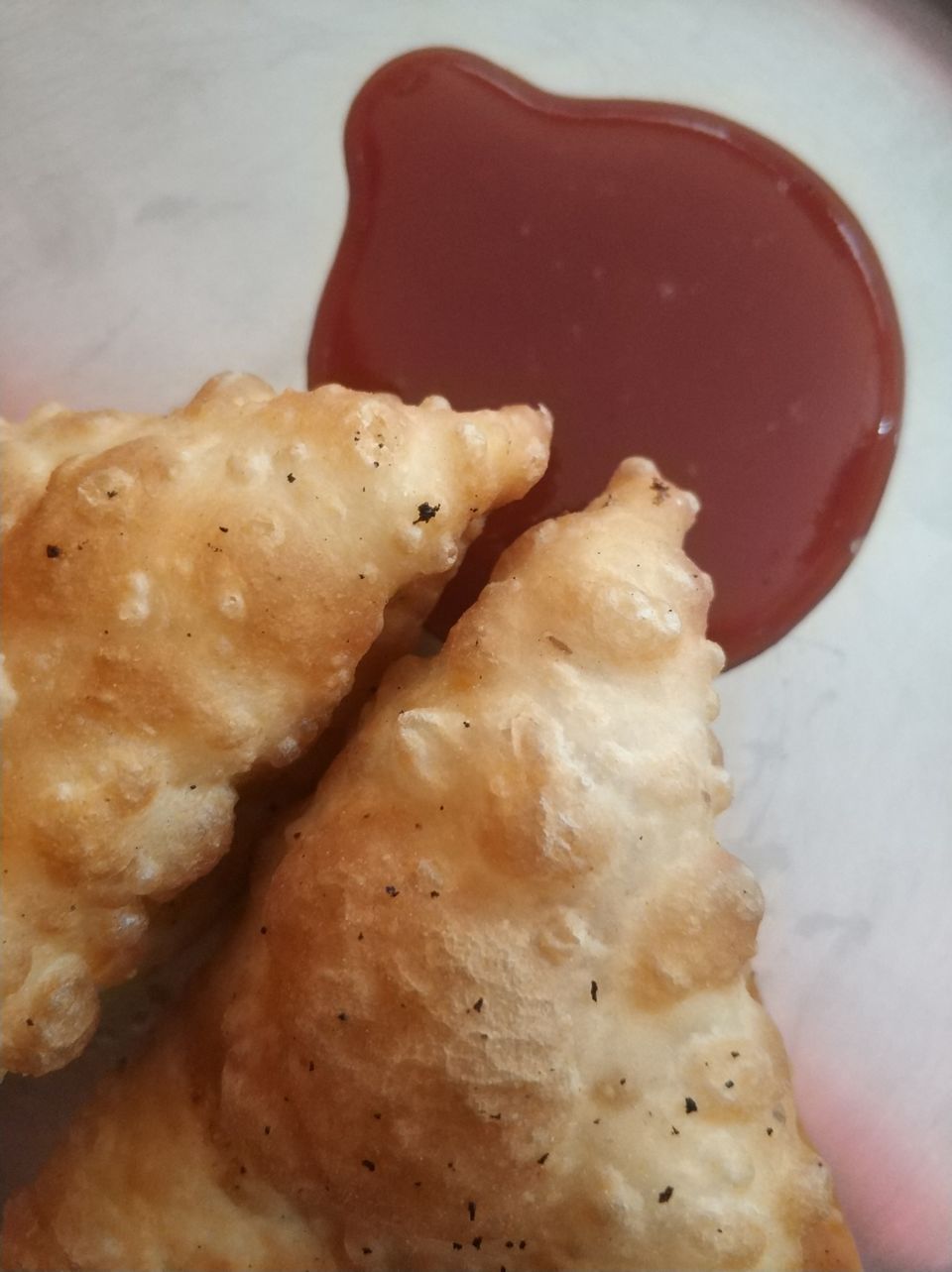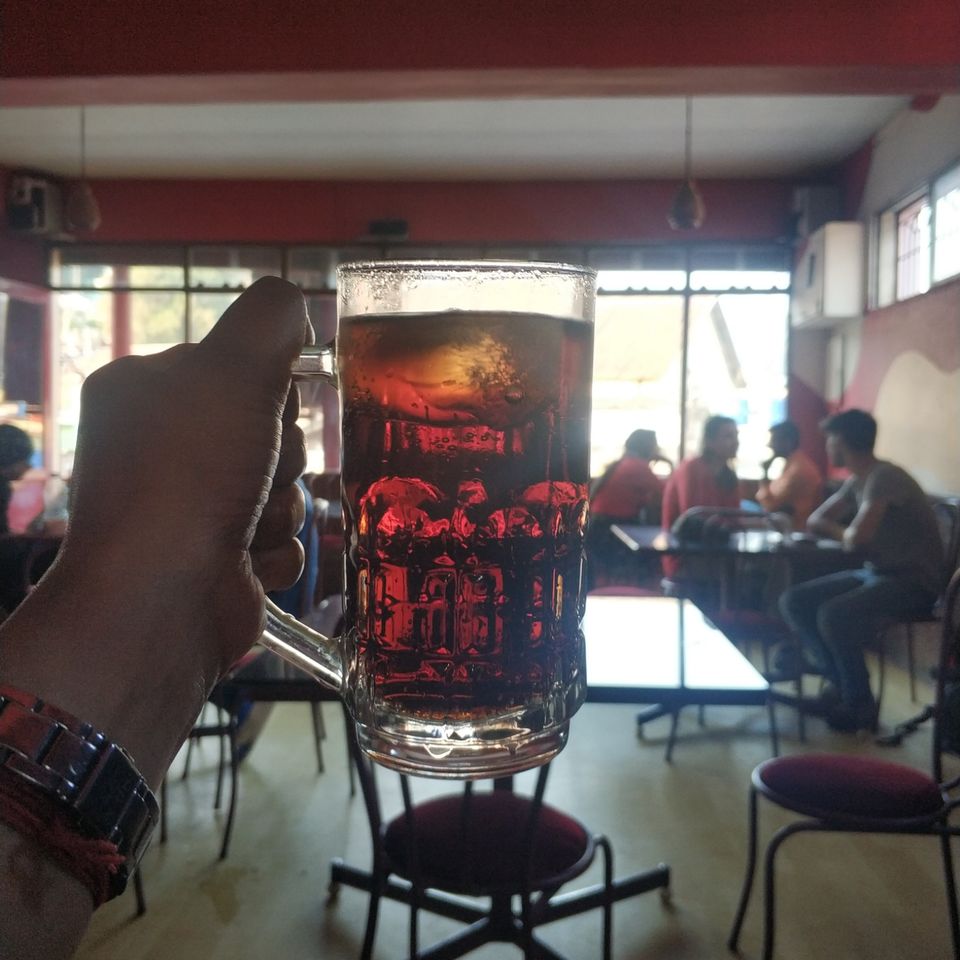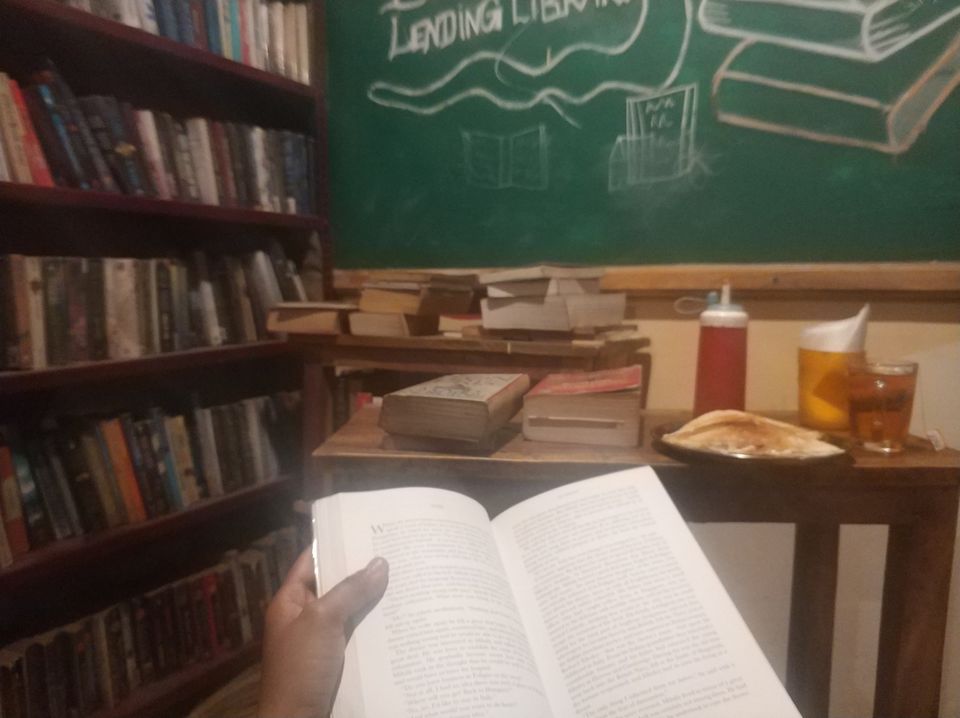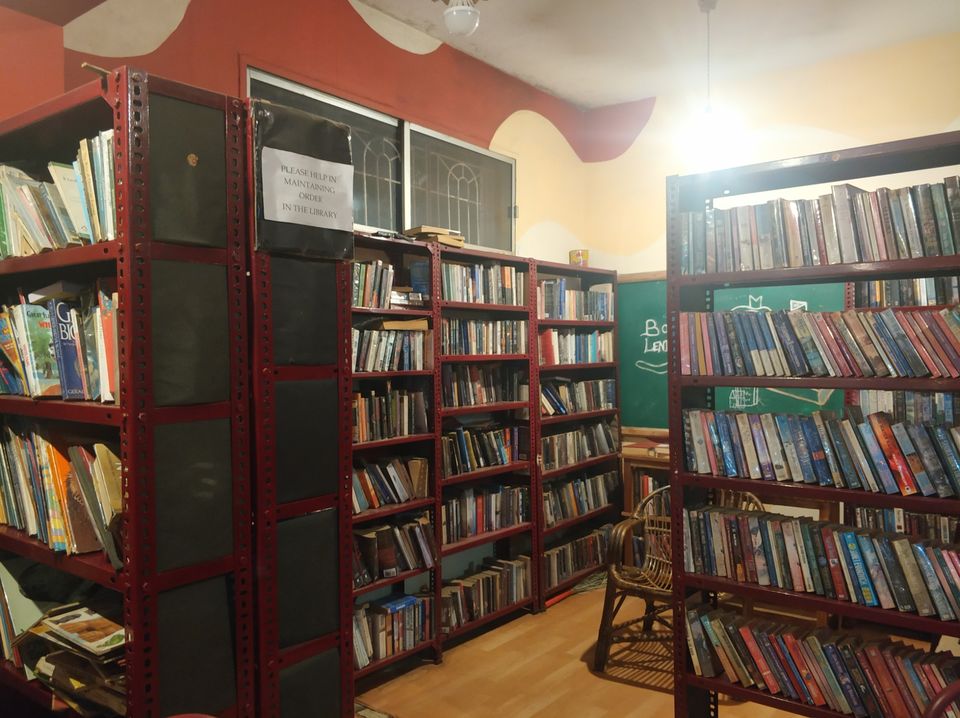 Local place to experience local food. If you are planning to eat South Indian food in an authentic style, this is the place. During  lunch hours, they serve meals comprising of local dishes and dessert. Well the highlight is that you can refill any number of times as you wish. Other time of the day you can also order from their menu and roast dosas are my favourite here. Also it's one of the oldest restaurants in Ooty.
Cost for Meal : ₹90/person
Cost for 2 : ₹200
Image : Internet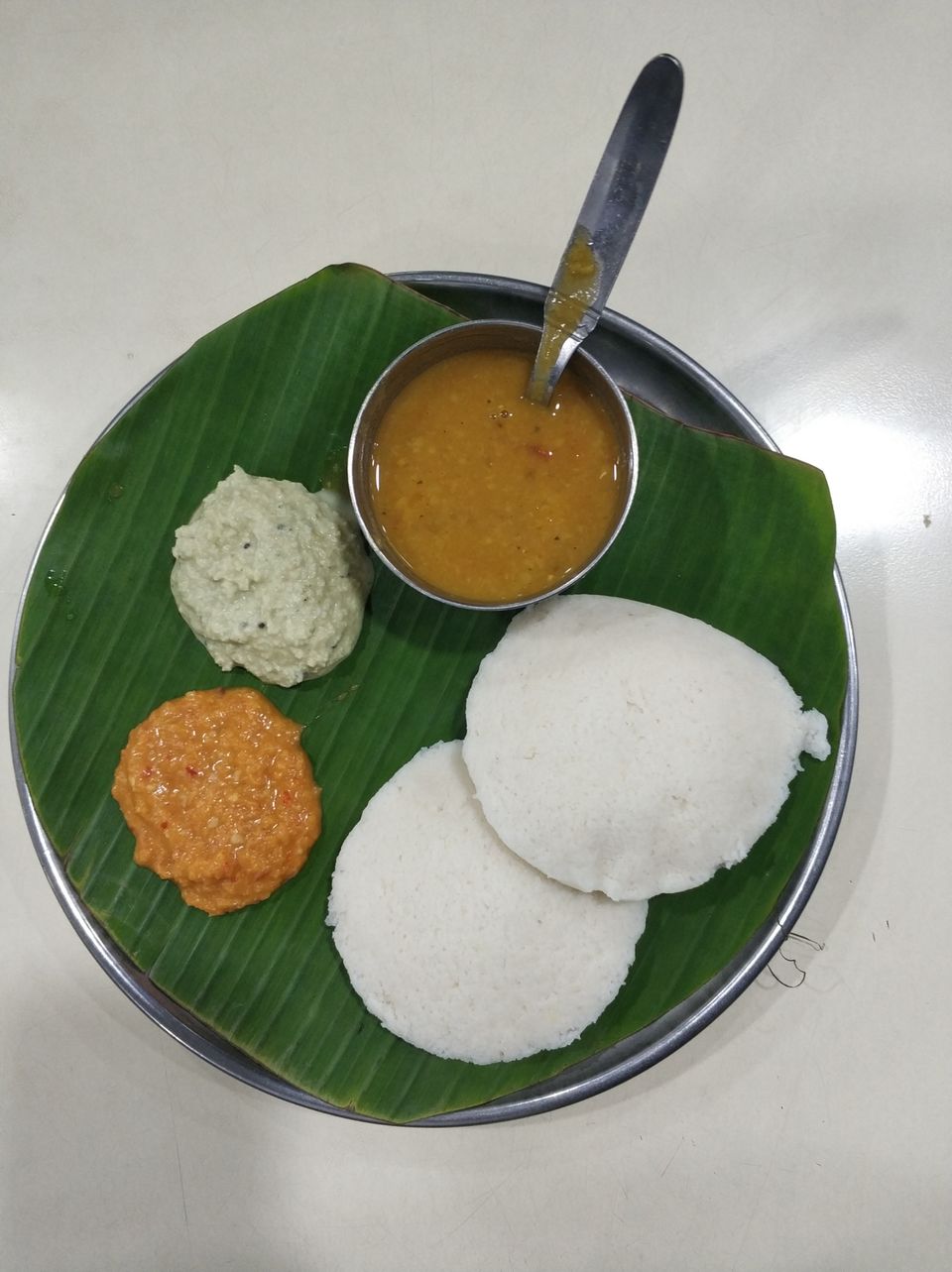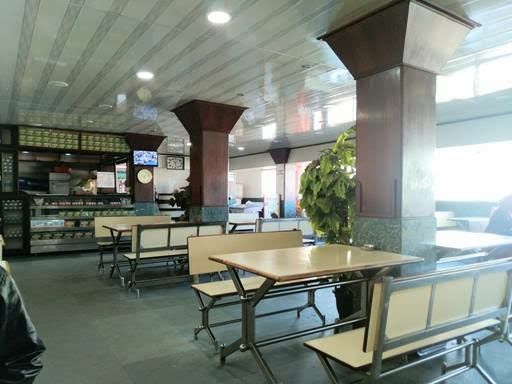 One of the renowned South Indian chain of restaurants in India. They're known for the various varieties of South Indian dishes but other cuisines are equally taken up by them. From Sev puri to Chhole Bhature to Dosas, they've everything on their menu. Pretty crowded with tourists at all times. Their service is really quick and they also have a huge variety if indian sweets. They also serve thalis.
Cost of Thali : ₹100 - ₹200
Cost for 2 : ₹250 - ₹300
Another favourite stop for South Indian cuisine. Their gobi Manchurian is really lip smacking and podi roast is good too. Try other dishes from the menu but don't try their Buttermilk. Not good. No taste. Otherwise a decent place. It is indeed a most opted choice for local cuisine. Not a very touristy one. At a 10min walk distance from Charring Cross.
Cost for 2 : ₹250
At a 2 mins walk from Charring Cross, this Jain/pure veg restaurant is a great option for North Indian cuisine.
Buttermilk is a must've especially when you walk around the town and reach here, it's a perfect refreshment. They serve thalis too and I totally love all their Paneer dishes. Owner is really cooperative but be careful, since it's in high demand usually you might have to wait for the table during peak hours.
Cost for 2 : ₹300
Image : Internet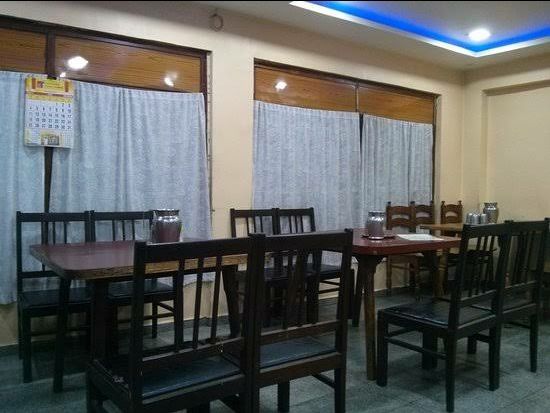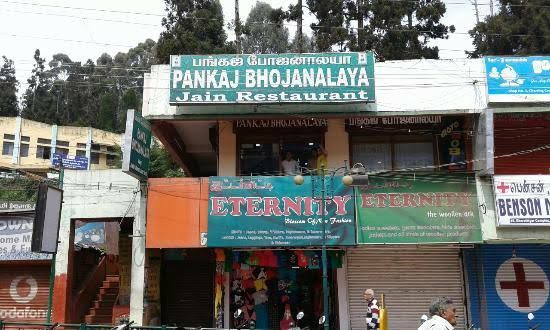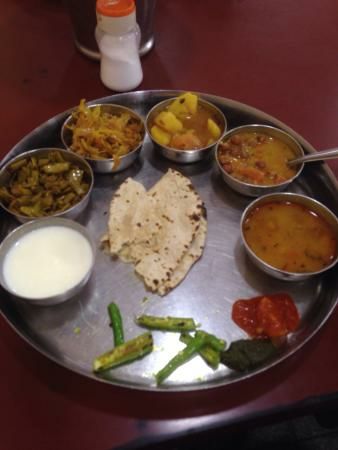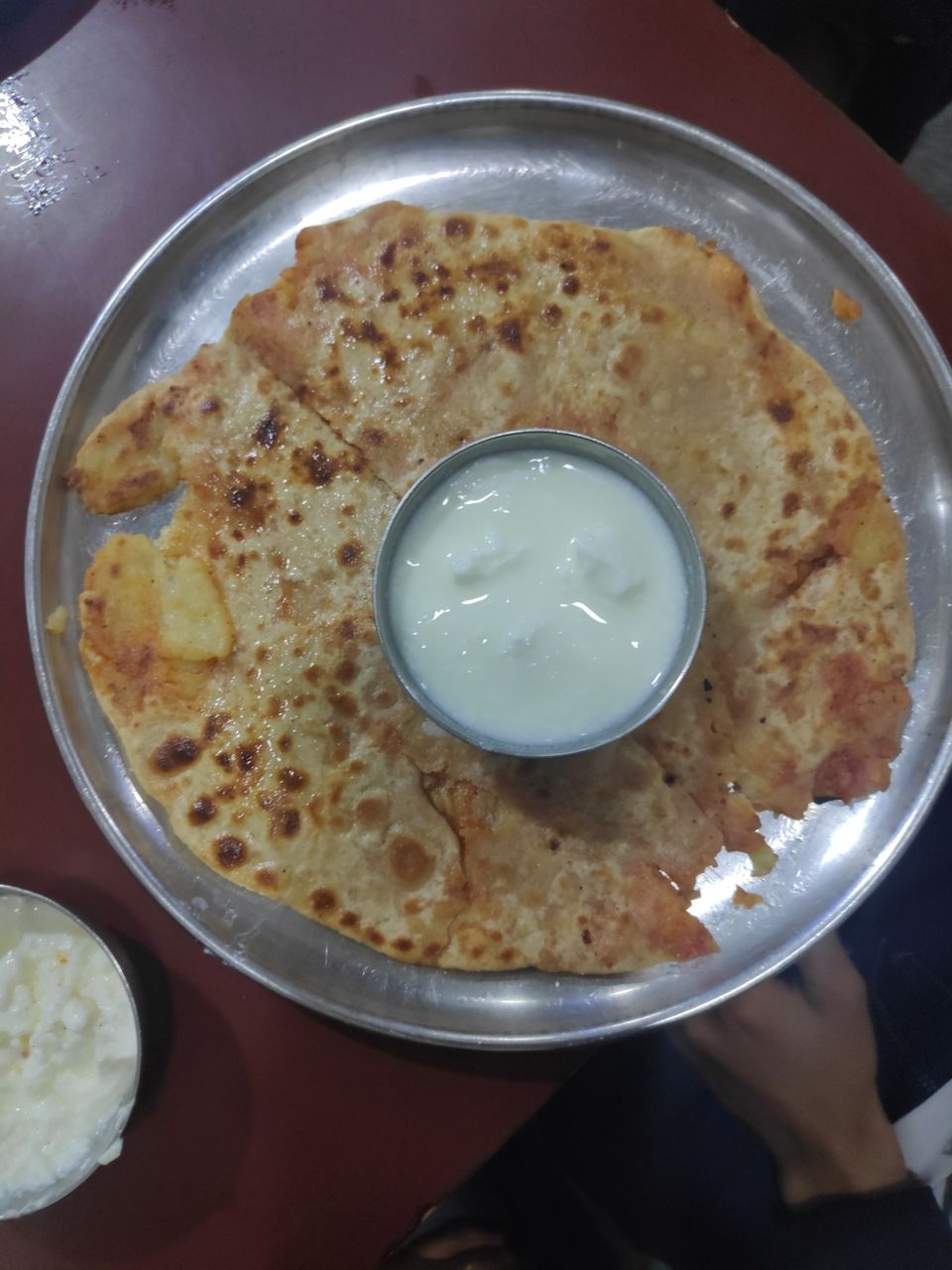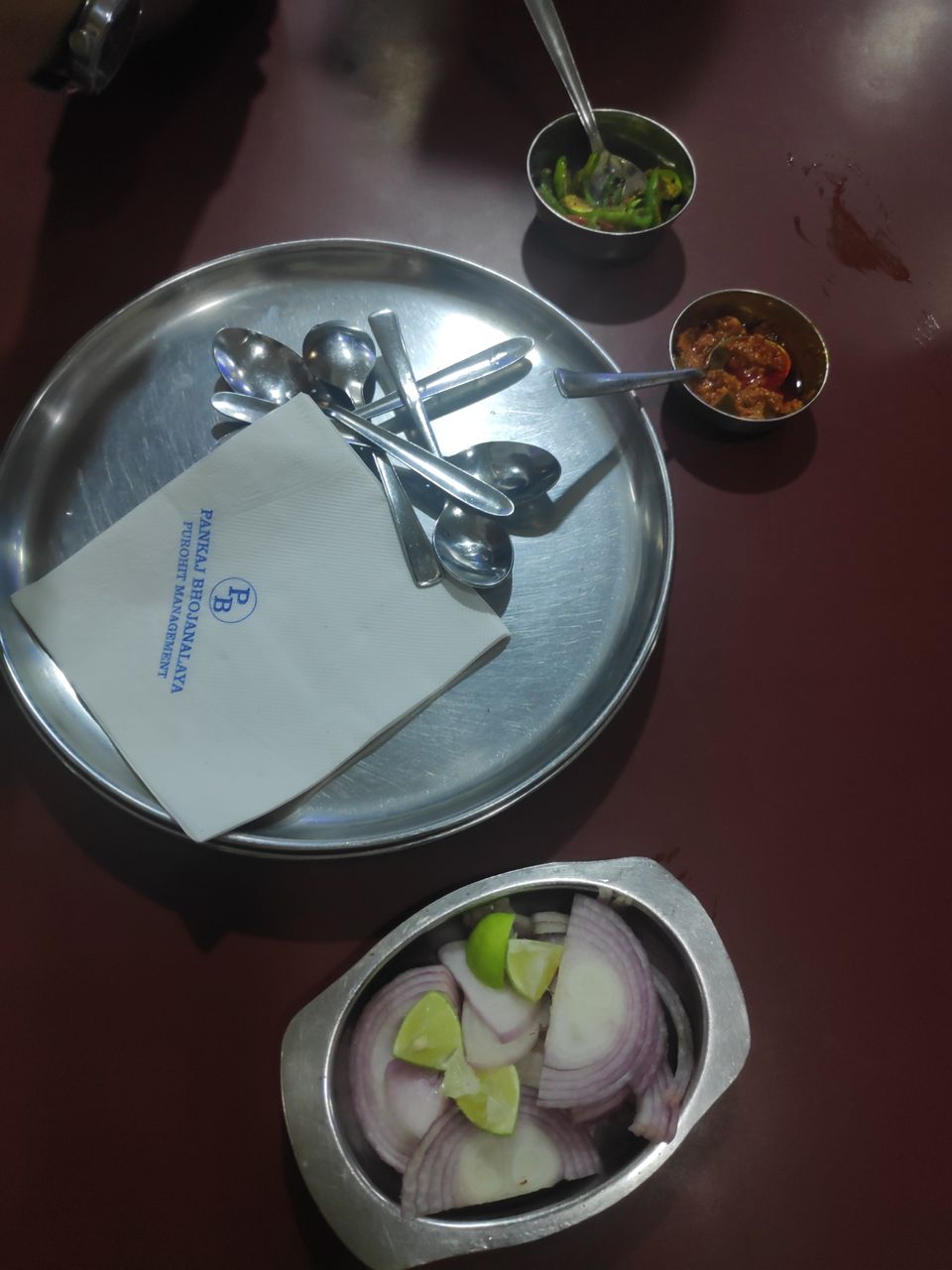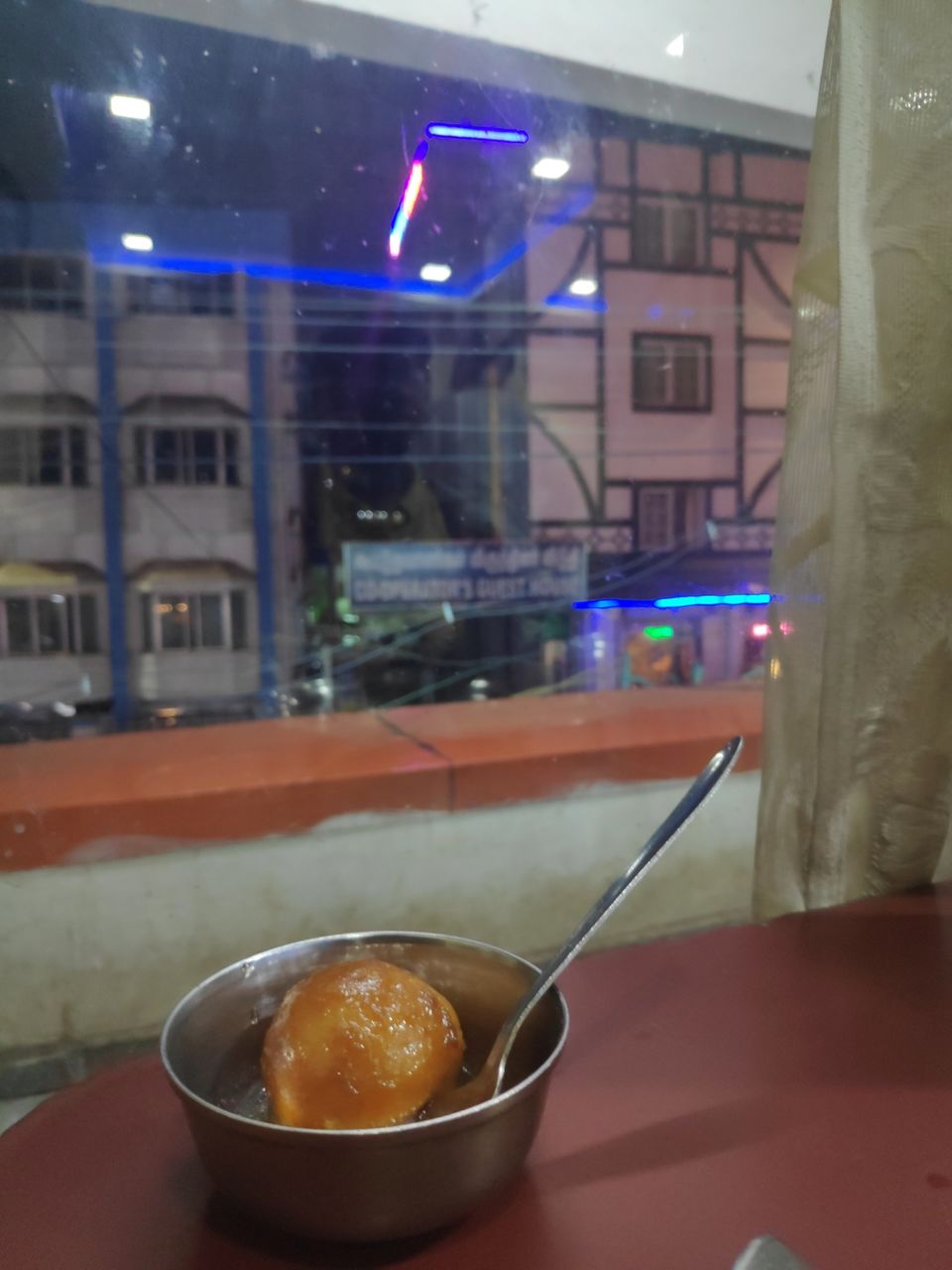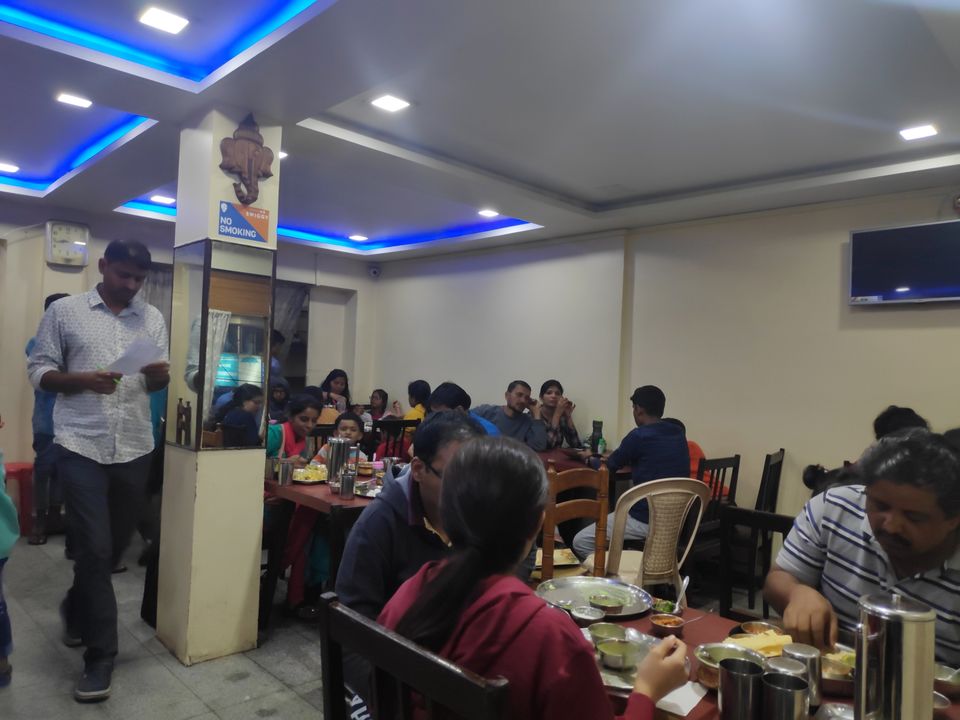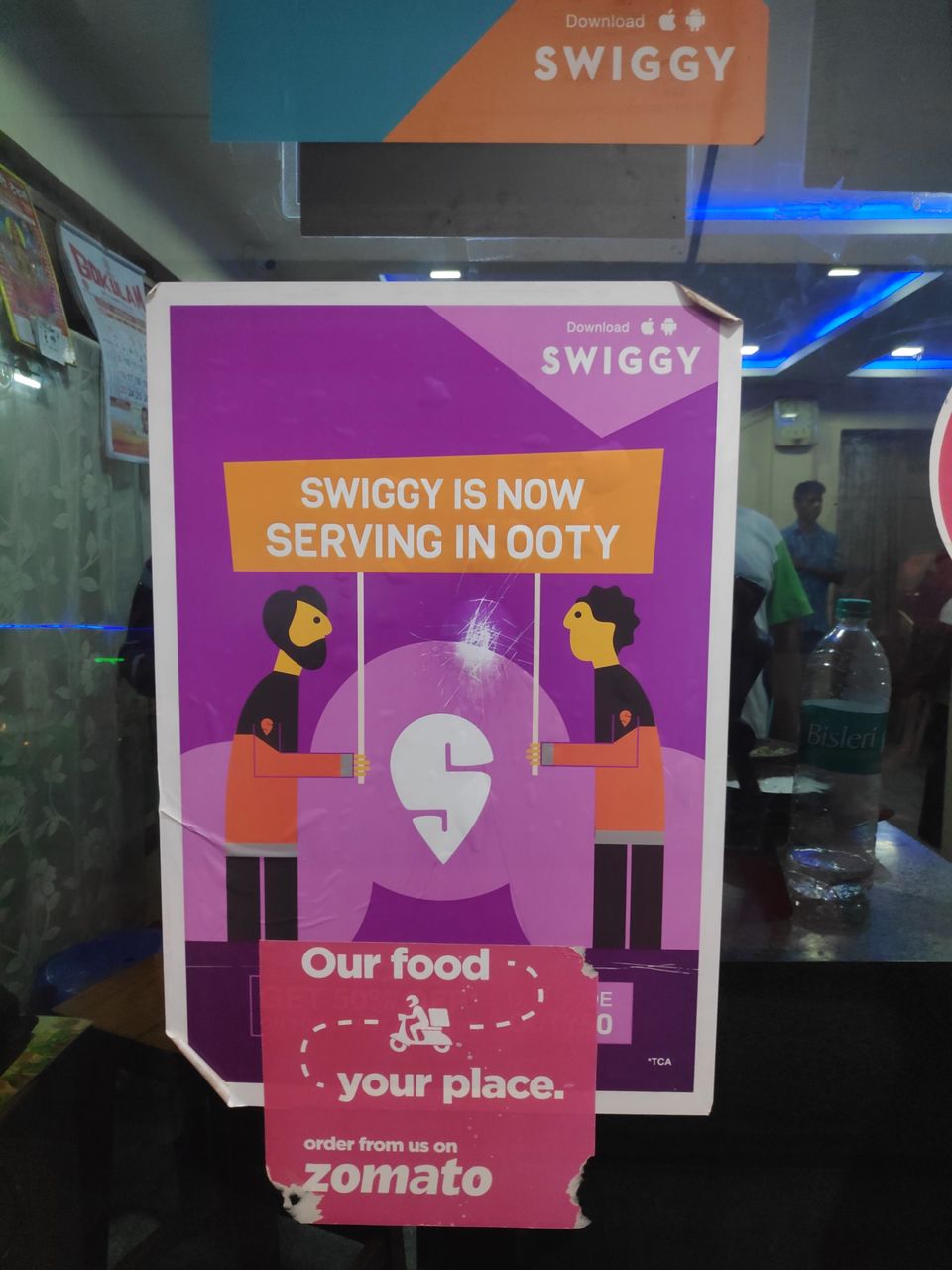 It is a multi-cuisine restaurant, specialising in sea food.
Their Avoli Fish recipe is a must try if you're looking for traditional fish recipe.
I'd only recommend this place for sea-food.
Closes at 11 pm so in case you're looking for food in late hours, this is one option since most of the restaurants close early. They're also delivering on Swiggy and Zomato.
Cost for 2 : ₹400
For all the mutton lovers, do visit this place. It is a Keralite restaurant so their food has coconut as an ingredient but trust me, a being a non coconut fan I'm saying, it'll make you lick your fingers till you finish. Their mutton recipes like mutton nalli fry, mutton gravy, mutton biryani tops the list.
Cost for 2 : ₹300
Non Veg Meal cost : ₹170/person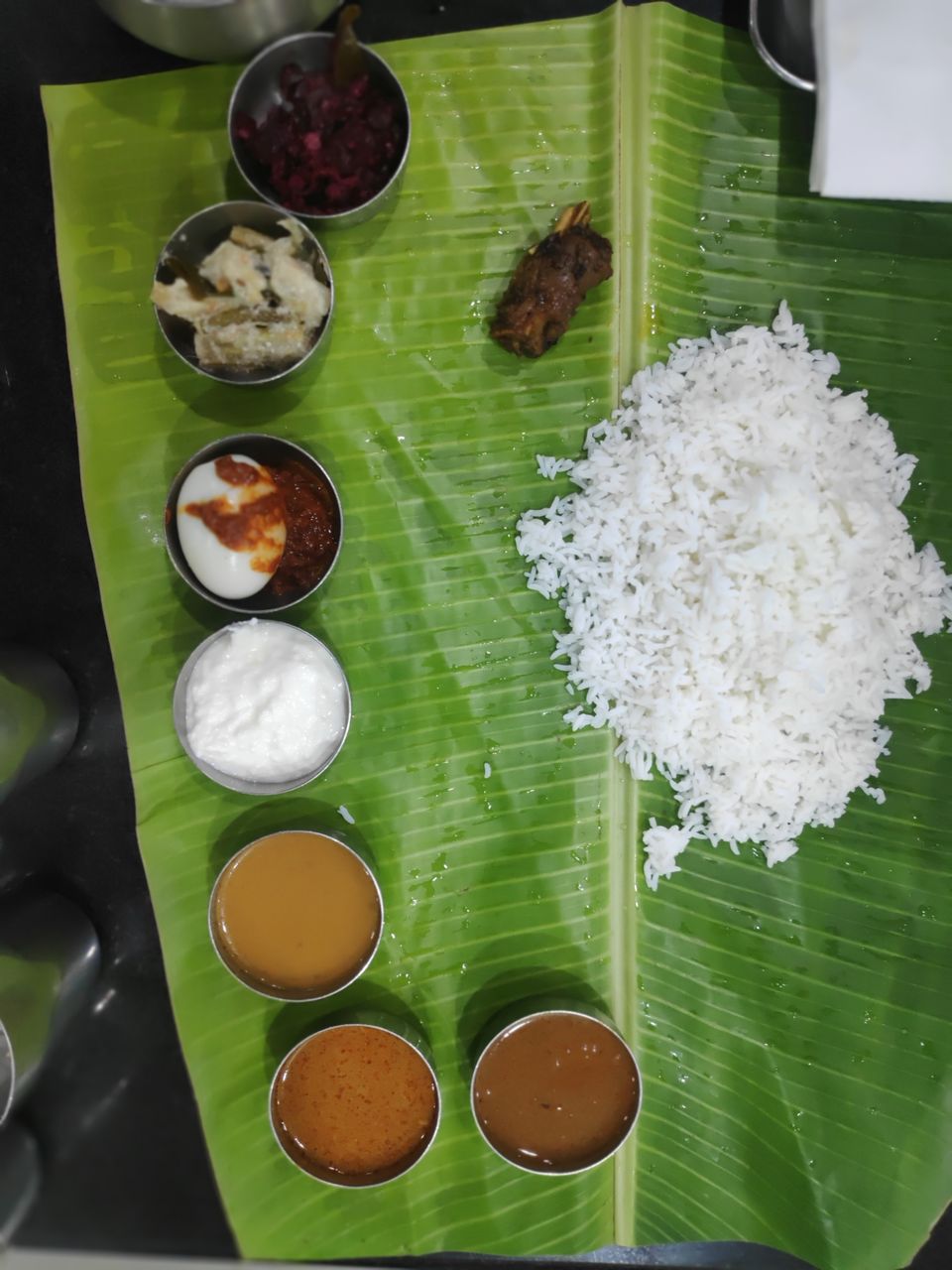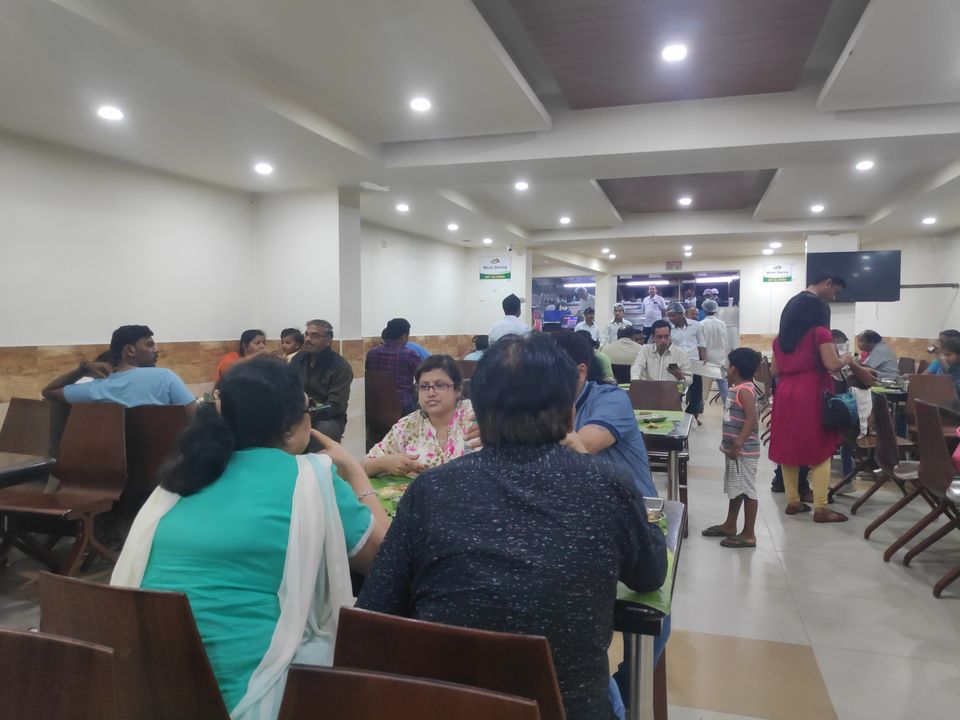 Got it's name from the famous Biryani place from Hyderabad, this place has decent biryani options on the menu. Seating area is good enough to dine in. Service is quick. Staff does understand Hindi language also! Quantity is very good. They have 3 kinds of portion size; Regular, Large and Jumbo . Large serves easily for 4 people.
Chicken Biryani has okay flavours, don't expect anything wow. Veg Biryani was also good.
Their Paneer 65 and Chicken 65 are very tasty!
Cost for 2 : ₹400