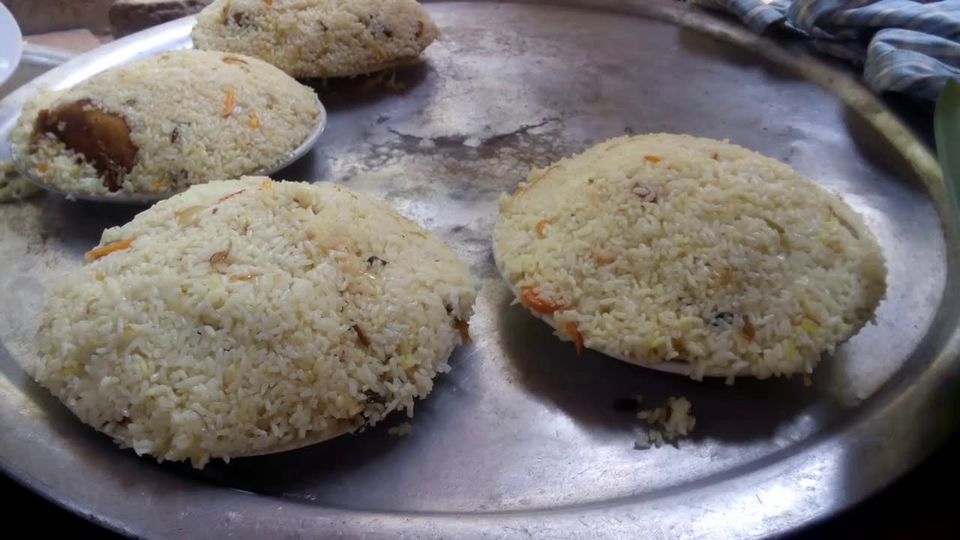 Let's begin this post by wishing everyone on Eid al-Fitr. Eid Mubarak.
Ramadan comes to an end today and so does the month-long fasting. This is the second time in a row that this Islamic holy month fell during the treacherous summers. Back home in Delhi, I was thinking how difficult the journey of faith is at times but then I visited Bikaner in the Thar Desert and witnessed the temperature soaring to 50 degree Celsius.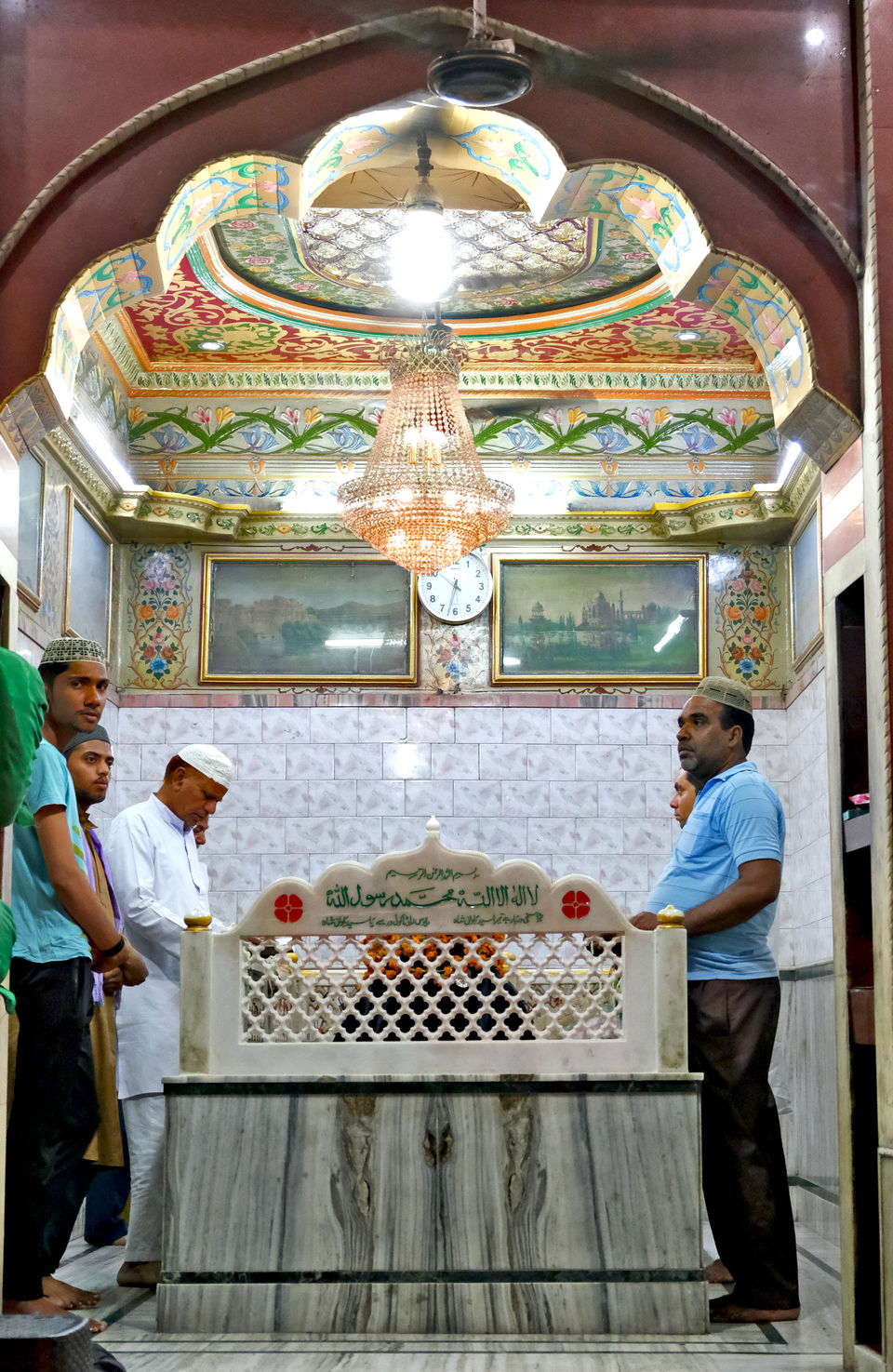 The very kind Ayesha Tabbasum volunteered to show me around her city. She teaches in a university during the days before heading to the rescue of her students in a coaching institute in the evenings. All this without drinking a drop of water throughout the day.
But that didn't stop her from vrooming around Bikaner on her scooty, pointing out all the delicious food spots to me. She urged me incessantly to drink water and soon I was guiltily sipping khas flavoured ice from a plastic cup.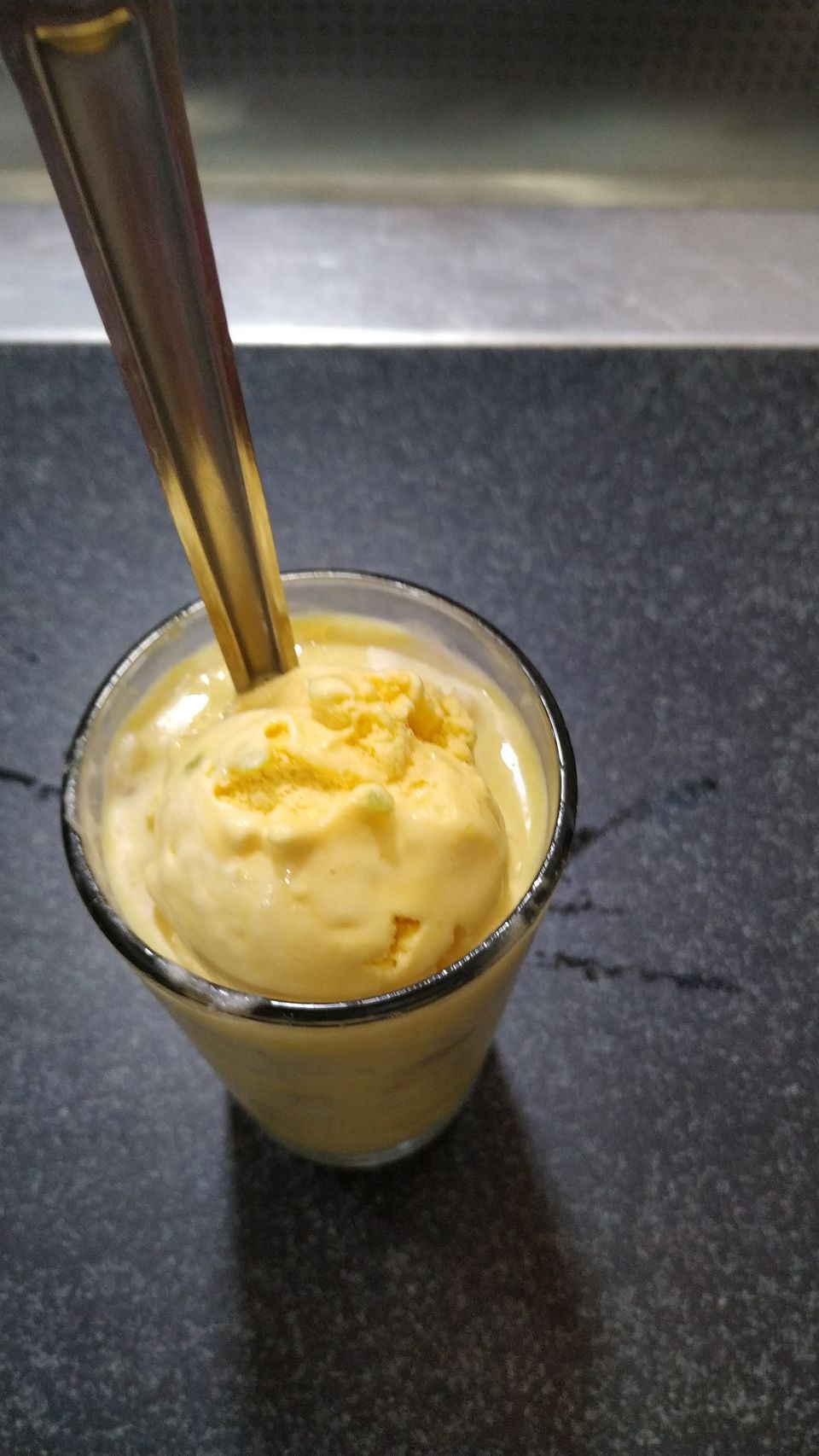 However, the tough times are over and followers and even non-followers like me are looking forward to the Biriyani feast. And with that, we get to the real agenda of this post - Biriyani.
Now I'm a person of limited experiences and for the longest time, Biriyani meant Karim's. Though I'm excited to say things changed sometime during September 2016, when I was gallivanting around Kerala. Because really, there is nothing in the world more savory than the Biriyani of the Malabar Coast.
My obsession with the Malabar biriyani began in Calicut and lasted me all the way till Kasaragod (the last district in the north). I had Biriyani for breakfast, lunch, and dinner one straight week. Then switched to Biriyani once a day. Guilty of gluttony? Proudly so. And I only wish I could go back to Paragon restaurant in Calicut to do it all over again.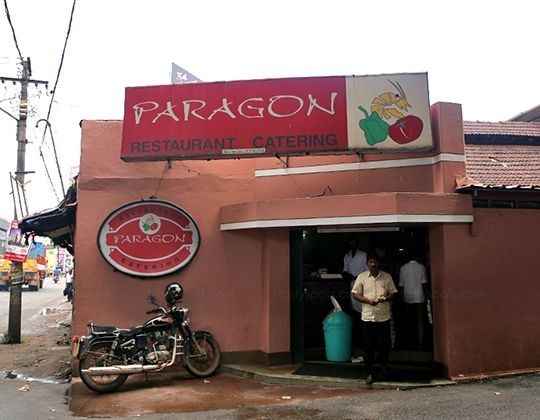 A fragrant finely cooked layer of ghee coated rice reveals the juicy mutton, chicken or beef chunk - which sits infused in a liberal dose of aromatic masala - roasted onion and cashew cooked with ginger, garlic, tomatoes, chilly and flavoured with cloves, cardamom, cinnamon, and nutmeg - it's an explosion of flavours in your mouth.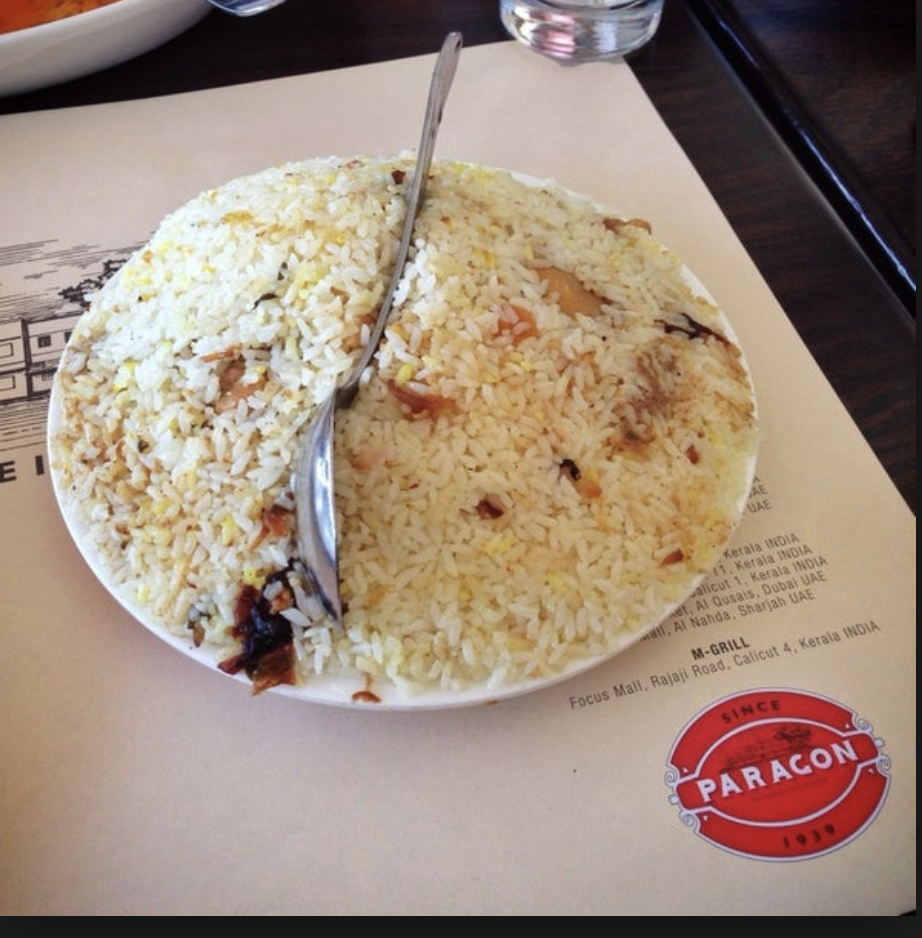 However, the roots of the Malabar Biriyani are somewhat unclear. Was it devised as a quick meal for soldiers during the Mughal invasions or did the Arabs bring it along with them? Either which way, one sees the ocean in Calicut and thinks of the ancient spice trade route. With all that homegrown spice it's only fair the Malabar puts it to such good use.
Check out this video for a quick glimpse at what goes into making this epic Biriyani
But I'm miles away from the Malabar. If any of you know a Biriyani place in Delhi where I would feel equally at home do let me know. Writing this post has made me hungry. And, if anyone of you wants to invite me over for Biriyani - feel free ????