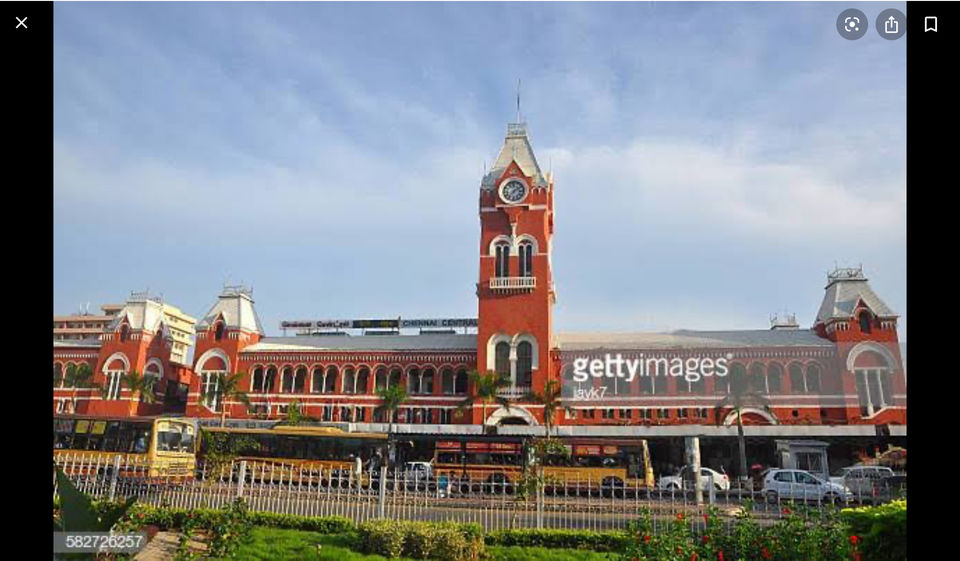 These three months, are called the monsoon and, beginning of winter time, in chennai. Ideal months, to travel, for heat generally subsides, and very occasionally, it is hot. Before going to things, to do in chennai, during these months, I will brief about chennai. Located on coromandel coast, off Bay of Bengal, it is called as the, 6th cultural capital city, of India, which is one of the popular four metro cities, of India too. It was previously called as, Madras, due to the port Madrasipattinam, over years the name changed to chennai, that this name was derived from, ruler Damarada Mudirasa Chennappa nayakudu. It was ruled by Cholas, followed by pallavas, Cheras, vijayanagaras, Mughals, Portuguese and Britishers. Chennai, is the capital city of Tamilnadu, where two major rivers flow, adyar river and coovum river. It was nicknamed as, "Detroit of India" was called as, "Hottest city" and "Indias health capital". 
From October rains start, ounce by ounce that, November full fledged rains, are seen, and December are called, cool month. Travellers can visualise, fresh nature, abundant cool air in the atmosphere, fresh drops of rain, lush greenery and awesome nature. Here are things to see-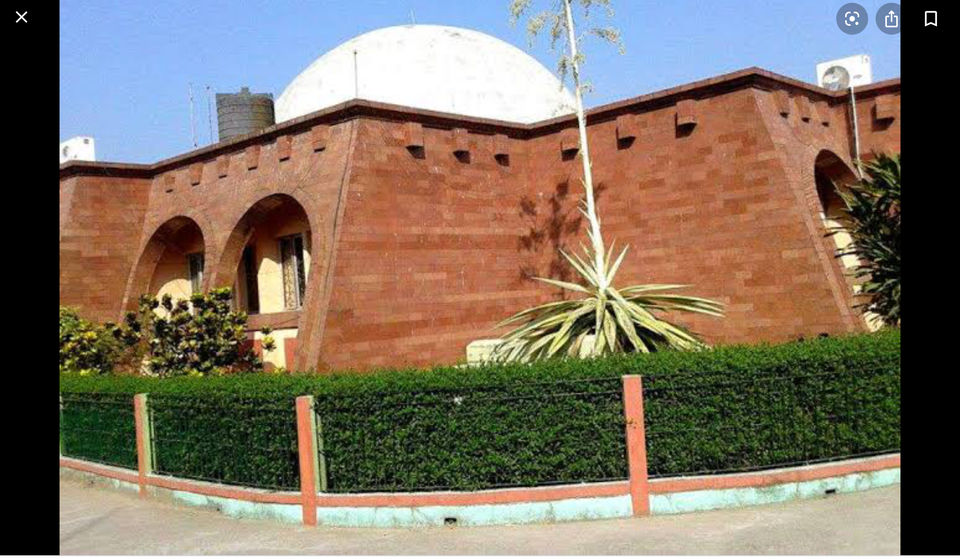 BIRLA PLANETARIUM- Located in Kotturpuram, near Guindy national park, it is a popular landmark of chennai, that houses eighth galleries, and 500 exhibits halls. It was opened in 1988, by BM Birla that there are, sky shows conducted, audio, visual programs, held in different languages. It is open from, 10am to 5.45pm.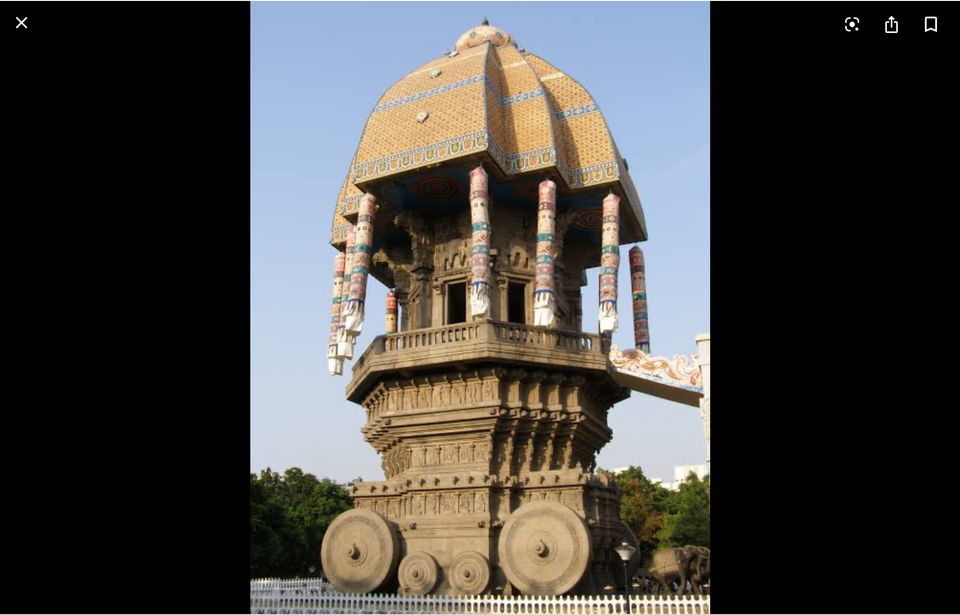 VALLUVAR KOTTAM- It is a monument, with a decoration arch, which is dedicated to, Tamil poet, philosopher valluvar. In kural mani mandapam, all couplets,-kurals are written by ,Valluvar is seen. There is a chariot, that is a replica of, temple chariot from, made out of 3000 black stones, that has kalamkari drawings, is a landmark. It is located in Nungambakkam, adjacent to Kodambakkam high road. 
ARIGNAR ANNA ZOO PARK- A popular park, that is the house of 138 species, that it was, built by Edward Green Balcour in 1854. It is built on an 116 area land that it was named after, famous leader of Tamilnadu, Arignar anna. The main aim of this park, is to create awareness and conserve wildlife. It is open from 9-5pm with an entry fee.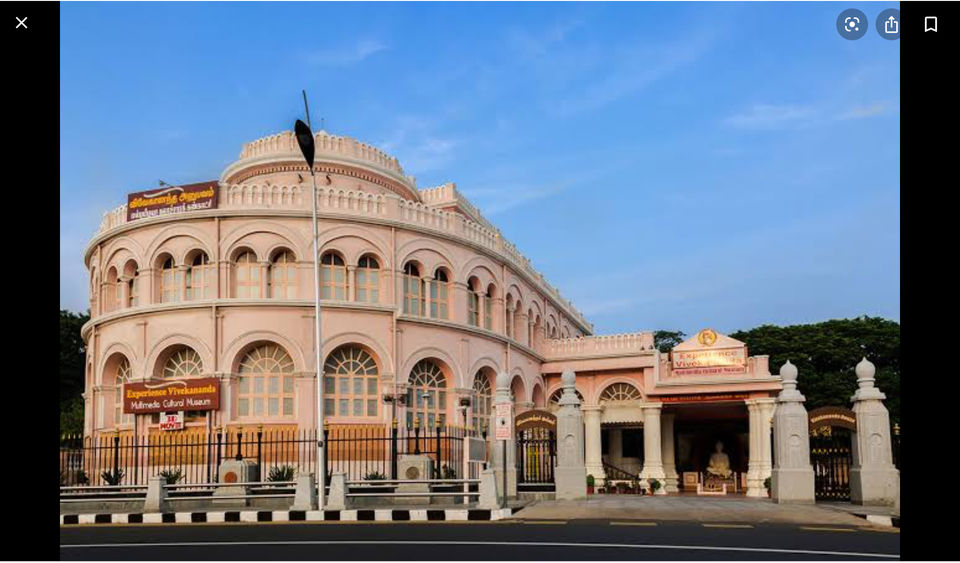 VIVEKANANDA HOUSE- It is known as, ice house, that is located opposite to Marina beach, that Swami Vivekananda stayed here for 6 weeks, in 1900. A two storey Victorian architecture, which hosts lot of live shows, till date. It is open from morning 9am to 12 pm, that there are entry fee, laid to enter. 
DAKSHINA CHITRA MUSUEM- It is called as, living history Musuem, that depicts different architecture, craft, art, of south India. It was opened by, Madras craft foundation in 1996. There are totally, 4,220 artefacts and 1,00,000 pictures. There are village themes, that show traditional lifestyle of south India. Dakshina chitra means house of south. It is open from morning 10am to 6pm, with an entry fee. 
MGR FILM CITY- Located in Tharamani, it is a film school, that has inbuilt studios inside. It was openend in the name of MGR, a popular actor, who was the chief minister, of Tamilnadu. There is also a knowledge park, near to this film city. It is open from morning 8am to 8pm, and entry fee is Rs.25.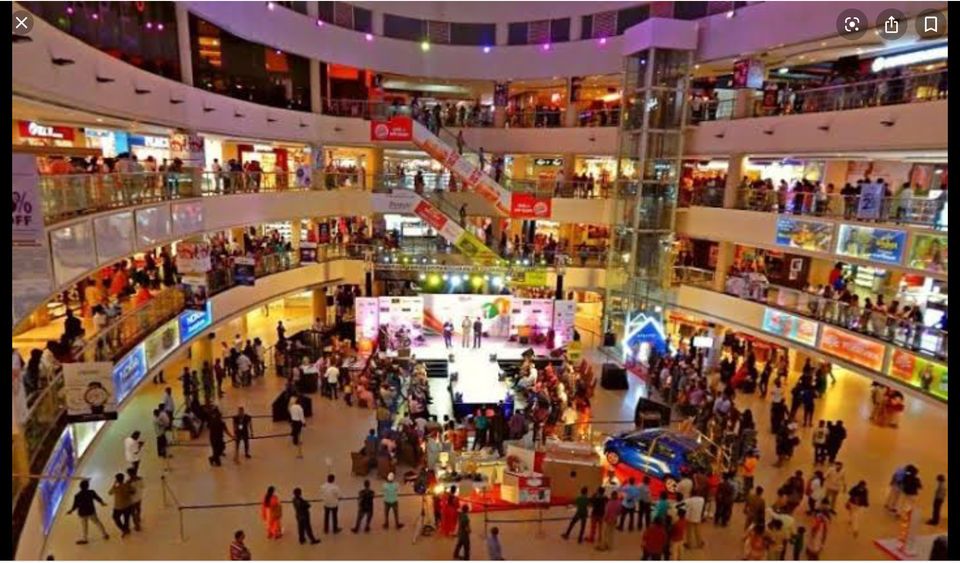 MALLS- With growing malls culture, there are lot of malls, built all over chennai. Malls are called as, shopping, under one roof. Be anything, everything can be seen, under one roof. Express avenue, city Center, VR mall, Phoenix mall, Vijaya forum mall, and spencer plaza are popular, places to visit. 
BEACHES- Chennai being a coastal city, has the longest beach, Marina, which is popular, following Marina, Neelankarai, Elliot's, VGP golden beach, Breezy beach, pebble beach, Besant Nagar beach, kasimedu, akkarai, Uthandi are popular to visit.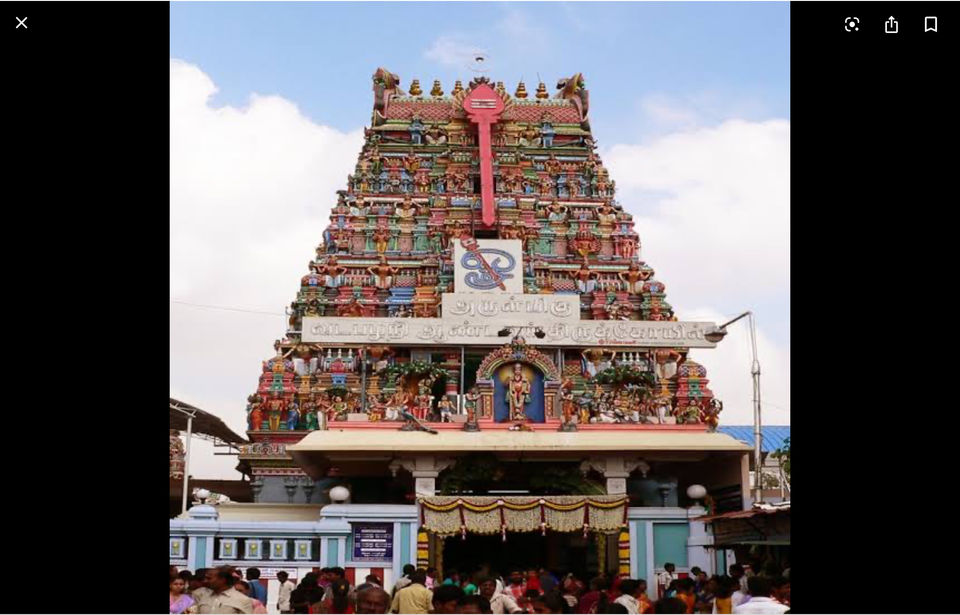 TEMPLES- Being a cultural hub, of Tamilnadu, there are, inneumerable temples, to visit in chennai, that have lot of, mythological stories to listen to. Every temple in chennai, has awesome, architecture to explore. Kapaleeshwarar, maruntheeswarar, Parthasarathy temple, Madhya Kailash, Vadapalani Andavar temple, Kalikambal temple, asthaLakshmi, TTD devasthanam, Mangadu, Thiruverkadu, ayyappan temple, are popular to visit. 
THEME PARKS- An ideal time to play, enjoy and feel the adrenaline rush. There are wonderful theme parks, all over chennai, that offer water games, fun activities, indoor, outdoor games that are mostly blended with, food courts. Kishkinta, queens land, MGM dizziee, wild tribe ranch, dash n splash, VGP paneerdas resort, are popular. 
Inspite of rains, chennai has always had, sultry weather, sweat flowing all over and, people always saying, "It is hot". From October, weather actually changes, that slowly feel of winter, is seen. An ideal time for travellers, to visit chennai, for there will be a, blend of weather, coupled with cool air, that you don't have to say, "I am feeling tired".