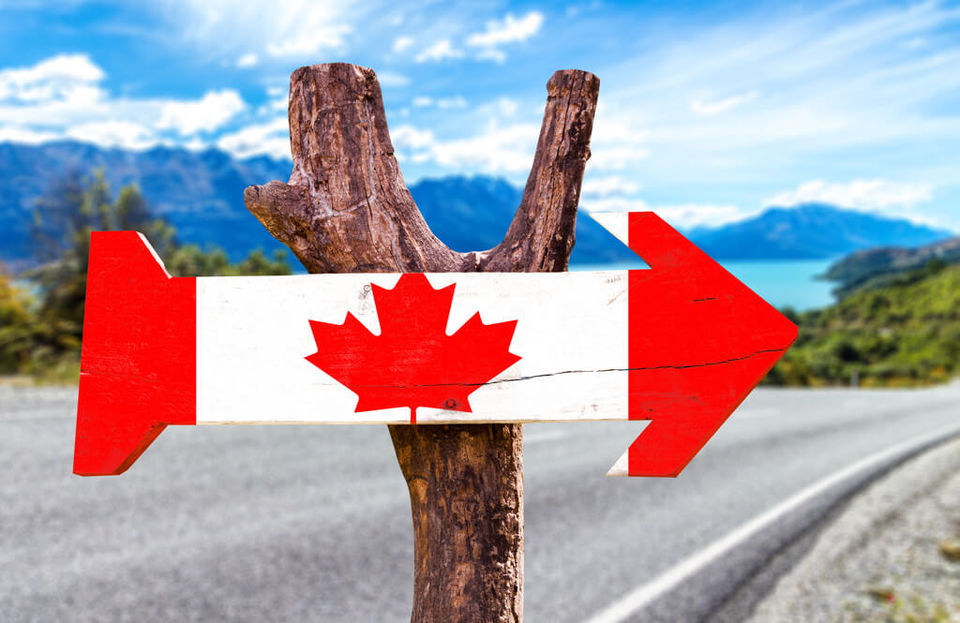 Canada, the second largest country in the world, has its largest tourist inflow throughout the year. 
Apart from its incredible geographical variety and national parks its historic sites remain significant prerequisites as tourist attractors. Tourists prefer exploring the five largest metropolitan areas of Canada, which include Toronto, Montreal, Vancouver, Calgary, and Ottawa. These areas are well known for their cultural diversity and so do they appeal through their historic places as sought after attractions.
If you are planning to visit the enchanting locations in Canada, there are certain formalities you need to keep in consideration. Do that in order to turn your trip momentous and to avoid any possible legal hurdle.
Know about the formalities before travelling to Canada
Before vising Canada, you need to apply for eTA (Electronic Travel Authorisation). Since August 2015, an ETA has been made compulsory for all visitors travelling to Canada as a foreign national. This rule is not applicable to the Americans and the travellers with a valid Canadian visa.
All foreign nationals, excluding Americas and travellers with a valid Canadian visa, need a valid entry document in the form of an Electronic Travel Authorization (eTA) or a visa to visit Canada available on visa-canada-eta.com. It would depend on many things, including:
• The type of travel document, a traveller plans to travel with
• The country that issued his/her travel document, and
• Travellers nationality