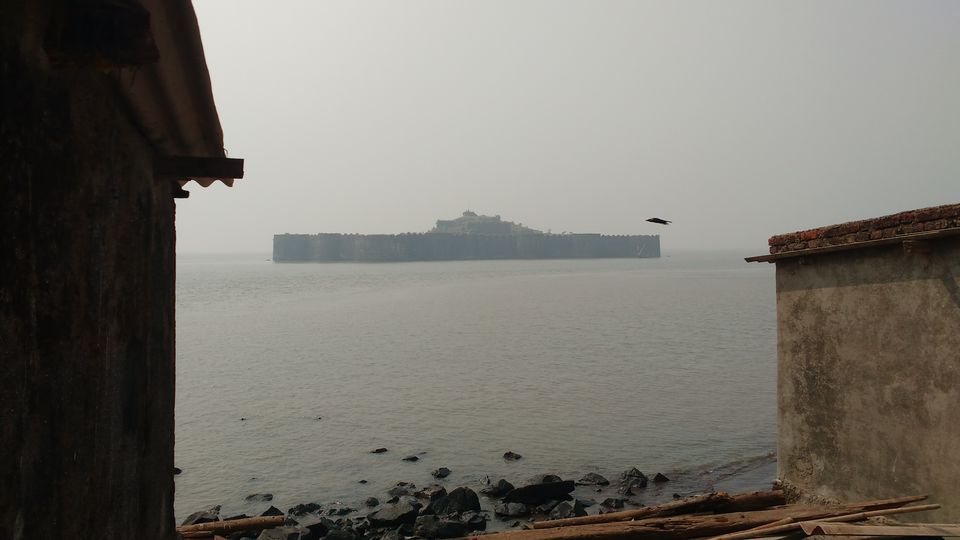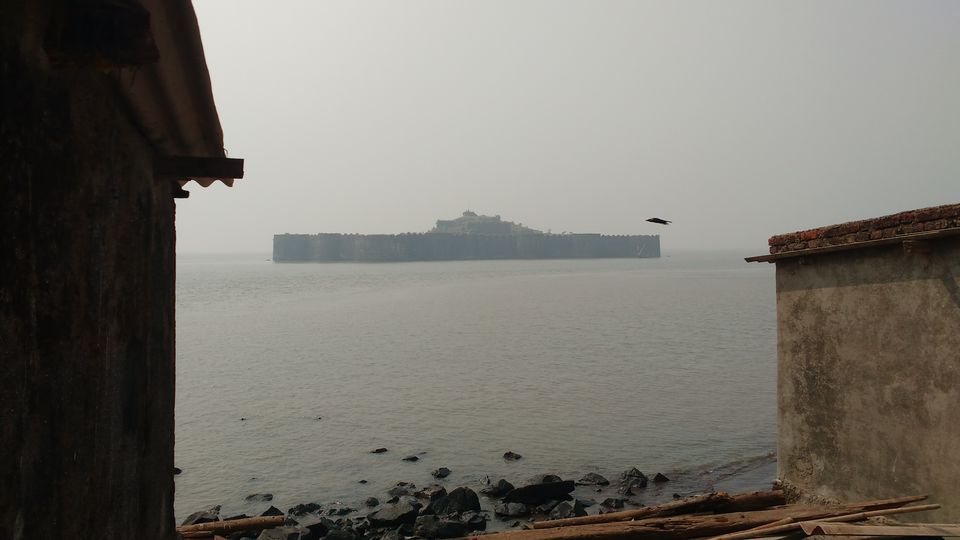 I was visited to Murud Janjira in November and it was such great trip in my life because this fort is like sea Fort. It is located in rock off the Arabian Sea coast near the town of Murud. The fort is reached by sailboats from Rajapuri Place. They will charge you around 40-50 INR per head. It was worth to visit and it is a brilliant monument.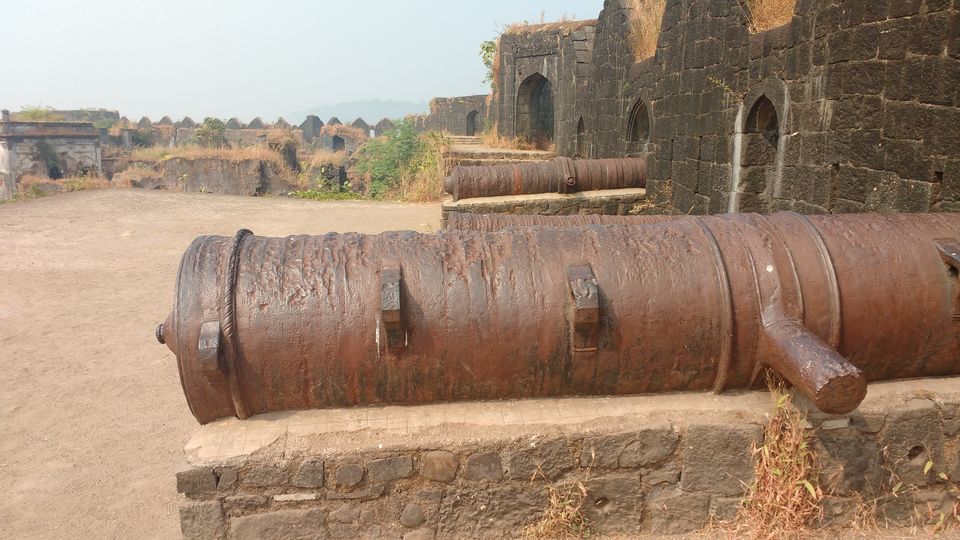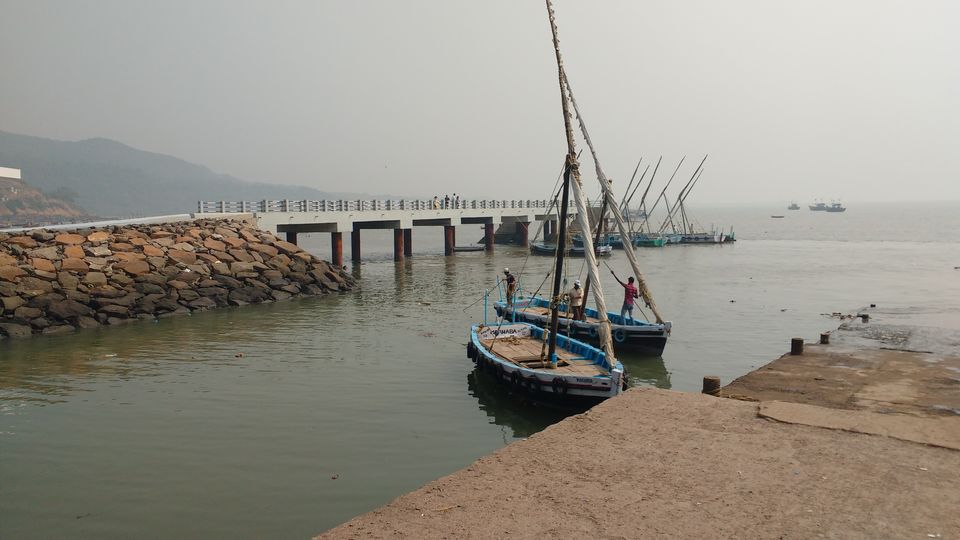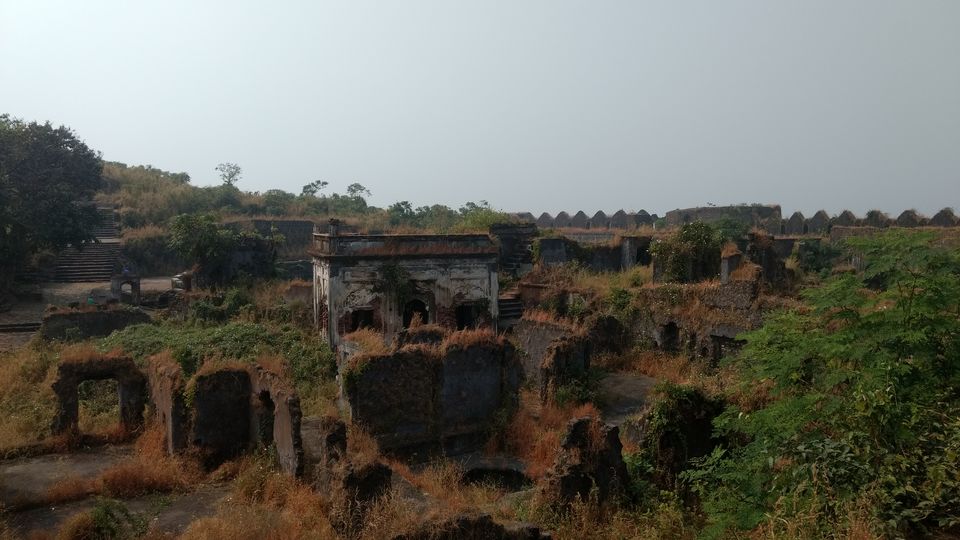 About the Place - The Murud Fort is just like a floating fort which seems to float on water. It has one of the biggest cannons in India called Kalal Bangadi. Inside the fort there are weeds growing everywhere. The fort having a full-fledged living fort with all the necessary facilities like palaces, mosque ,quarters for officers, cannons and small lakes.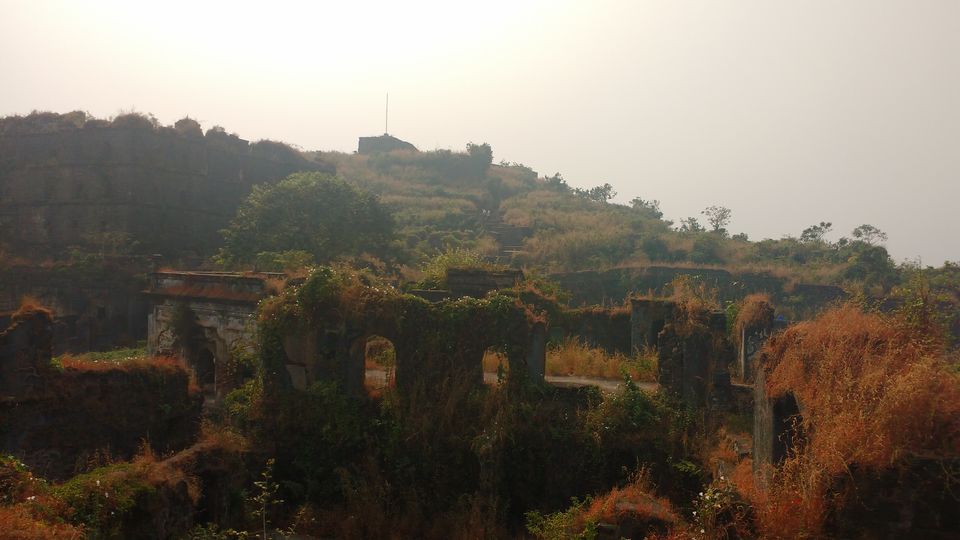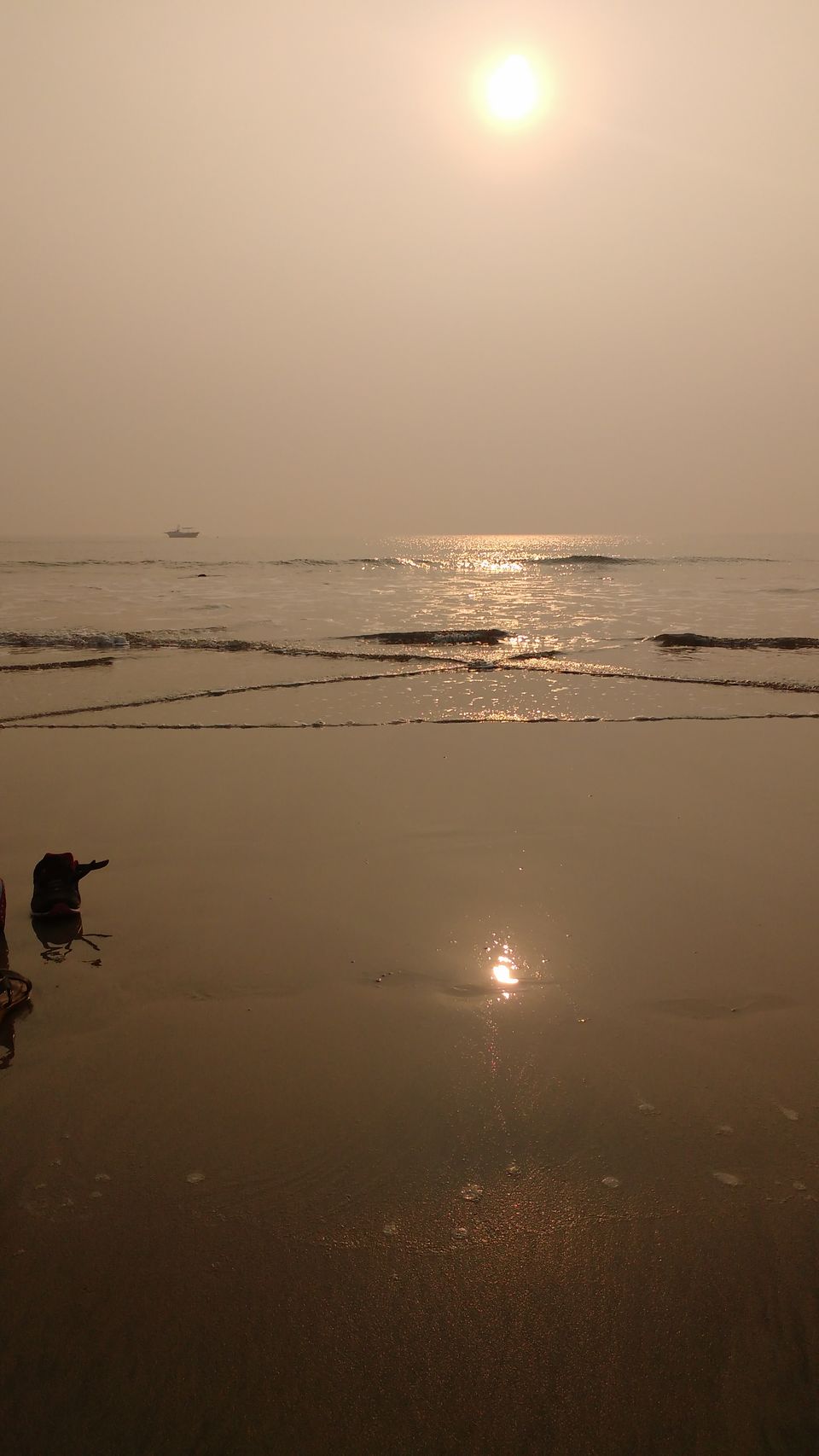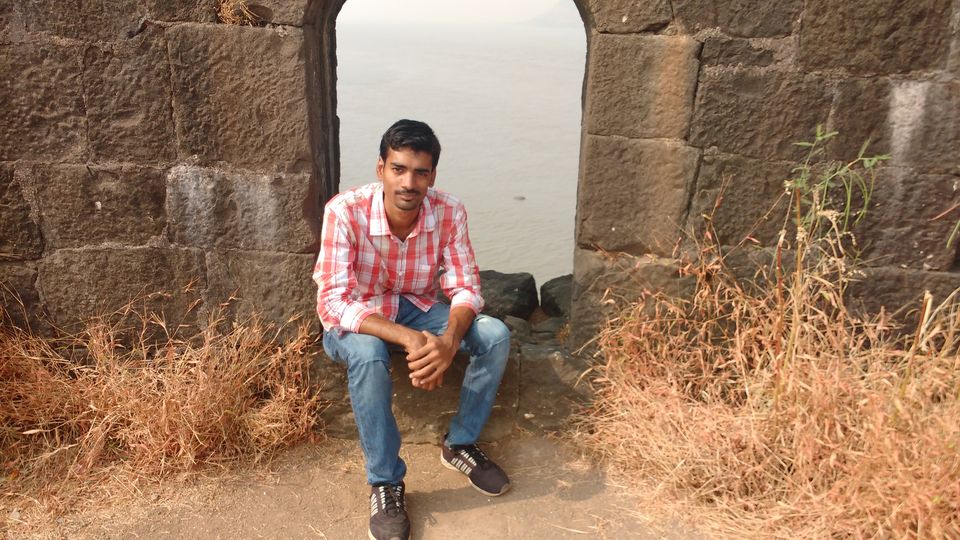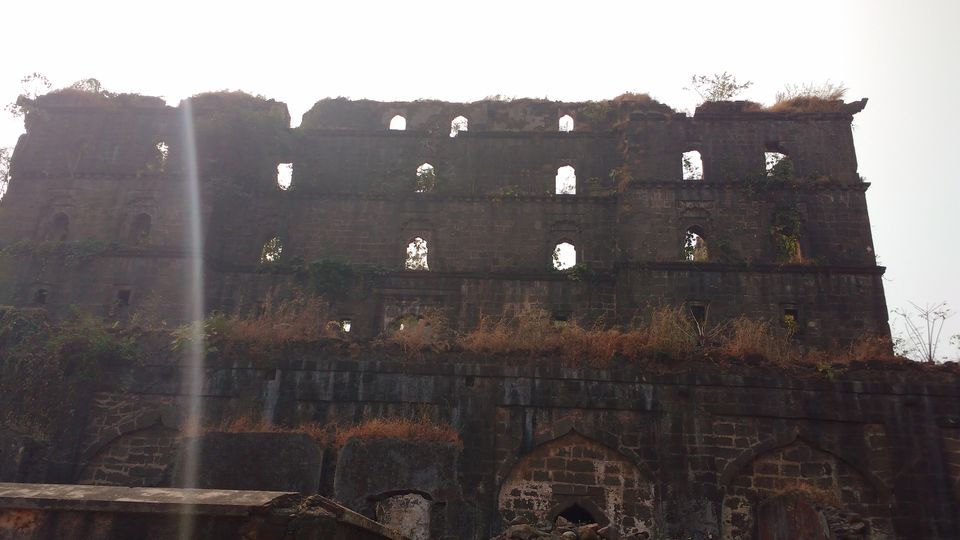 It is one of the safest fort in India because it is covered with sea from all sides. They made one of the longest underwater Tunnel to go out . Also can hire a guide to know the story behind the structure.
Nearly there is Murud beach also and Kashid beach on the way when we were returning.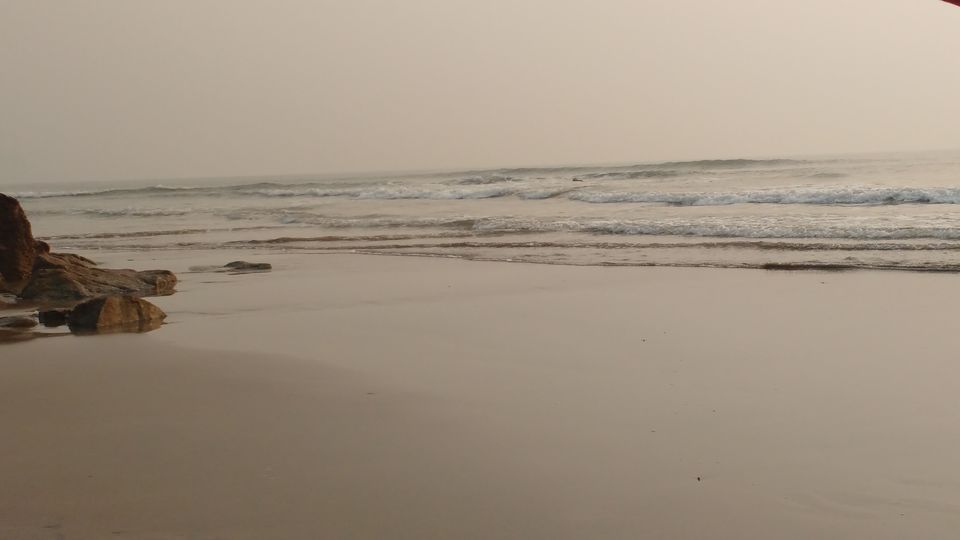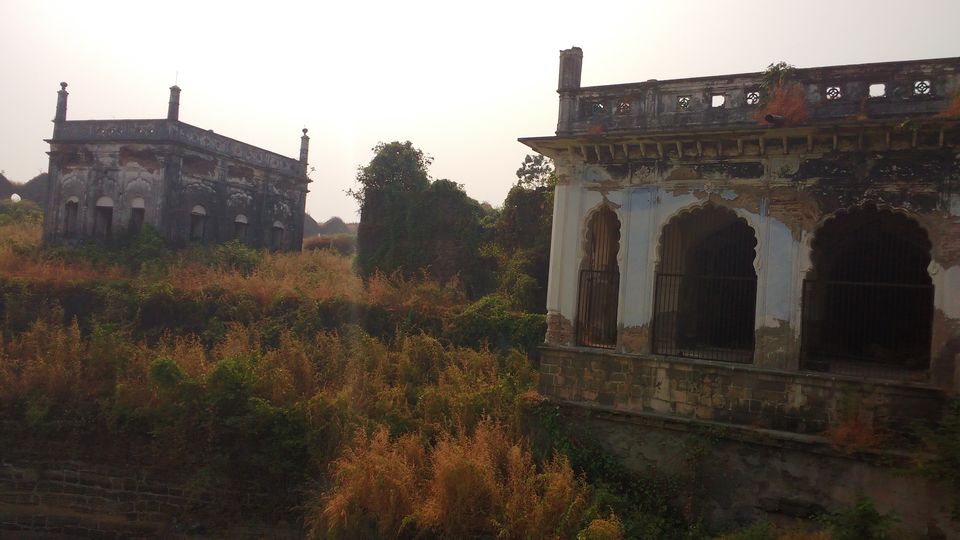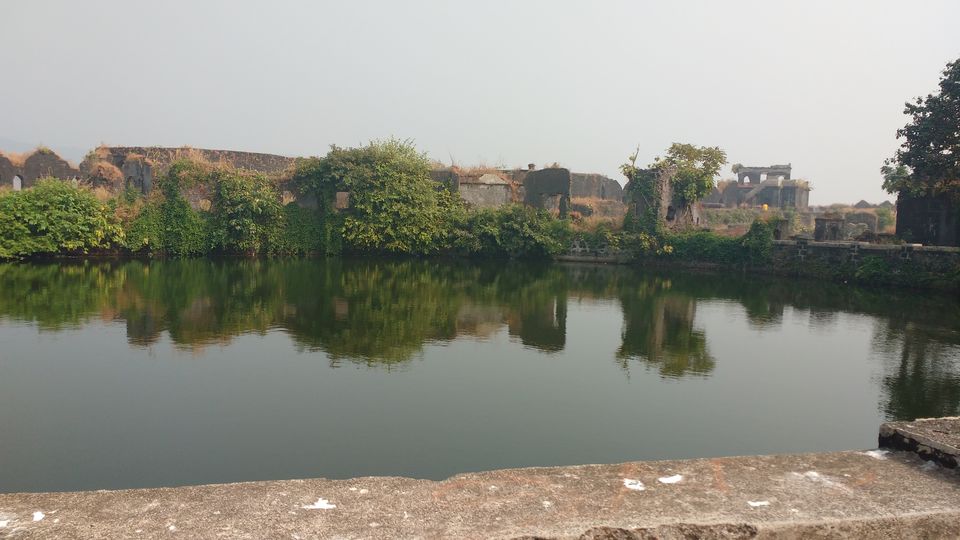 How To Reach - It is basically around 180 Kms from Pimple Saudagar, Pune and will take almost 4 hrs because roads are not so good in the Murud Village . We took the taxi for around 3300 rs for and we enjoyed alot in the travel. You need to take Pune Lonavala Highway route.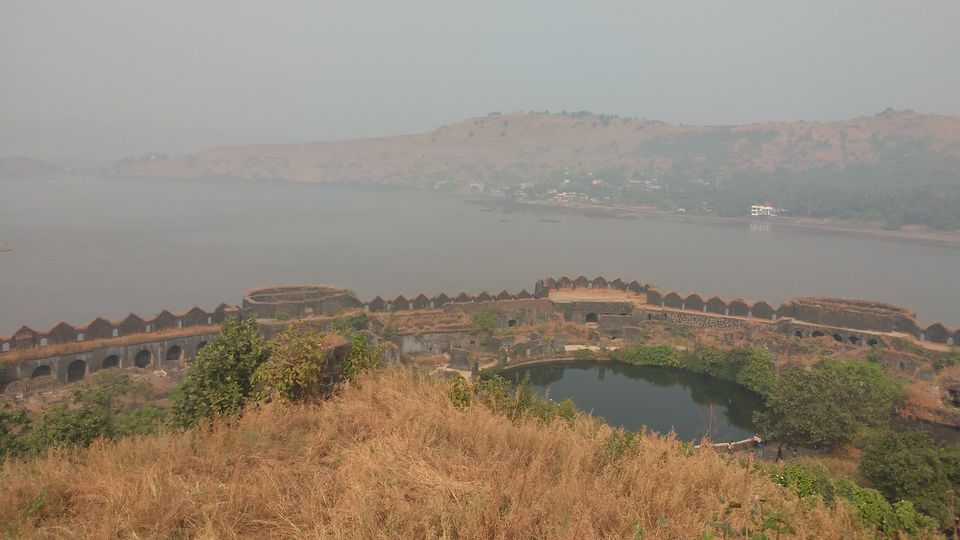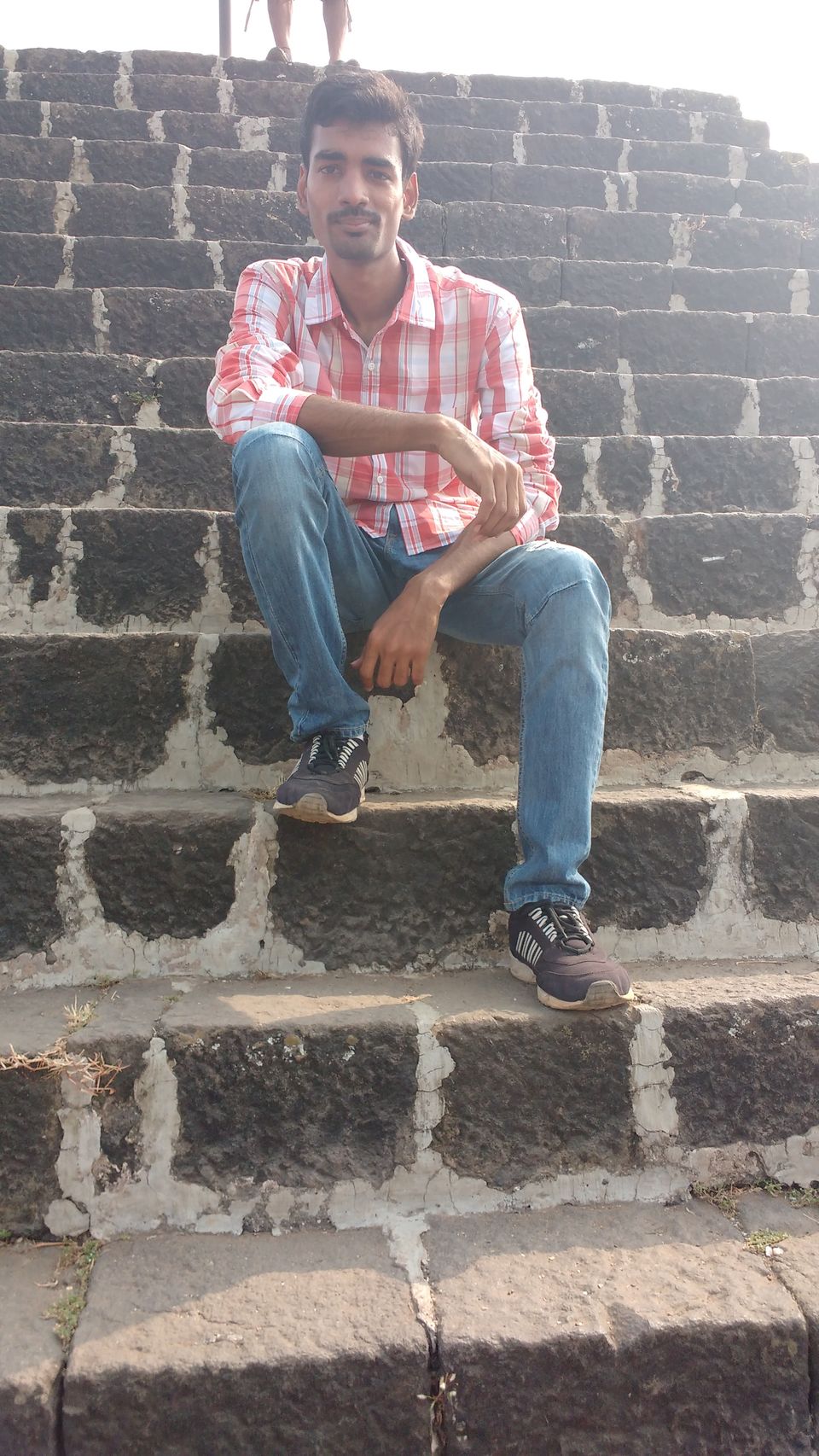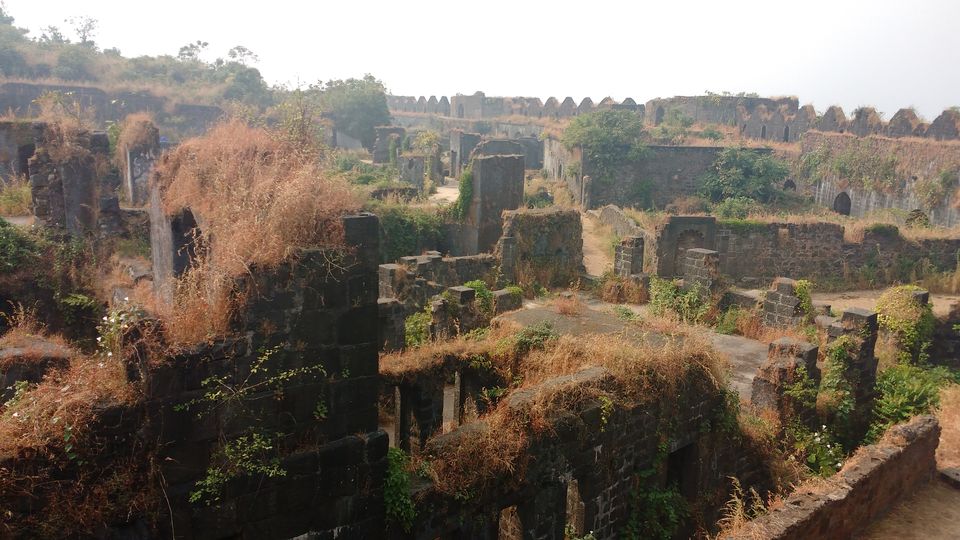 Instagram Link - https://www.instagram.com/anony_arps/
Facebook - https://www.facebook.com/arpit.gupta.376