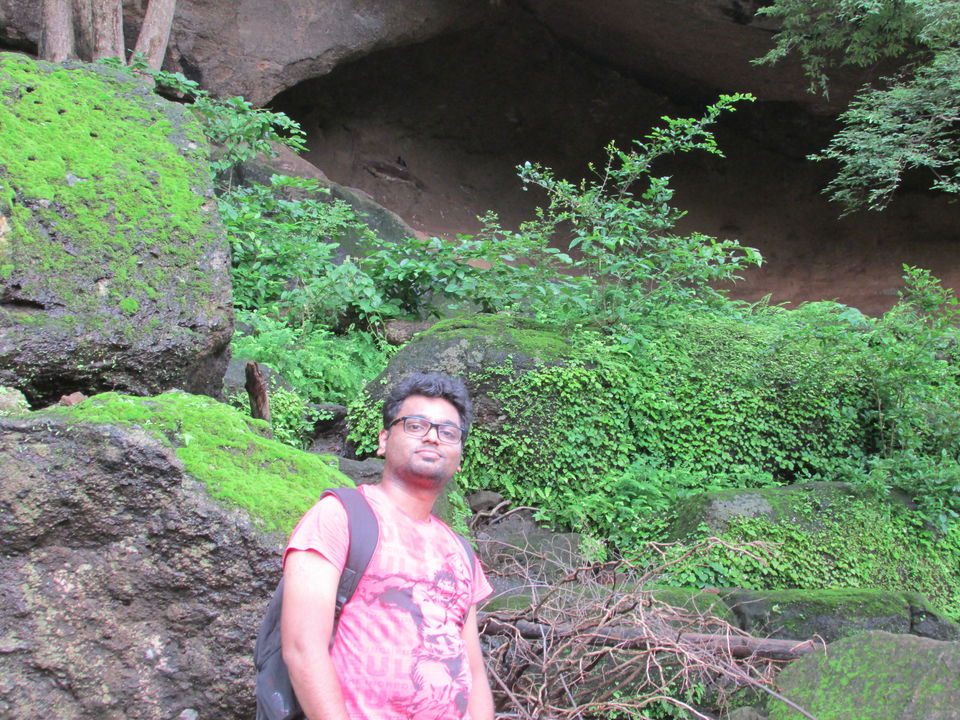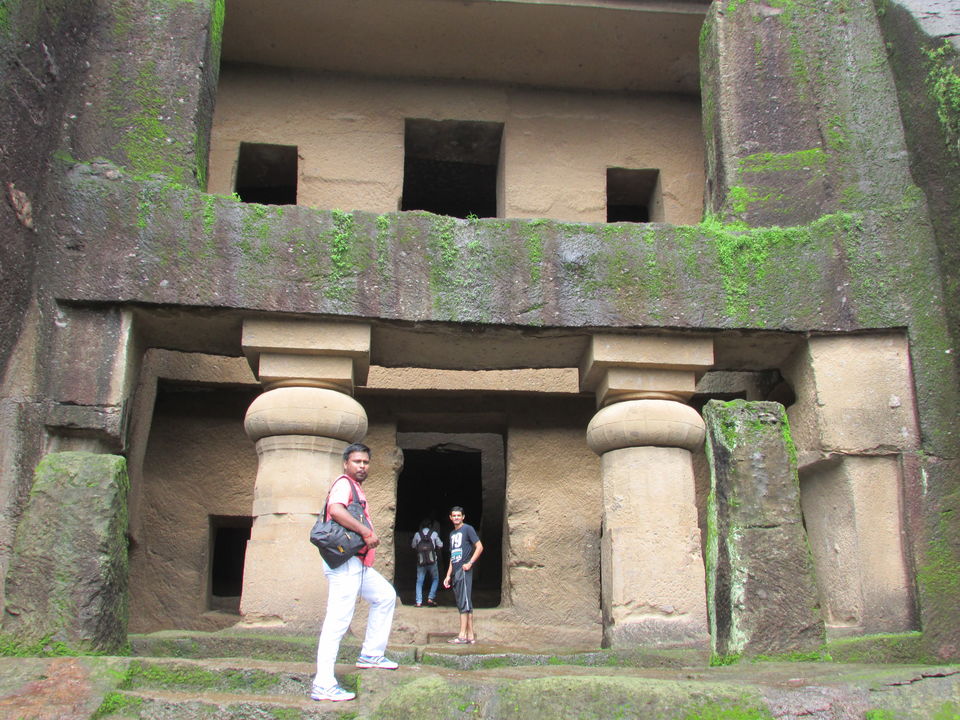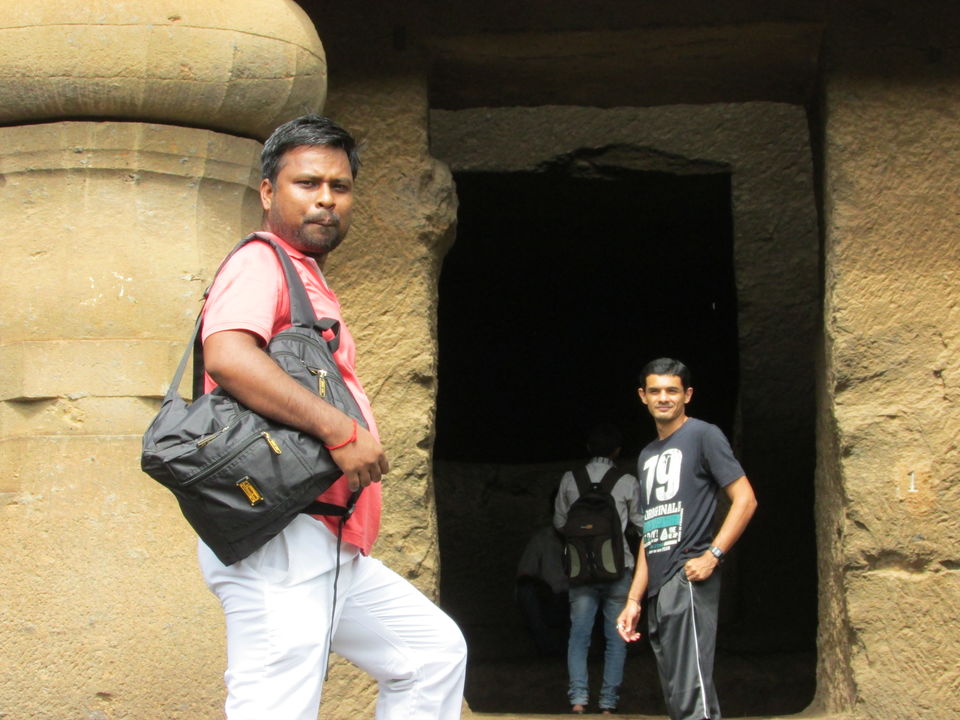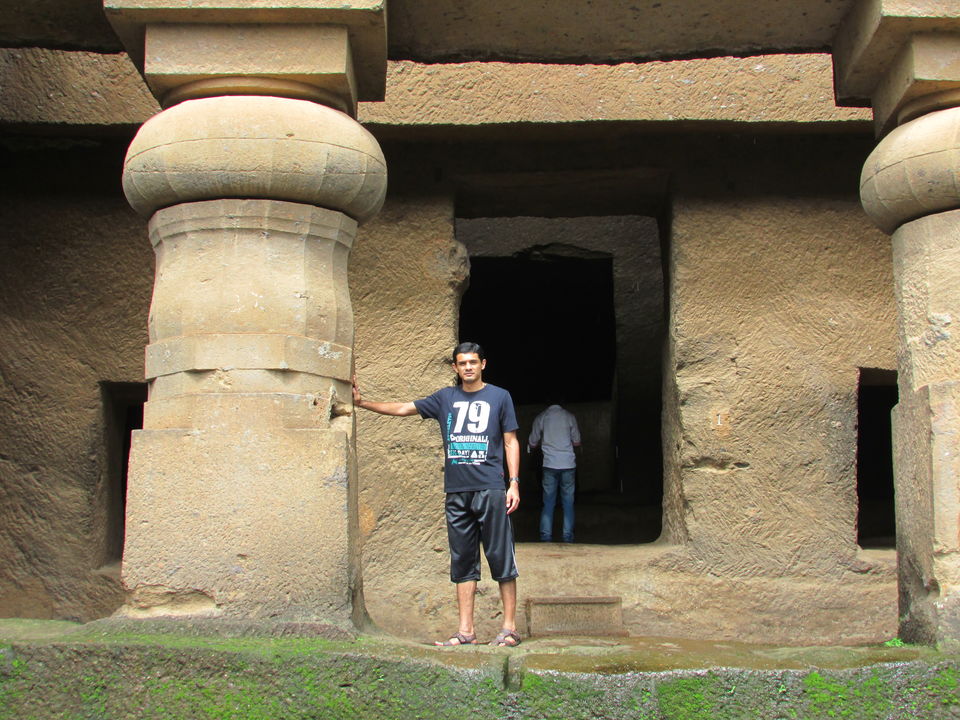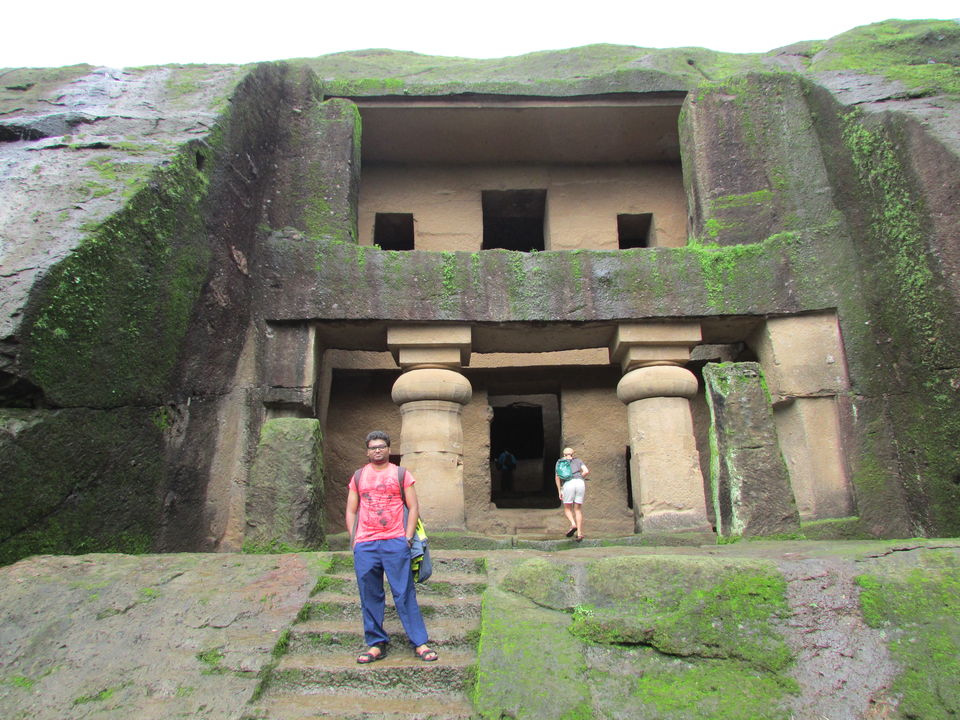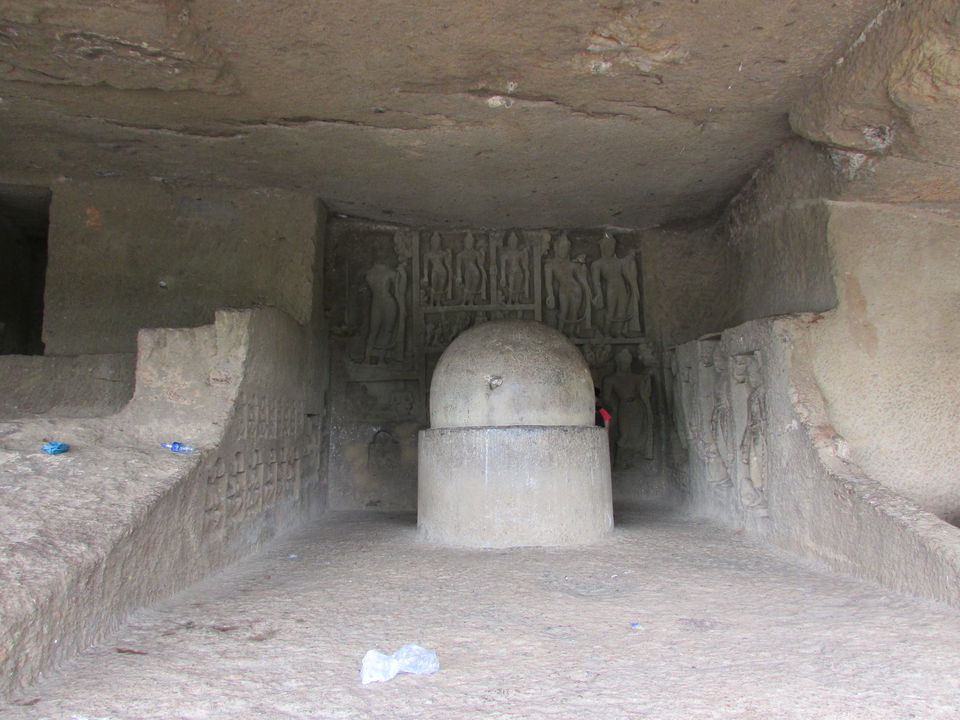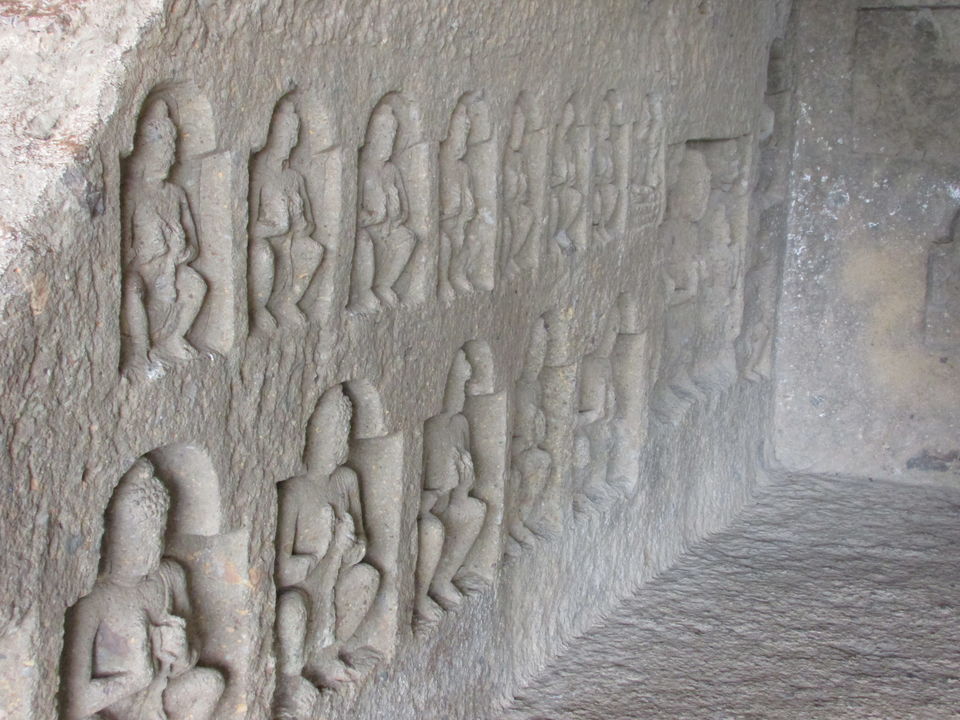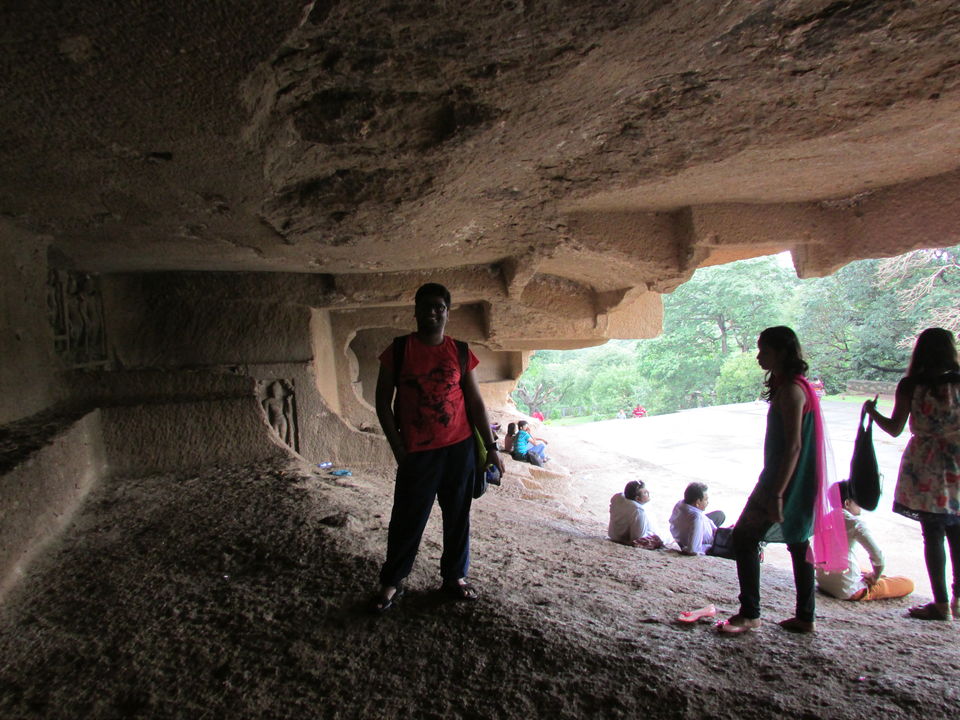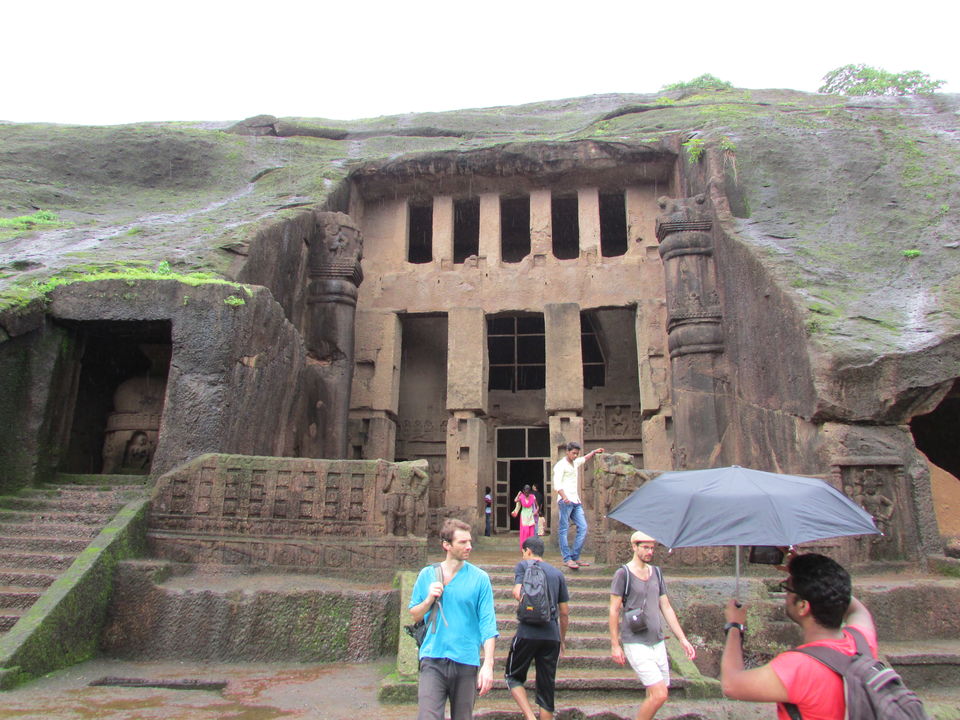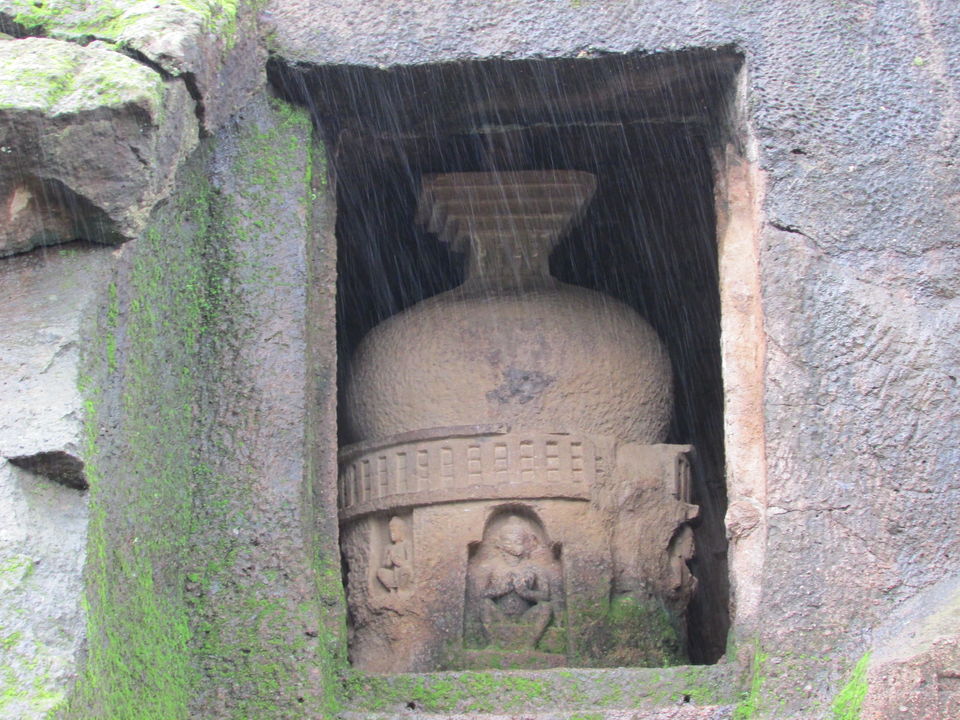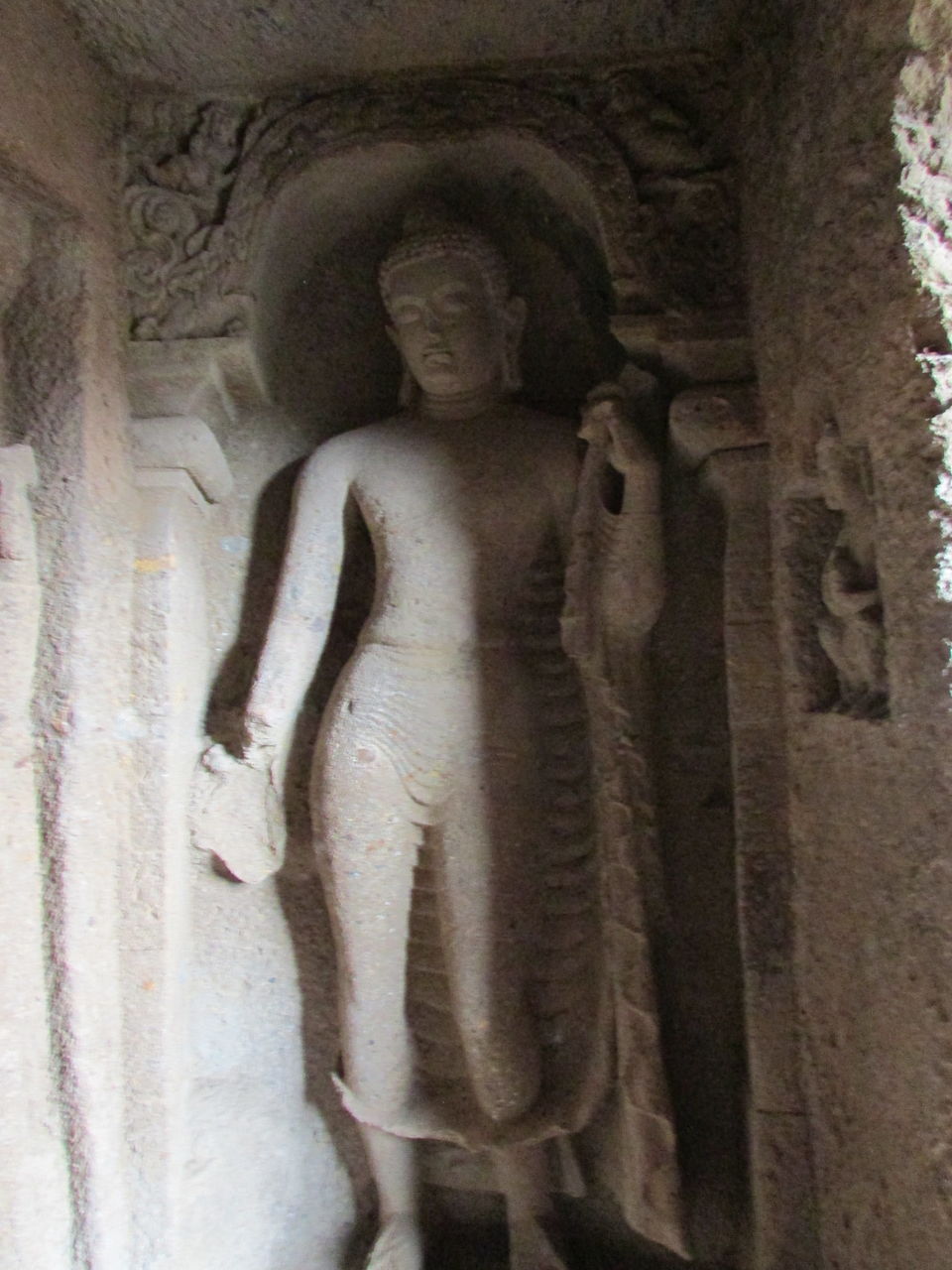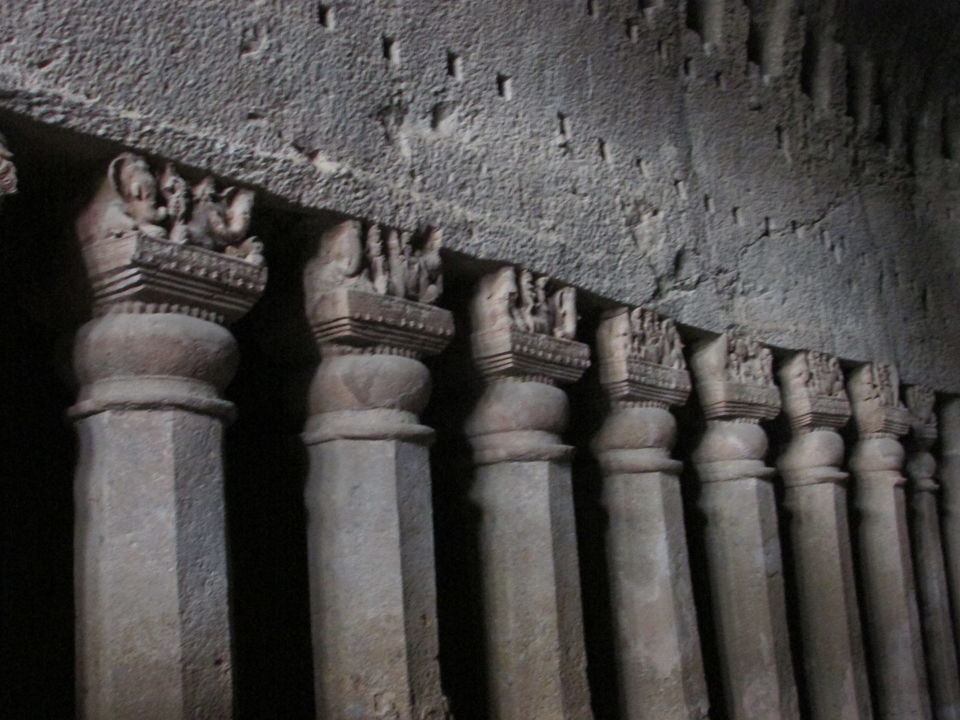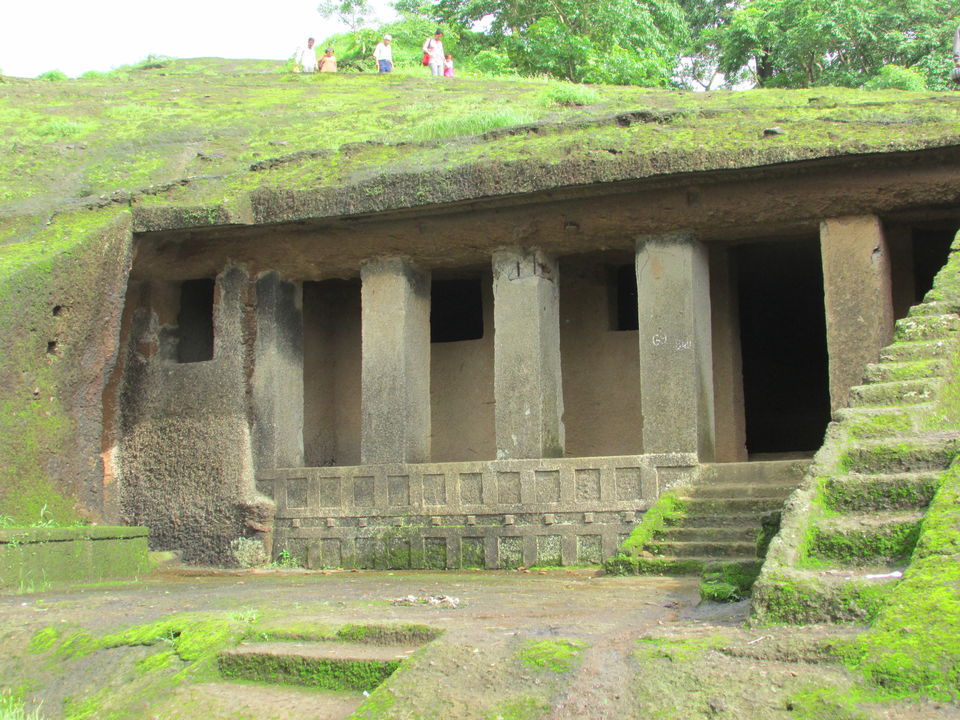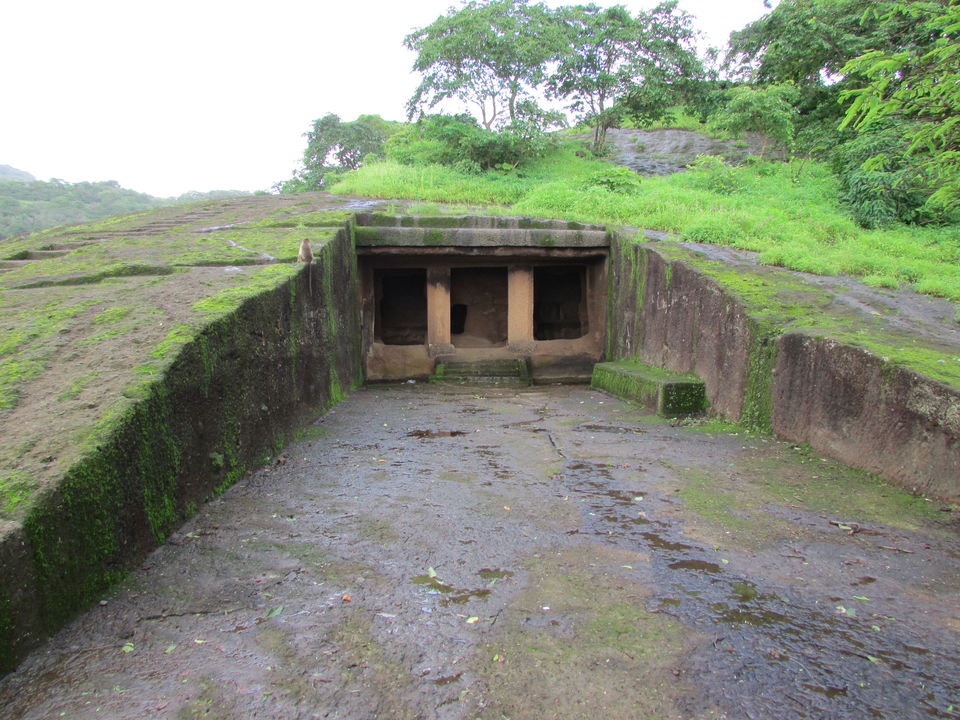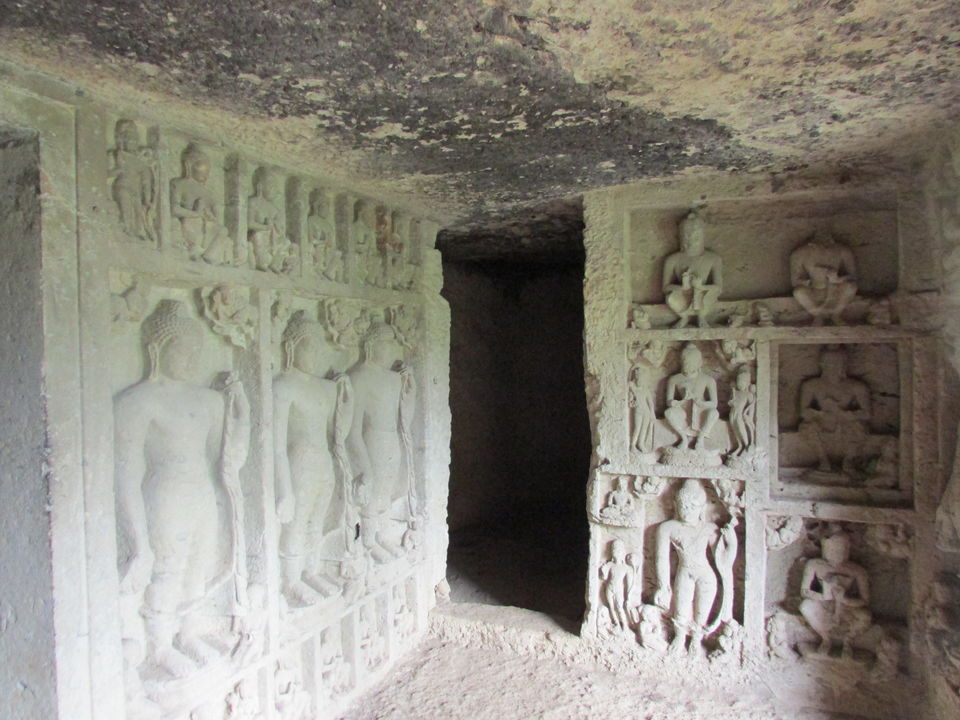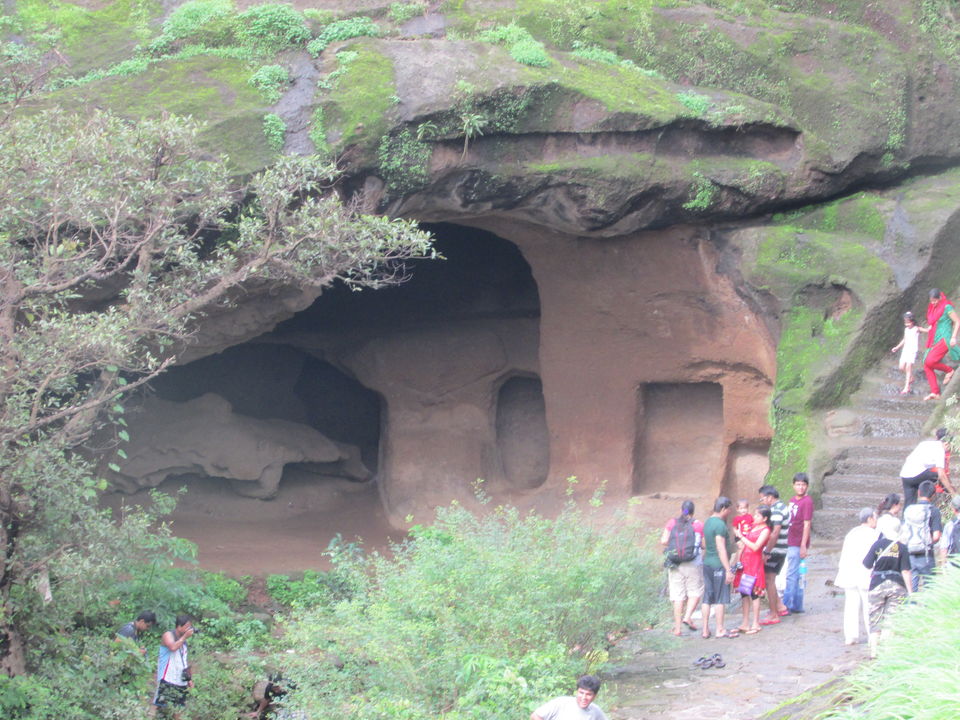 Once you reach National park first thing you need to do is that check your accessories(water bottle, cap, snacks etc). Then you need to take tickets to enter the National Park. Once you enter the park you can enjoy the nature trials, hangout sit or chit chat. Its great place trailing. To reach Kanheri Caves one can choose different means of transport, which are available inside National Park. 
1. Kanheri Caves Bus Services
2. Rented Cycles available at the entrance or
3. Walking(I want suggest walking as it is few km far)
Once you reach Kanheri Caves you are free to explore the caves and you can time travel in history. One thing common about the caves across India is that they are built with same pattern. If you visit Ajanta Ellora or Elephanta Caves, you will notice similar architect.
Once you have visited Kanheri Caves it will spark you to visit other caves itself in Maharashtra like caves of Ajanta Ellora, Harishchandragarh, Elephanta Caves in South Mumbai.
I hope you will enjoy this historic place and other caves.
This place is located in middle of the city. It's a fabulous place for one day picnic / outing. If your are in Mumbai then this is a place must to visit. One can reach here by simple transport modes like train or buses. it's located near to Borivali station at a walkable distance of 10 min.