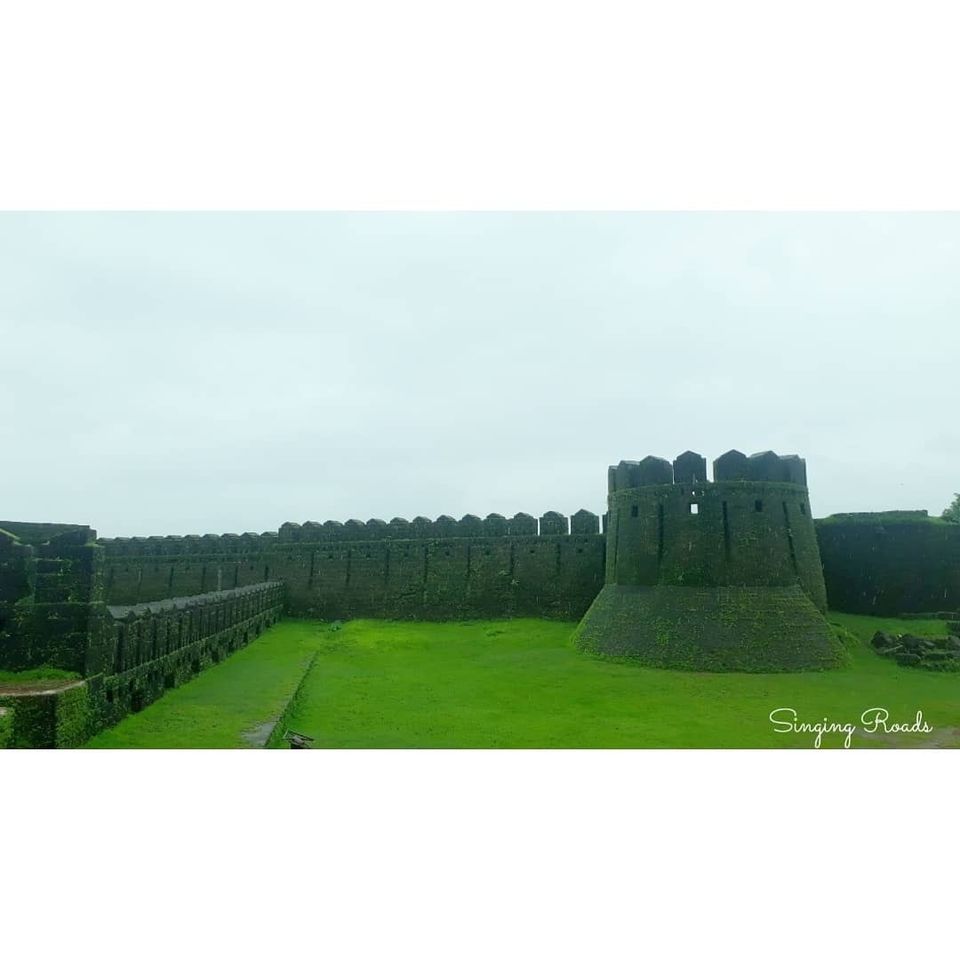 Indian history is full of interesting stories and legends. Attracted by one such story of the 'Pepper Queen', we decided to visit Mirjan Fort which is around 62 kms from Karwar. This fort was constructed by Shareef -Ul- Mulk who was ruling PONDA as the feudatory of the Adil Shahi Sultan of Bijapur.
Around 170kms from Panjim, capital city of Goa, this fort is the mute witness to a legend about a forgotten queen, Rani Chennabhairadevi of Gersoppa who was nicknamed as the 'Pepper Queen' by the Portuguese. History records that, the queen fought many battles against the Portuguese and neighbouring rivals. She was popular for her war strategies.
The fort is well maintained and looks magnificent during monsoons as the layer of green wraps the fort. The structure is more like the fairy castles in the English movies. A must visit!