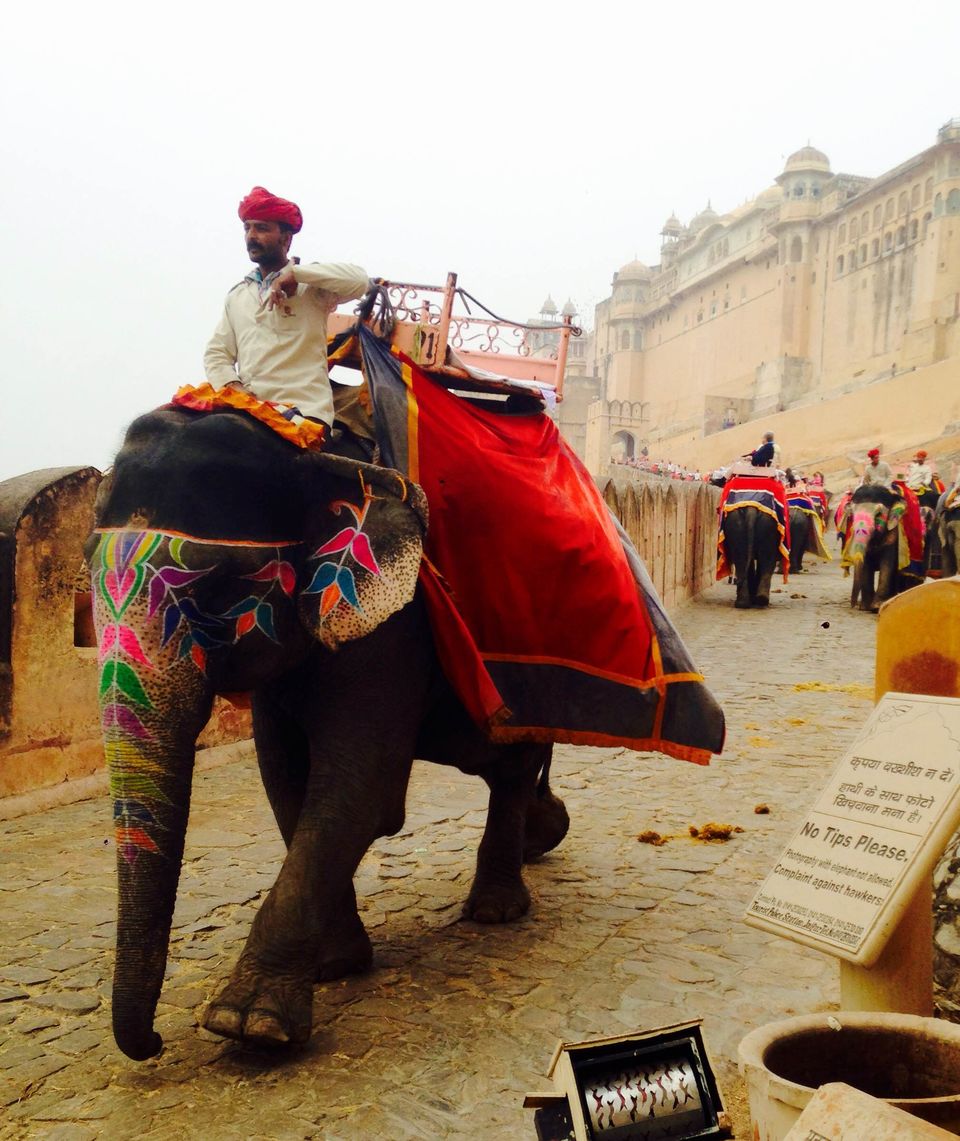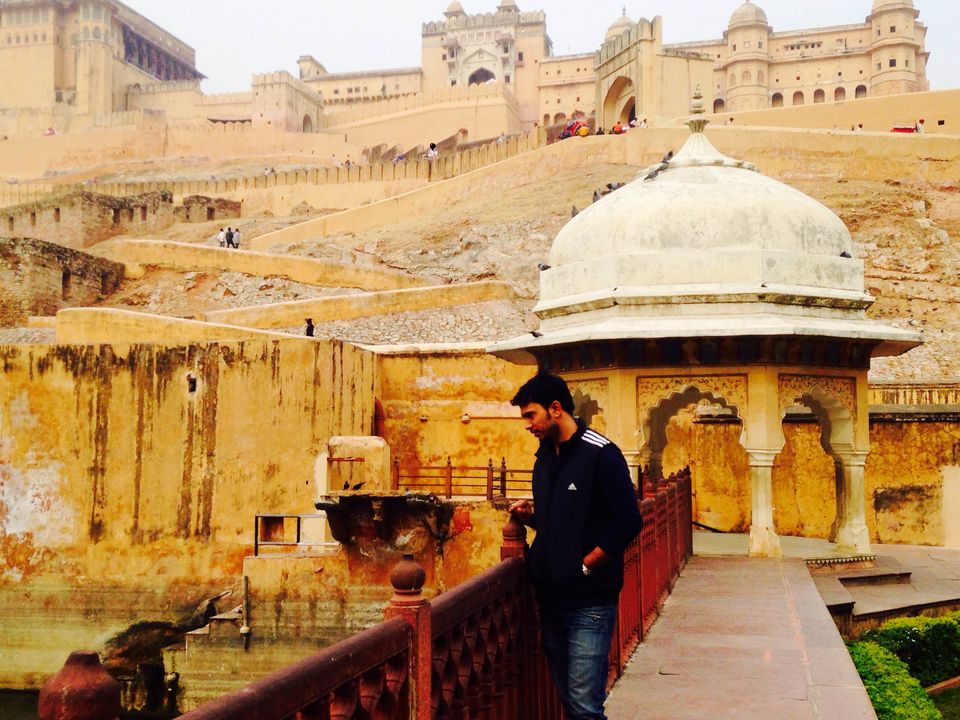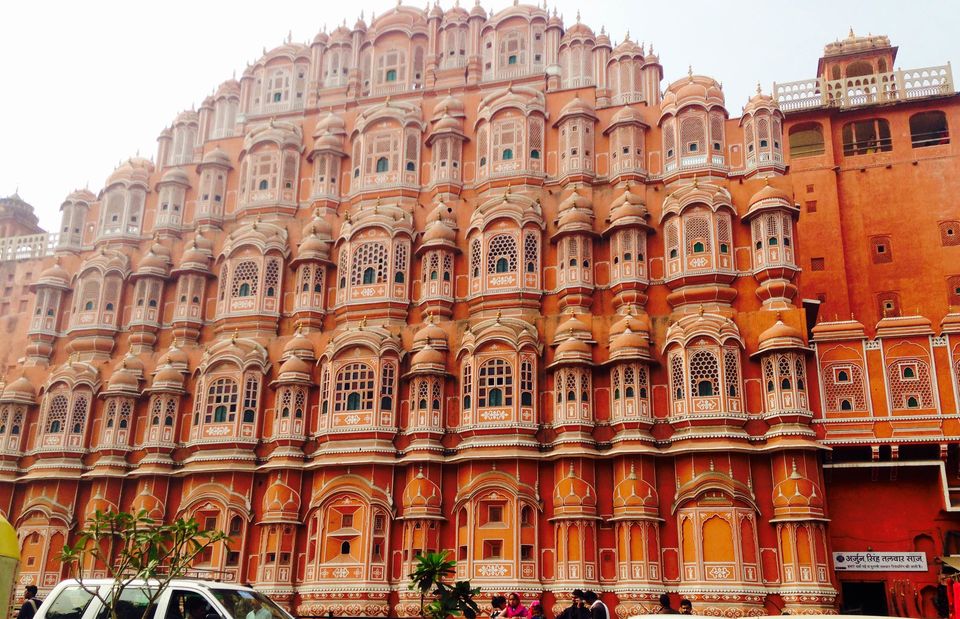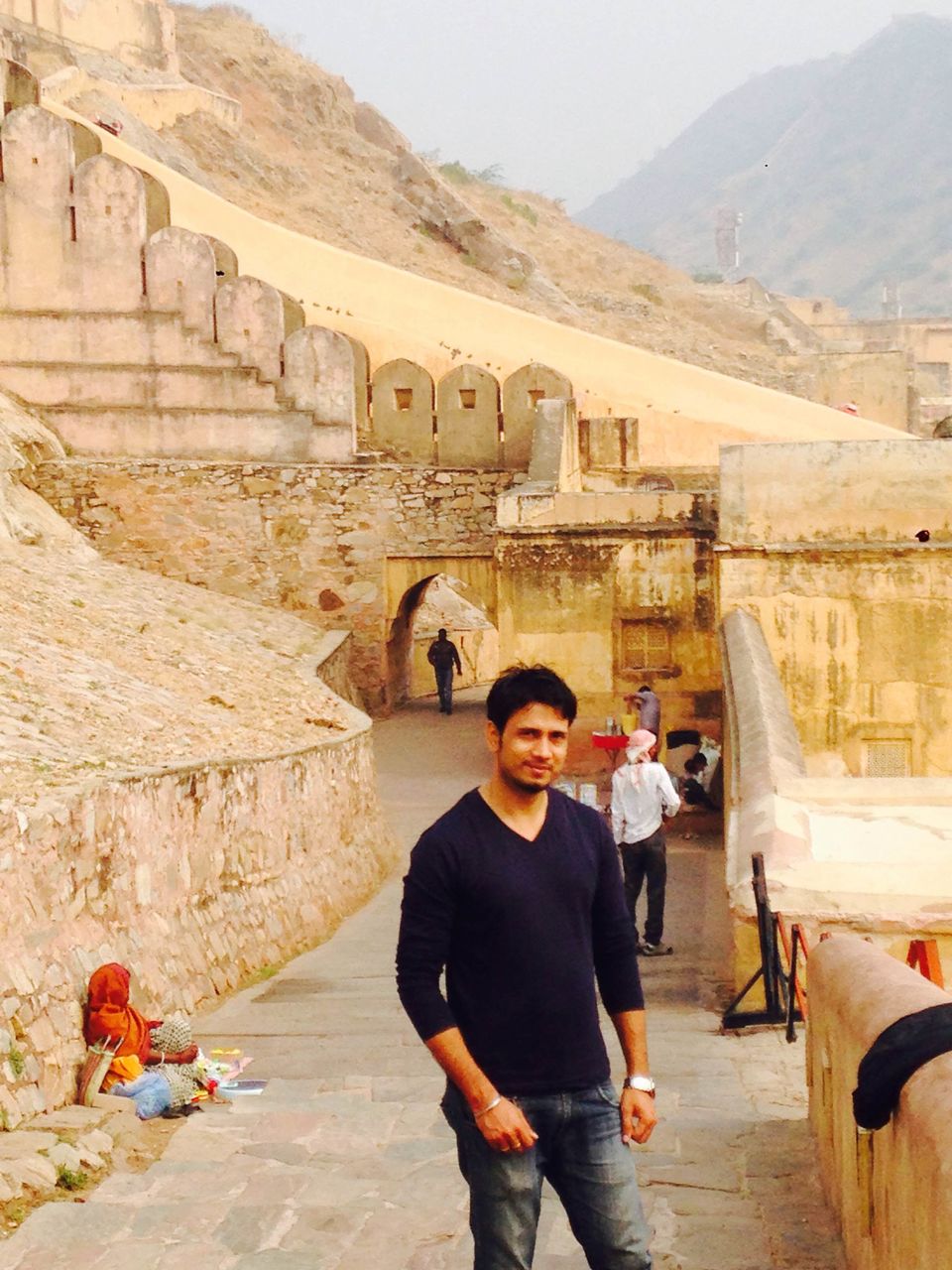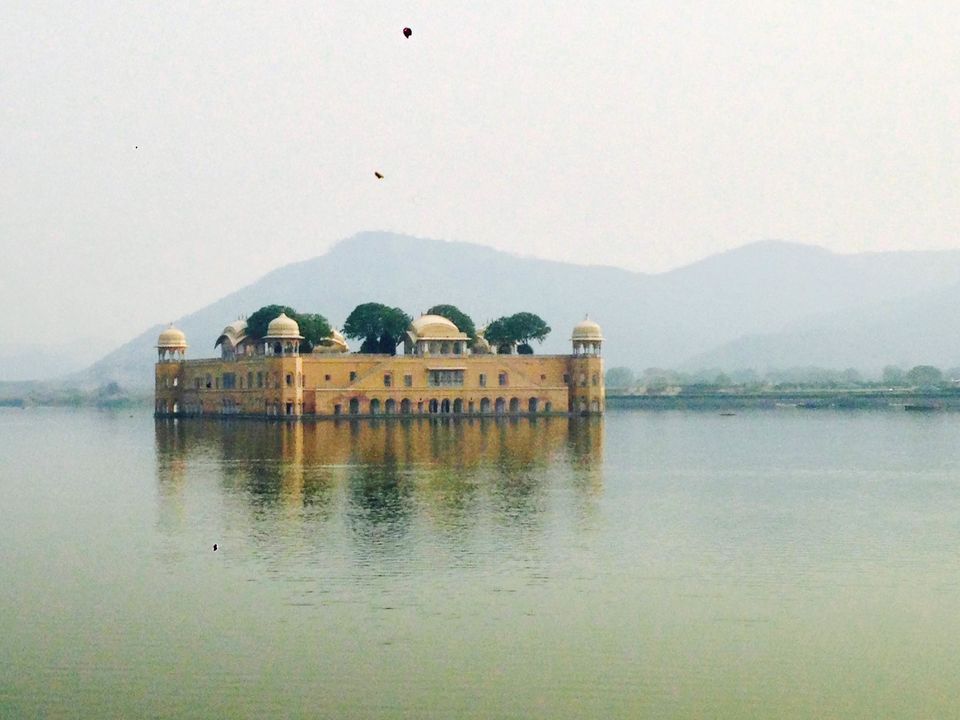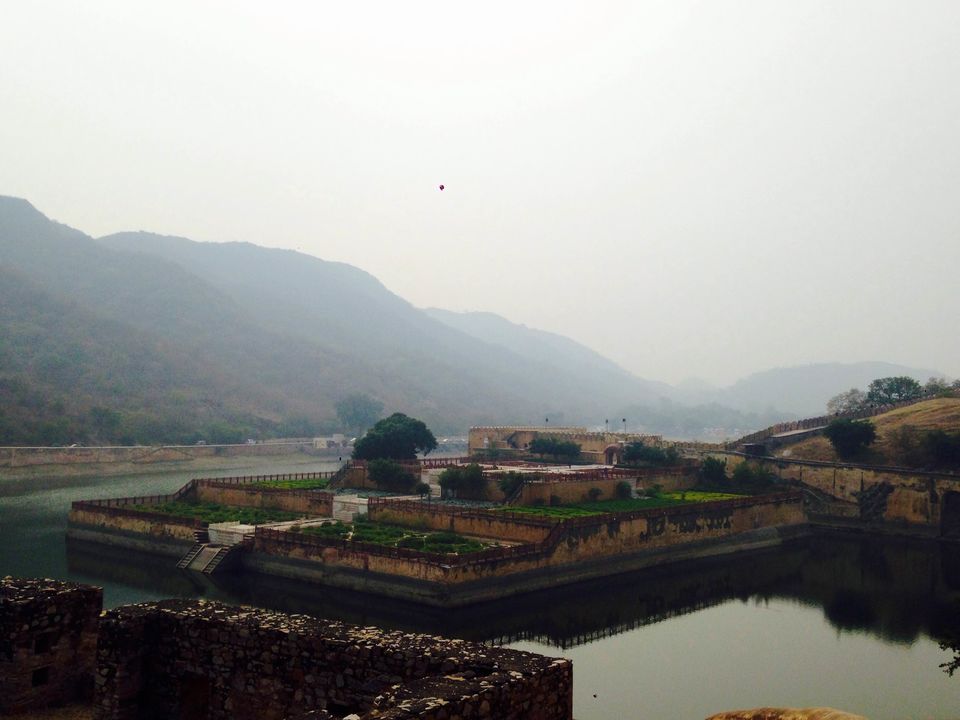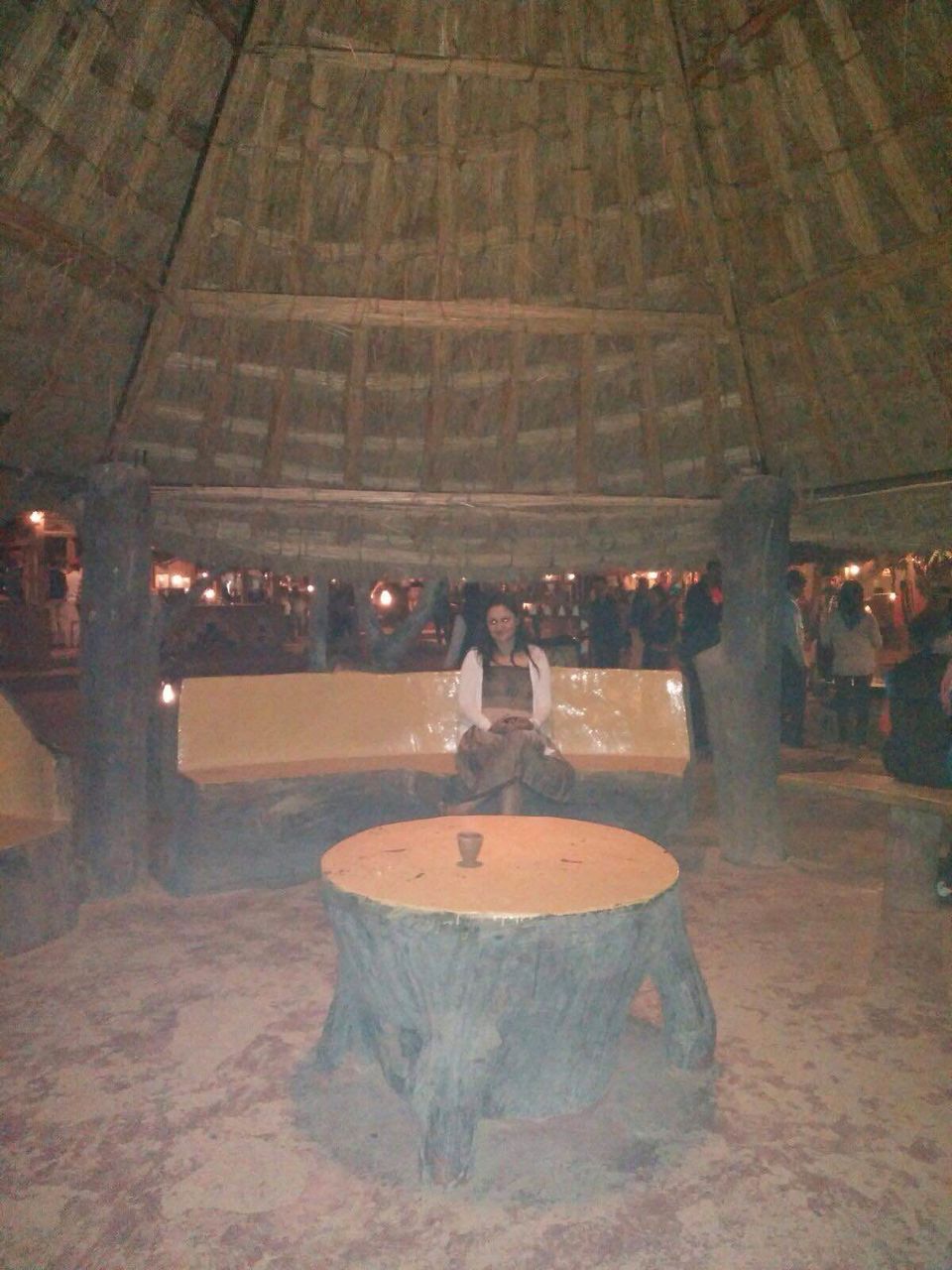 Another holiday and this time it was to plan our wedding anniversary. As we had less time we had no option but to keep it short and simple..Place we can wind up in two days over the weekend - easy and near.
Jaipur is a place easily accessible from Delhi through road and train. Me and my husband has a special interest in long drive, so we opted for a long drive from Delhi to Jaipur- the pink city.
We left at around 5 am in the morning packing all the snacks items we could pack for our journey!!
Journey was as good as it can be, through the delhi jaipur highway.The plus point was  as we had left in the morning , the roads were less messy. We took breaks at several dhabas for tea and some awesome food.We reached our hotel at around 1pm (Country Inn one of the best hotels with world class services)
In the evening we left for one of the best foodie place in Jaipur – Chokhi Dhani...the traditional place for traditional food. As you enter this place you are greeted by a beautiful women and handsome man clad in the traditional colourful dresses.
You  have little left to your imagination when you move ahead towards to this wonderful place..The ambience all around is of a village.. Beautiful lamps, colourful lights, muddy huts, troupe of colourful dancers and acrobats, palatable food and a place where you can laze around. We had the authentic Rajasthani thali - each of the dish on that thali was lip smacking. We ate like a glutton and then had a glass of Lassi (Flavoured milk) as our dessert and  left for our hotel :-)
Next day when we visited the various Forts we understood why this city is called PINK CITY.
We started with City Palace and Hawa Mahal. City Place- Place where you can enjoy the royalty of Maharaja of Jaipur-Gardens, temples, courtyards and buildings. It's majestic with stunning beauty.
Hawal Mahal itself has its own beauty and the minute architecture in each of the window is truly amzing. Another one the Jantar-Mantar – the astronomical observatory. We also visited Nahargarh – A fort above the pink city- you can have the entire view of pink city from here and Amber fort, which is high up the hill , you can take the beautifully carved staircase made of Redstone and marble or go for an elephant ride through the sun gate to reach this palace. And yes you have lot of options for shopping of handicrafts and home decorative items in these places.
Each of the forts has its own history – History of Courage, Sacrifice and Celebration. We got to know various stories related to each of the architecture- stories which tell us about growth of our civilization technically .Be it the astronomical instrument in Jantar-Mantar thats depicts the intelligence in effectively utilising the resources for fulfilling their needs or the untold story of our warriors who fought through their life's to protect their country- The story of bravery , dedication and love.
A Lot we can learn from these still standing Monuments - The utmost silence speaks about the victory, power and courage. 
#ShapeyourDream like the curves & creativity of these Forts.... 
"Live a life as a monument to your soul"  – Ayn Rand