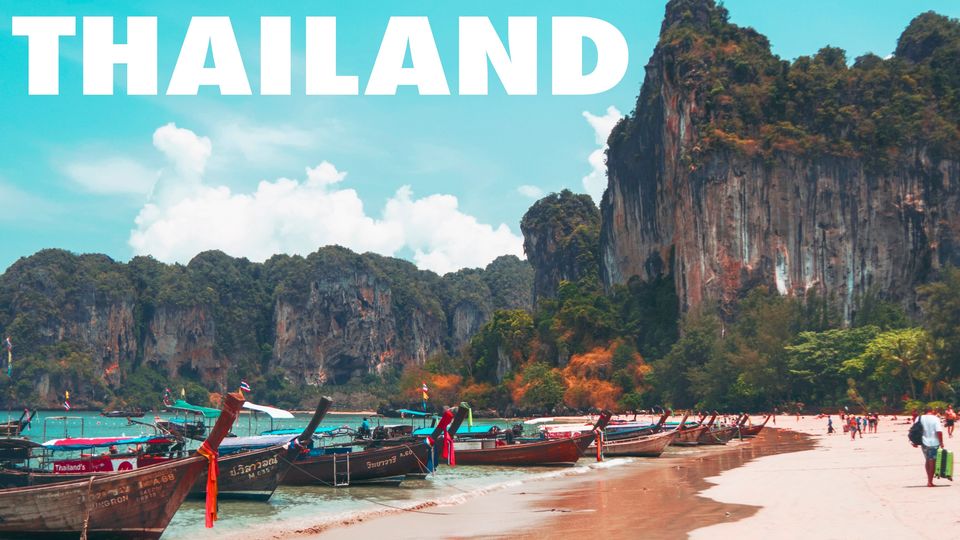 The smooth connectivity of Thailand with India in combination with its spectacular touristy offerings, makes the country a much loved holiday destination amongst Indians. If you are ready to travel the 'Land of Smiles', you must be brainstorming about the things to do in Thailand. Look nowhere else as we present you an ultimate itinerary for your trip, below:
A Beach Holiday Experience: A Day Out at Bamboo Beach in Krabi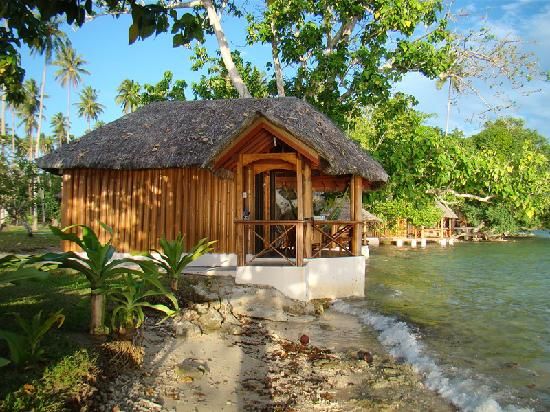 Sitting on the west coast of southern Thailand, Krabi is made out of limestone cliffs, dense forests and white sand beaches; perfect, isn't it? Plan a splendid and solitary beach day at Krabi's Bamboo Beach.
Located off the main coast of Phuket, Bamboo beach is a part of Phi Phi island group. It is popularly known as Ko Mai Pai. Camping, snorkelling, speed boating and colourful marine life are some of the best gifts the island has to offer.
A Dip in Art & History: A Visit to Bangkok National Museum

Its capital city—Bangkok is adorned with a range of museums, showcasing and sharing Thailand's history. However, nothing beats the deep and authentic insight the Bangkok National Museum offers.
It is the largest museum in Southeast Asia, providing an overview of Thai heritage like no place else. Experience the local culture here!
Revel in the Cheap Thrills: Shopping at the Chatuchak Weekend Market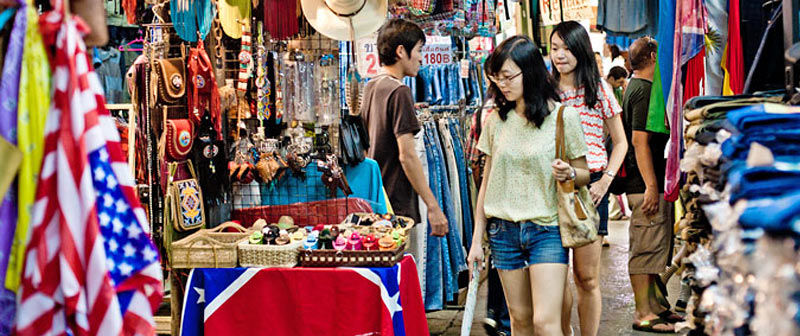 What's a holiday without a shopping spree! Also known as JJ Market, it is the largest shopping centre in Thailand. With over 8000 stalls, it offers an excellent range in home decorations, unique handicrafts, souvenirs, and trendy apparels; all at super affordable rates. If you are wondering how to reach this Shopper's paradise, march towards Khet Chatuchak, Krung Thep Maha Nakhon.
Calculating your funds, already? Currency conversions from Indian Rupees (INR) to Thai Baht (THB) has become very easy with forex services. If you are left with some money after your trip, you can always convert THB to INR.
A Taste of Grandeur: Exploring the Grand Palace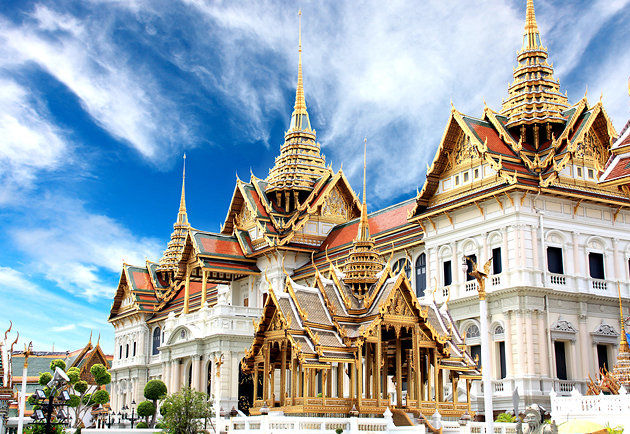 The Grand Palace is the testimony to Thailand's royal status. It was the home of the Kings of Siam since 1782, and although the present King doesn't reside here, the place is used for all the royal ceremonies and state functions.
Its exquisite artefacts and decorations, magnificent architecture and rich cultural history makes it one of the most admired tourist destination in Thailand.