We picked up Anthony at around 2:30pm. Stopped at Del Taco in Redding, and continued to Mount Shasta. We parked at the Mount Shasta High School football stadium and sat on the bleachers to enjoy the view. It was quite a beautiful sight, and a great way to start out the trip. Afterwards we headed to our hotel in Klamath Falls where we spent the night.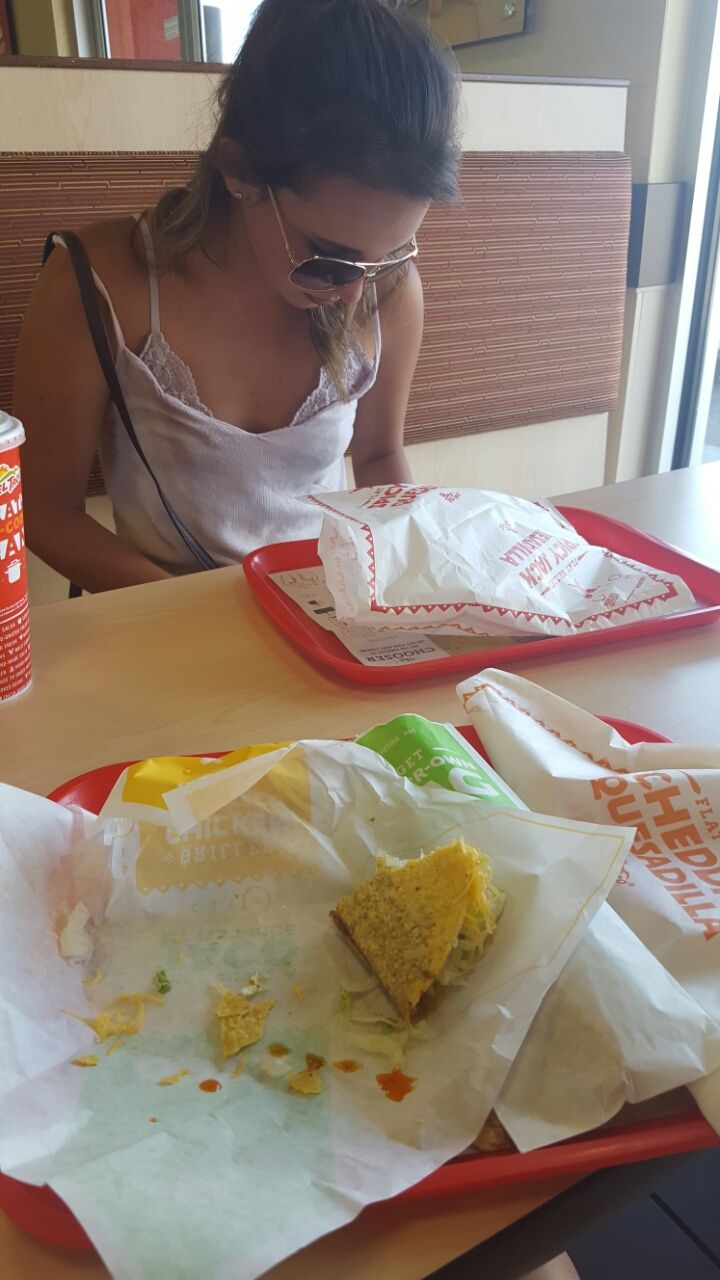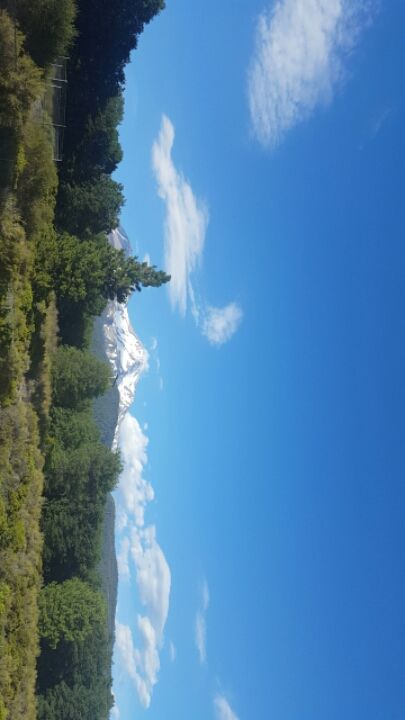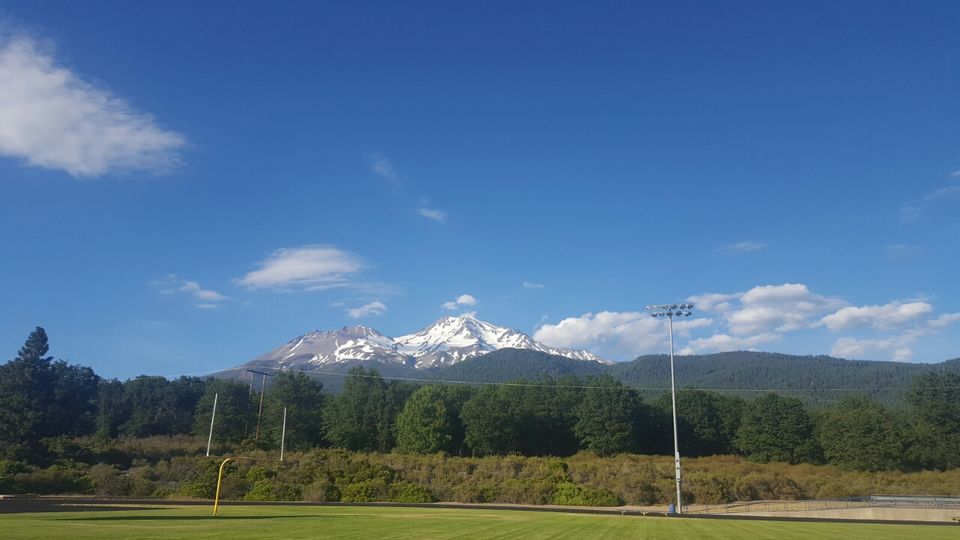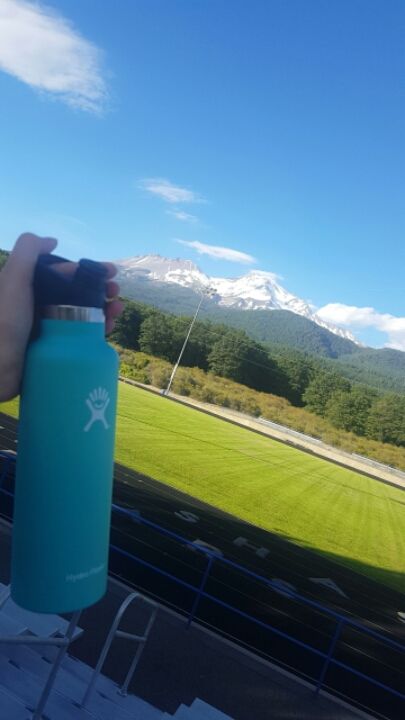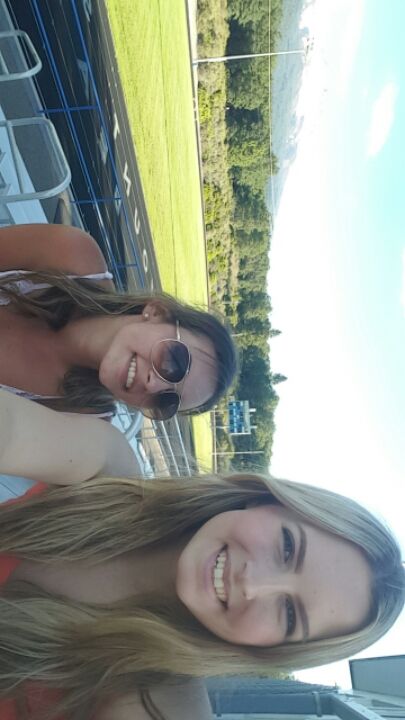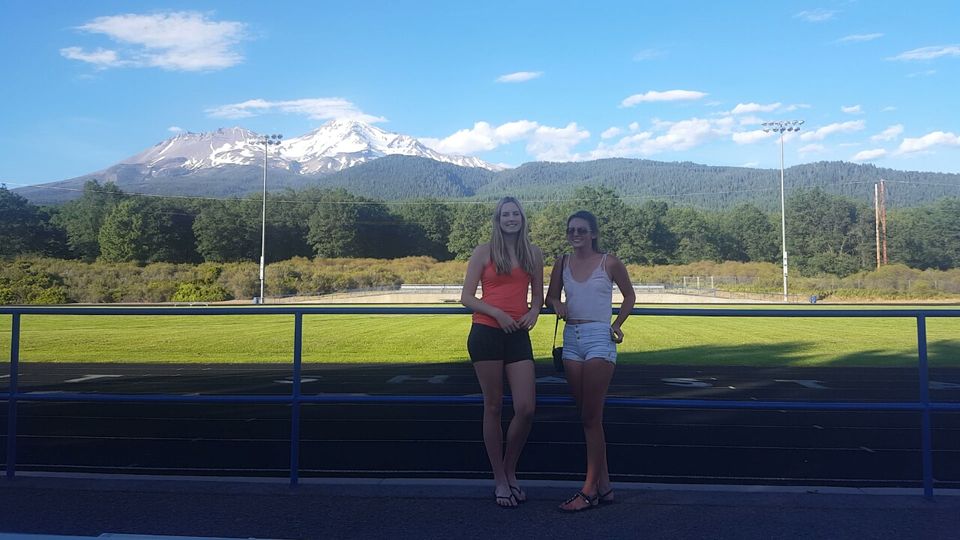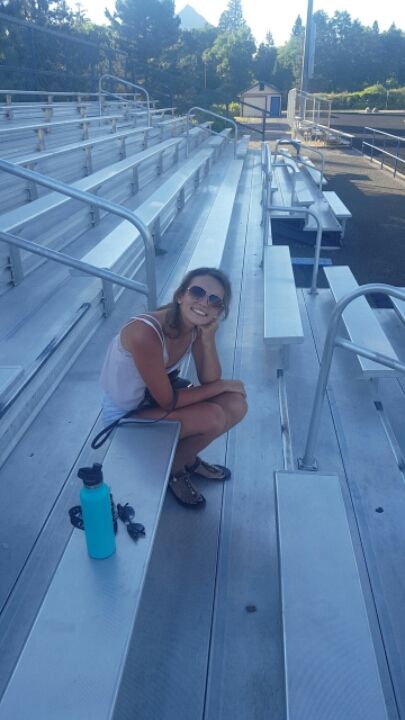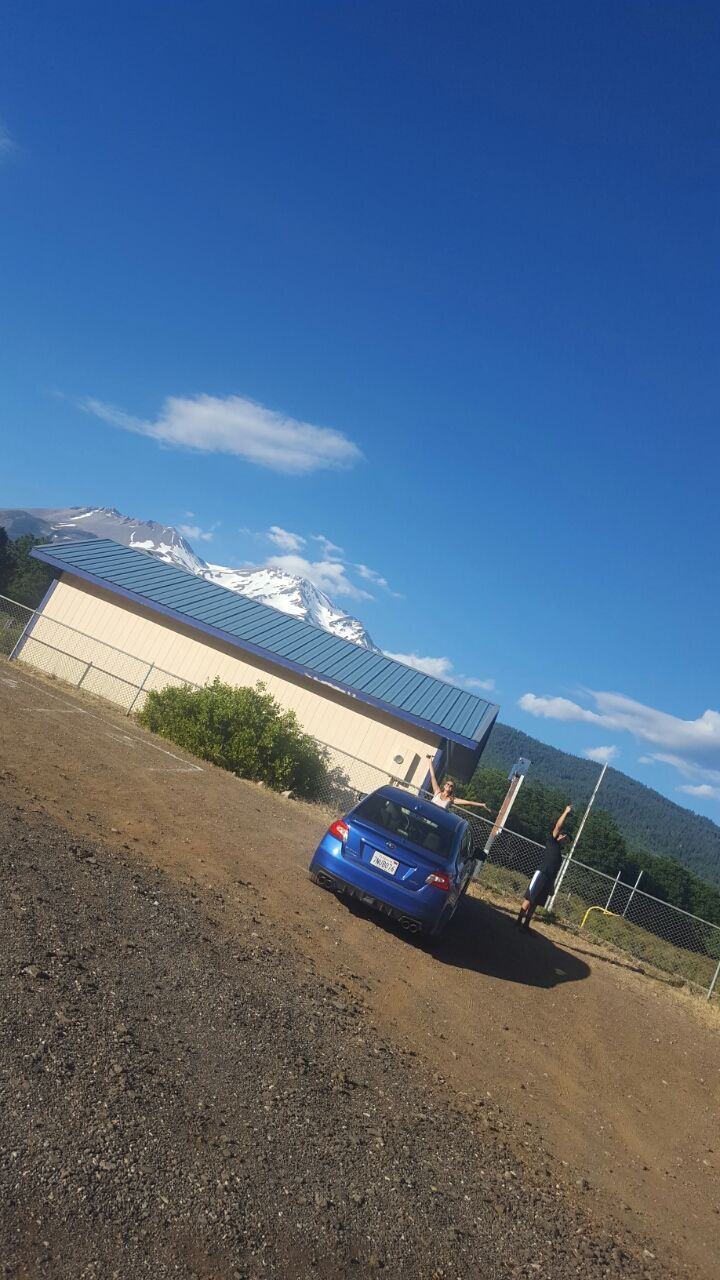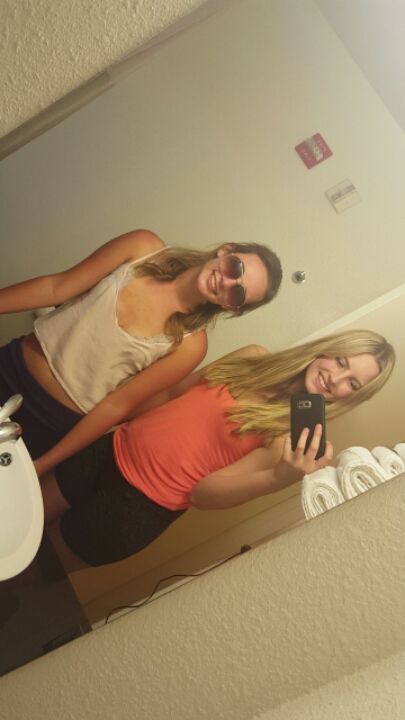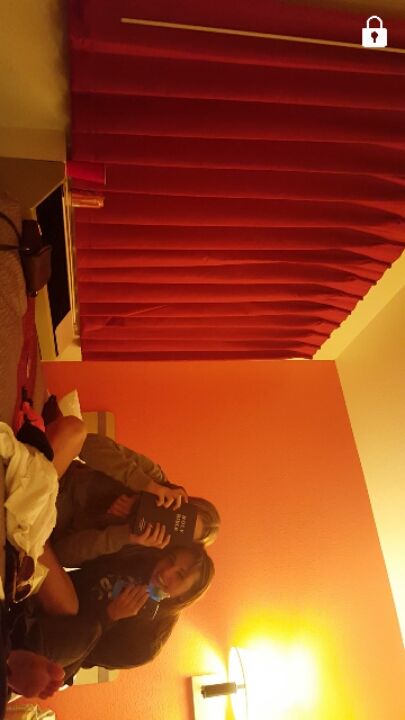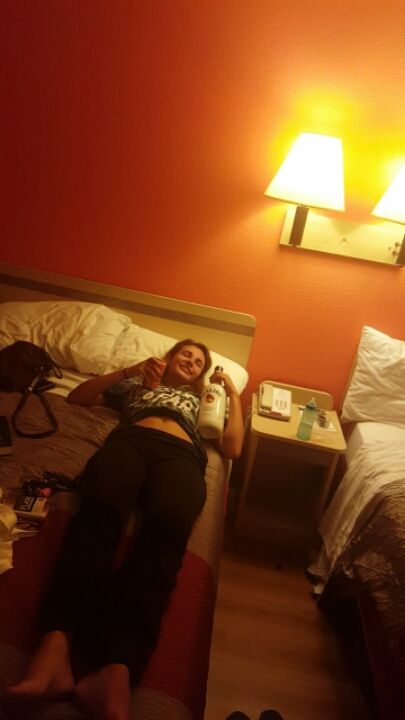 Checked out of our Klamath Falls Motel 6, picked up some McDonald's and hit the road. On our way to Crater Lake we came across an interesting stop on the side of the road. It was called "Vanished Volcano". We stopped, stretched our legs and enjoyed the view. We were back on the road in an hour, and made it to Crater Lake by around 2:00pm. Since weren't in the mood to hike, we found a patch of snow on the side of the road and messed around for a while before continuing on our drive. Our next stop was Smith Rock, by far my favorite. It's immensity was captivating, and we stood and stared for some time. When we were done we headed to Cascade Lavender to watch the sunset. The field of lavender was underwhelming and it took a while for us to find it. We had planned on seeing the Bridge of the God's on our way to our hotel in Portland, but we didn't have enough time as we were supposed to check in by 10pm. When we got to the hotel we realized they had booked us a smoking room. Since our stay at Klamath Falls Motel 6 was fine, we had similar hopes. We were extremely disappointed and rather disgusted. There were stains on the blankets, pillowcases, and mattresses. The door frame was falling off. Chunks of hair in the bathroom... the shower had mold, the towels were disgusting and we even found a nug of weed in between our sheets!! We nearly slept in the car after we got new sheets because those sheets were dirty too! We ended up walking around Portland to get food. I picked up my food from the gas station and remembered the man I saw sleeping on the streets and decided to bring him coffee and food. He was grateful and asked if I had a cigarette. I said no, and gave him 20 bucks out of my wallet. He asked me to pray for him... and I did. He was a sweet old man. So kind.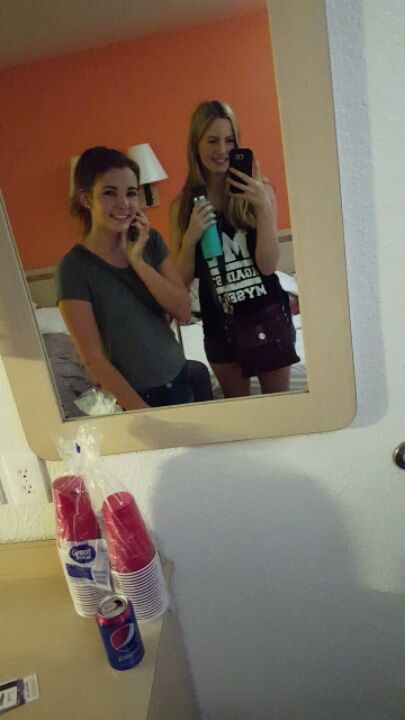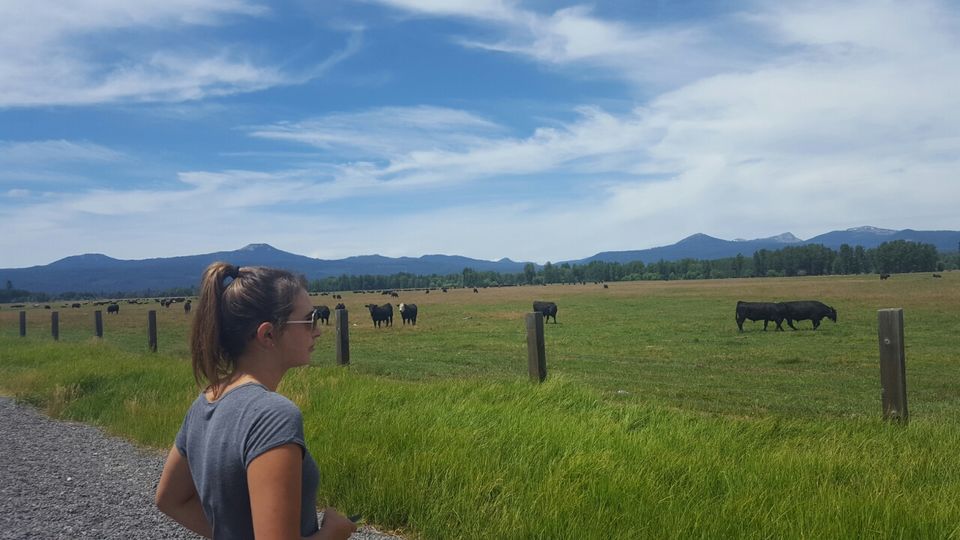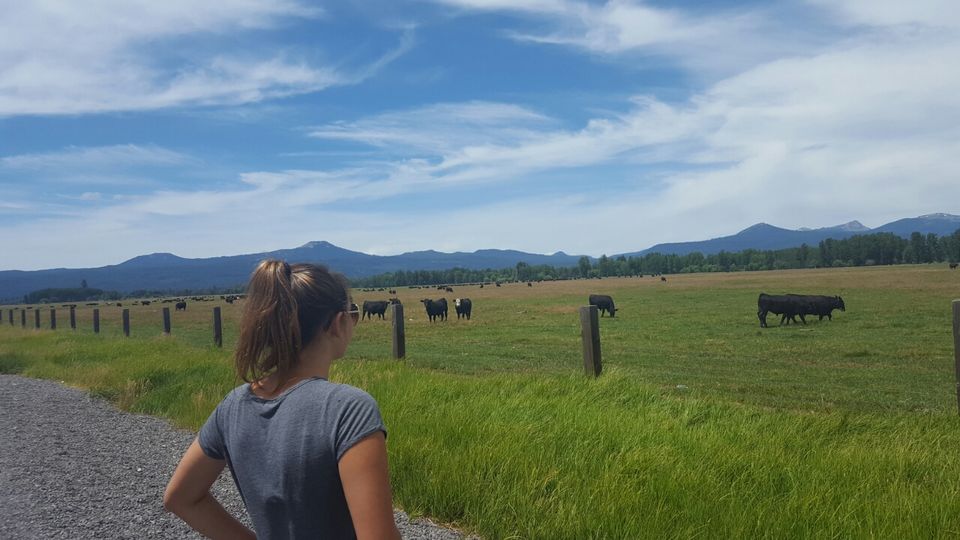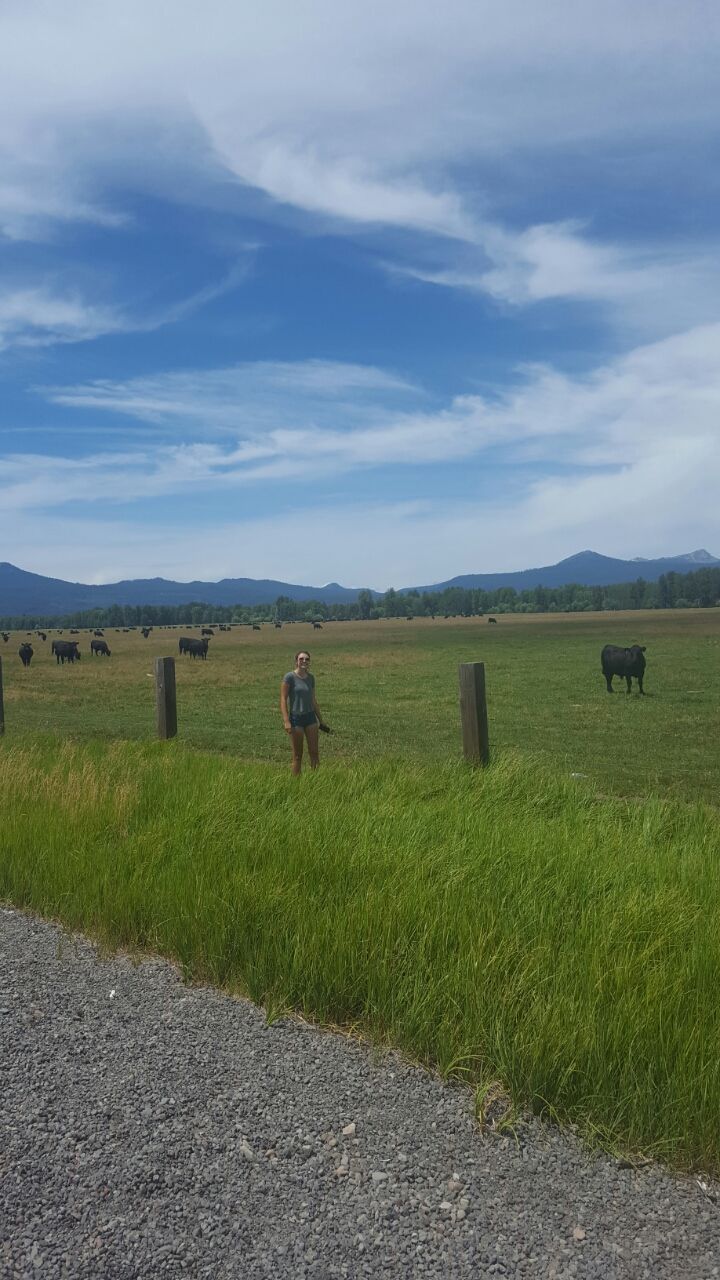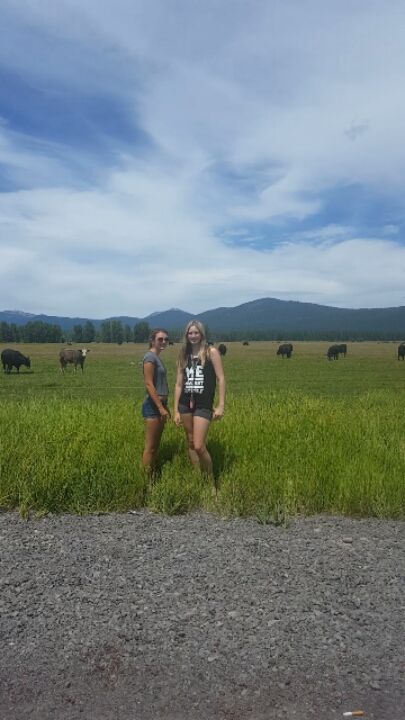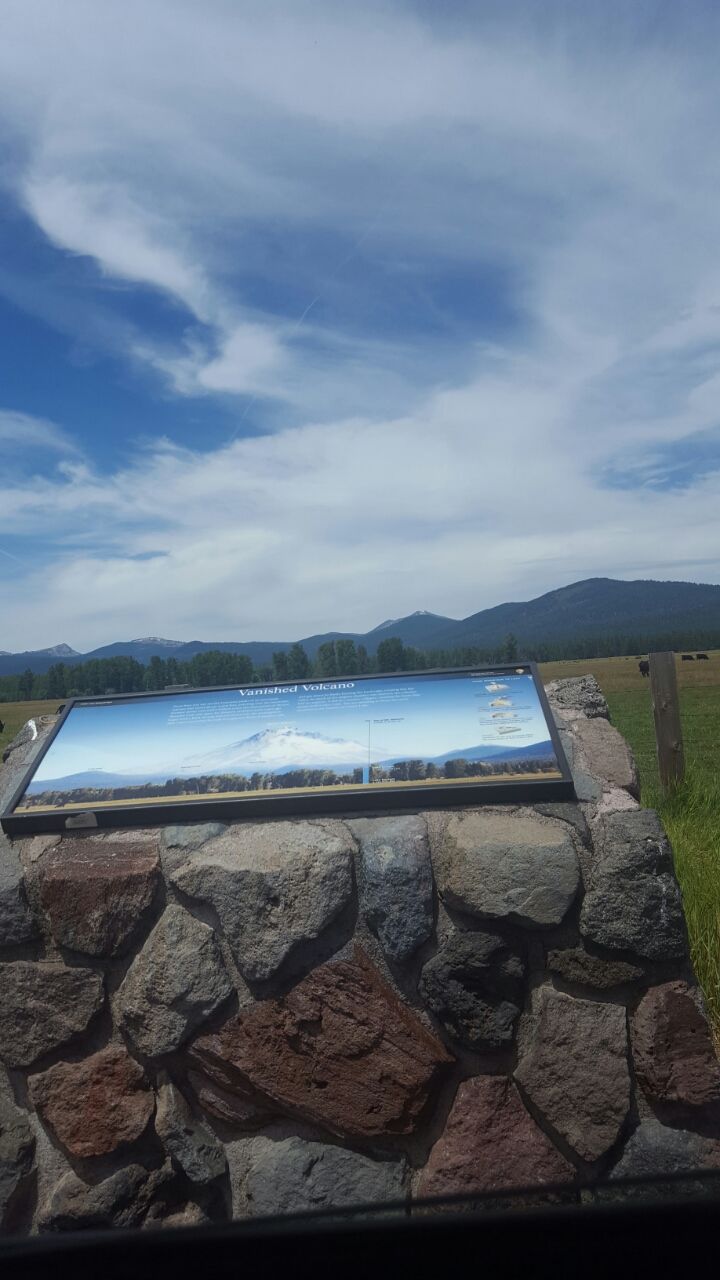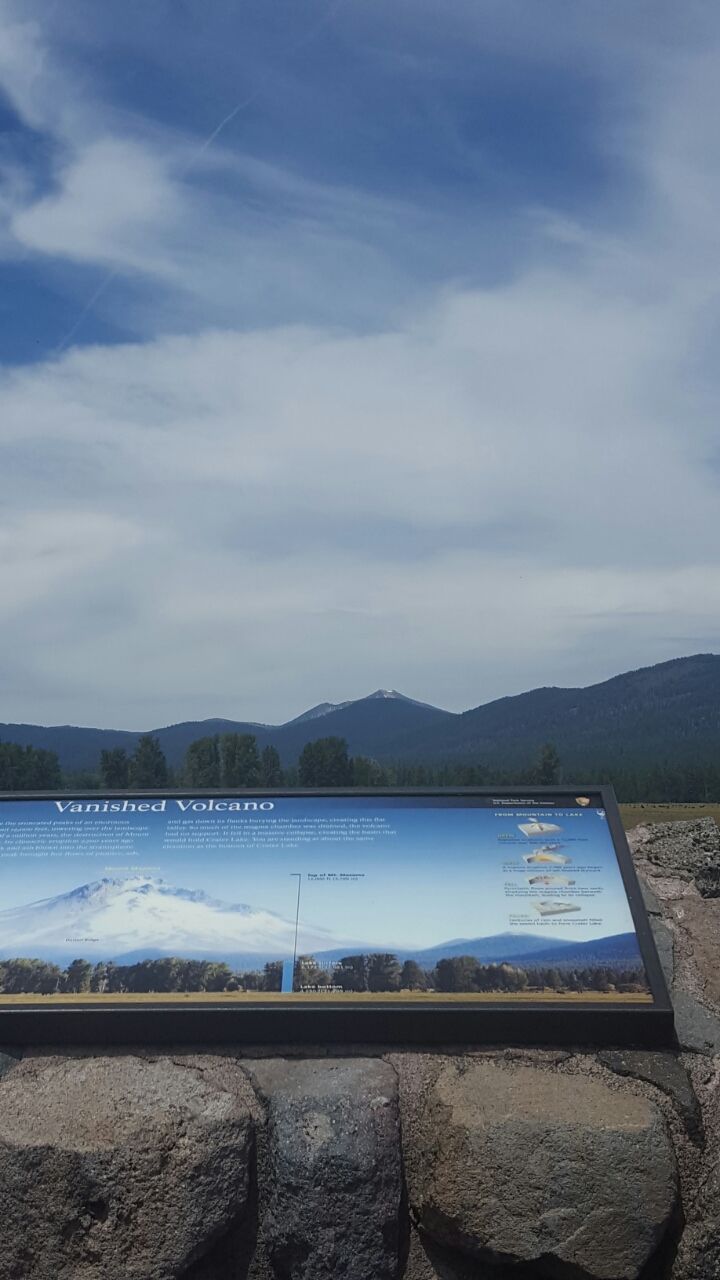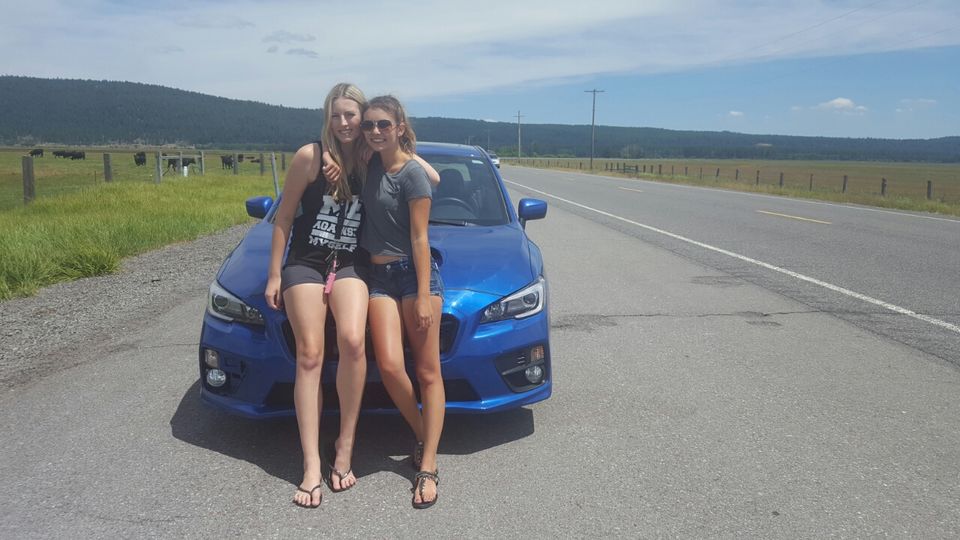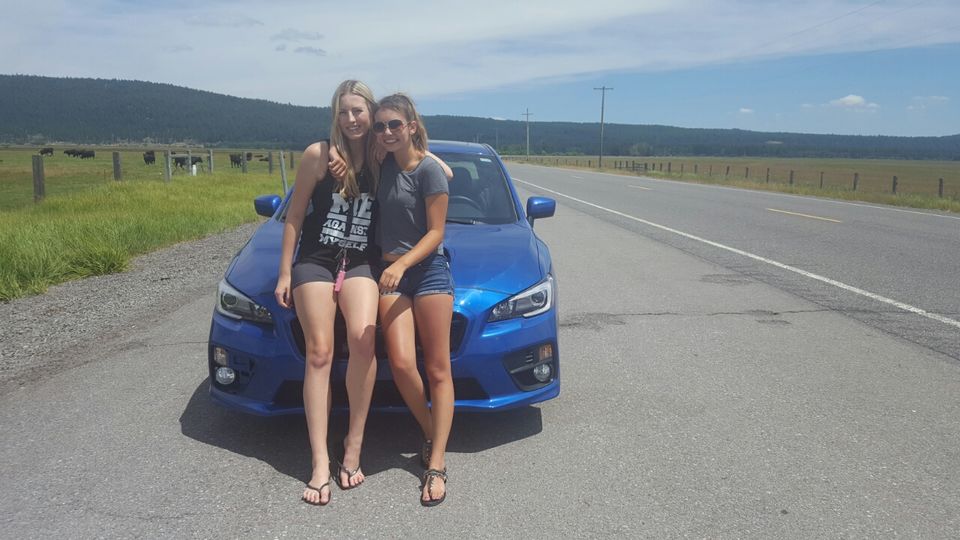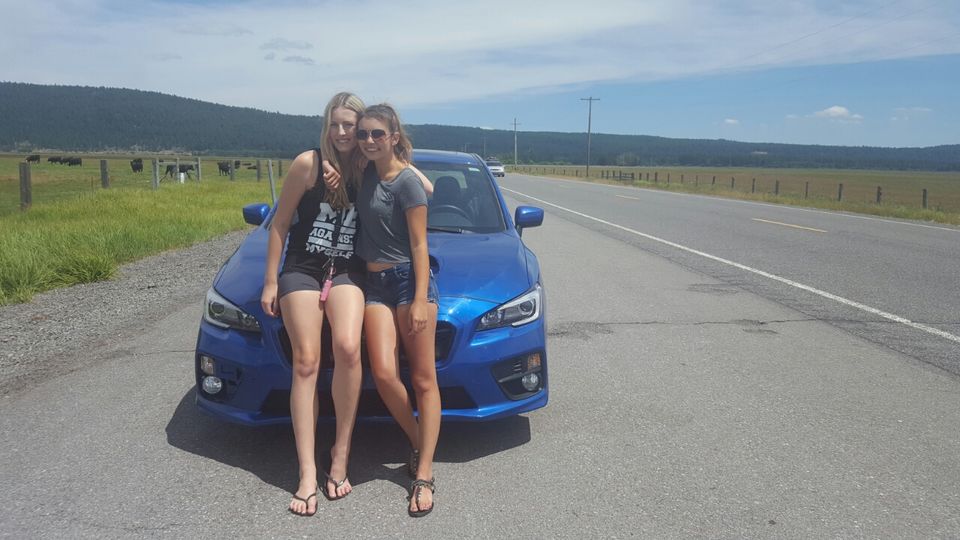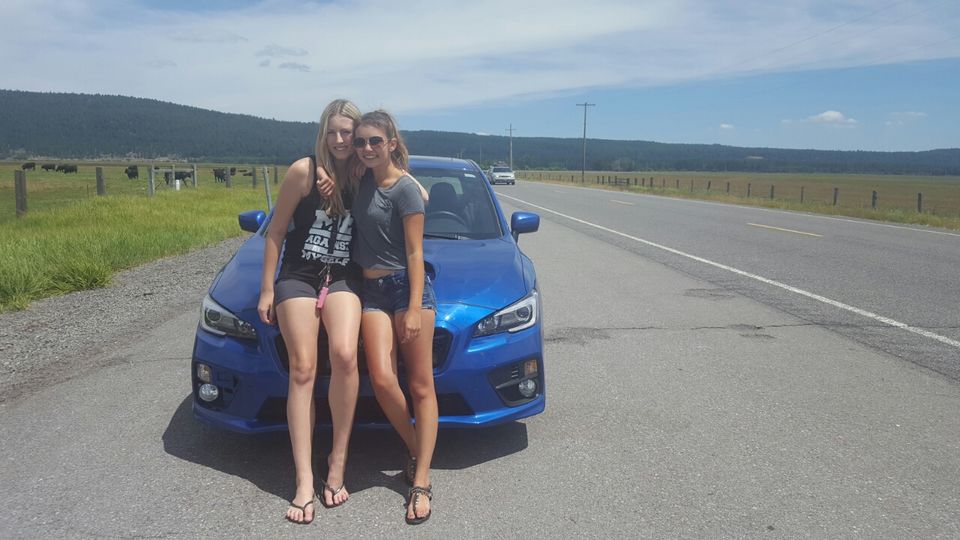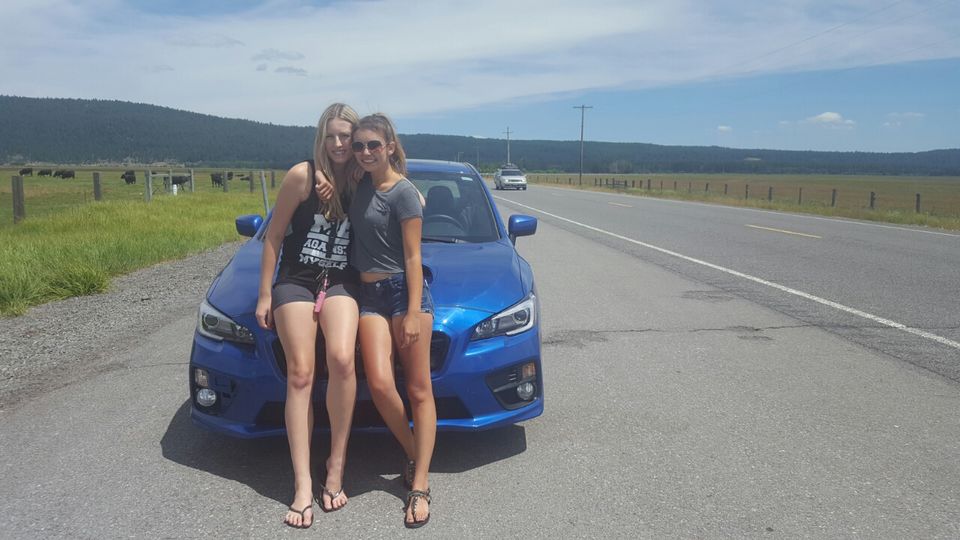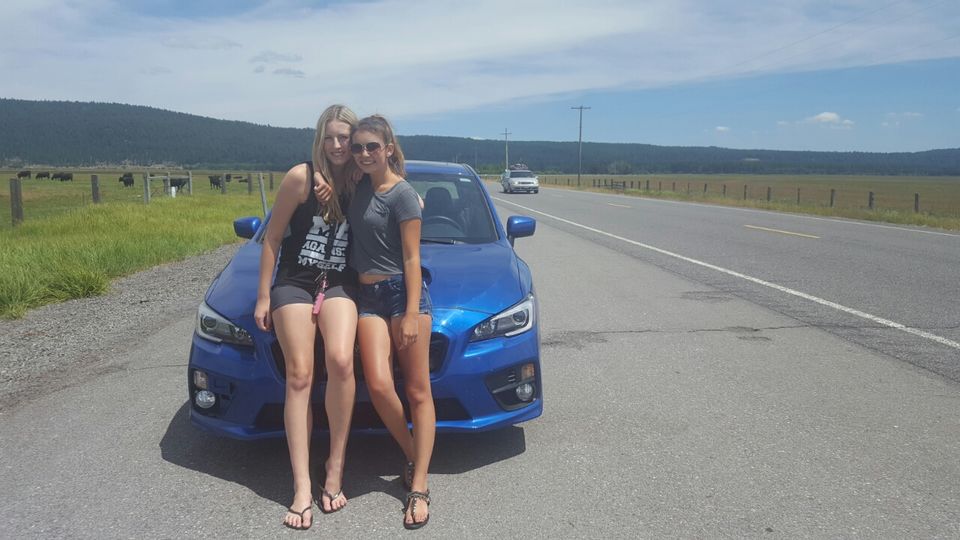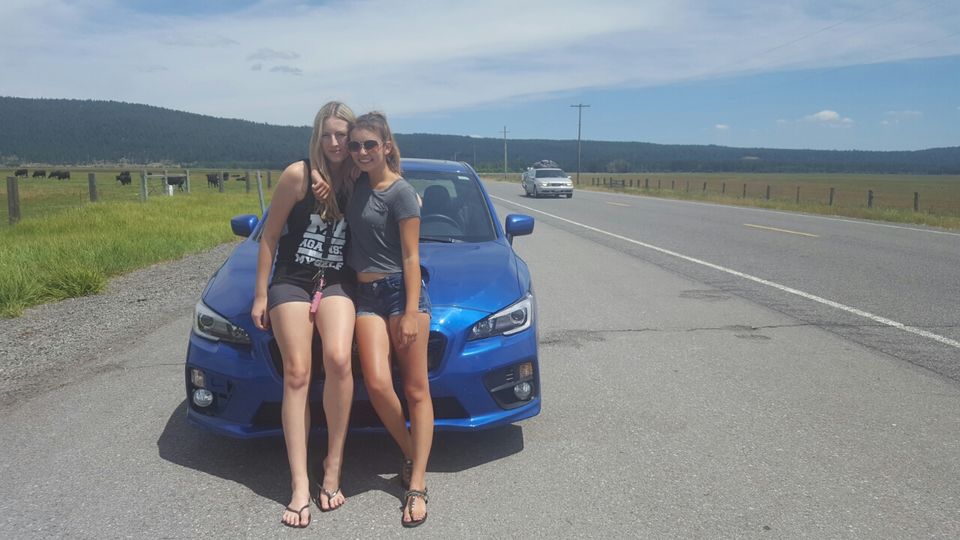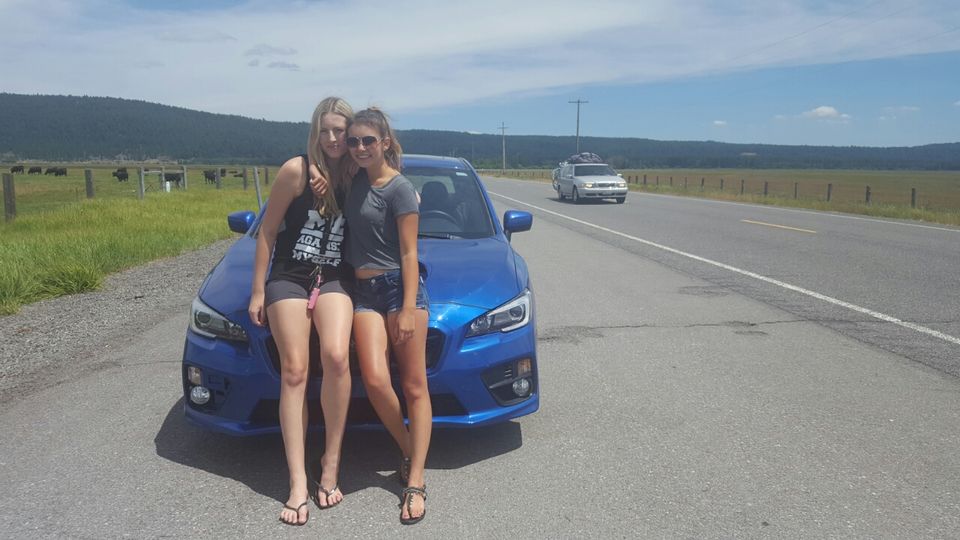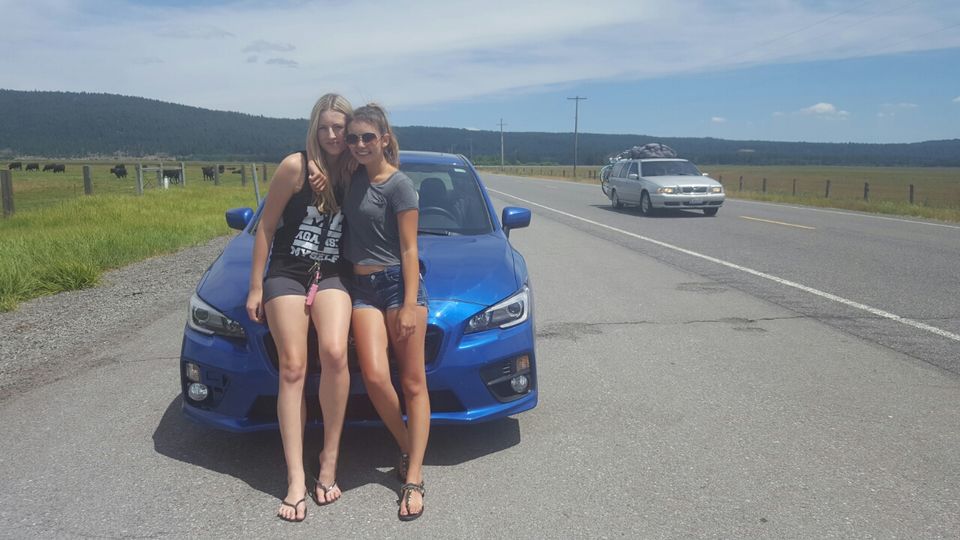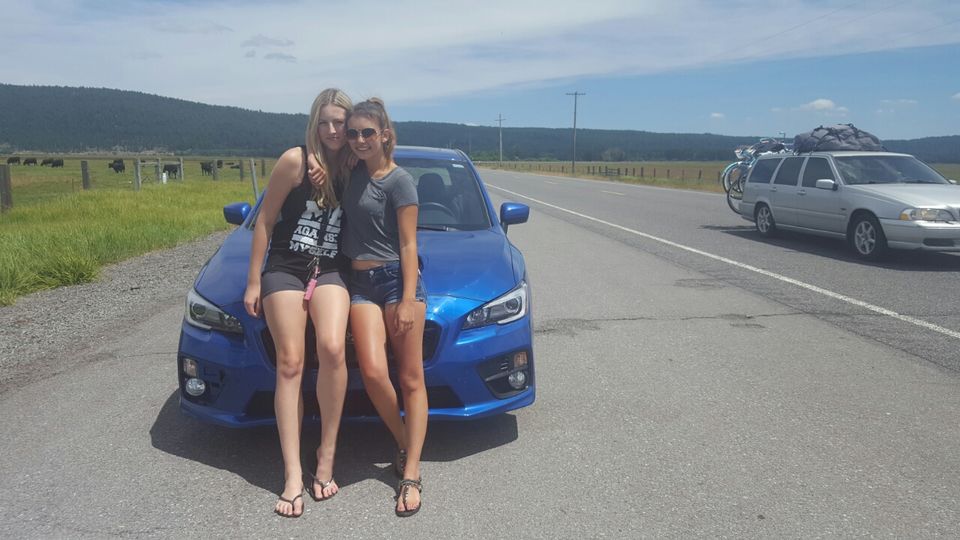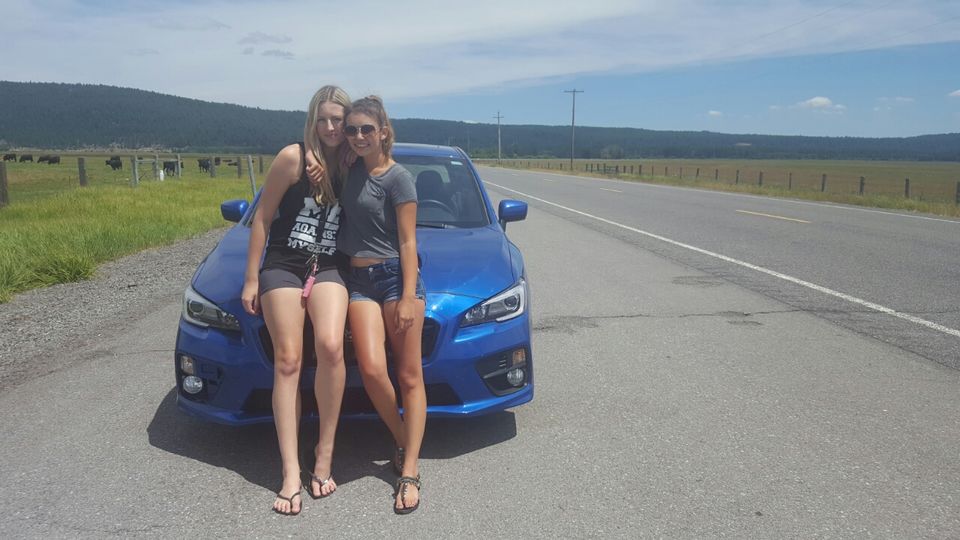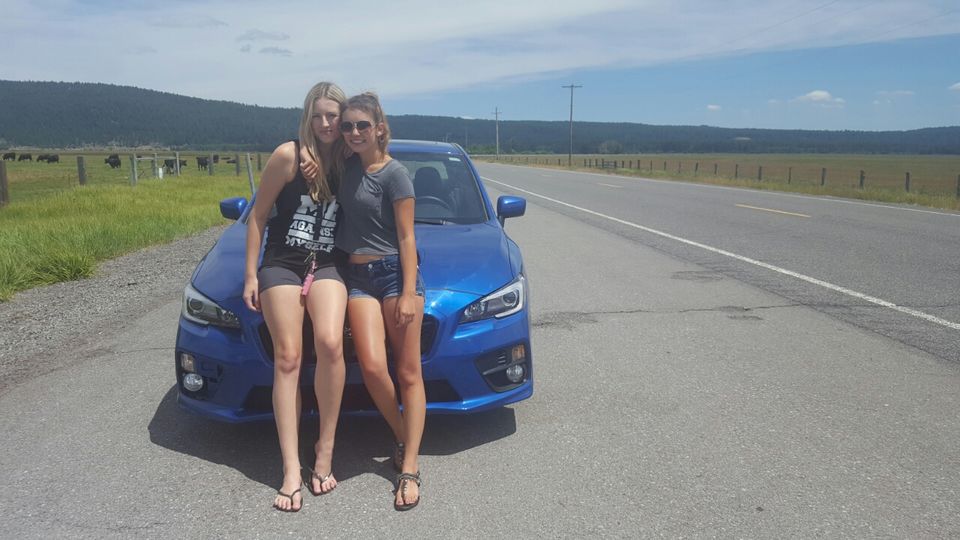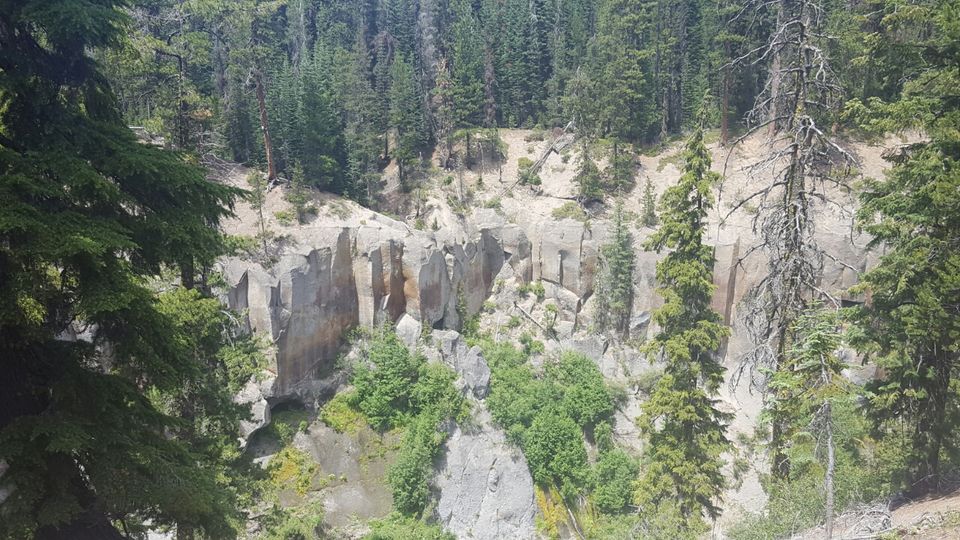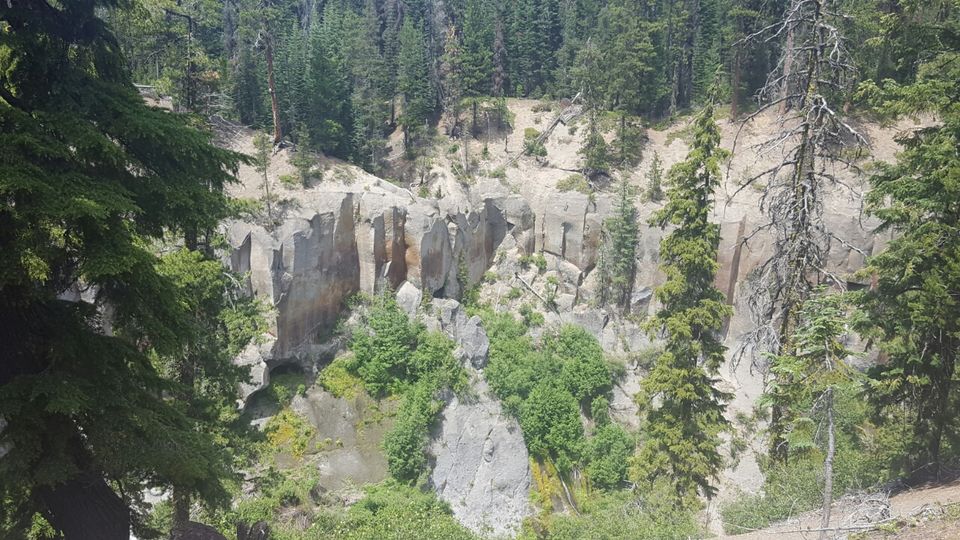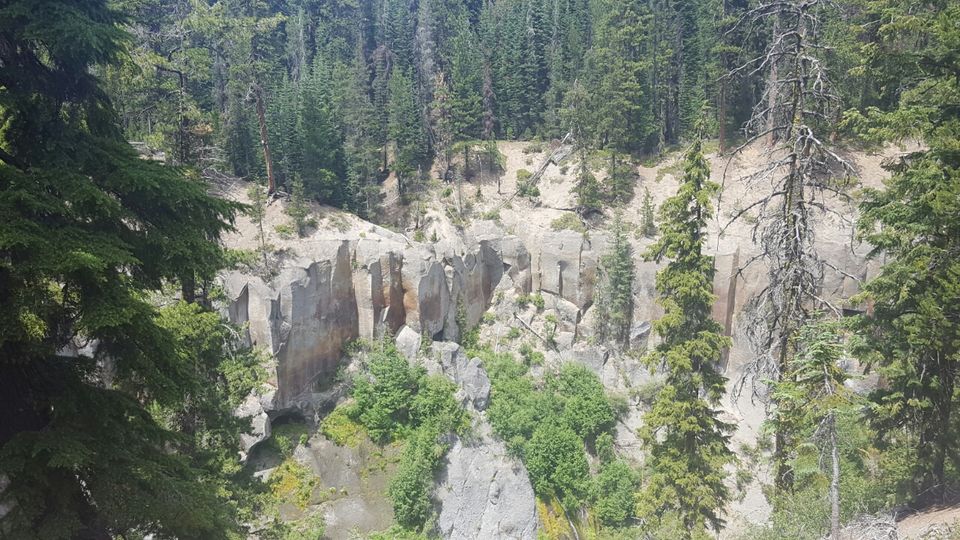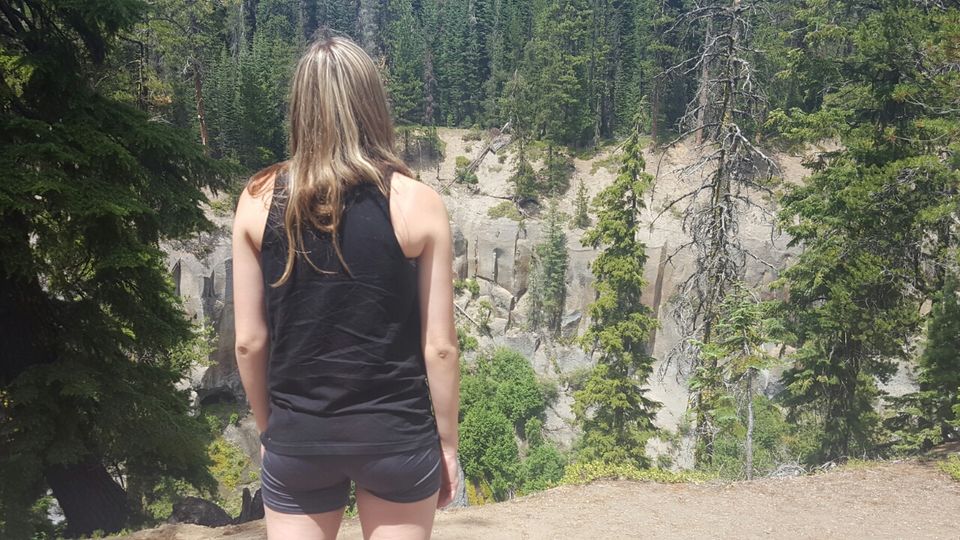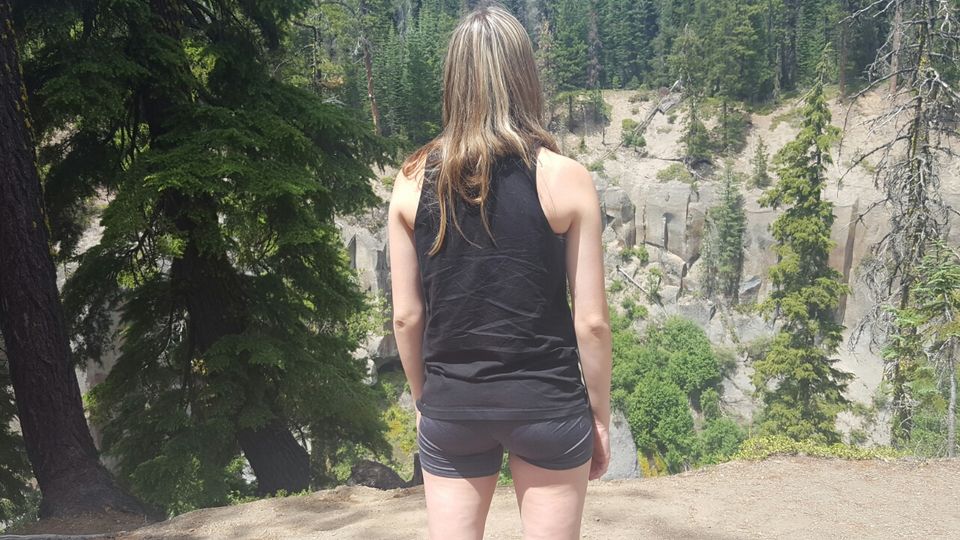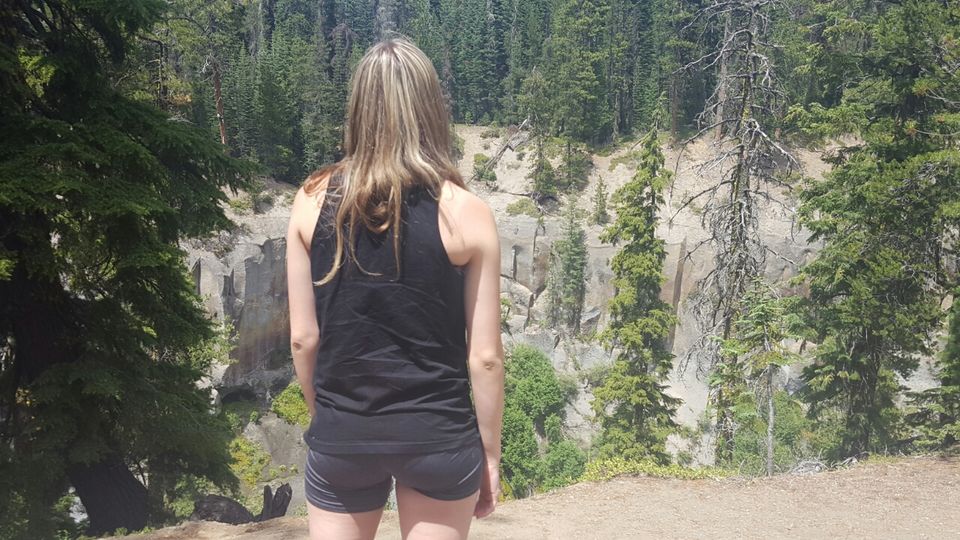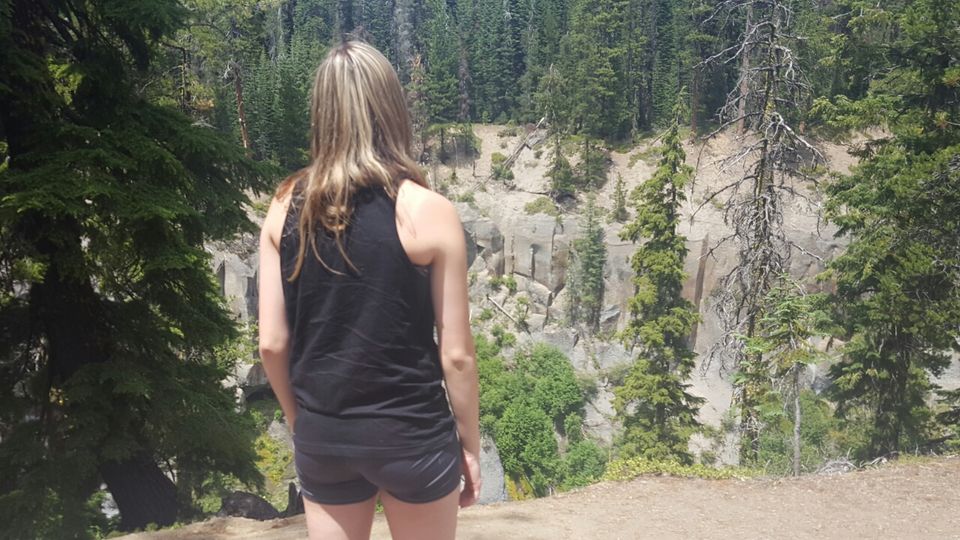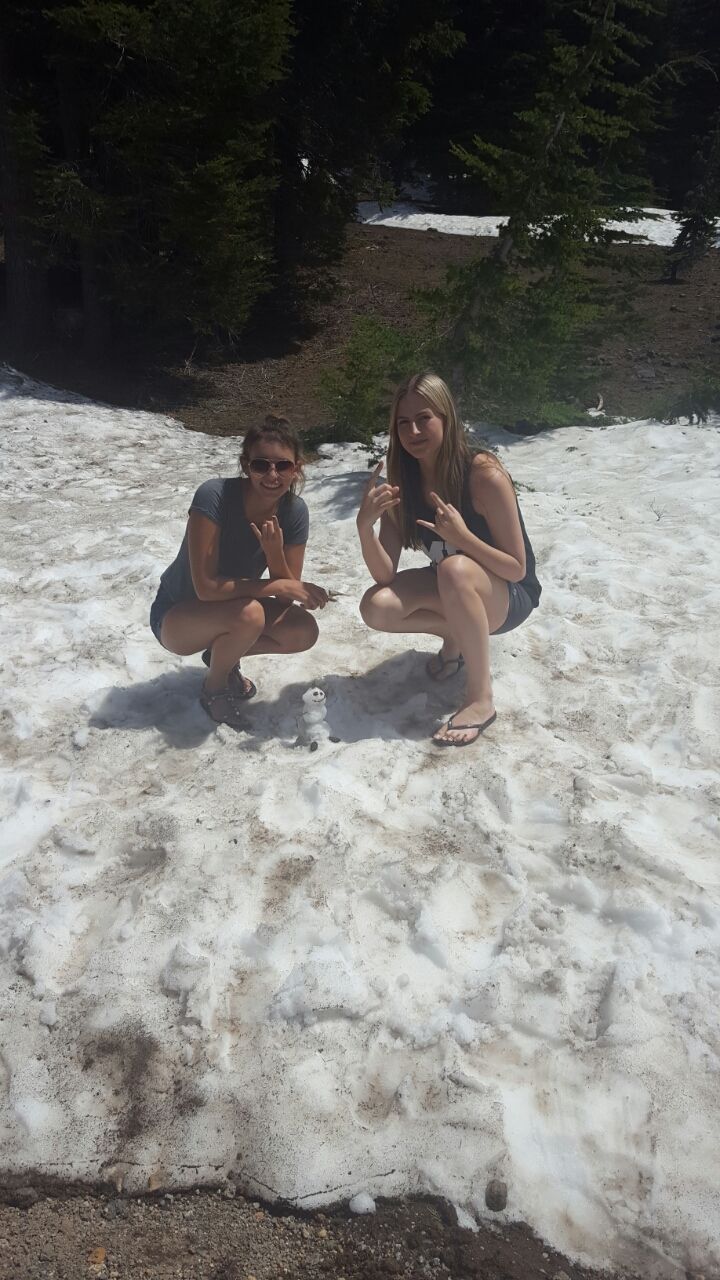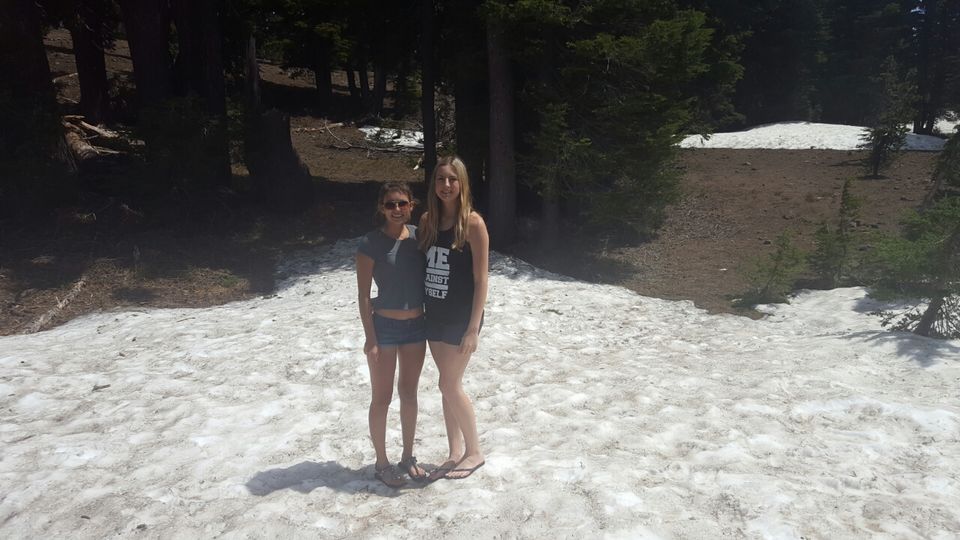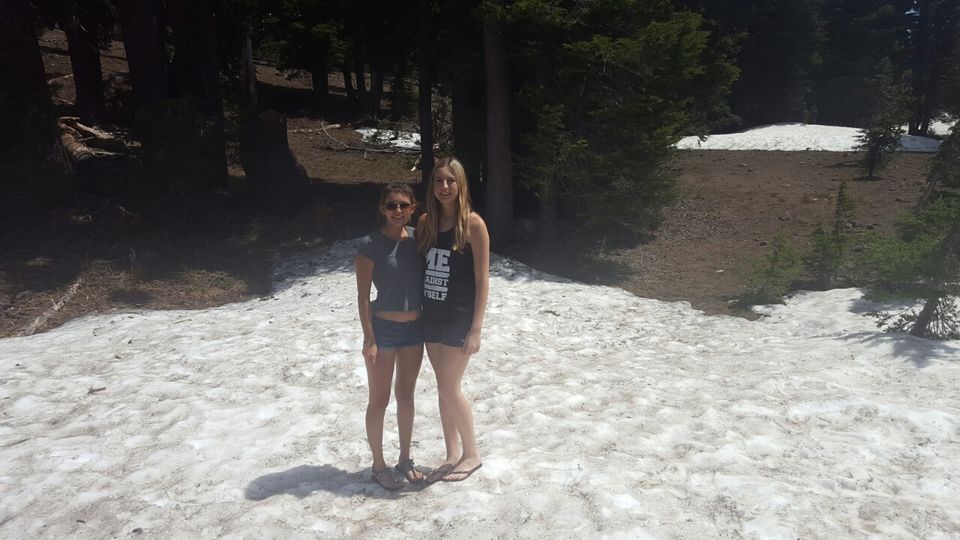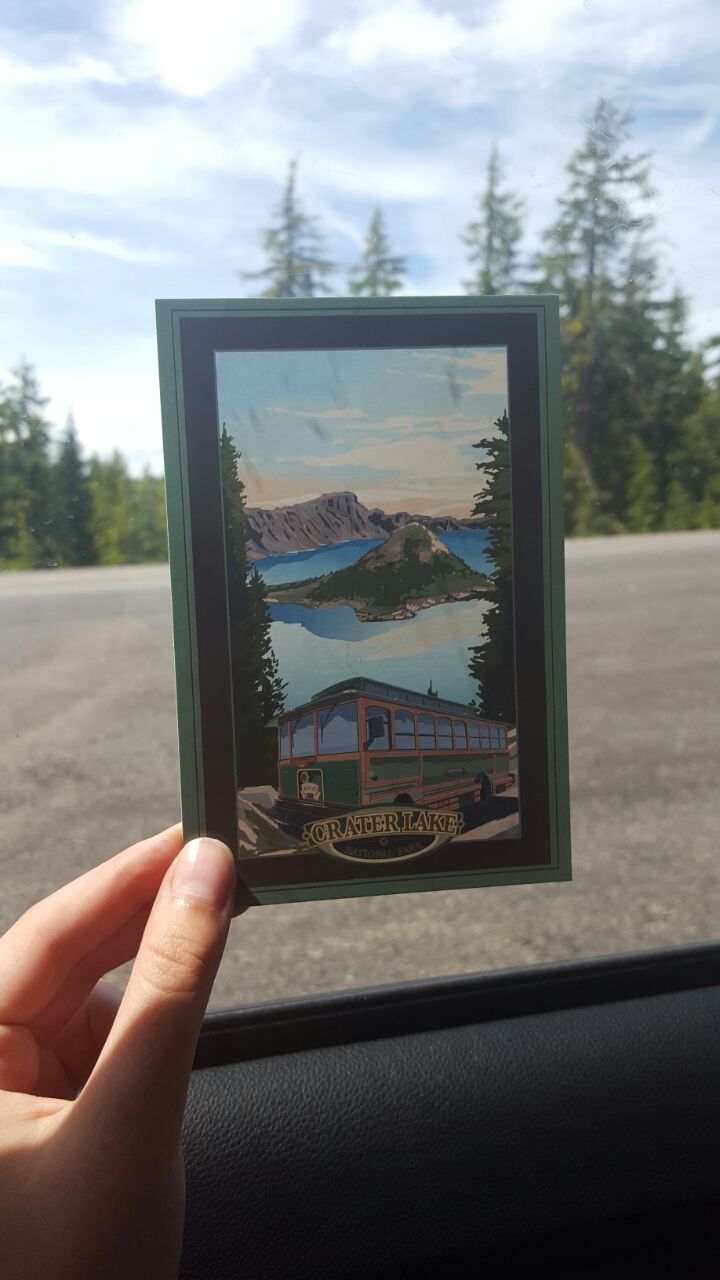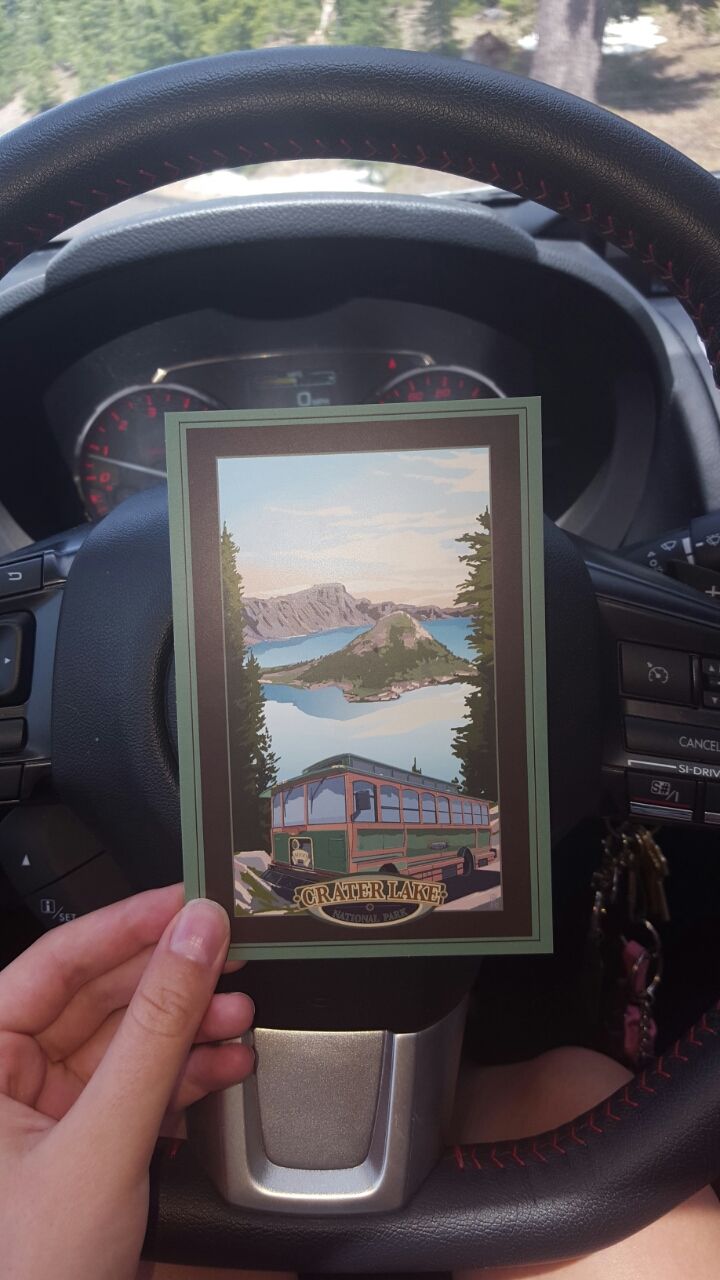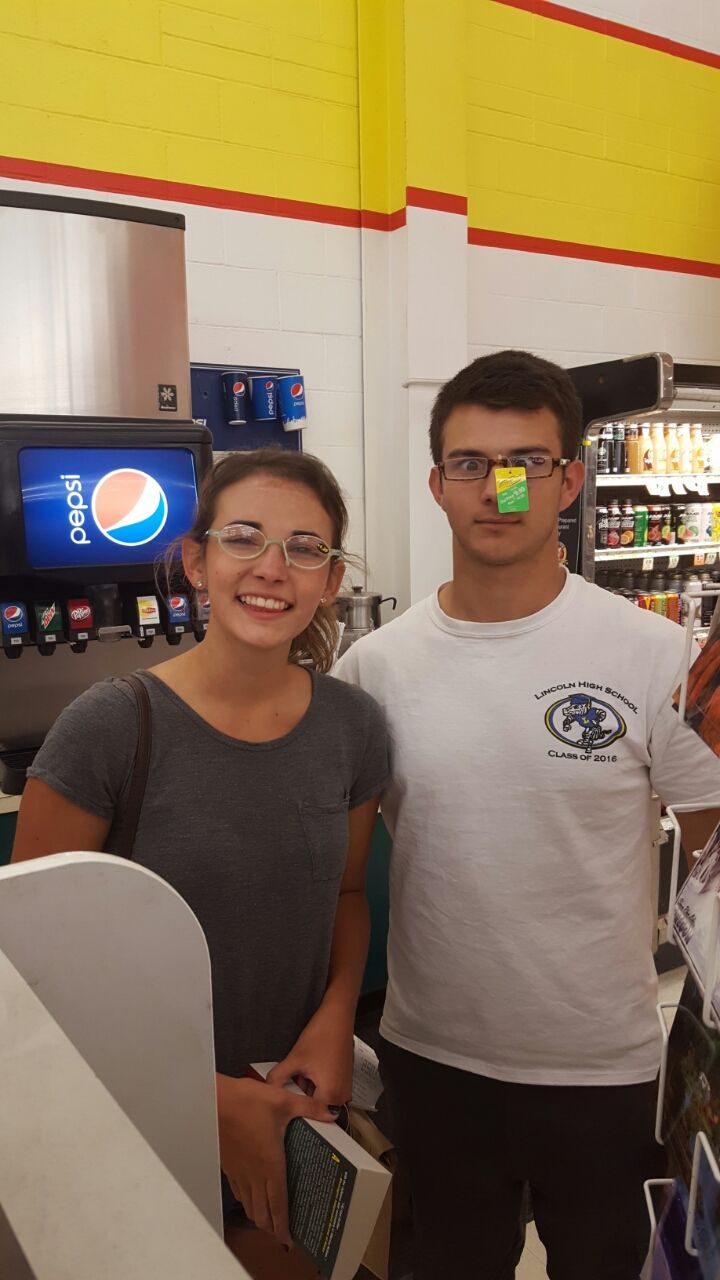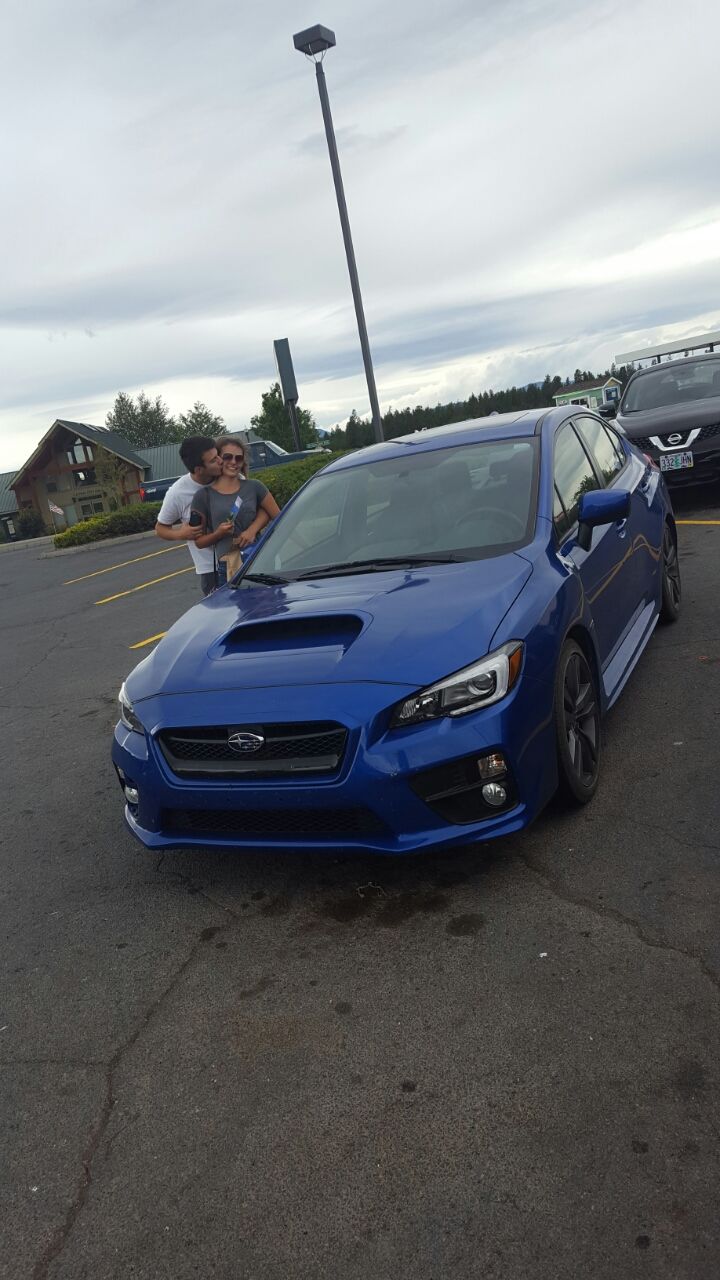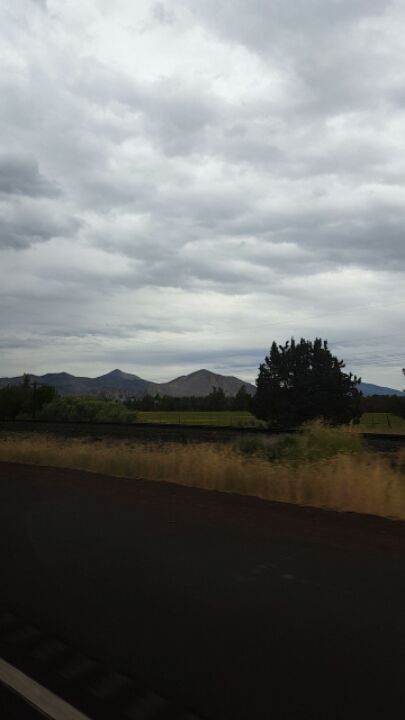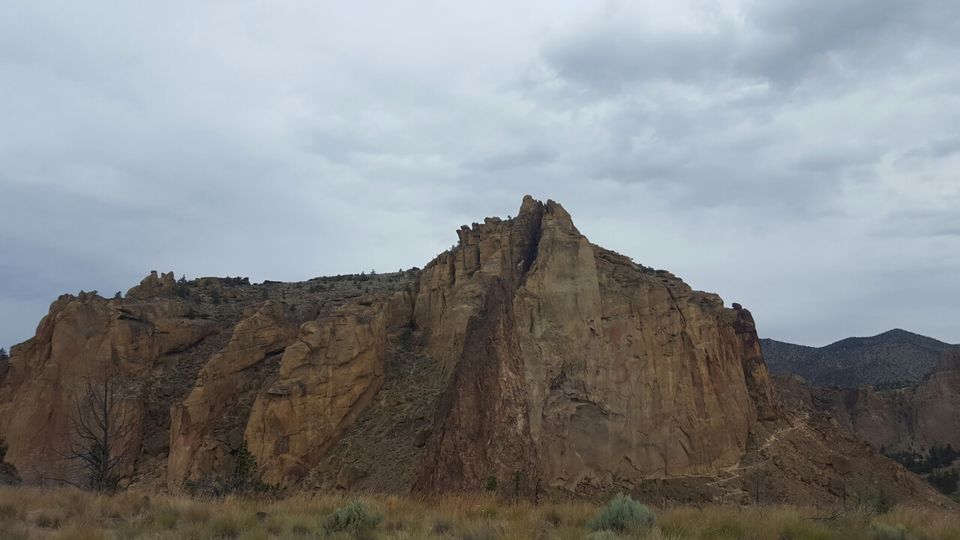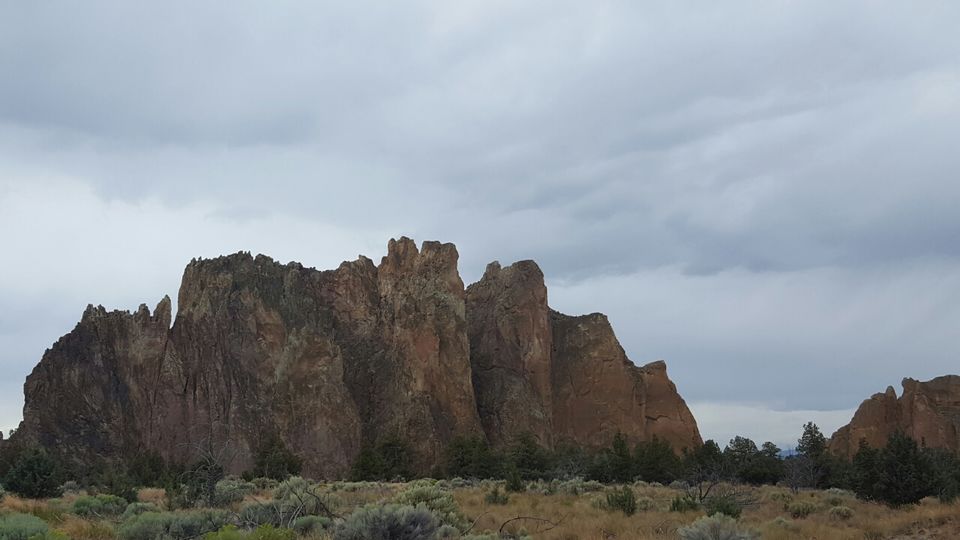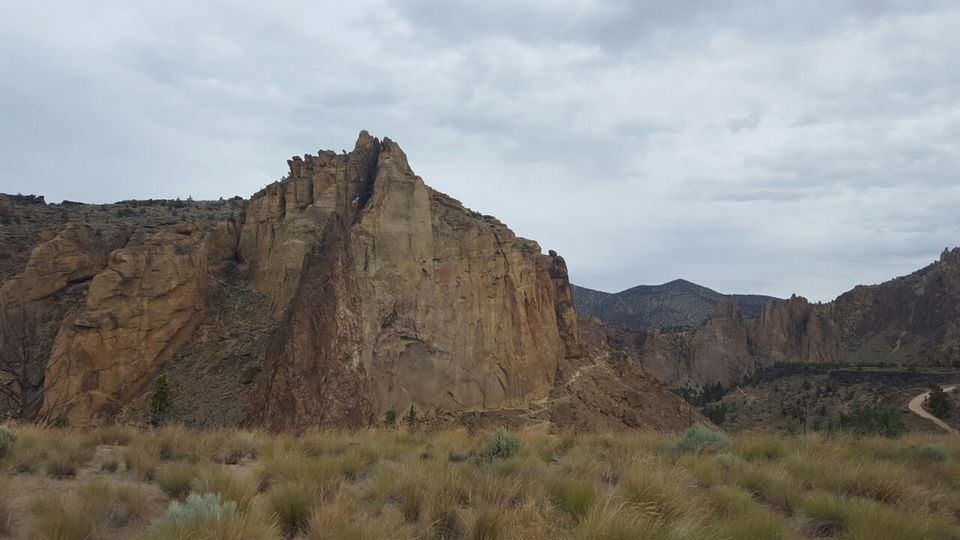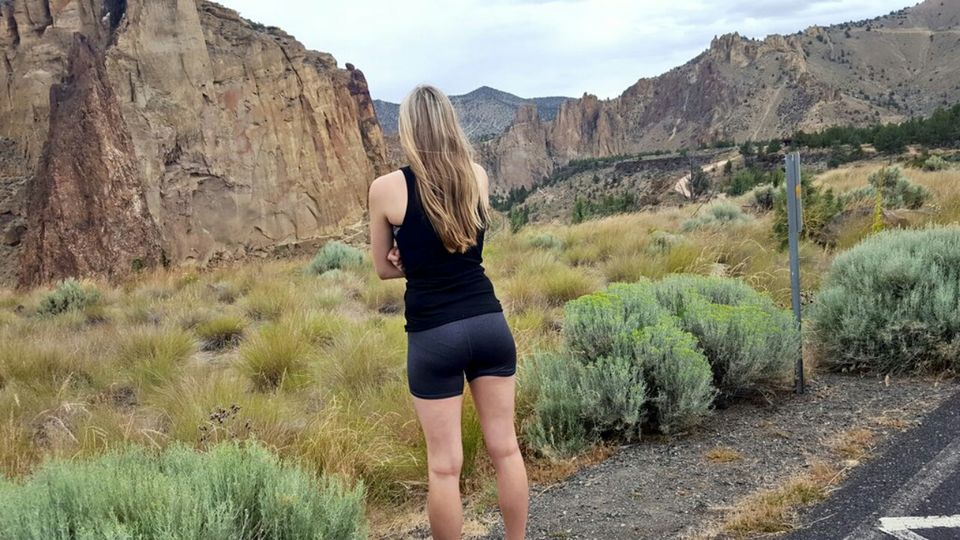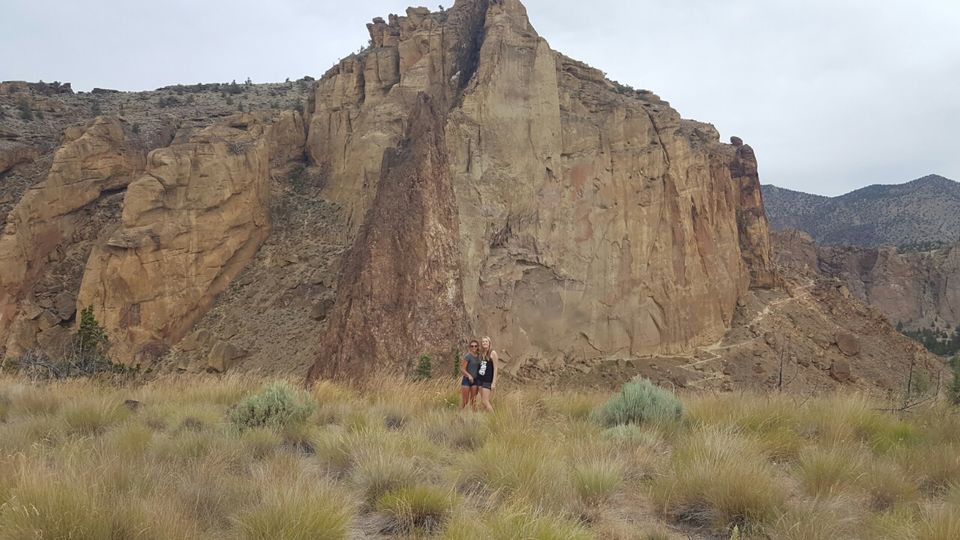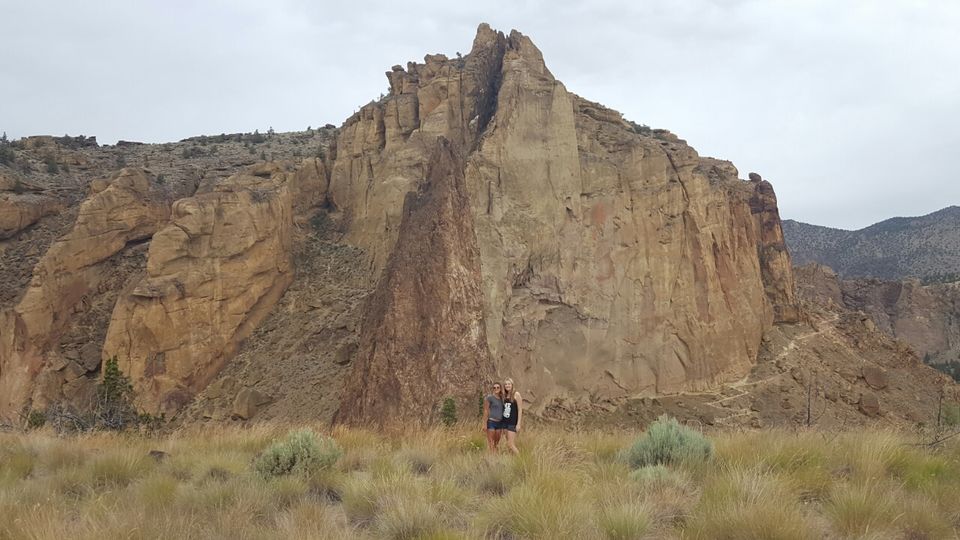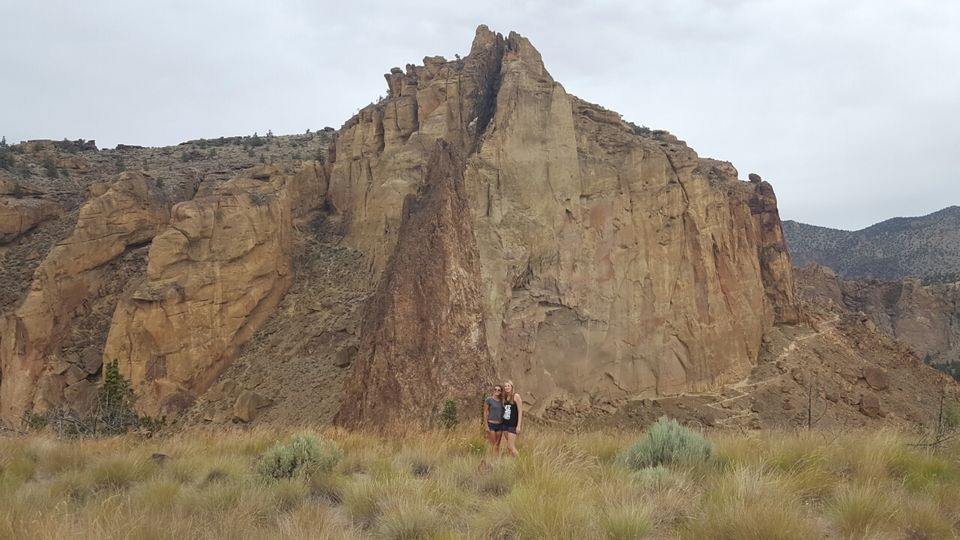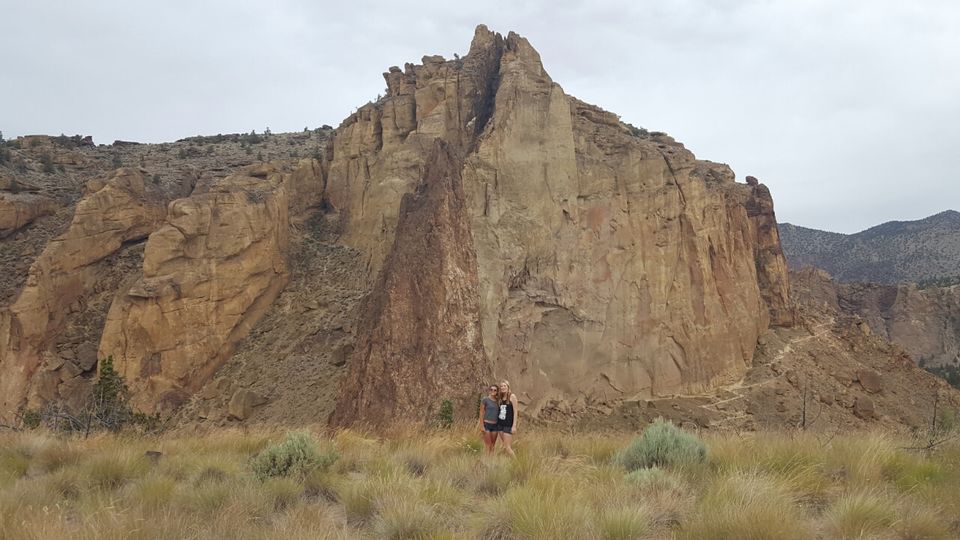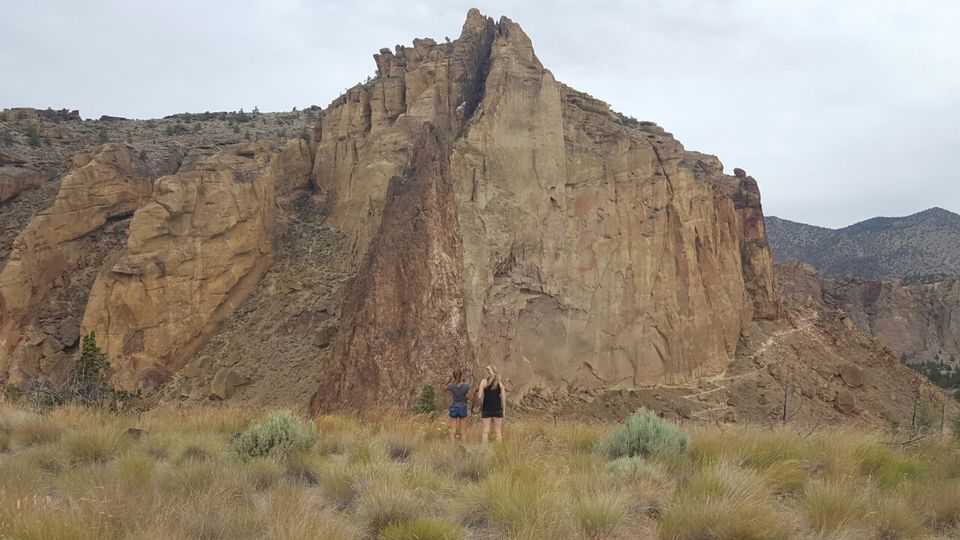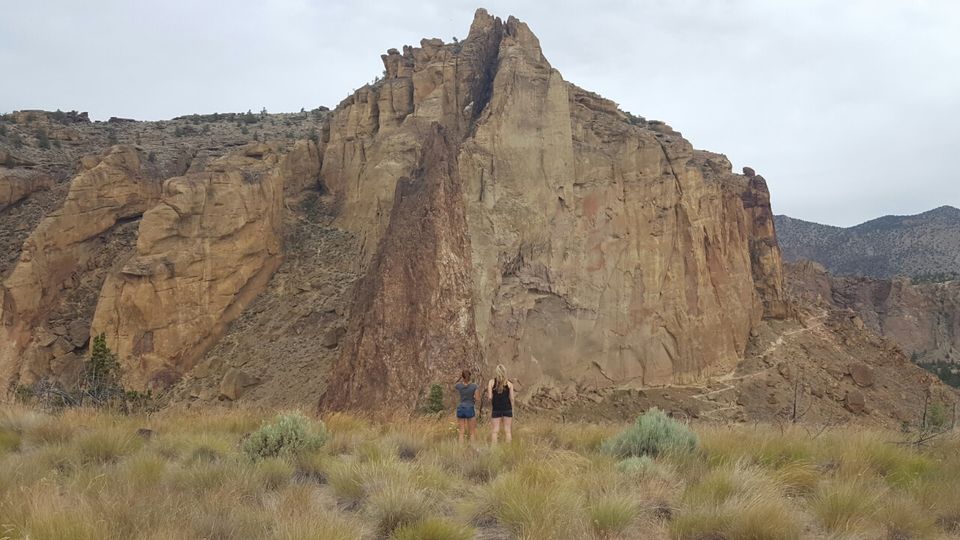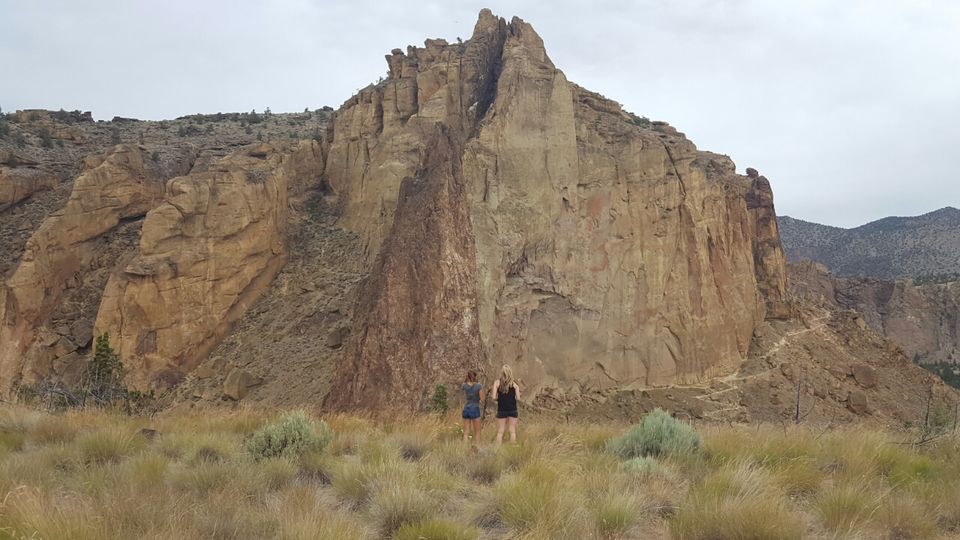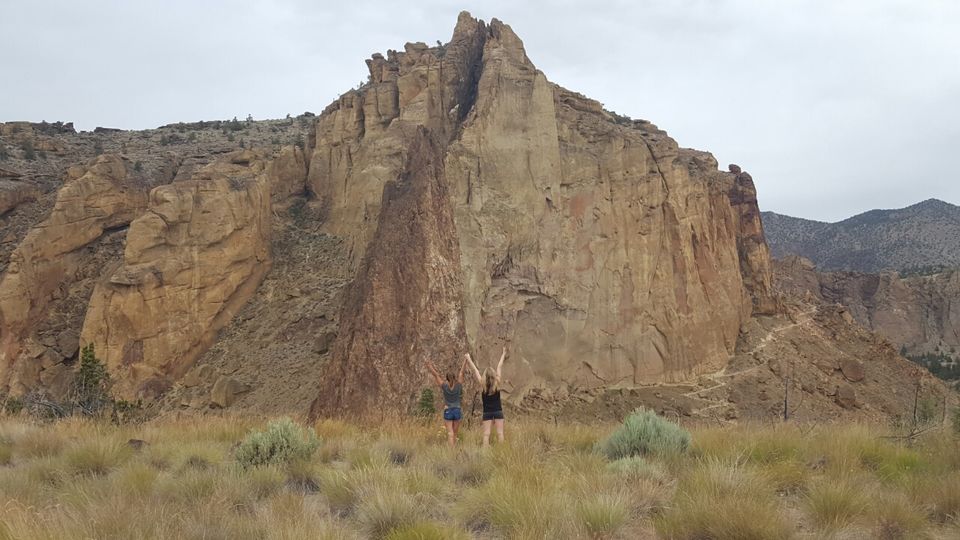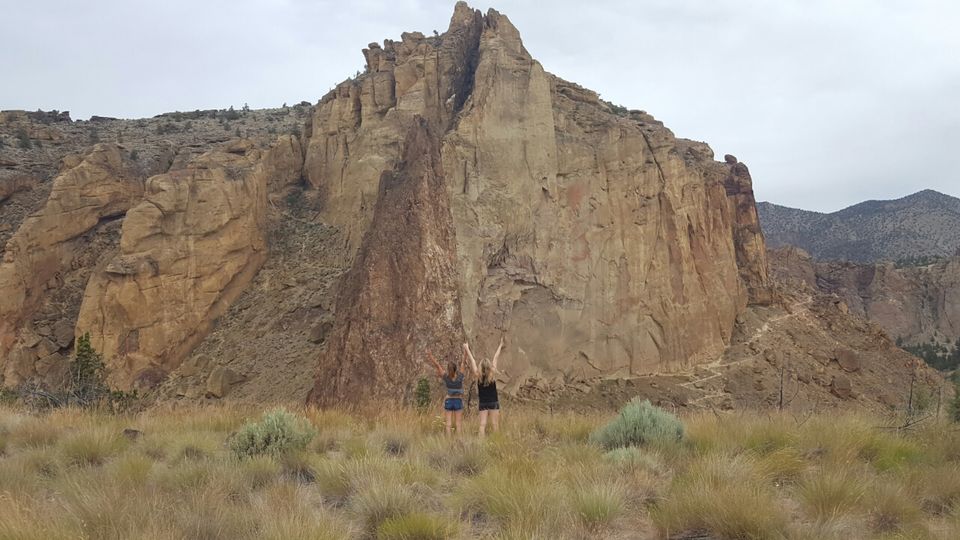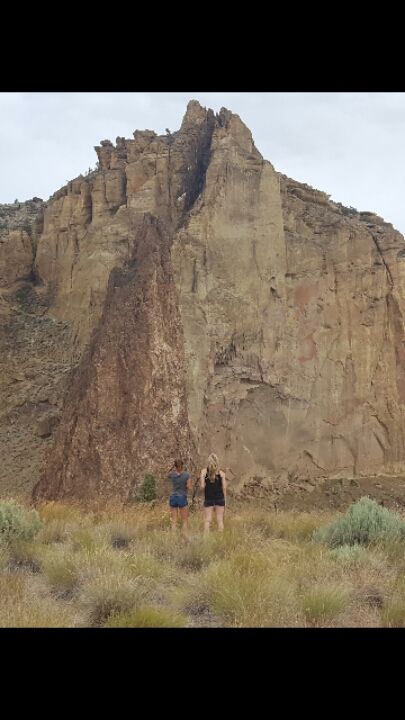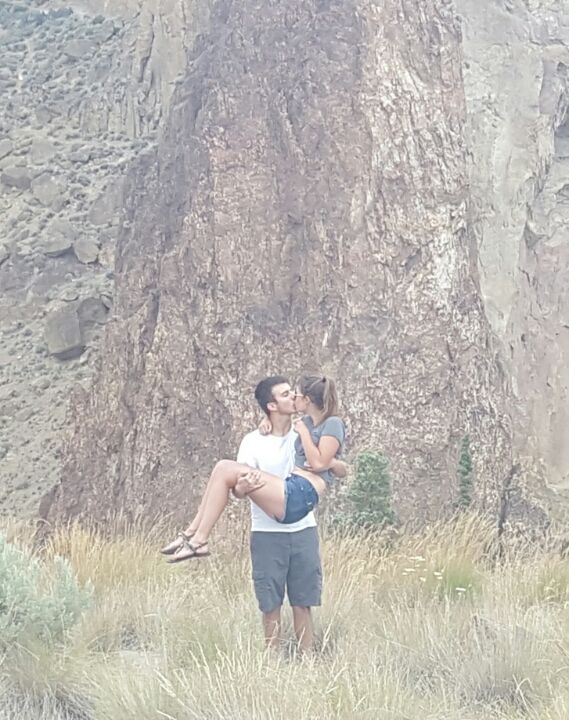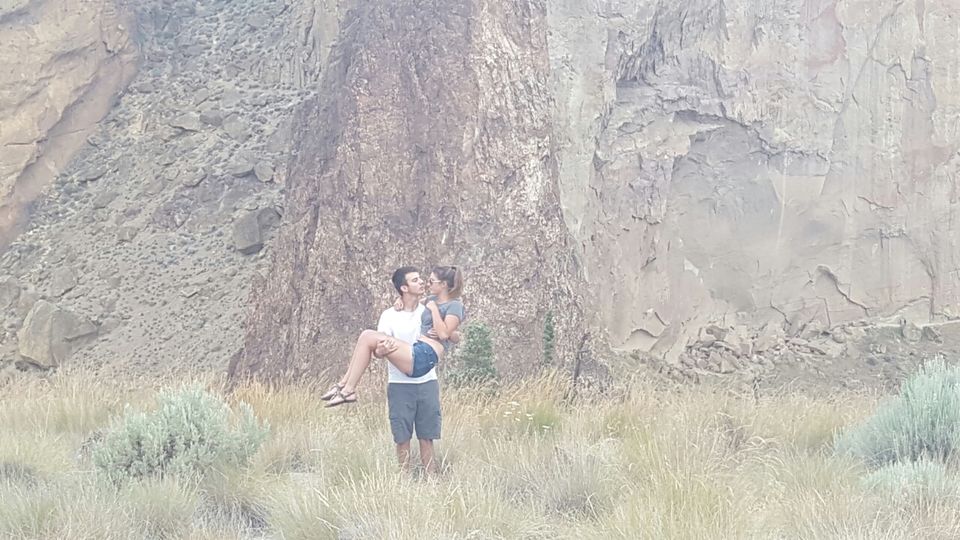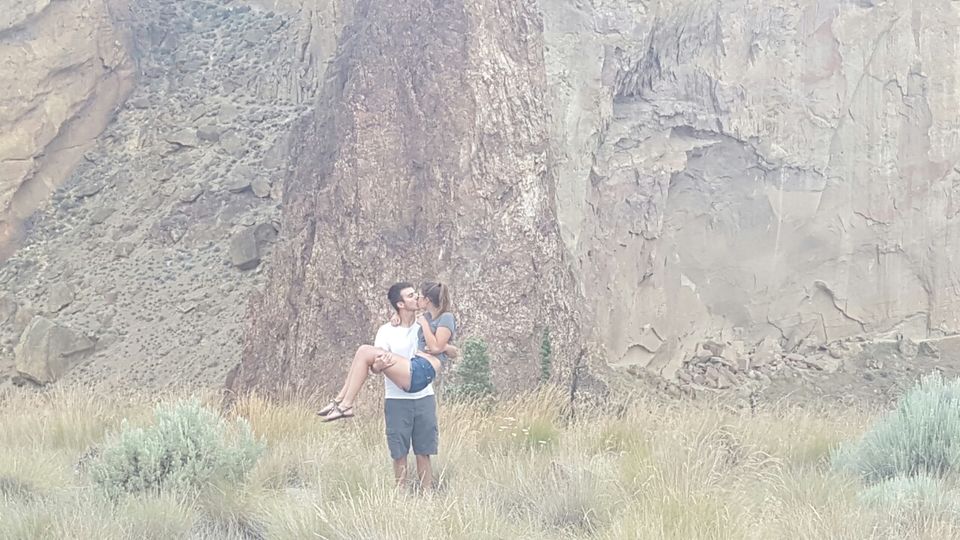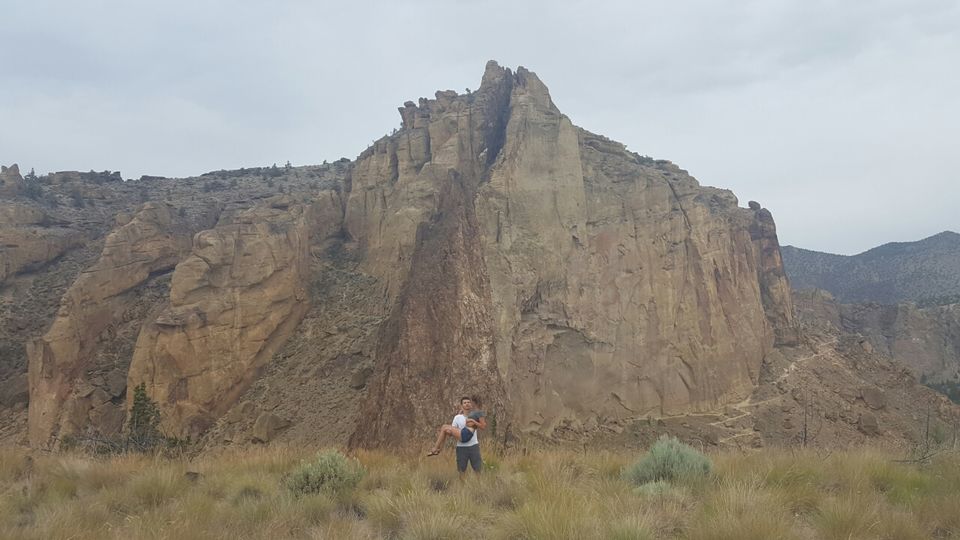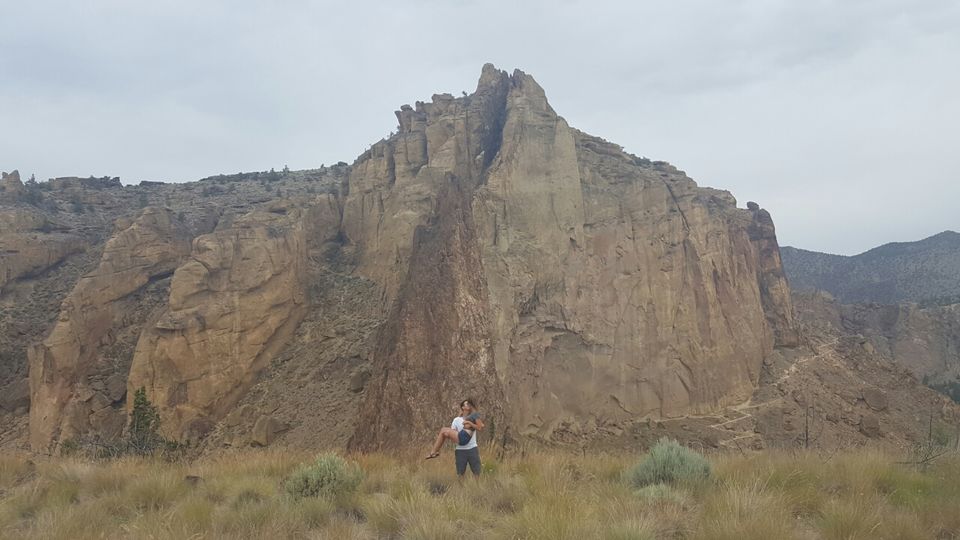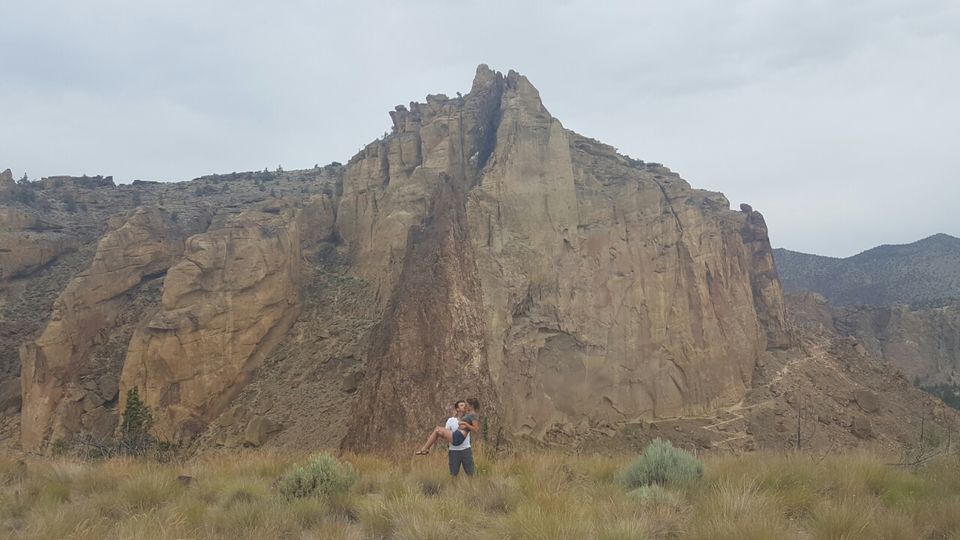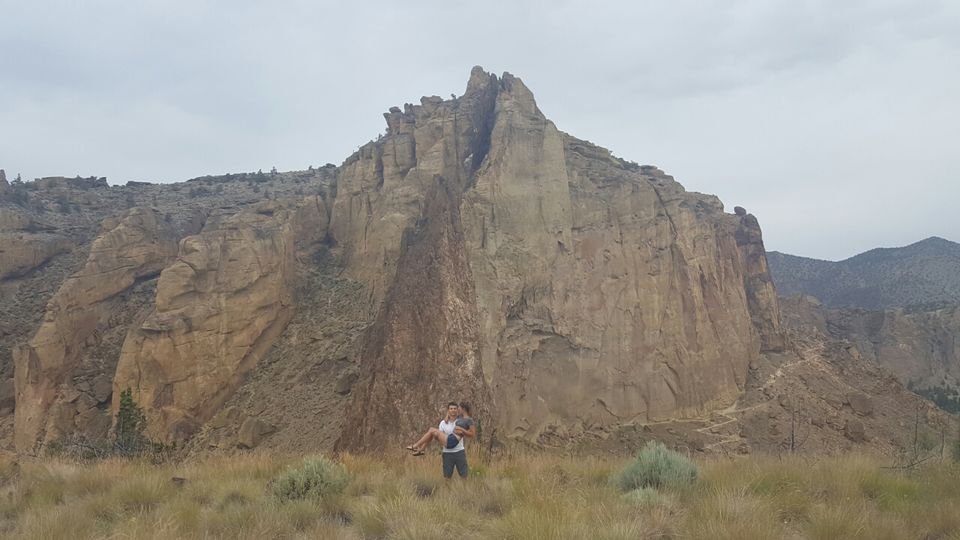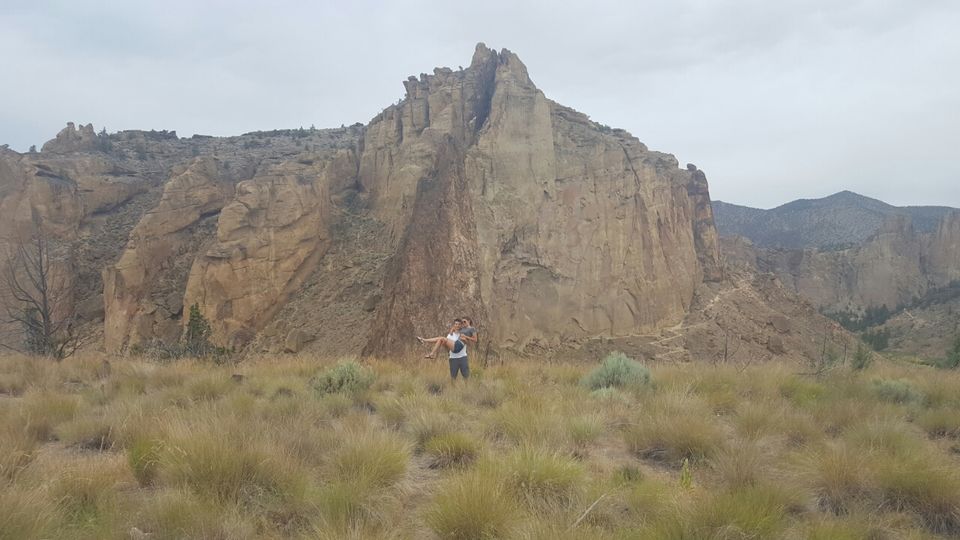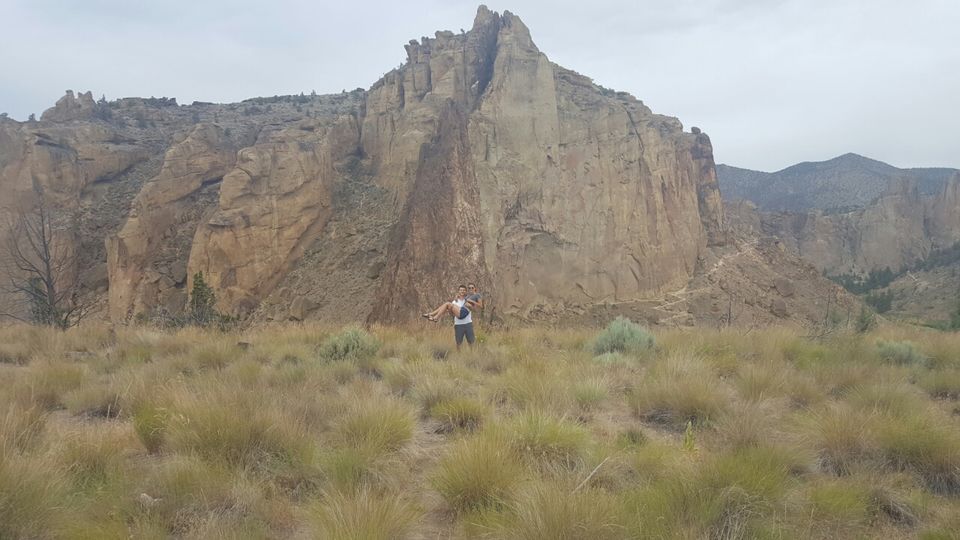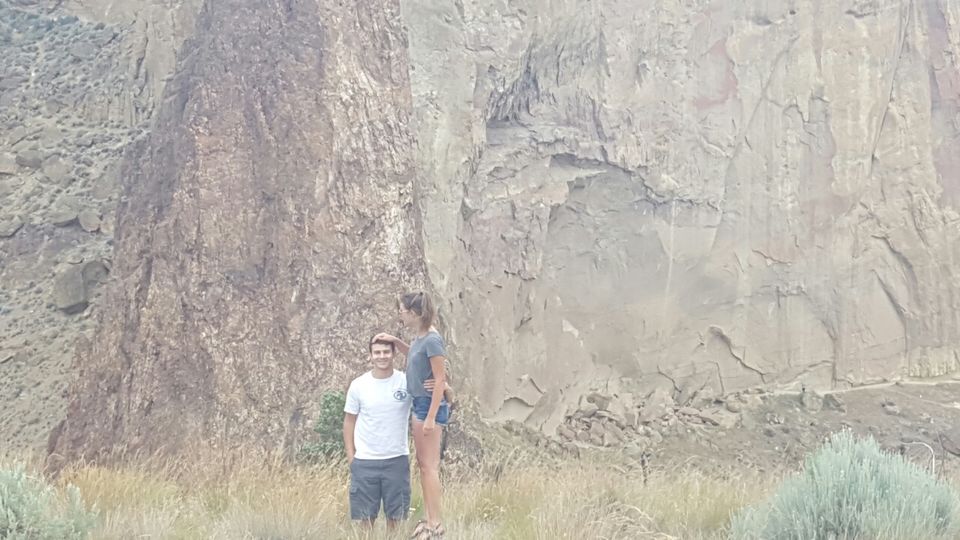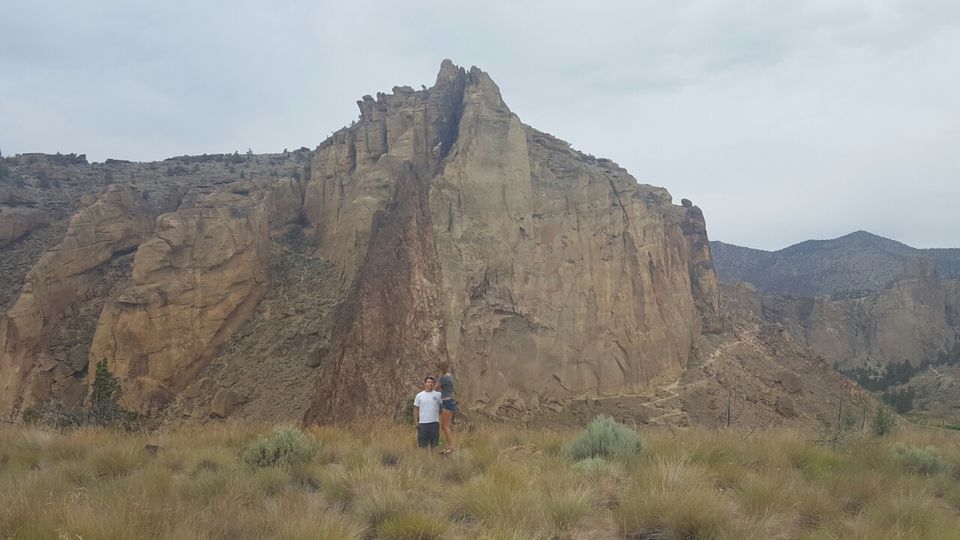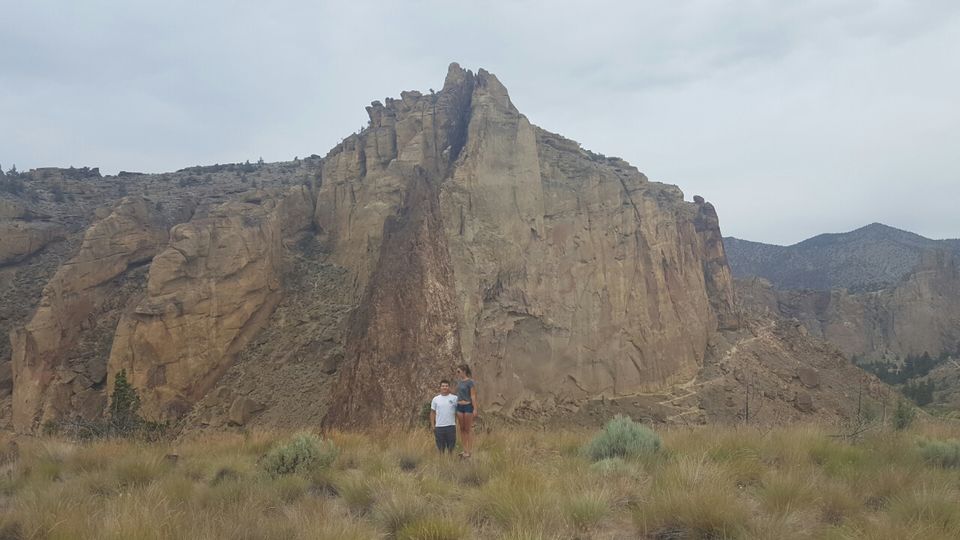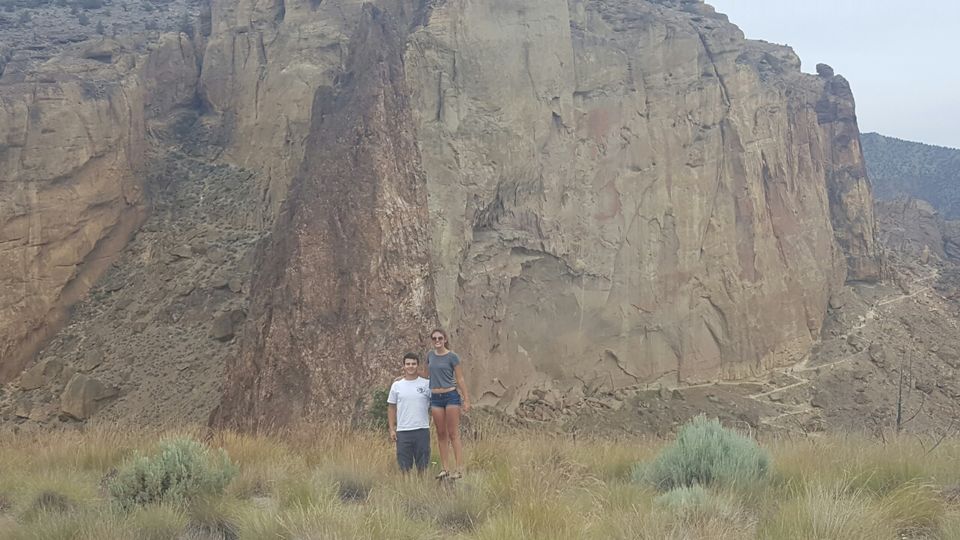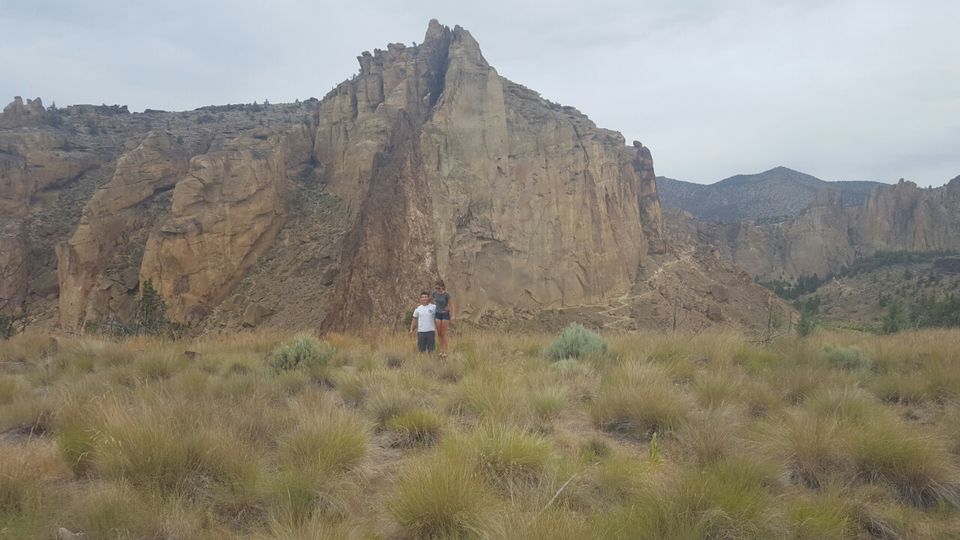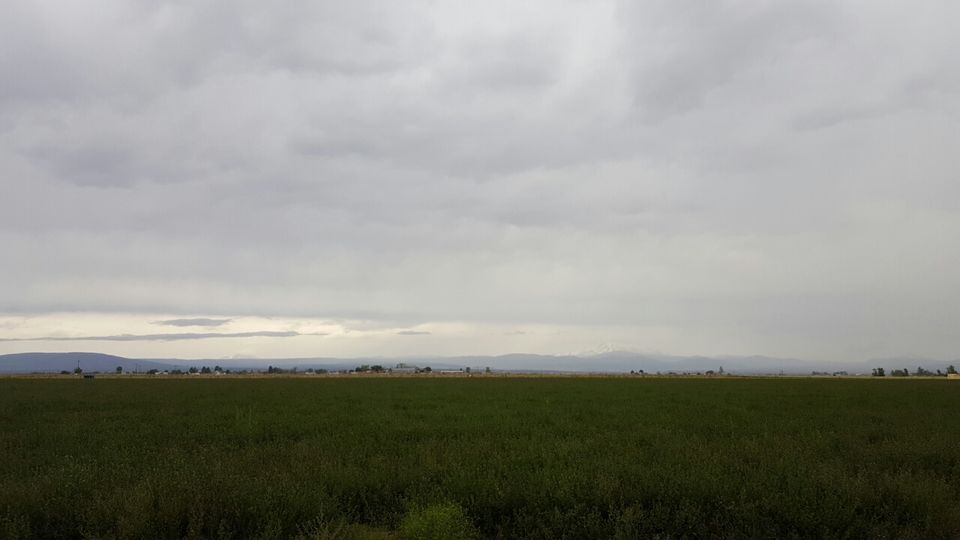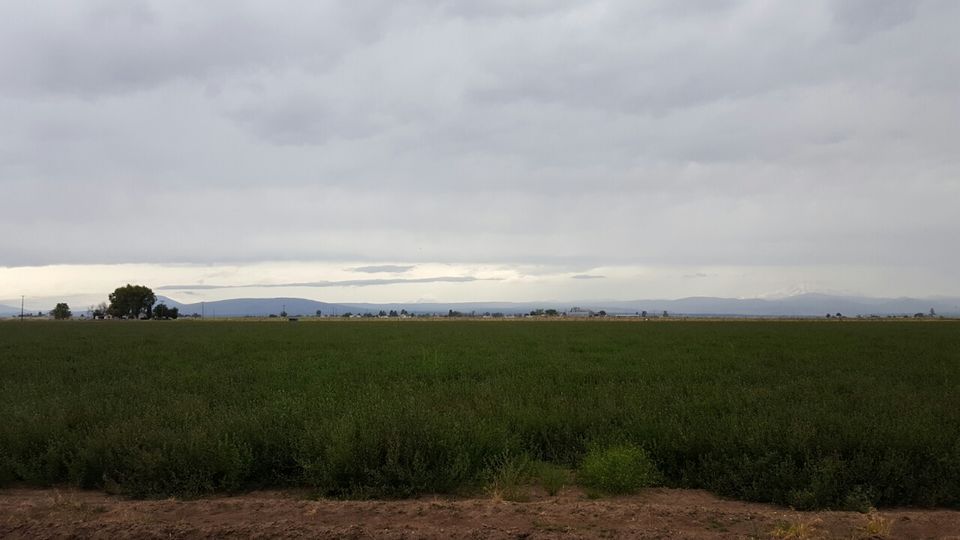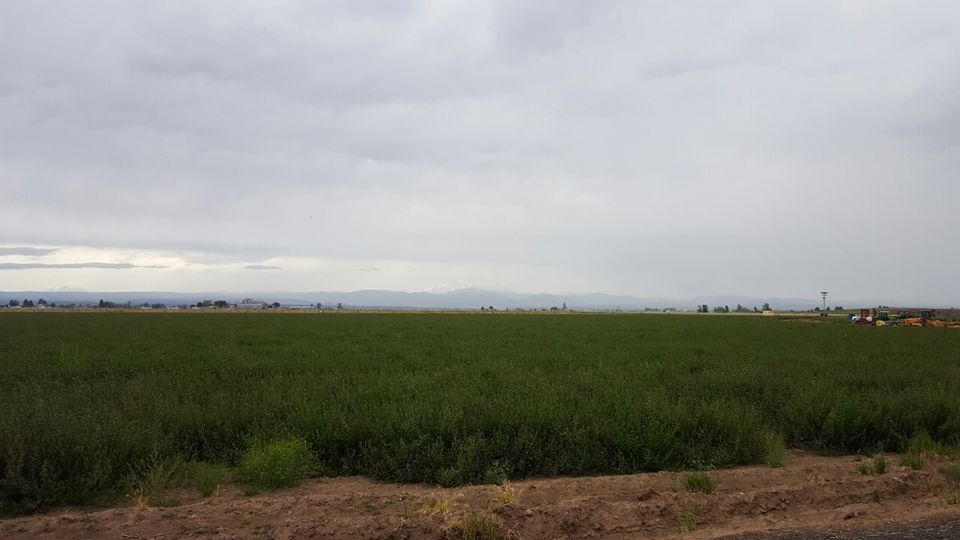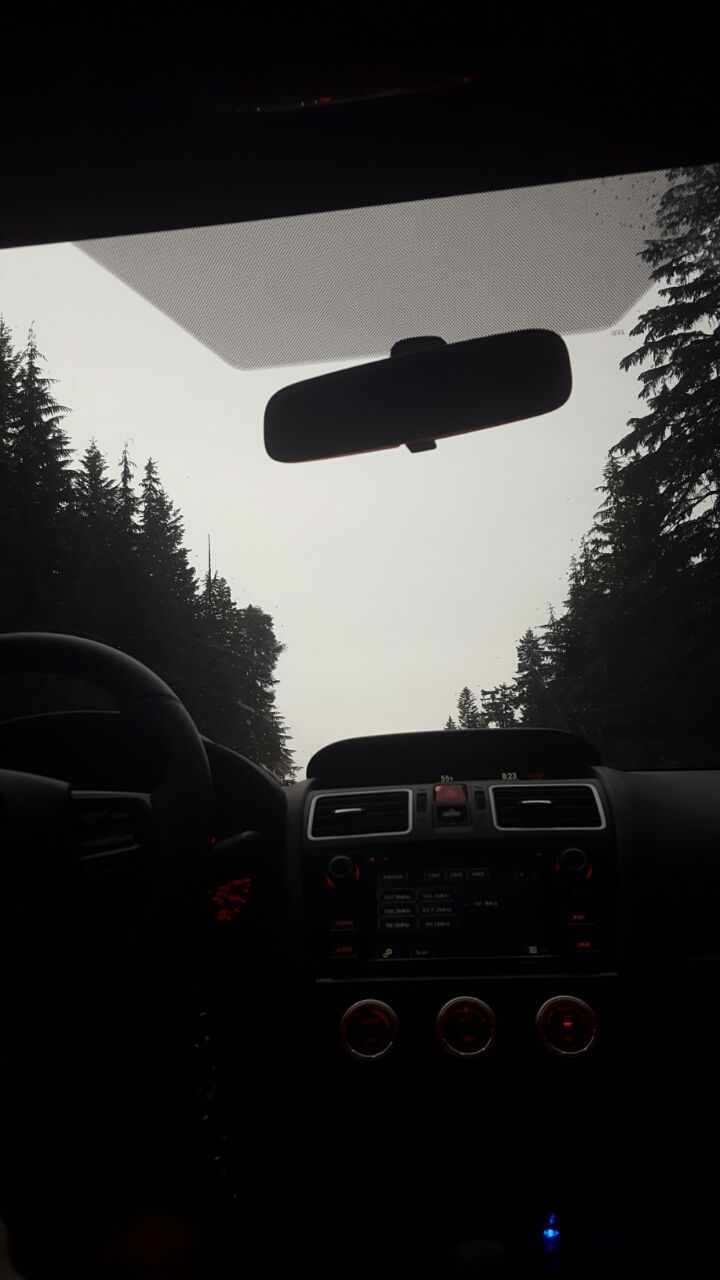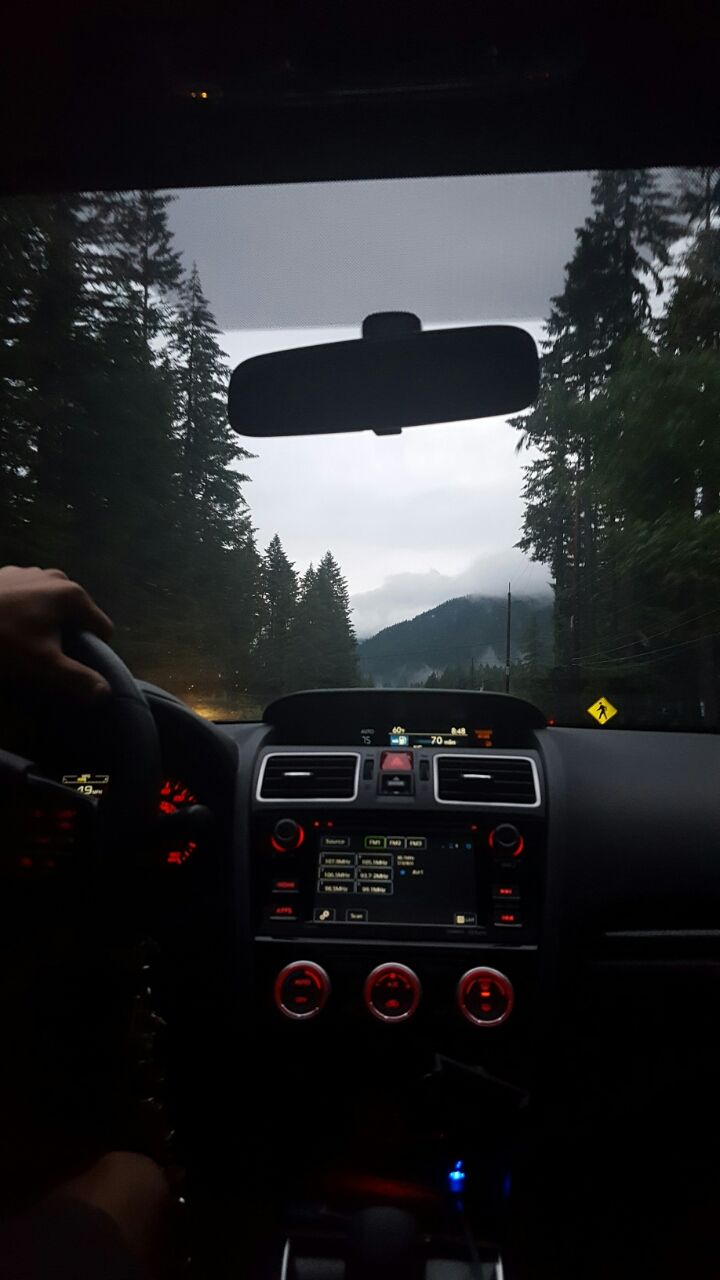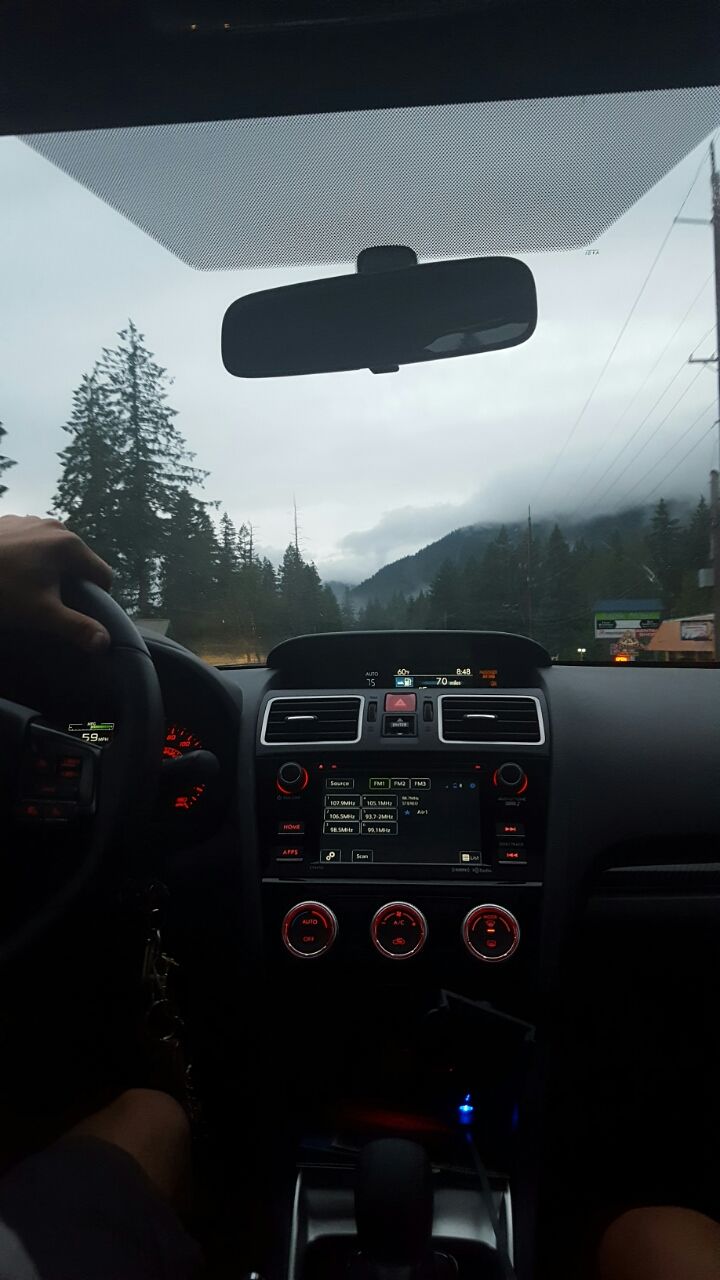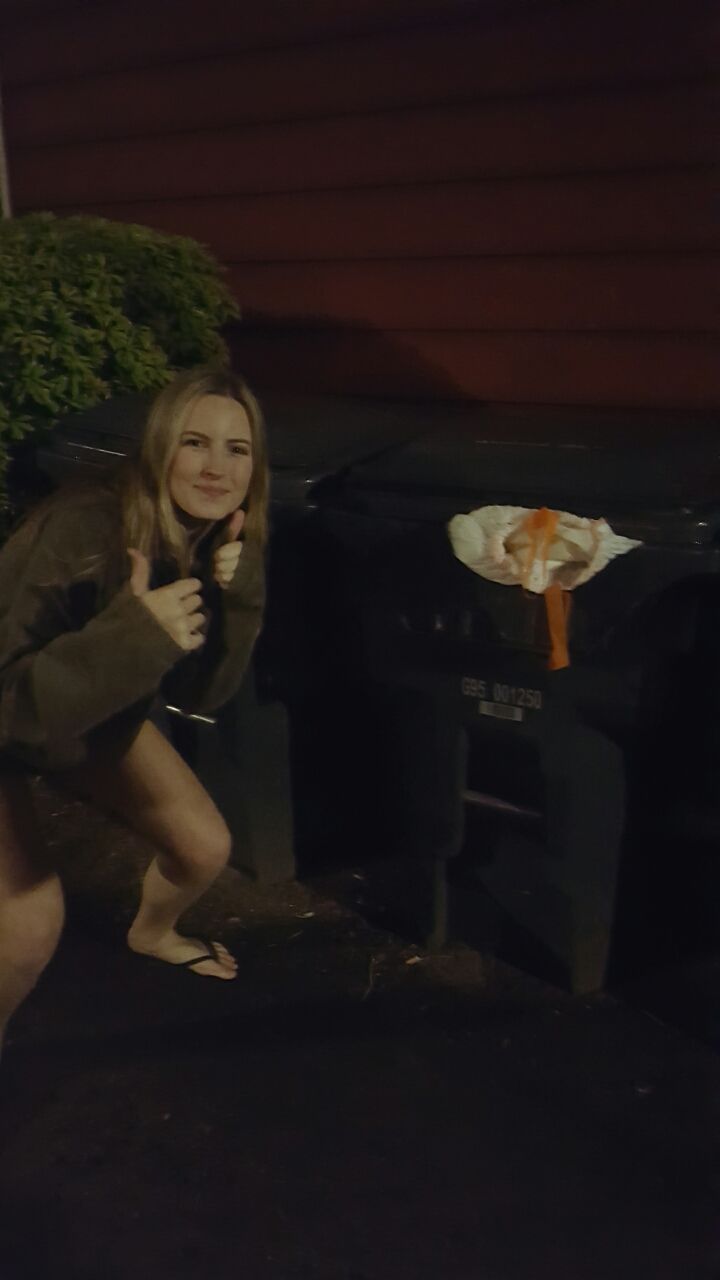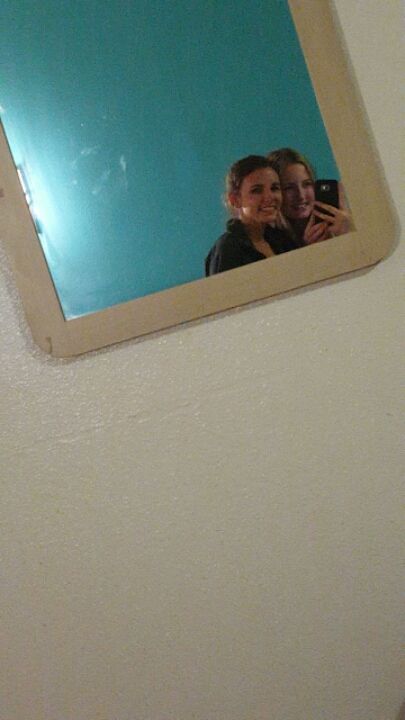 We had Dennys for breakfast after checking out of our Portland Hotel. Then drove down to the Cascade Salmon Hatchery and Bridge of the Gods. From there on we hit the road back to the first hotel we stayed at in Klamath Falls for our last night.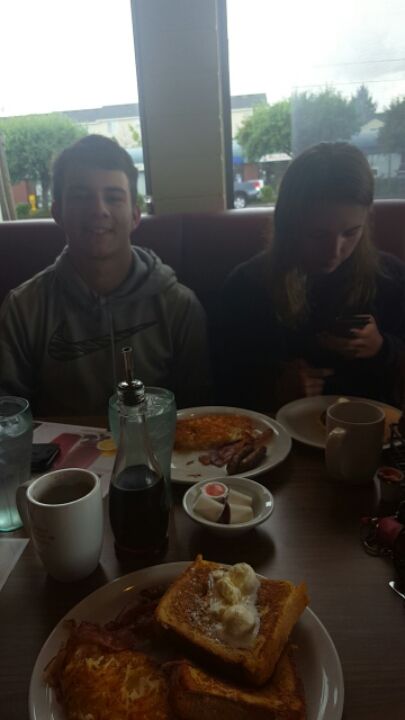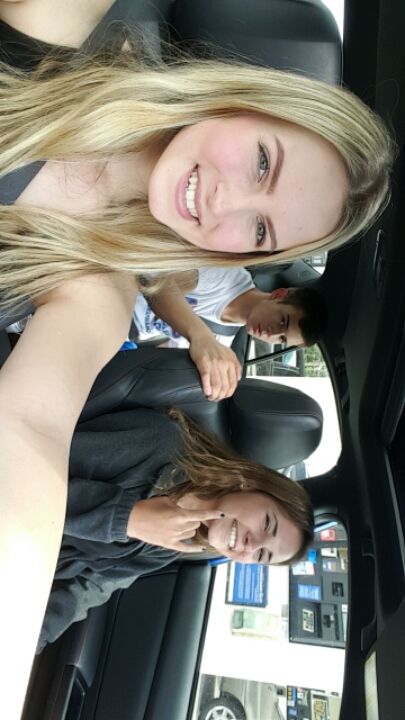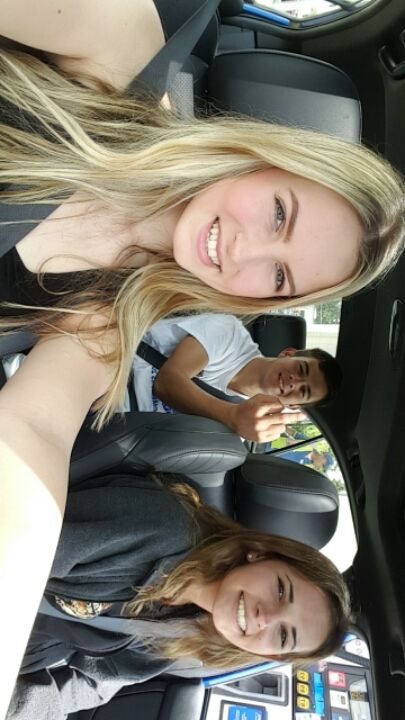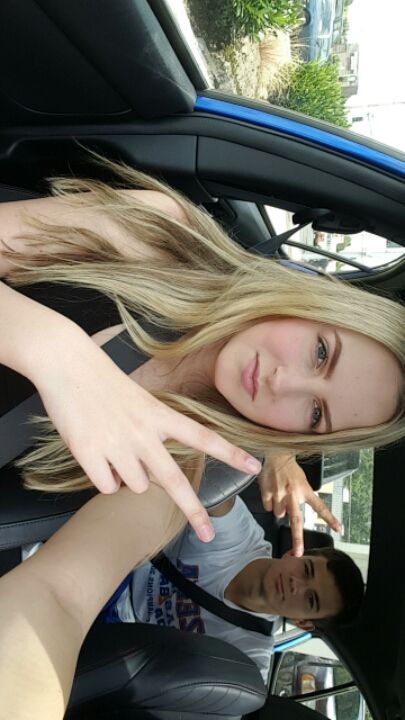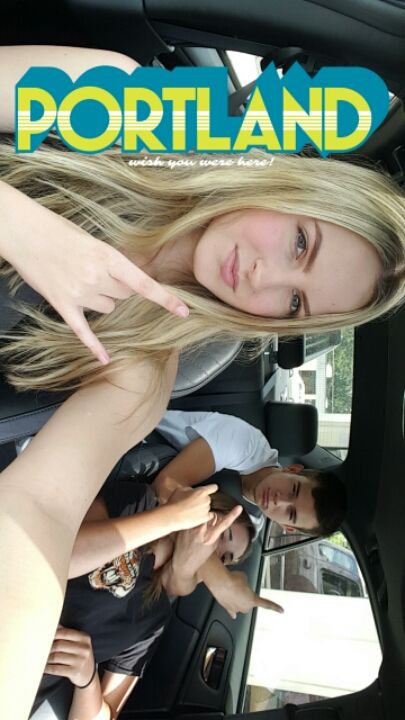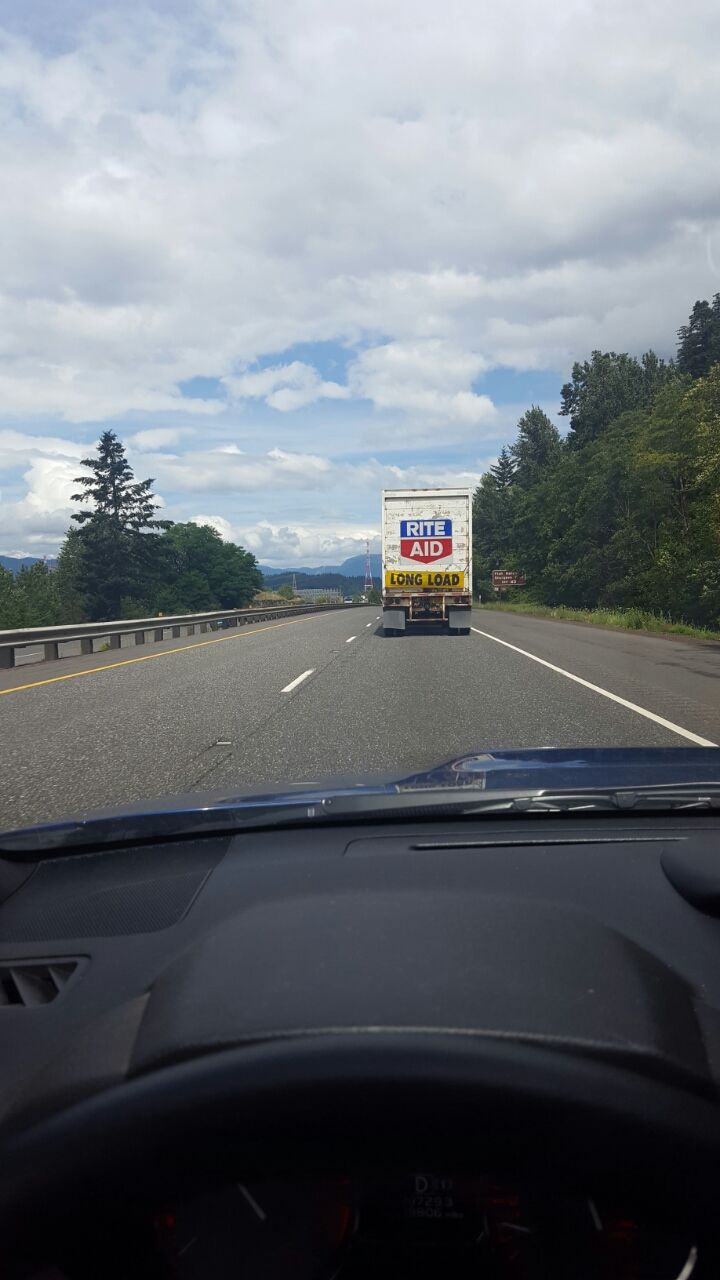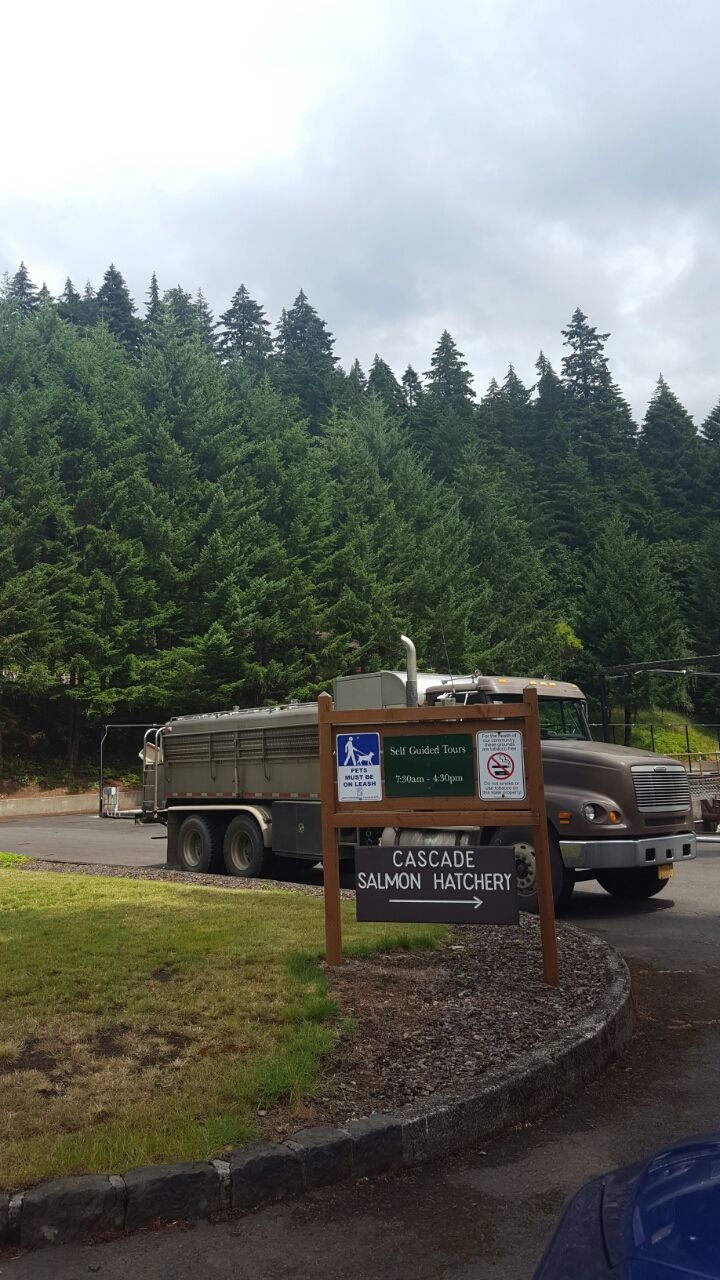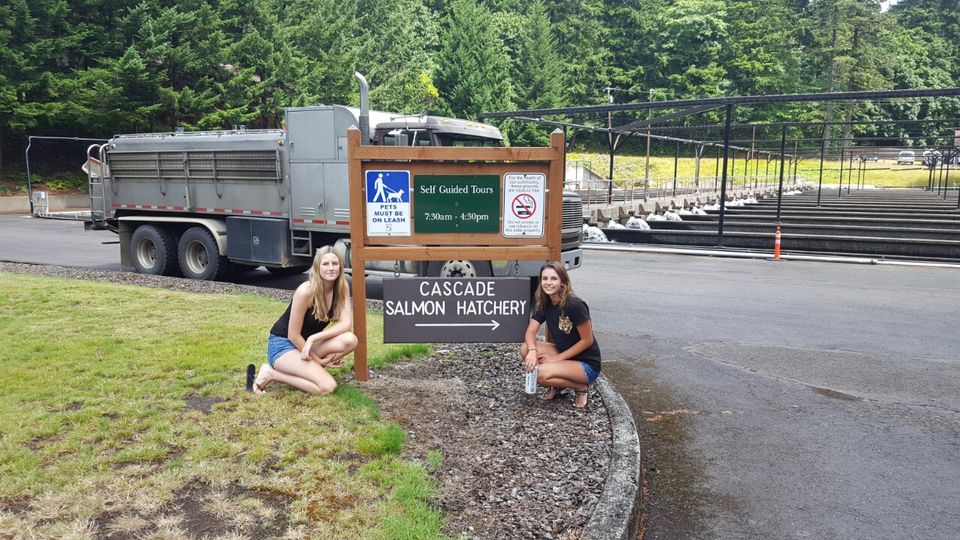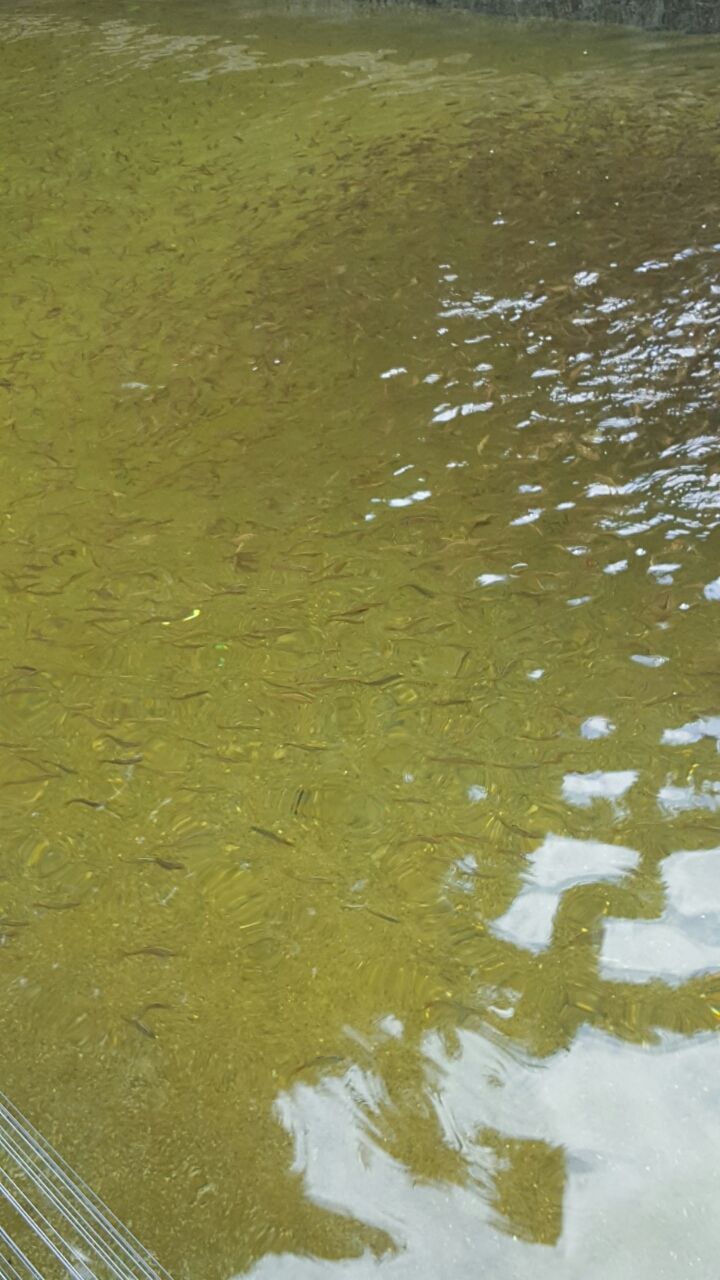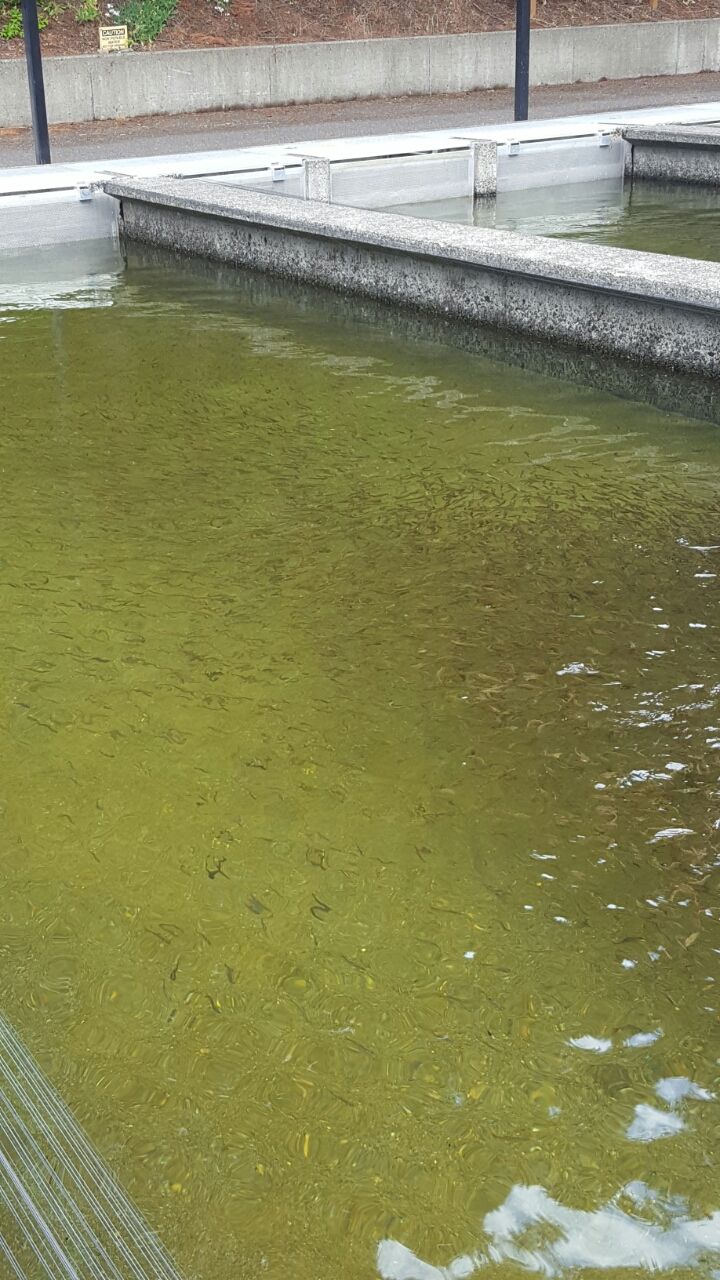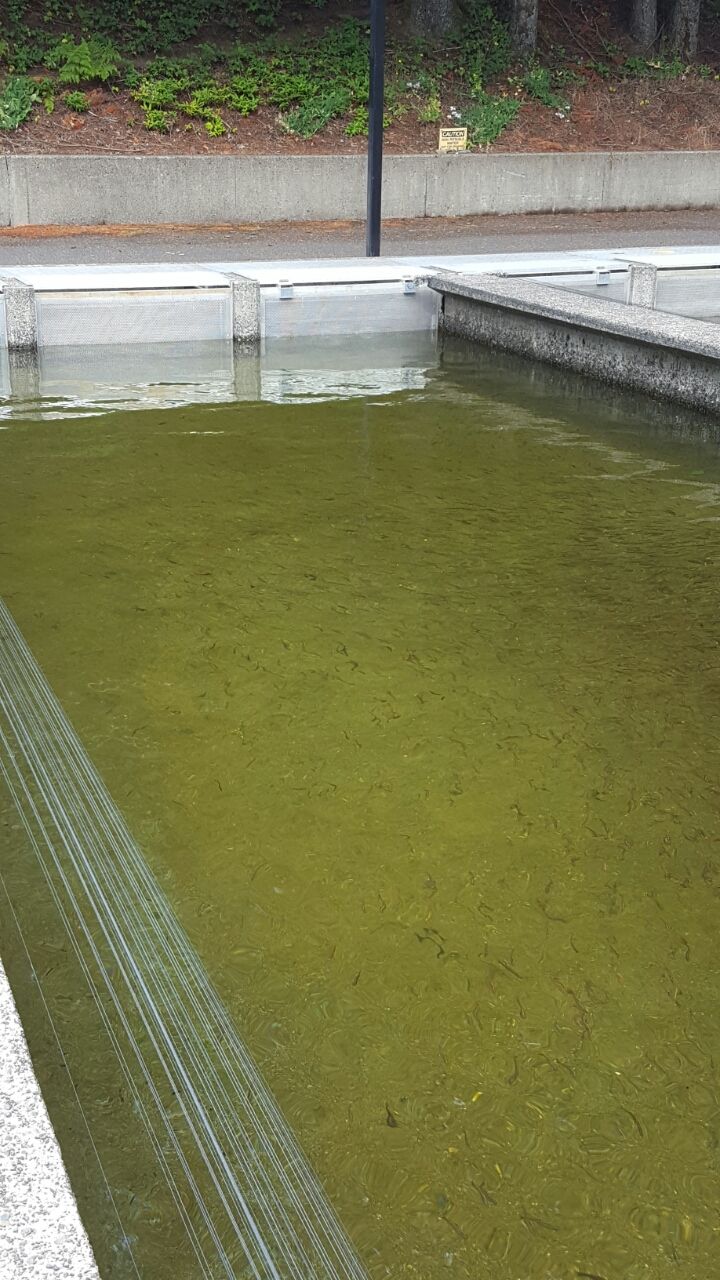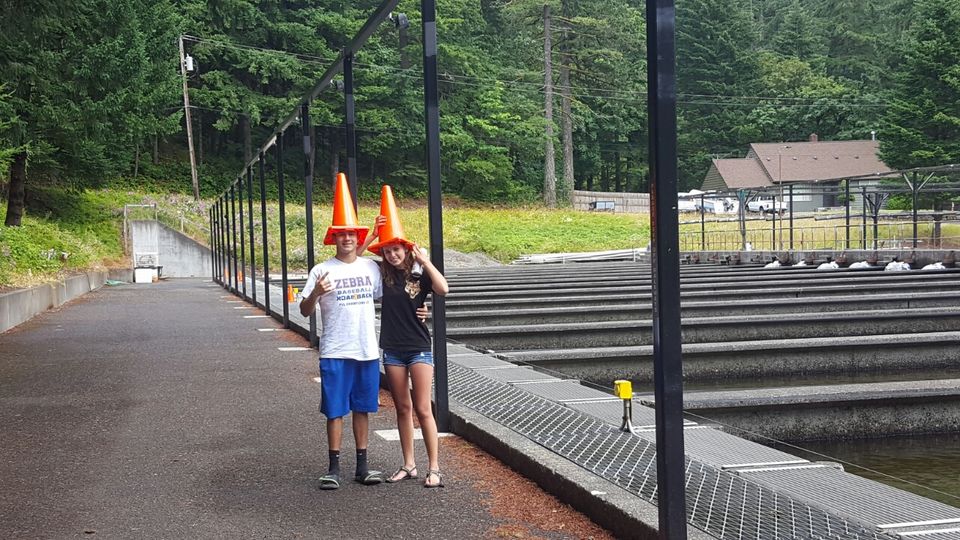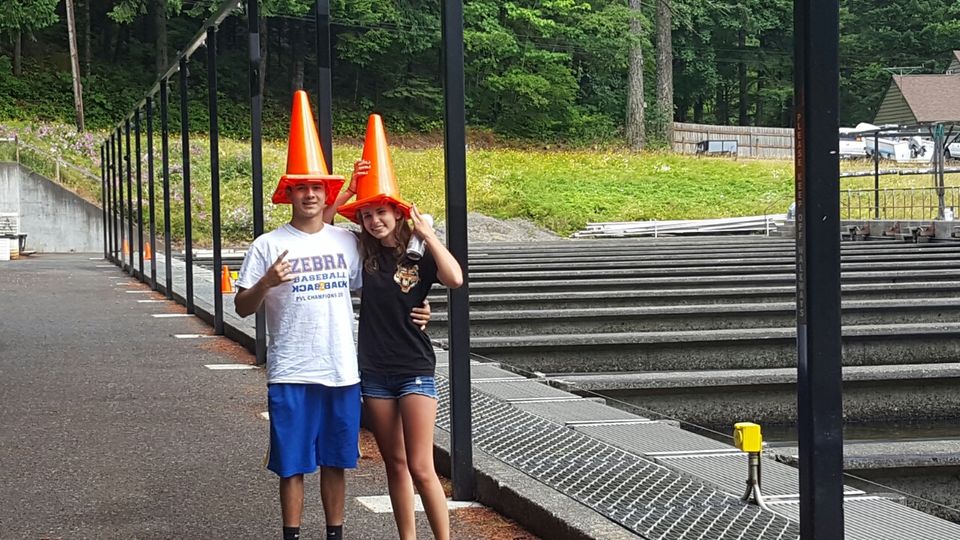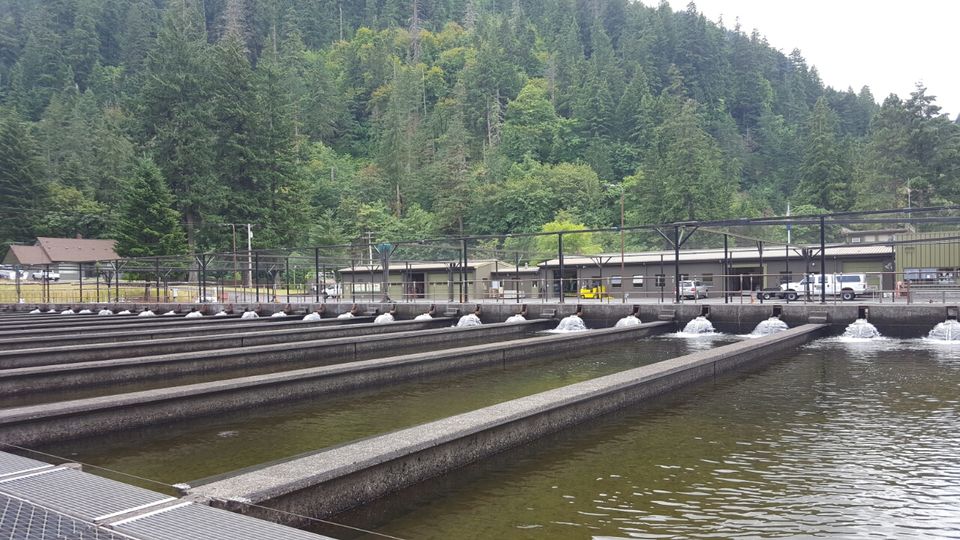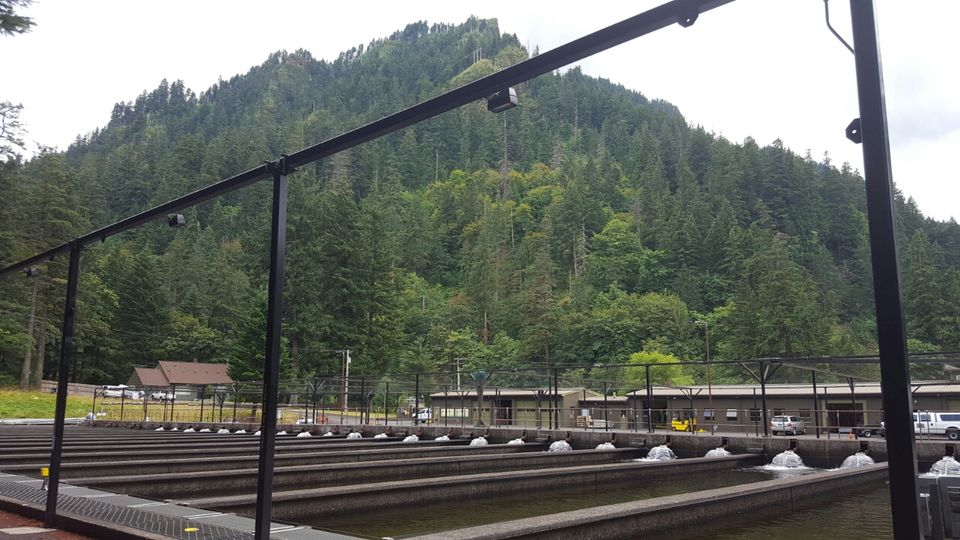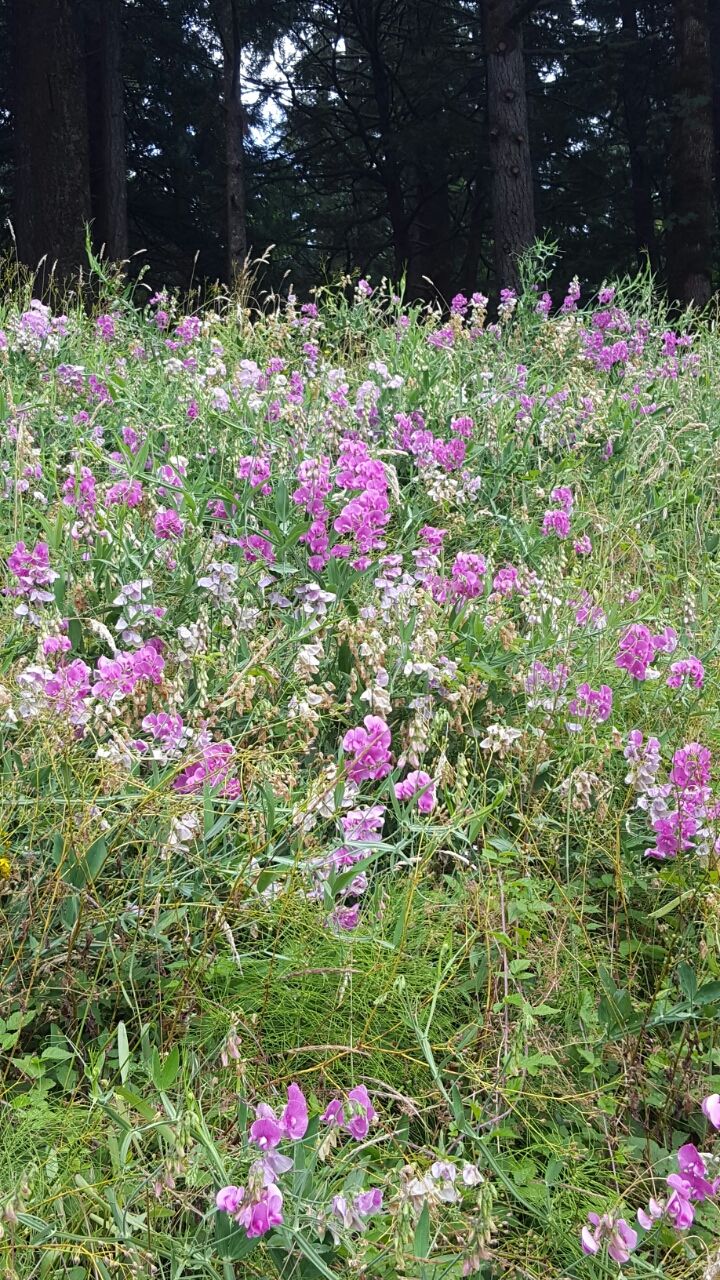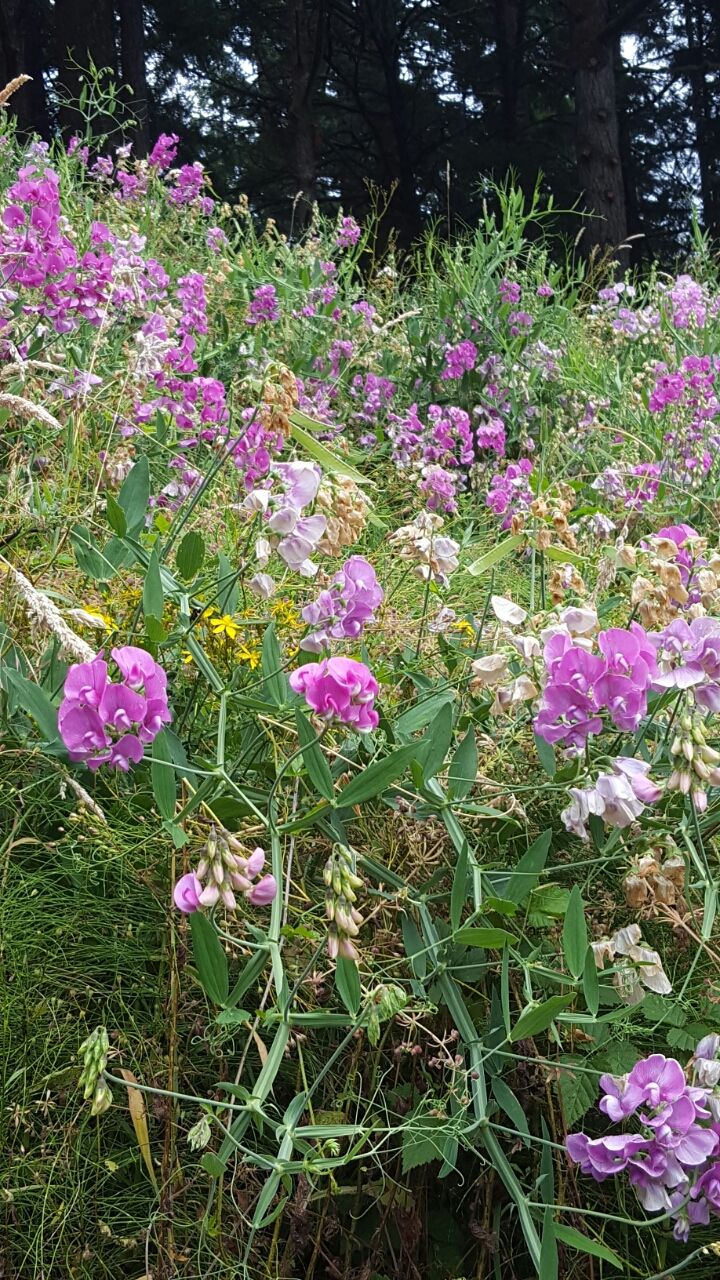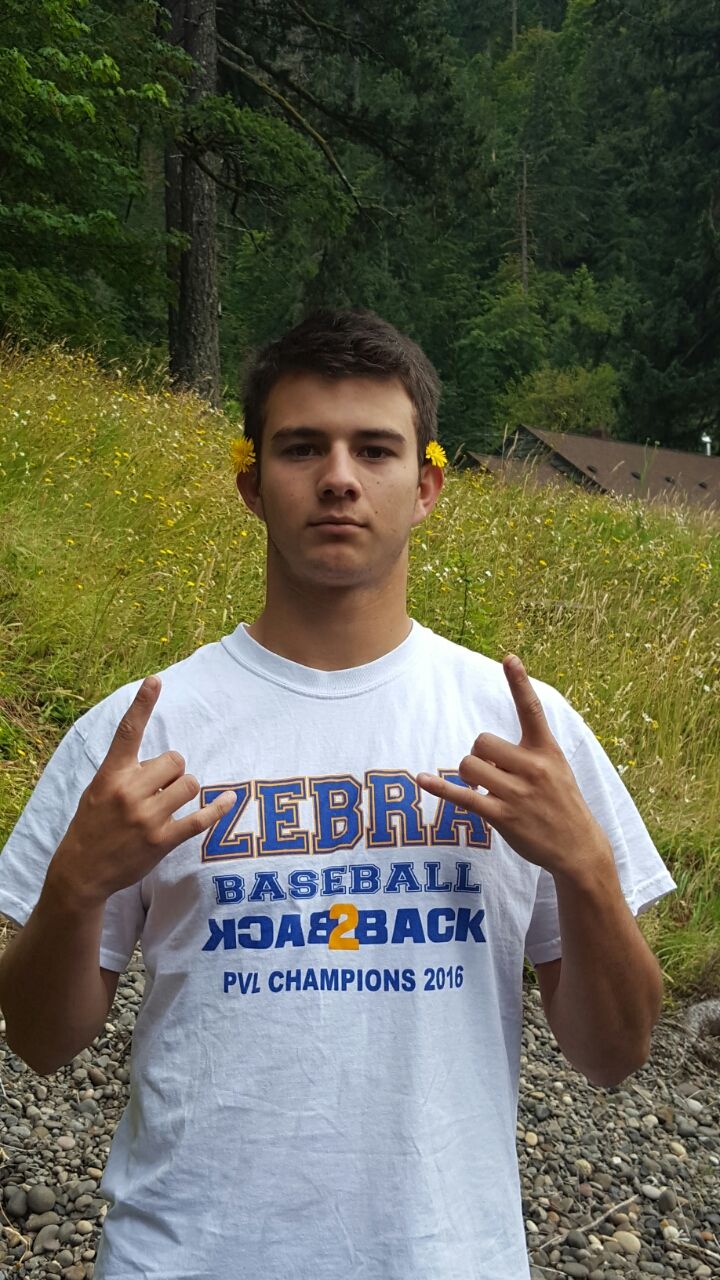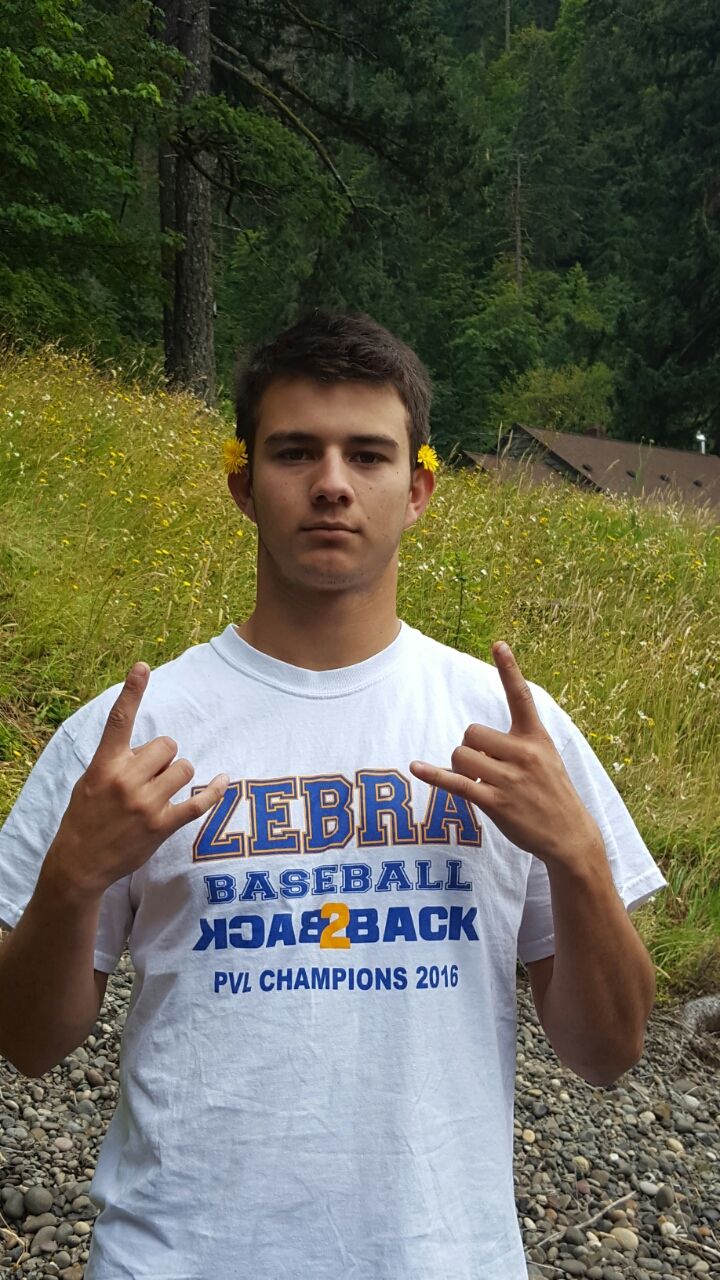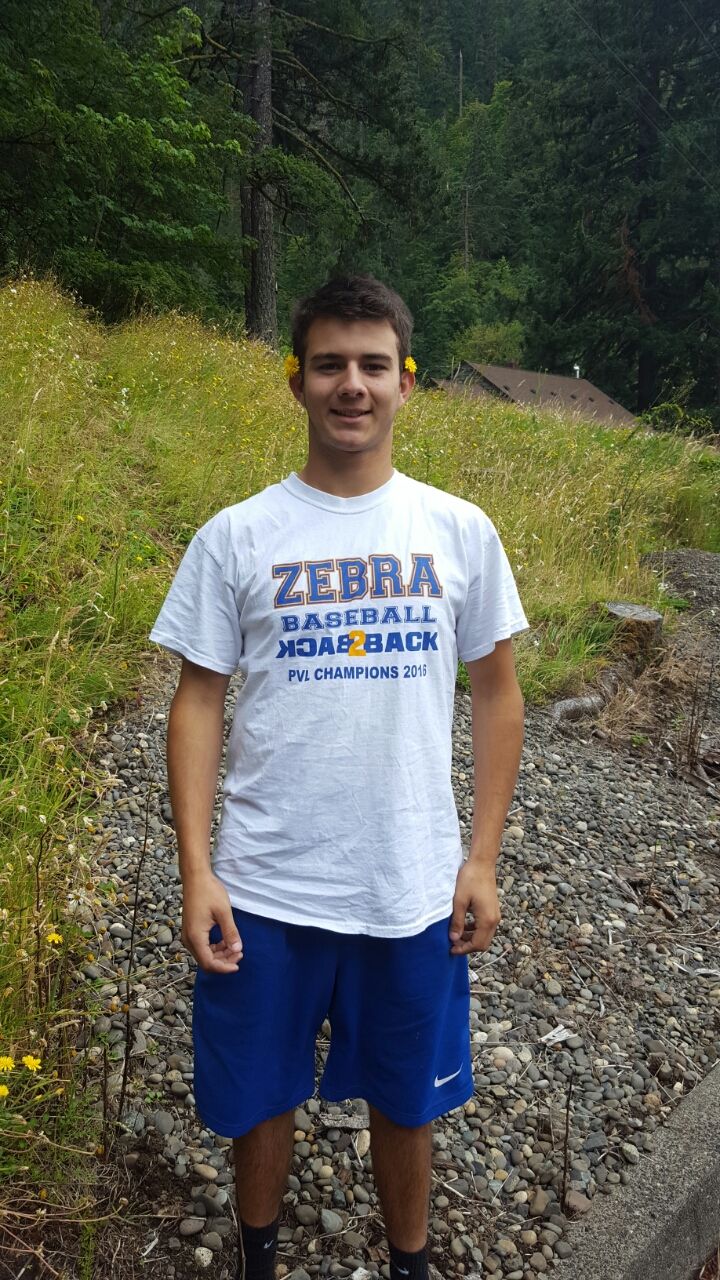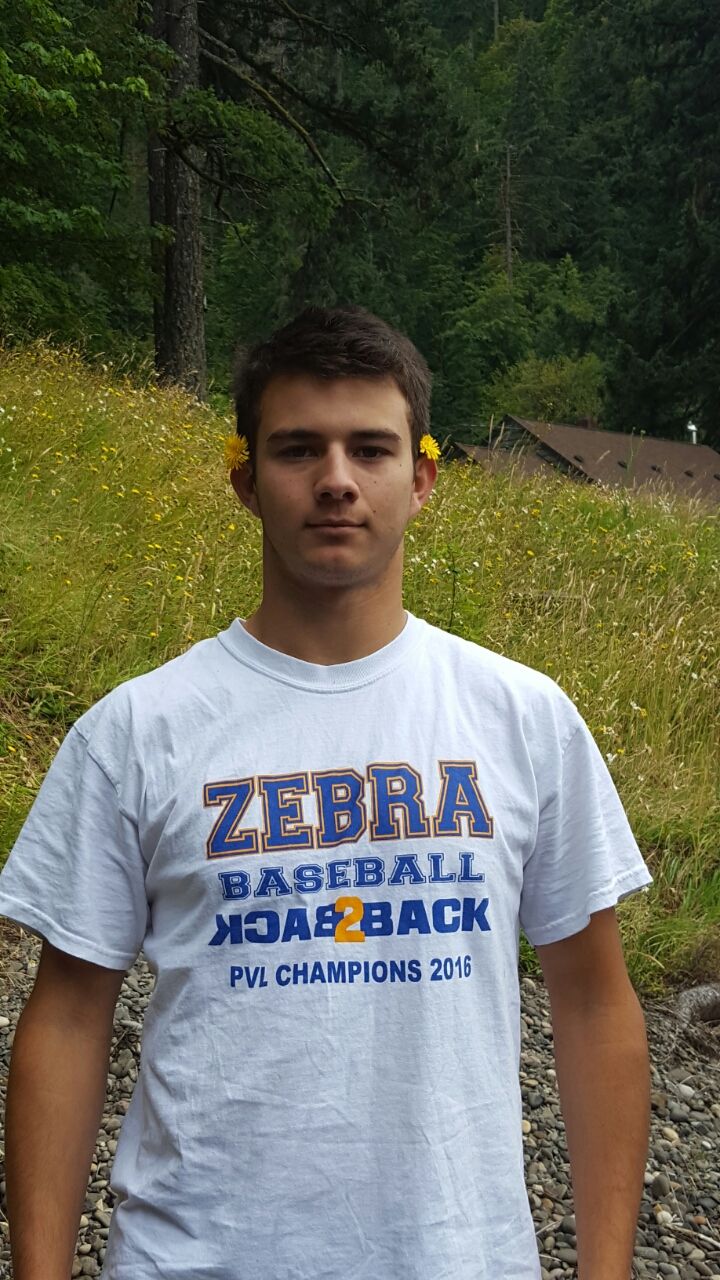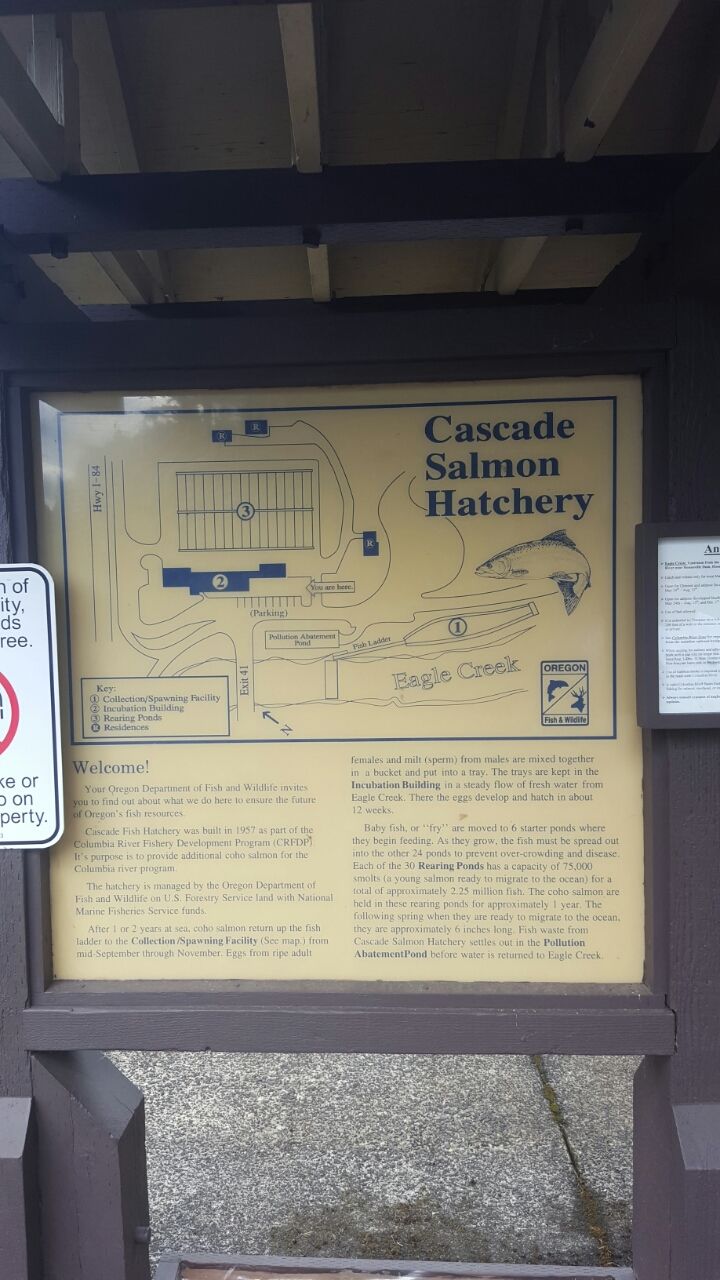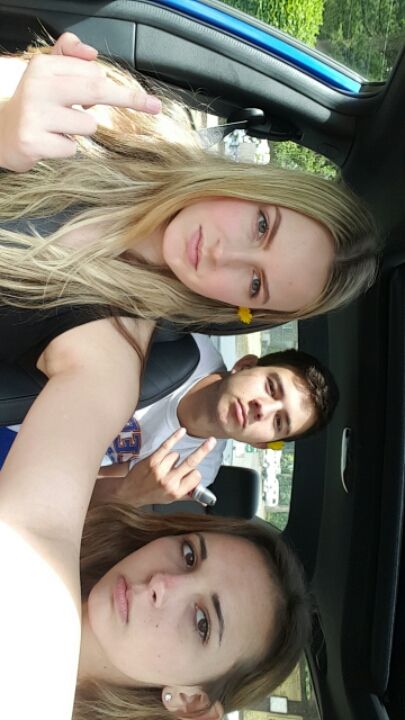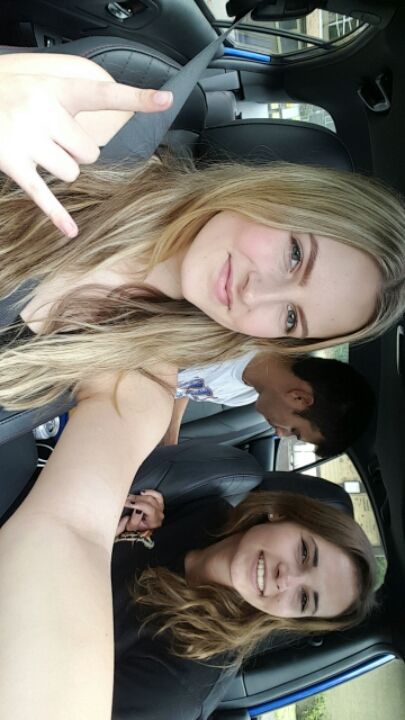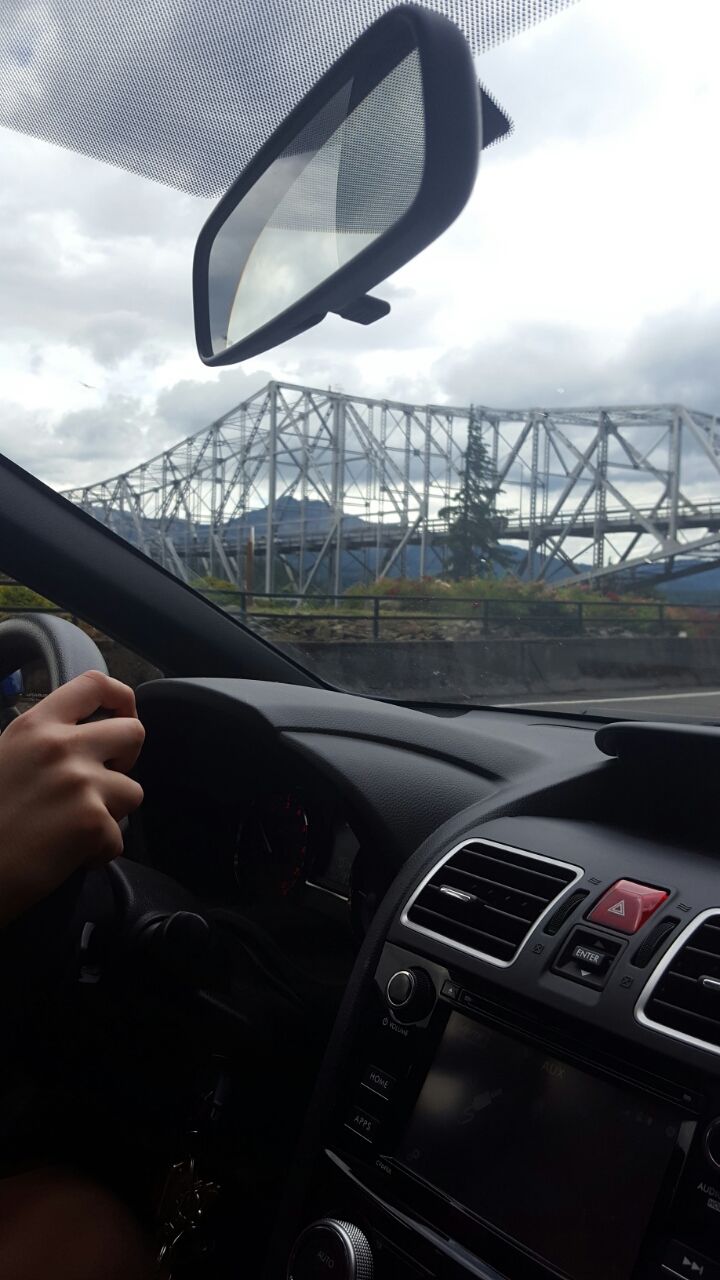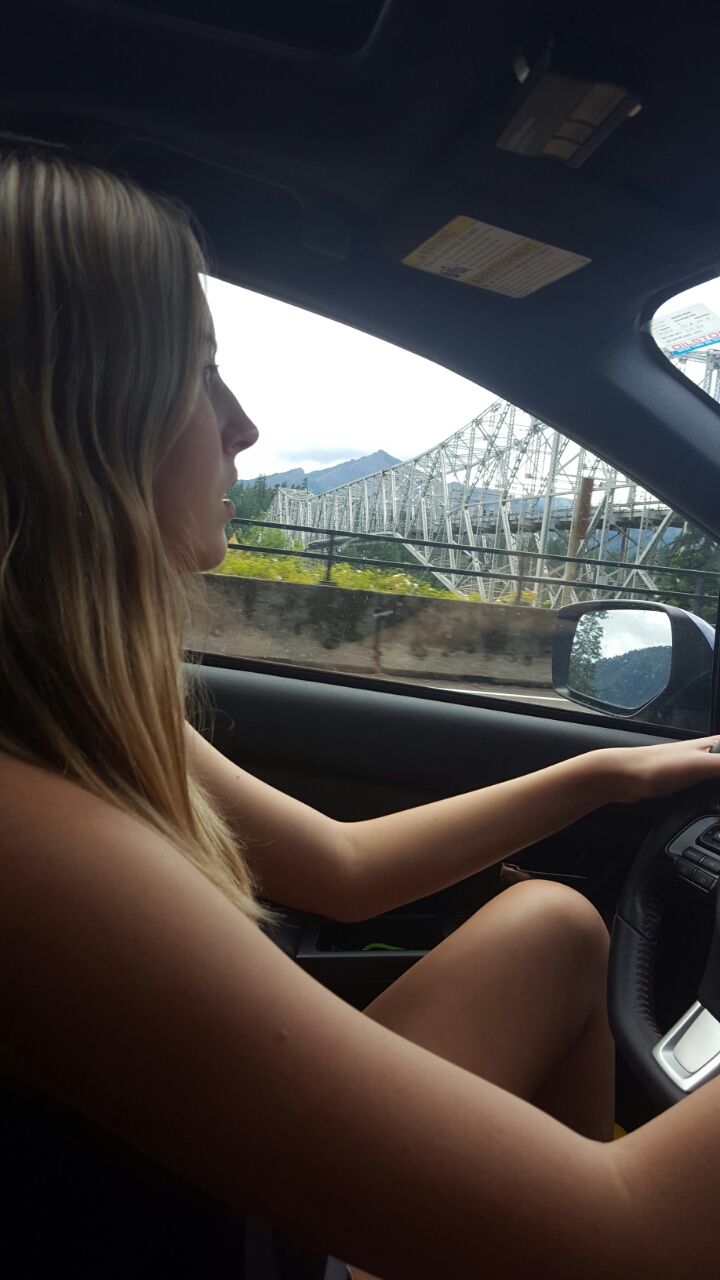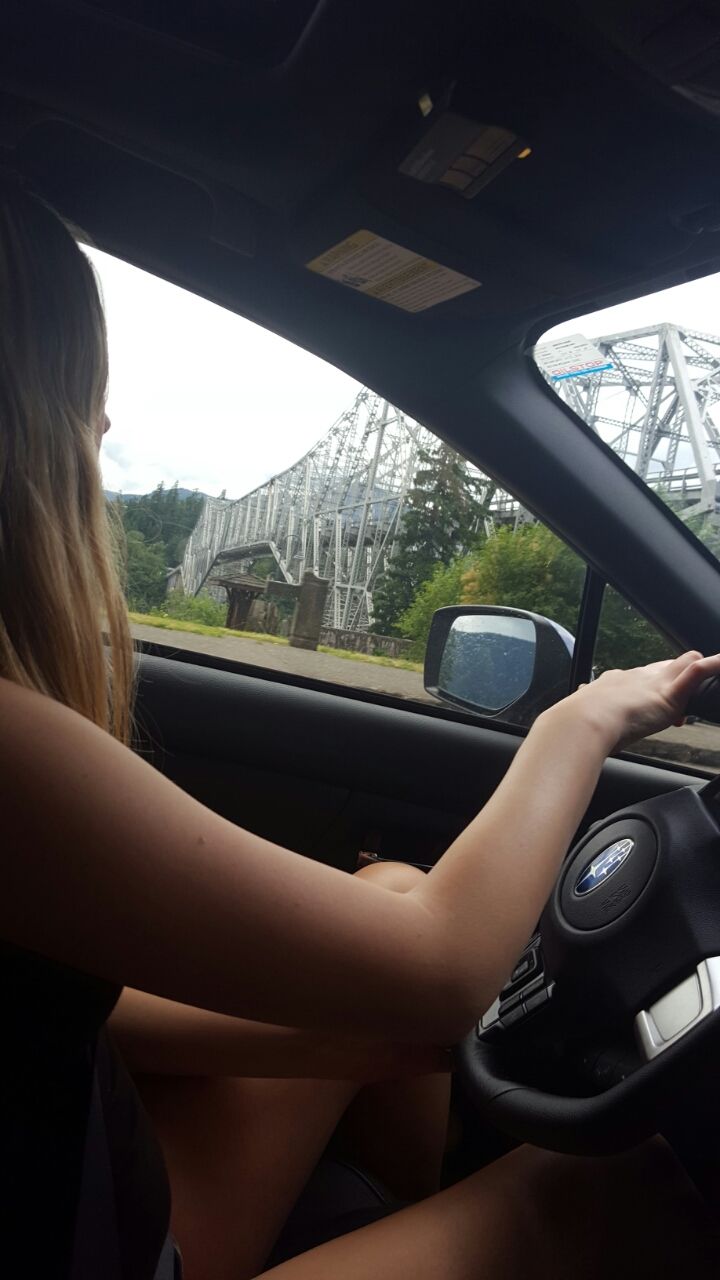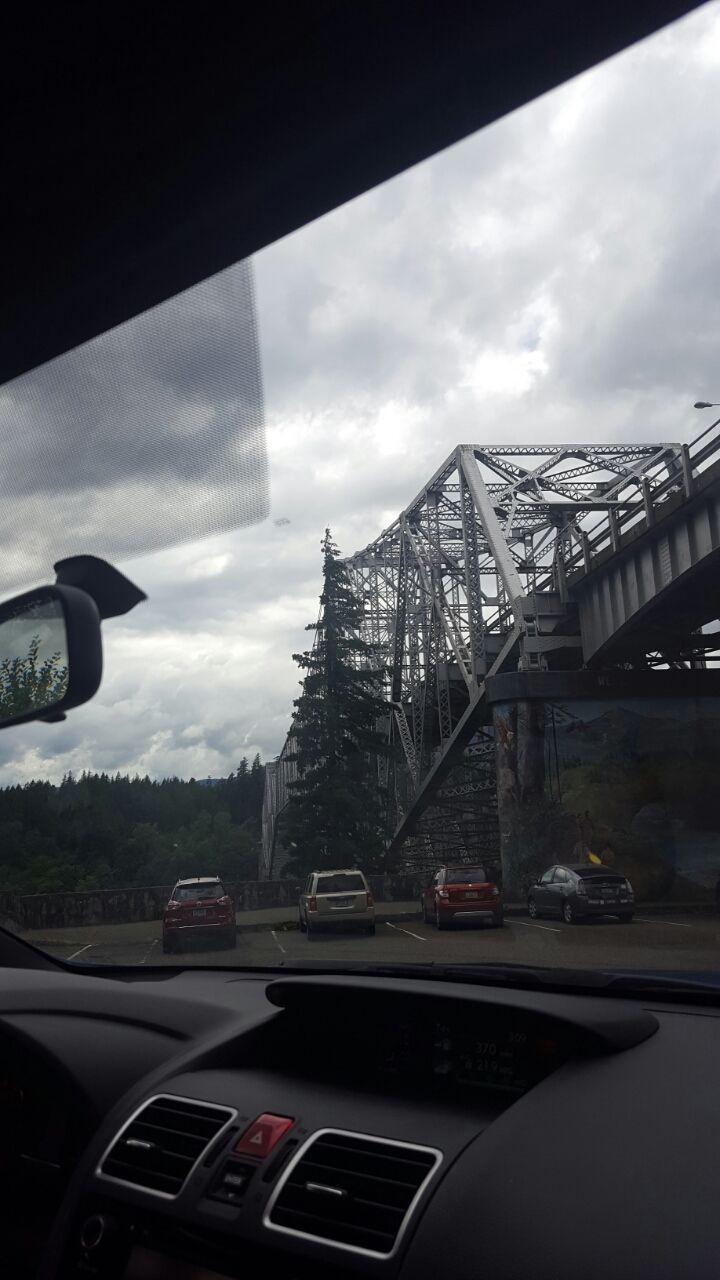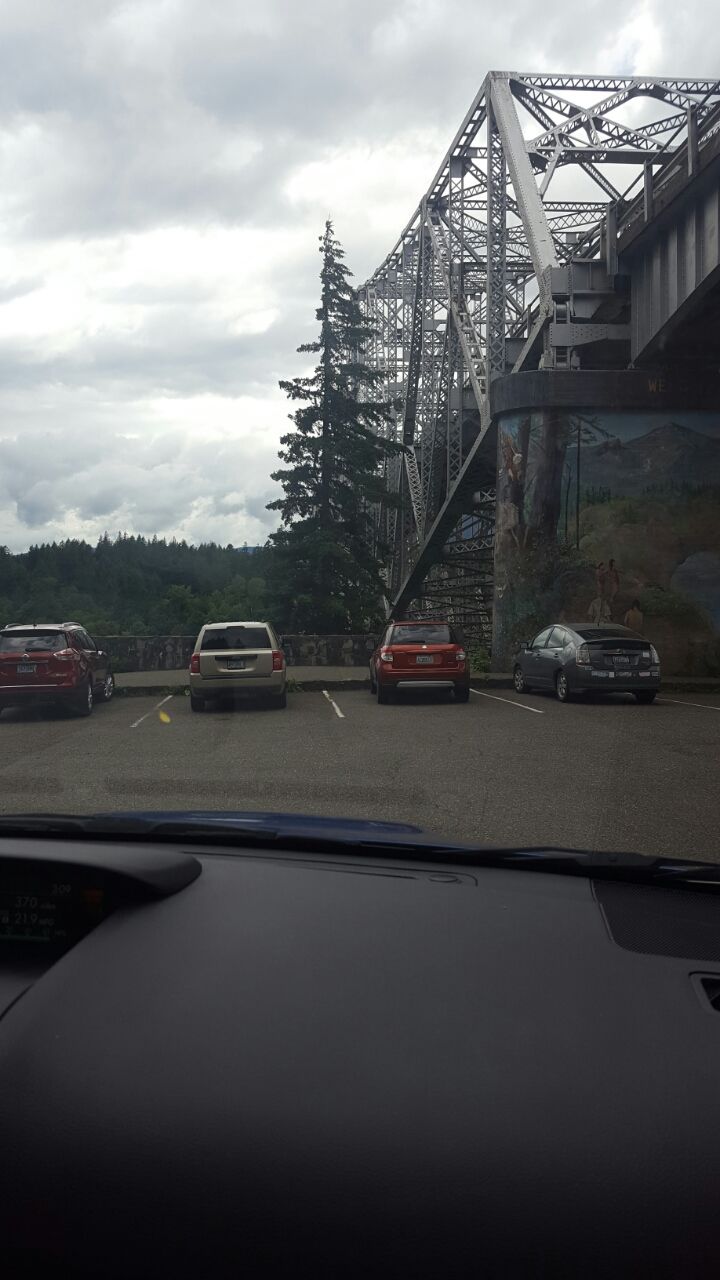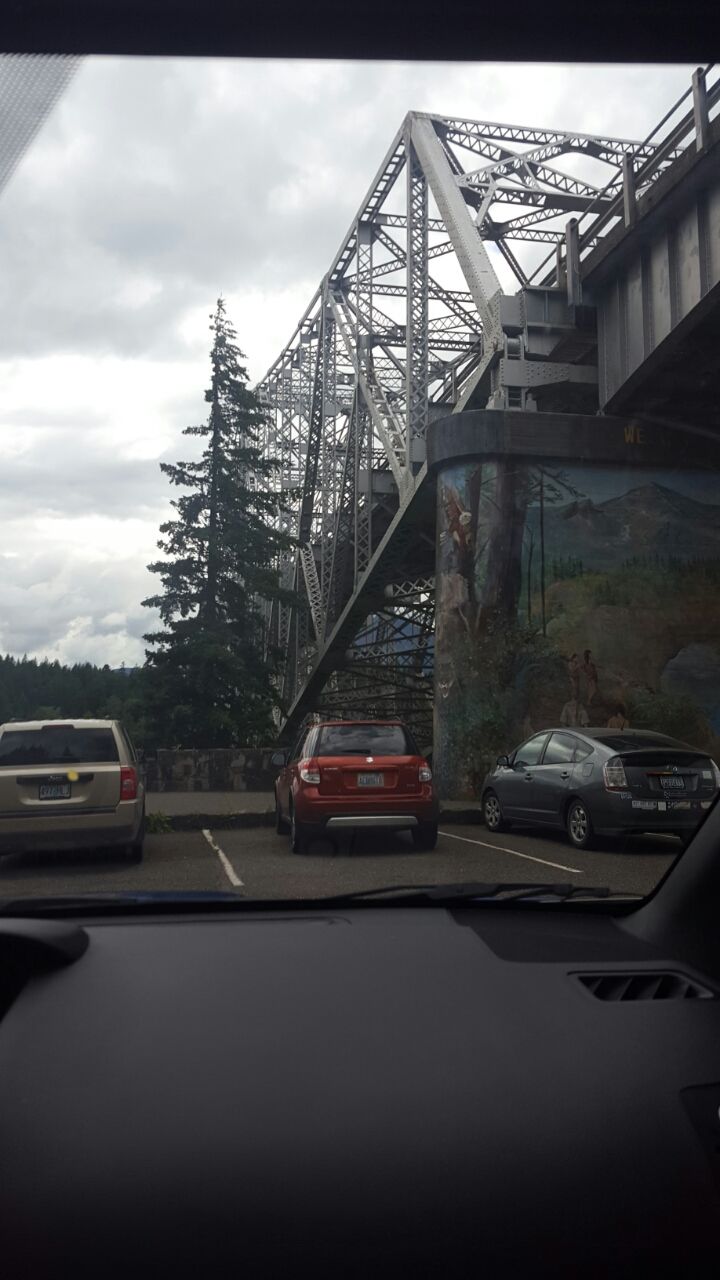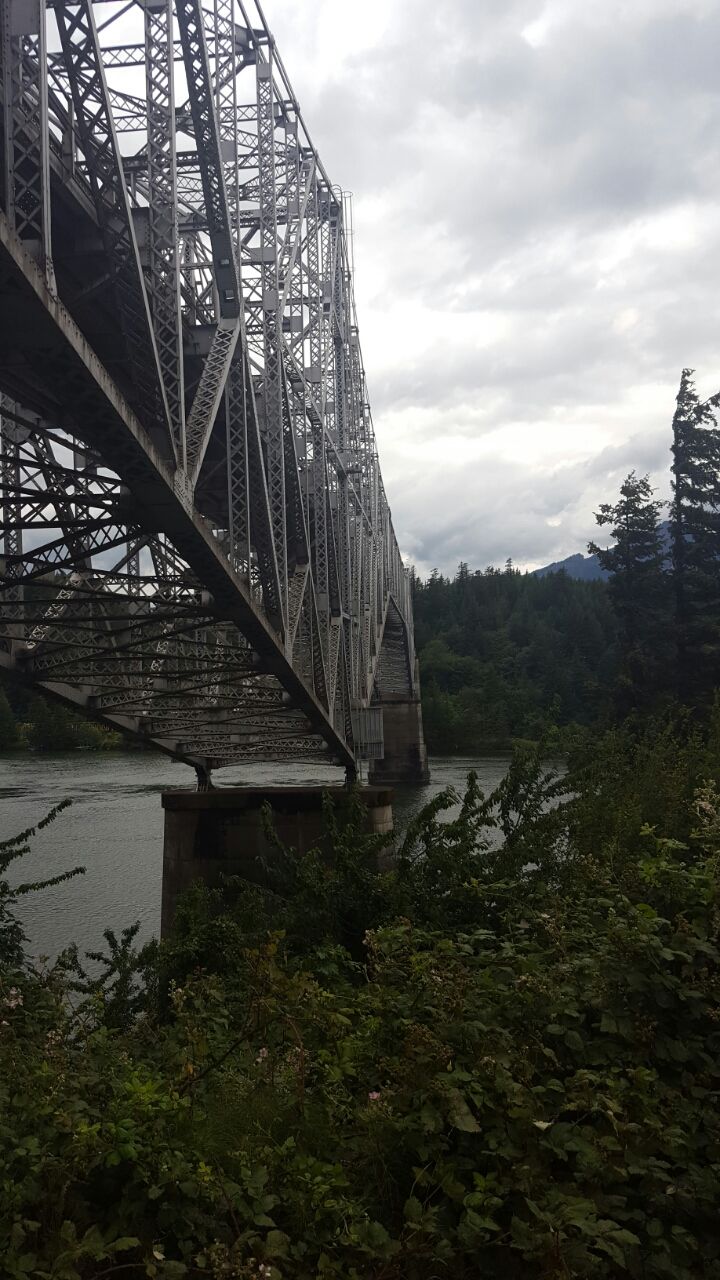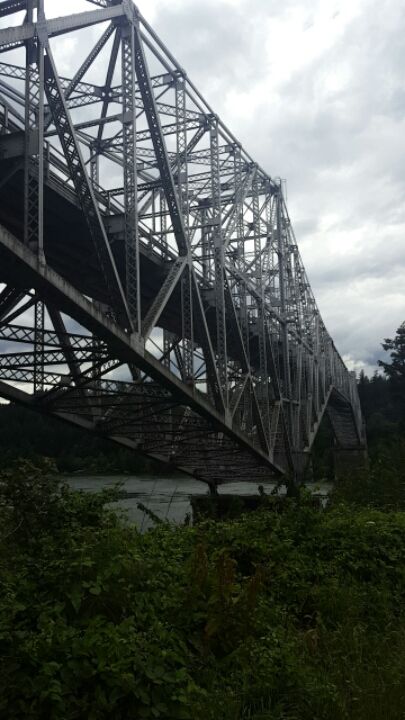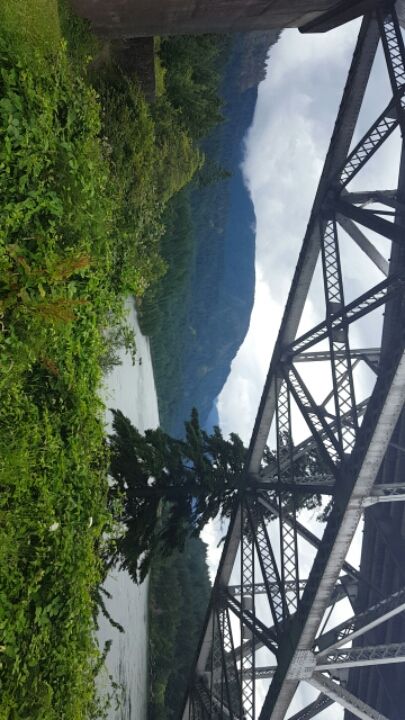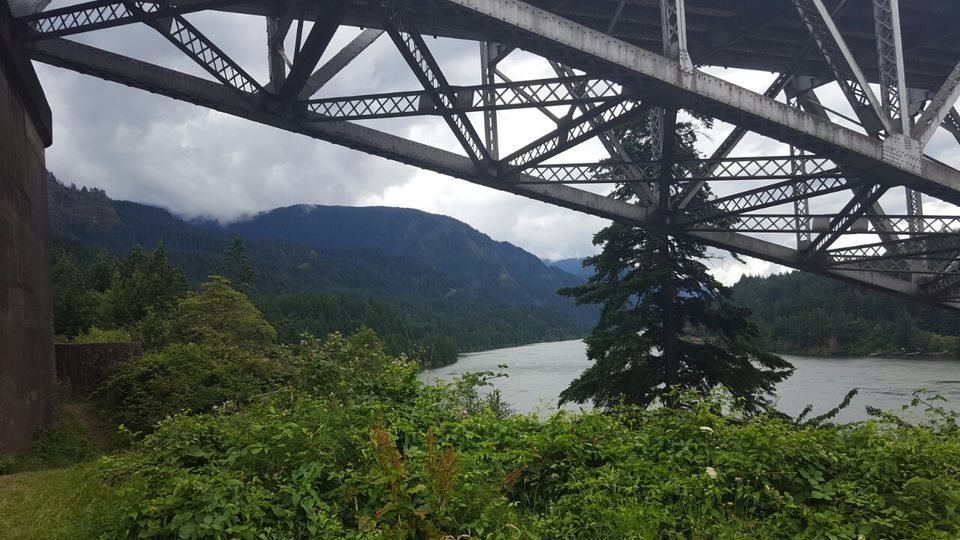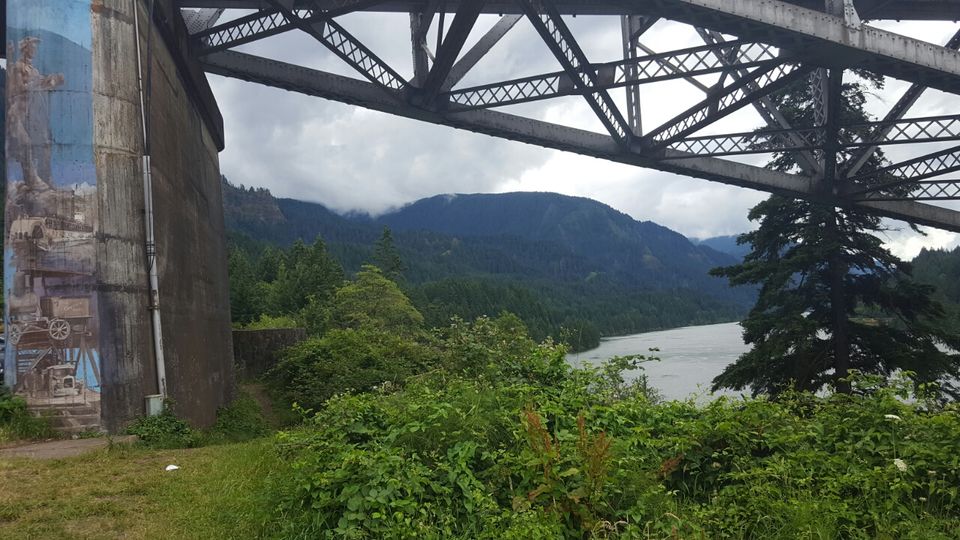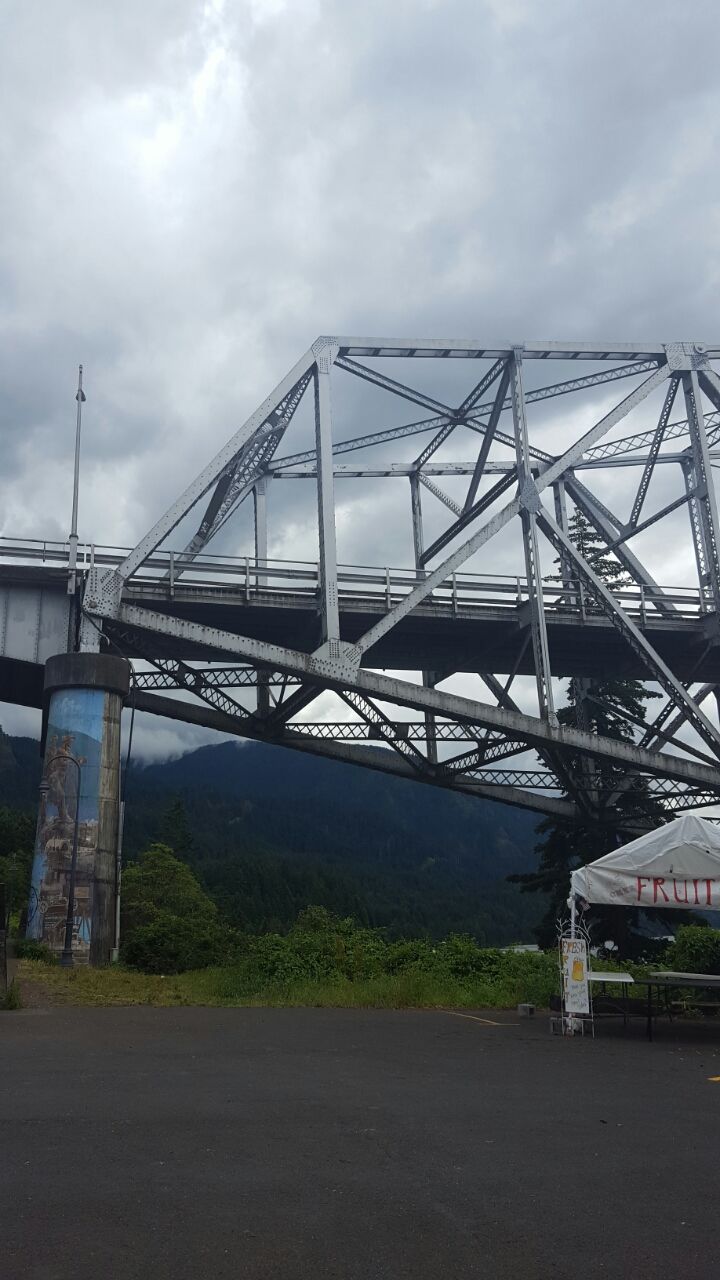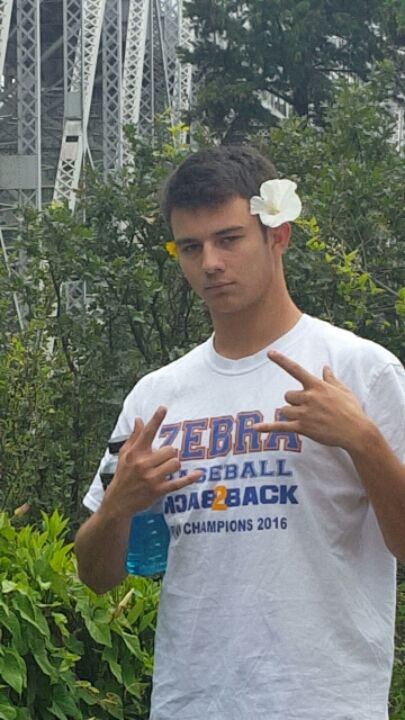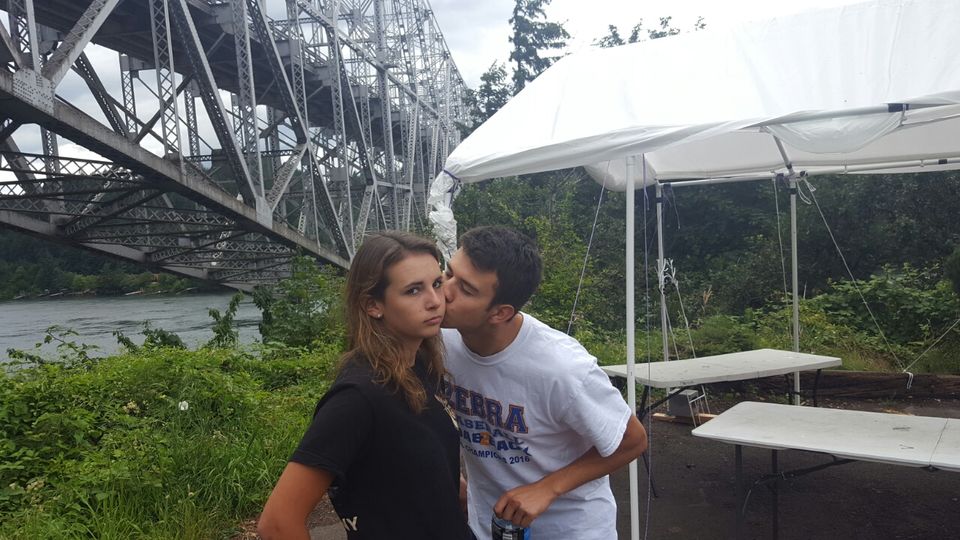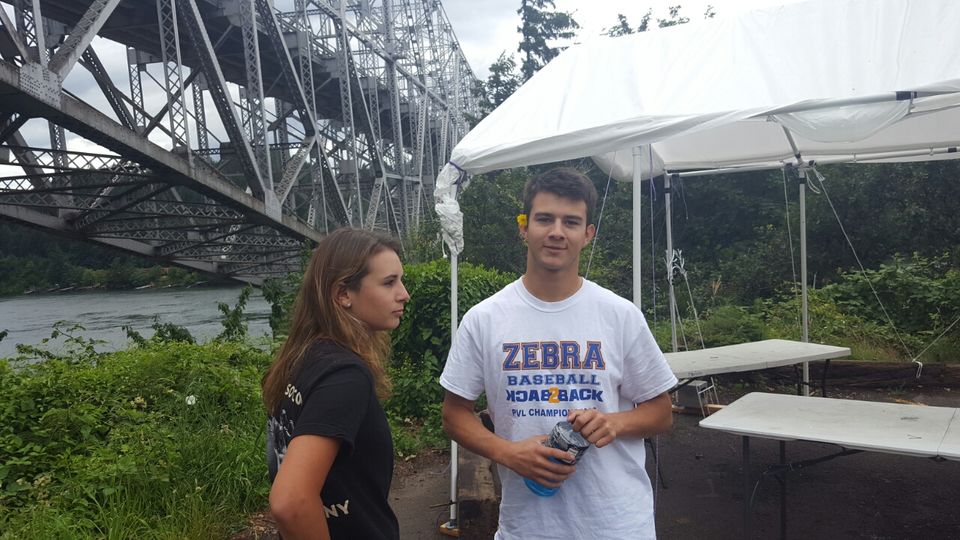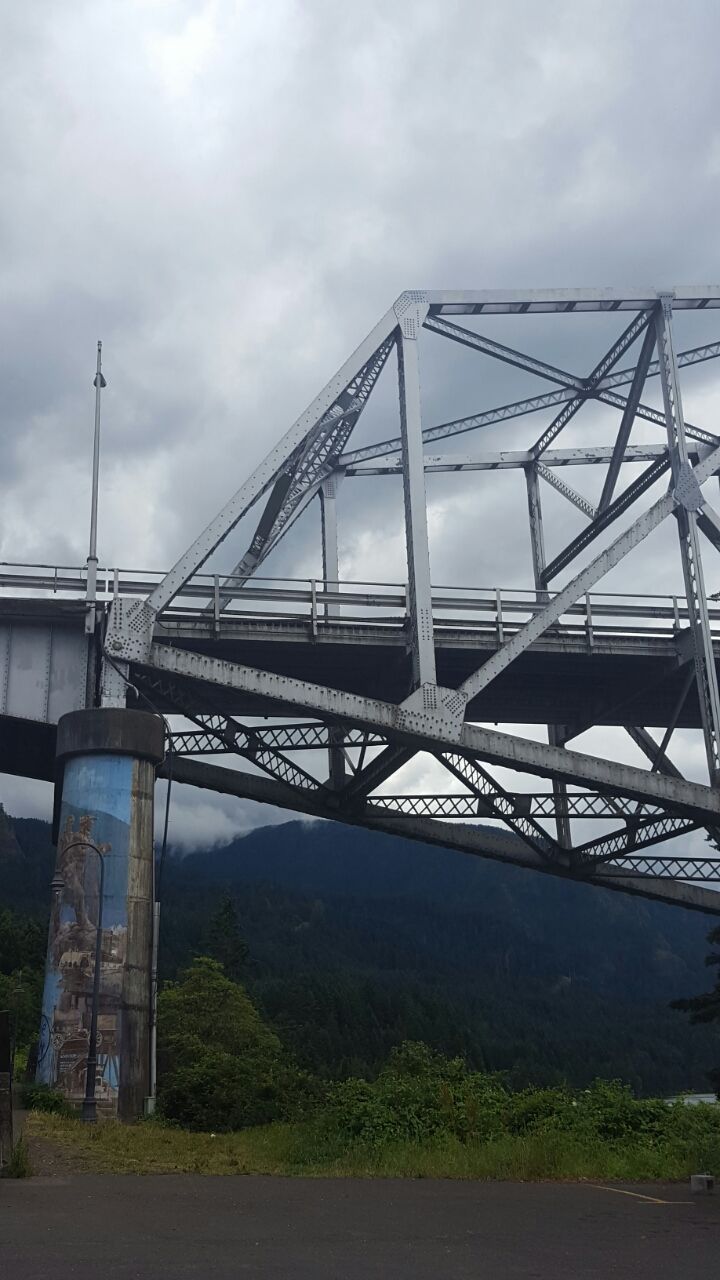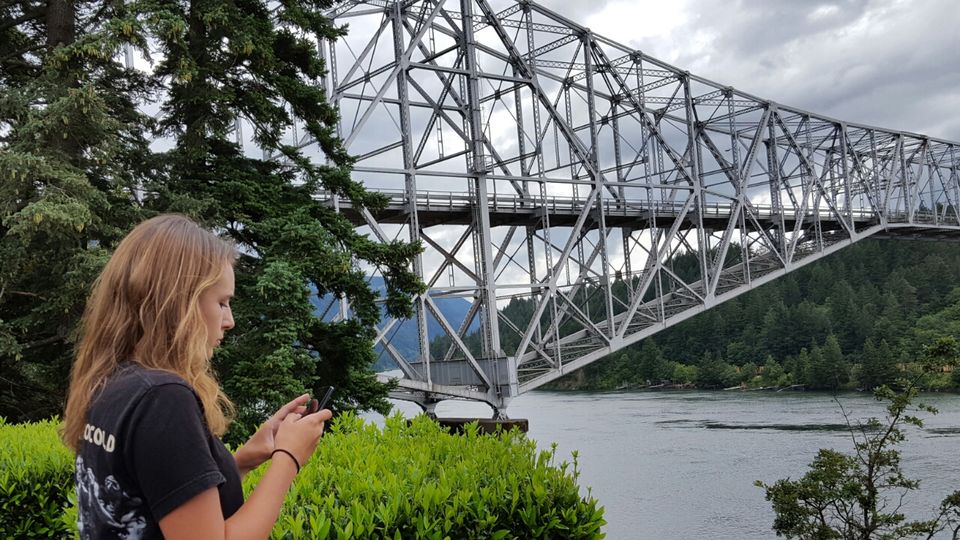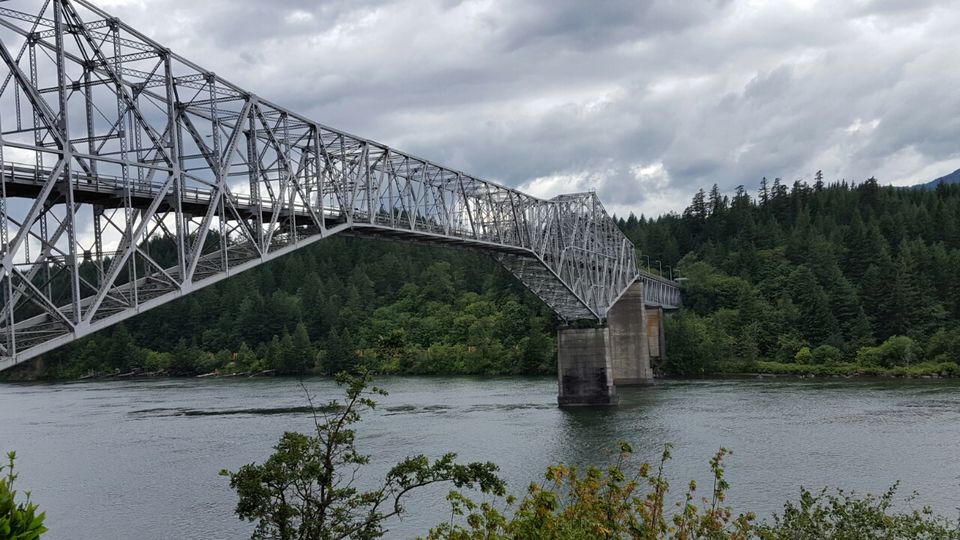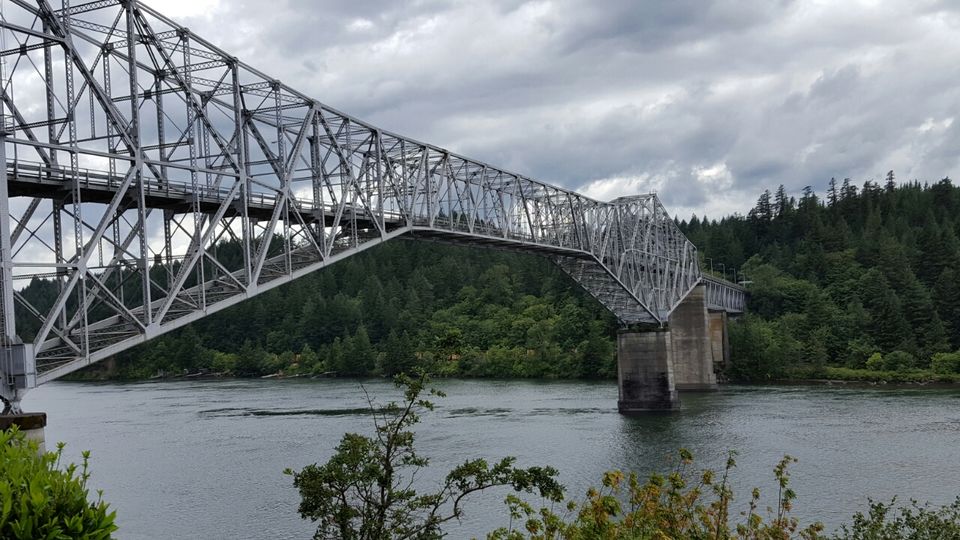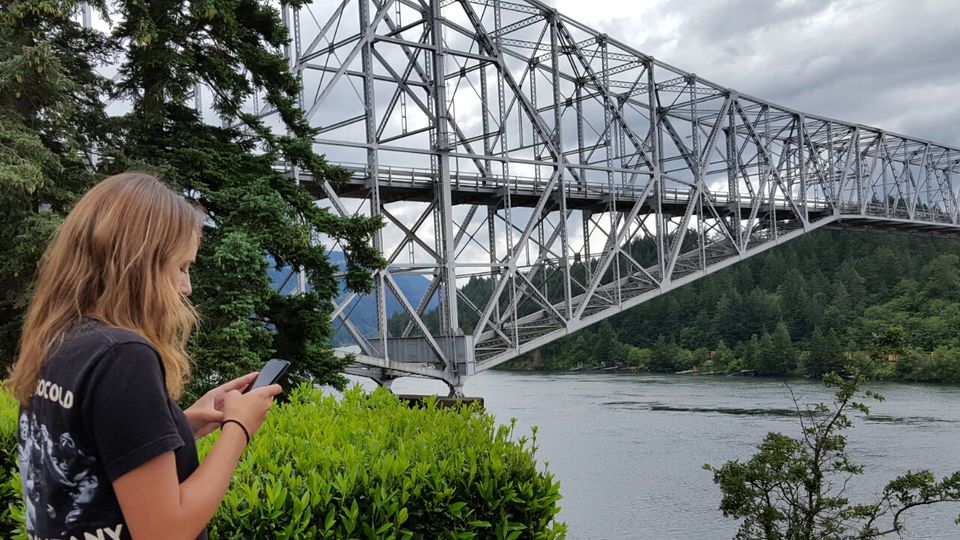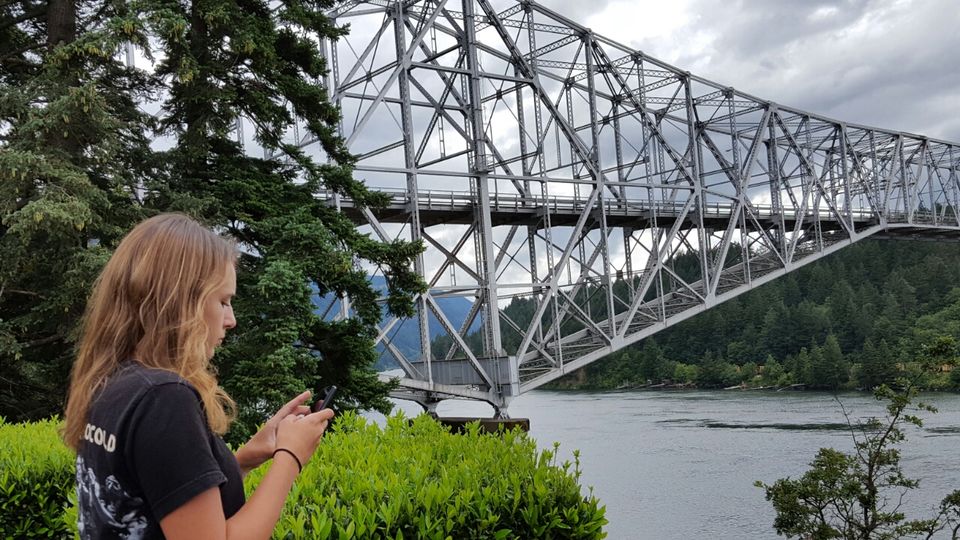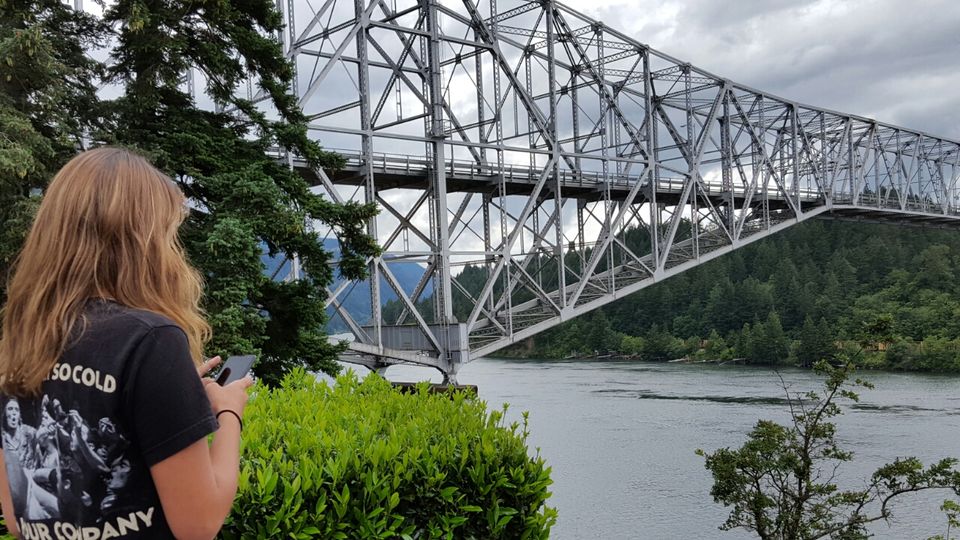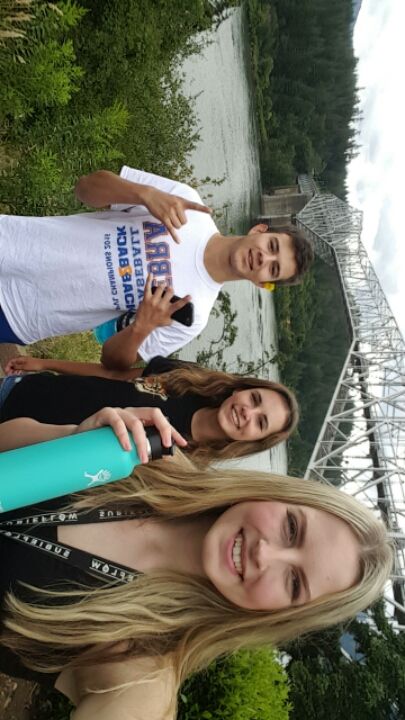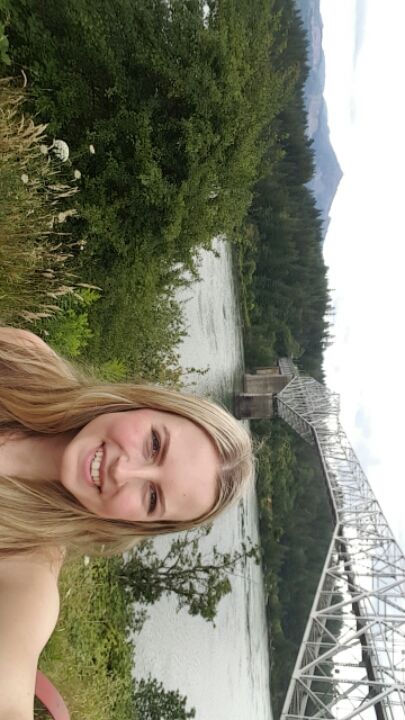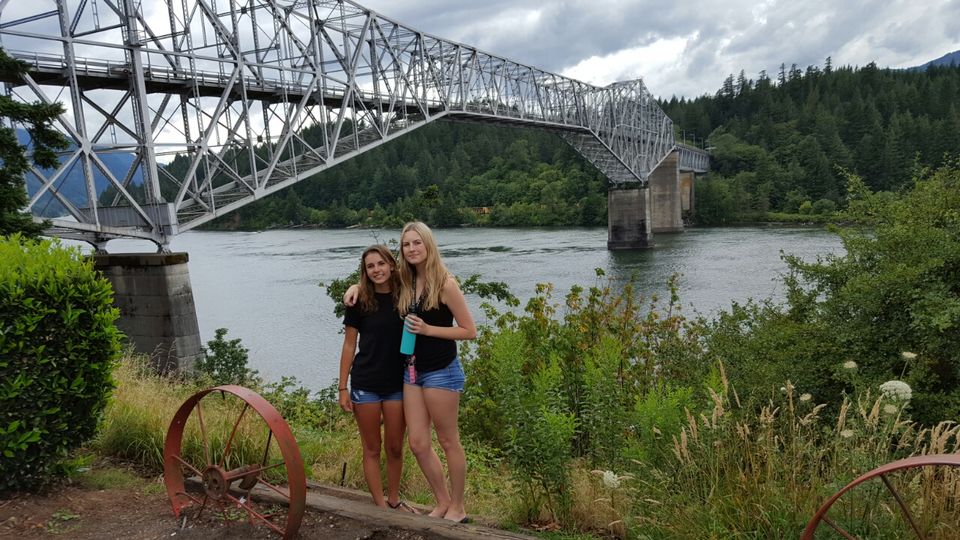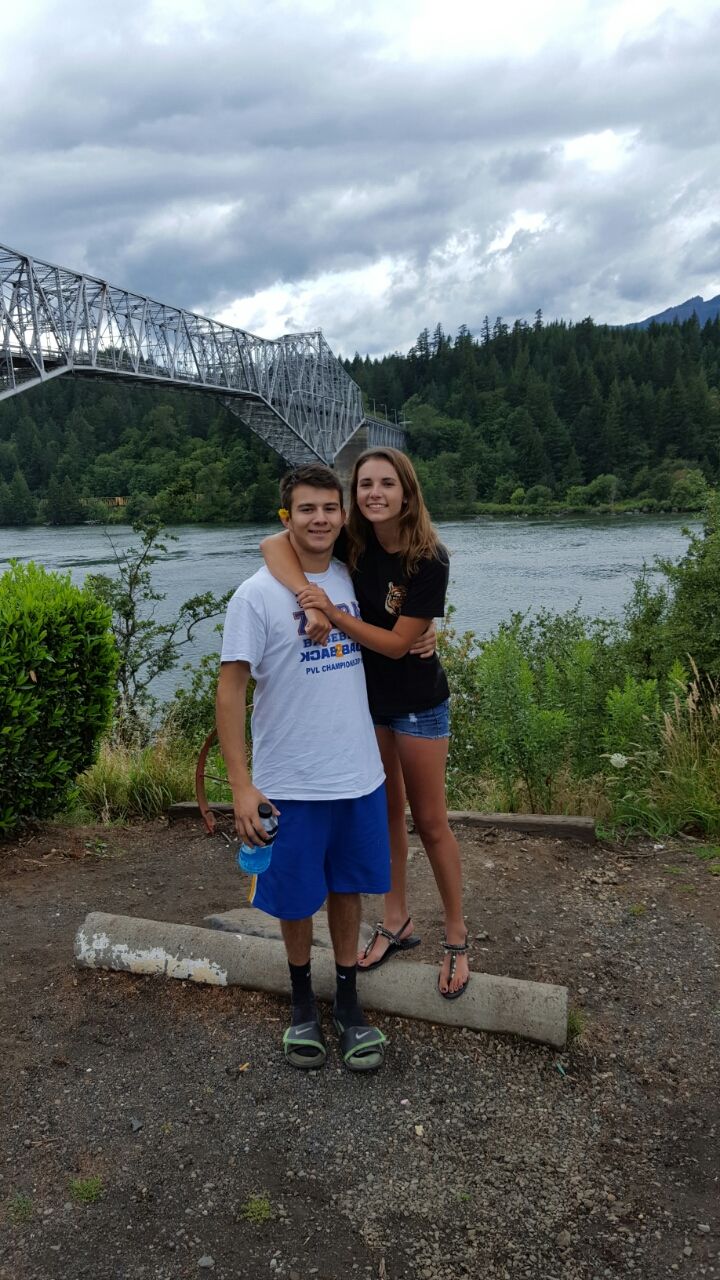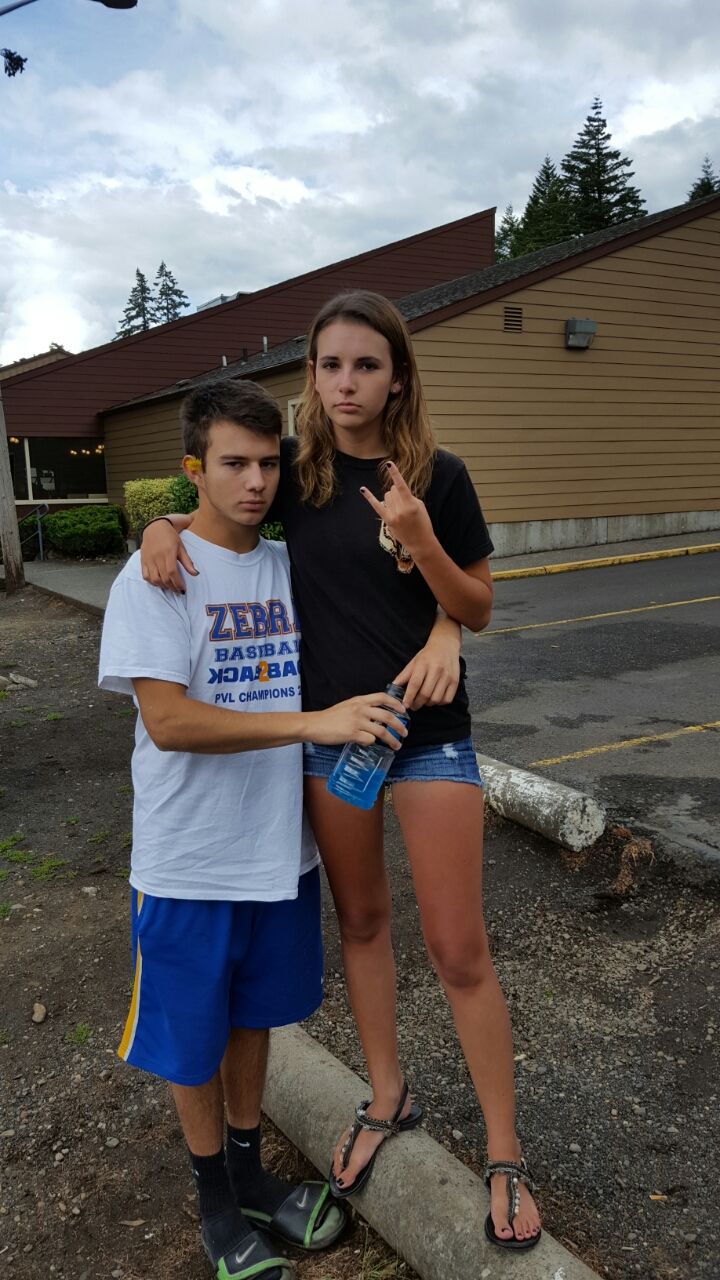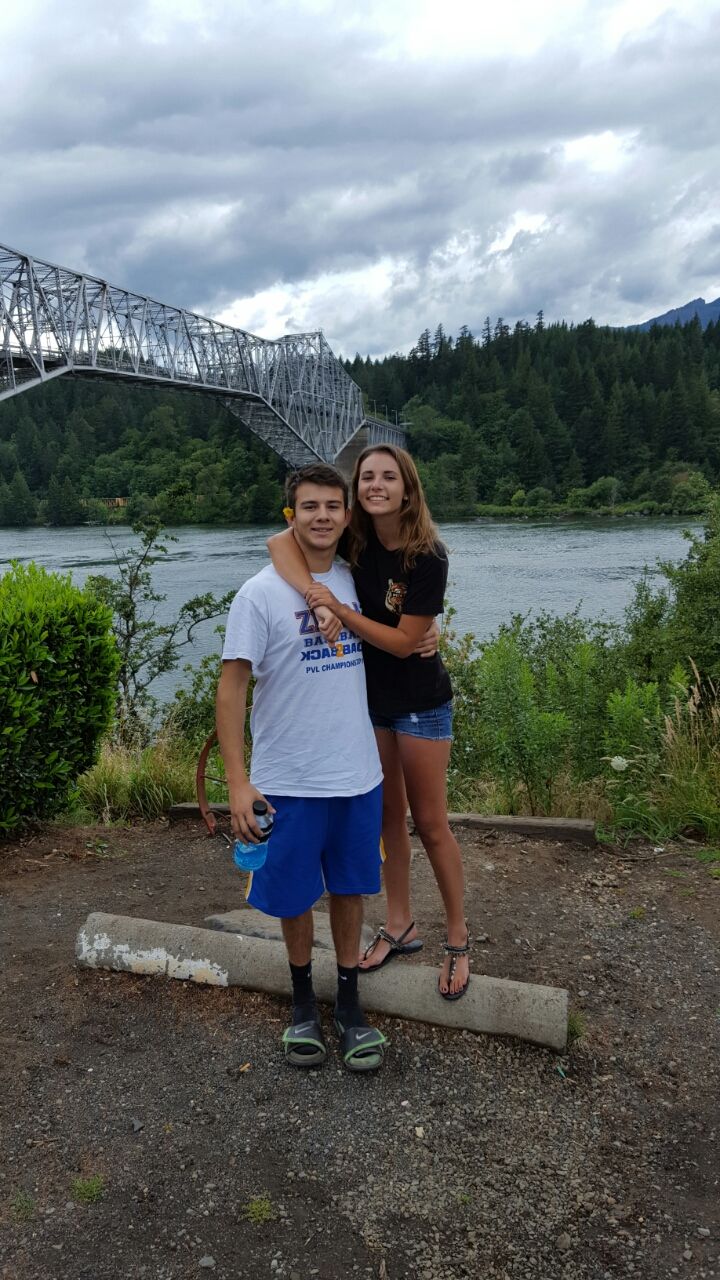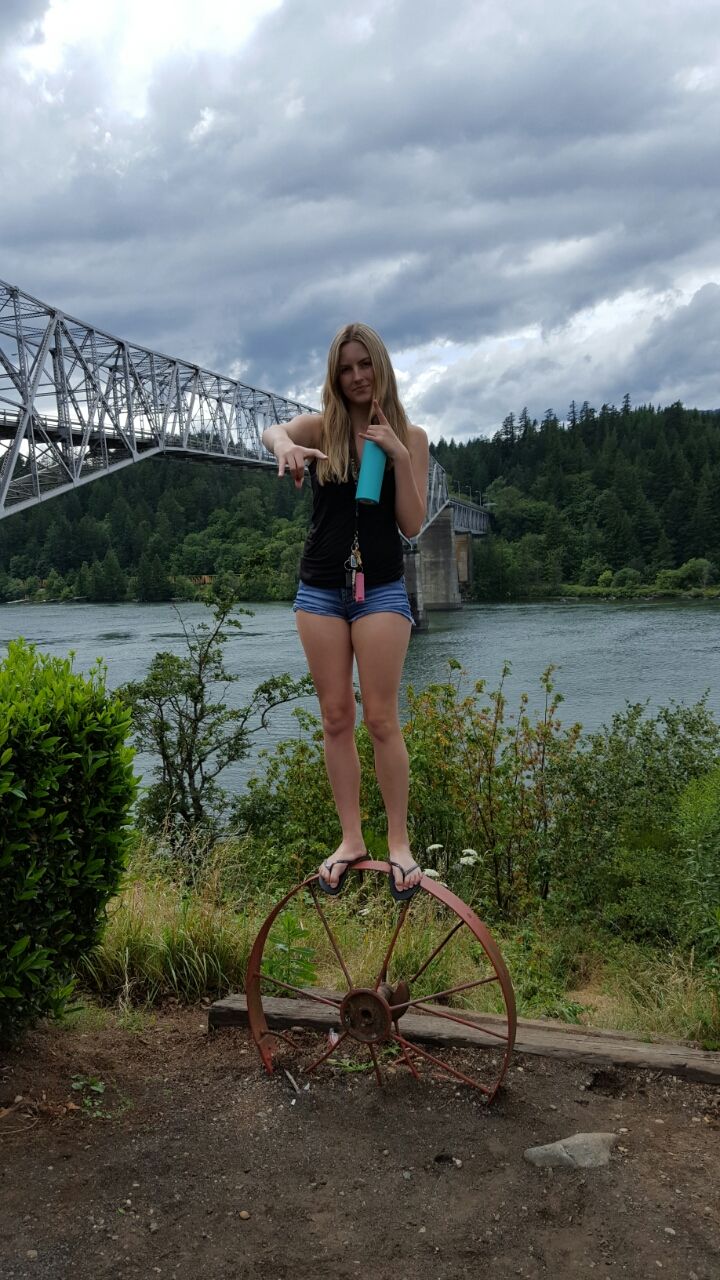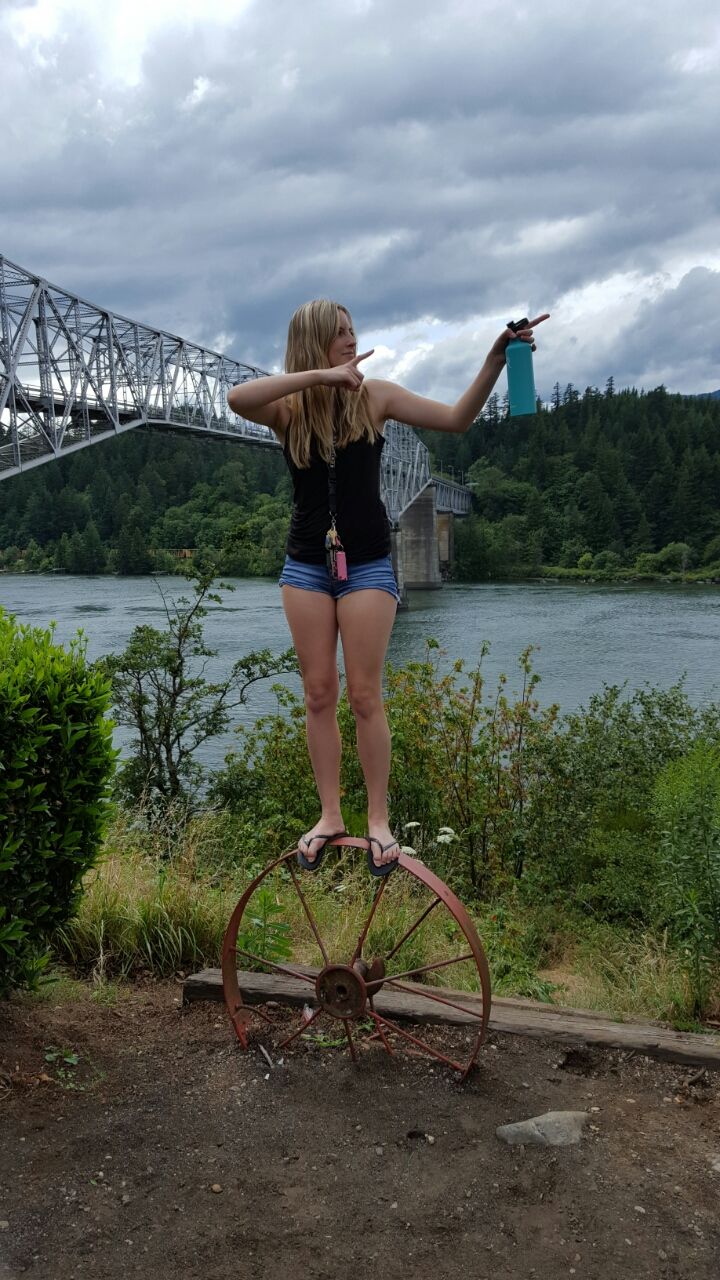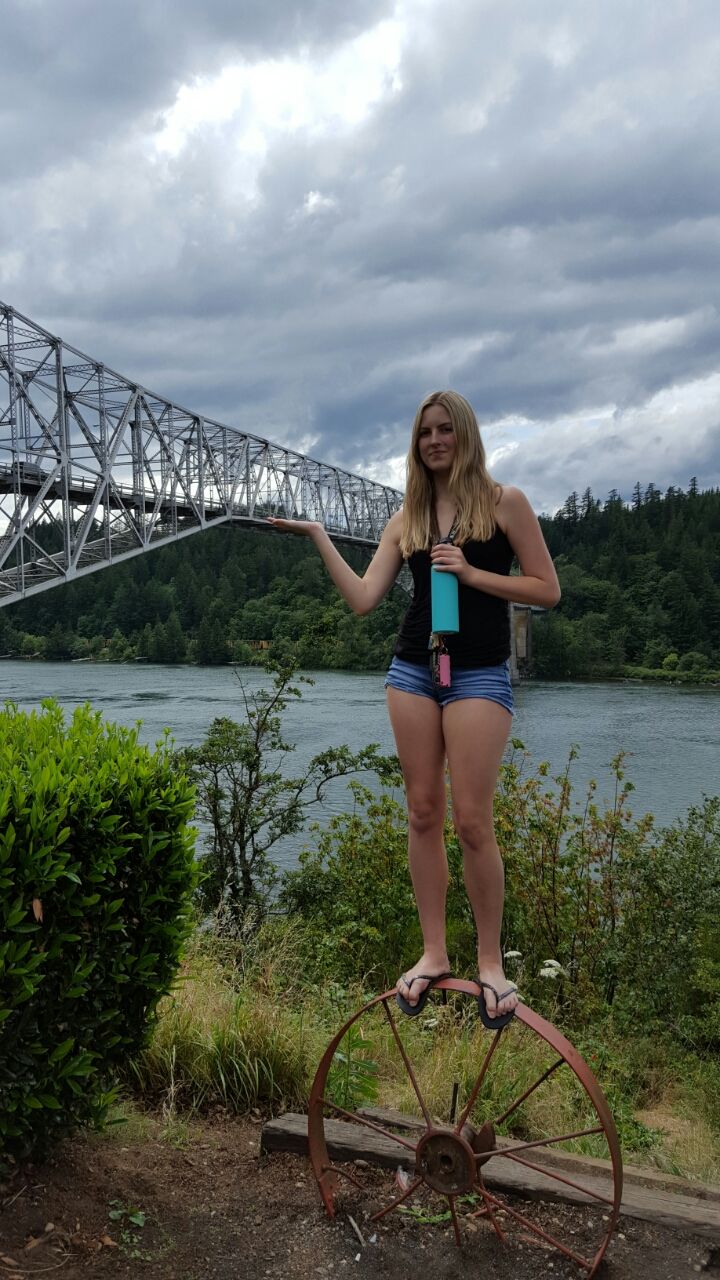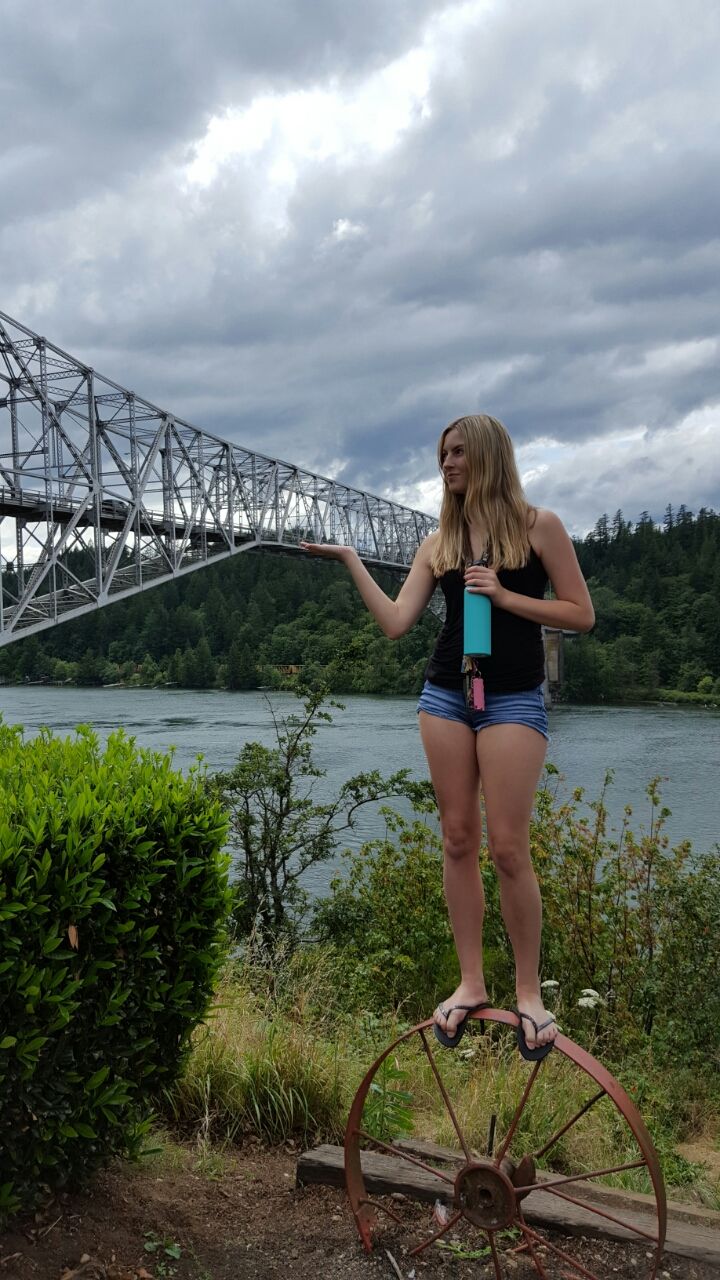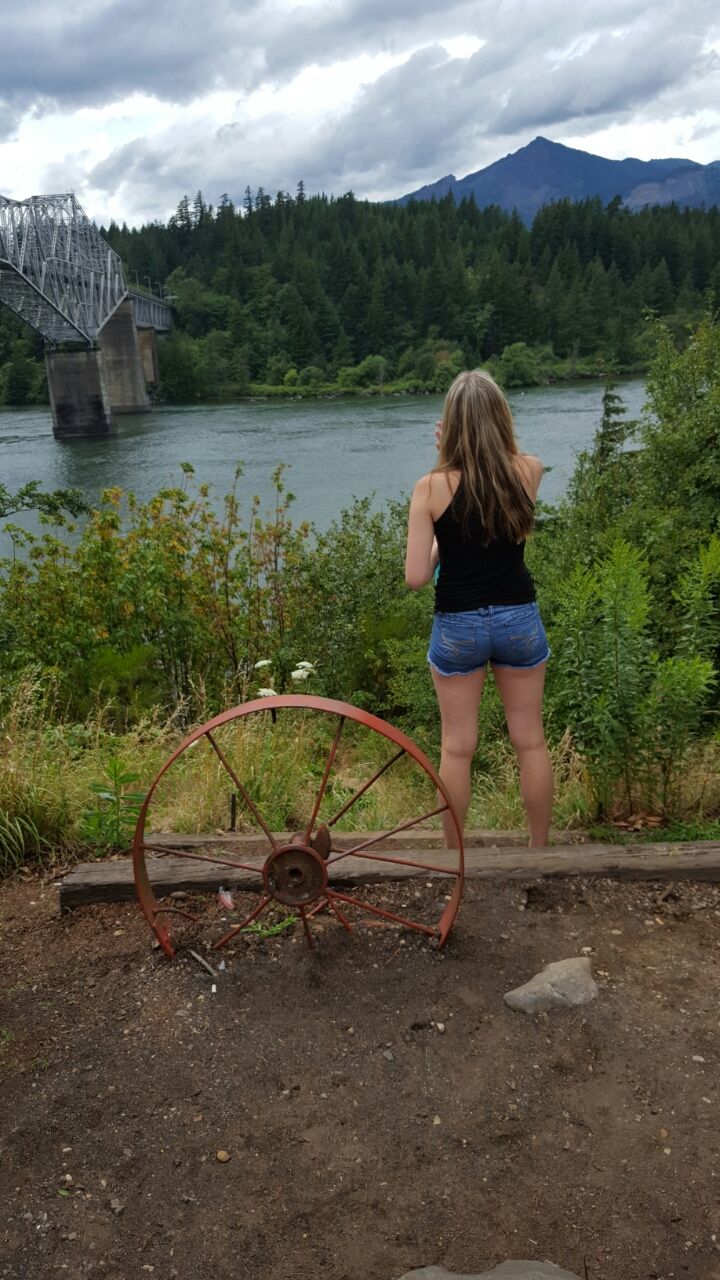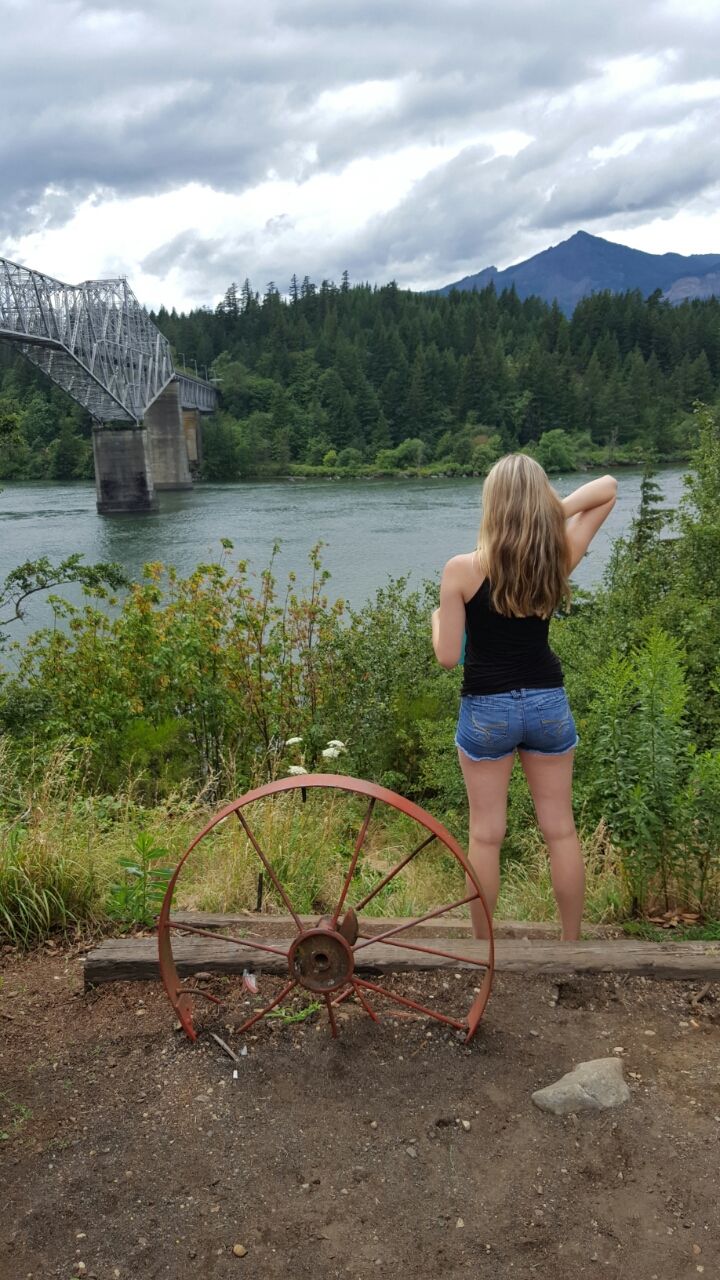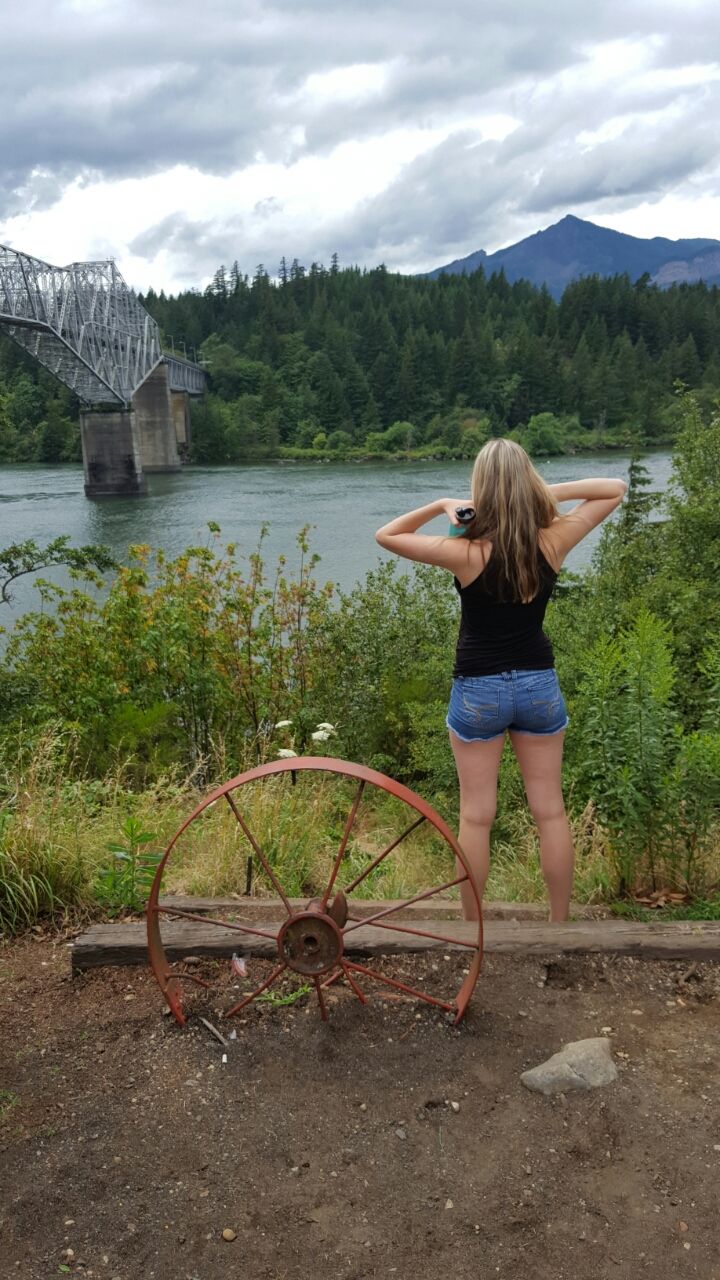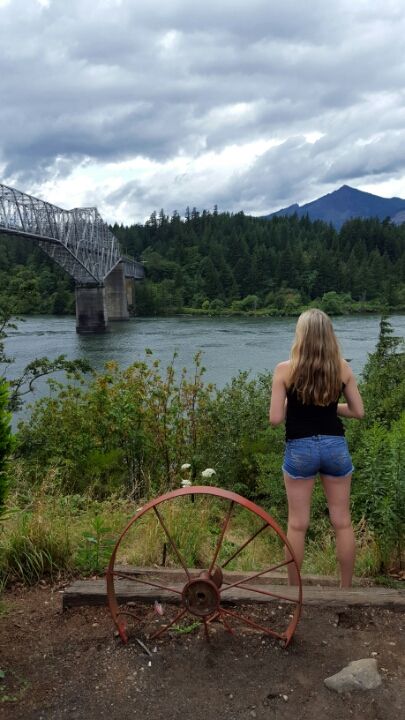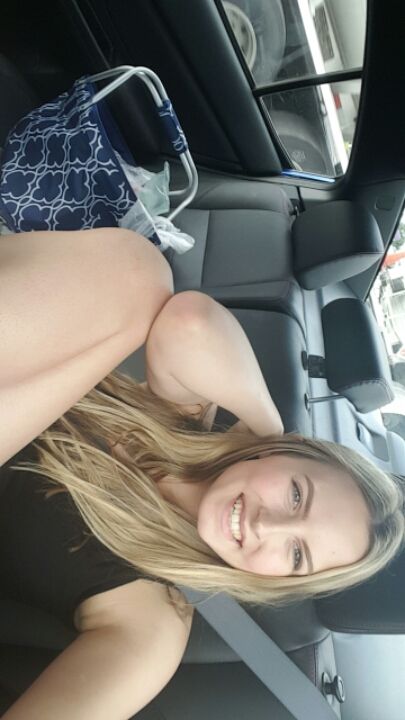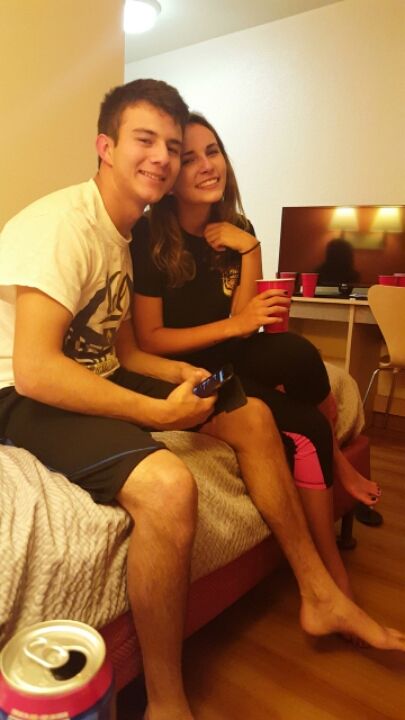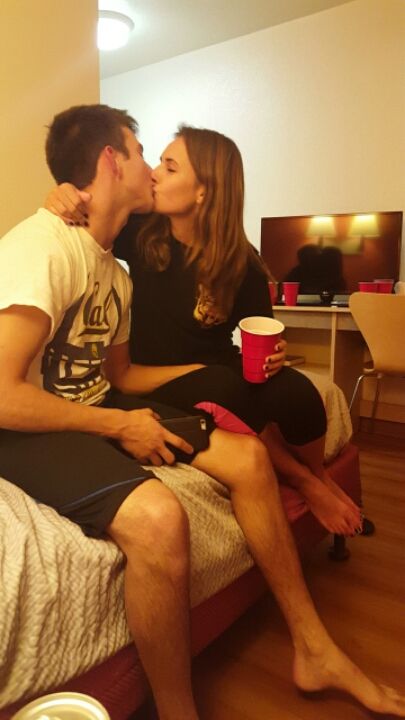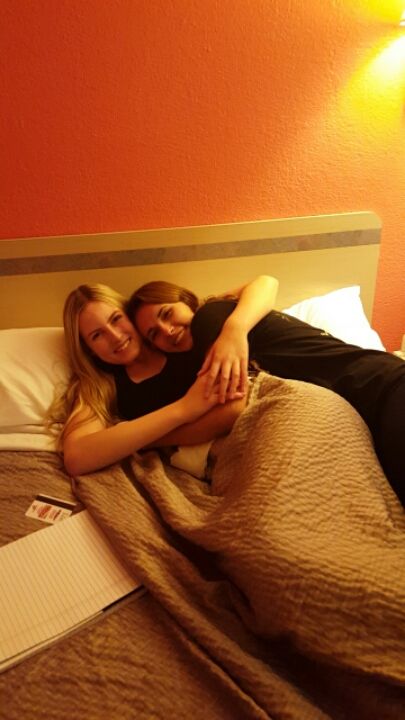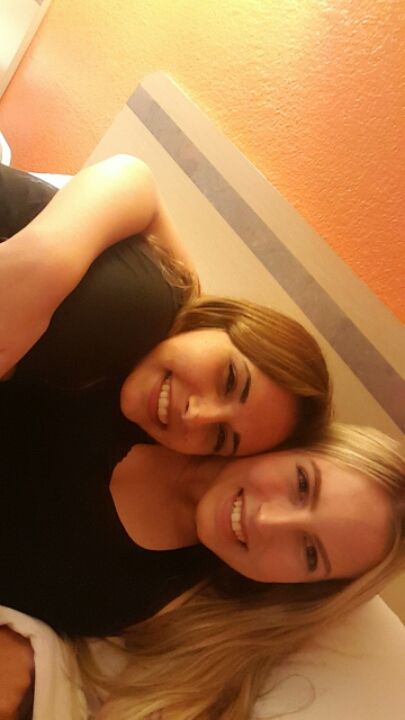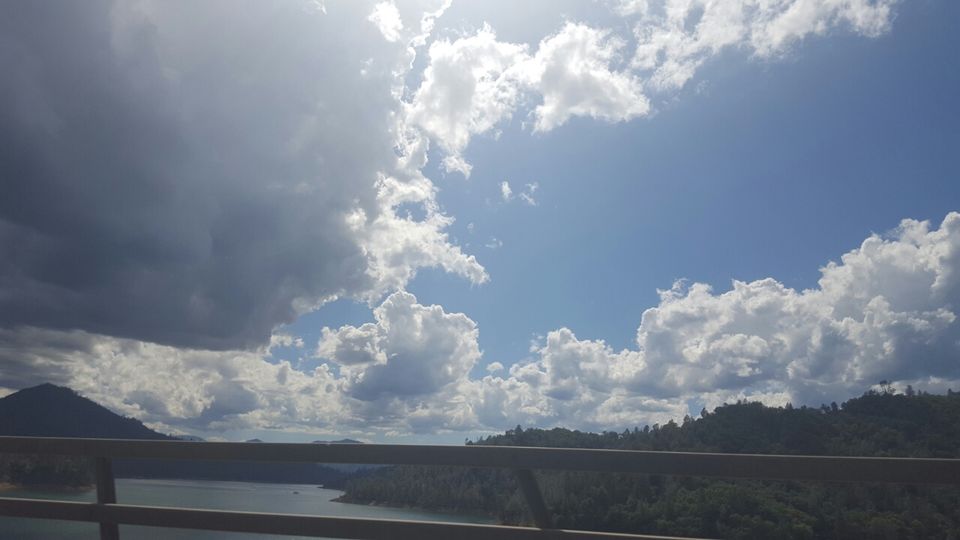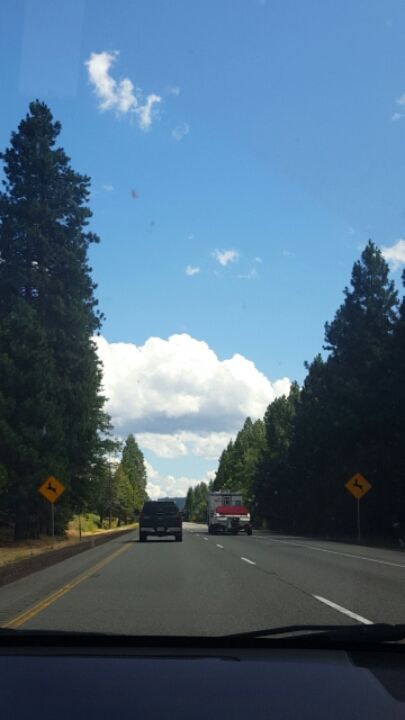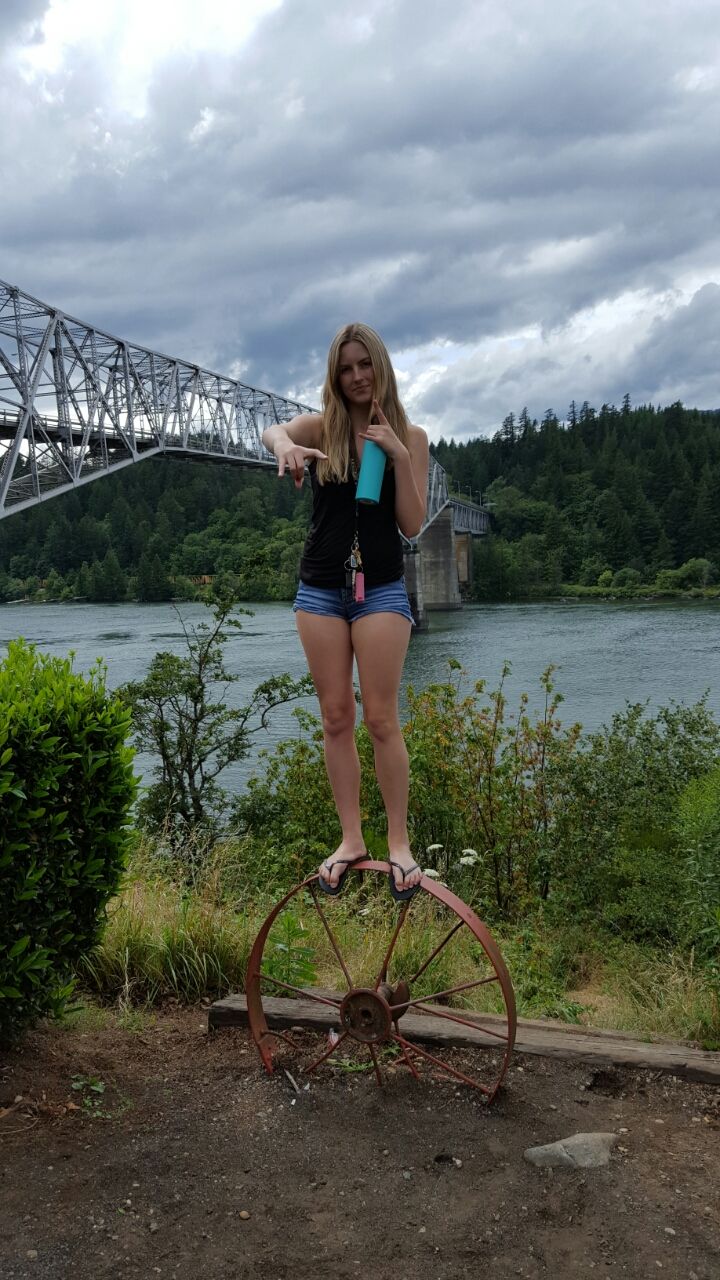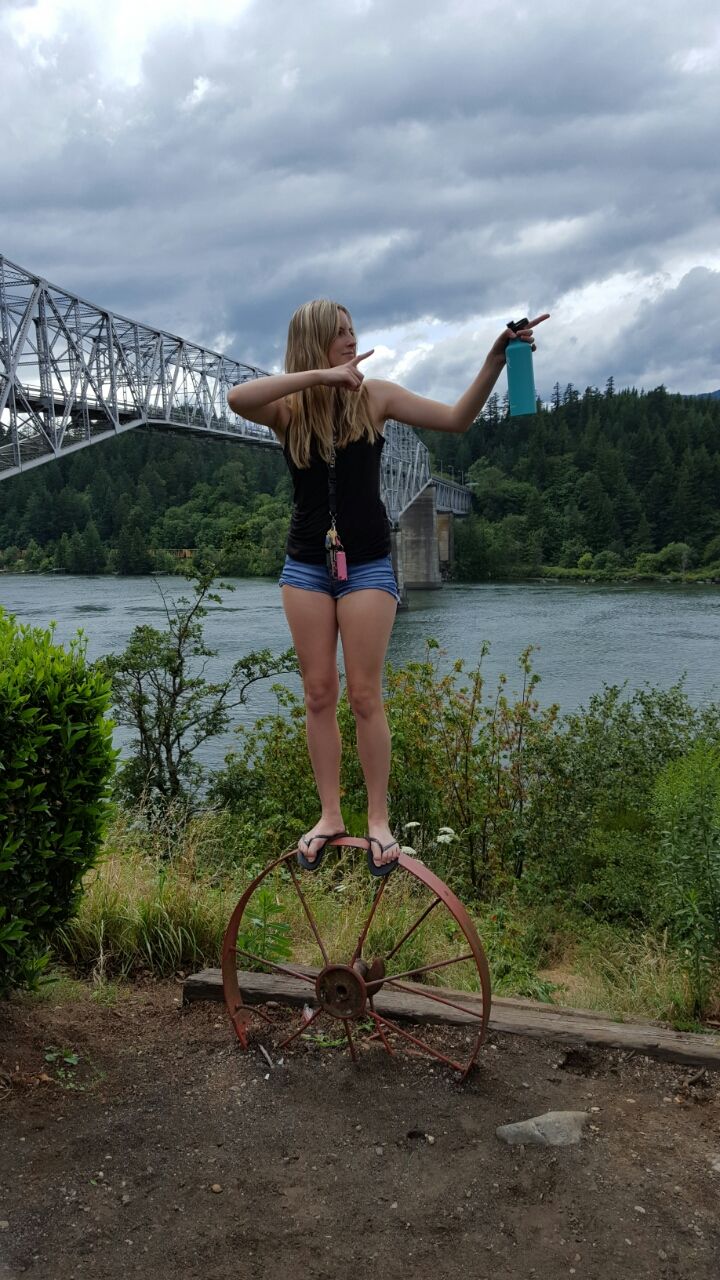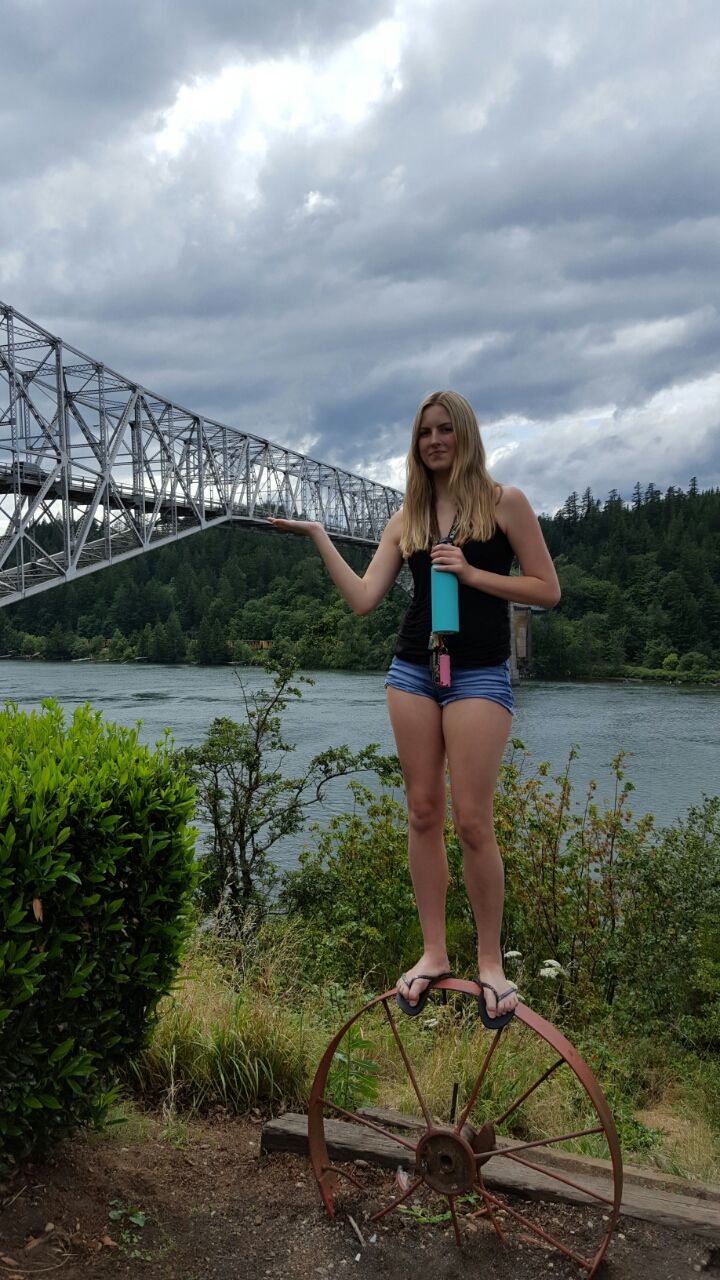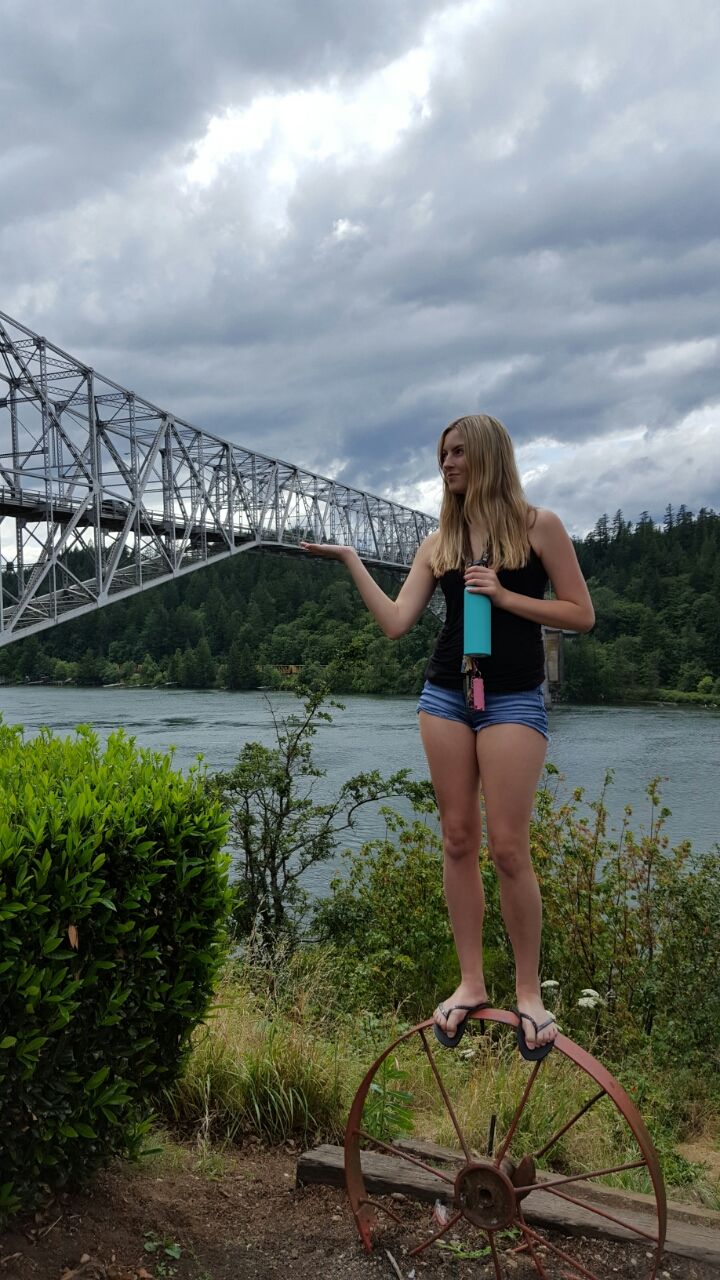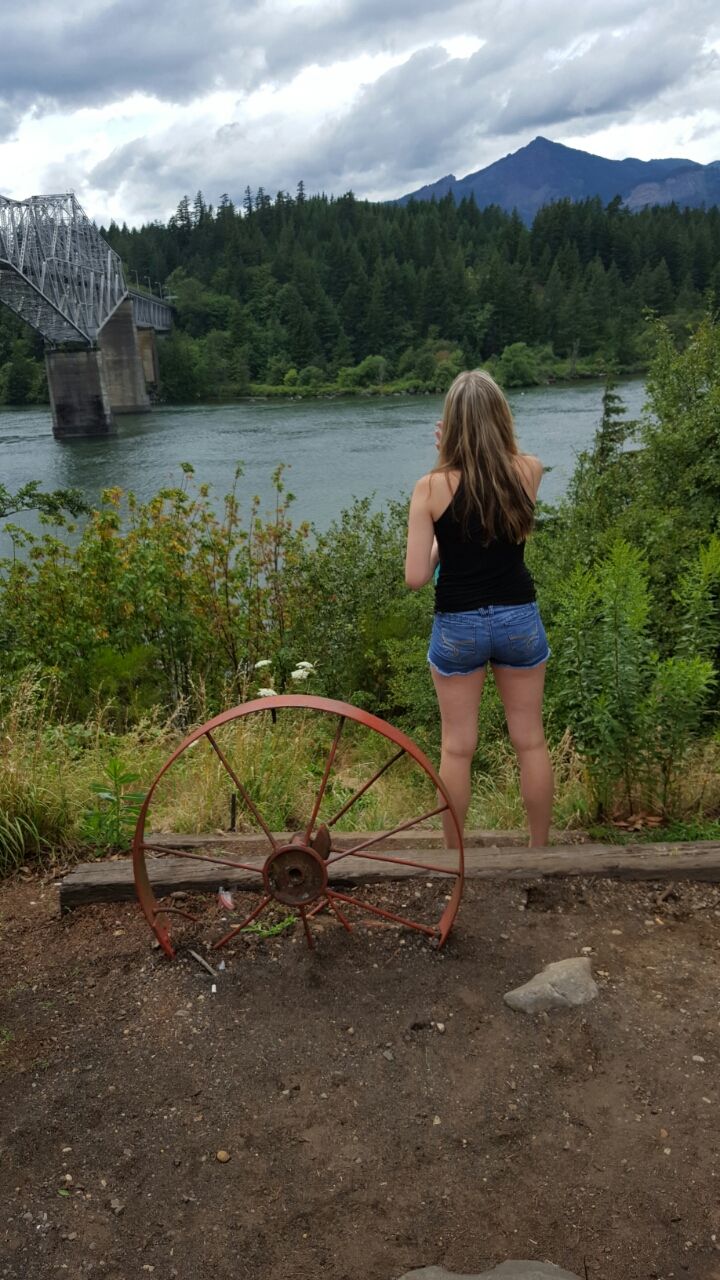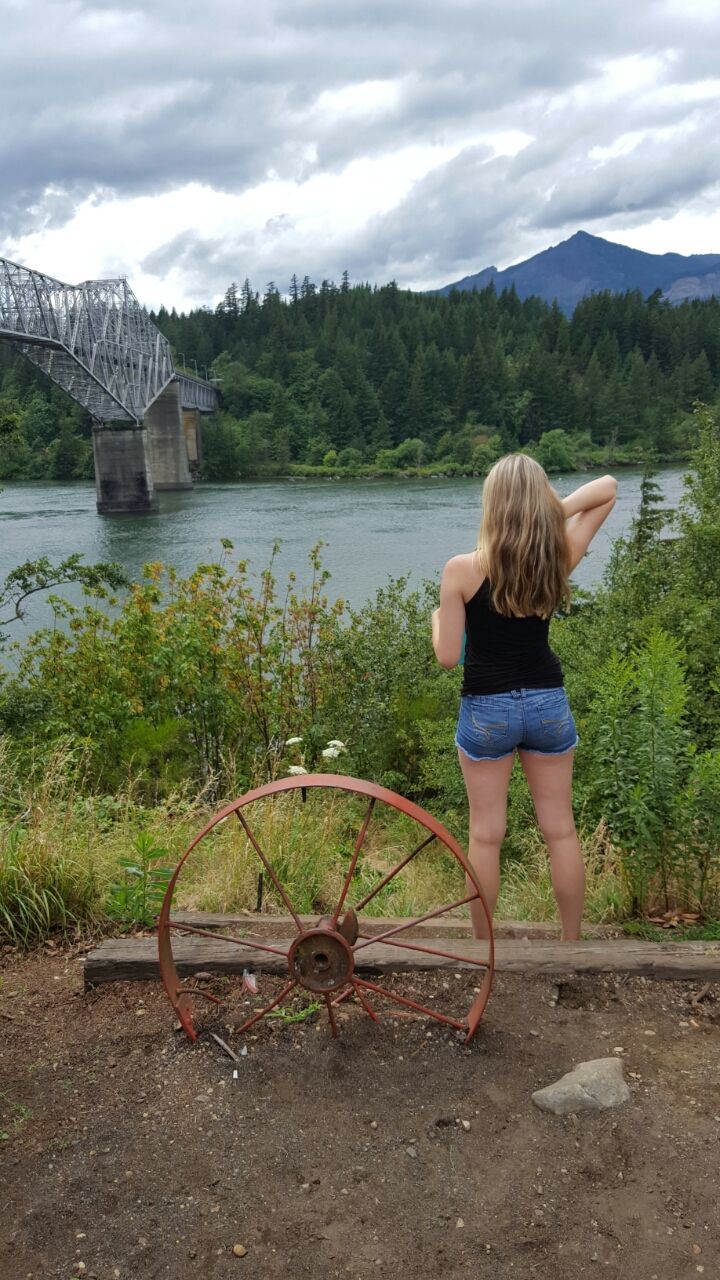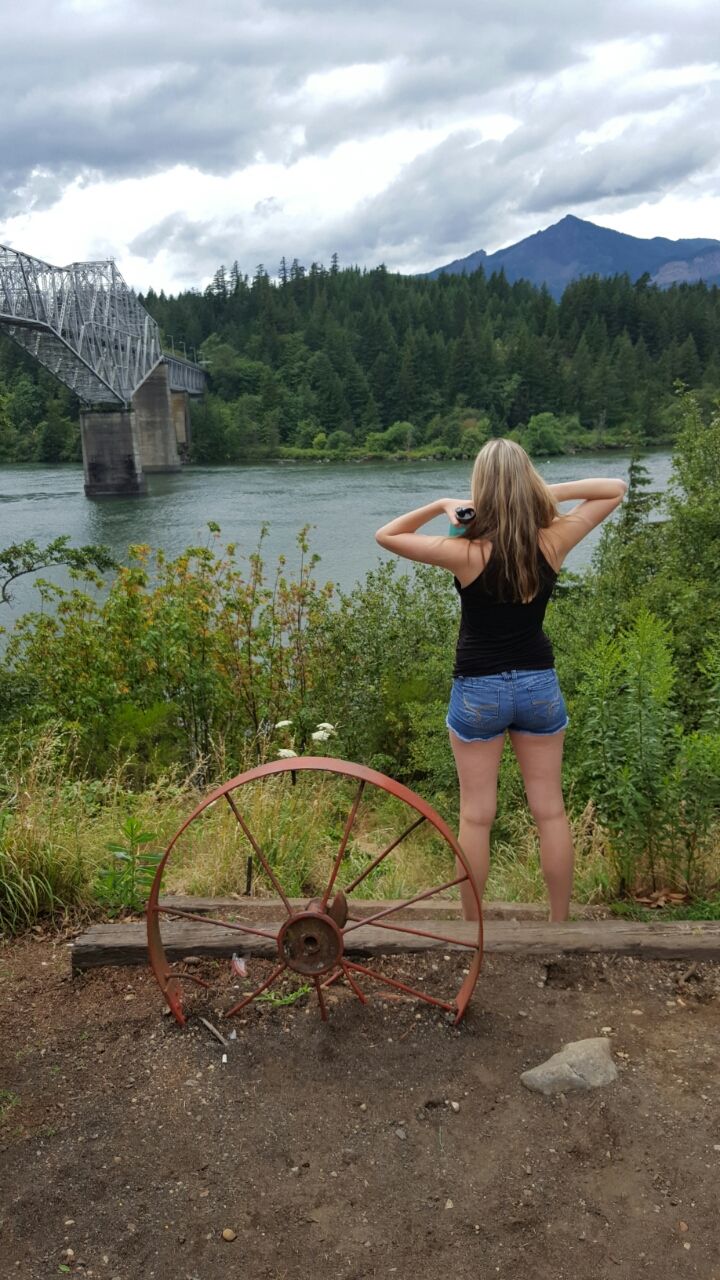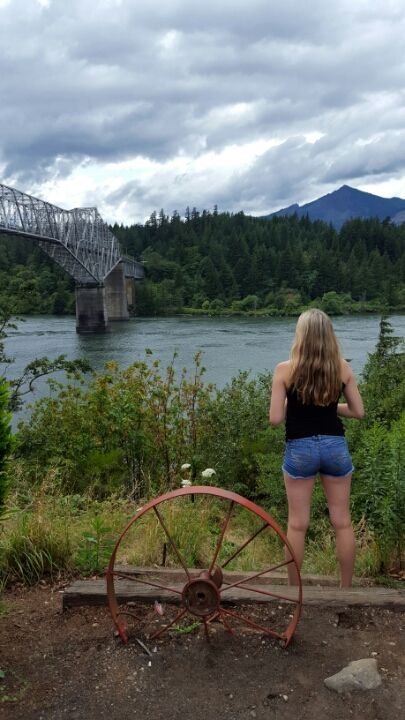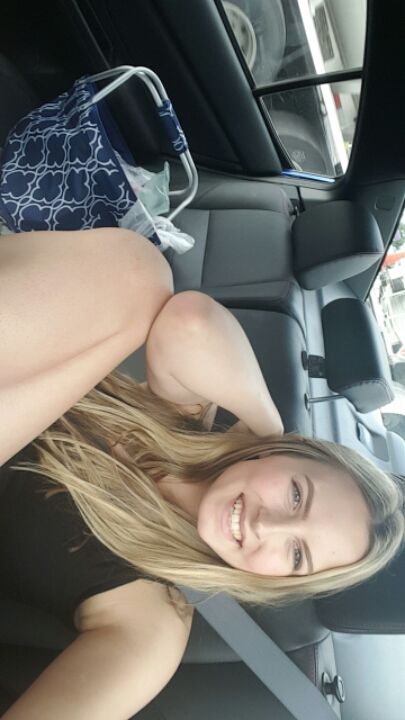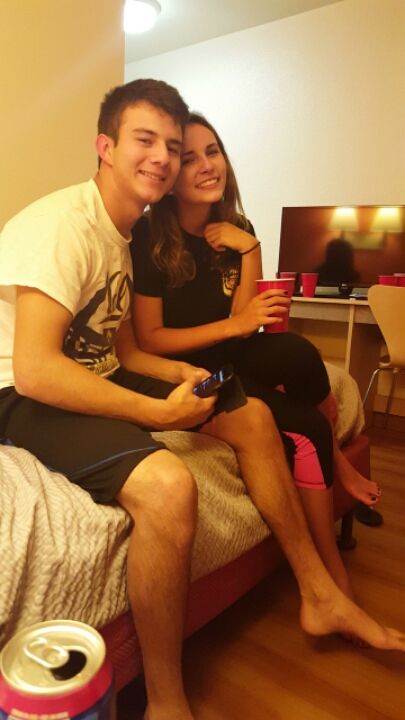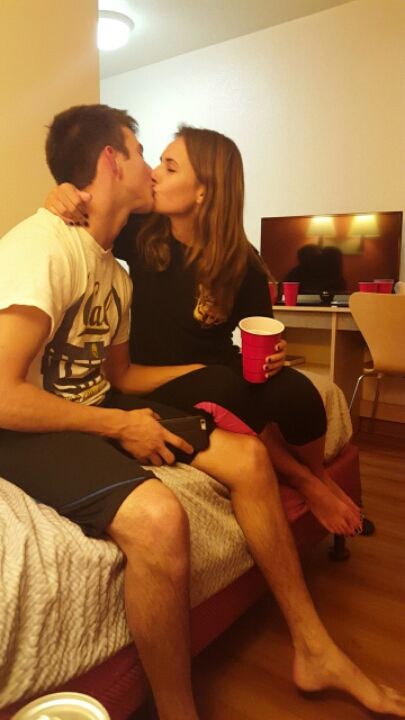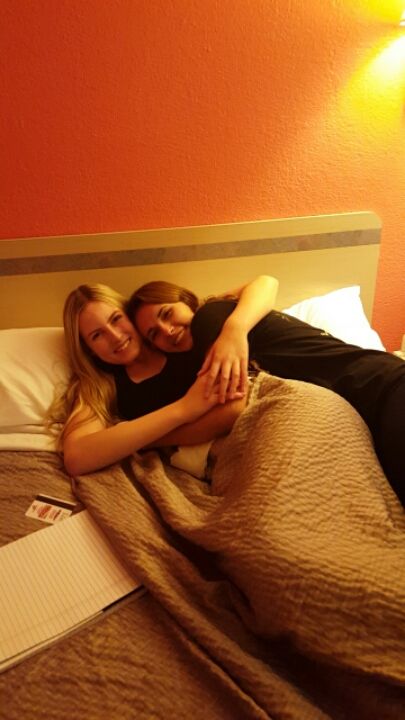 Day 4 was all driving. Stopped in Weed, CA to check out a gift shop but that was about it. We were all beat out and tool turns driving.