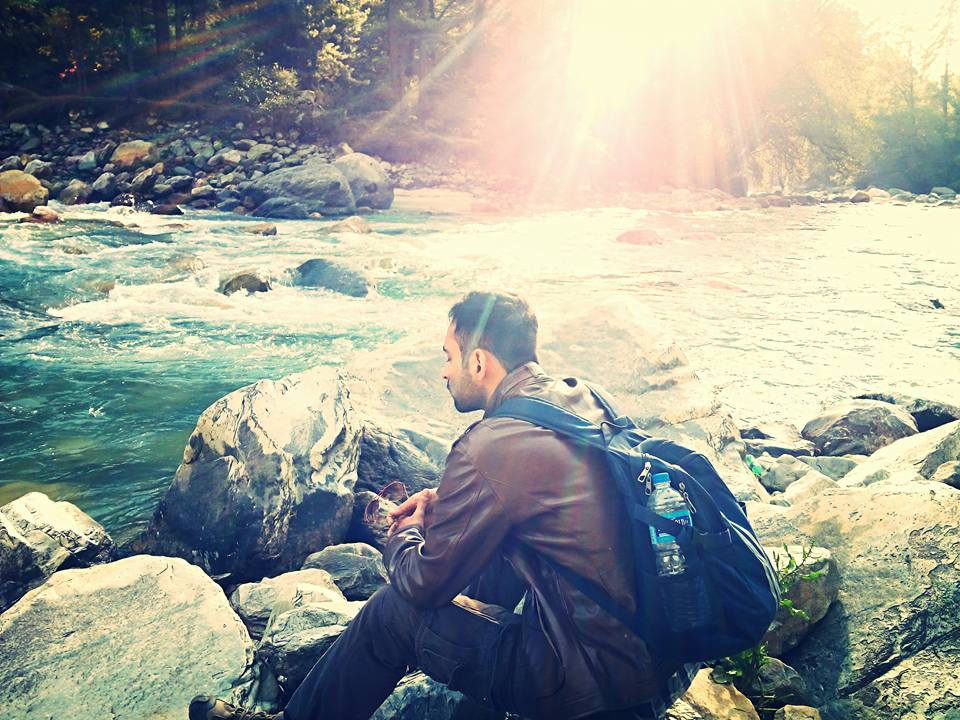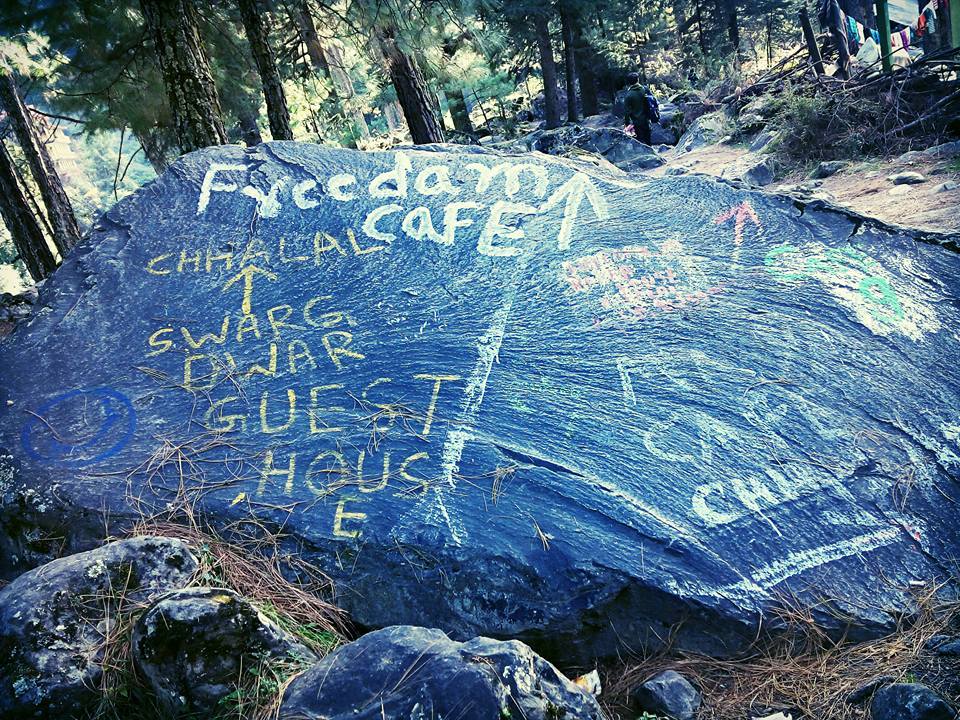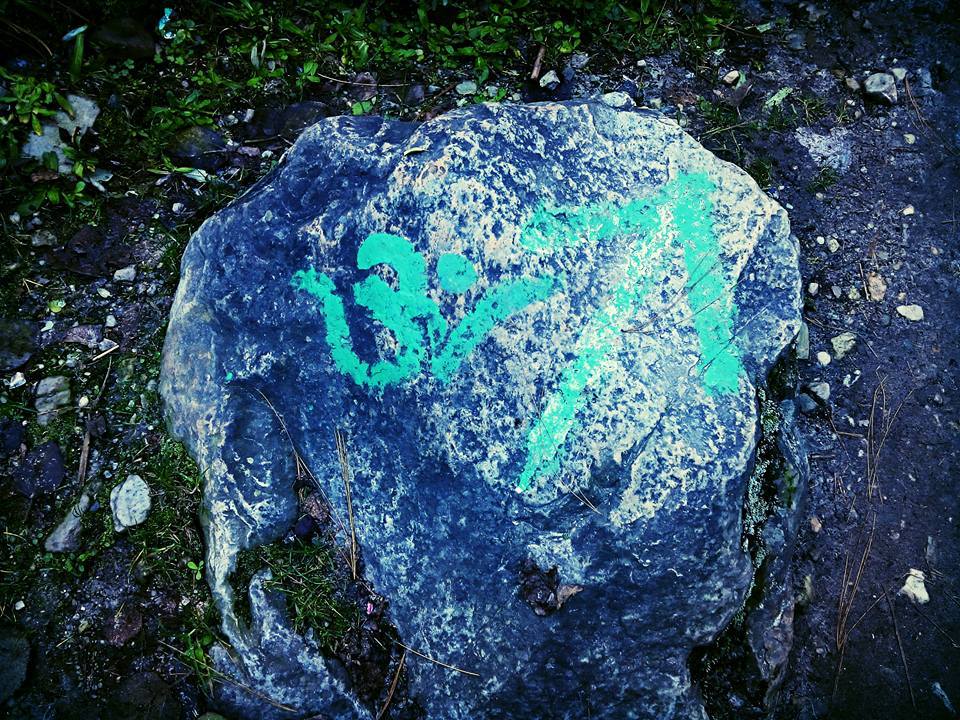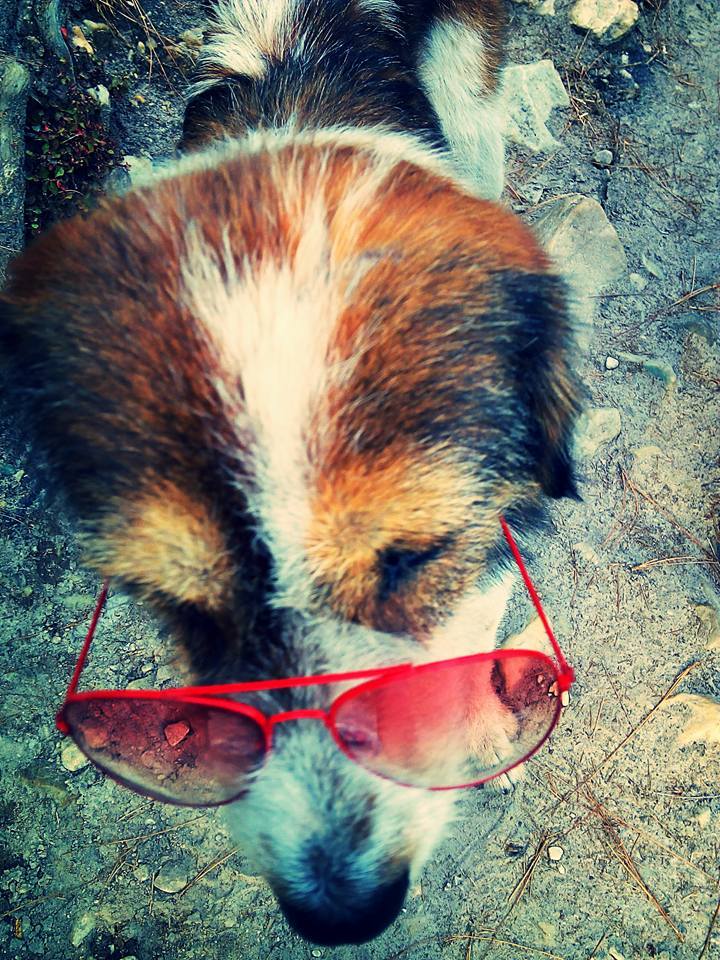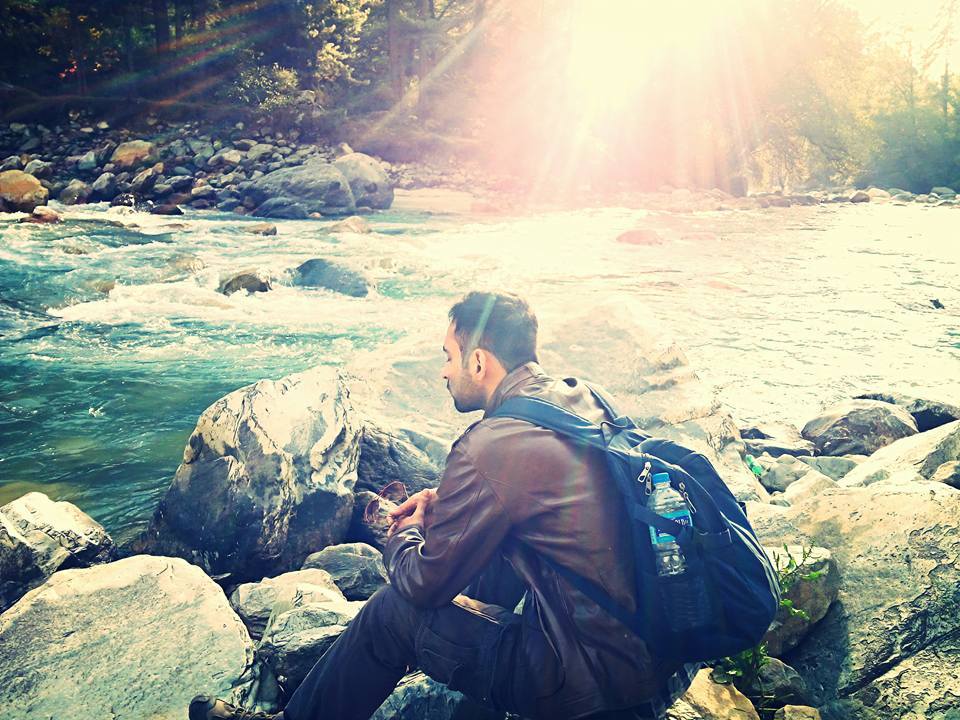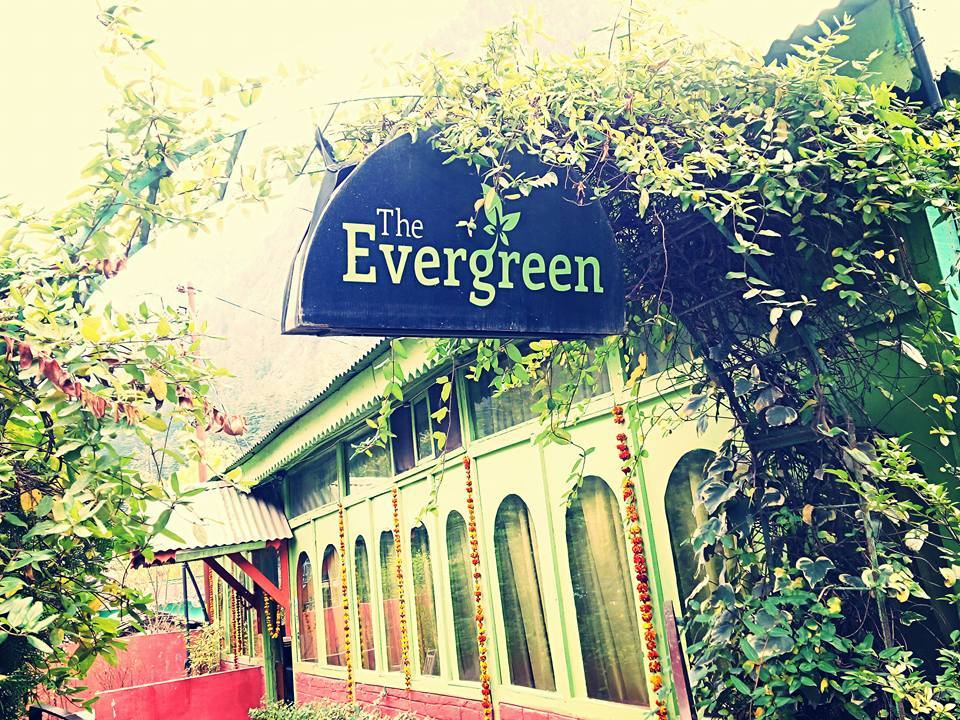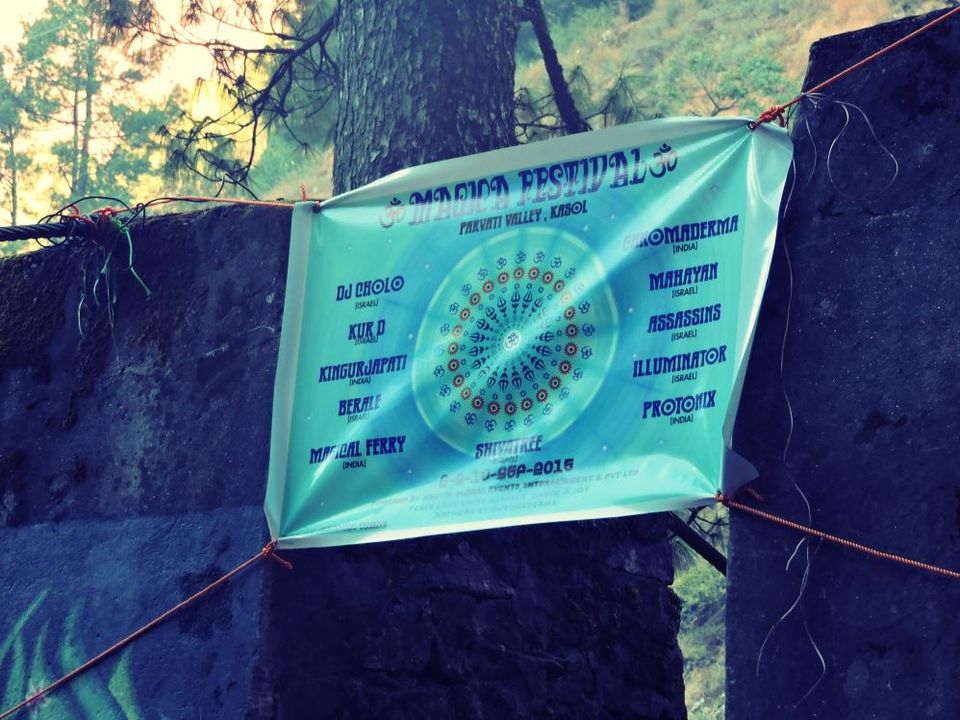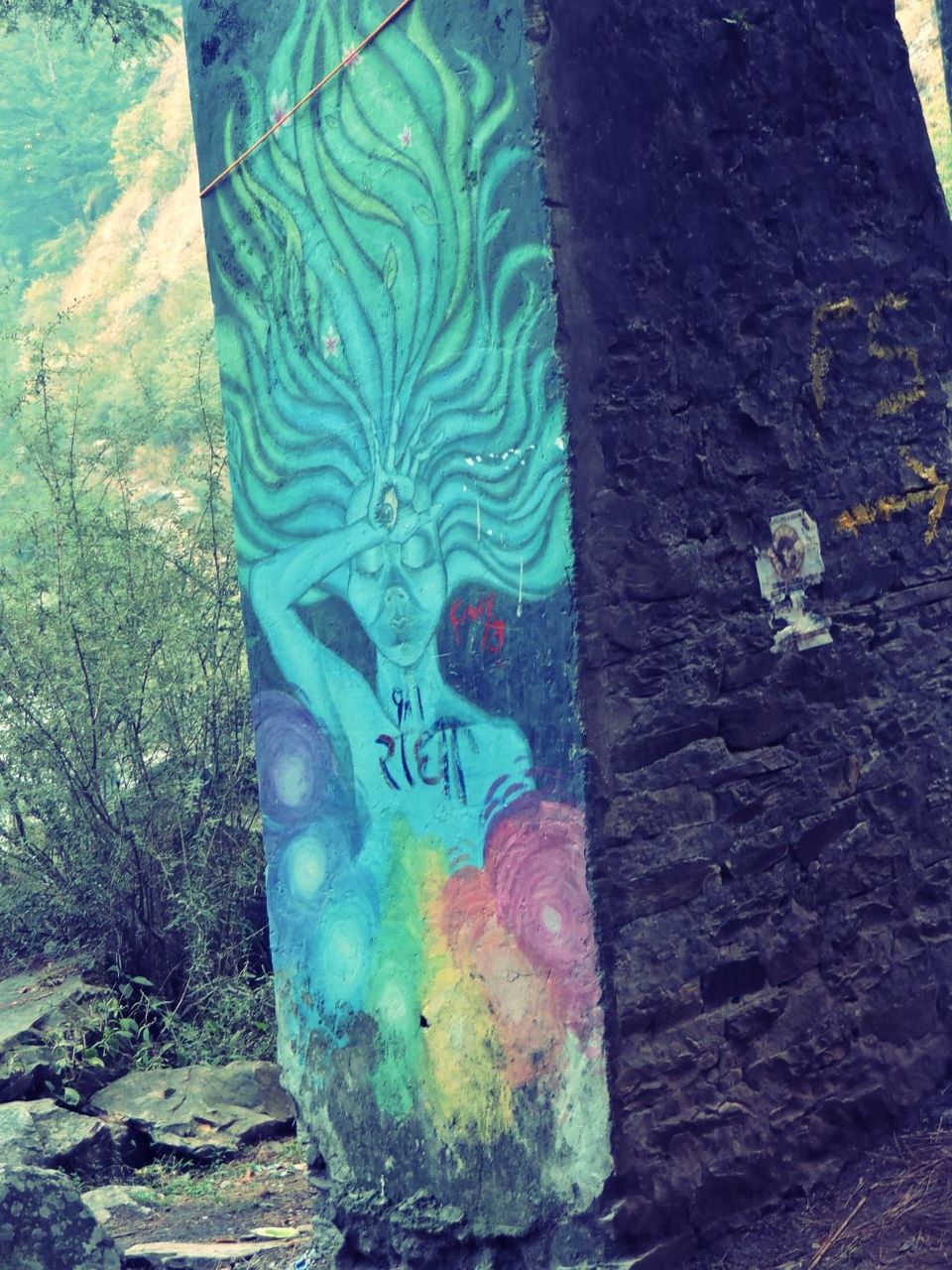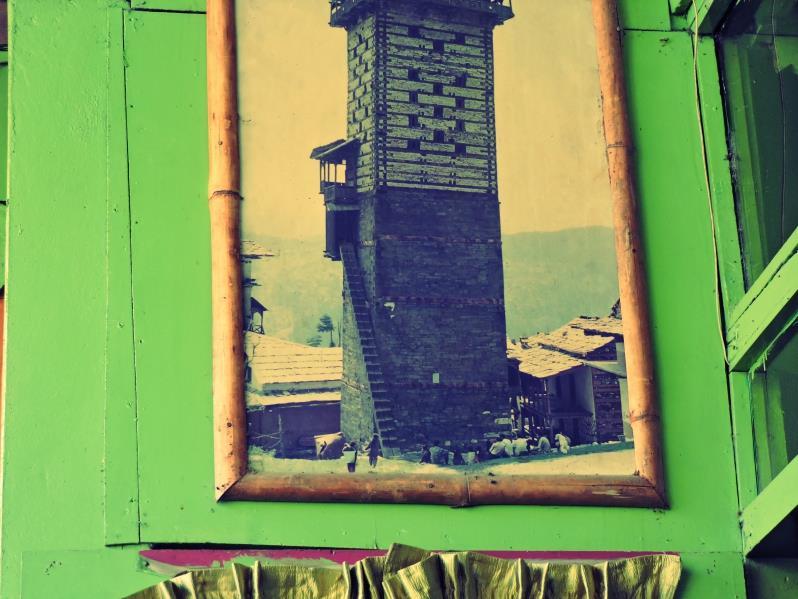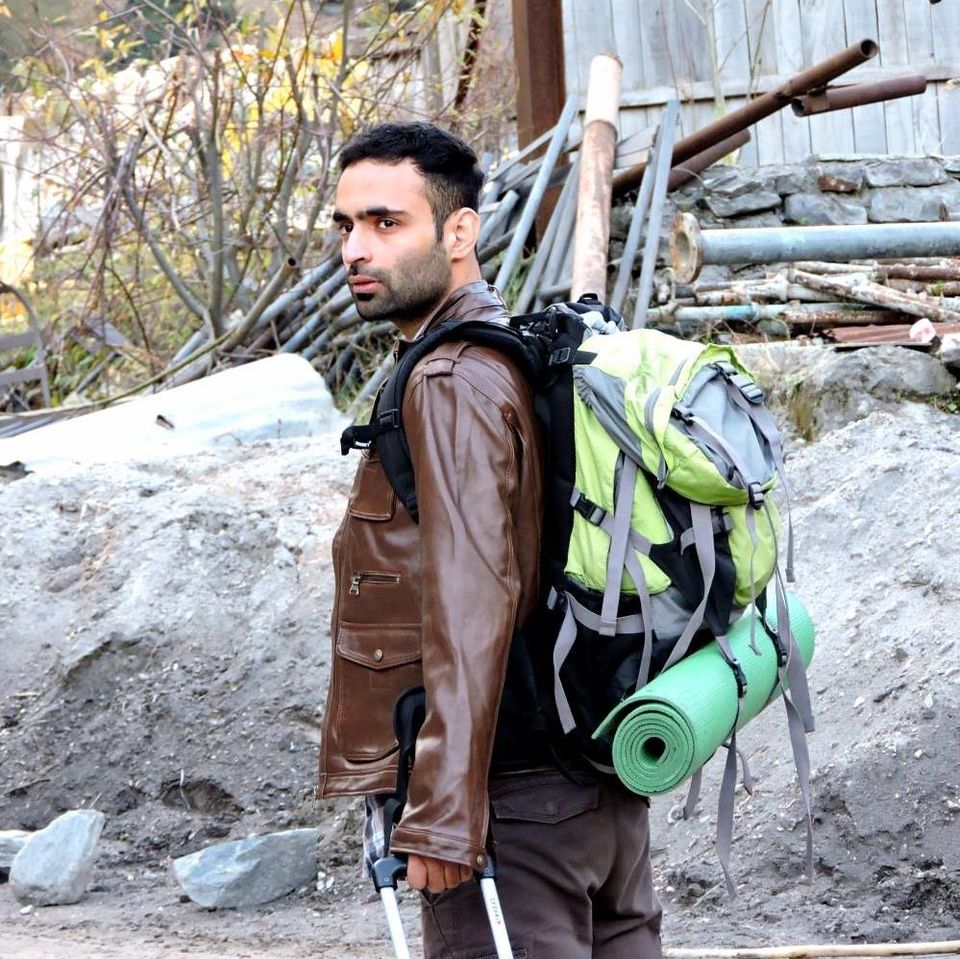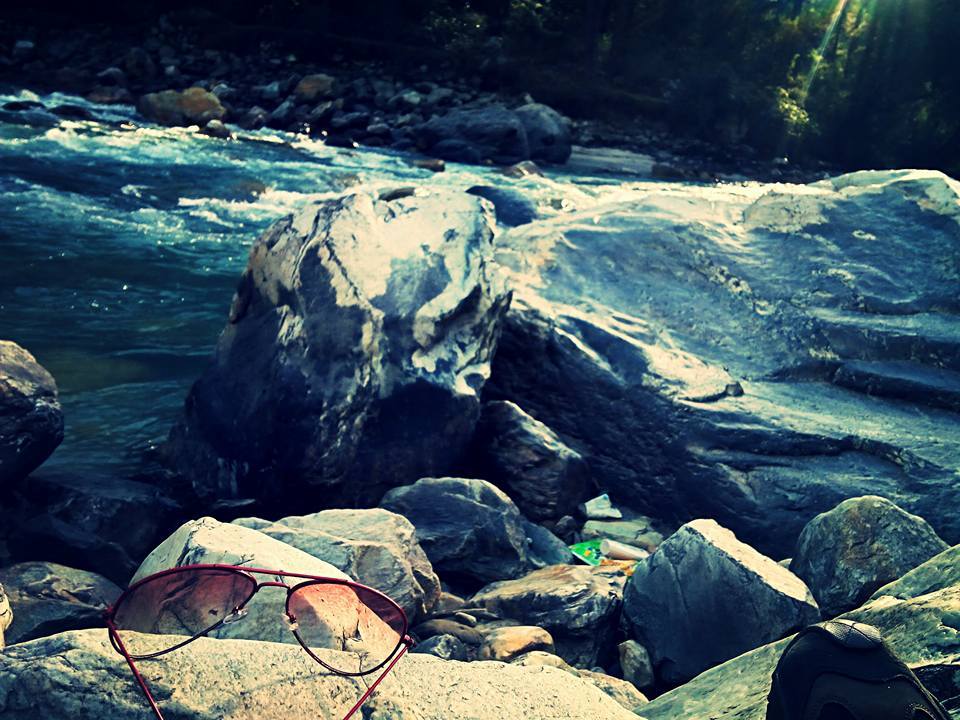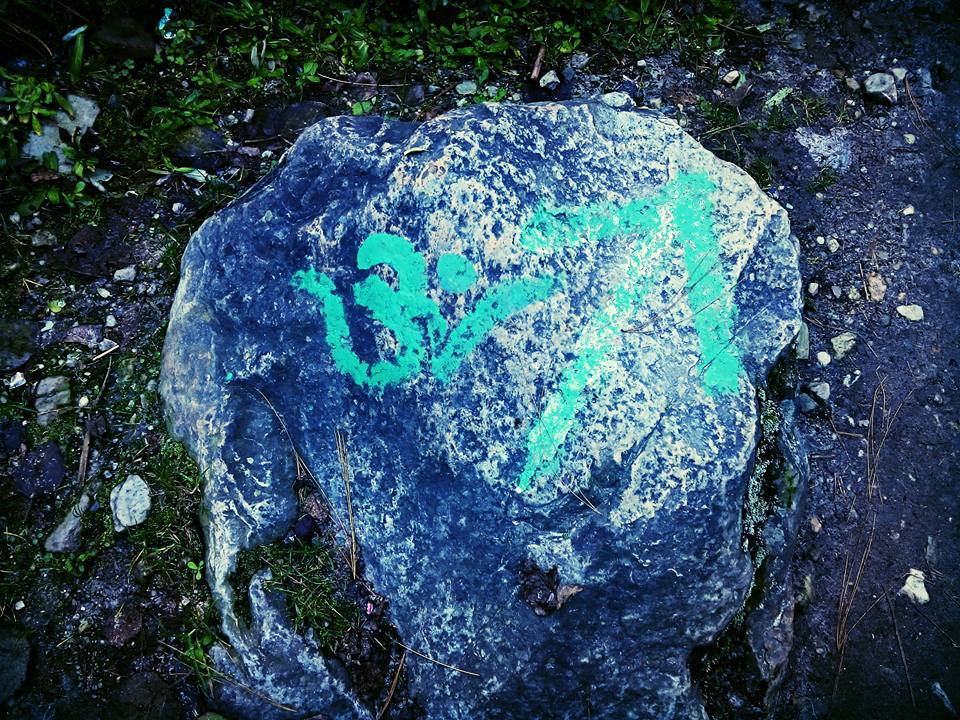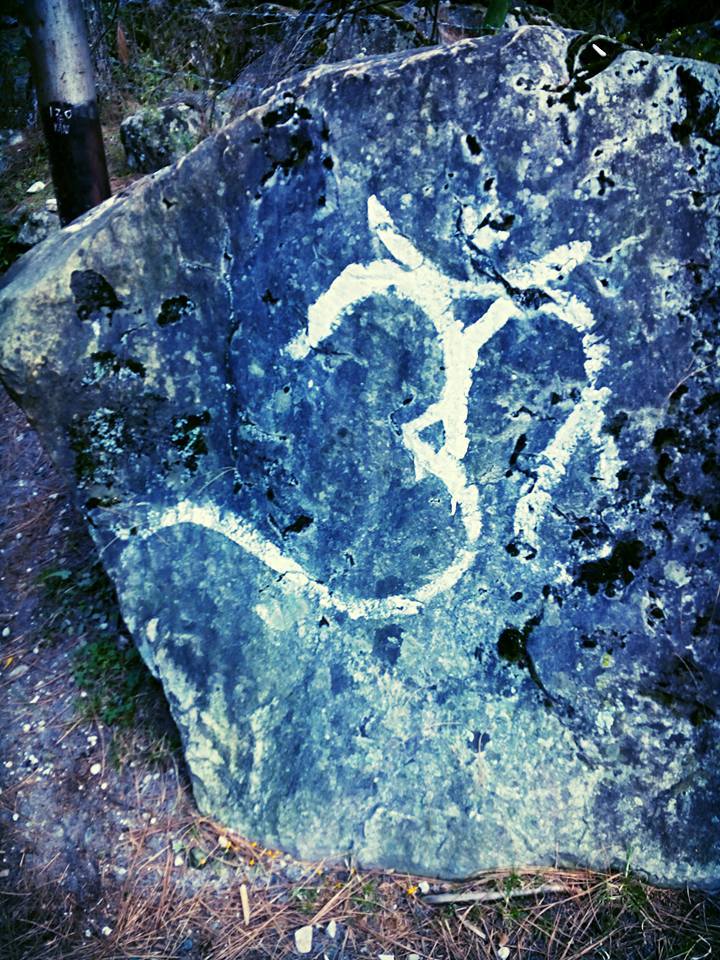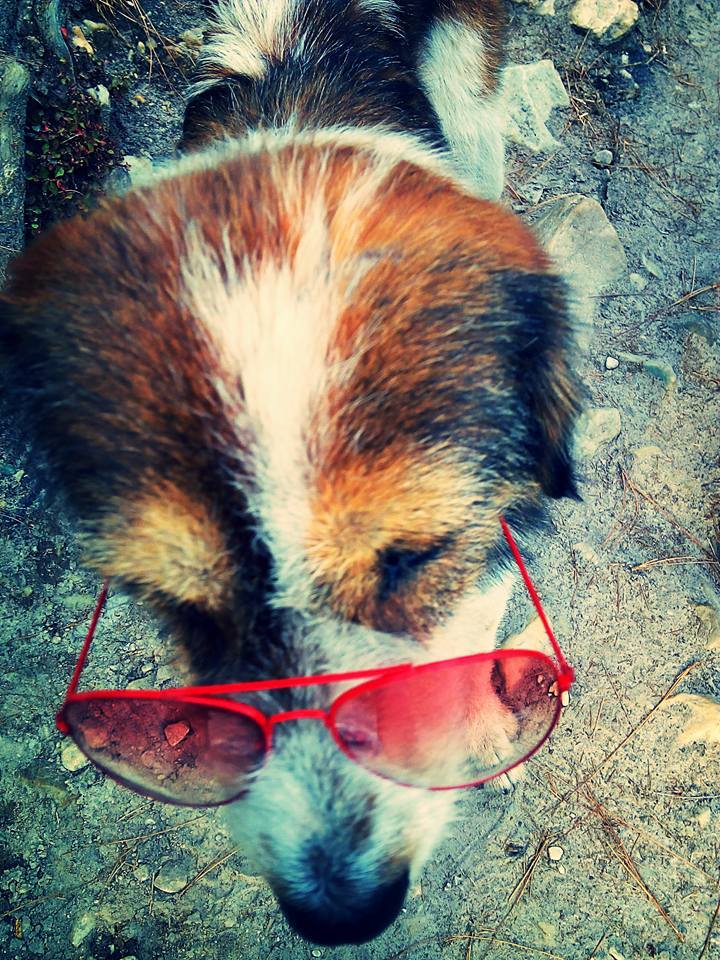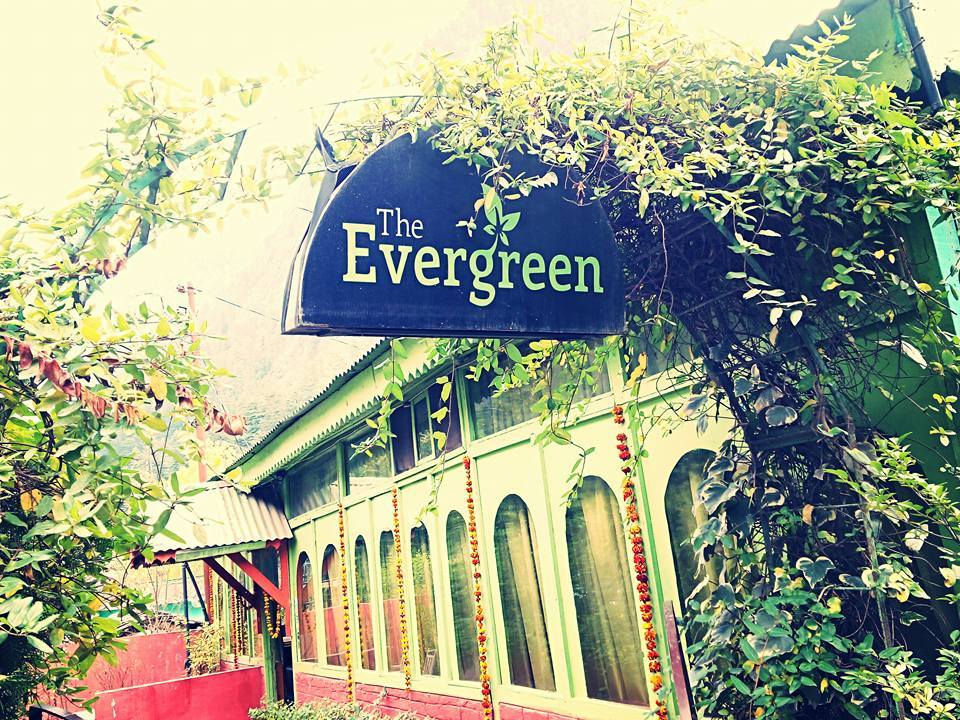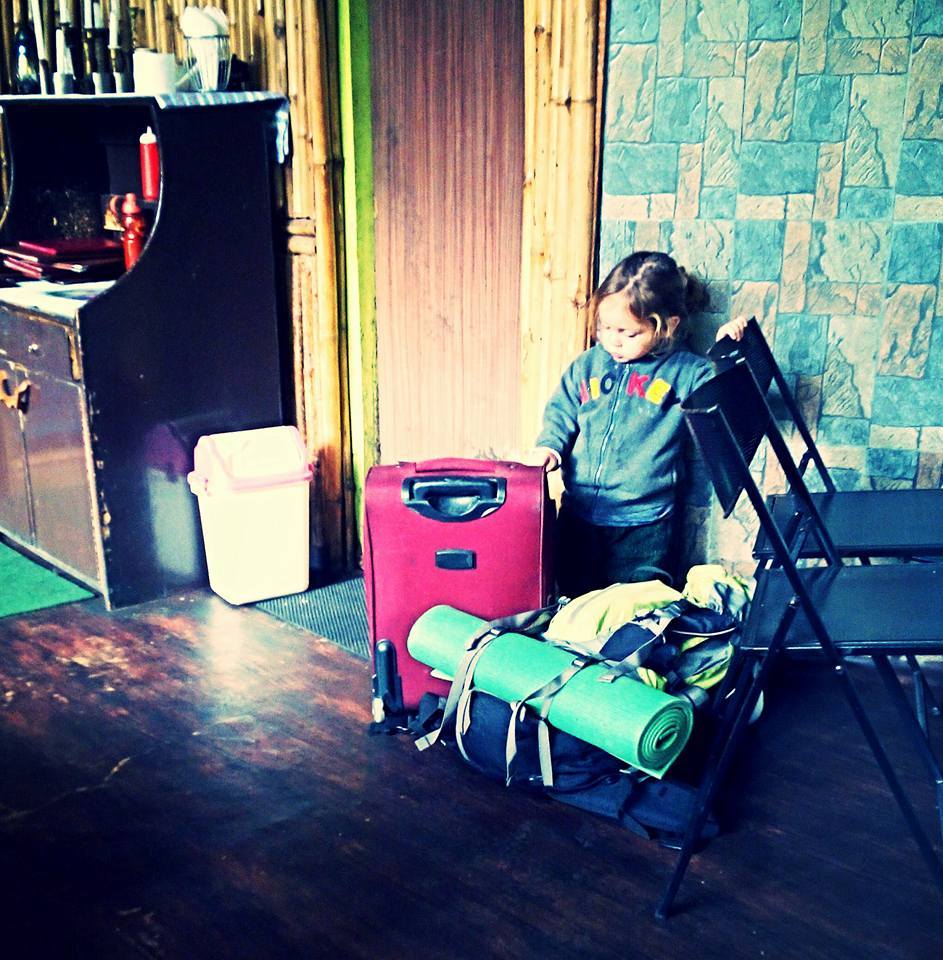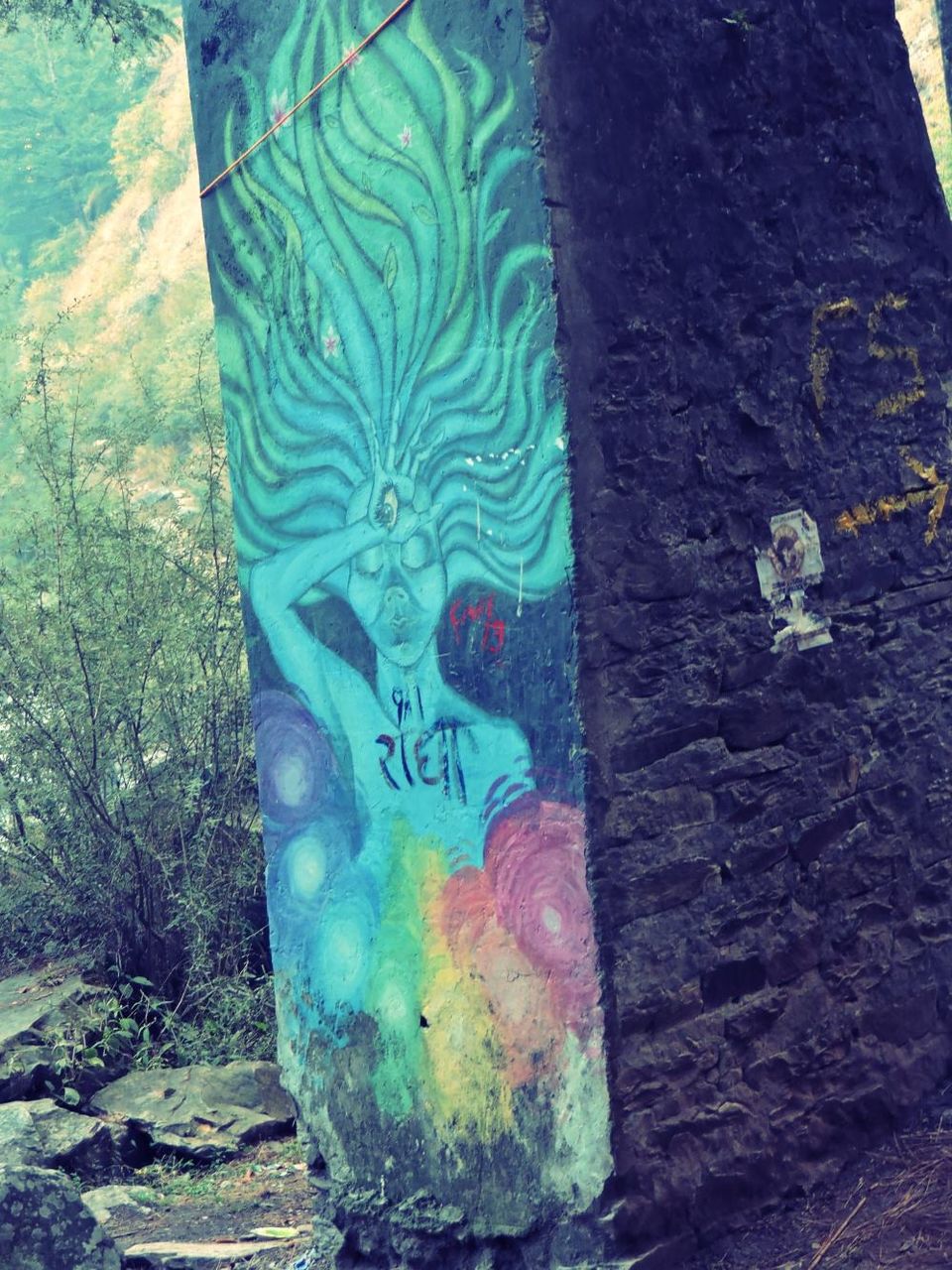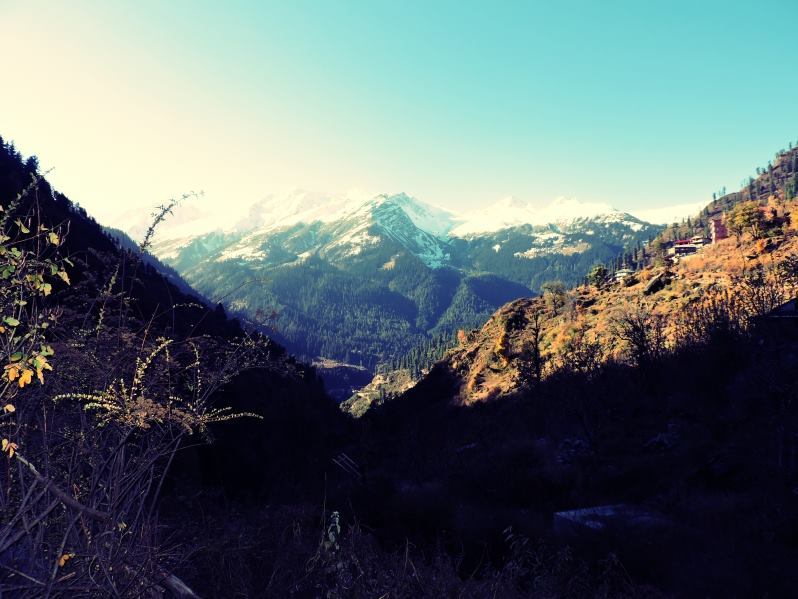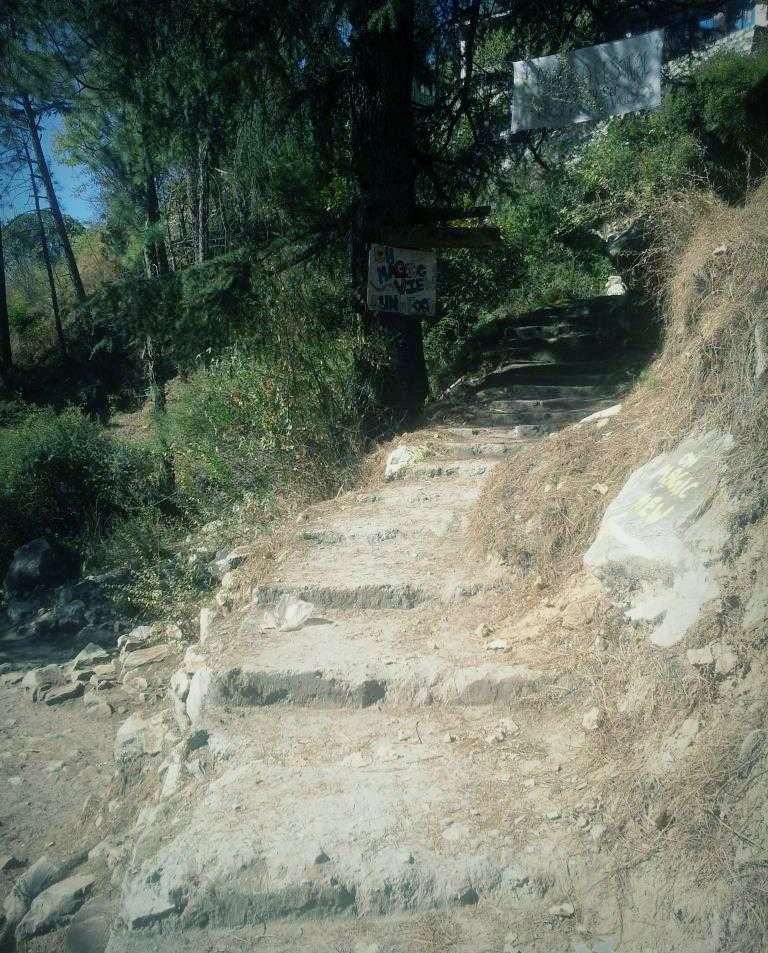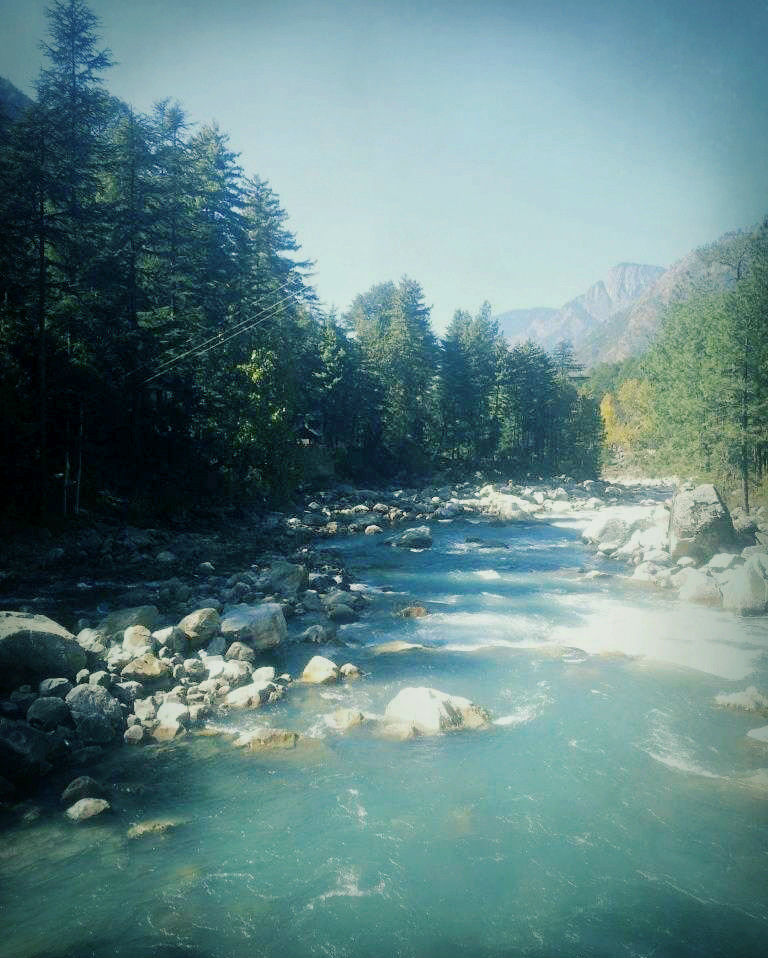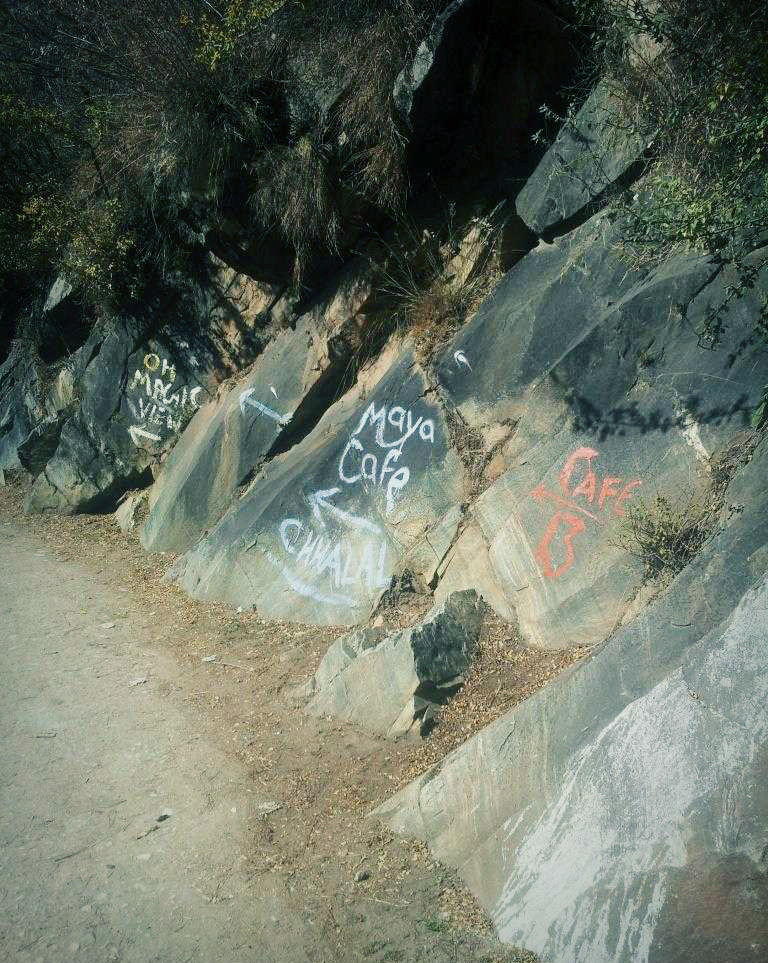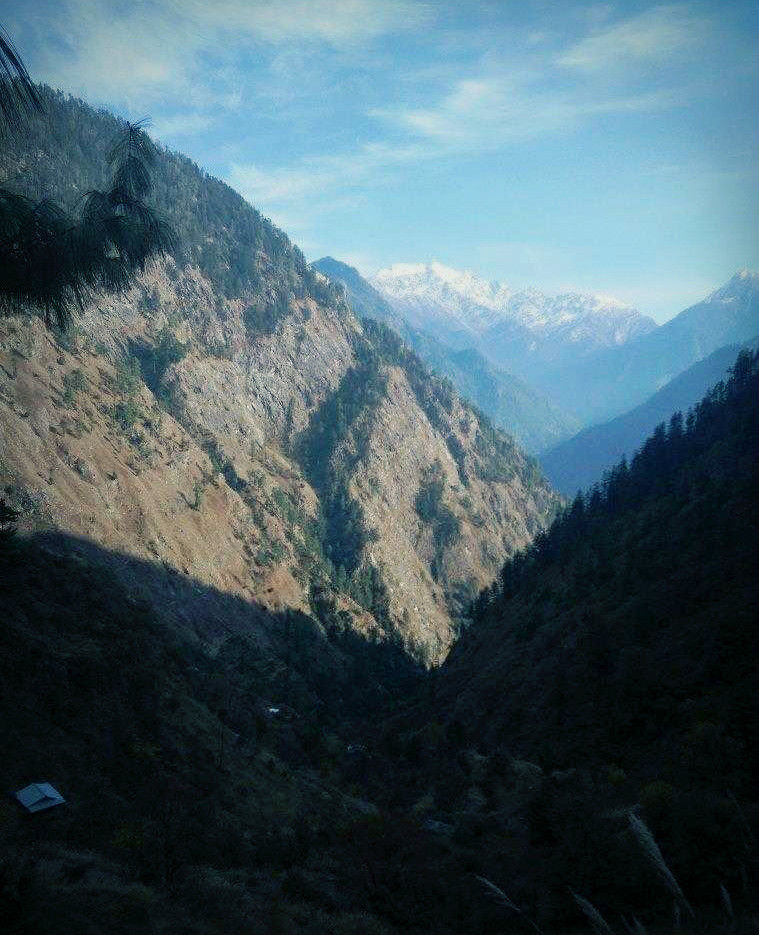 Kasol is a place where "soul meets journey" :-)
This time we wanted to do the journey in Volvo bus as we didn't want to get tired and also wanted to save time and energy to explore more in Kasol as I heard of many treks from Kasol like trek to Tosh, Rasol, Malana to completely see the beauty of Parvati Valley.
We booked a private Volvo through Redbus.in app.
Since I was coming from Meerut, I got stuck in traffic and then in between the traffic and with the fear of losing the bus I took a Metro because it was a private bus and they wouldn't wait in any circumstance but my friends did a good job to hold the bus for 5-10 mins and I could reach there at ISBT at around 9:10 pm then to Majnu Ka Tila. I was running with a large size bag across ISBT,i picked a taxi from there for private bus stand and finally I caught the bus just in time. Everybody looked at me like I was some criminal when I got iside the bus but who cares:-)Finally the journey started.
Day 1: Now one need to take a taxi or a local bus from Bhuntar to kasol as Volvo takes a turn to Manali and thus we got down at Bhuntar and took a local bus. It was 2-3 hours journey from Bhuntar to Kasol and the Bus service is very good as many buses ply between Bhuntar to Manikaran Sahib, which is a popular Sikh Gurdwara and Manikaran Sahib Gurdwara is just 4-5 kms ahead of Kasol. The road condition was not very good again and at some places road is also very narrow.
Finally at around 11 pm we finally reached Kasol and the hunt for hotel was on. We found Alpine Guest House near Parvati river side, situated at awesome loaction. That afternoon we roamed around Kasol till night.
On that night itself we decided to go on a trek to Rasol from Kasol next day
We got the information that we first go to a small village called Chahal and then after Chahal with a little more trek we'll reach Rasol but that information was very wrong. One should do a proper planning if he/she decides for a Rasol trek and we learnt it the hard way next day.
Day 2

It was a nice bright day, we woke up with the excitement of going on a Hike to Rasol from Kasol. We got ready and prepared for trek with all the misinformation we had. Actually we didn't prepare at all. And we just had a good breakfast and started the trek without even carrying a water bottle and as the day will progress, we just survived at the end of a very harsh unprepared day.

Anybody going on any Hike or Trek just plan for it don't go unprepared as you will be exploring the unknown.
Day 3
Next day we decided to go tosh through manikaran where we visited holy gurudwara and hot water spring was around there.
Bus stopped at pulga near where dam situated,climate was awesome as cold wind was blowing,we decide to trek from pulga to tosh about 3 kms, except taxi to enjoy trek around river at elvations.in night showering started
Day 4
We reached Tosh day before night and started our day to explore the treks of tosh village, we trekked about 4-5 kms from our hotel in early morning.
Day 5
Last day as we planned, woke up early morning to get back to home as same we were followed :-)