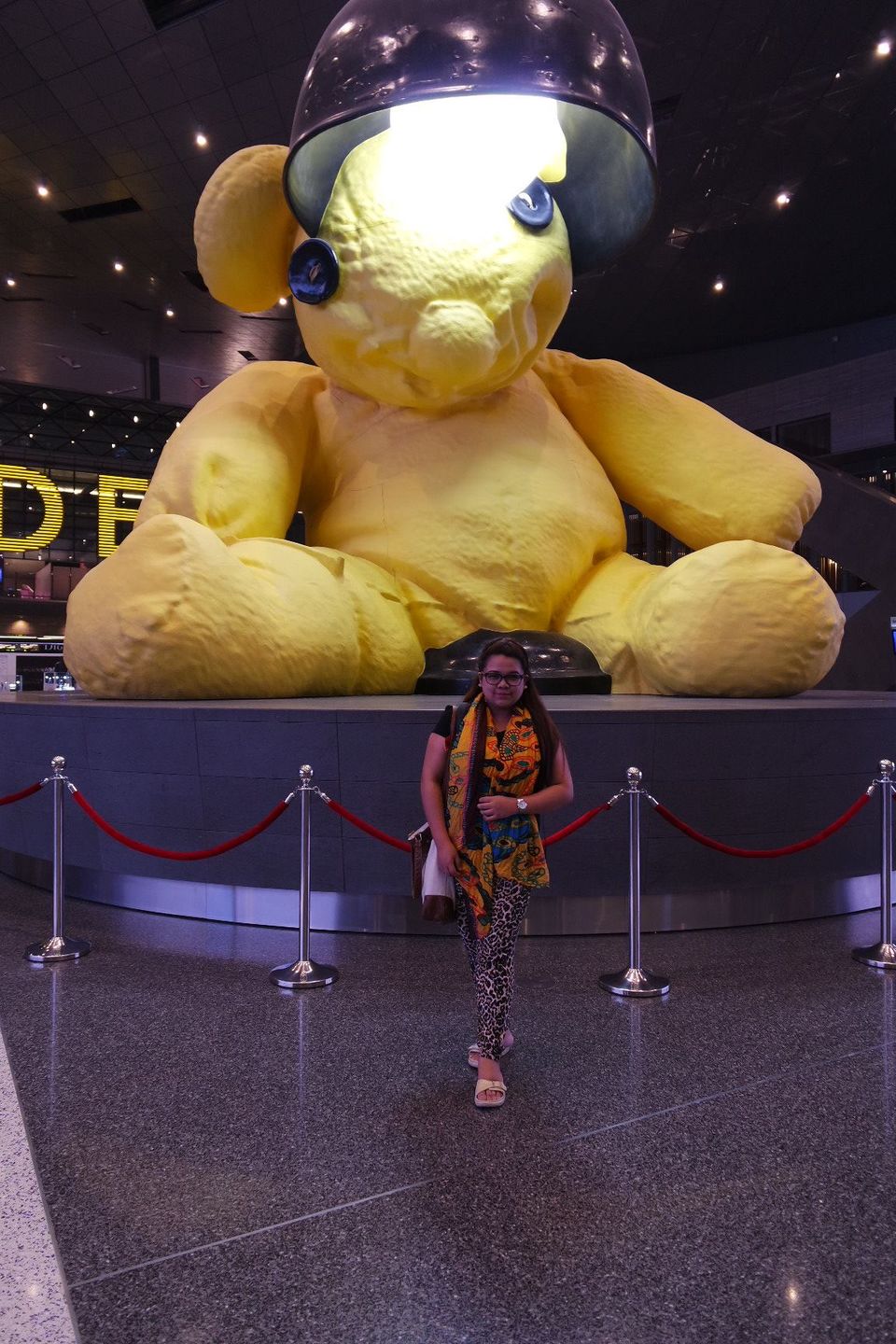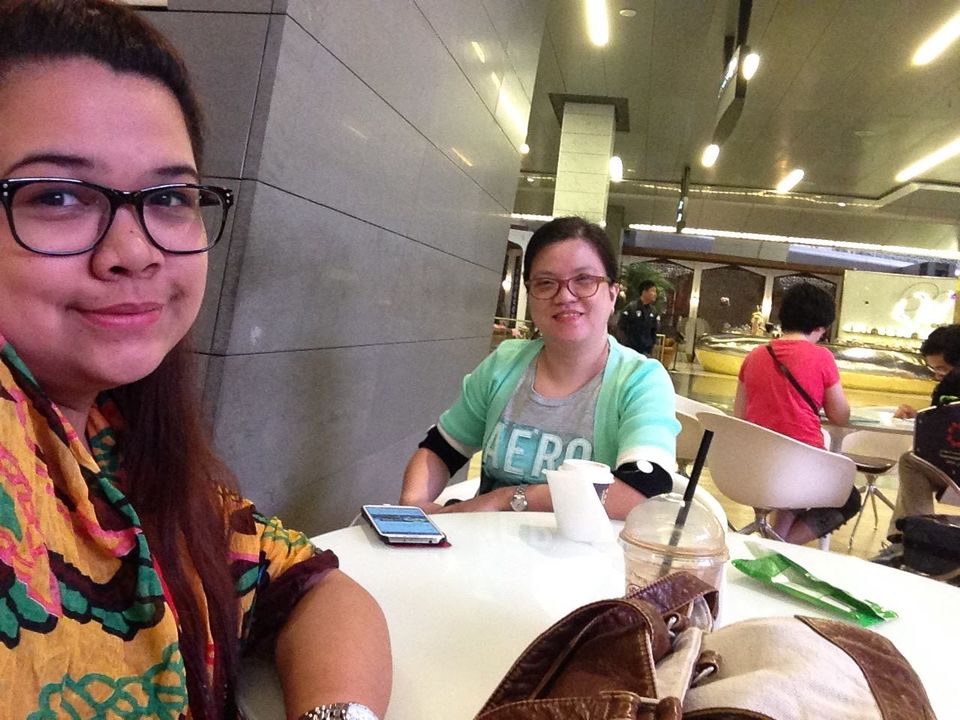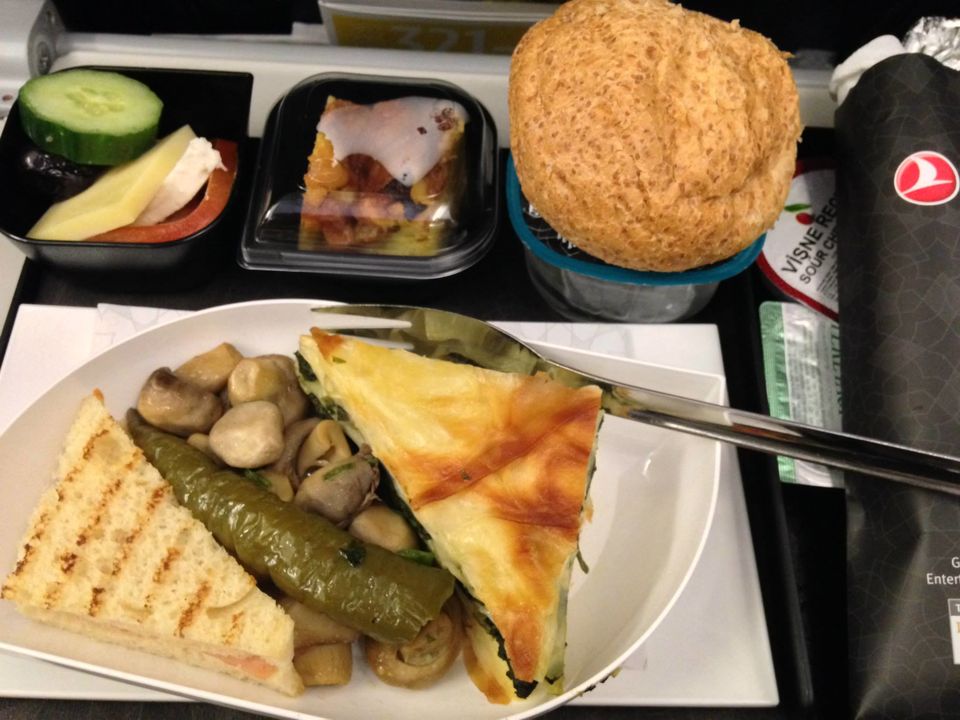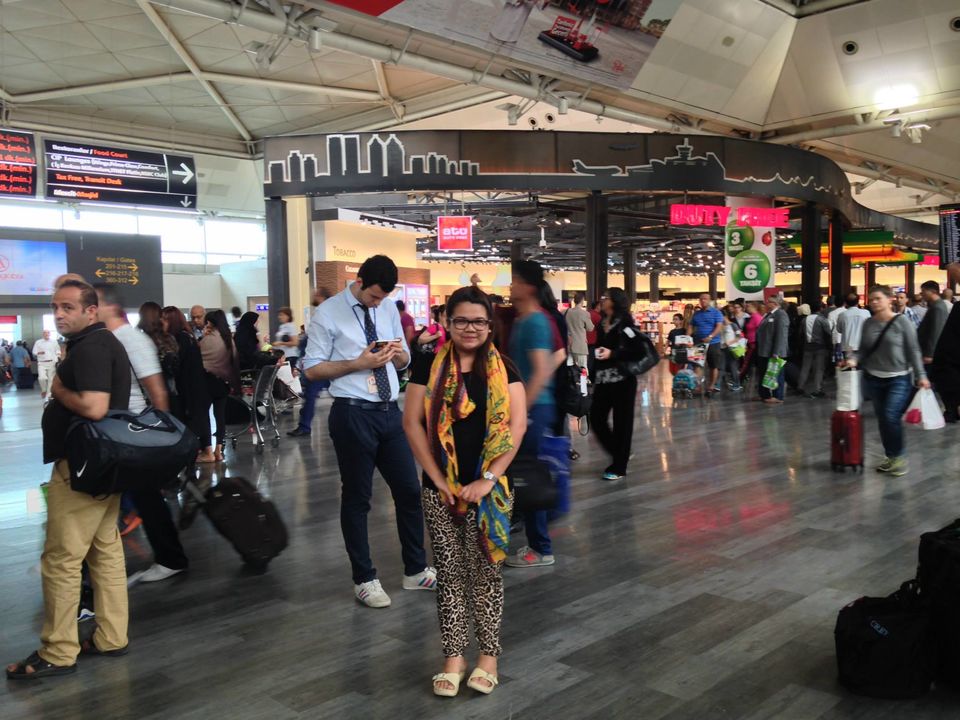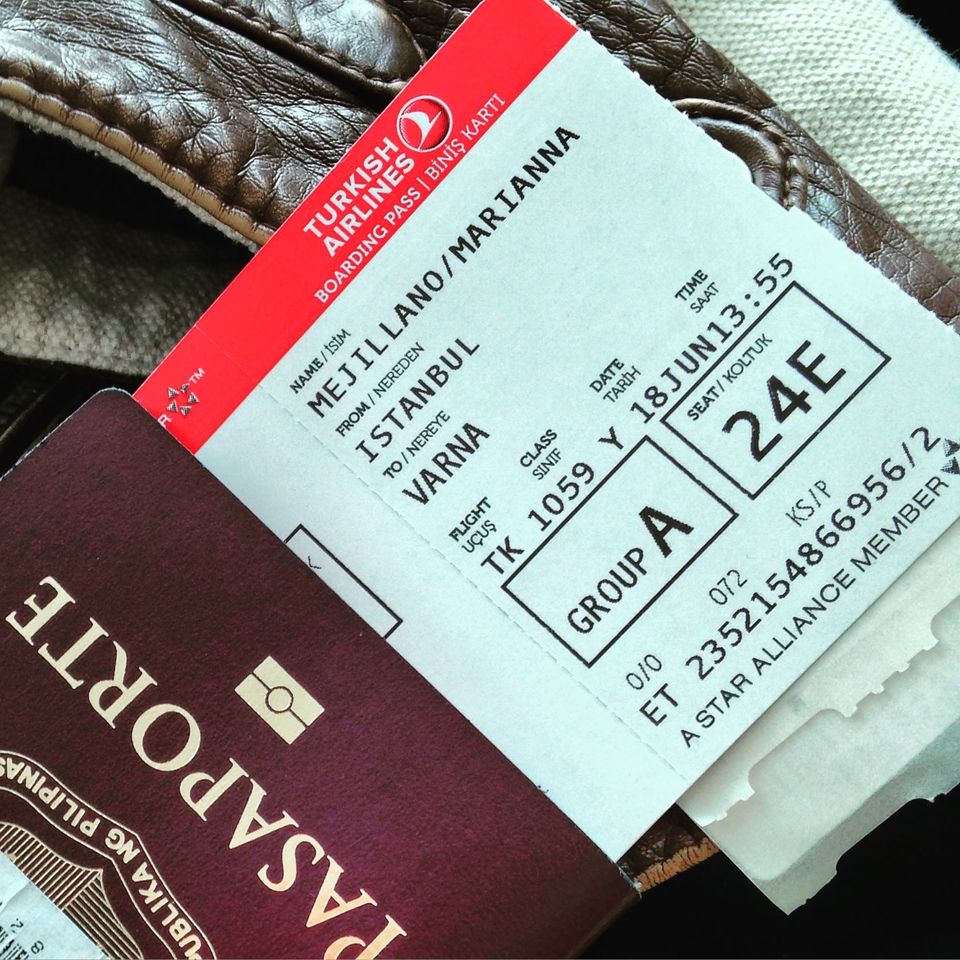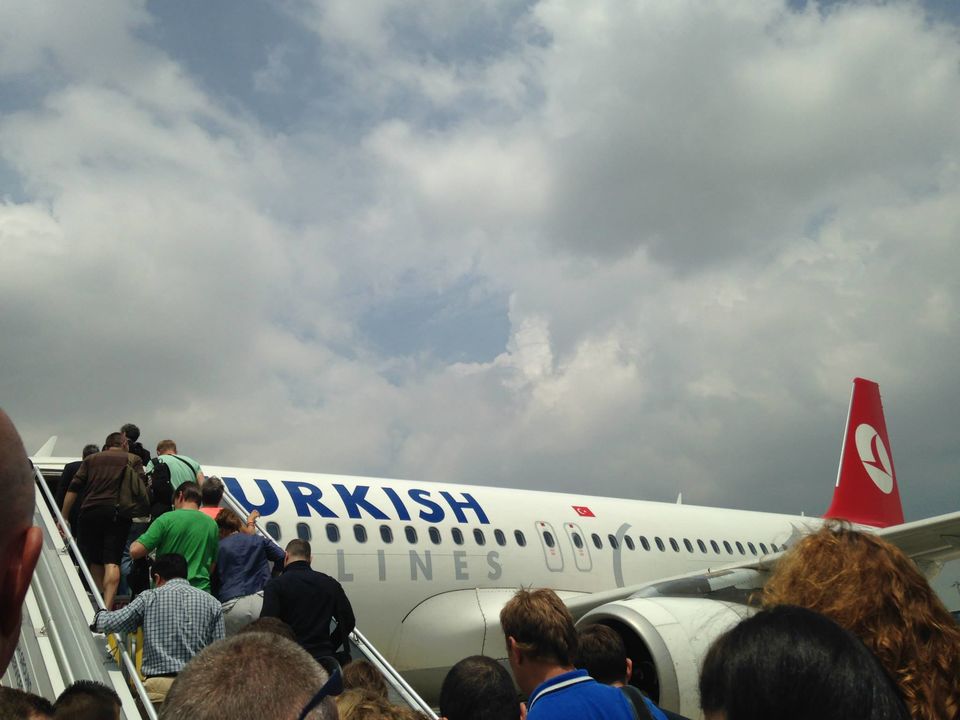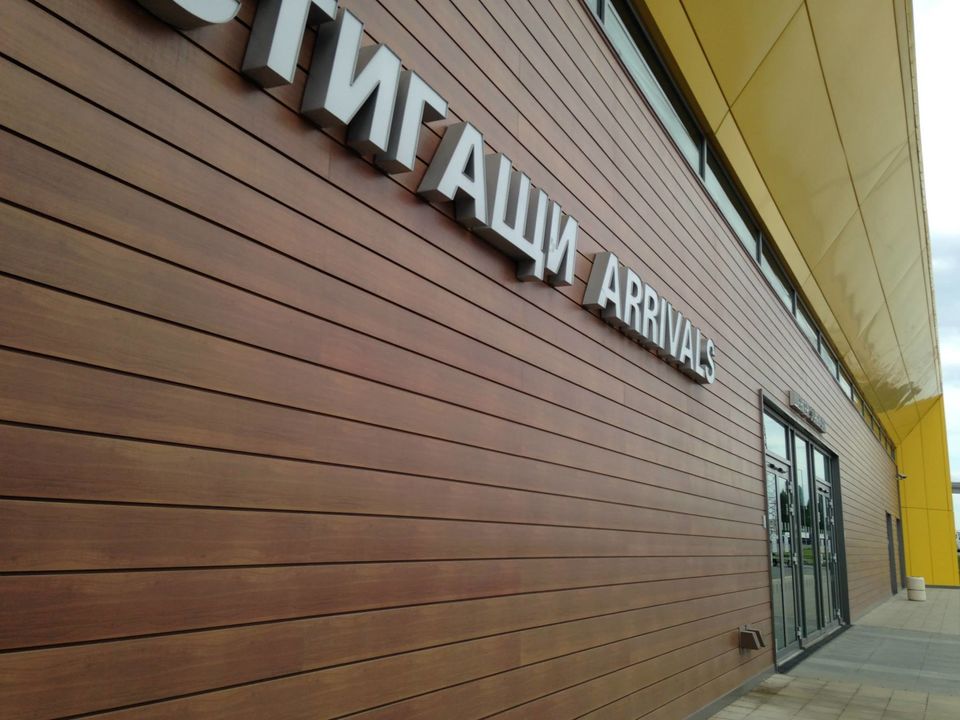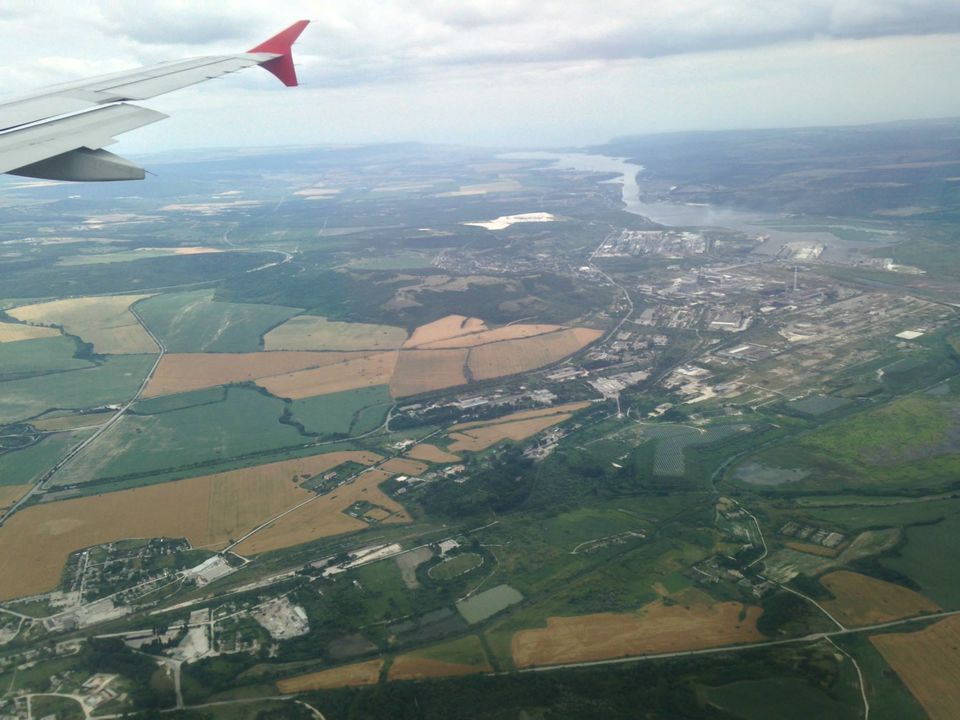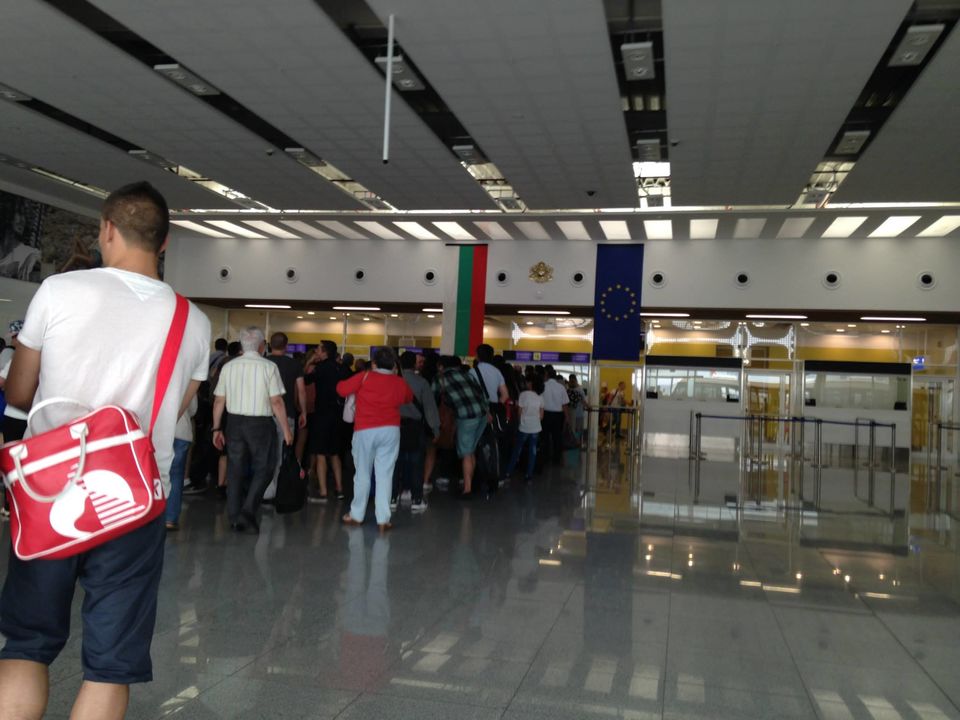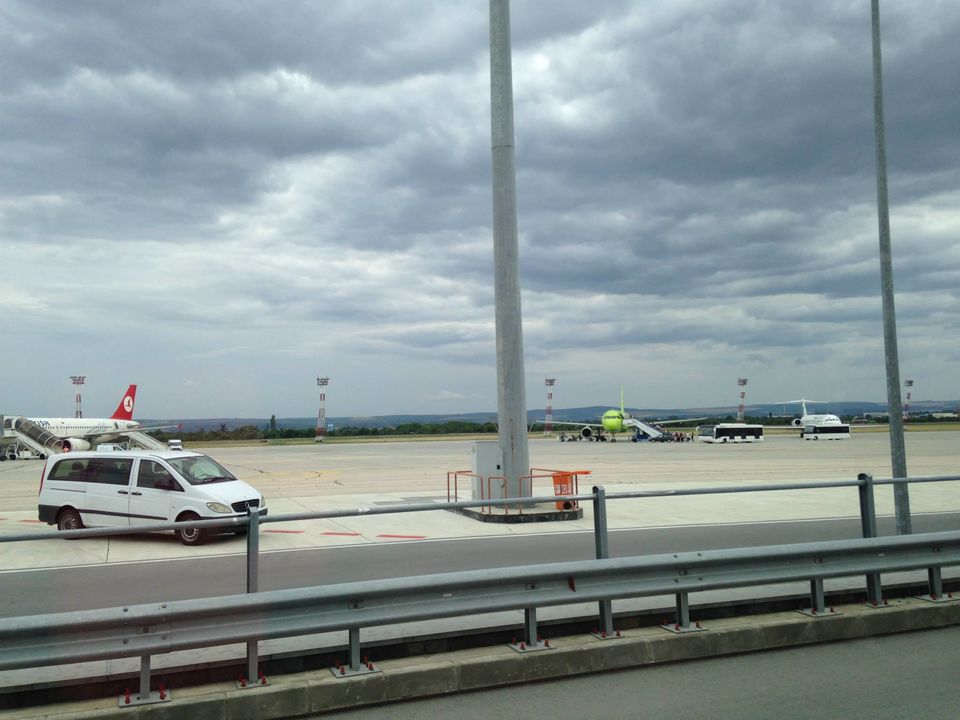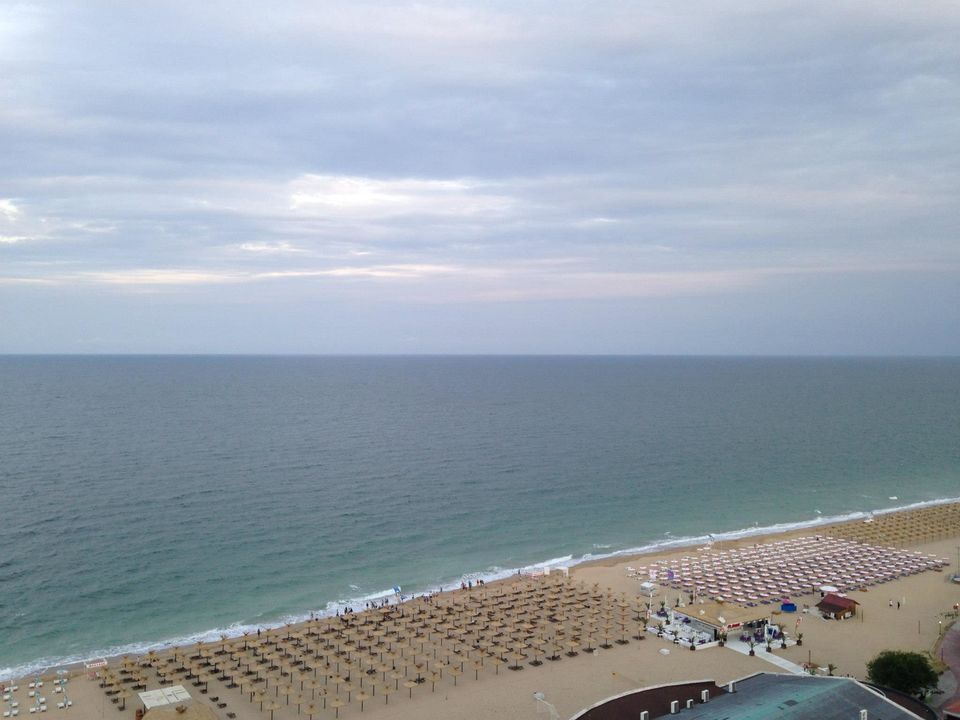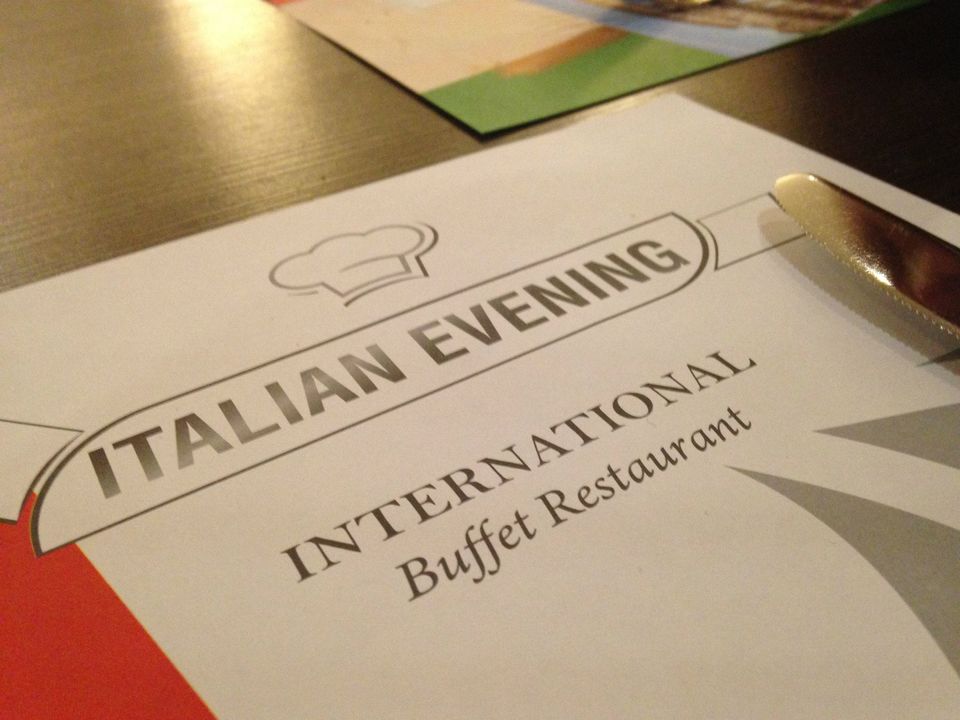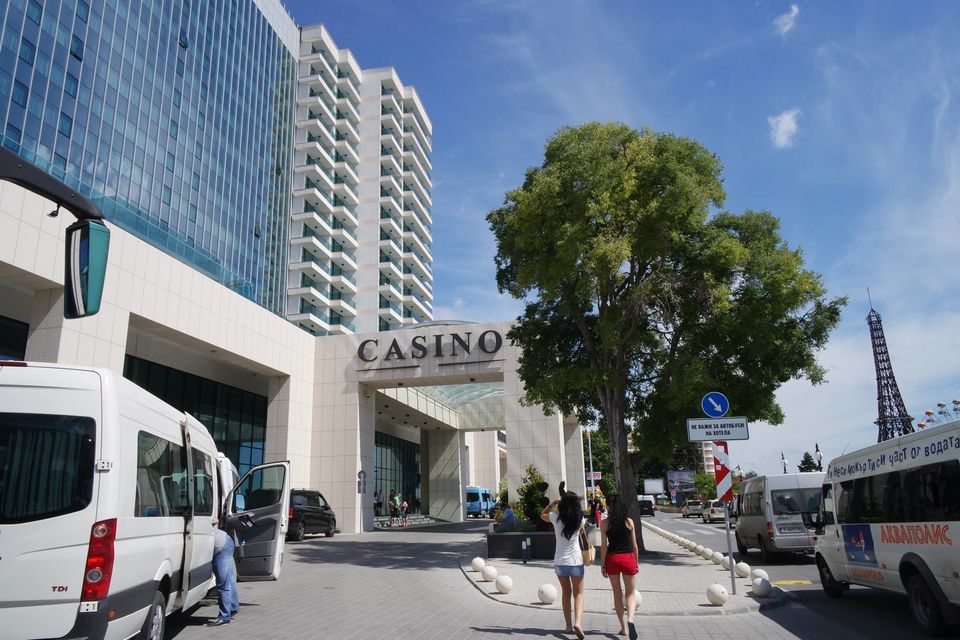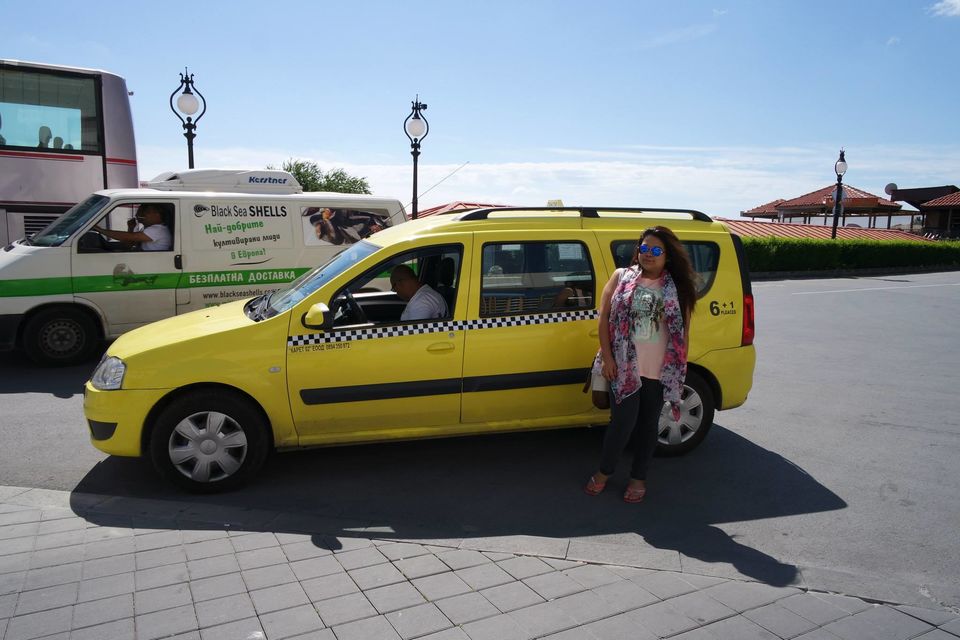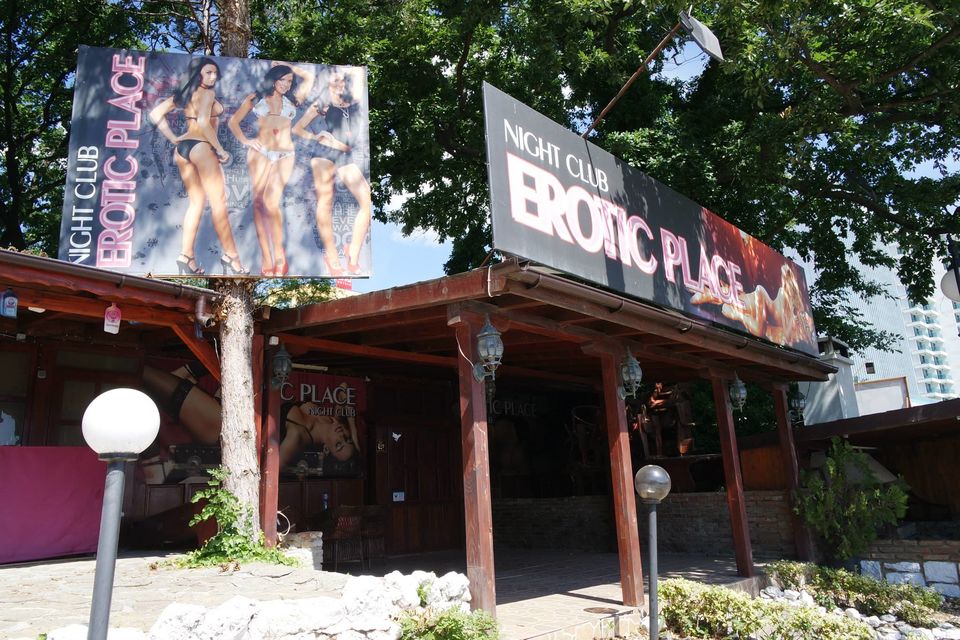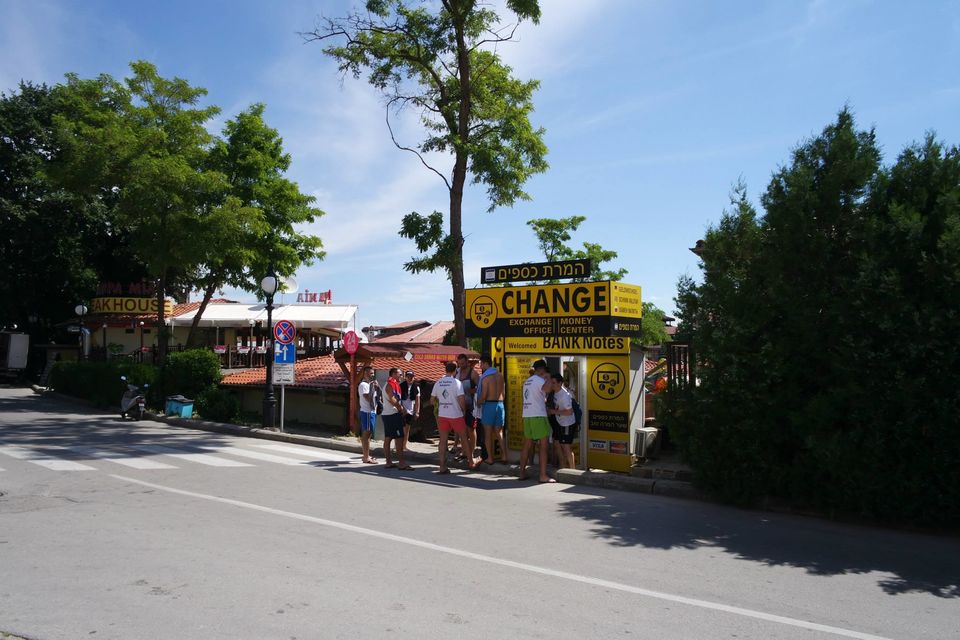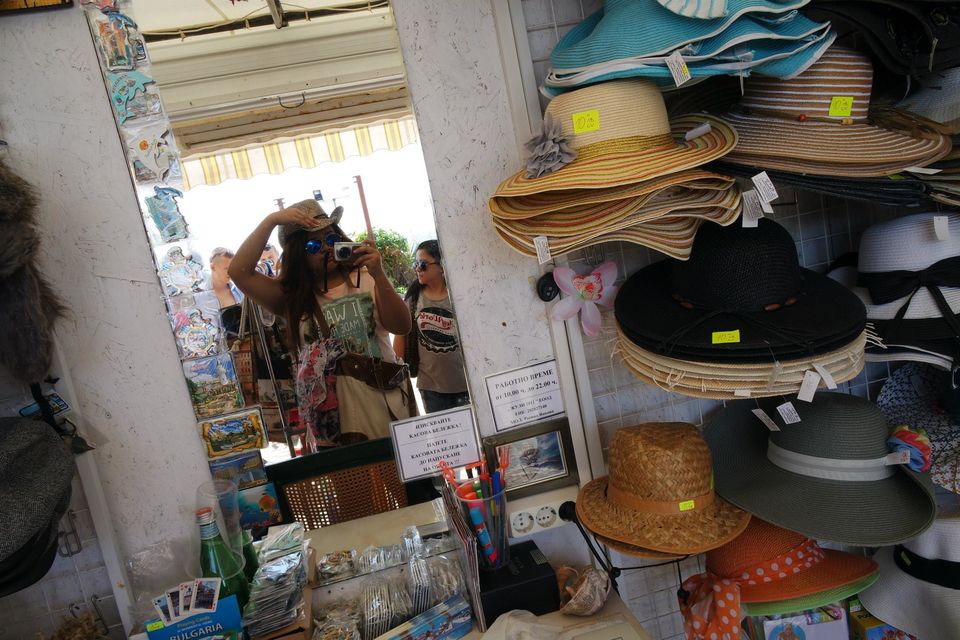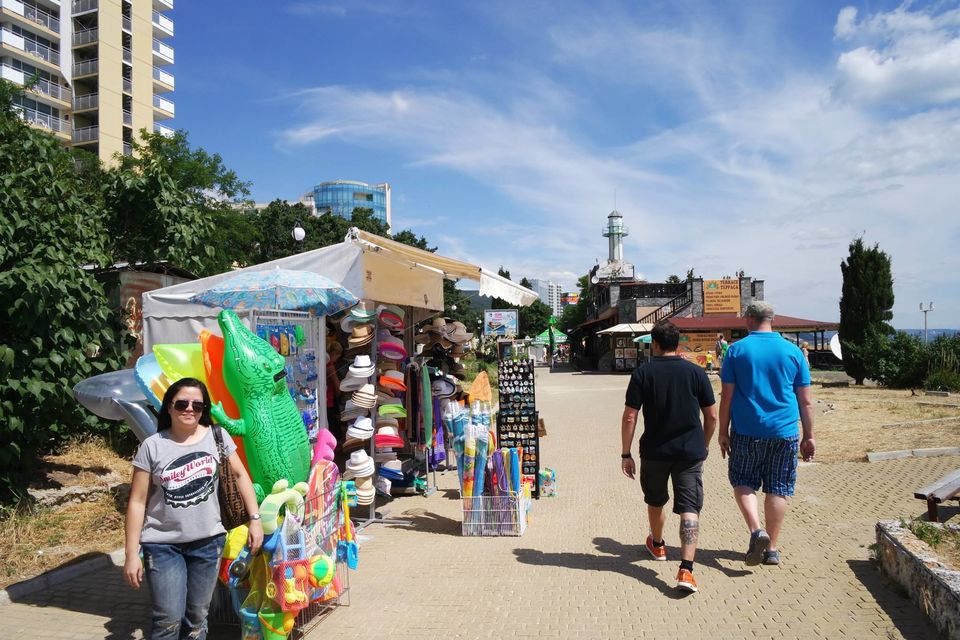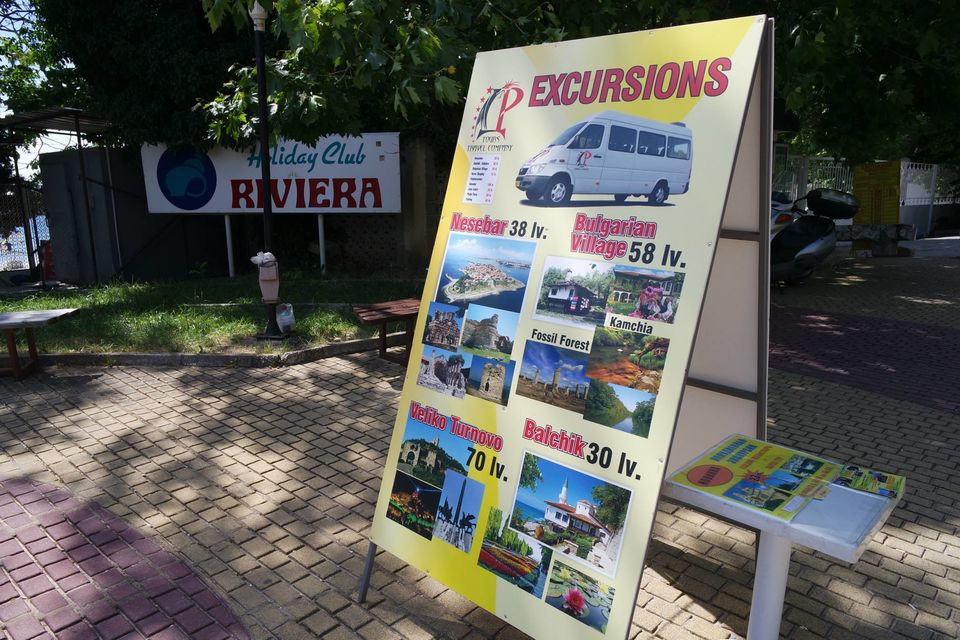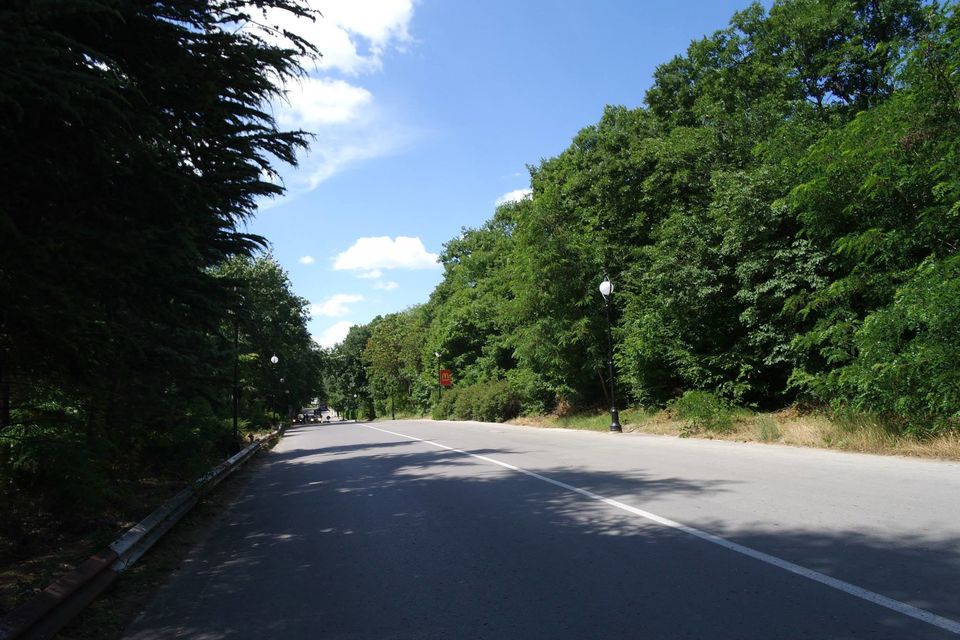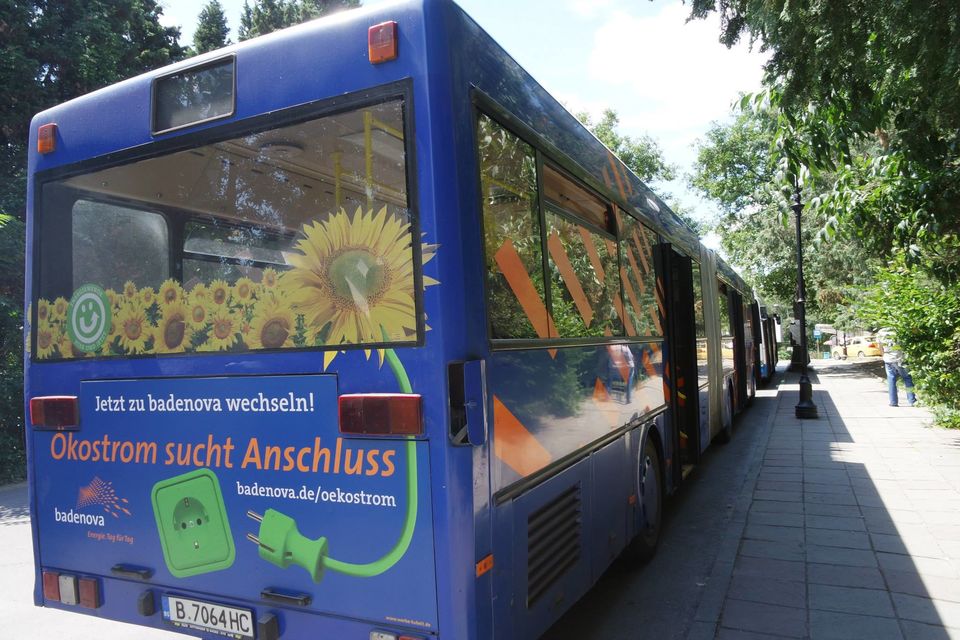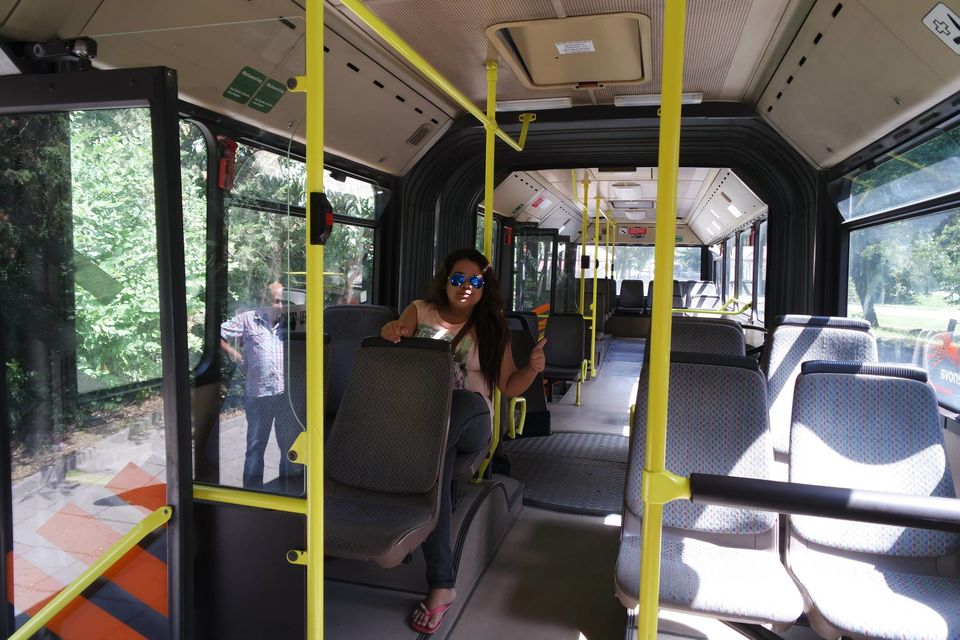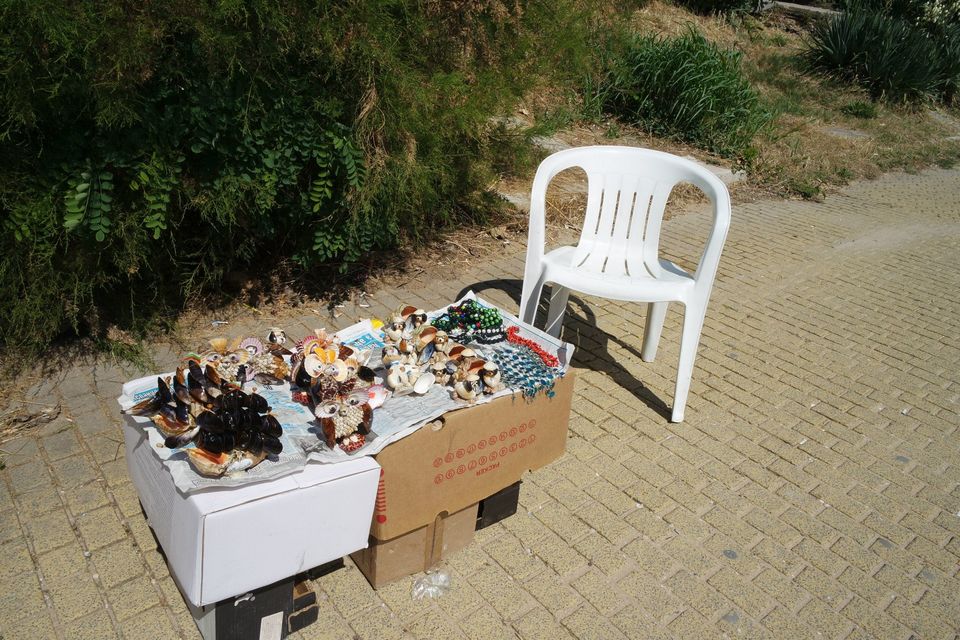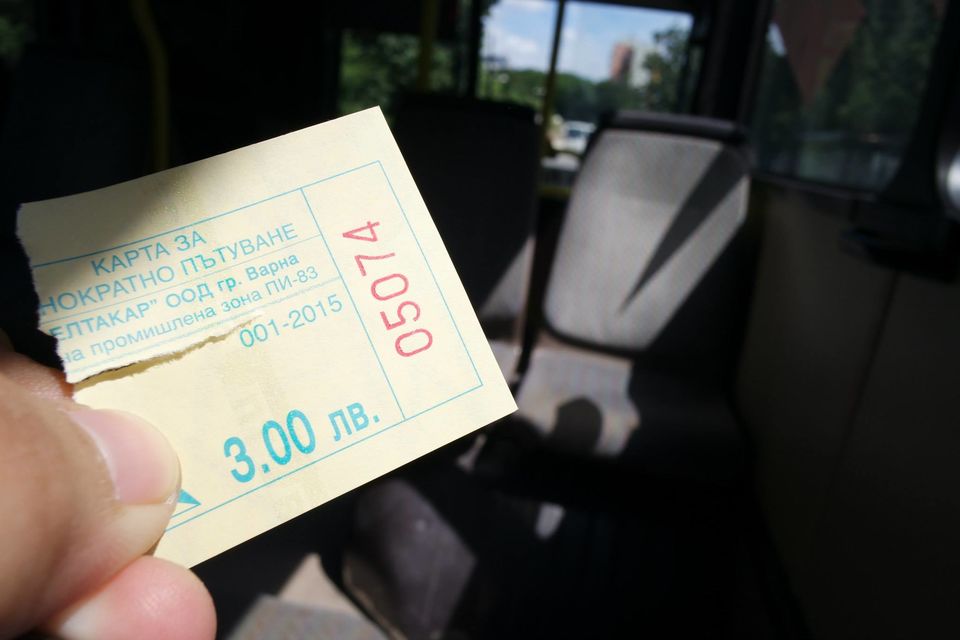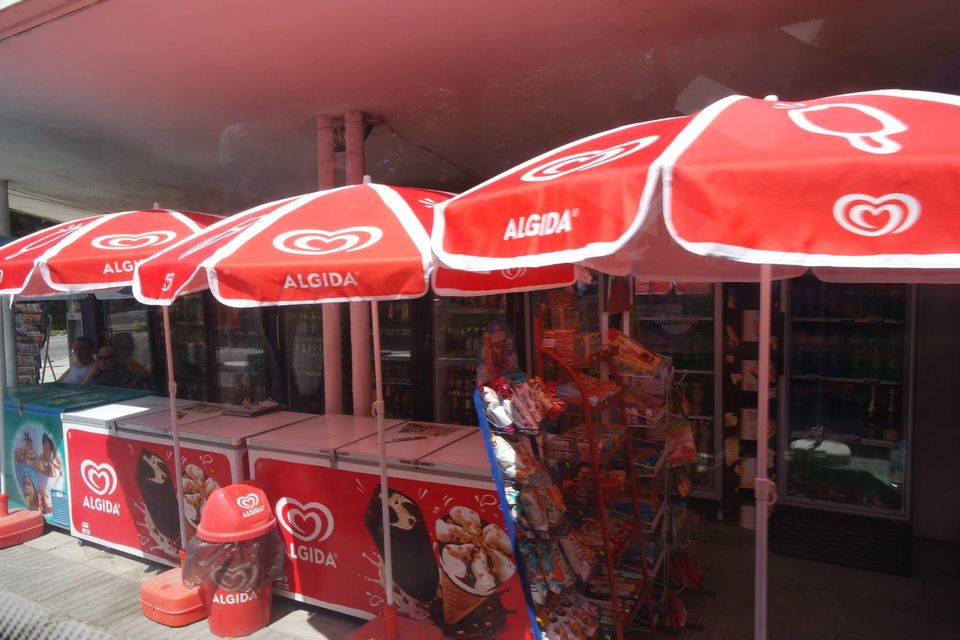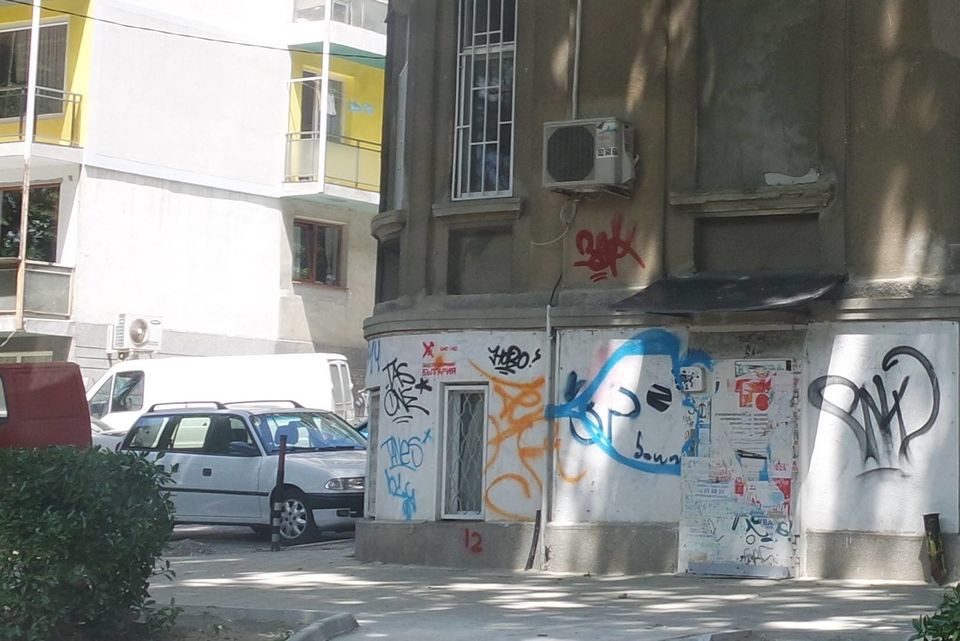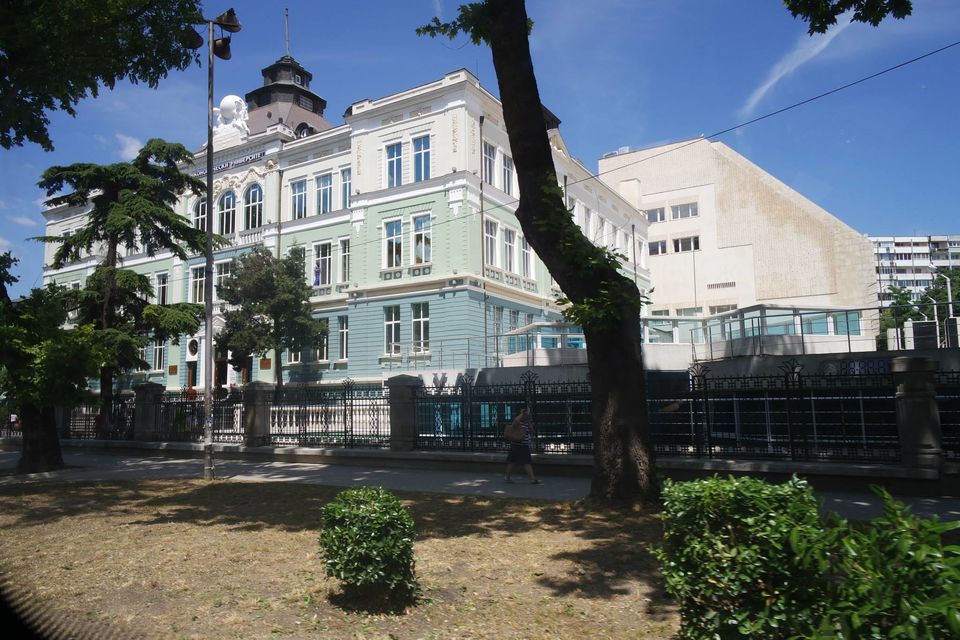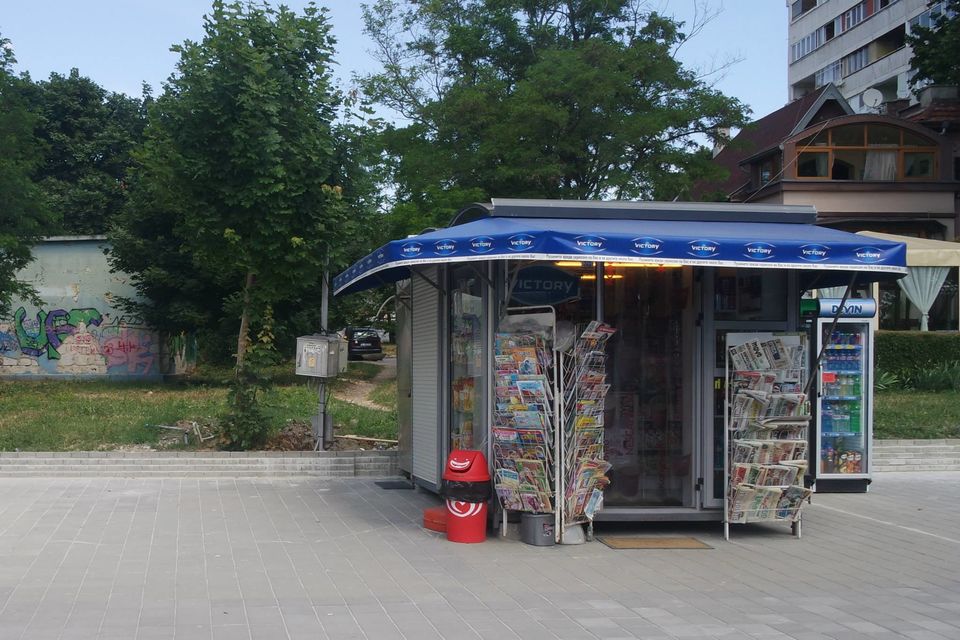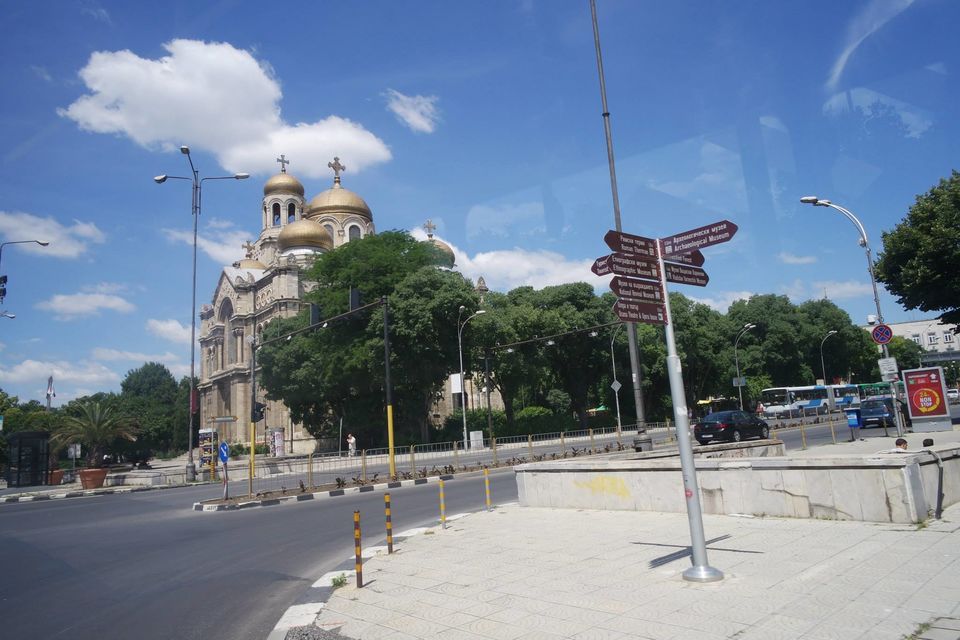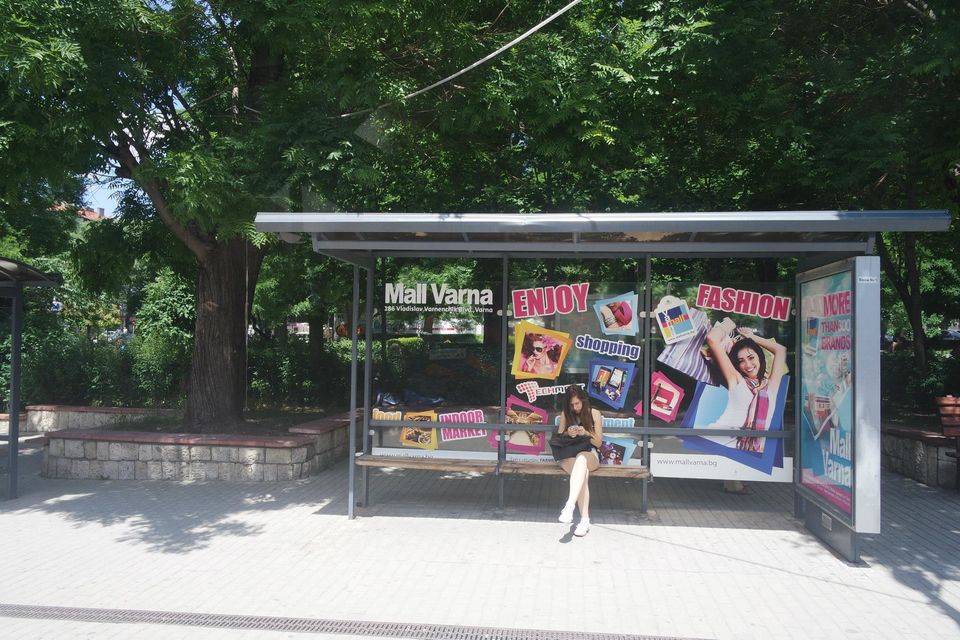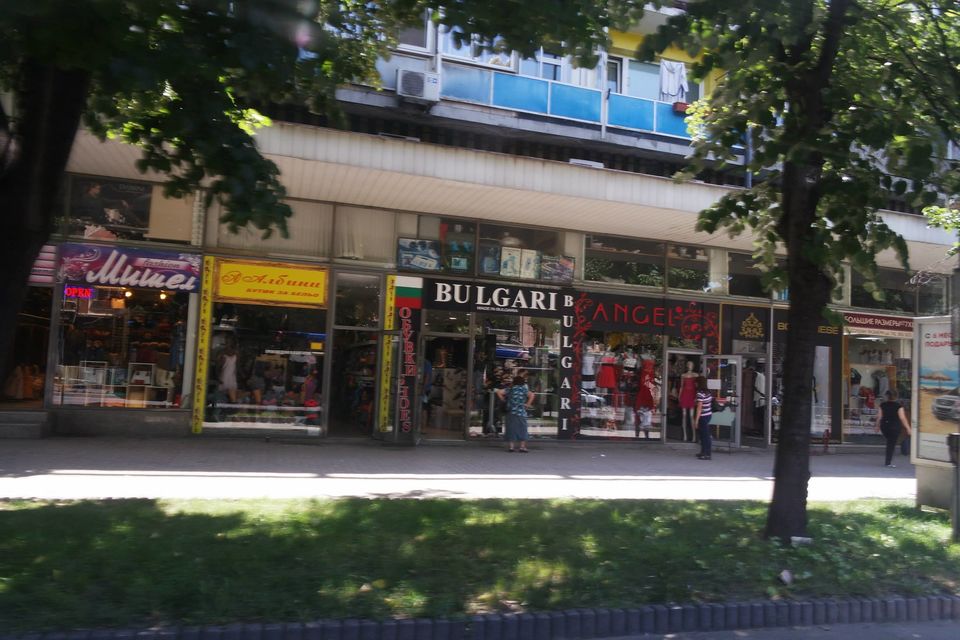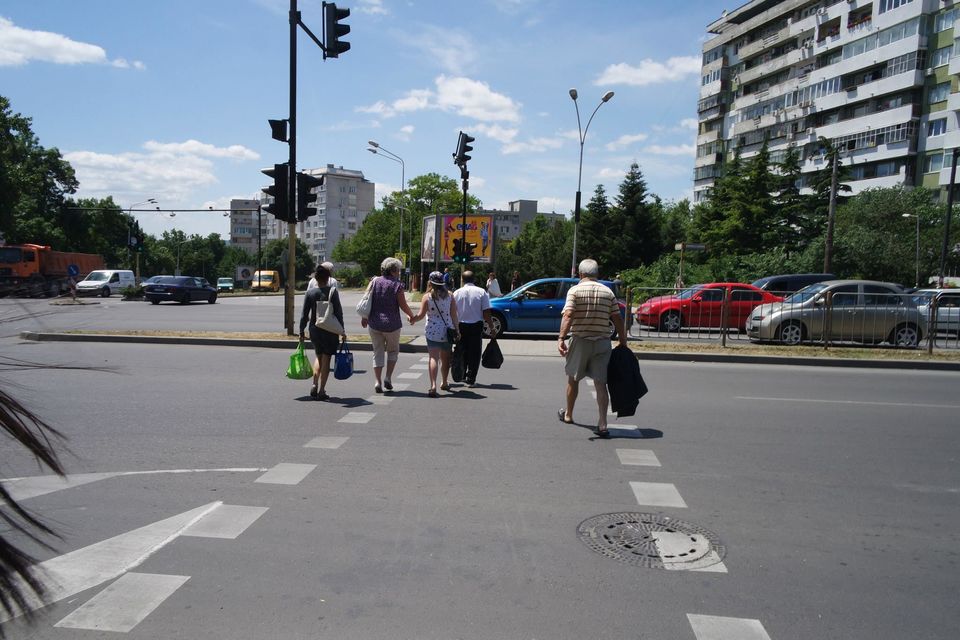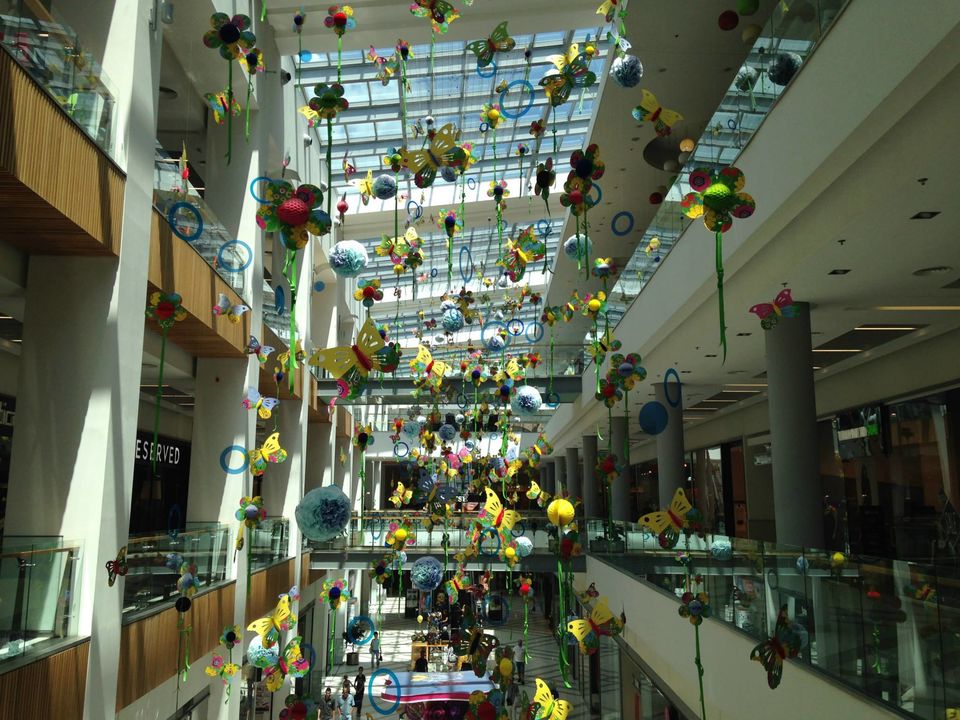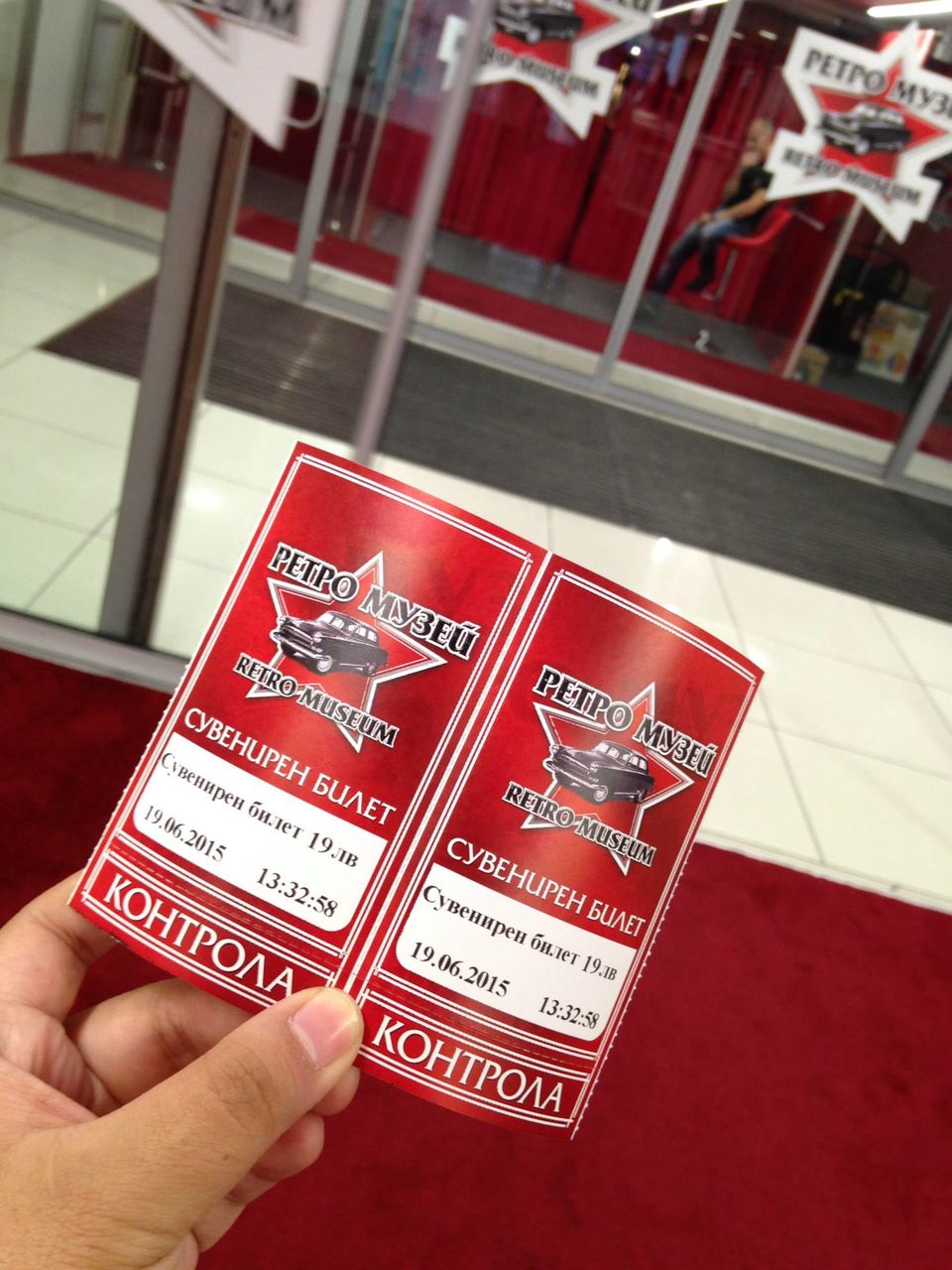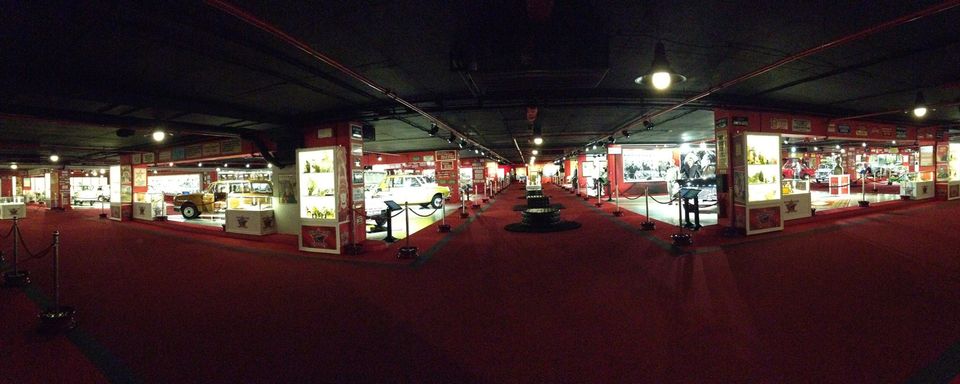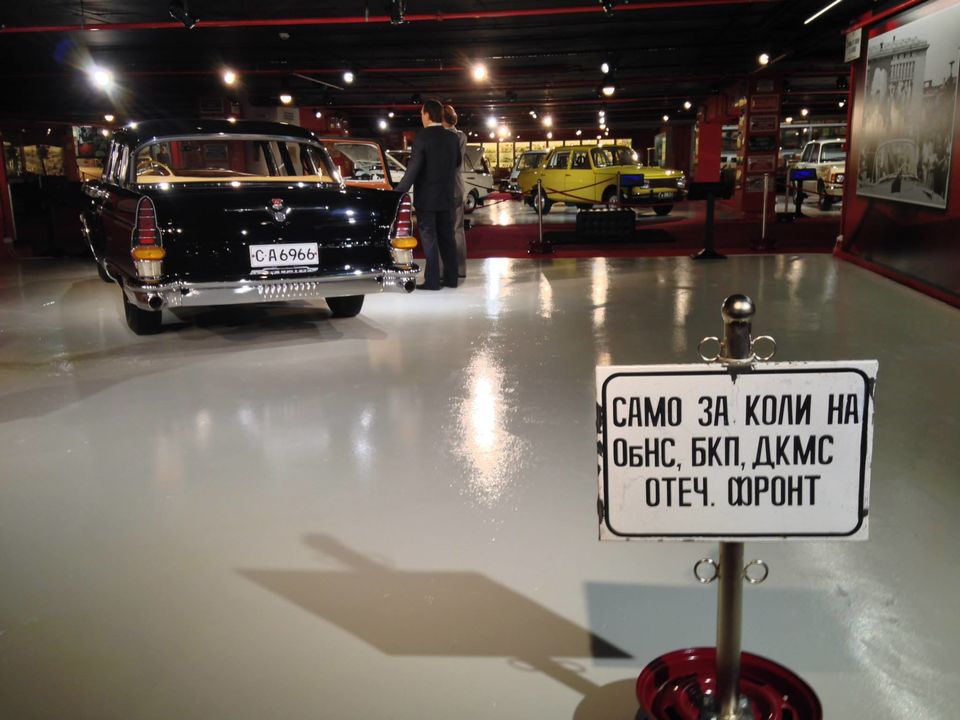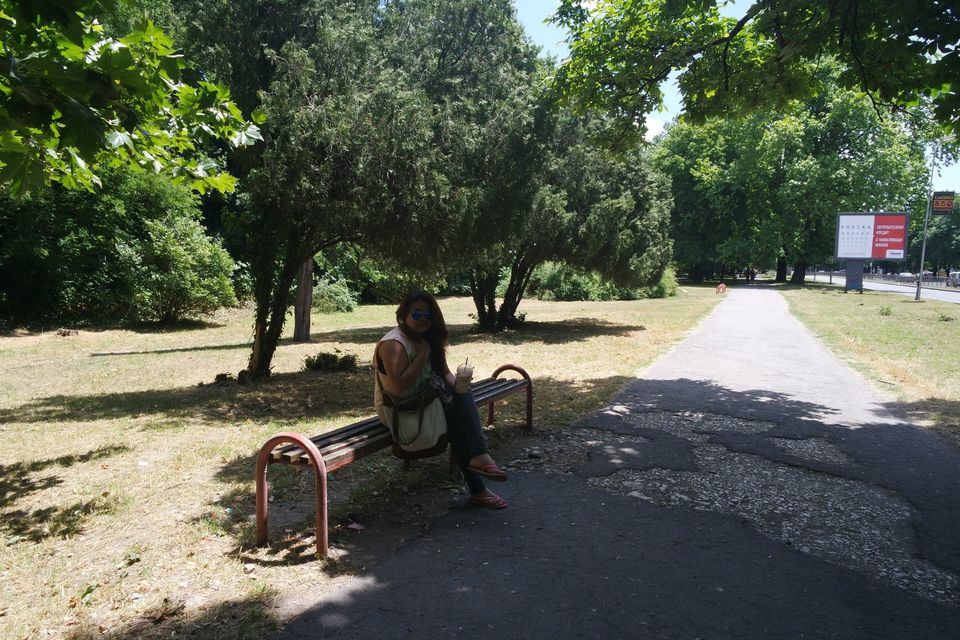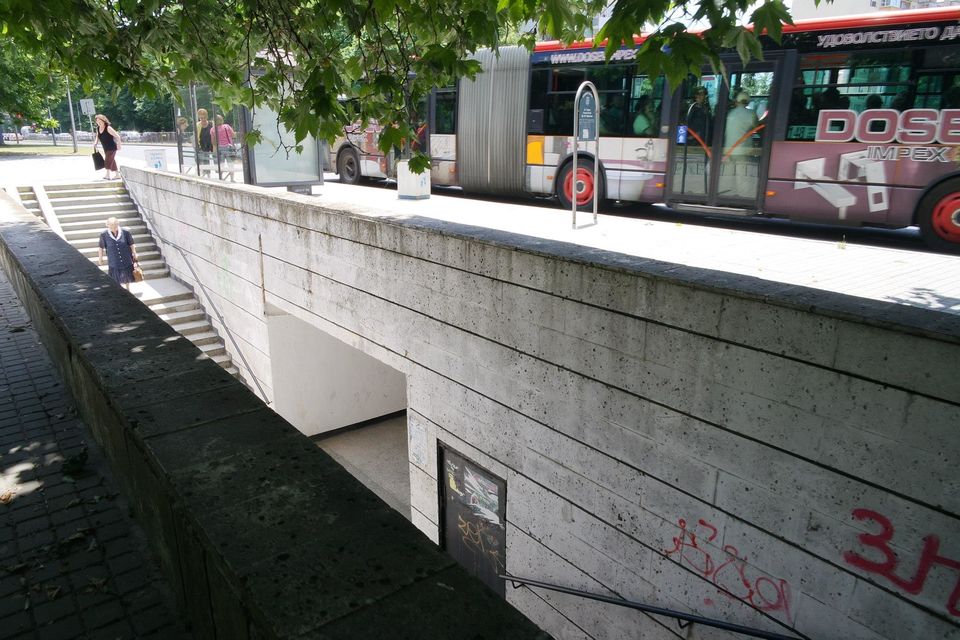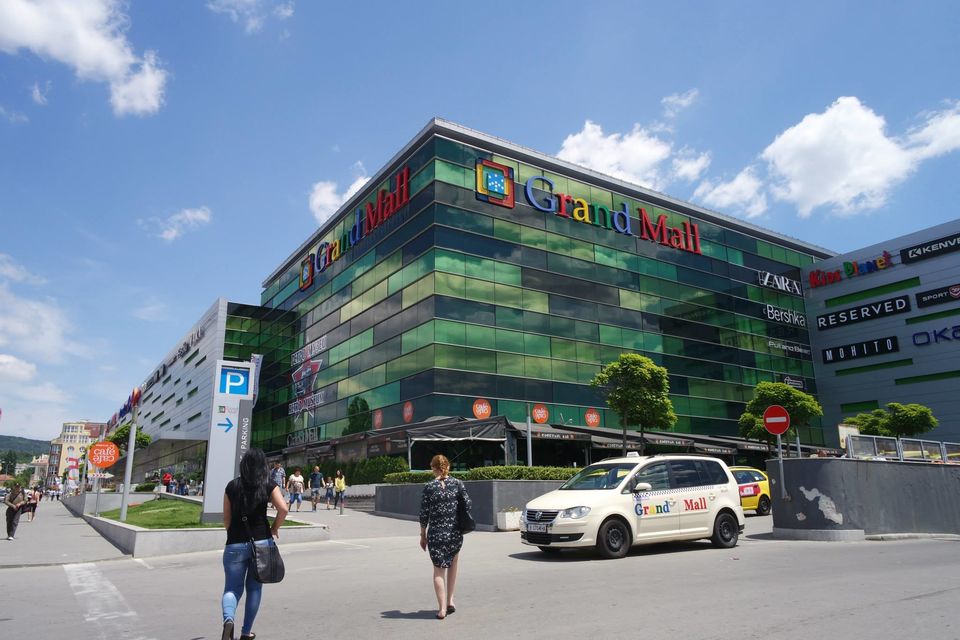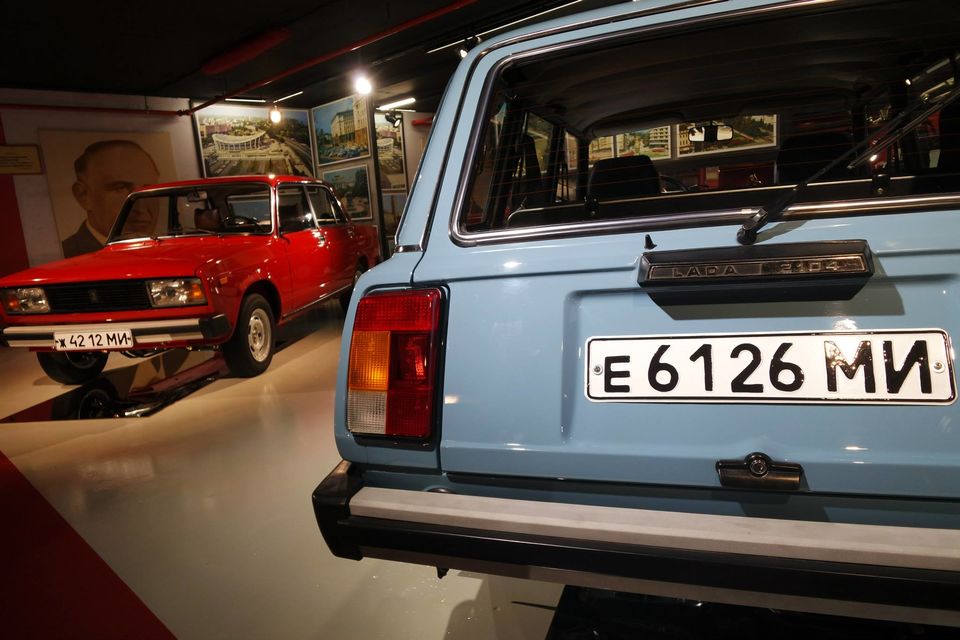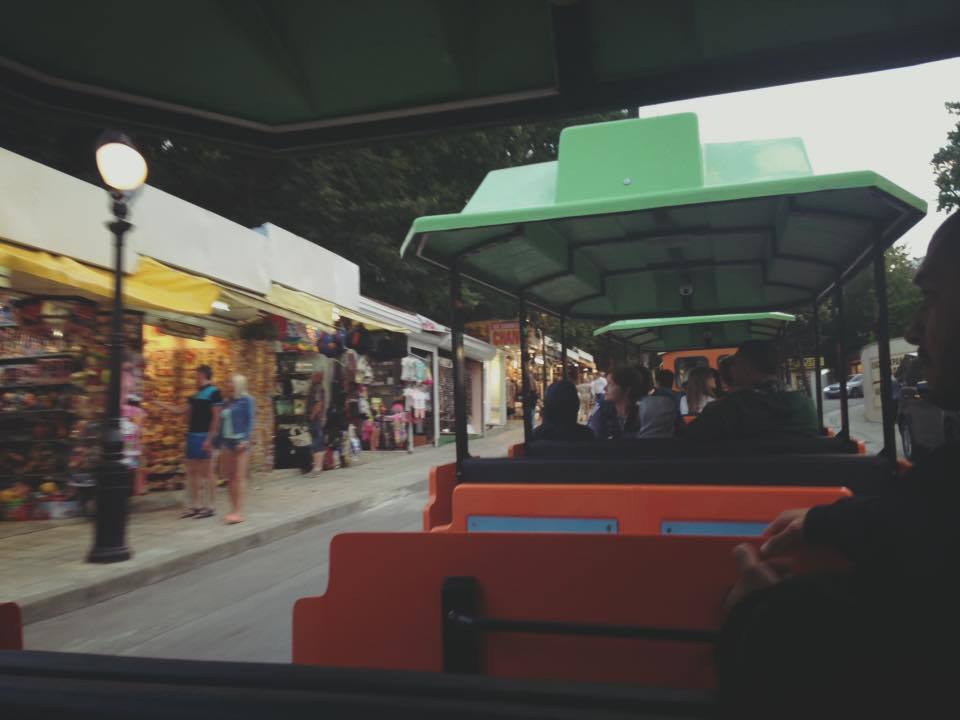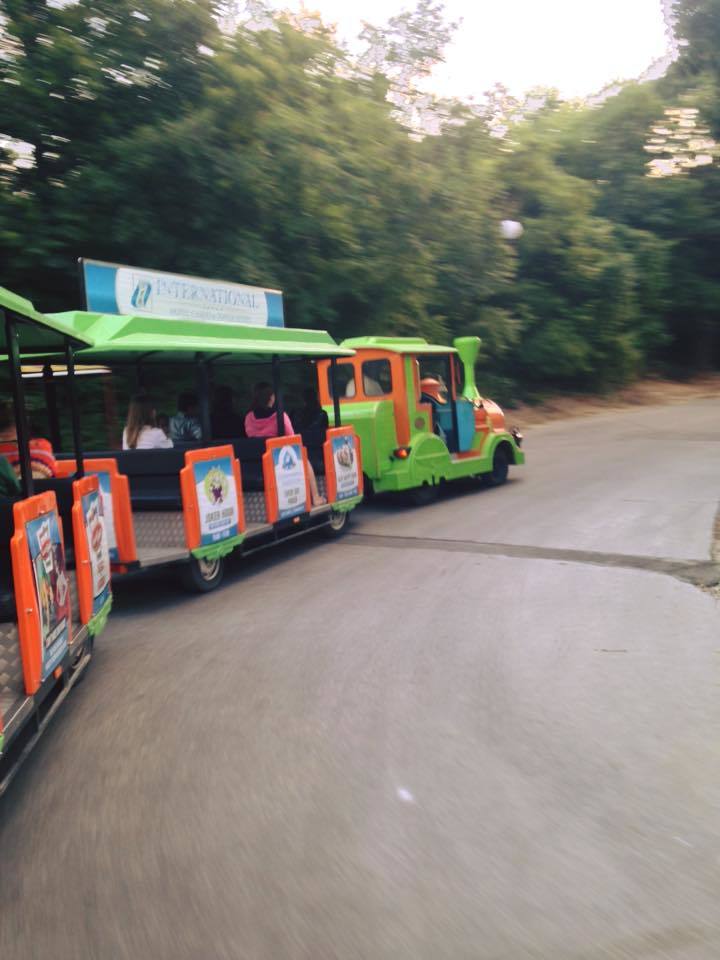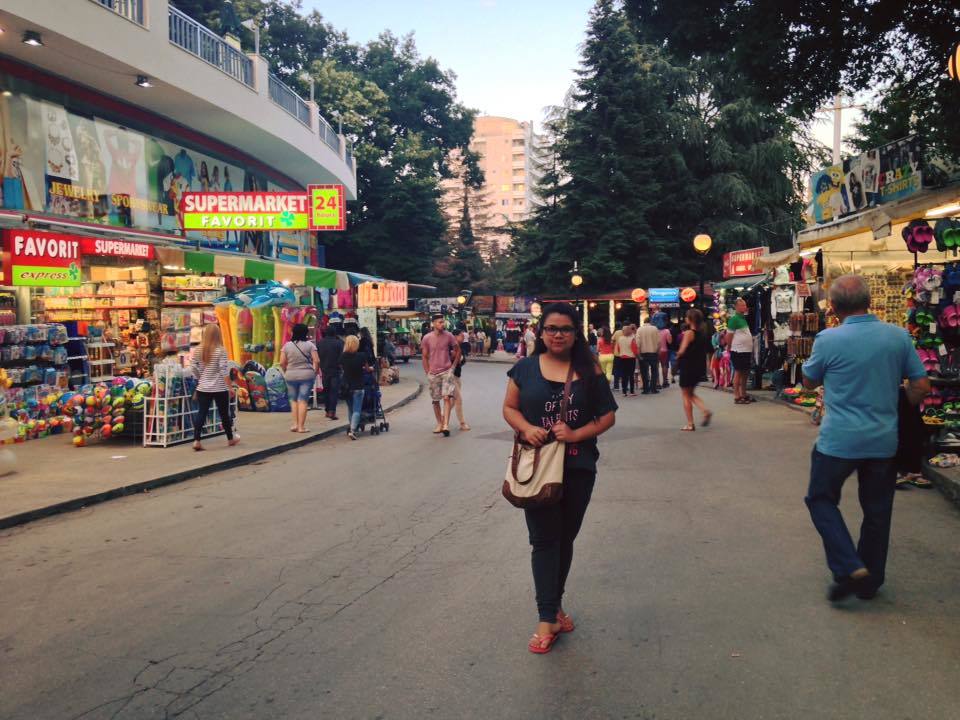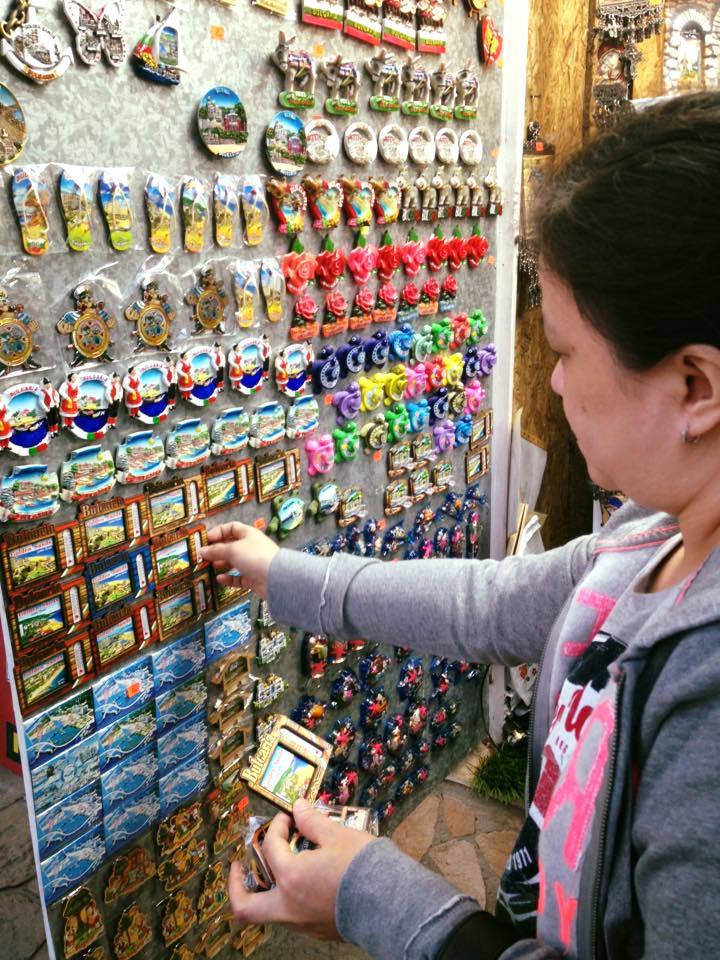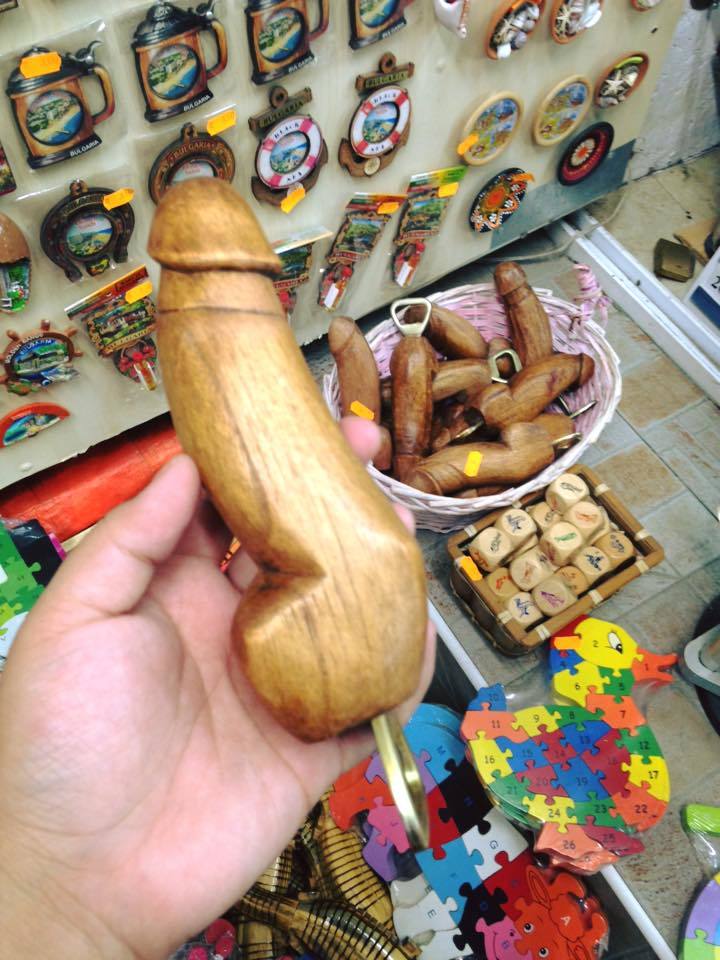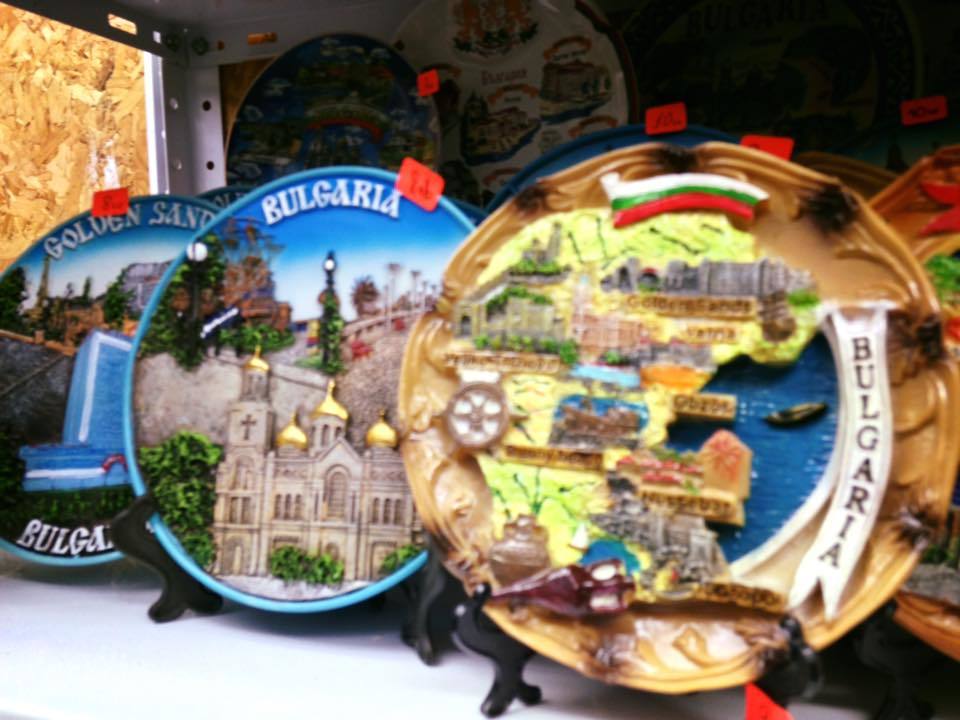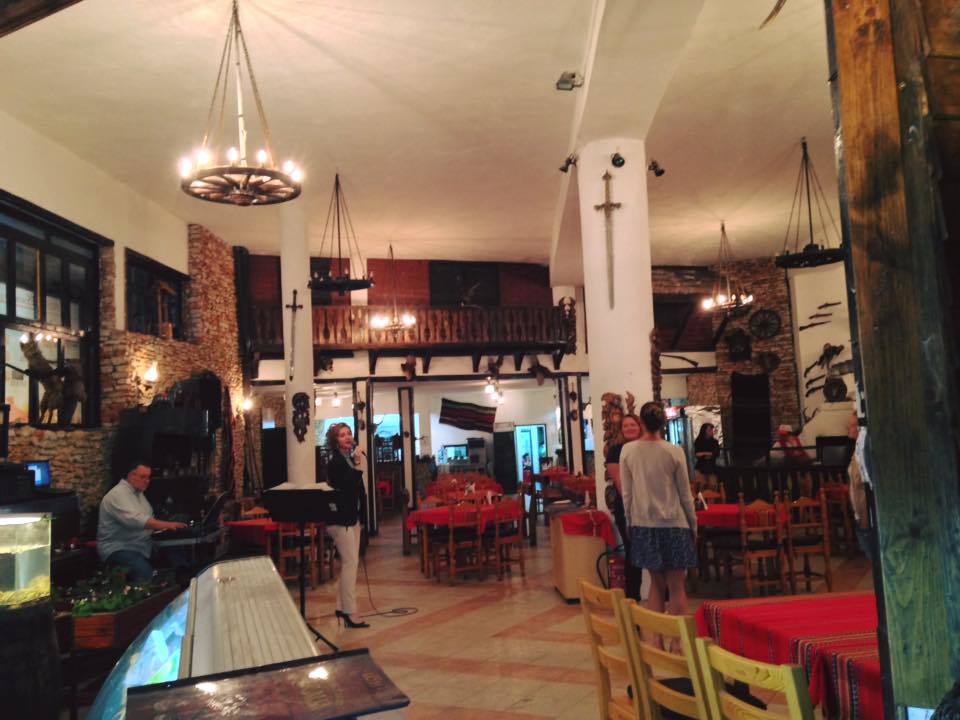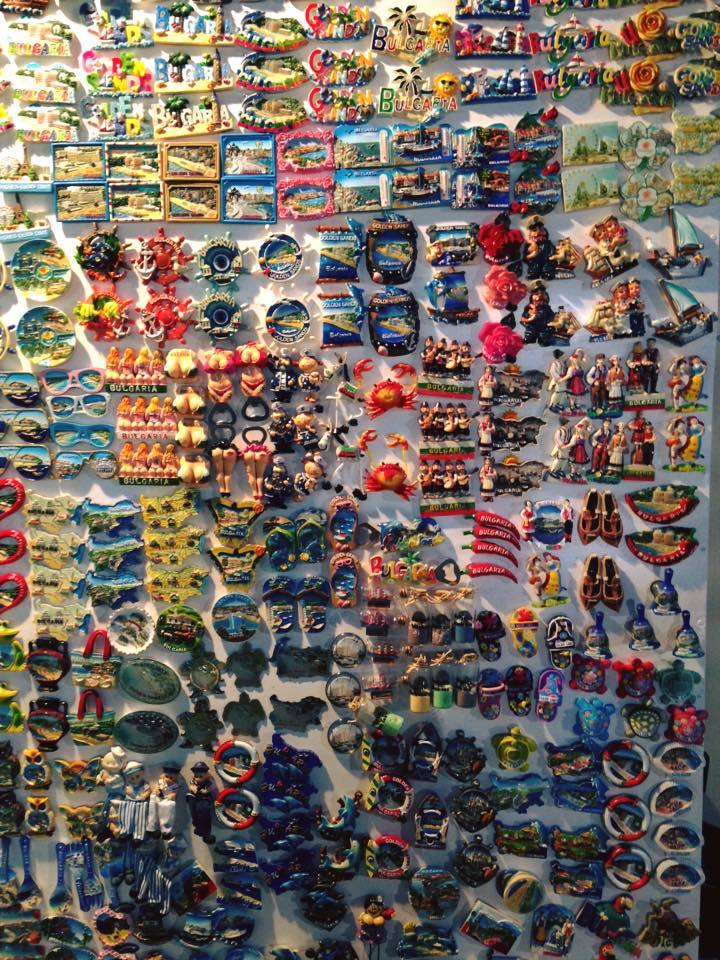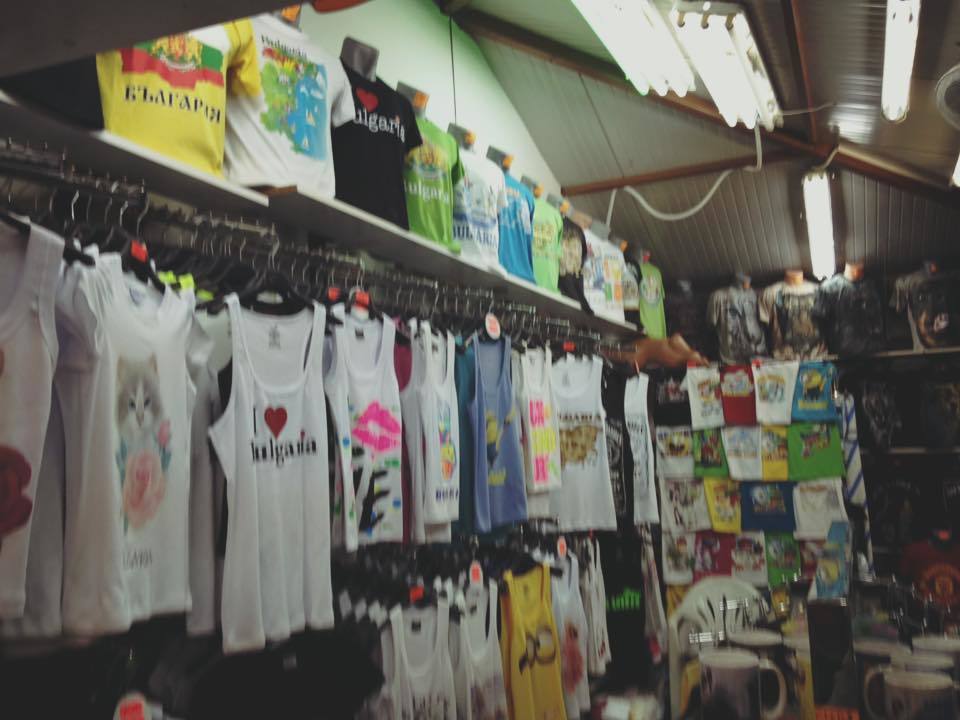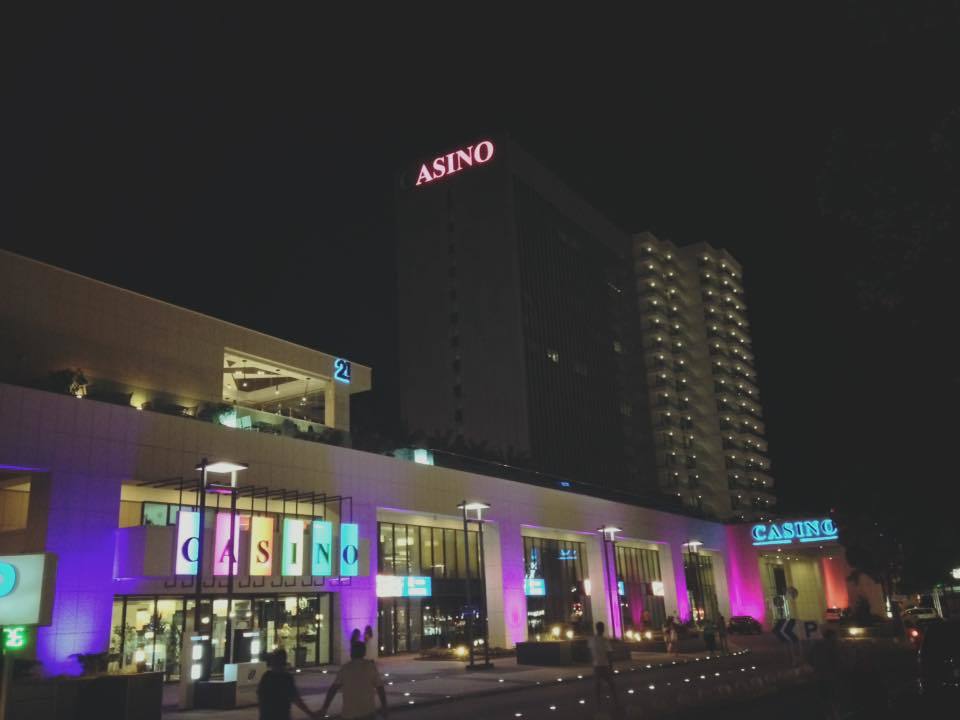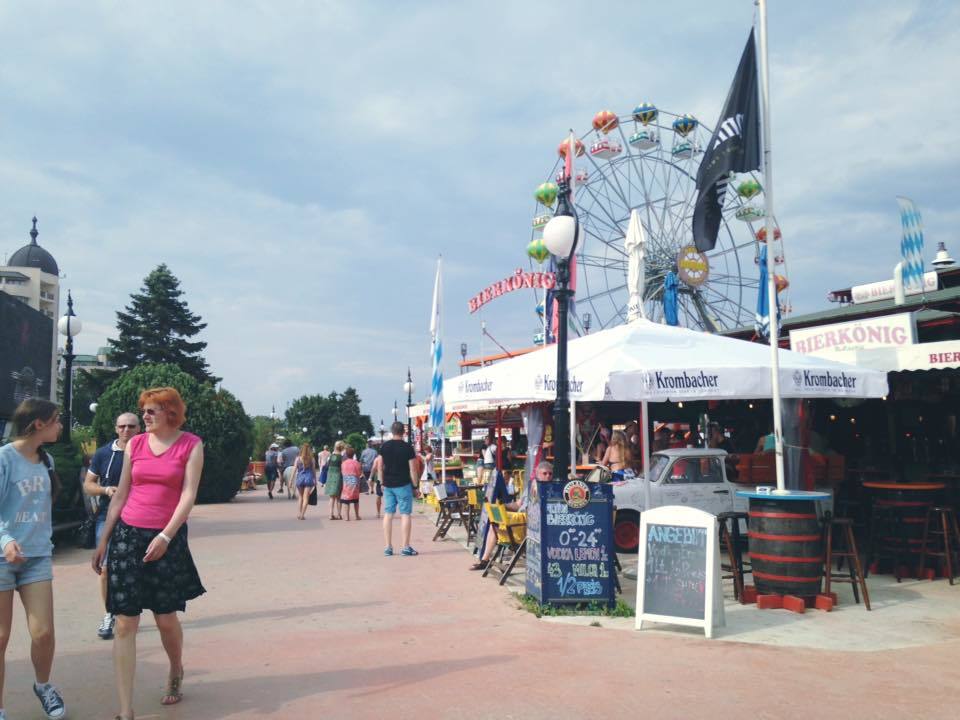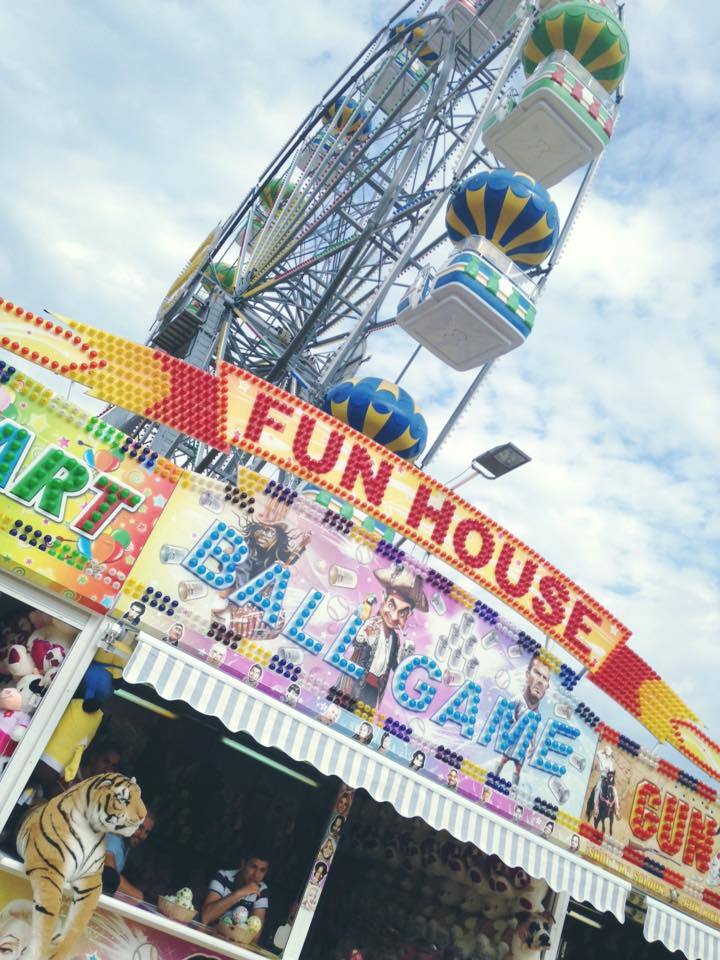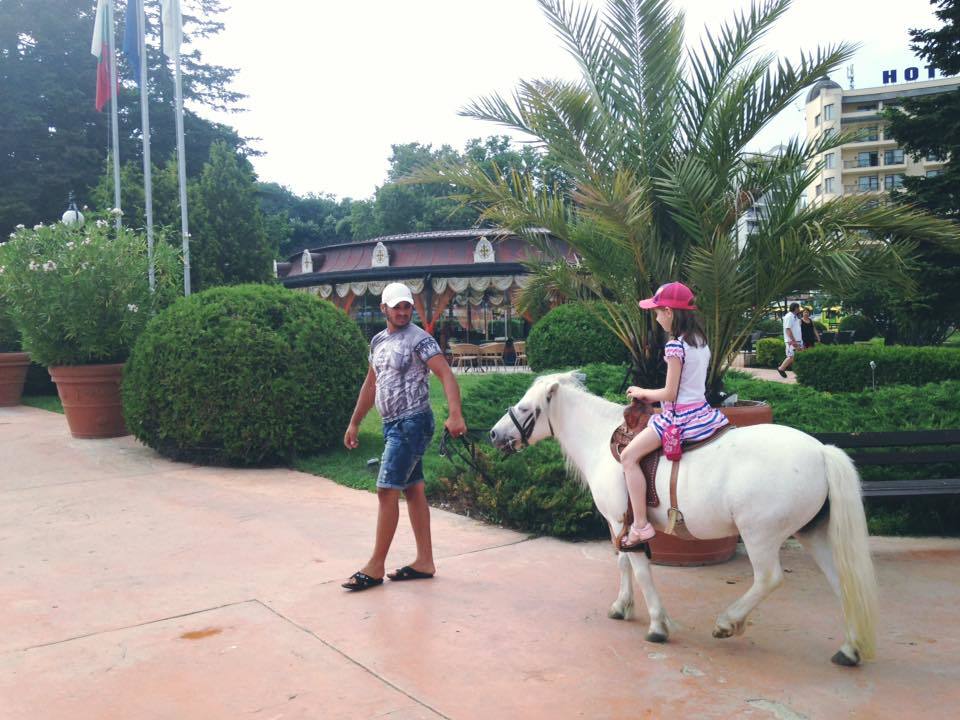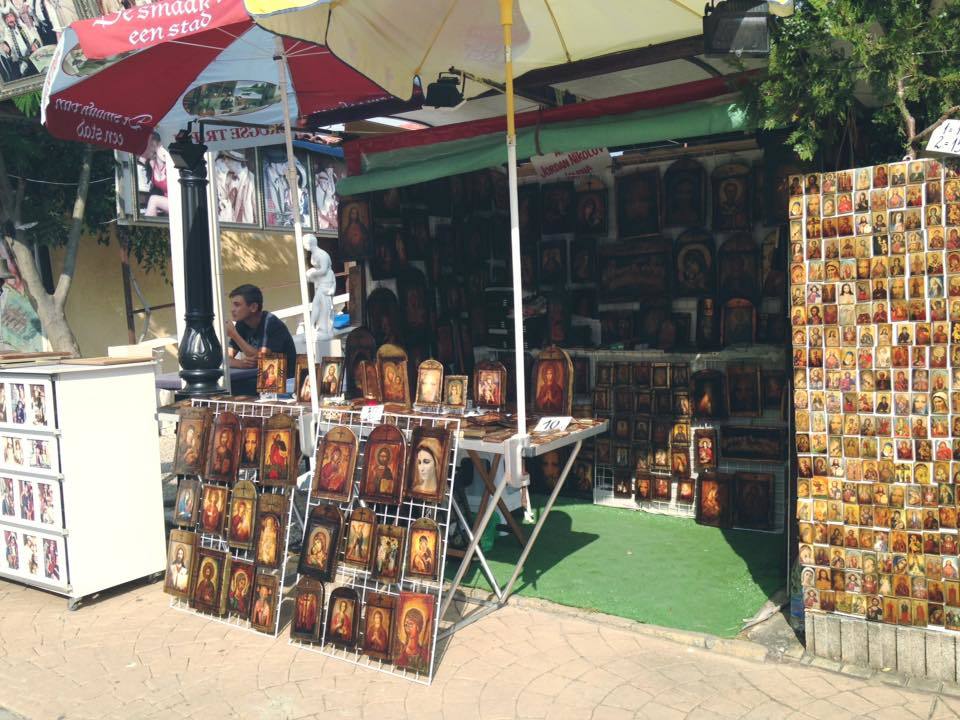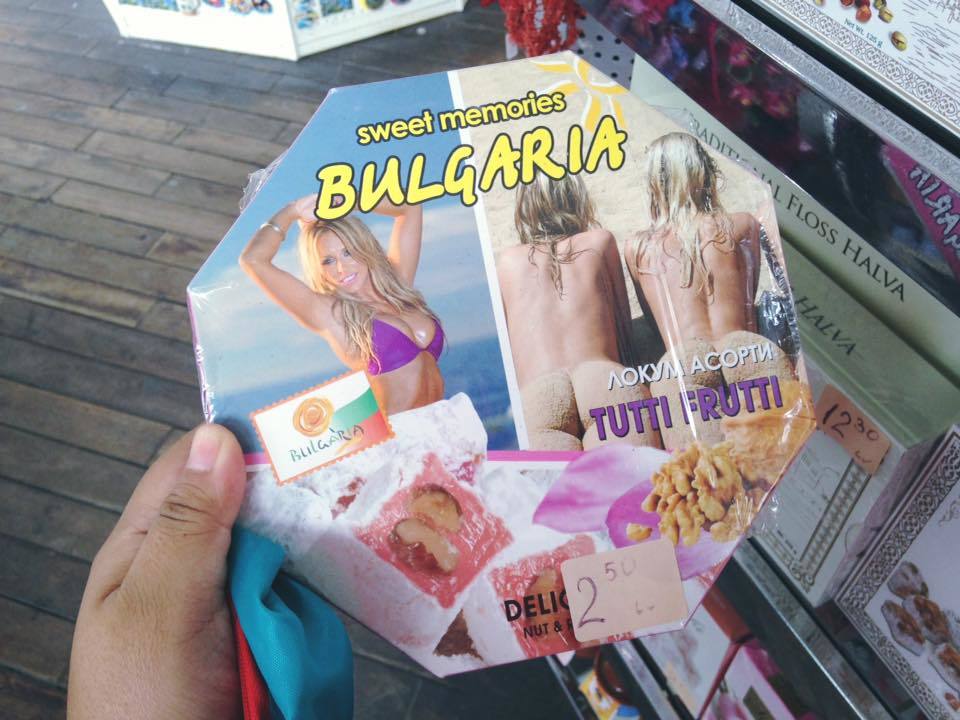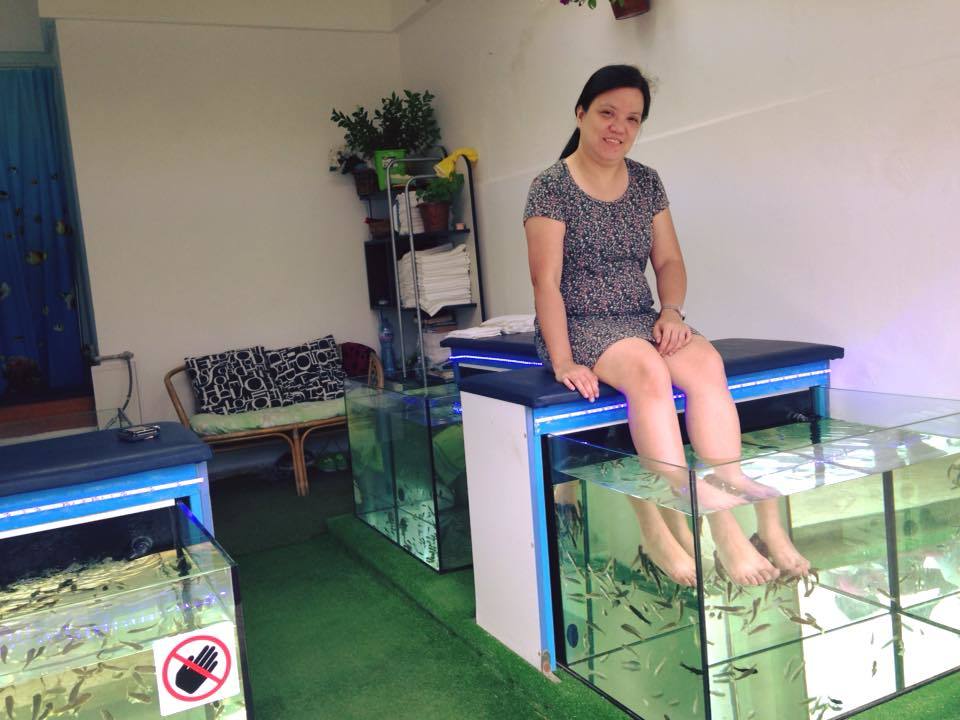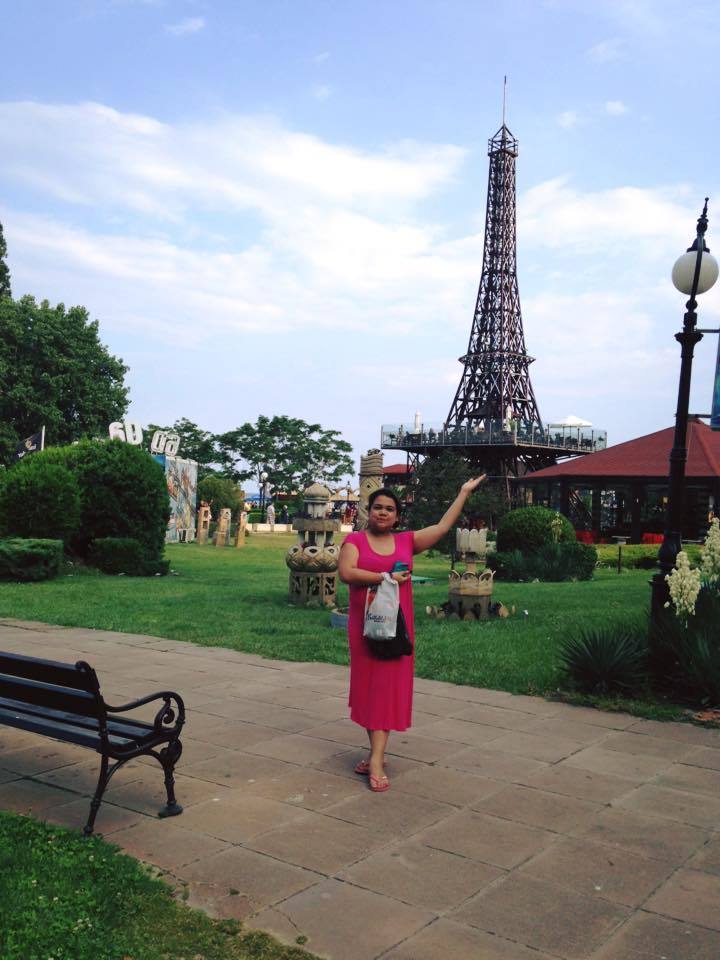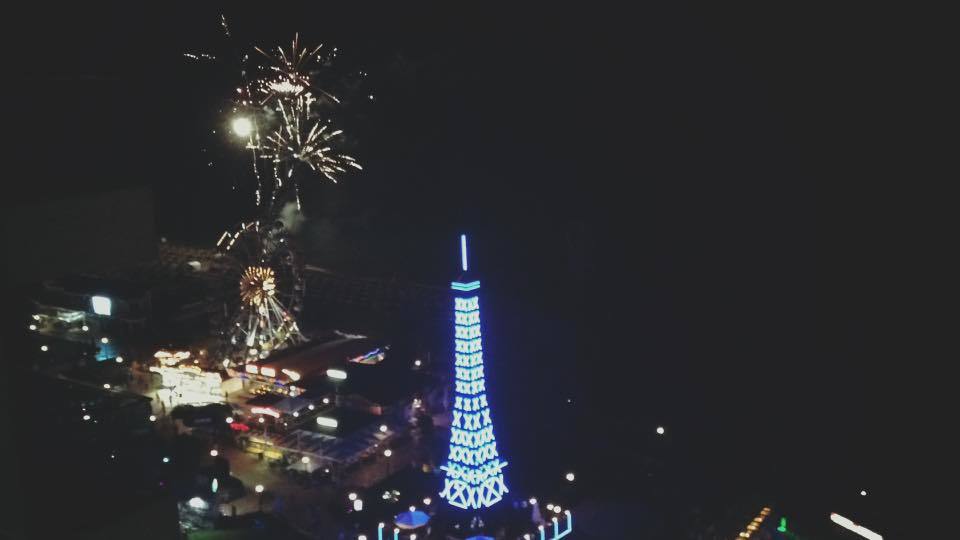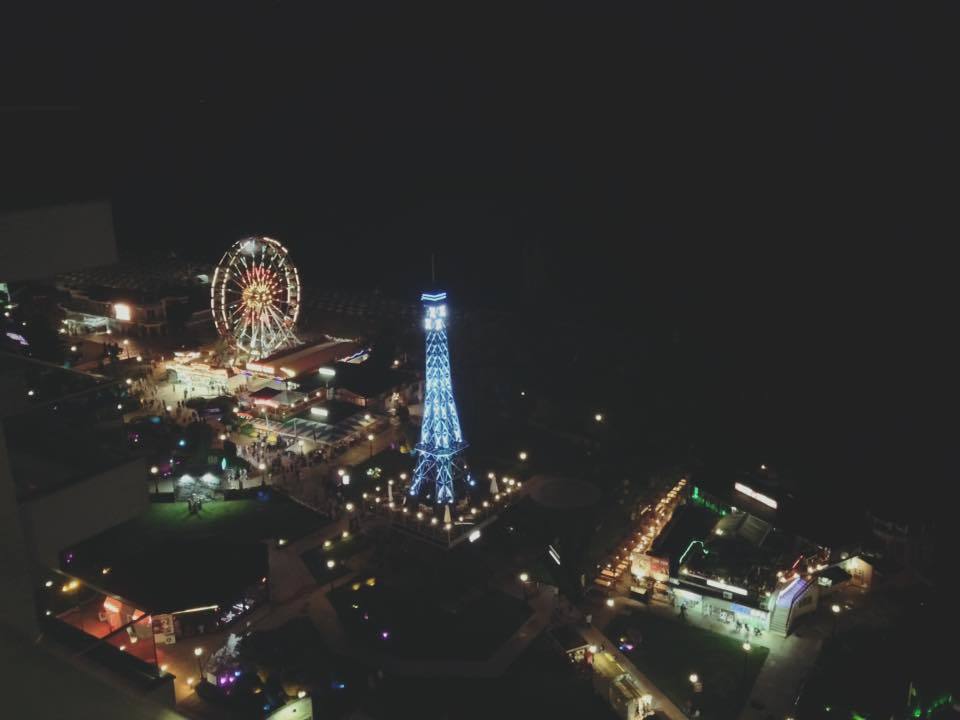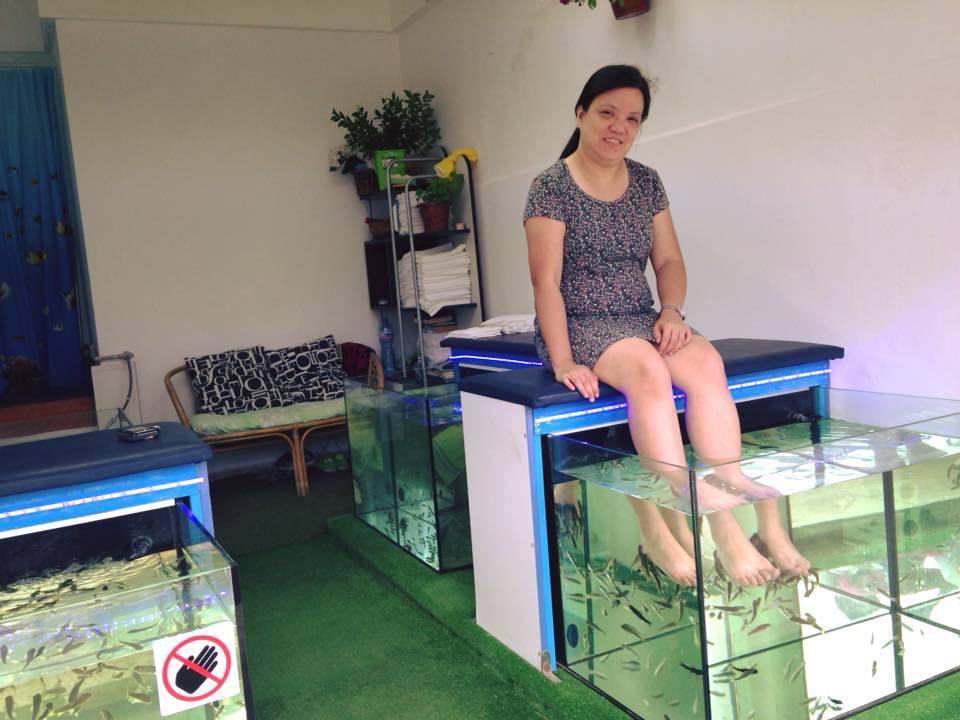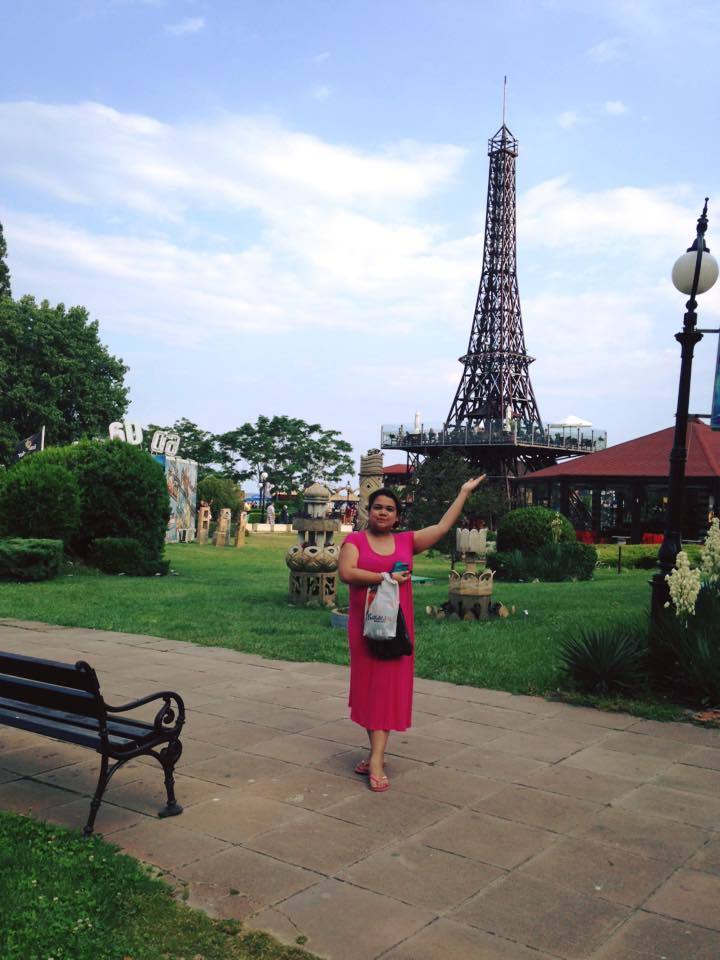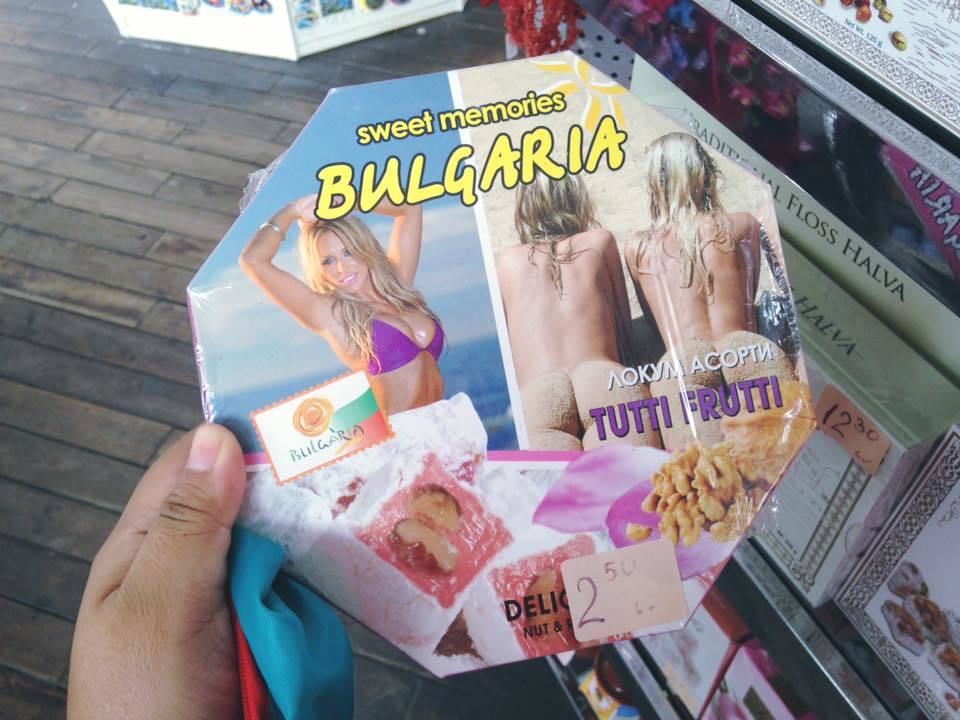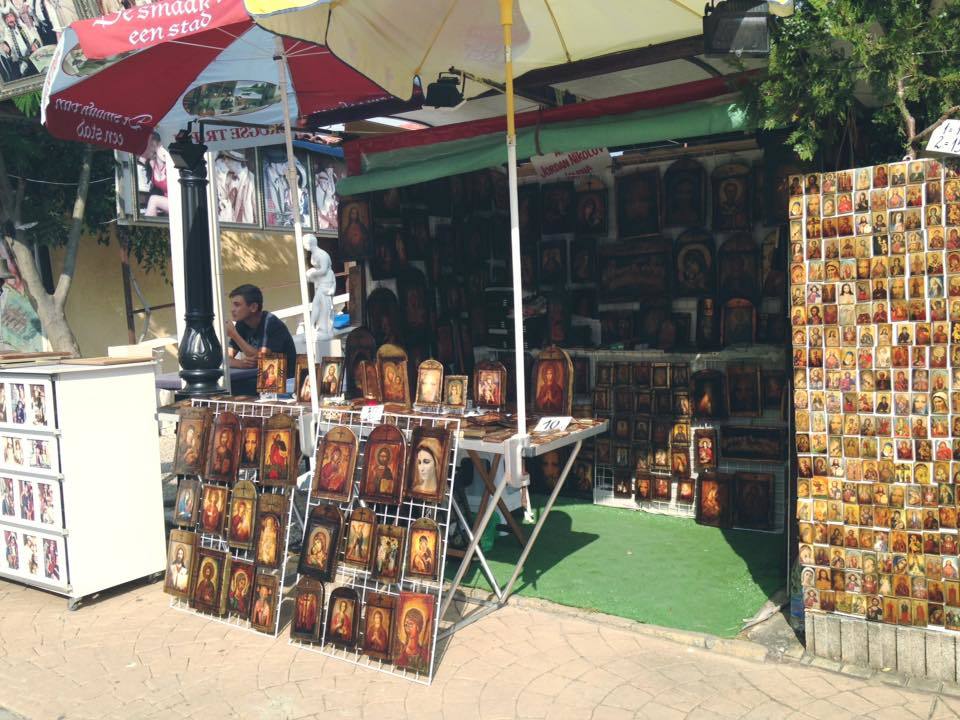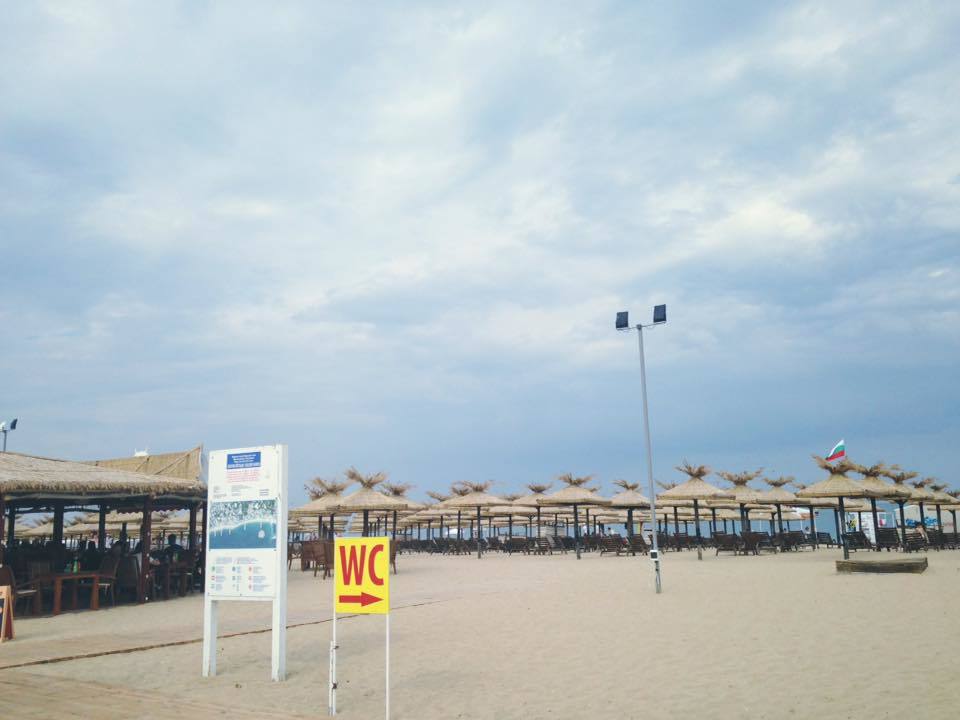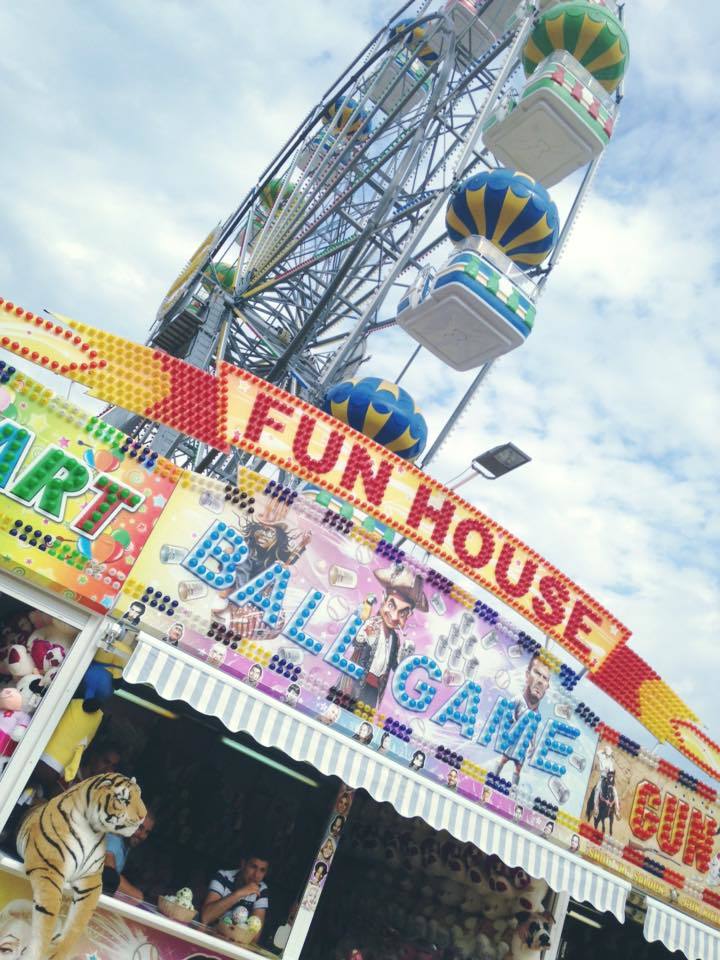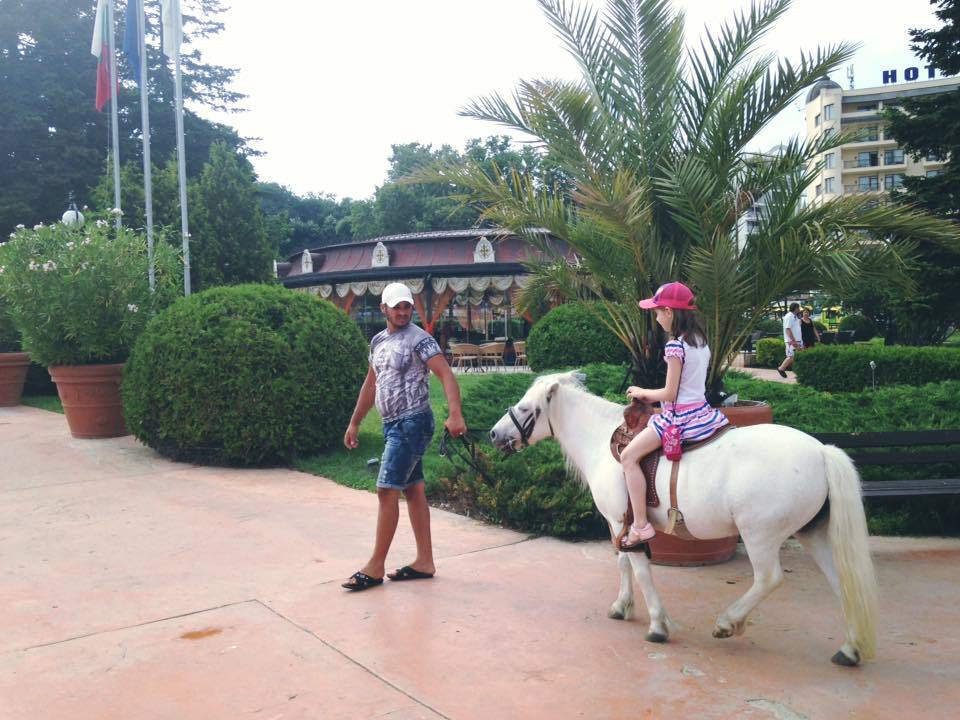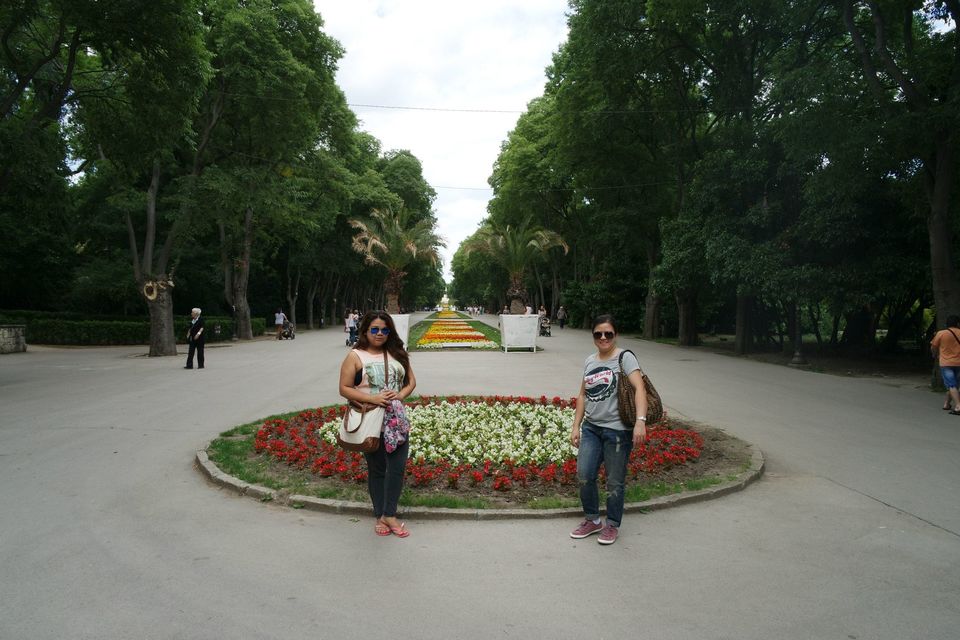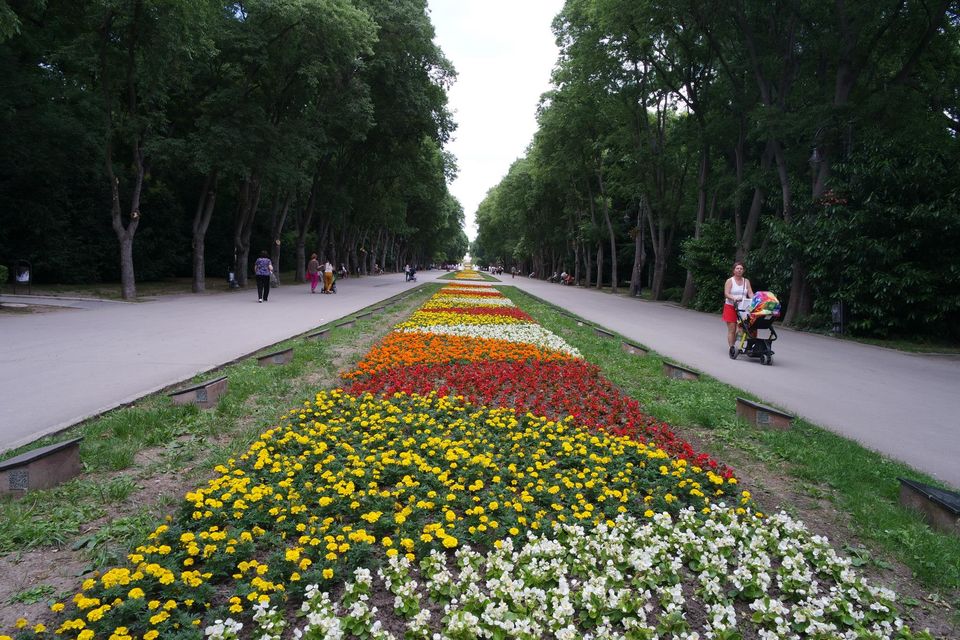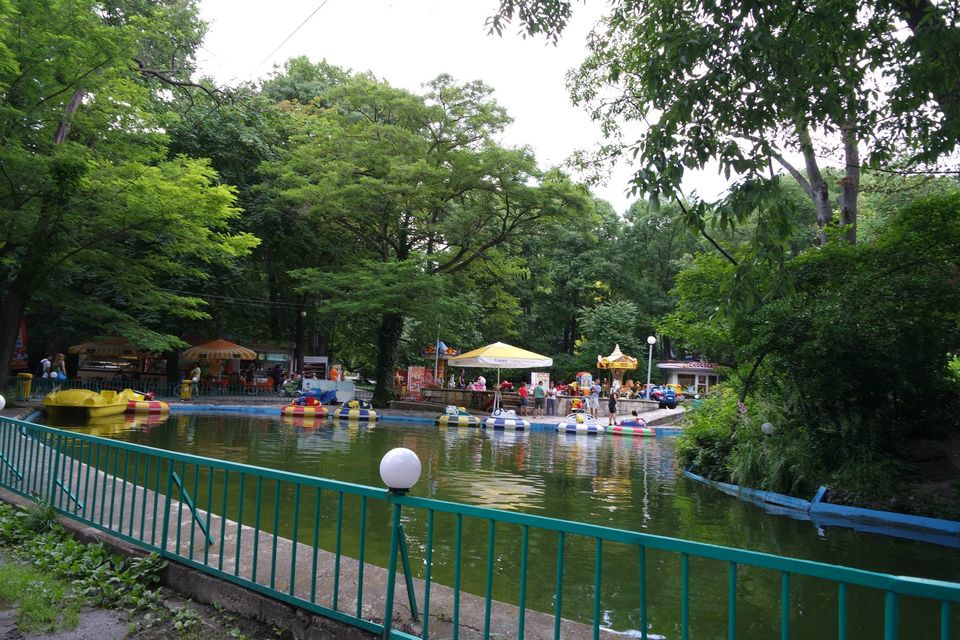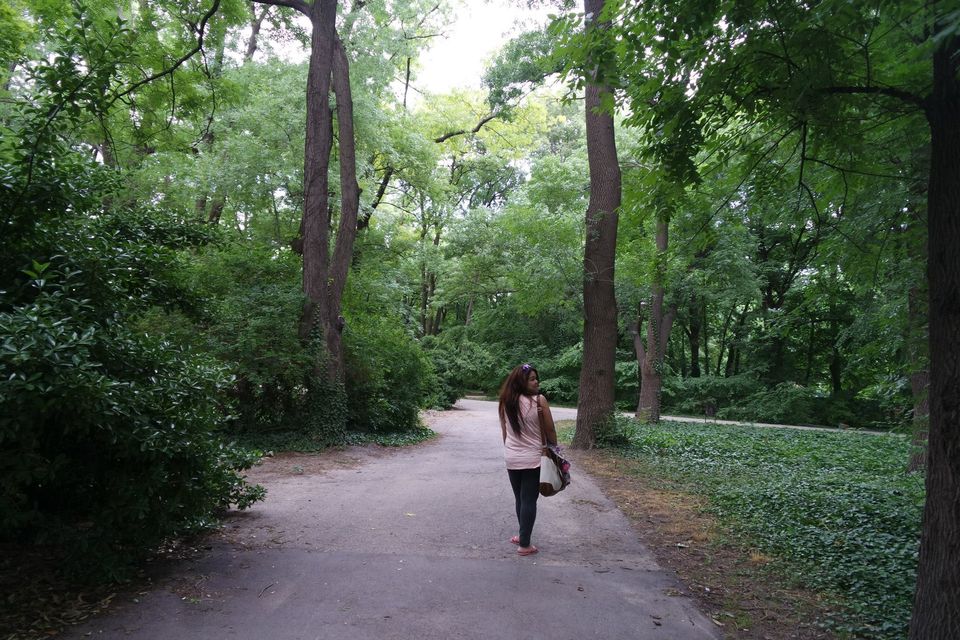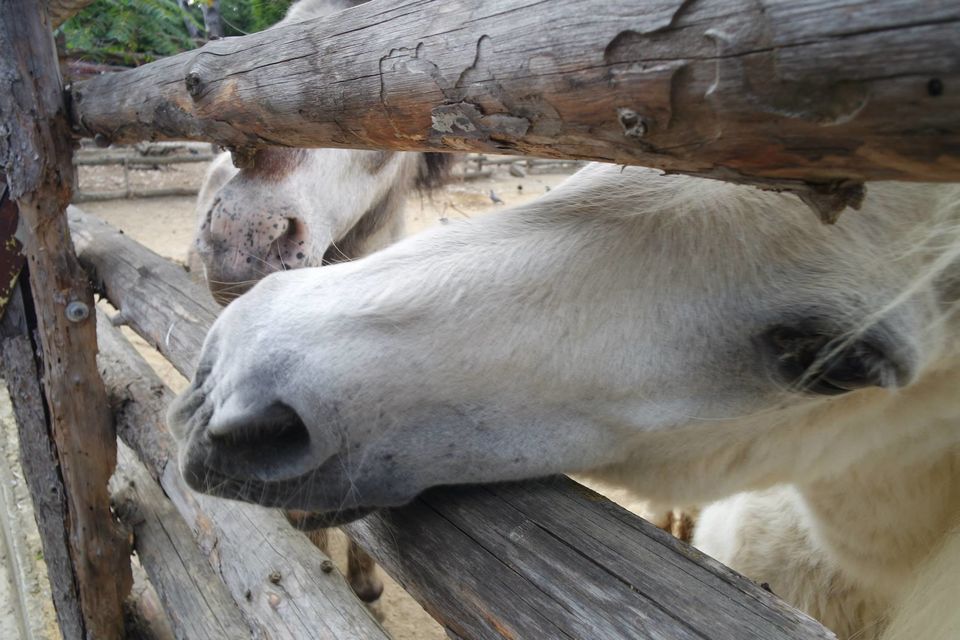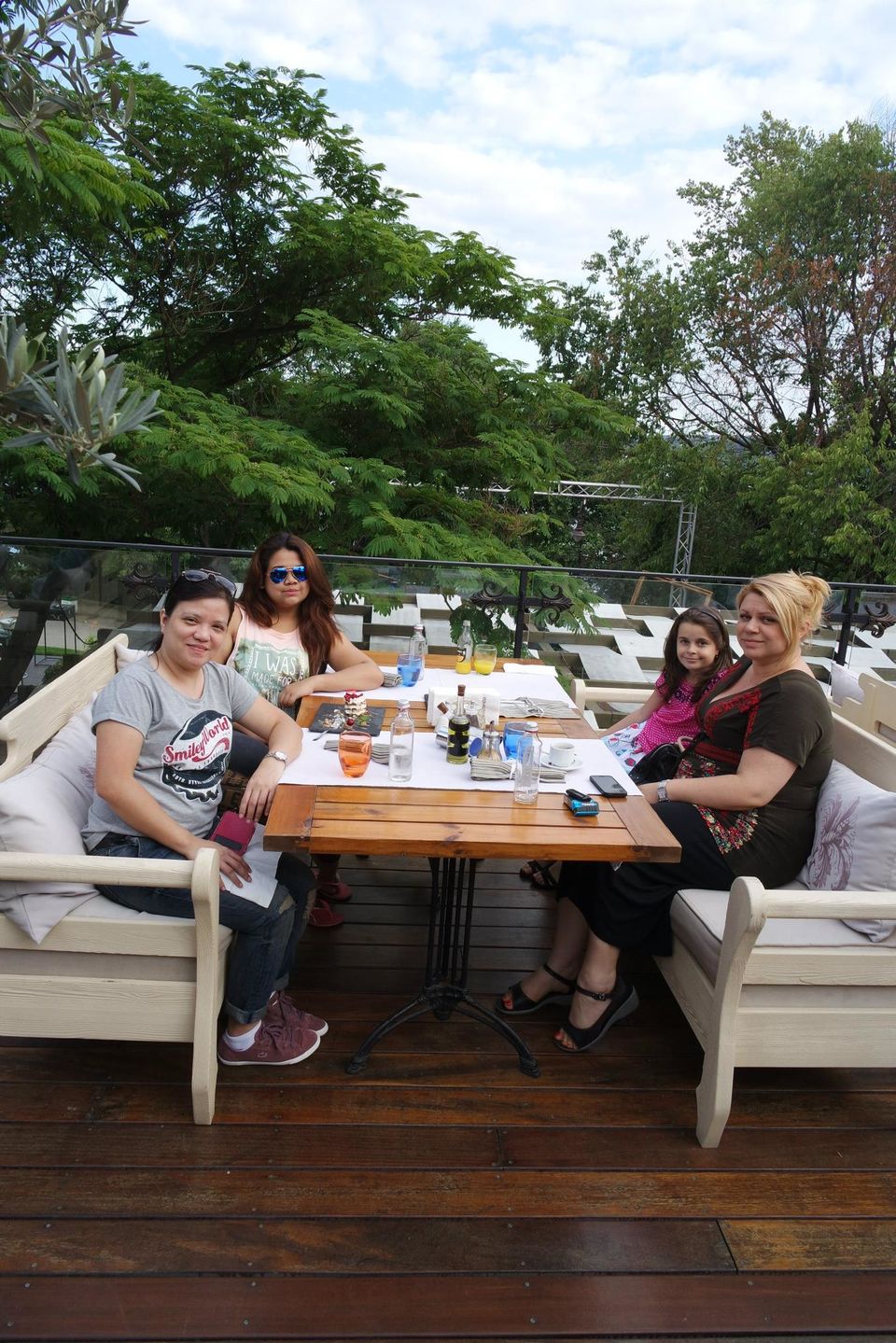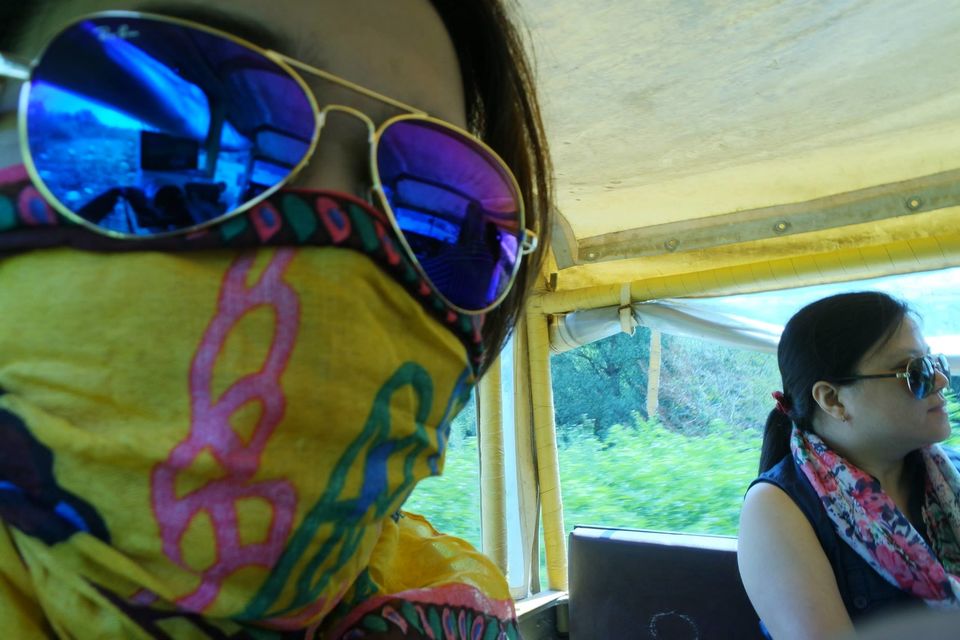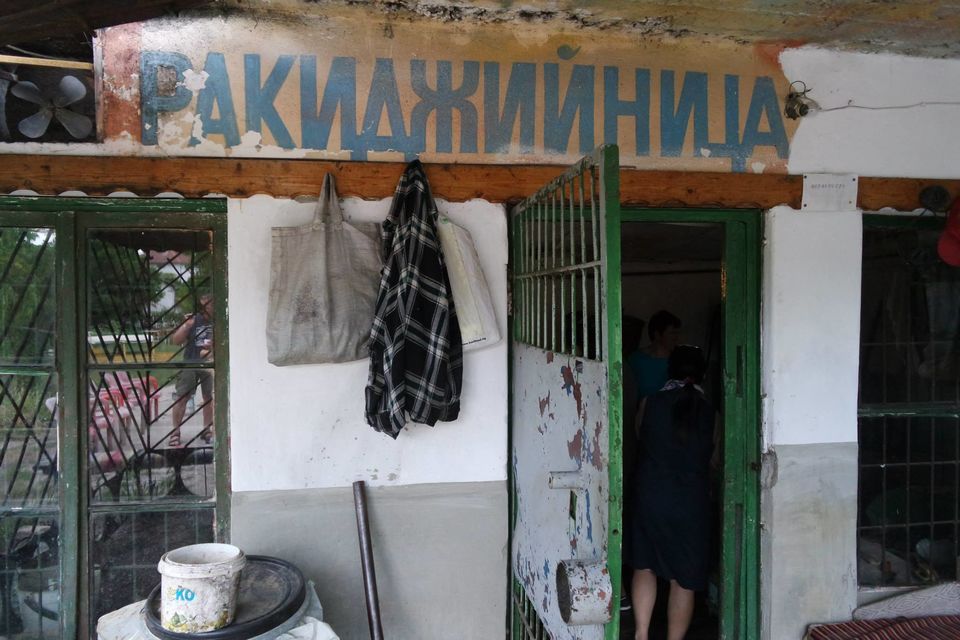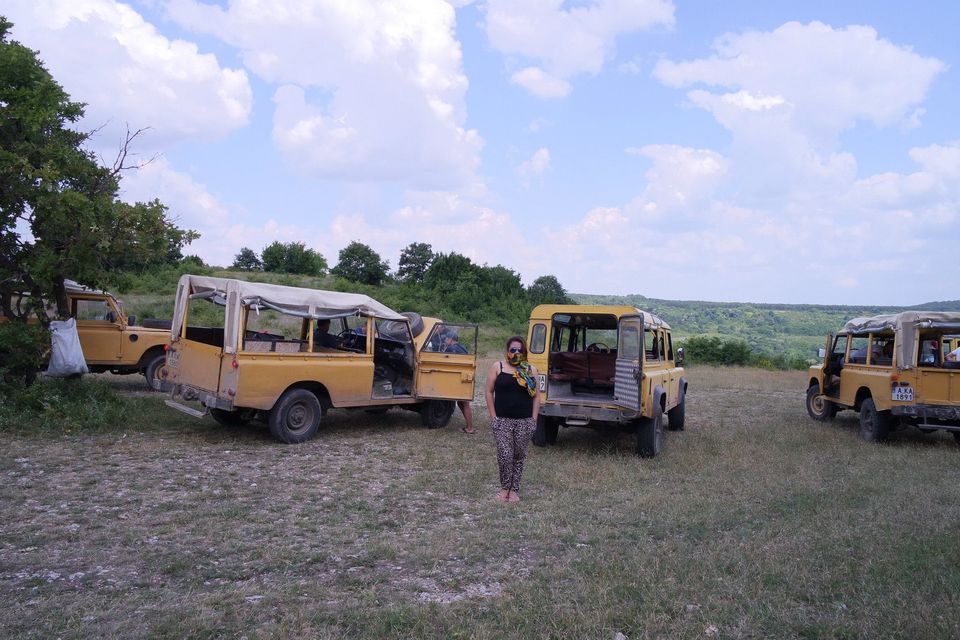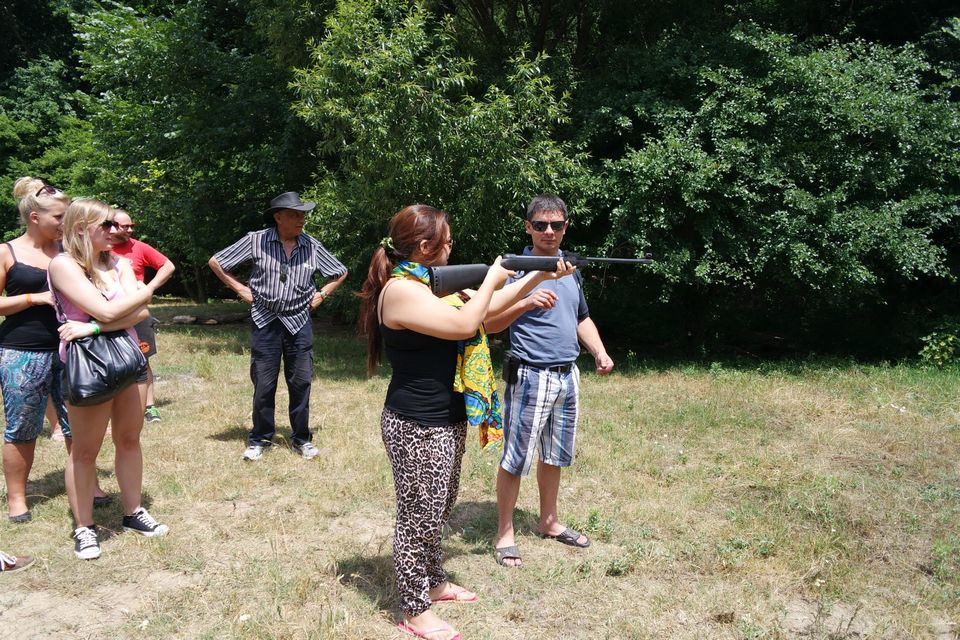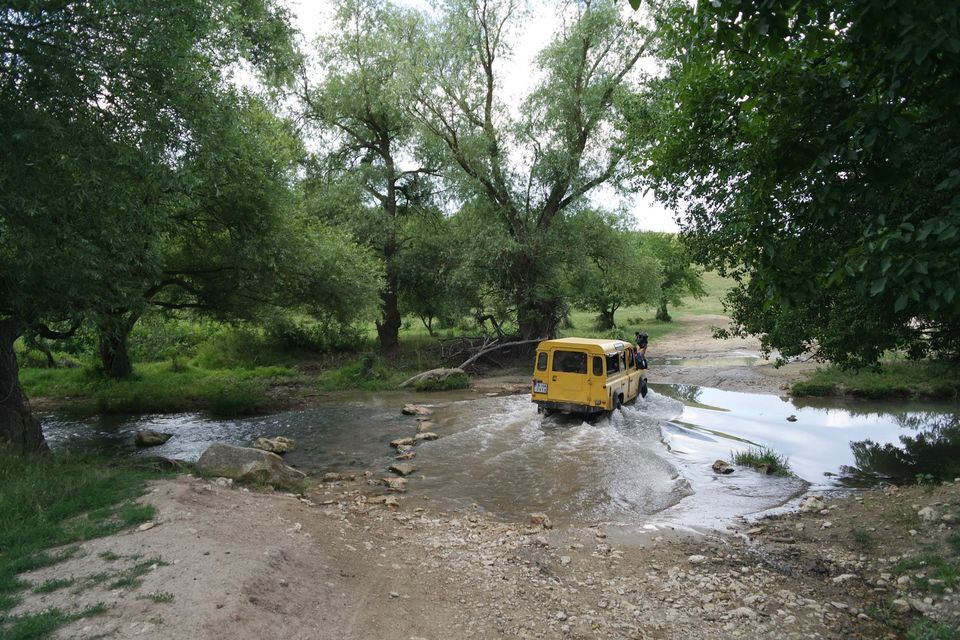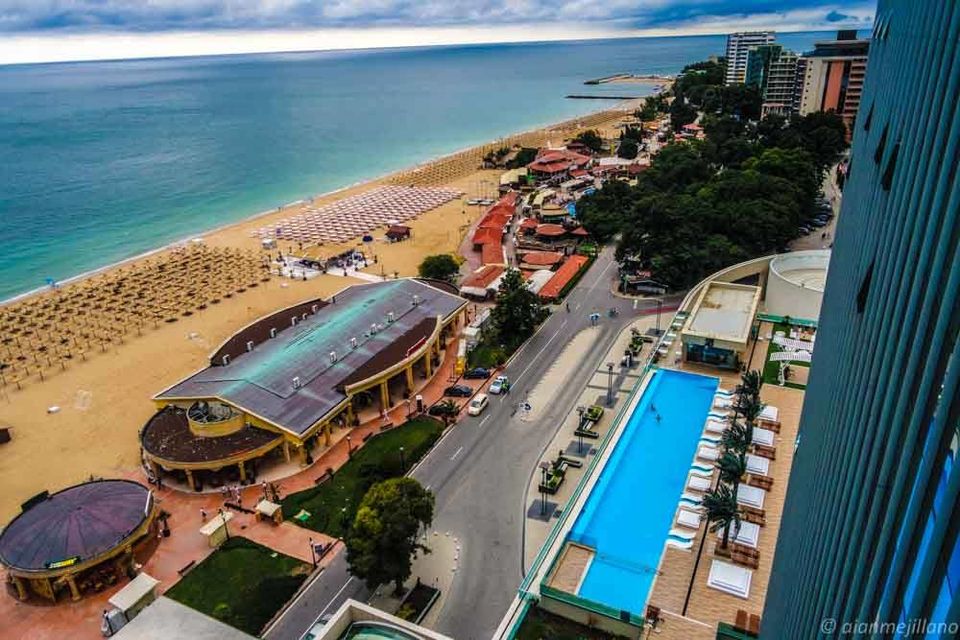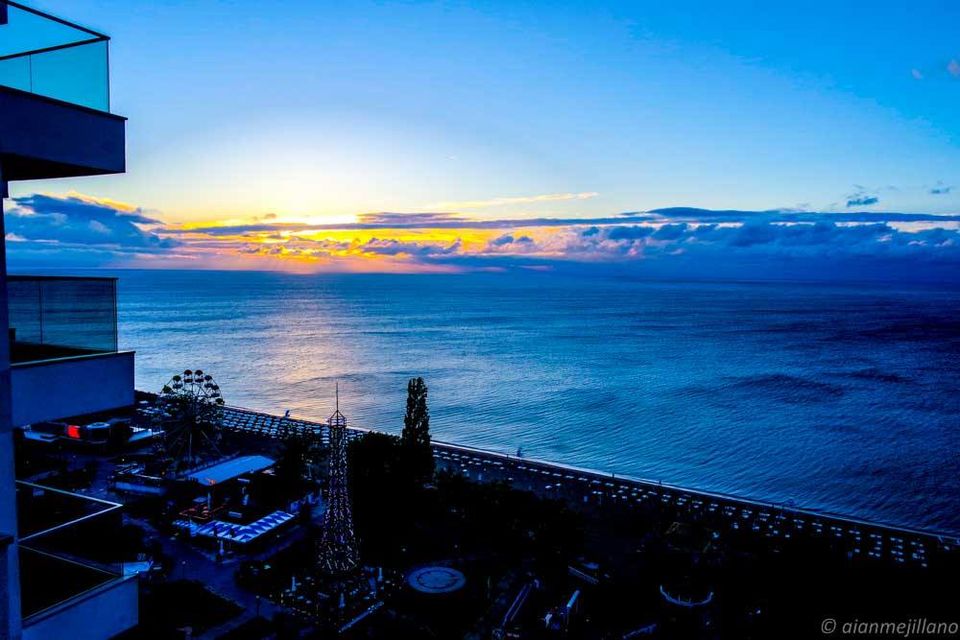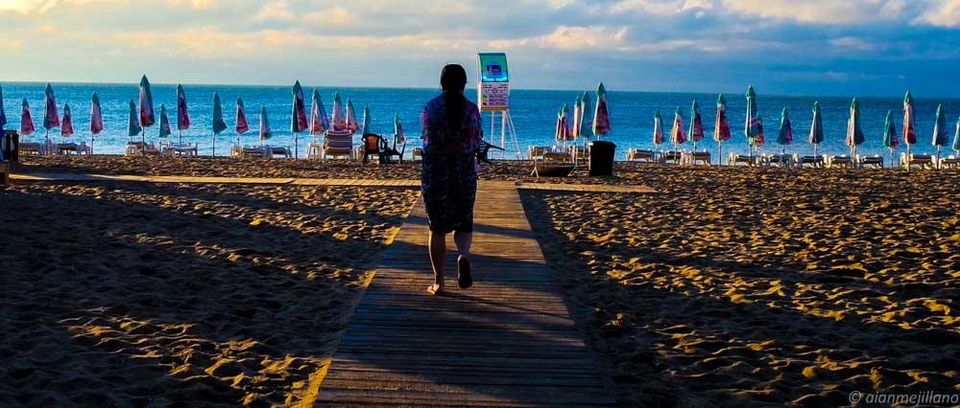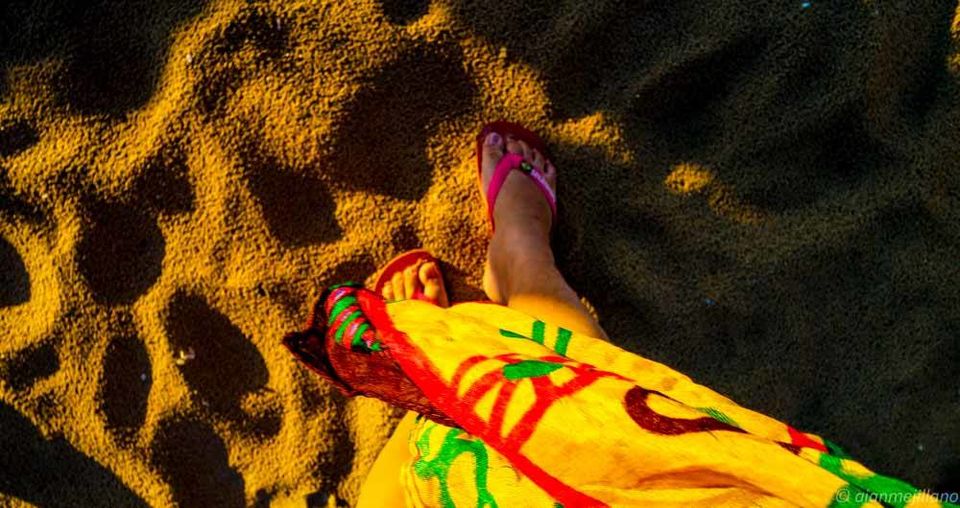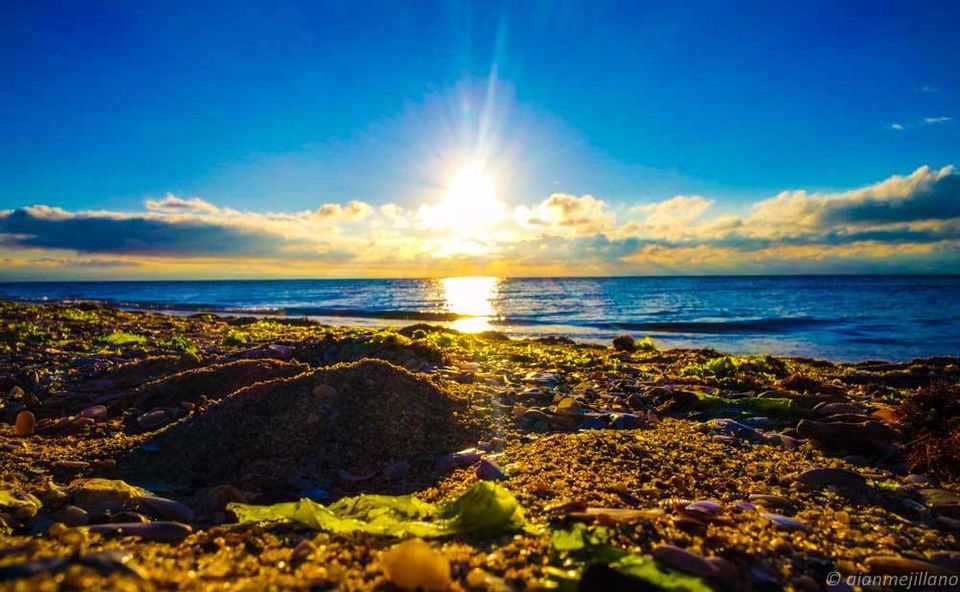 Why did I got this trip? I attended their roadshow earlier this year 2015; as they presented and introduced Varna, Bulgaria as the new European destination for the middle east market and luckily I won the GRAND Prize. I never expected that I will get a free-stay in this high-class, luxury hotel at Golden Sands Varna as when I received the prize, it only shows a return-ticket for two. Again, due to my curiousity; I sent e-mail to WIN Travel and asked for quotation of stay/tours. So, when they replied back; they advised me that I will receive the 5 days stay at Varna for FREE! Isn't it amazing!?! 

I spent around QAR 290.00 ($80) for visa-processing and it only took me around 2-3 days processing since I have invitation; it's easier. 
Upon confirmation of all my travel requirements; here we are Varna!


About International Hotel Casino & Tower Suites (based on my Tripadvisor review)
ALL IN ONE PLACE as their theme, YES, it is true! They have all the amenities and facilities you need for a perfect stay and vacation. Located in the heart of Golden Sands, shops, nightlife, transpo, restaurants are just around. Very polite and attentive staff, well trained indeed.
We stayed in the Sea View (17th floor) with balcony and we really enjoyed the stay. Room is perfect (just at night, you can hear the loud music of the Golden Sands entertainment opposite) Balcony is great, you can see everything around. Bathroom is well-designed.
Casino, restaurants, the SKYFALL! Wow! (It is just pool is not heated, verrrryyy cold water)
++ they have their art museum inside, isn't it wonderful!
I love the ambiance and most of all the food. Everyday there are variety of foods (especially at dinner) all BUFFET. I love the pastries, great work on their sweets, cakes, and desserts!
Almost perfect, we had the best, enjoyable and comfortable stay.. we don't want to leave!

Thank you for another unforgettable trip of my life. Room Tip: Sea View, higher floors

About Turkish Airline flight to & from Varna
It was my first time to ride on a TK flight; I knew before that this airline has numerous flights (literally!) per day to any parts of the world. From Hamad Airport; the boarding of flight was few minutes delayed. We had a smooth flight; many on-board entertainment and of course, MOVIES to watch. I can't sleep. I don't know whenever am excited it is difficult for me to sleep on-flight. So, I just stayed up til we reach Istanbul Airport for our transit. Food over-all was nice and they have chef-on-board.

The IST-VAR flight (I can say, very short-journey) from IST-VAR. I was not satisfied. :( Flight's shaky and passengers with us are very noisy. Since it is a small distance of Turkey and Bulgaria, so when they served and bust-out the food, it was way fast! Hahah! I did not even enjoyed much my food. Hahah. Anyhow, Food was okay, I loved the biscuit and choco-mousse they served. 
Same as on return; we had a looooooong tiring transit. Istanbul airport was a VERY busy arpt indeed. 
Sponsored trip by Turkish Airlines, International Hotel & Casino Varna. (2015)