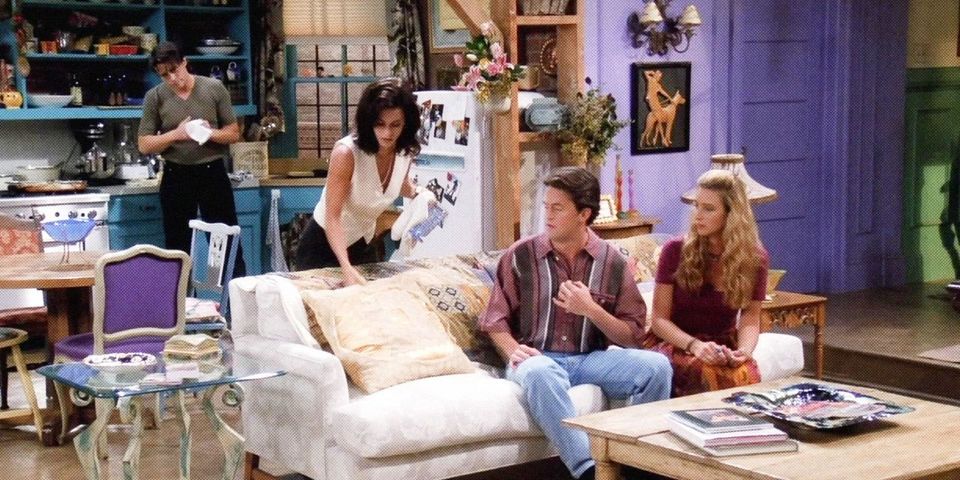 FRIENDS fans are already into a frenzy as the show is all set for the much-anticipated reunion episode releasing on 27th May 2021, which had kept the audiences waiting for a long time. With the reunion date announced, the show is once again the talk of the internet (when was it not?) but, here comes the cherry on the cake! Now, you can spend a night at Monica and Rachel's iconic apartment from the show!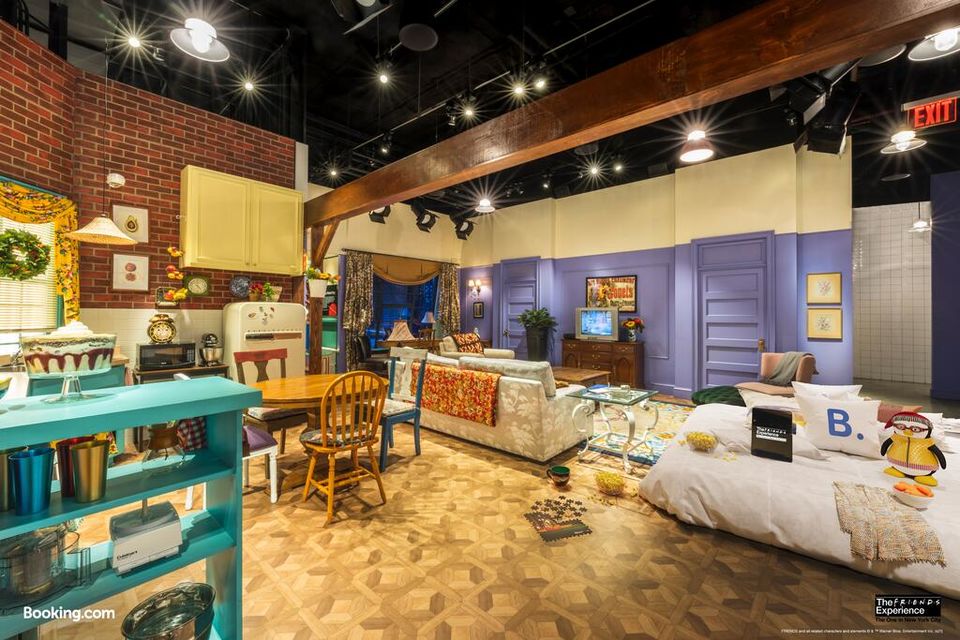 Yes, as part of 'The Friends Experience', located in New York City, that celebrates the legacy of the show, which completes 25 glorious years this May – you can now live the moments that you've spent binge-watching all these years.
While interior scenes for the show were filmed in an LA studio, the exterior of the building is a real-life New York location - 130 East 23rd Street. This location has been turned into a 2-storey place that has been listed on booking.com
What to expect?
The recreated set will give you a chance to relive Ross' infamously doomed sofa pivot, relax on Chandler and Joey's recliners after playing some foosball and peek through Rachel and Monica's purple door. To add to the excitement, original props and costumes from the show have also been added to the plush apartment in New York City.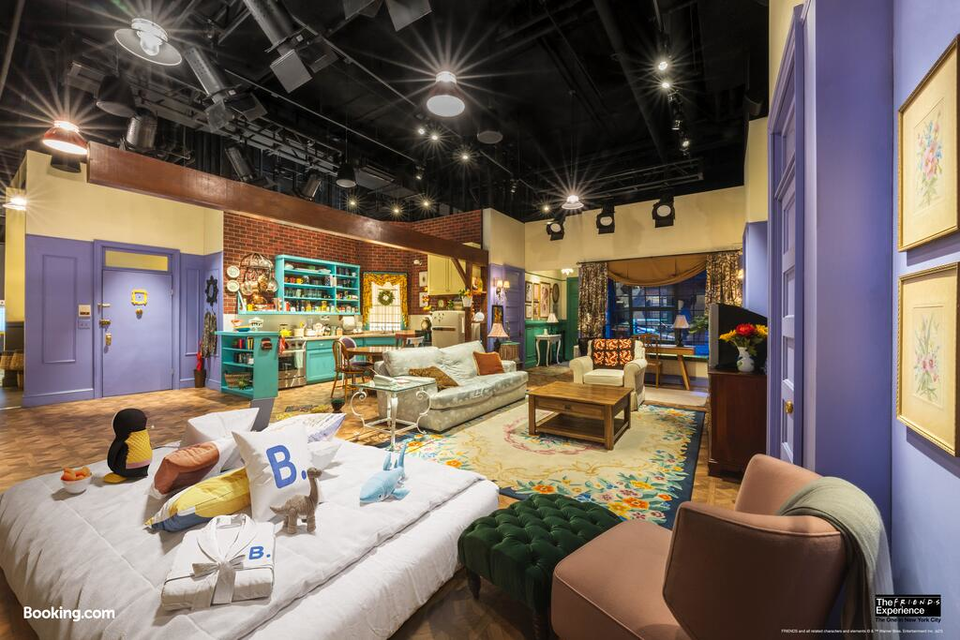 The private 1-bedroom accommodation offers a range of experiences and activities including a custom tour and safety-first itinerary with dinner and drinks. A late-night game of Phoebe's Cab Escape Room will keep you hooked while a FRIENDS-themed scavenger hunt is sure to take the joy one notch up. Guests staying in the replica apartment will also be served coffee and breakfast at Central Perk - just like the gang would have.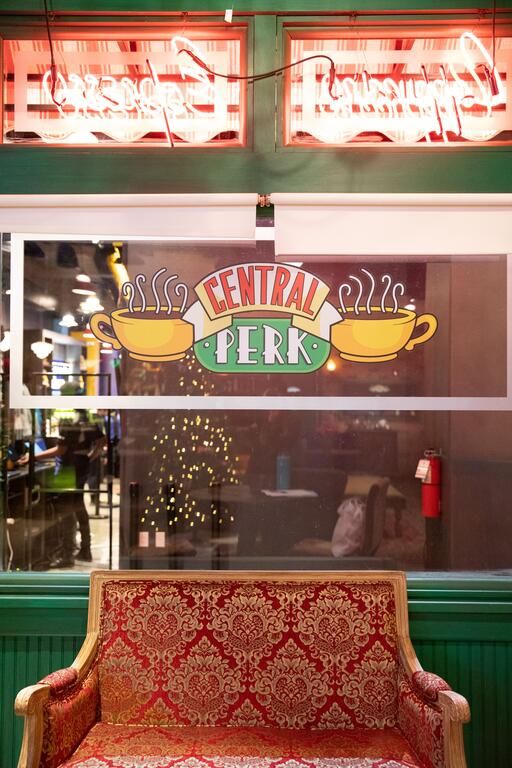 Excited much? That's not all! You will also get a private tour with a photographer to capture professional imagery reliving all the iconic moments.
All you need to know to book this experience
Where: 130 East 23rd Street, Gramercy, New York, NY 10010, United States
Booking period: 1 night
Booking price: $19.94
Booking starts on: May 21 at 10:00AM ET
Booking for: May 23 or May 24 (first come first serve basis)
Hurry! Book your stay here. In case you don't get the overnight booking, don't lose heart as you can still buy tickets to the ultimate experience. Visit their website for location details and ticket purchasing.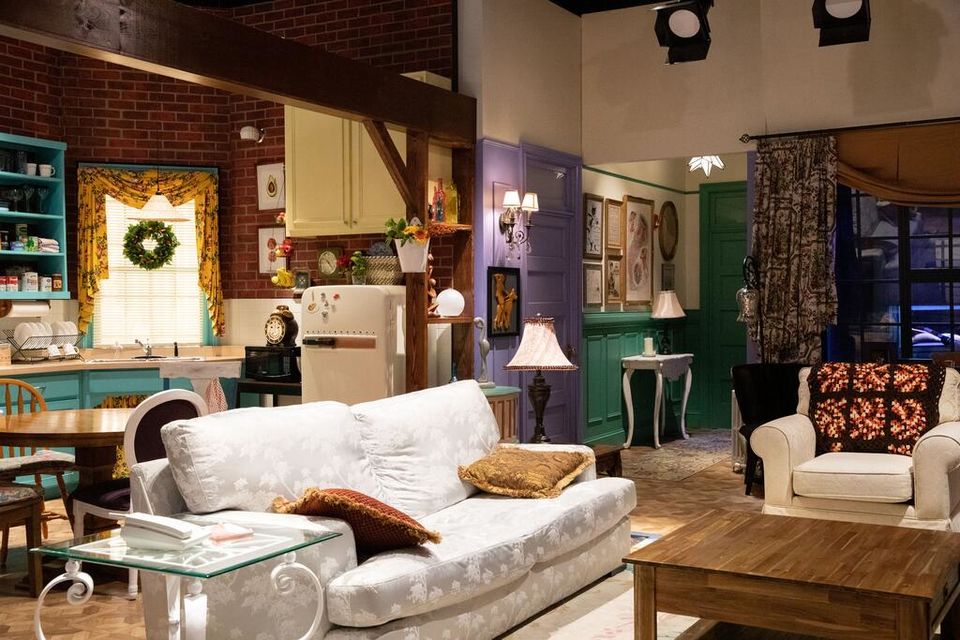 About 'The Friends Experience'
A two-story, immersive celebration of the show, The Friends Experience launched in New York in March. The interactive 18-room exhibit recreates classic scenes from the hit sitcom. Full of props from the apartment, it give fans a unique chance to relive the life of their favourite TV characters.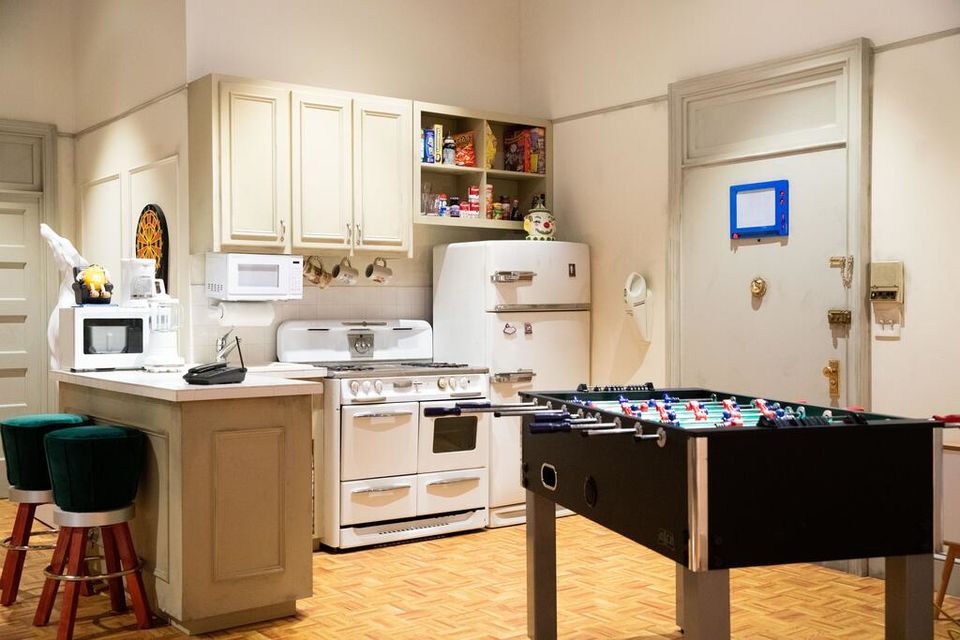 You can also book a Private Access ticket which gives you entry first thing in the morning and allows you to choose your group you attend with. You can take along as many as 10 friends. Private Access groups will be checked in and allowed entry into the Experience five minutes apart to allow for maximum social distancing between groups.
Their Central Perk is now open daily to the public where you can grab a cup of coffee, plus a character inspired treat, like a Mrs Bing's Blueberry Muffin.
No matter how tempting the trip, we suggest you stay home and stay safe amid the pandemic. To pass the time, share your travel experiences with our Tripoto community here and connect with travel enthusiasts.
(All images courtesy: Booking.com)