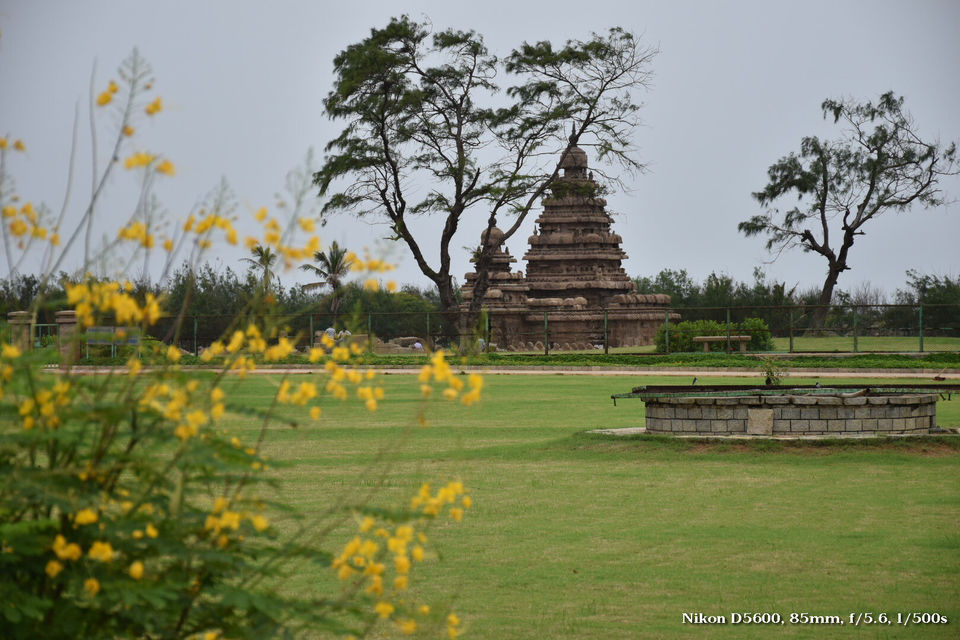 The colour of "Puducherry " ????... How nostalgic it was... the architecture of the buildings...the road and the last but not the least French cafe.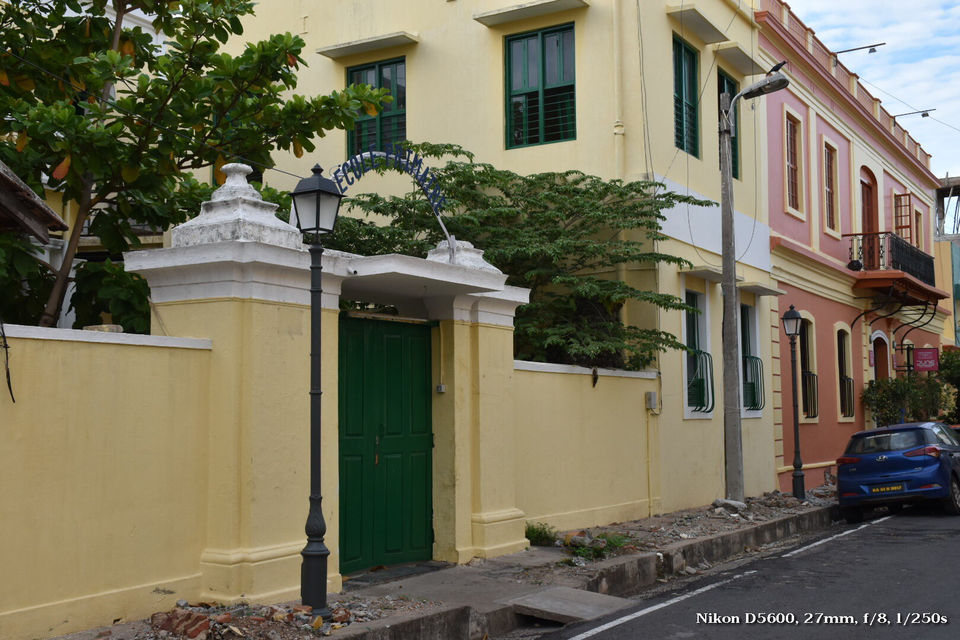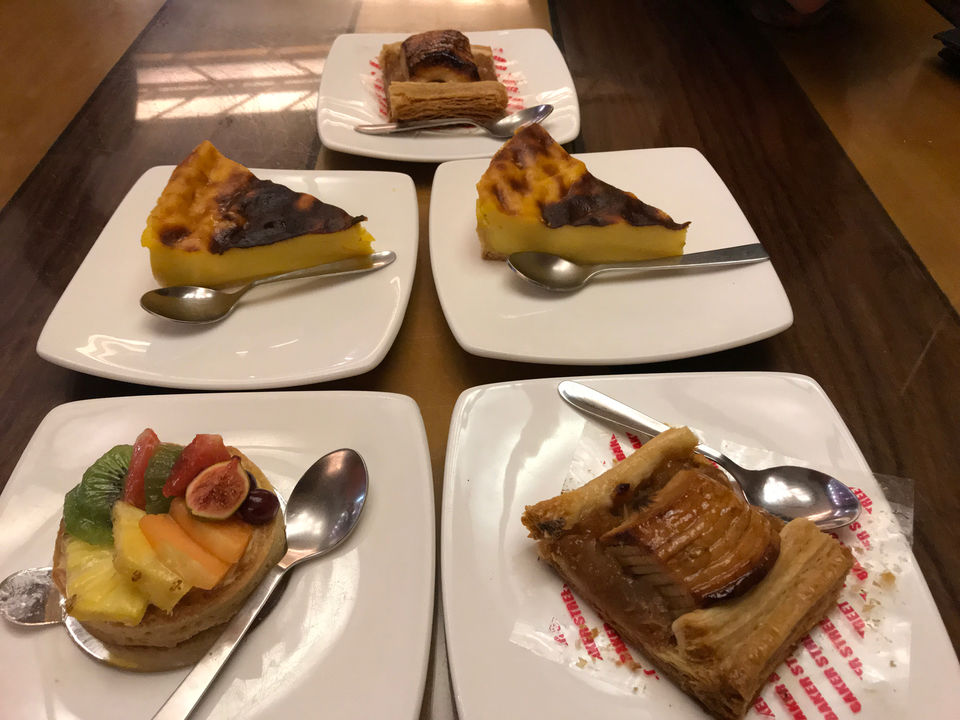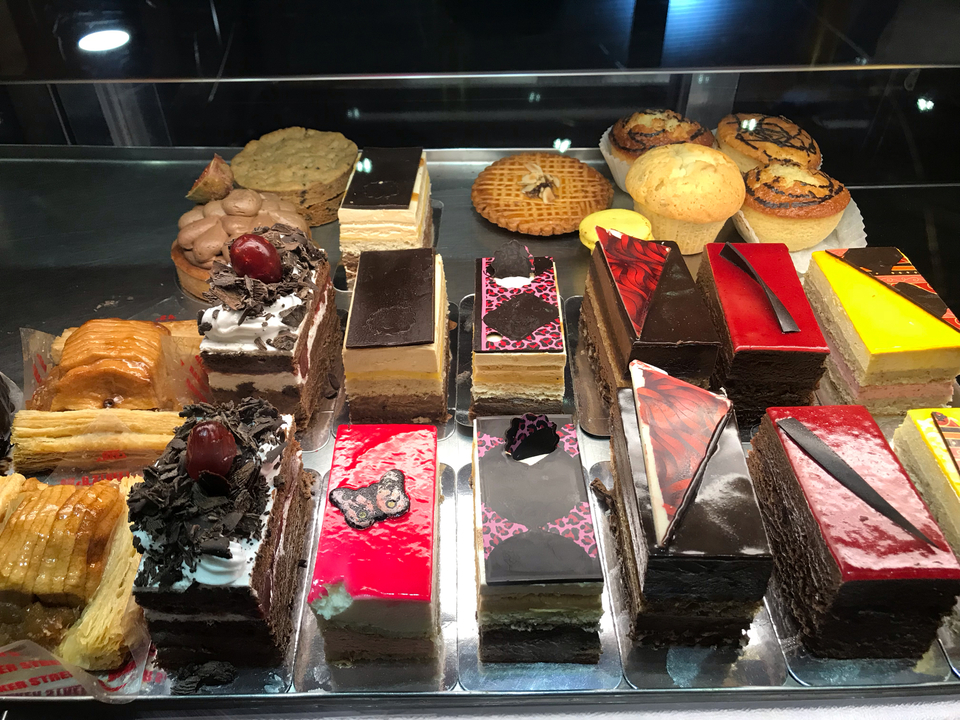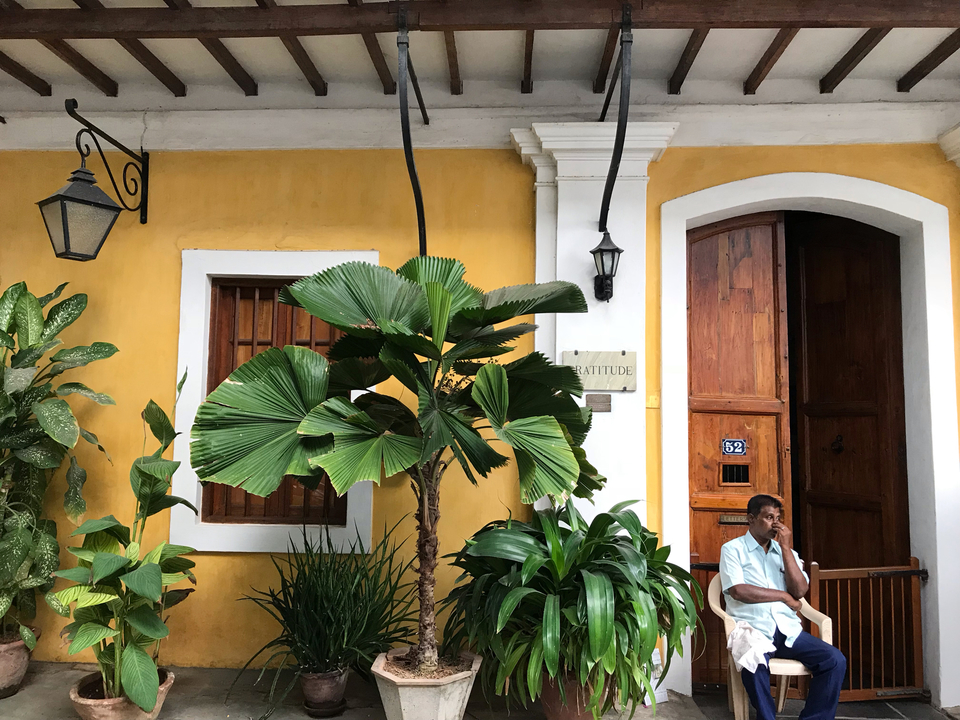 The monuments were built during the Pallava dynasty known as the " seven pagodas" , they are also called " Mahabalipuram Temples " or "Mamallapuram Temple".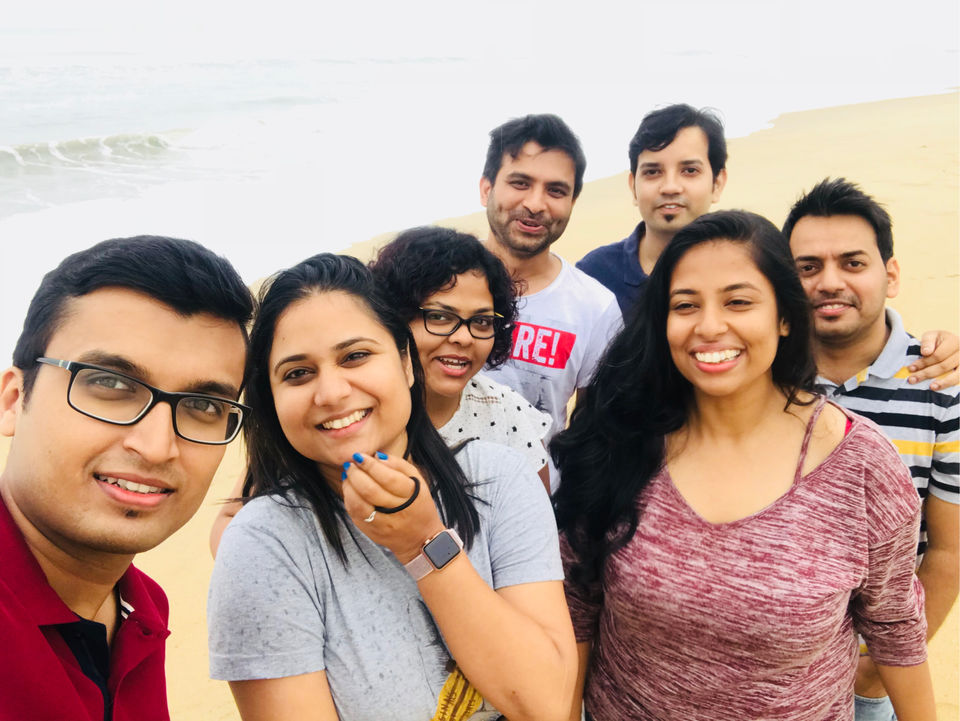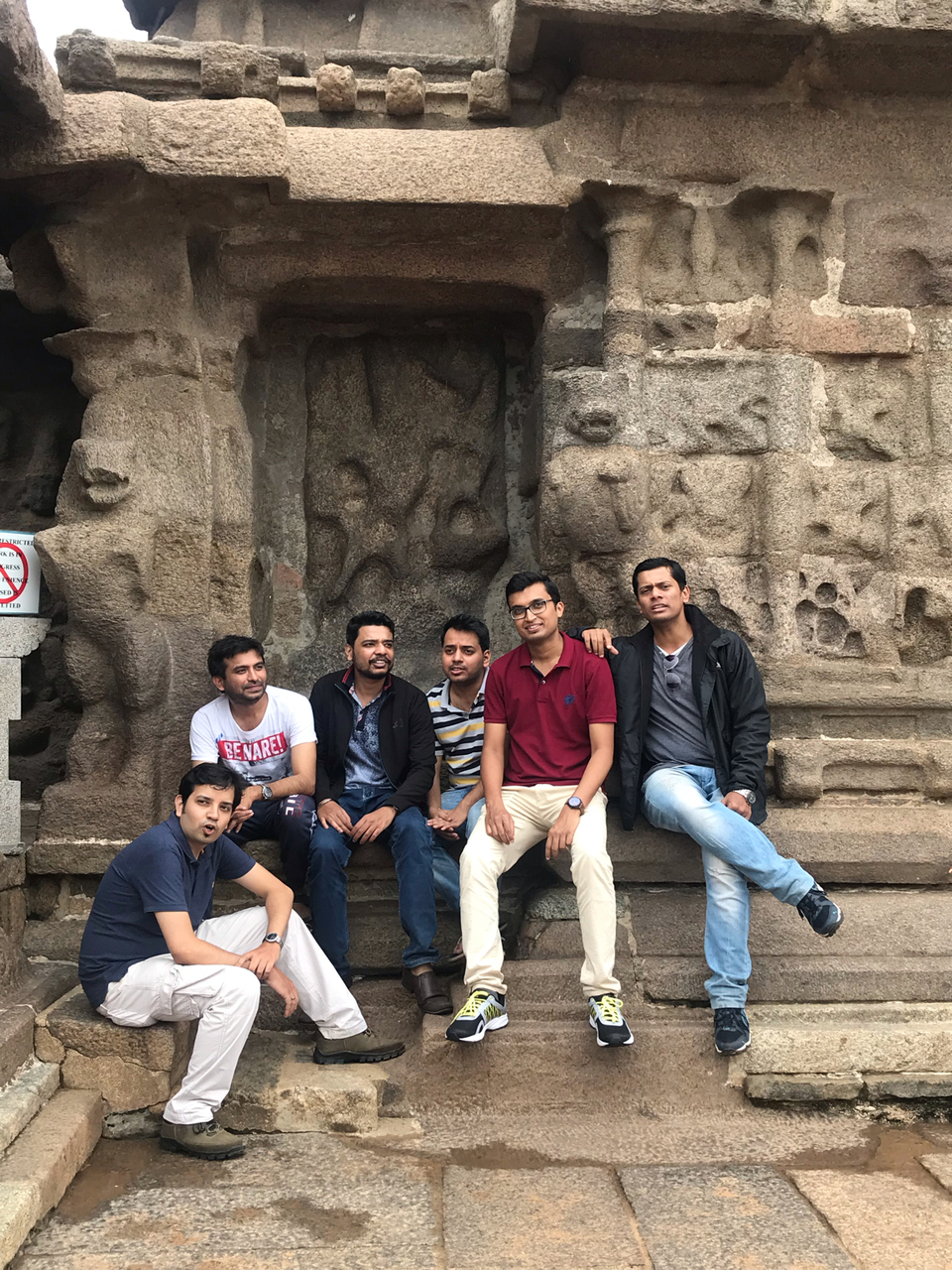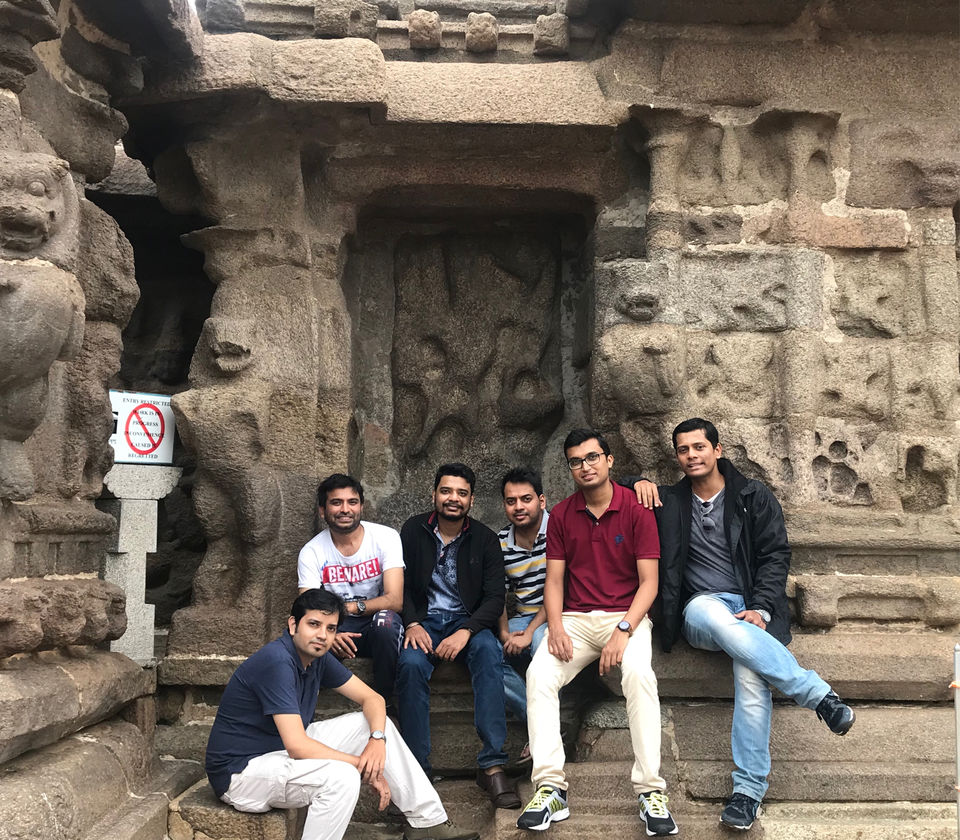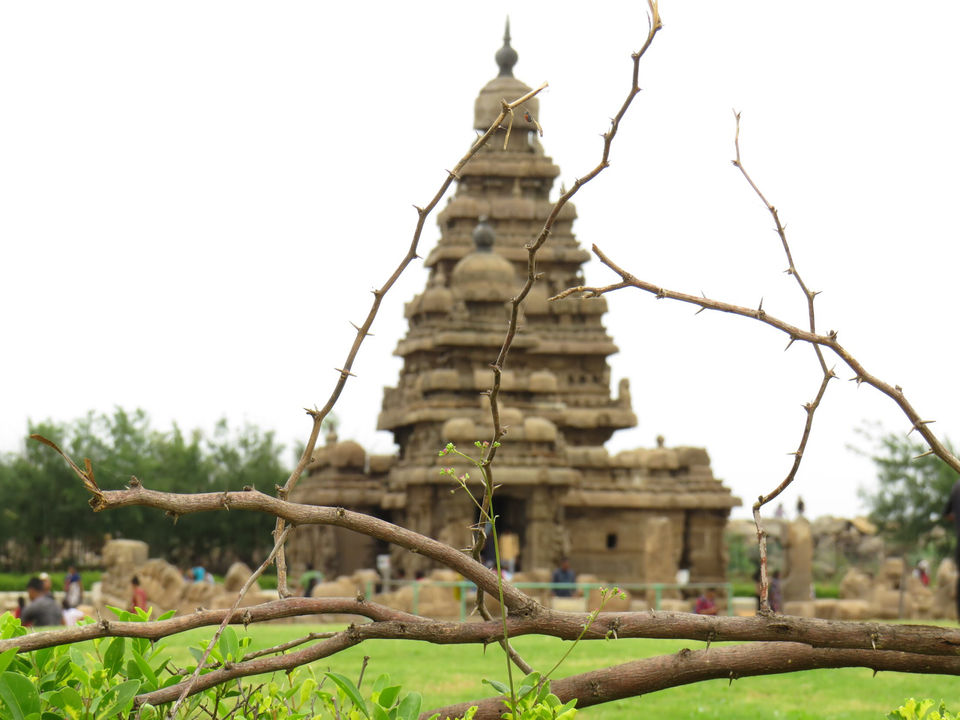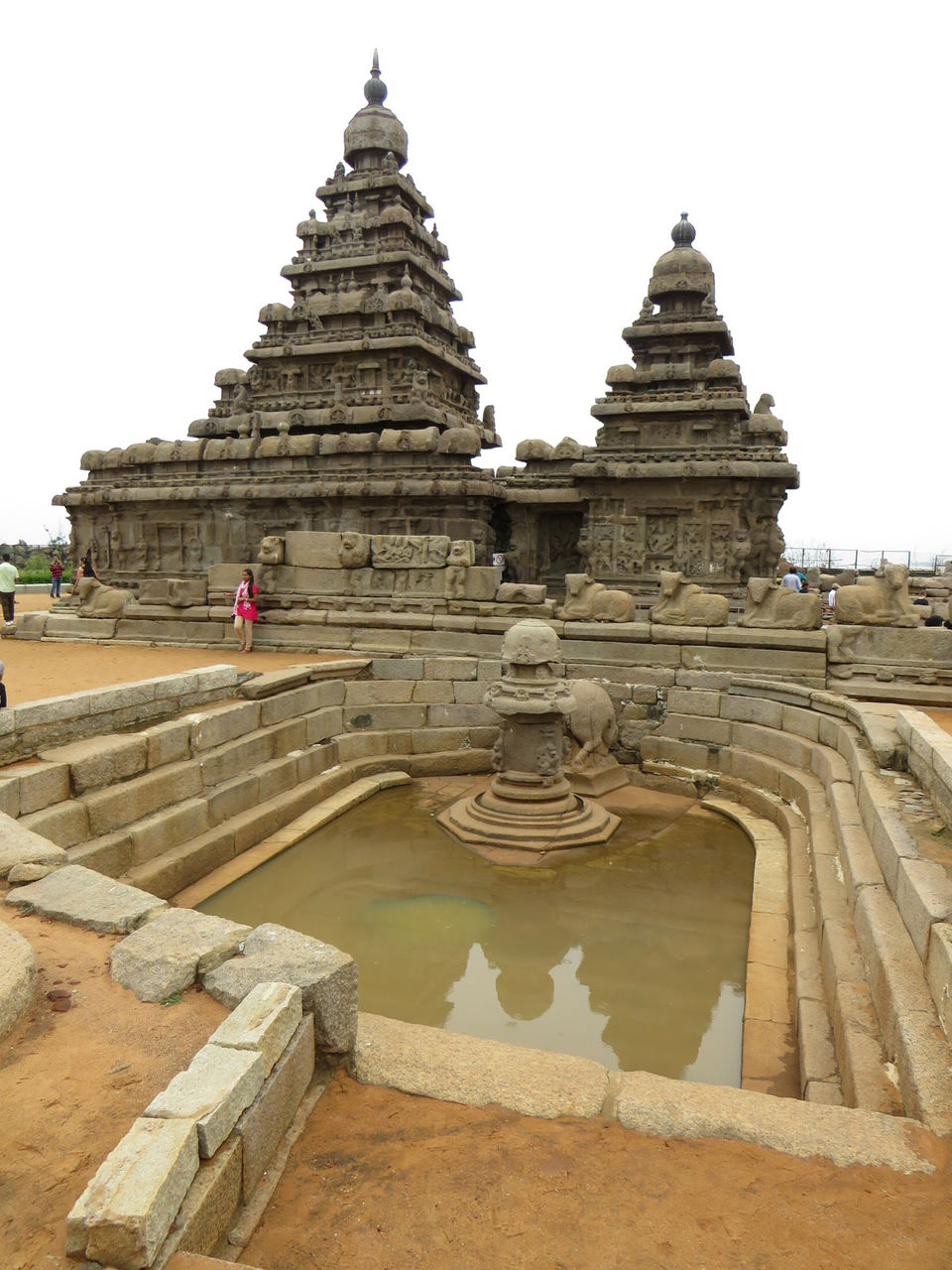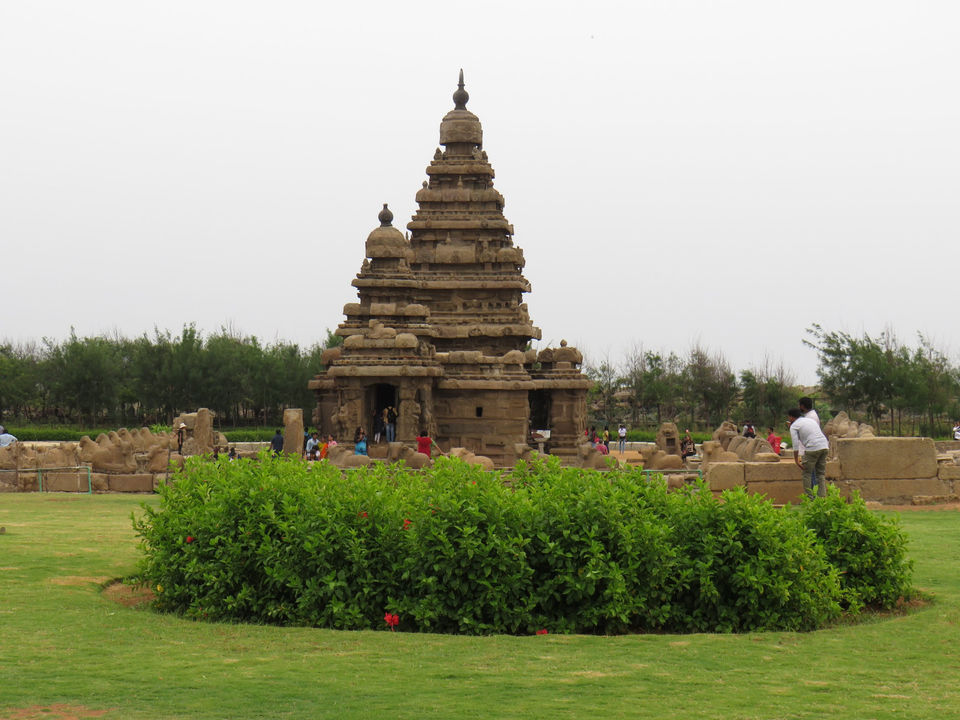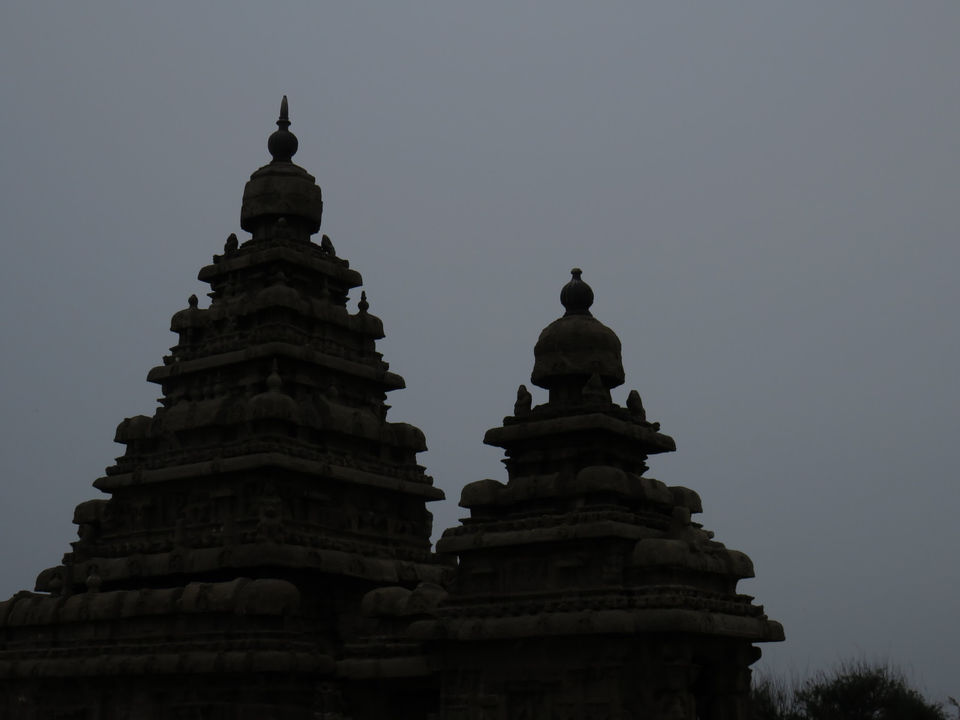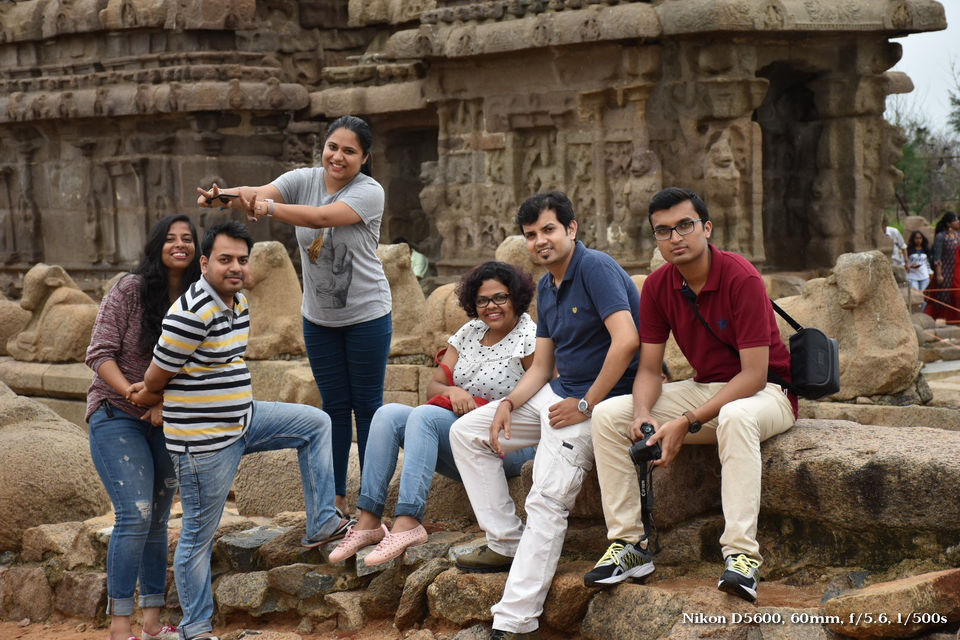 An evening at sea shore, Puducherry...