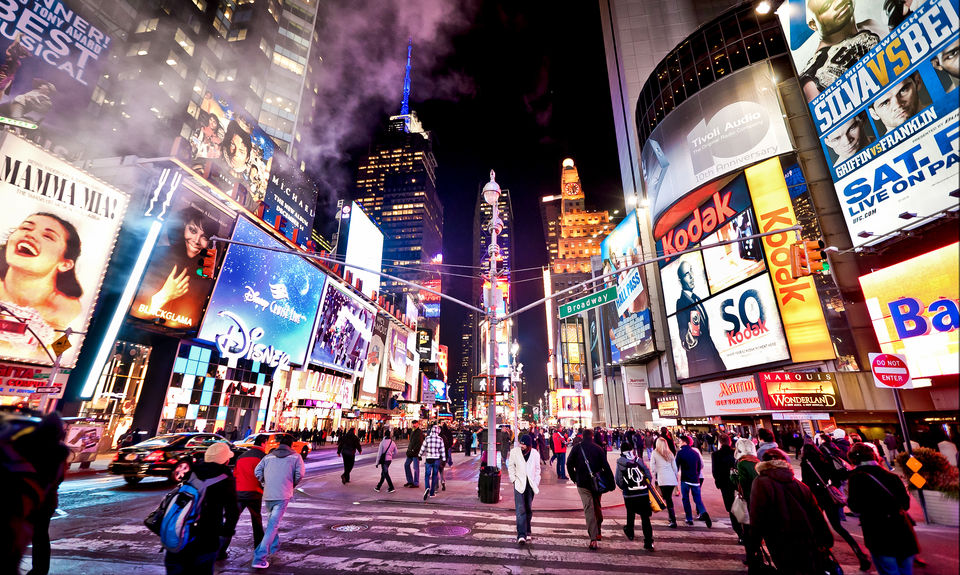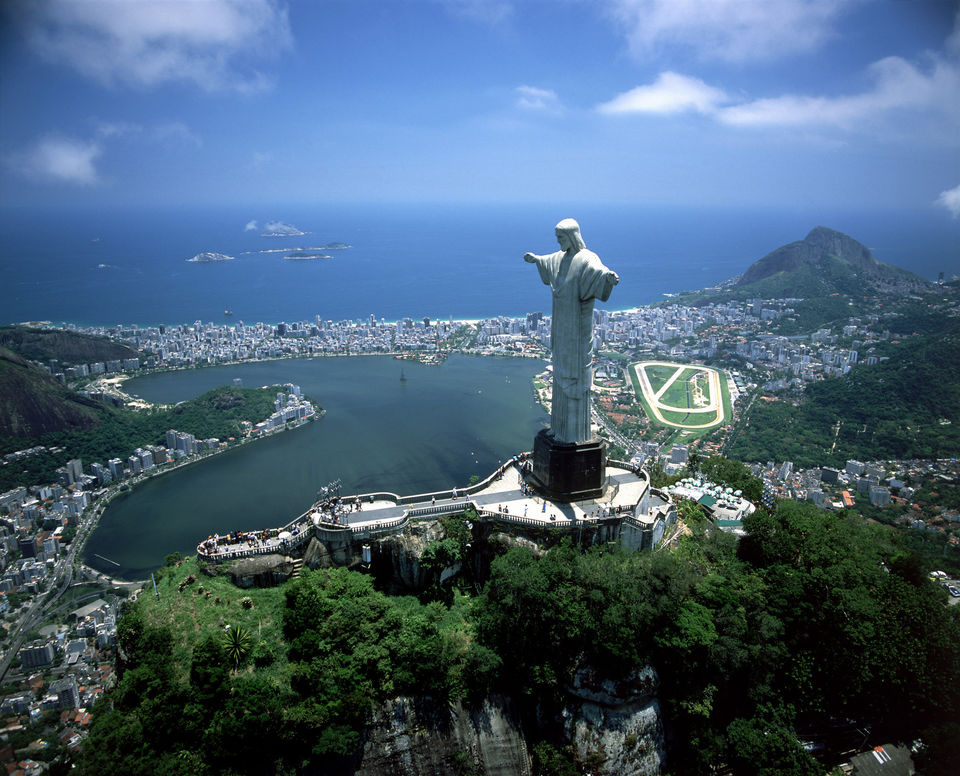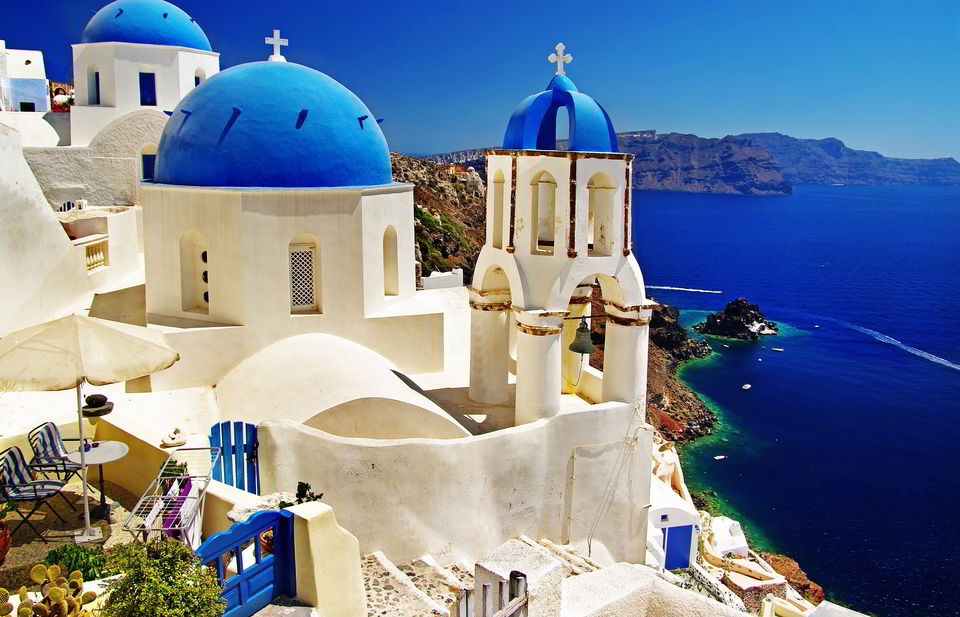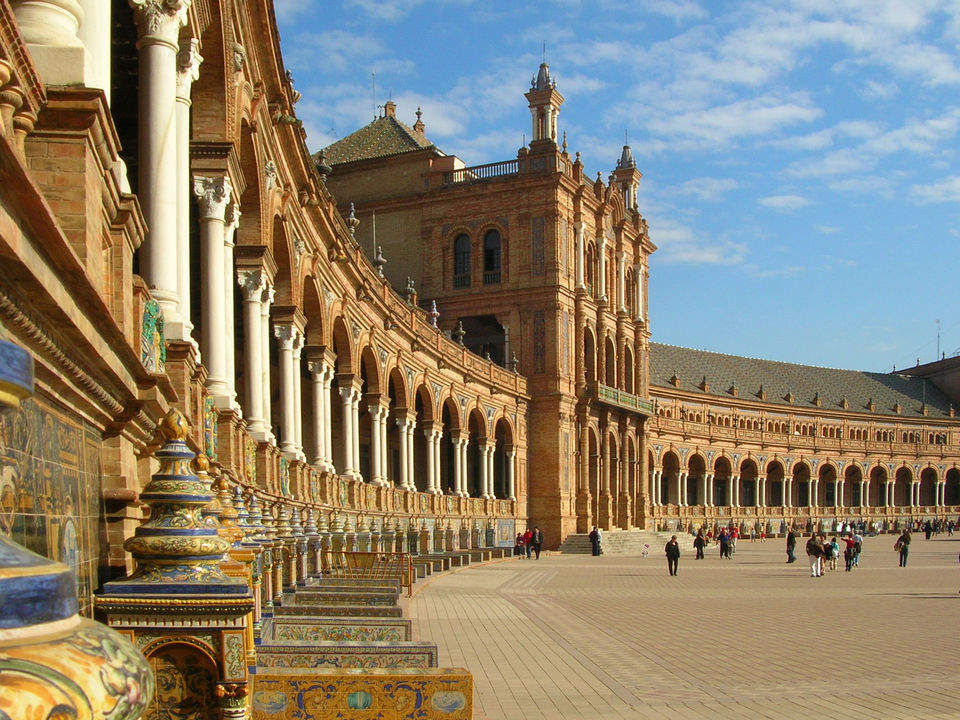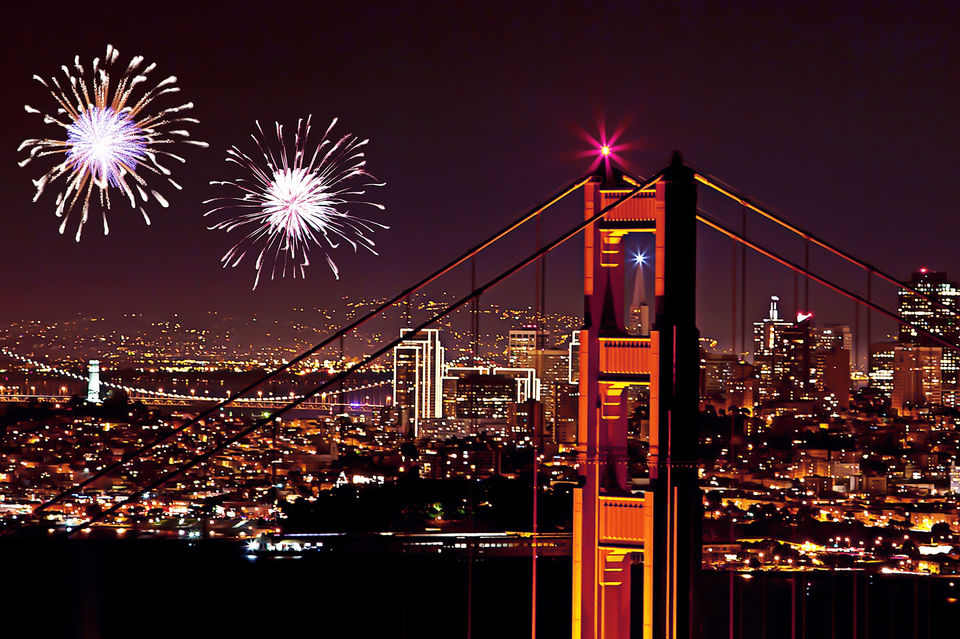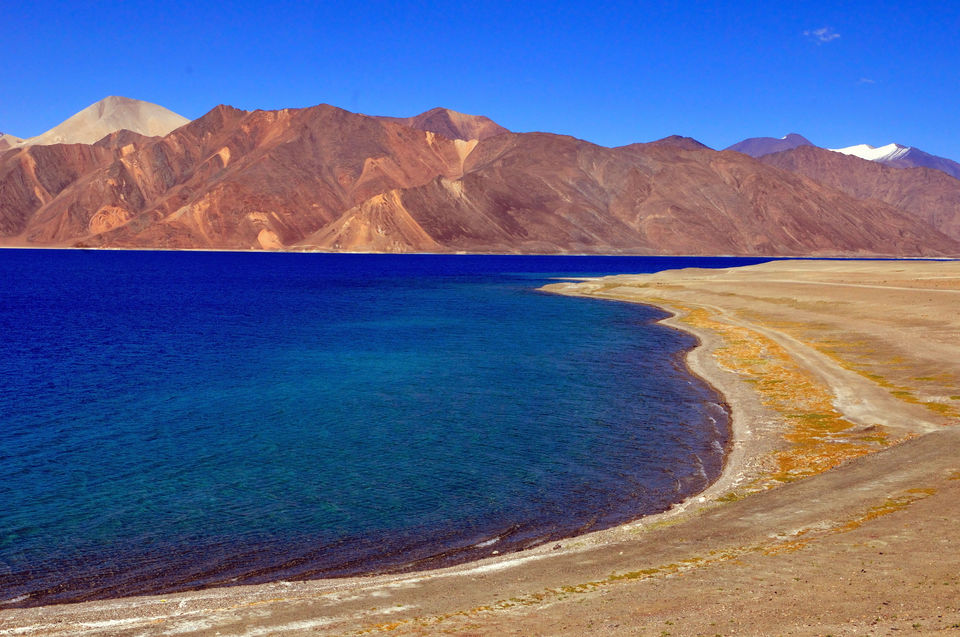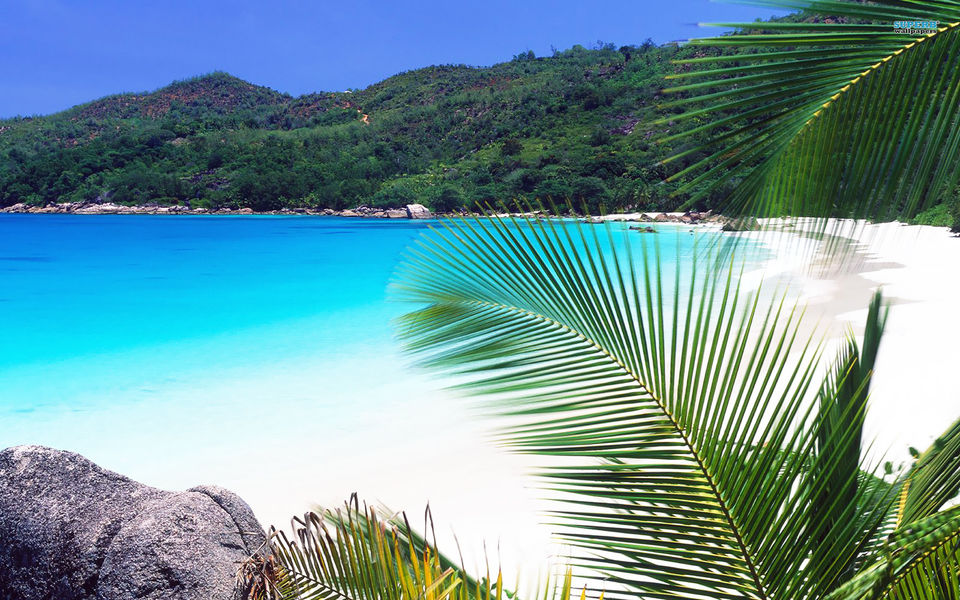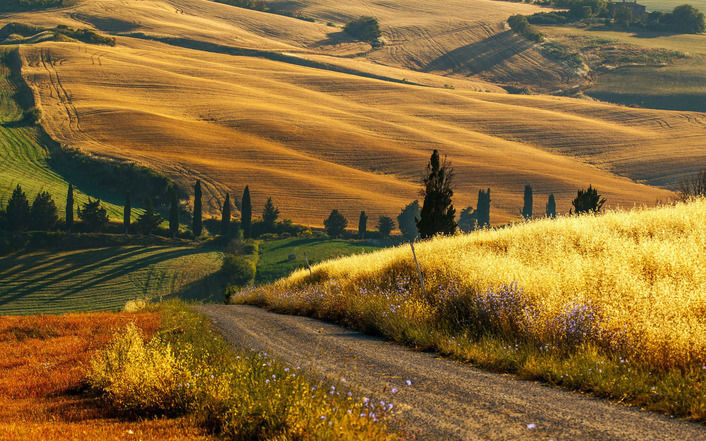 An excerpt from a daydreamer's diary that talks about the travel dreams and destinations and far off places that have to be reached, explored and experienced in this lifetime. 
To be a part of the Flash Mob at the Times Square, New York City; and from the top of the Empire State Building, get a jaw-dropping view of the concrete jungle of skyscrapers. Maybe, visit Bedford Street, where Monica & Chandler lived. 
Lay on the sand and wear the sun at Seychelles.  
And sky dive in Australia, while my whole life flashes in front of my eyes, in a nano-second.  
Experience the heavenly sunset at Oia, Santorini.  
Dive deep in the Caribbean; say hello to the prettiest fish.  
Enjoy the Samba-fueled carnivals and the golden beaches of Rio de Janeiro, Brazil.  
Get drunk and married at the Guardian Angel Cathedral in Las Vegas, the playground of America. 
Lose myself at Tomorrowland, Belgium.  
Swim in Pangong Lake and count the stars amidst the serenity in Ladakh, India.  
Take a stroll on the Charles Bridge, Prague and let the enchanting charm of the city take over me on a chilly winter night.  
So what are your travel goals? What places do you see yourself posing? Paris? Cairo? 
Share your bucket list in the comment section :)
Image credits: Wikipedia, National Geographic, Huffingtonpost