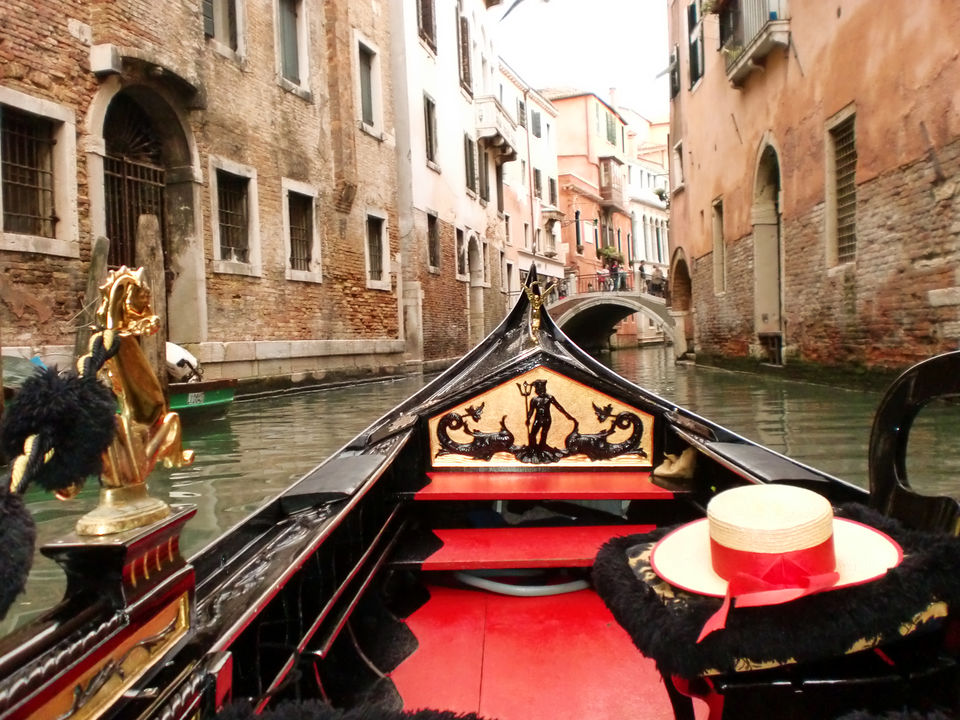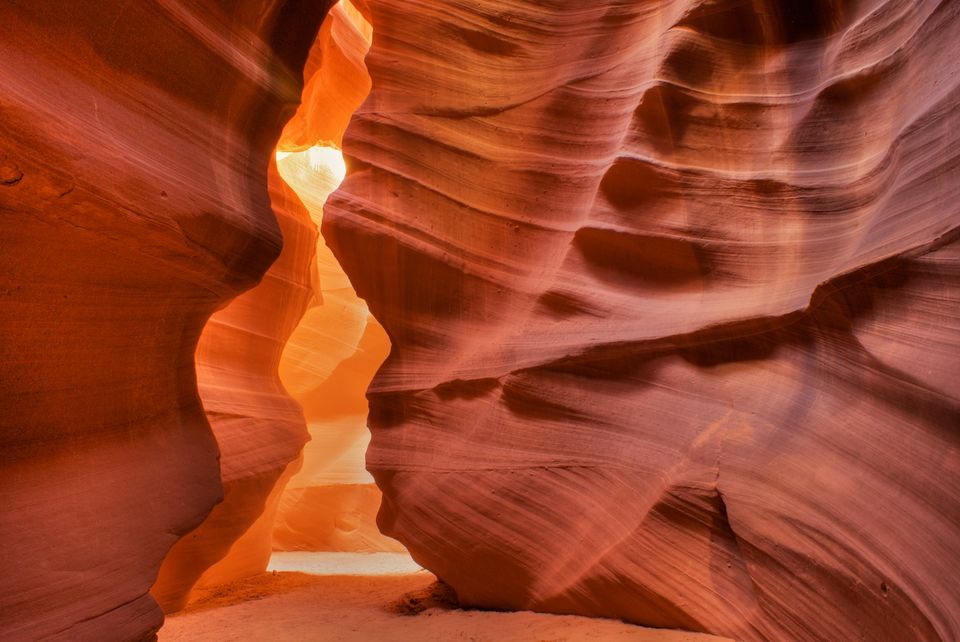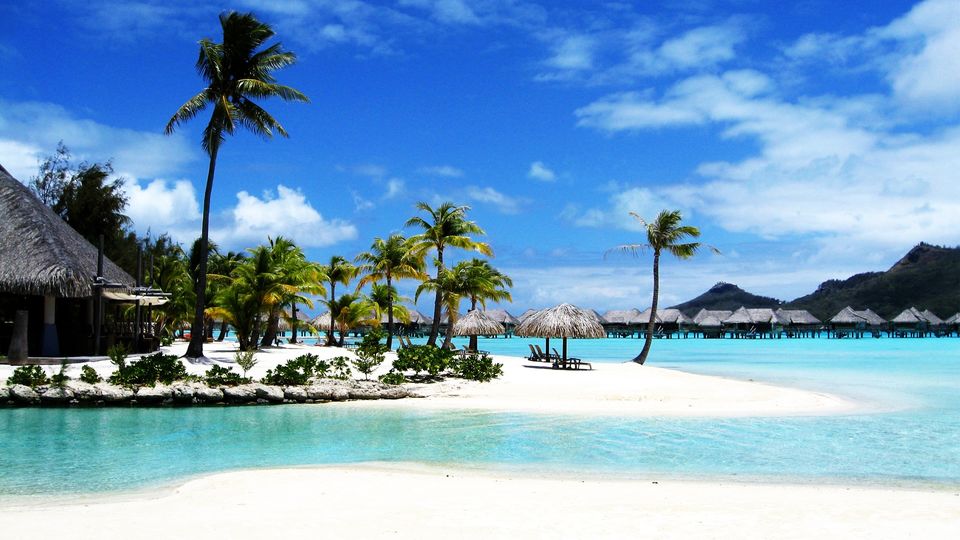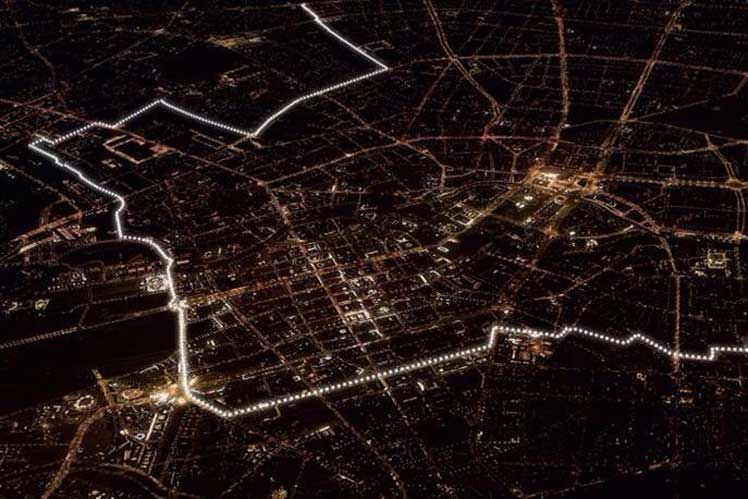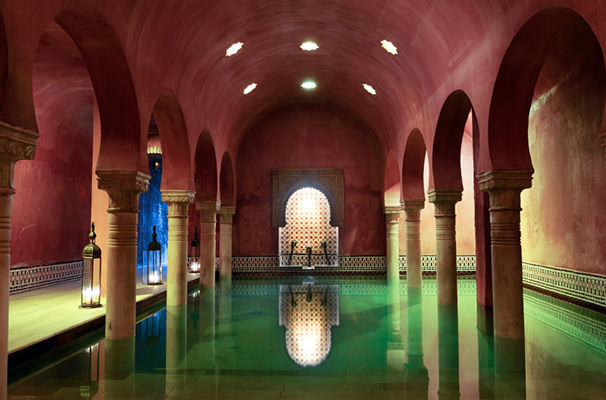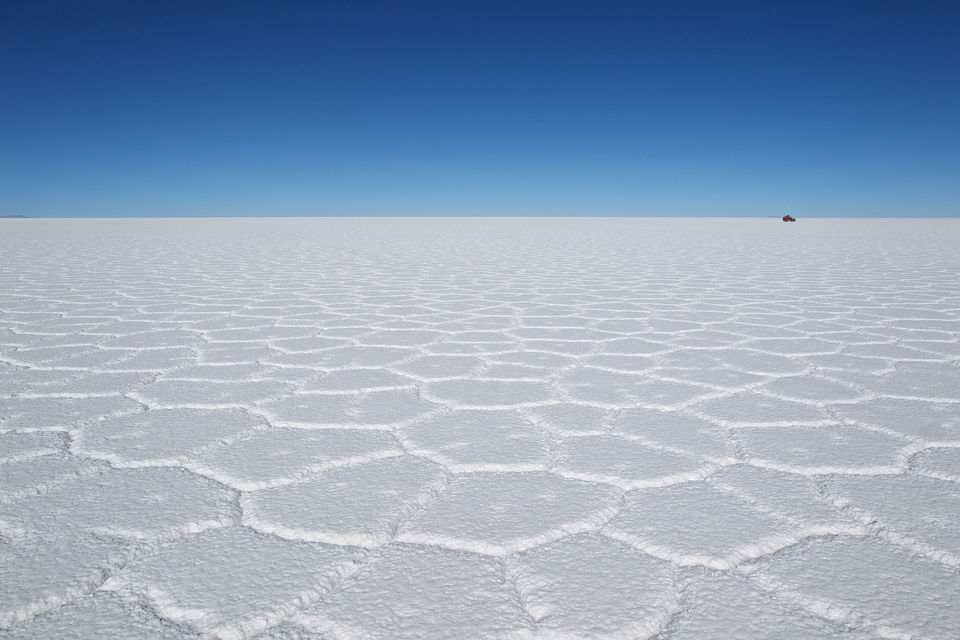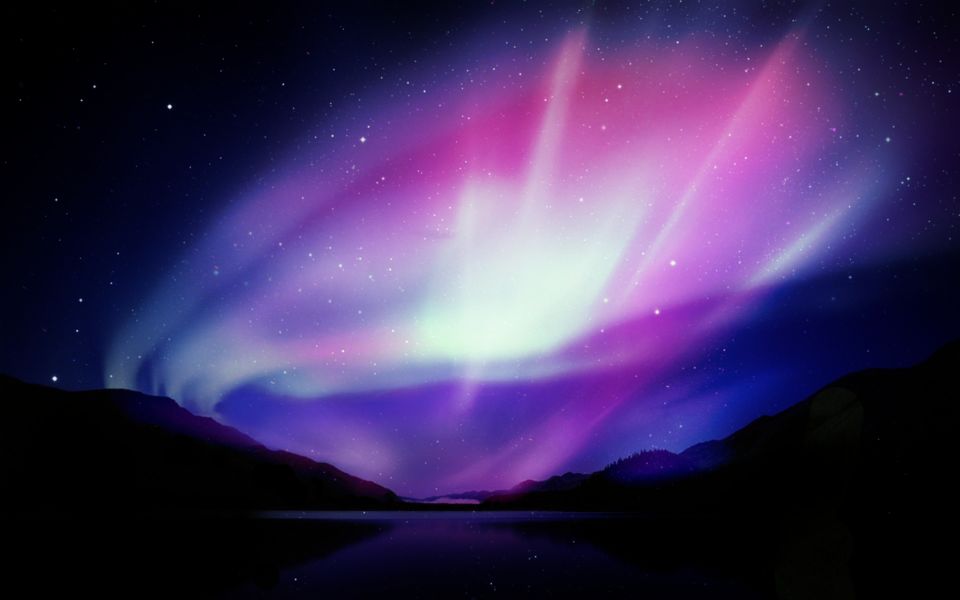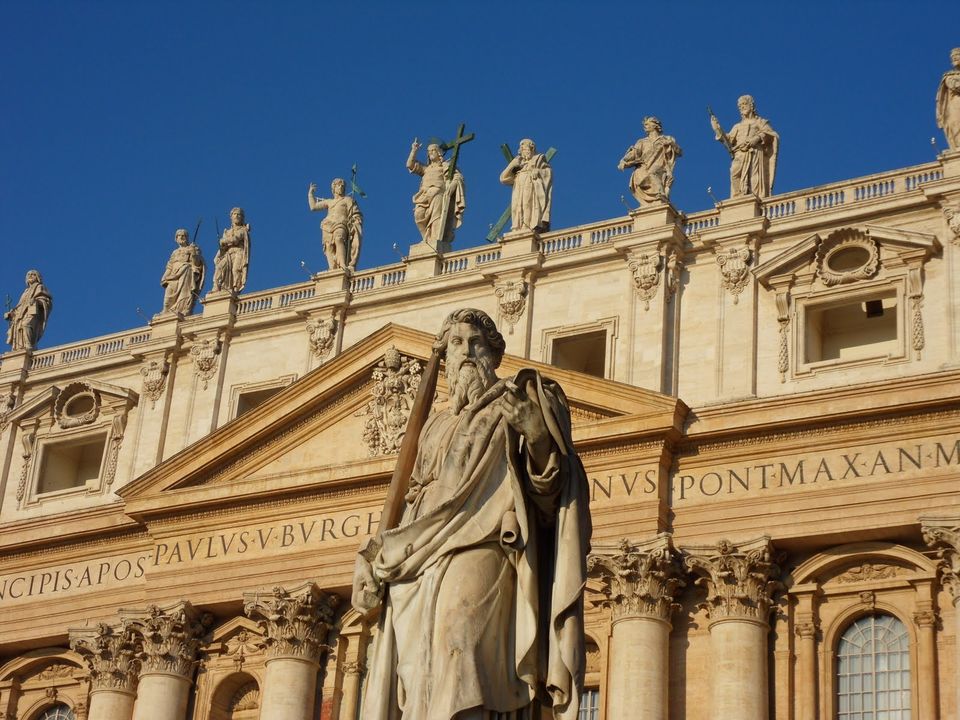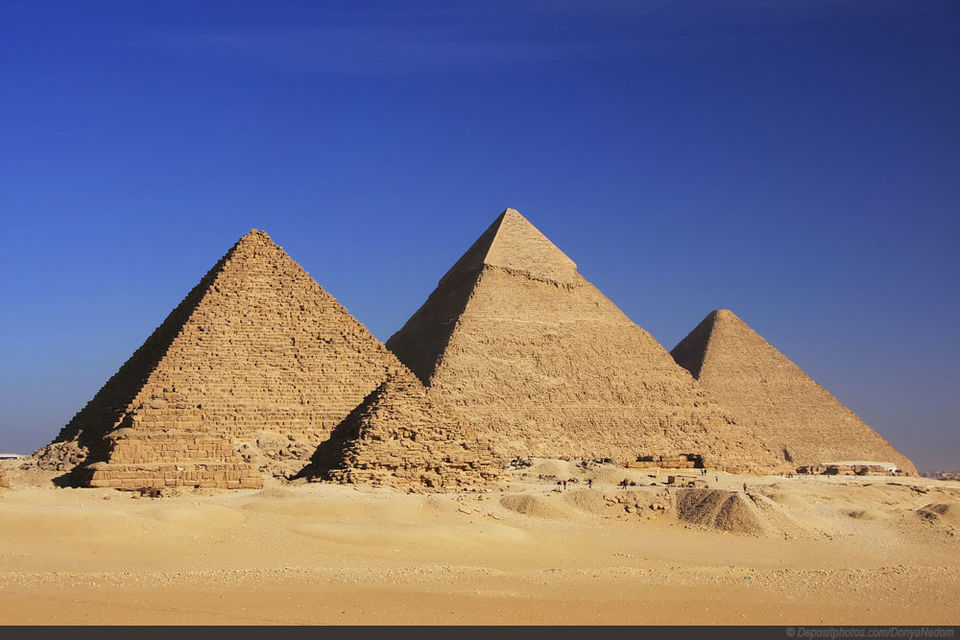 Having shared the first part of the excerpt from a daydreamer's diary that shared the travel goals and dream destinations,and places to be reached and explored; here is the second part, another excerpt from the same diary. 
Celebrate one of the many honeymoons at this iconic tropical paradise. Turquoise water, white sand, greenery and luxury: Bora Bora, French Polynesia: 
Experience the only surviving wonder of the ancient world. Standing about 140 mts in height, along with its guard cat, The Great Sphinx: Pyramid of Giza, Egypt; absolute architectural marvel. Giza Pyramid Complex at night
Take a moonlit gondola ride or taste the original Bellini at Harry's Bar. Or maybe just wander and get lost in the Bride of the Sea: Venice, Italy
Get a peek of myself at the world's largest mirror. The salt flat getting reflective enough to even calibrate satellites: Salar de Uyuni, Bolivia

Classic encounter with one of the most elegant remains of antiquity existing. Perfect historical and architectural wonder: Petra, Jordan

 Visit an authentic Hammam, experience the amazing confluence of various cultures, exquisite cuisine and rich diversity of Istanbul, Turkey. "If the world was only one country Istanbul would be it's capital"~ Napoleon.

A gallant pose at what is left of the historic Berlin Wall, Germany is a must. Confronting contemporary history and its obvious charm. 
Pray at the largest religious monument in the world: Angkor Wat, Cambodia This 12th Century extravaganza is a treat to the eyes and the soul.
Swing high in the air at the End Of The World in Baños, Ecuador
Experience the dazzling and colorful Northern Lights Highlands, Iceland Pure delight to the eyes.
Know how majesty and grandeur of nature's creations are truly exemplified at the Grand Canyon, USA
Praise the Almighty at the St. Peter's Basilica, Vatican City. Get lost in the architecture, history and culture during the much needed soul searching at this little paradise.  St. Peter's Basilica
How many of these have you visited yet? What does your diary say???
Image Courtesy: Wikipedia, Huffingtonpost, Natgeotraveller