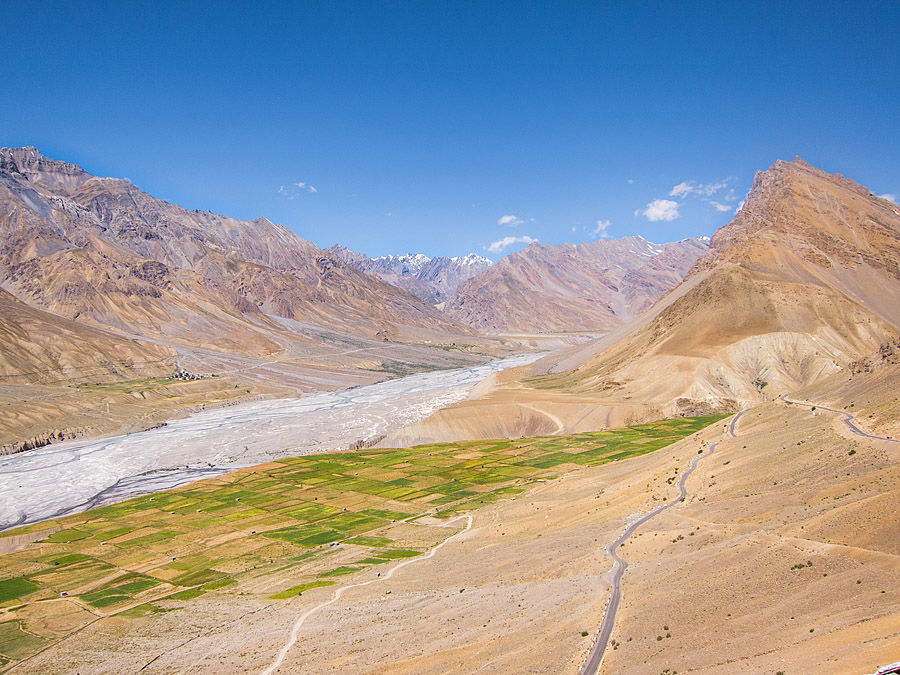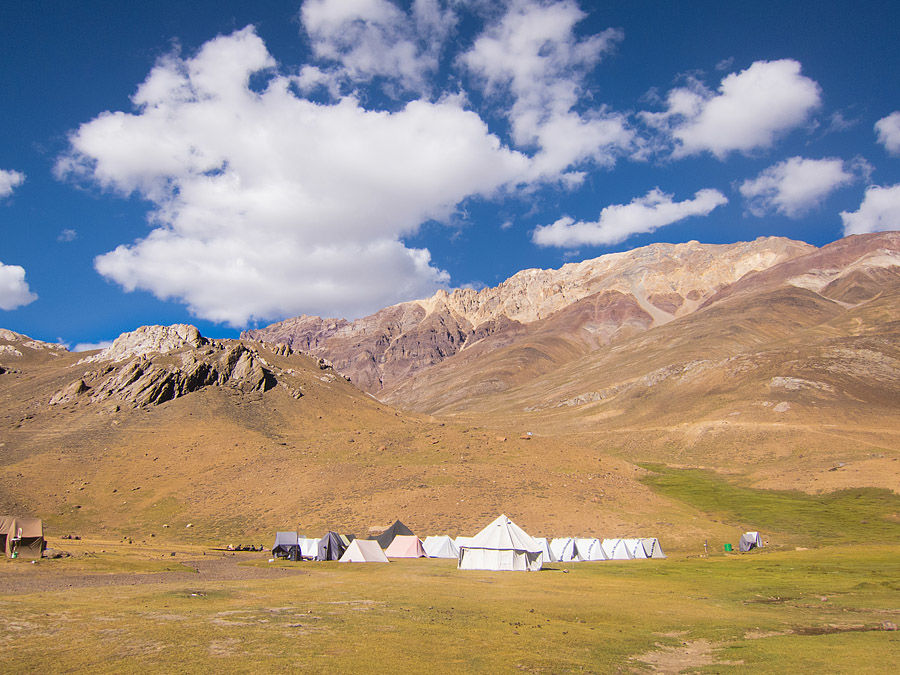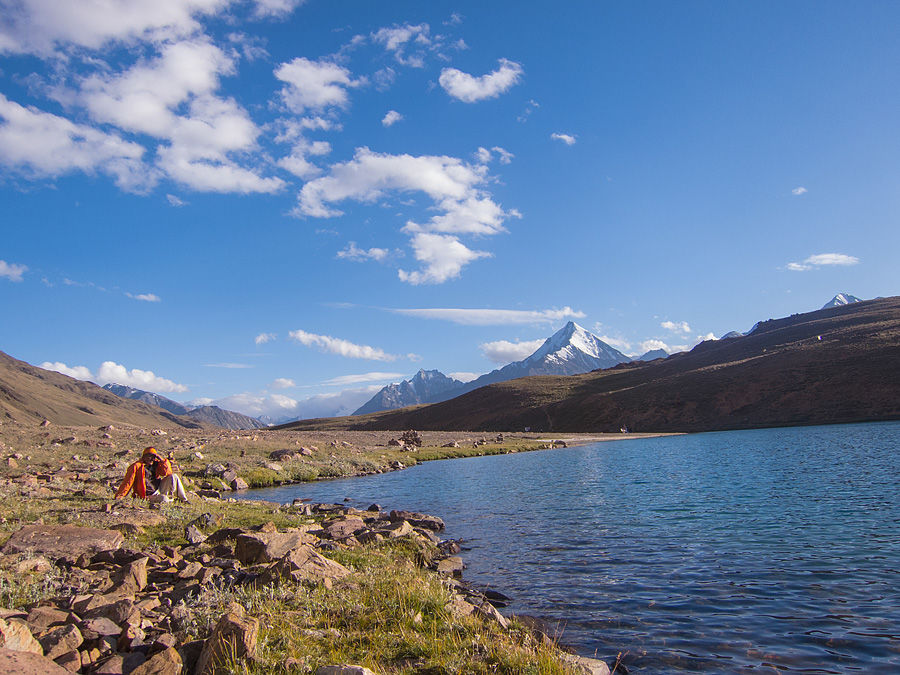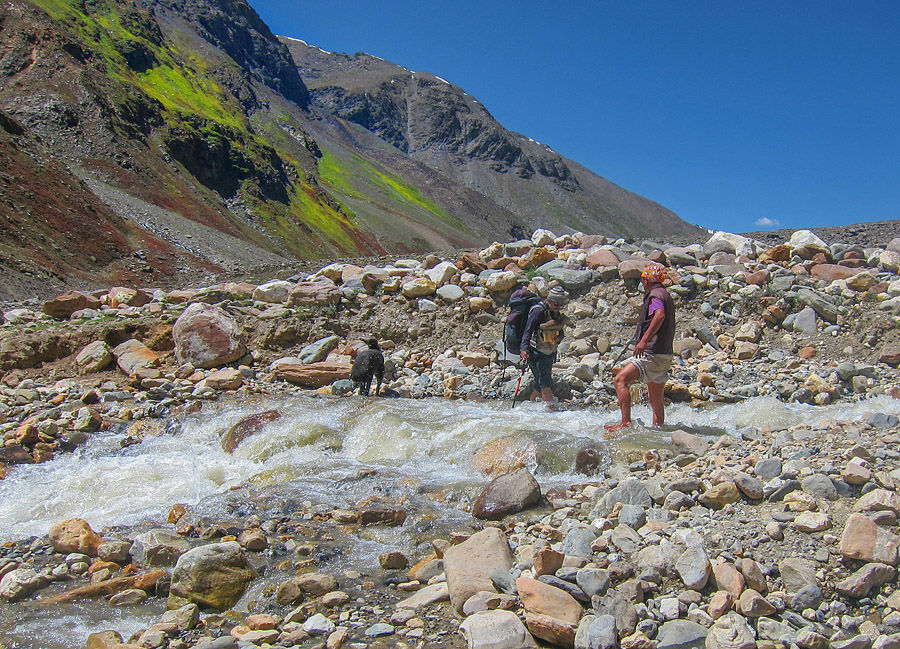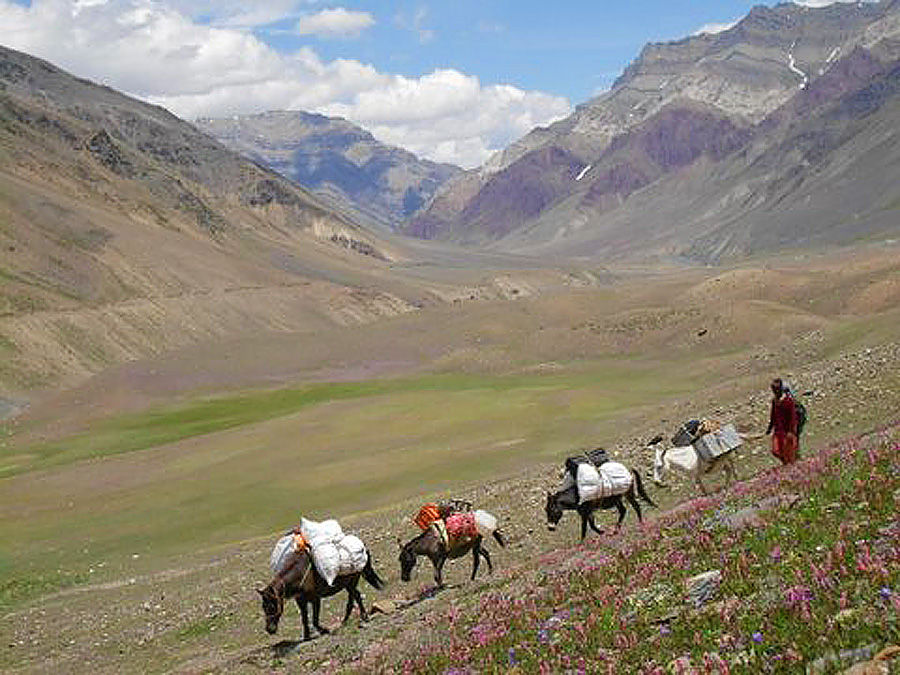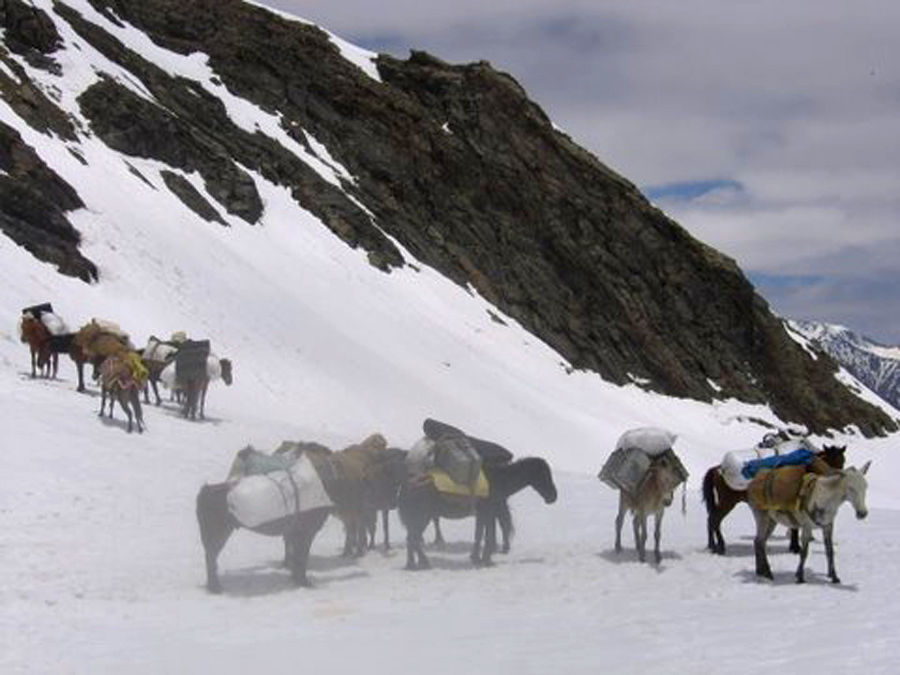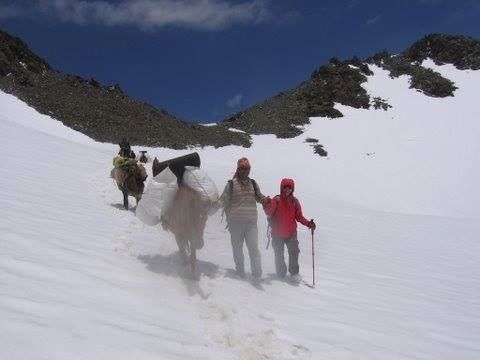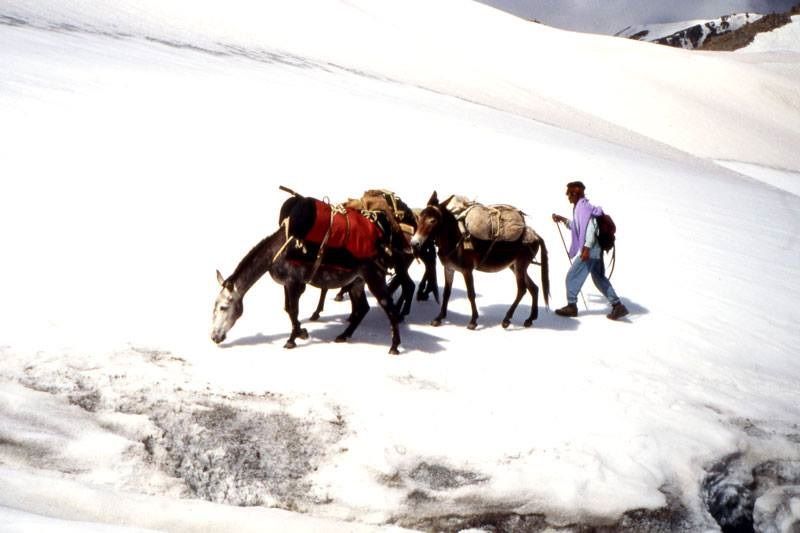 "Your wing Already exists...All you have to do is fly"
Trekking in Himalaya is a journey that one can take in order to discover one's own unknown self.
Bhaba Pass is one of those rare trails in Himachal Pradesh of India that connects the barren cold desert of Spiti Valley to lustrous green Kinnaur valley. The amazing variation of landscape mesmerizes you with the beauty of Himalayan desert, the glaciers and glacial pools, the dense green cover of coniferous forest and numerous gushing mountain streams. This trail offers you the glimpse of, most probably all you can ask for in a trek.
We start the trek from rocky Spiti side and complete in green Kinnaur, letting you savour the all different landscape this region has to offer.
TRIP HIGHLIGHT
DURATION : 6 Nights 7 Days
LOCATION : Himachal Pradesh, India
MAXIMUM HEIGHT : 4710 meter (Bhaba Pass)
DIFFICULTY LEVEL : Moderate
TOUR STARTS AT: Manali (Himachal Pradesh)
TOUR ENDS AT: Shimla (Himachal Pradesh)
OUR DAY WISE PLAN
Day 1 : Manali to Chandratal. We meet at Manali Bazar by 9 am. Our vehicle will be waiting there. We hop into the vehicle and drive to Chandratal. We spend time by this beautiful moon lake and camp for the night.
Day 2 : Chandratal to Mud and Pharka. From Chandra Tal, we drive to Mud, an extraordinary peaceful Buddhist village in an extraordinary setup by the bank of Pin river. After freshening up, we start our trek through the bank of Pin river. Today we cover a short distance and tent at Pharka, a stunning camp site surrounded by mountains with purple, green, brown, dark brown hues.
Day 3 : Pharka to Baldhar. Today we continue our trek till Baldhar camp site. The trail is a gradual one with short stretches of ascends and descends.
Day 4 : Baldhar to Fustirang via Bhaba Pass. Today is a long day as we cross Bhaba pass. We start early in the morning. The initial patch is a gentle climb through glacial moraine and then a relative steep one to reach the pass. The other side of the pass is a steep descend until the valley opens up at Fustirang. Overnight stay at Fustirang by the bank of Wanger river.
Day 5 : Fustirang to Mulling. Today's trail is a descending one through the bank of Wanger river till we reach the beautiful Mulling camp site, one of the most beautiful camping grounds in this region.
Day 6 : Mulling to Kafnu. After breakfast we start for Kafnu, a heavenly trail descending though Pine, cedar and Birch forest while Wagner River keeps following us. Overnight camp at Kafnu.
Day 7 : Kafnu to Shimla. After breakfast we start for Shimla, 212 Kms away from Kafnu. Once we reach Shimla, we say goodbye to each other with a hope to meet once again in another magnificent trail.
OTHER IMPORTANT INFORMATION YOU NEED TO KNOW
ACCOMMODATION
   During the trek, we stay in tent, either twin or triple sharing basis.
FITNESS LEVEL
 The difficulty level of Bhaba Pass trek is moderate. You need to be reasonably fit as you are expected to walk for 4 to 6 hrs a day over a rugged terrain for      consecutive 5 days. It is recommended to have a daily exercise regimen to build stamina at least 1 month prior to the trek.
COST INCLUDES
Transport cost ex Manali till Simla (total 3 days)
Tented accommodation during the trek
All meals in transit and during the trek
Guide, support staff and mules
Trekking gears like tent, sleeping bag, mattress and other logistics
Permit

COST DOES NOT INCLUDE
Tips to guide or supporting staff
Stay / Meals in Manali or Shimla
Any expenses of personal nature
Mule required to carry personal luggage
Anything else apart from what is mentioned above
BEFORE AND AFTER TREK
How to reach Manali : There are plenty of overnight bus from Delhi and Chandigarh to reach Manali - Cost around Rs 1000.
Simla to Delhi and Chandigarh : Buses are available from Simla to reach Chandigarh and Delhi - cost around 900
TOTAL DISTANCE COVERED
It's difficult to predict exact KMs in a high altitude trekking trail. However, to provide  you with an idea, we will cover approximately 55 Kms on feet.
For more detail, please visit www.soulfuljourney.in